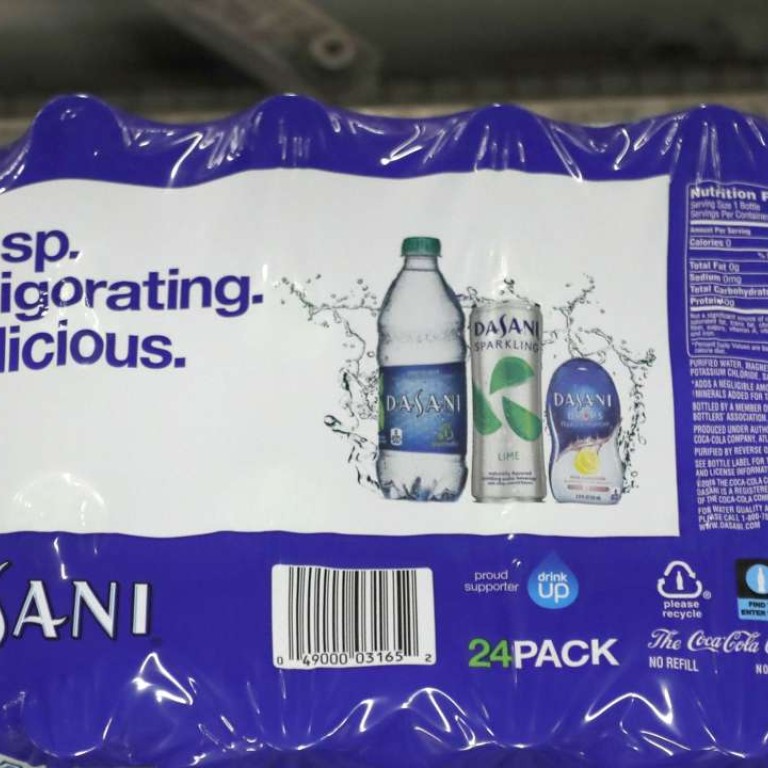 Americans make bottled water No. 1 drink, not sodas
Beverage giant Coca-Cola gets best of both worlds, they produce their own bottled water beverage
Bottled water has overtaken soda as the No. 1 drink in the US by sales volume last year, an industry tracker said.
Bottled water has been enjoying growth for years, while sales of traditional sodas have declined. Research and consulting firm Beverage Marketing Corp. says Americans drank an average of 39.3 gallons of bottled water in 2016, and 38.5 gallons of carbonated soft drinks. In 2015, bottled water was at 36.5 gallons while soda was at 39 gallons.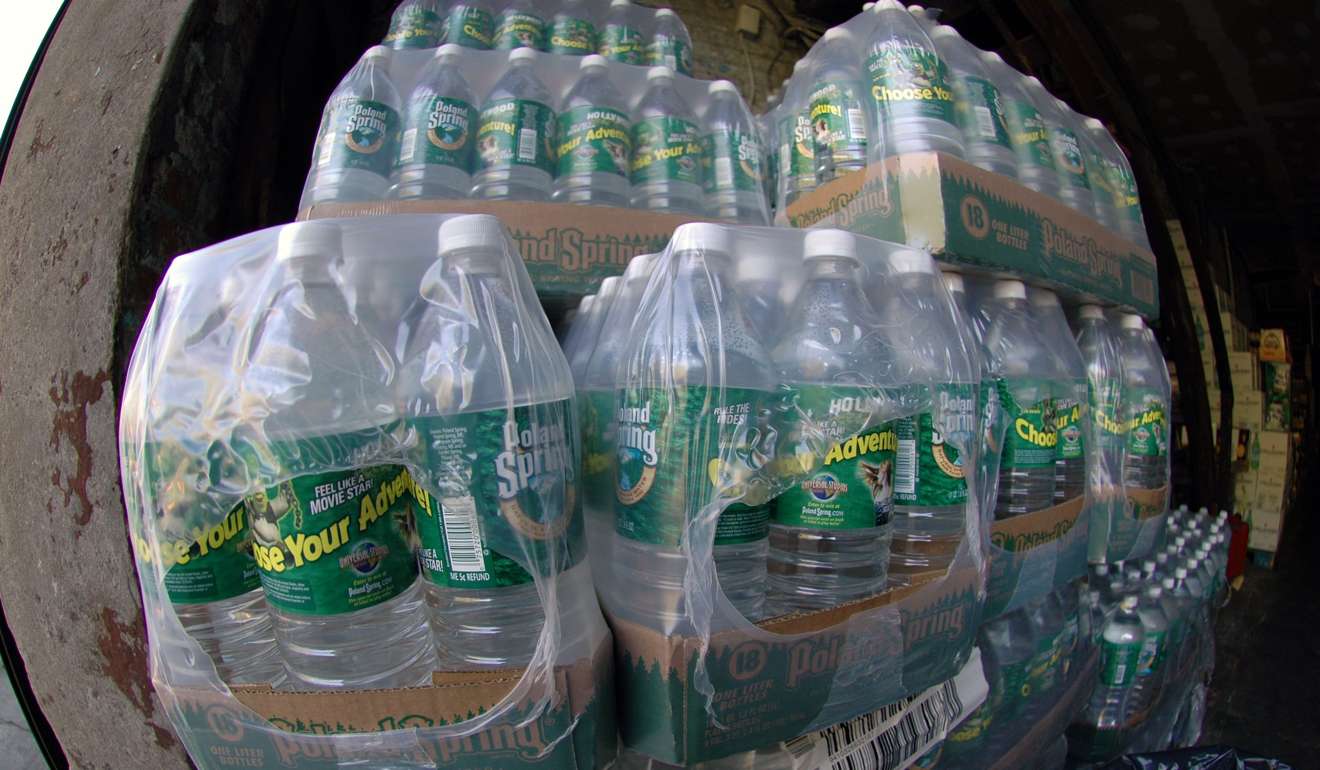 Other industry trackers define drink categories differently, so may see the cross at different times. Beverage Marketing includes sparkling waters in bottled waters and excludes energy drinks in sodas. The reverse is true for another tracker, Beverage Digest, which projects bottled water will surpass soda this year.
The estimates don't include tap water.