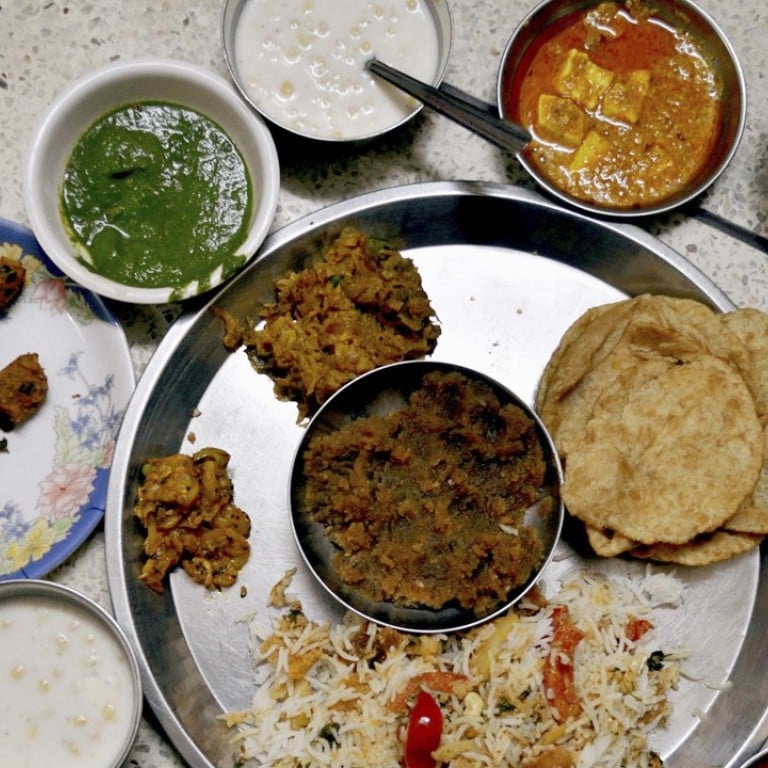 Chutney: everything you need to know about India's favourite condiment, from an expert who learned at her grandma's side
From sweet and sour to hot and spicy, tempered in oil or raw, wet or dry, served as a side dish or a dip, India's countless versions of the chutney can be enjoyed at any time
There's a particular kind of reverence associated with the word chutney in Indian cuisine. It came to me through witnessing my grandmother and mother in the kitchen, cooking up a dozen or so varieties. Growing up in Karnataka, in South India, I have a love for coconut, one of the key ingredients in chutneys here.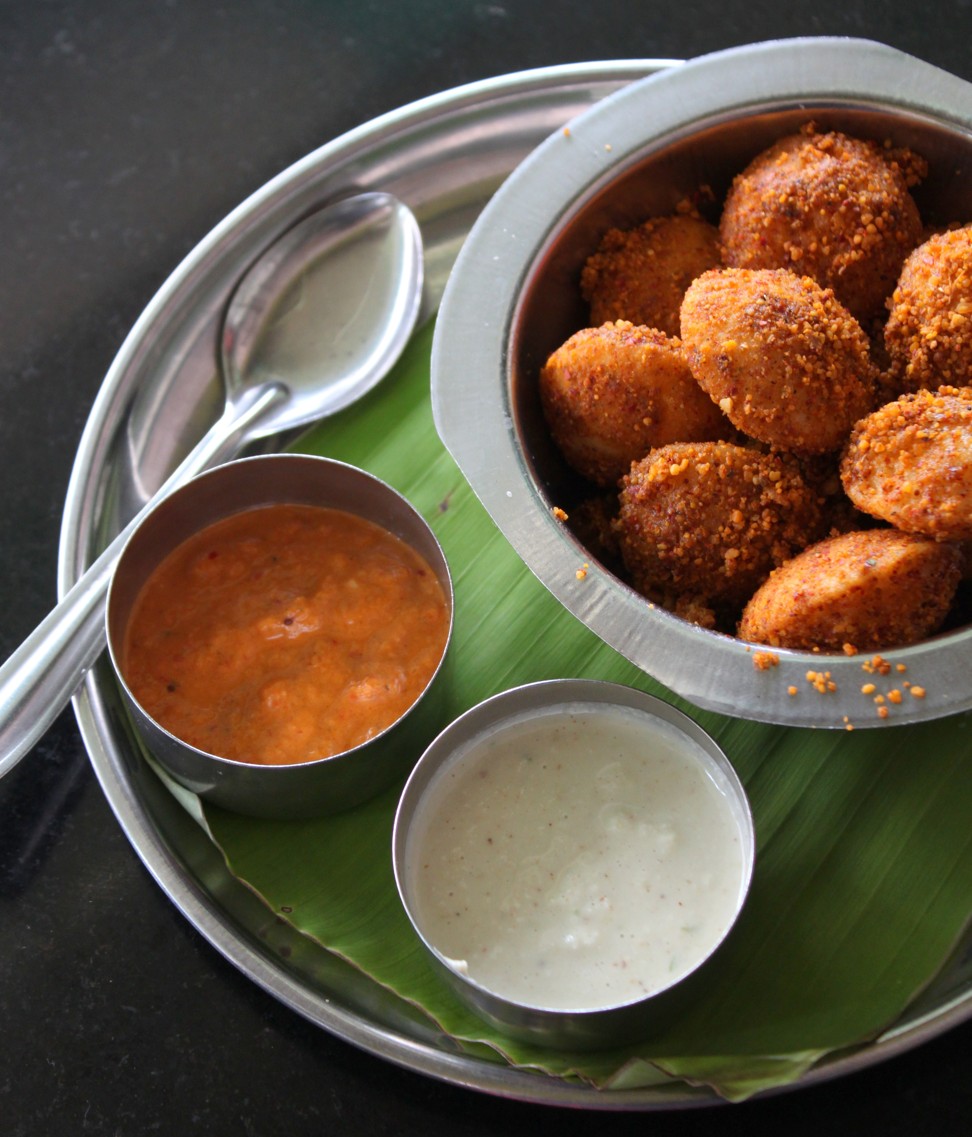 A chutney in Karnataka is employed in myriad ways – as a side dish for breakfasts of idli or dosa, as a dip for starters such as deep-fried vadas or bondas, or as a condiment in a full-fledged midday meal, to be mixed and eaten with hot rice and ghee.
My fondest memories are of watching my maternal grandmother cook in her old-fashioned ranch-style house. She would be hunched over the grinding stone, known locally as oralu kallu, throwing in all manner of shallow-fried lentils, coconut, tamarind pulp and other ingredients, depending on the meal of the day and the mood, grinding it all into a sizeable mass of chutney.
She'd also magically transform something that many disliked – such as beetroot – into a delectably flavourful chutney. She'd always top her chutneys withmustard, cumin, black gram, curry leaves and lots of asafoetida, all of which were tempered – fried with a little oil – to add even more flavour to the dish.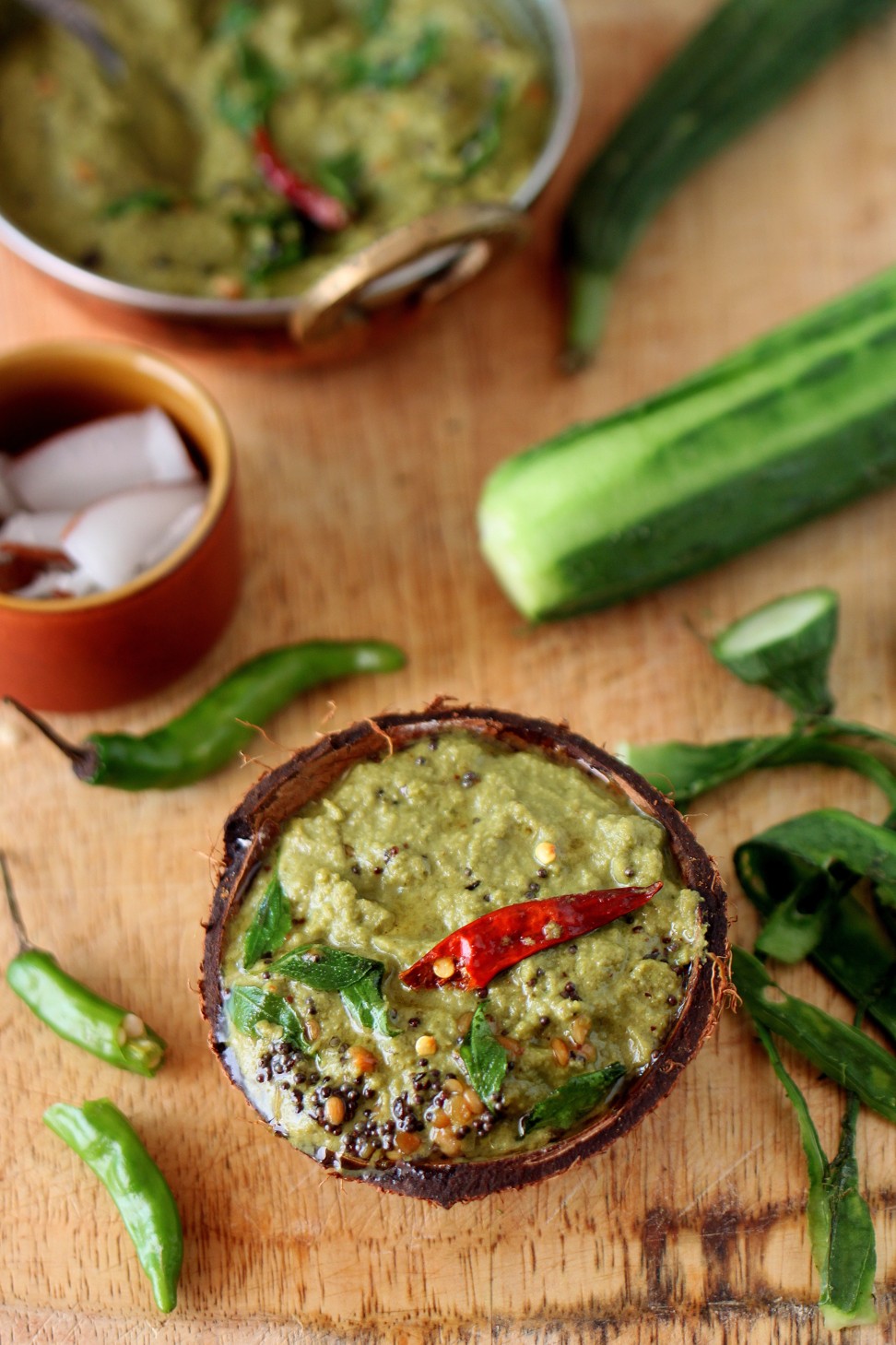 My mother's chutneys were popular, not just in the family, but also in the neighbourhood. It was evident that the art – or science – of it had been imprinted on her genetic framework. She used coconut in pretty much chutney,whether or not the recipe called for it. My mother's genius lay in the fact that she could turn virtually anything into a chutney: from vegetable peel to the pith of citrus fruits. If I had to pick a favourite from my culinary lineage, it would have to be heerekaayi chutney, made with the peel of the ridge gourd.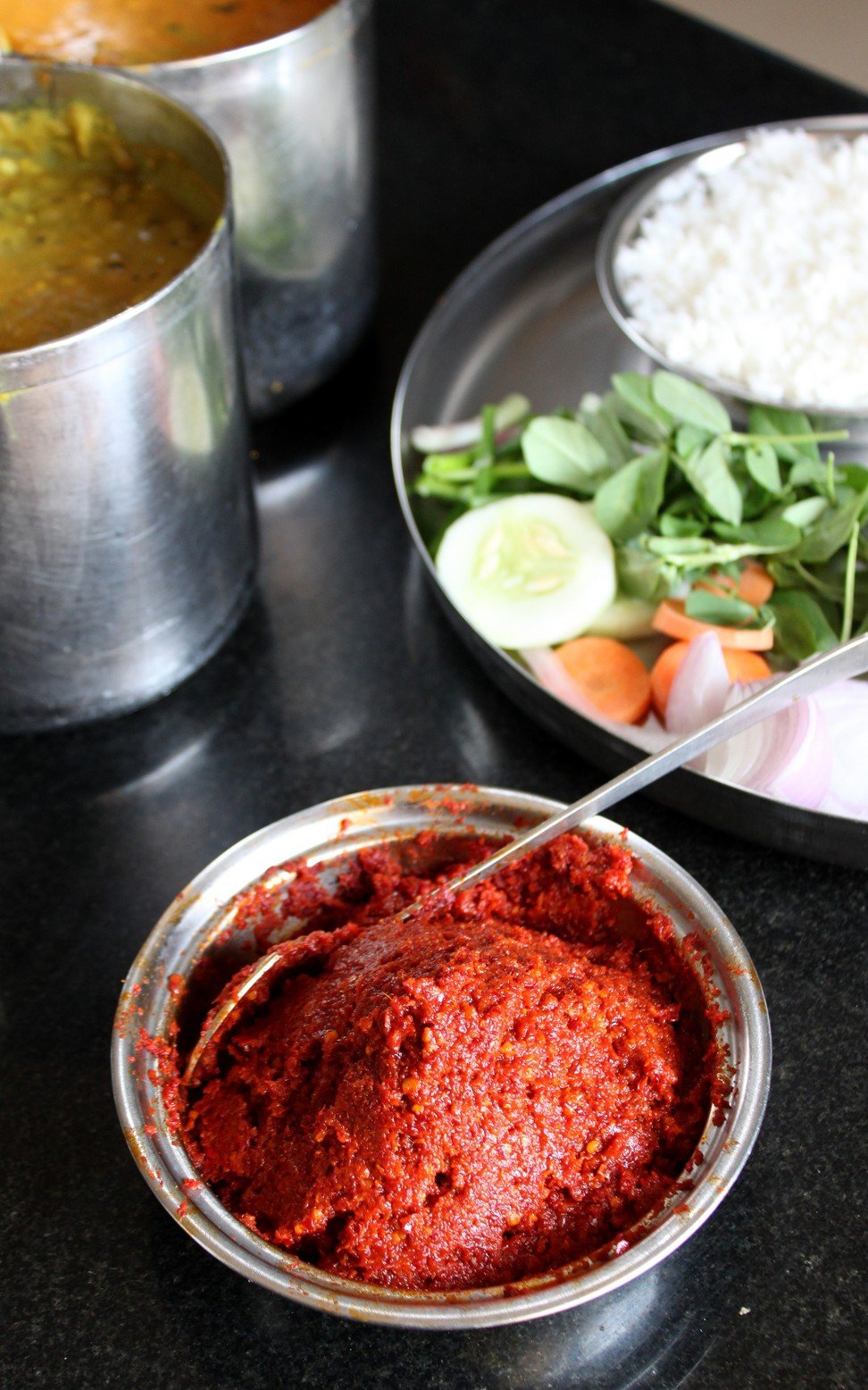 Within Karnataka, there are many regional variations and a chutney from the north, locally known as karandi – is a regular feature in the everyday meal. It is made predominantly with red chillies and garlic, with a bit of tamarind and jaggery (sugar) lending the sour-sweet edge. It is extra hot, and usually eaten with sorghum flatbreads (jolada rotti) and rice.
One could traverse the entire country and come up with starkly different chutney preferences. What's most popular in the North isn't likely to feature among the favourites in the South. Not only are the ingredients different, the methods and uses are, too.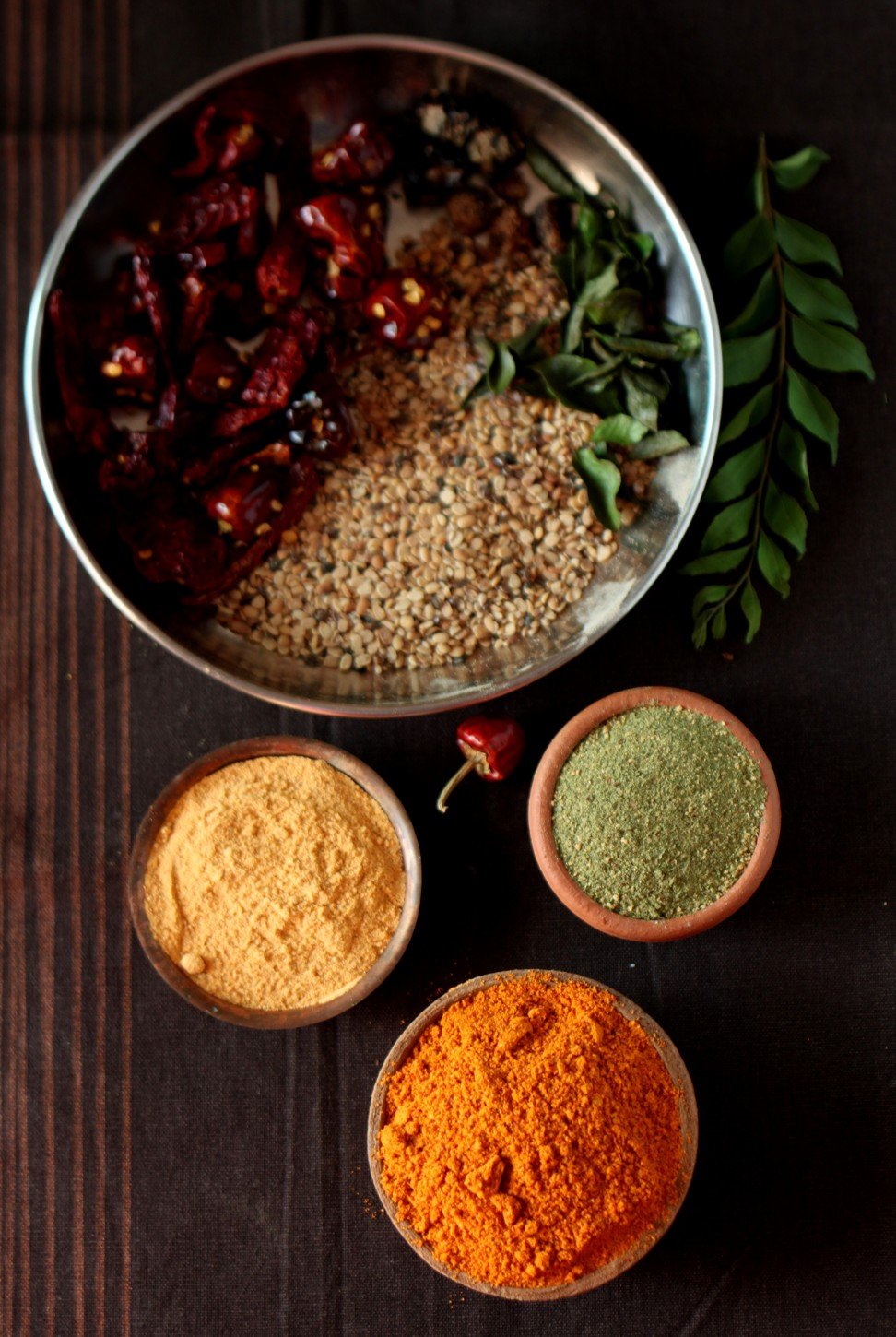 Chutneys can be wet or dry. The wet ones typically have a short shelf life unless they're doused in oil or refrigerated, but dry chutneys are a perfect example of the culture of preserved foods in India, and can be kept unrefrigerated, without any preservatives, for a month or more.
In Tamil Nadu, a host of dry chutneys can be foundin any pantry. Lentils, curry leaves, peanuts, chillies and coconut are just some of the ingredients that go into making them. They are served with breakfast, alongside wet chutneys, usually with a pool of sesame oil to moisten them.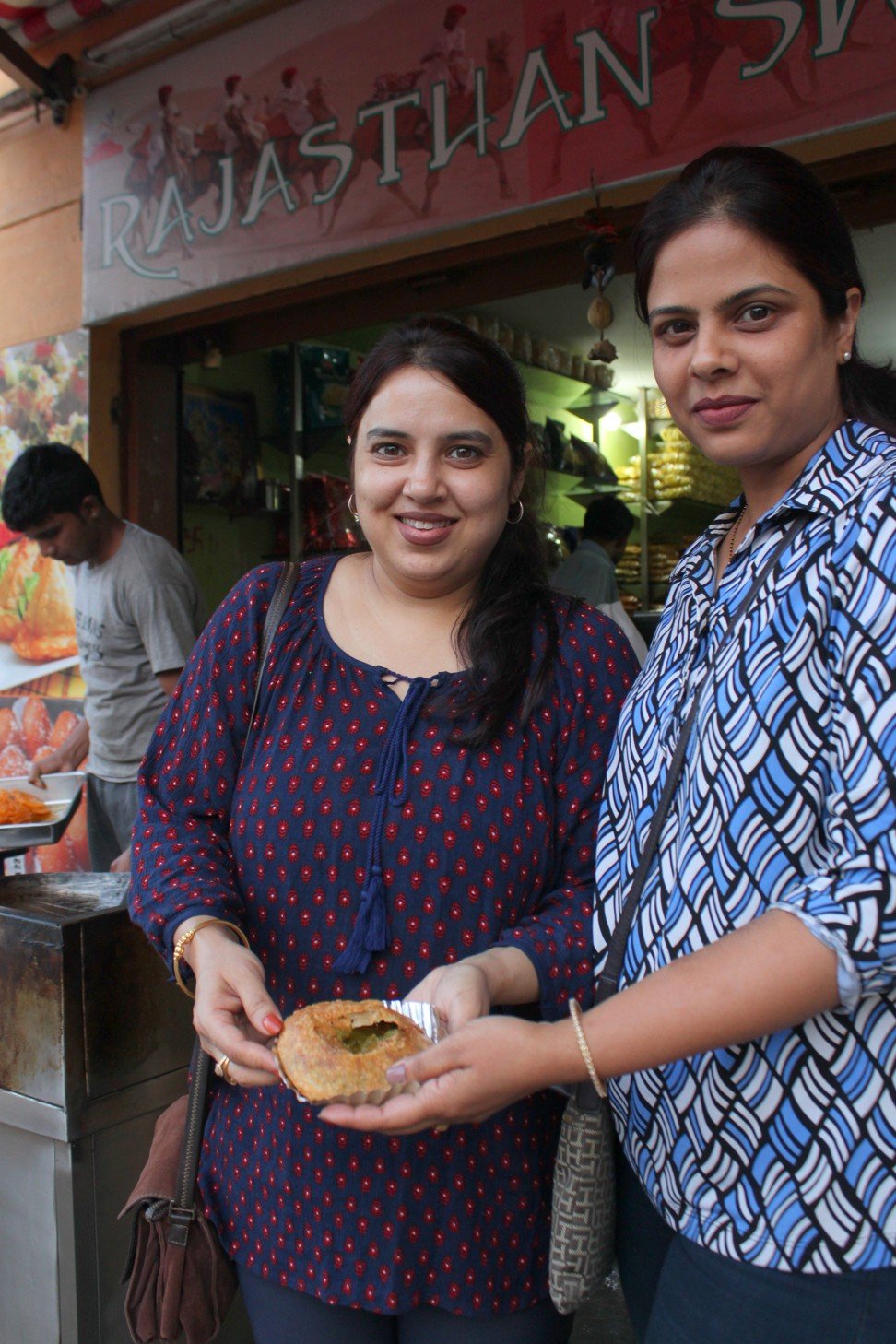 In the North, chutneys are predominantly used in chaats, Indian street food and snacks. The two most popular ones aregreen chutney (hari chutney) and sweet tamarind chutney (meethi chutney or saunth). My blogging partner, Ruchira Ramanujam, who grew up in North India, decodes the two chutneys.
"The lush green in the hari chutney comes from coriander, sometimes with mint, green chillies and a splash of sourness. The sweet chutney can be preserved for a long time, and it is made with tamarind extract, jaggery and spices. Sometimes, dates are cooked down and added, for a burst of extra flavour."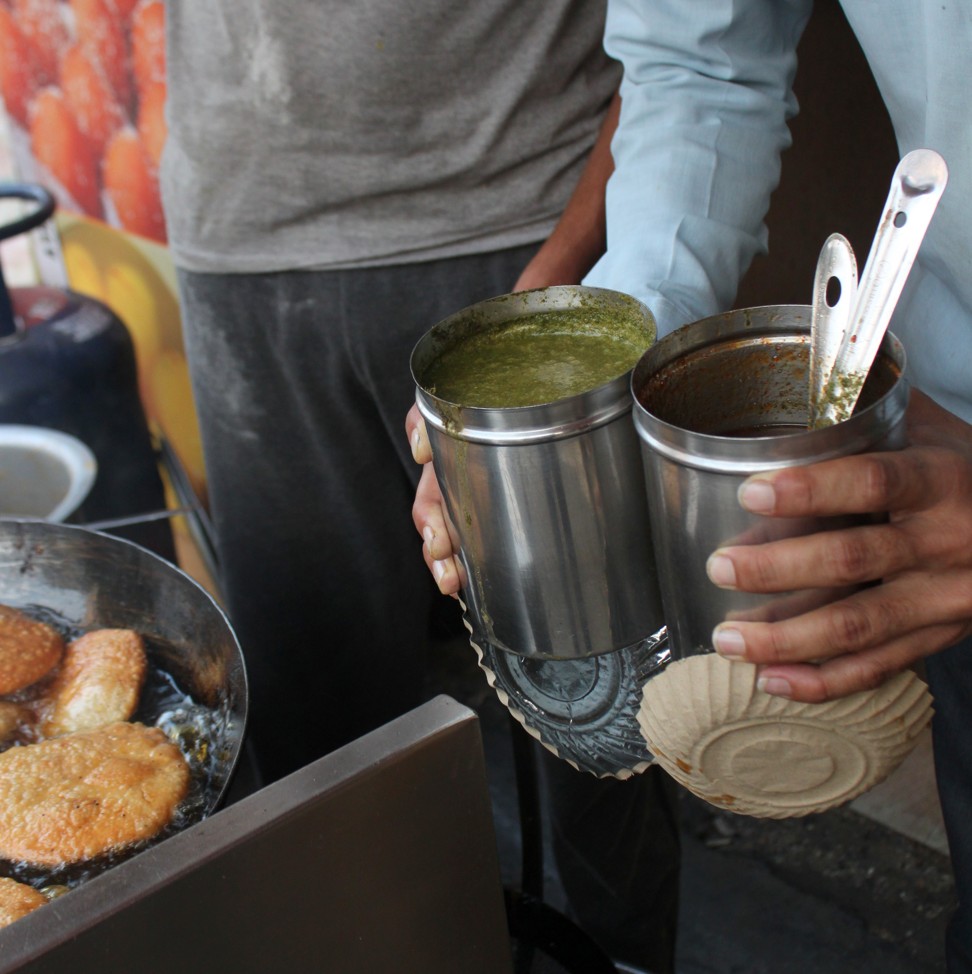 These two chutneys, green and brown, are usually drizzled over a plate of chaat and topped with raw onions and deep-fried, crunchy gram flour strands, called sev. Ramanujam says it's hard to pick a favourite.
"Both chutneys are delicious and complement each other perfectly with their distinct undertones, almost like yin and yang. One could always choose to play with the proportions of the two, but it's best to eat chaats with both of them."
There are many more varieties in the North of India, and Ramanujam has a special fondness for a raw mango chutney her grandmother used to make. "During the mango season, my grandma would grate loads of raw mangoes, sweeten them with sugar, and flavour them with moti elaichi – a variety of black cardamom. She would then cool and bottle it to be served with any meal, at any time of the day. My favourite time to eat it was at breakfast, with poori aloo," she says.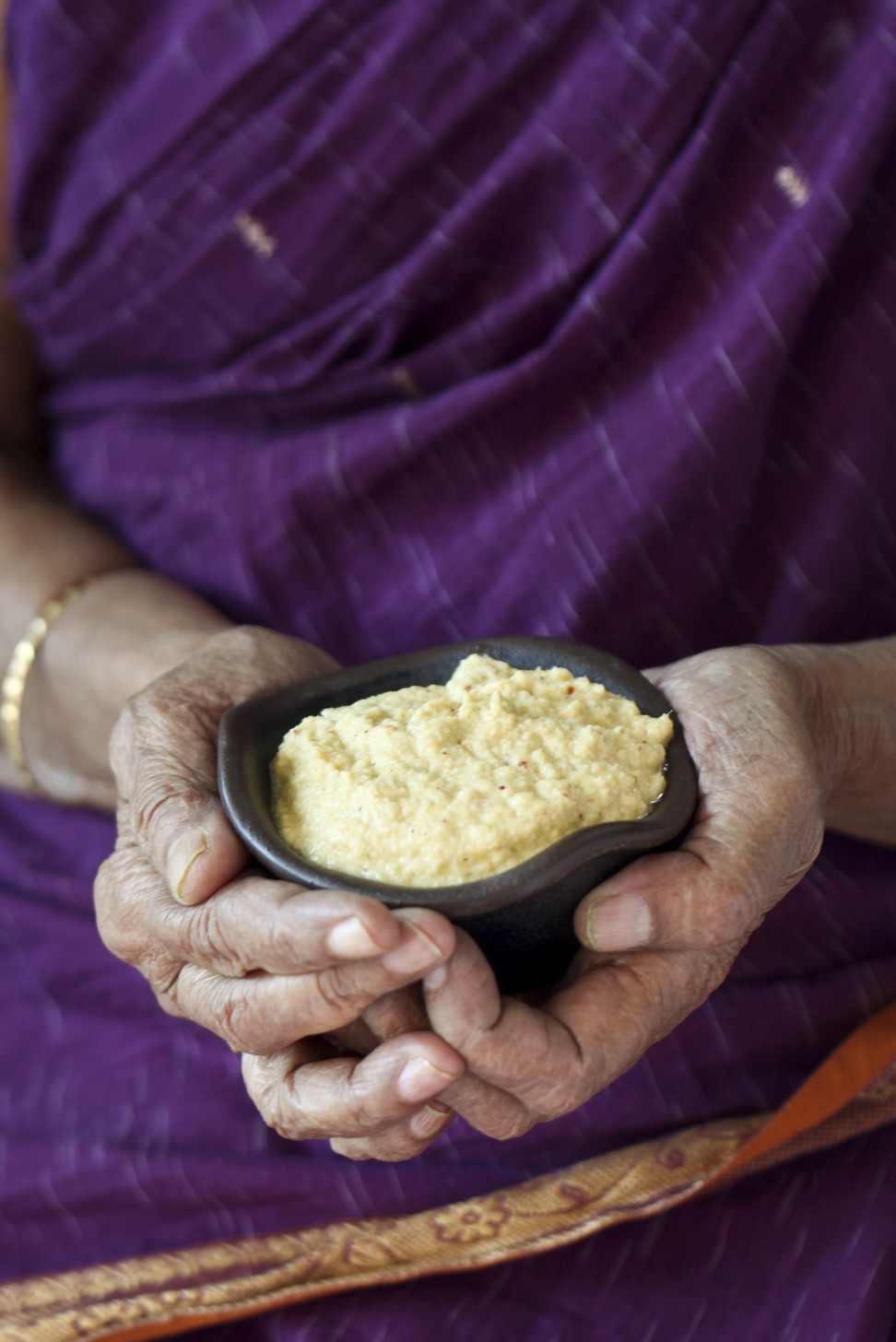 Heading further south, a mango chutney that is big in Kerala, is the pacha manga chammanthi, made with mango, chillies, shallots and ginger. "The raw mango chutney is different because all the ingredients are used in their raw form, and there's no cooking or heating involved. It is traditionally ground on the black grinding stone, which we know as ammikallu in Malayalam," says Preema Menon, a Keralite who has made Bangalore her home for more than three decades.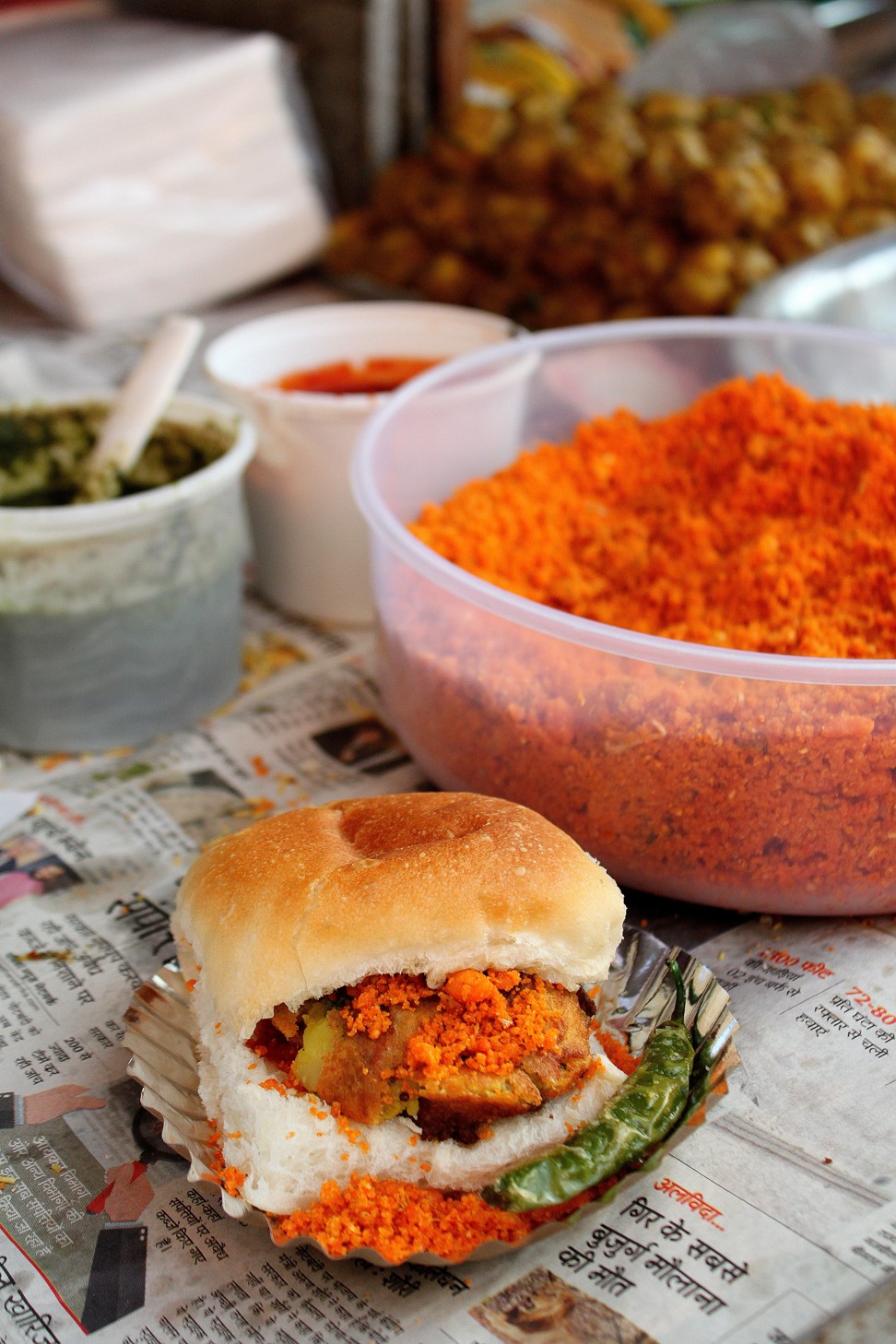 The chutneys of Maharashtra are vibrant and fiery. Today, the y can be found anywhere in India, in a cafe or a food cart selling Maharashtrian snacks like vada pav. A cart wallah (vendor)explains, "The red, hot garlic chutney – known in Marathi as lasanachi chutney – layered between toasted bun or pav, and a vada (potato fritter) isn't for the faint-hearted. It is spiked with lots of dry red chillies and garlic, and it can be a overpowering for those with sensitive palates." He also has a few other chutneys, made with peanuts and lentils, which are slightly milder.
In the East, in Bengal in particular, the term chutney has an different connotation; it is served as dessert. It is considered auspicious to serve a sweet and spicy tomato chutney during festivals and celebrations.
"I can't imagine a Bengali festive meal to be complete without a dollop of tomato chutney on the side," says home cook Koel Dutta. "During festive season, be it Kali Puja or Dussehra, chutney is a key part of the bhog or festive platter. It can be eaten with the khichuri (a rice and lentil dish), like achaar (a pickle), it can also be eaten as a stand-alone part of the meal, towards the end. We also make this chutney with papaya slices, which, when cooked, look like strips of plastic glued together. It is commonly known as plastic chutney!"
Bengali chutneys are seasoned with the multifarious flavours of the paanch phoron – a five-spice blend of mustard, cumin, nigella, fenugreek and fennel seeds – and can have various modifications. The tomato could be replaced by other fruits – mango, quince, apple, peach or pear. The fruit is mixed with the seasoning and a touch of spices cooked down until it turns soft and translucent, along . The result is a wonderful, gelatinous product, with the perfect amalgamation of spice, heat, sourness and sweetness.
The ubiquitous chutney, no matter which part of India it comes from, is a great way to enhance a meal. It is great as a dip or a side. The various chutneys could be a metaphor for the melting pot of diversity that is Indian cuisine – because everyone wants a little something "on the side," and they can always find it in the comfort of a chutney.