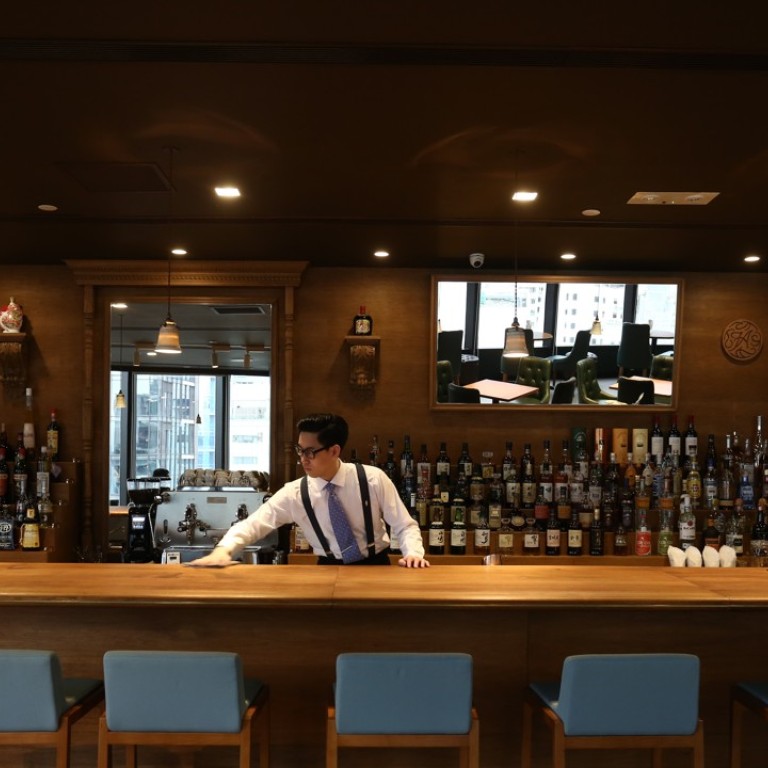 Bar review: Bar De Luxe in Central – elegant Japanese cocktails from Hidetsugu Ueno, and sweeping views
The knowledgeable staff in Tokyo mixologist's first bar in Hong Kong serve sakes, whiskies and inspired Japanese-themed cocktails
The vibe
: up a discreet flight of stairs from high-end menswear store
Attire House
, Bar De Luxe is the first Hong Kong venture from Japanese mixologist
Hidetsugu Ueno
of Tokyo's Bar High Five.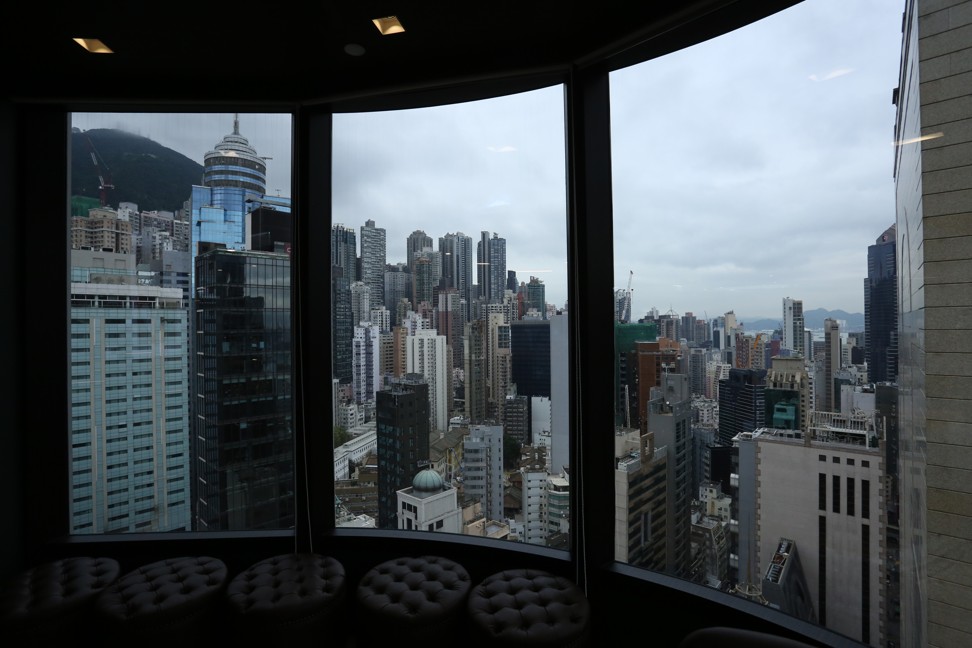 The intimate space is quietly elegant and you can sit at the bar to watch the drinks being mixed or take in the sweeping view of Central from the window tables. The staff, led by Ueno's protégé Yuriko Naganuma, provide impeccable, knowledgeable and attentive service.
The drinks
: as you'd expect from a Japanese bar, there's a good list of sakes and many of the cocktails are whisky-based, along with some intriguing herbal-flavoured offerings. Staff are keen to make sure that recipes are adapted to customers' tastes.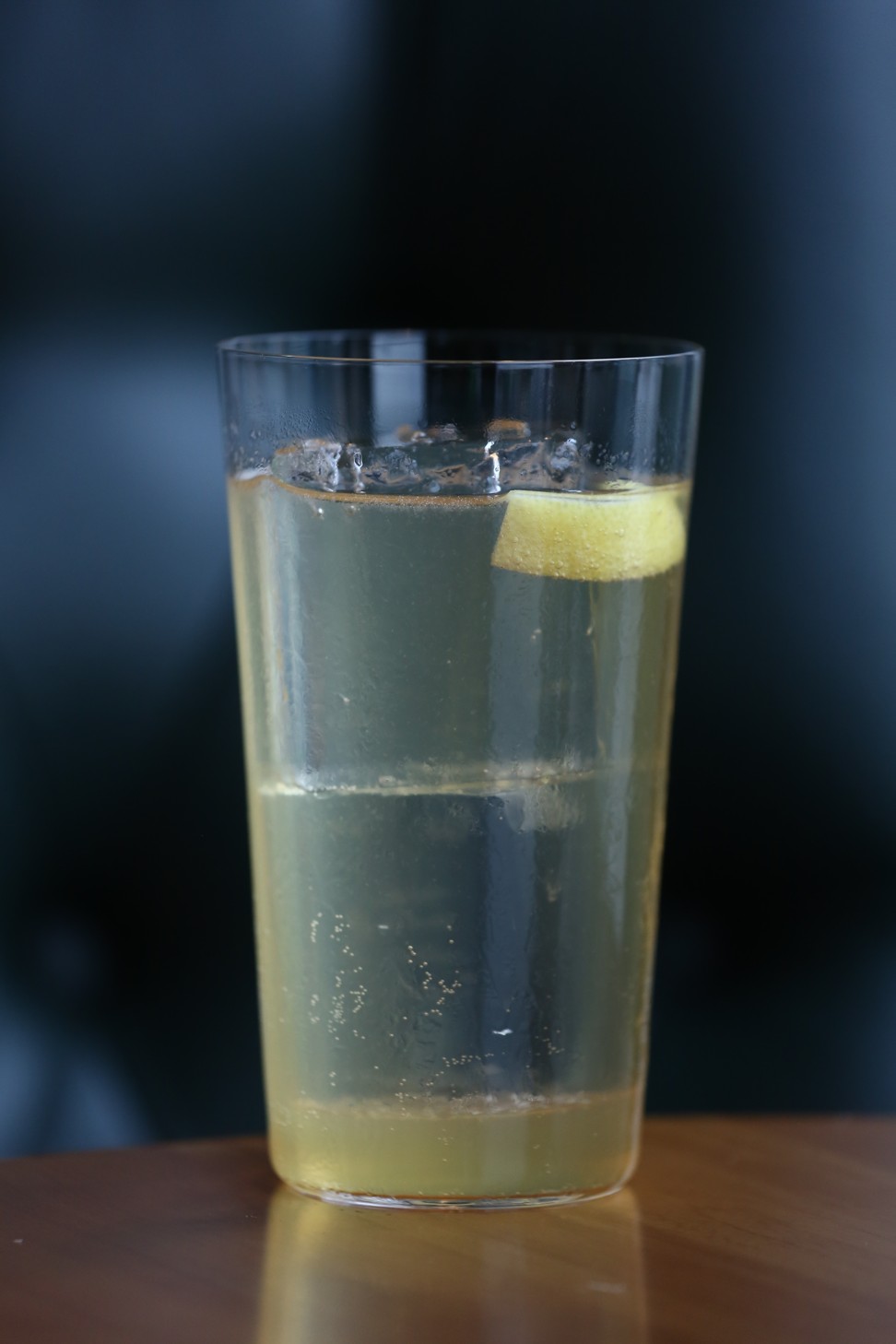 The Afternoon Tea Martini (HK$168, Kirin Fuji Sanroku whisky, muscat/orange flower liqueur, Japanese English tea liqueur, roasted tea bitters) can also be made with gin (HK$148) and when we expressed a preference for something refreshing, the waiter suggested replacing the bitters with lemon juice. The result was delicious – many-layered and delicate with a lovely aftertaste of orange blossom.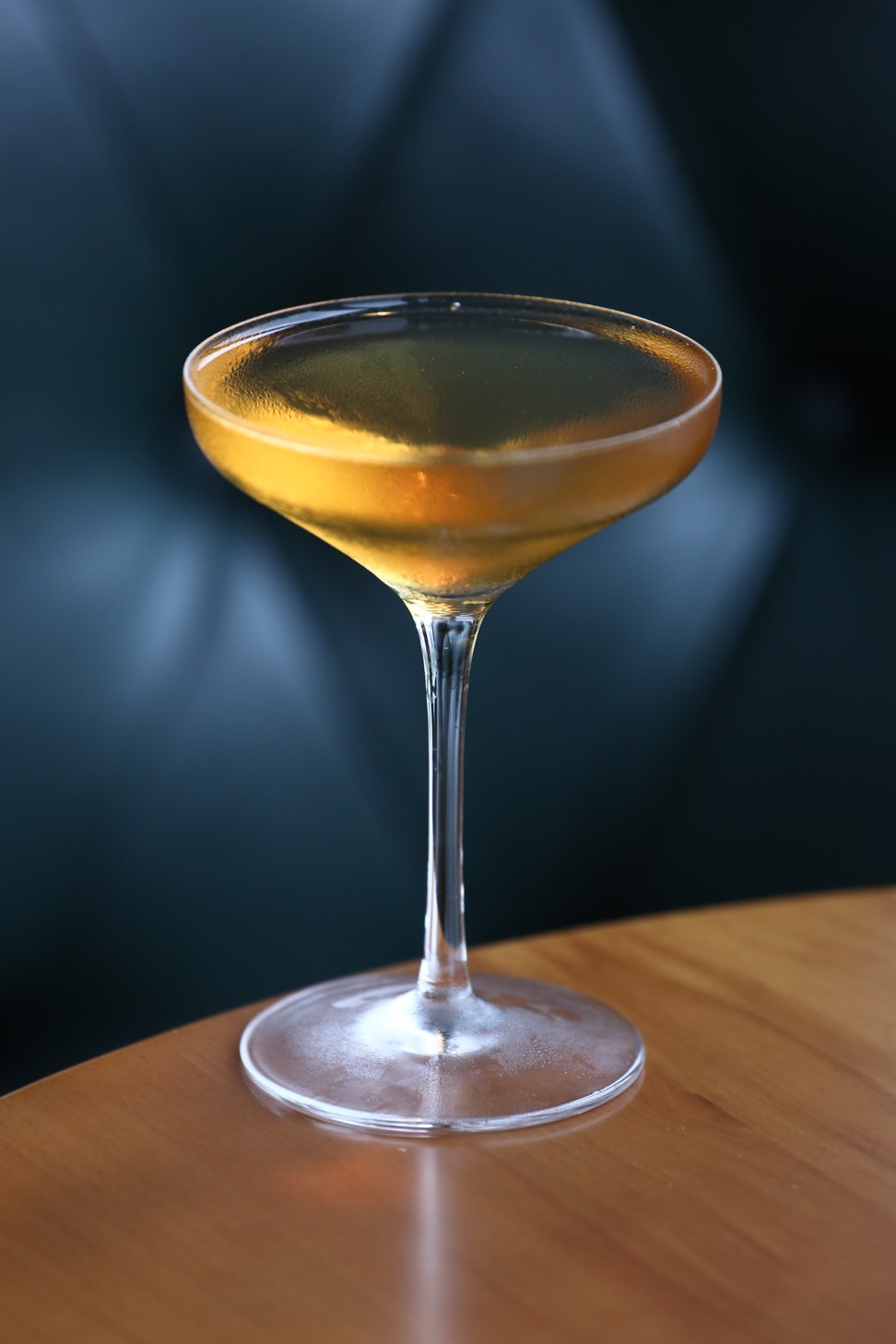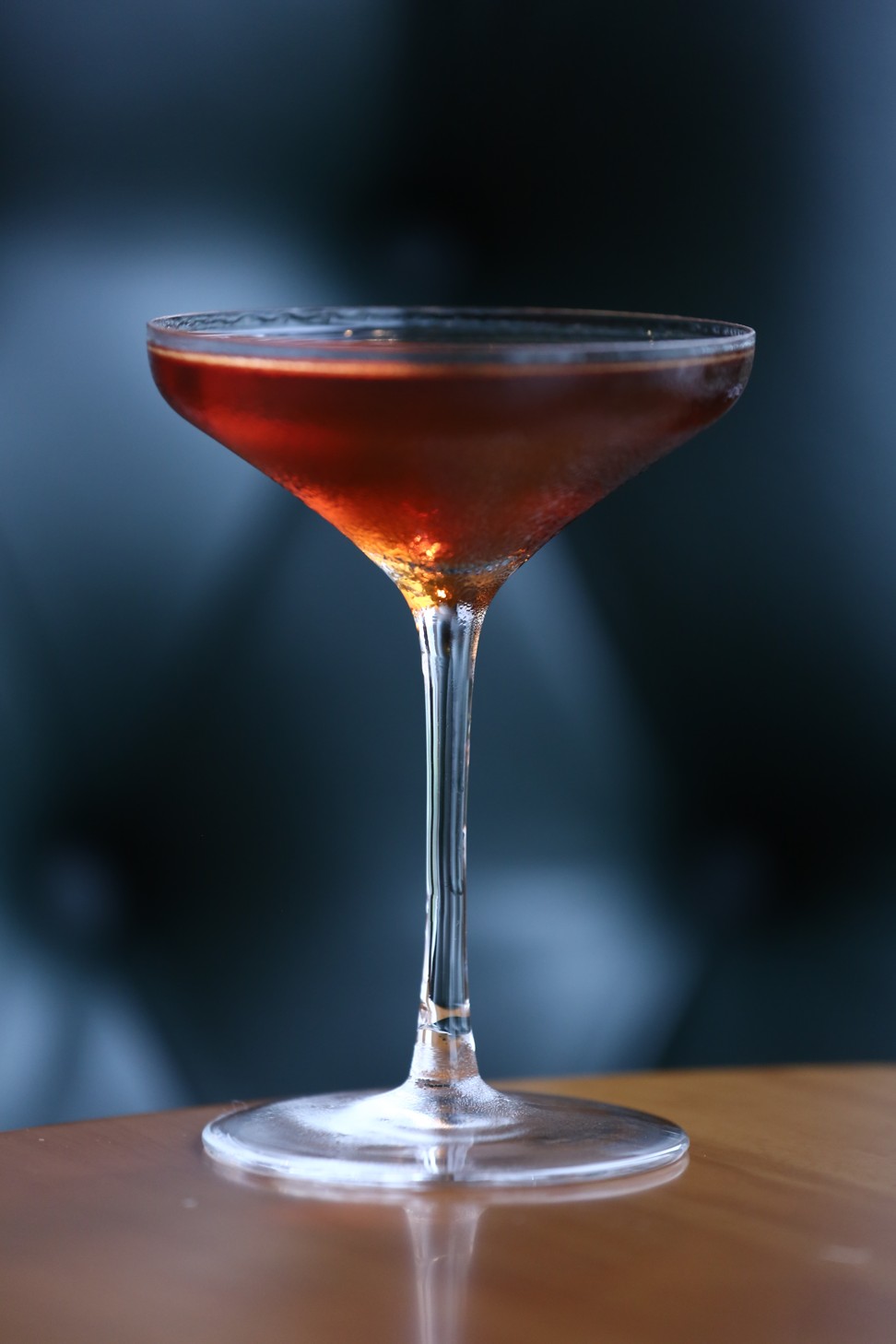 The Plum Beauty (HK$168, Kirin Fuji Sanroku whisky, Japanese plum wine, Stone's Ginger Wine, cinnamon liqueur) was intense yet subtle and not too sweet. The Huntsman (HK$158, Wild Turkey 101 Bourbon, Chambord, orange bitters), was smooth as silk and packed with lush vanilla notes. We tried out the bar team's classic skills with a Vesper (HK$188, Tanqueray gin, Ciroc vodka, Lillet) which was perfectly made – complex, balanced and dry, with a touch of Angostura bitters cleverly used to replicate the extra bitterness of the original Kina Lillet of James Bond's day.
The verdict: De Luxe is the word – ambience, service and drinks all live up to the name. A must for anyone who appreciates understated luxury and inspired mixology.
Bar De Luxe, 30/F Asia Pacific Centre, 8 Wyndham Street, Central, tel: 3706 5716
Open: Monday to Wednesday 10am-midnight, Thursday to Saturday 10am-2am. Signature cocktails served only from 5pm onwards.
Nearby Japanese Hong Kong bars we've tried recently