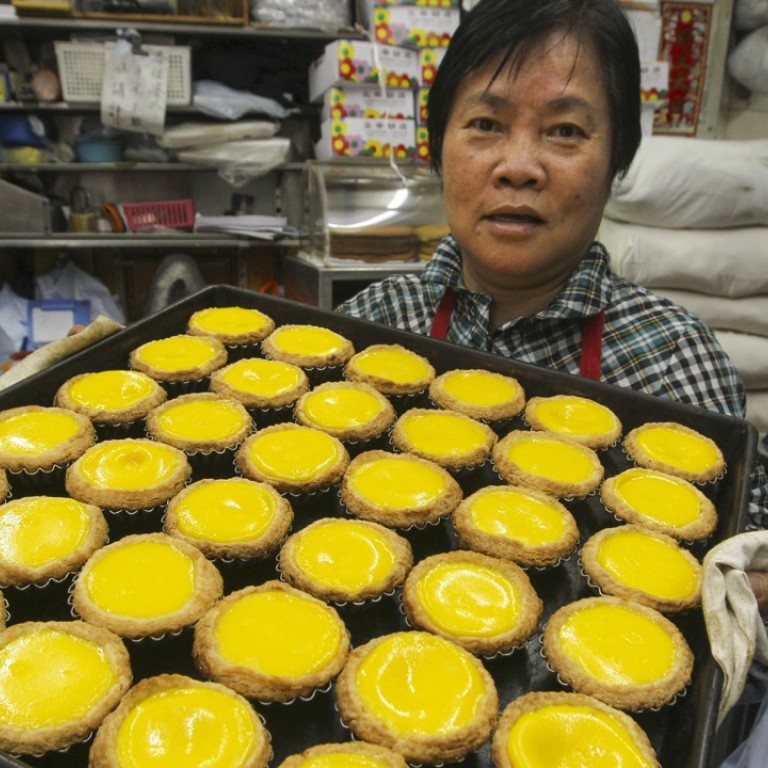 Hong Kong patisserie owner Anne Cheung's favourite restaurants – and old-style bakeries
Anne Cheung, who founded Jouer in Wan Chai, tells us about her favourite Hong Kong izakayas, the most authentic places for northern Chinese fare, creative dining in a wet market, and THE place to go for egg puffs and waffles
I would describe myself as a street-food person. I like exploring local neighbourhood places and I'm most impressed with cuisines or restaurants that tell a story through the food.
I love Little Bao (66 Staunton Street, SoHo, tel: 2194 0202) for its originality and ability to execute its concept to the fullest. The food tells a story of Chinese heritage, expressed in a younger, hipper style. The fried ice-cream bun is the perfect example of a simple but great idea executed well.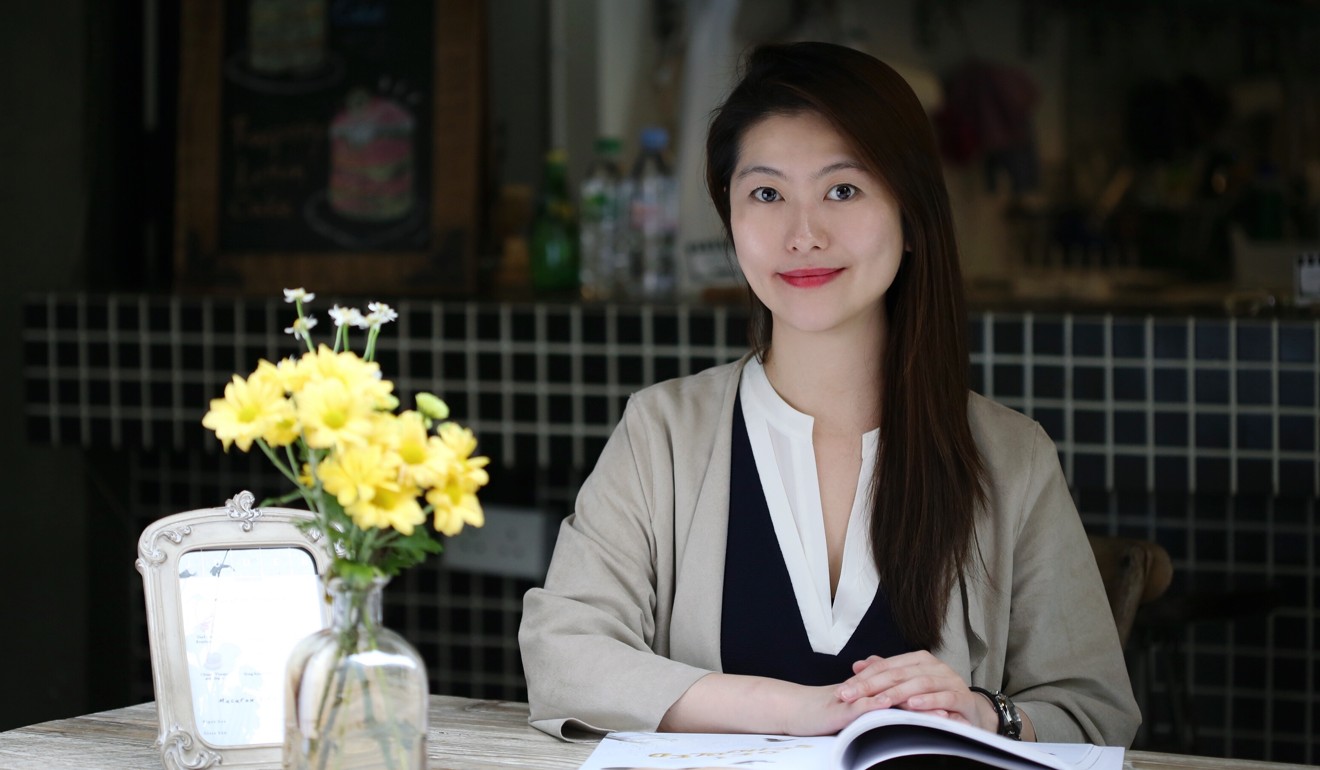 Bakudanya (Shop 1103, 11/F United Success Commercial Centre, 508 Jaffe Road, Causeway Bay, tel: 2891 1530) is my favourite late-night dining joint. It specialises in Hiroshima-style izakaya dishes and a super spicy tsukemen [ramen]. The fried chicken is one of the best I've had, and the Hiroshima oysters are plump and super fresh all year round.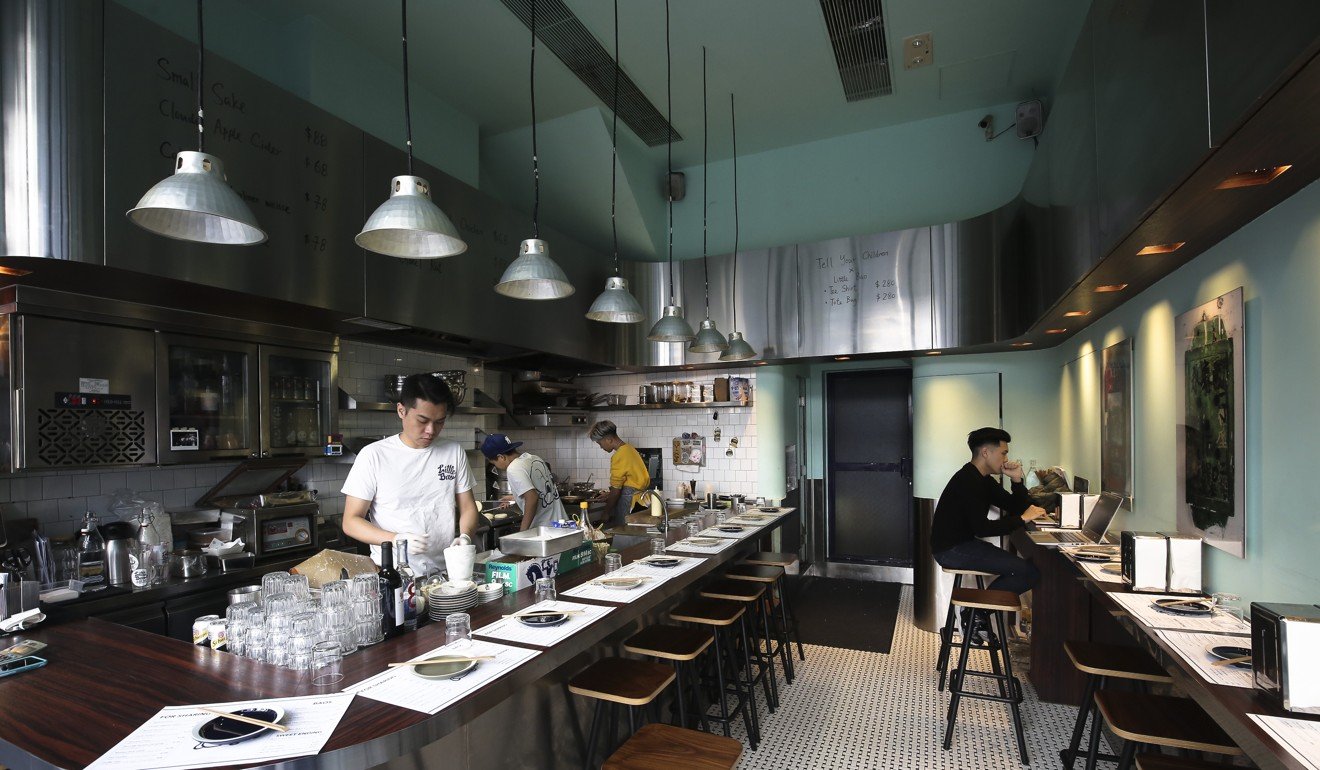 Sake Beya Masu
(2 Sun Street, Wan Chai, tel: 2525 2355) is a hidden gem. The dark wooden decor transports you to a local izakaya in Japan. They serve the most interesting sakes and the best part is they pair each one with unique dishes from their kitchen. My favourite is tempura eel studded with raisins. The flavour combination is mind-blowing. Another brilliant and addictive dish is grilled ox tongue with mentaiko [spicy cod roe].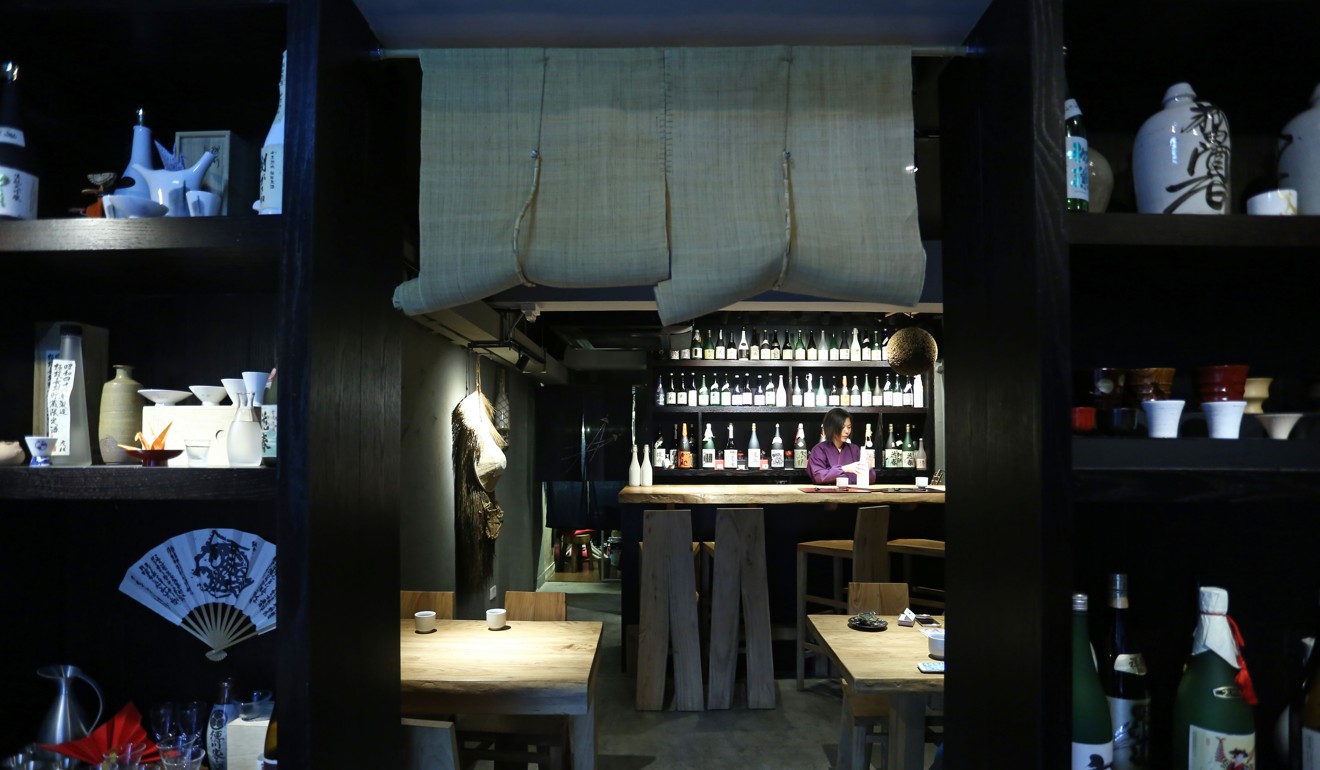 My mum's family is from Shandong province, so I grew up having a lot of northern-style dumplings, giant Shandong buns and homemade zhajiang noodles (wheat noodles with soybean paste). Tai Fung Lau Peking Restaurant (Windsor Mansion, 29-31 Chatham Road, Tsim Sha Tsui, tel: 2366 2494) is the most authentic place for Peking-style lamb hot pot. It's very traditional. Don't expect impeccable service, though. Their fish dumplings are the only ones that can compare to what my aunt makes.
VEA Restaurant & Lounge
(29/F and 30/F, The Wellington, 198 Wellington Street, Central, tel: 2711 8639) is another example of classics reinvented with superb execution. Every aspect of the restaurant is thoughtfully and meticulously conceived, from food, cocktail pairing, and tableware to decor. I would describe the dishes as "fine art on a plate". I wish I could go there all the time, but this is more a special occasions spot.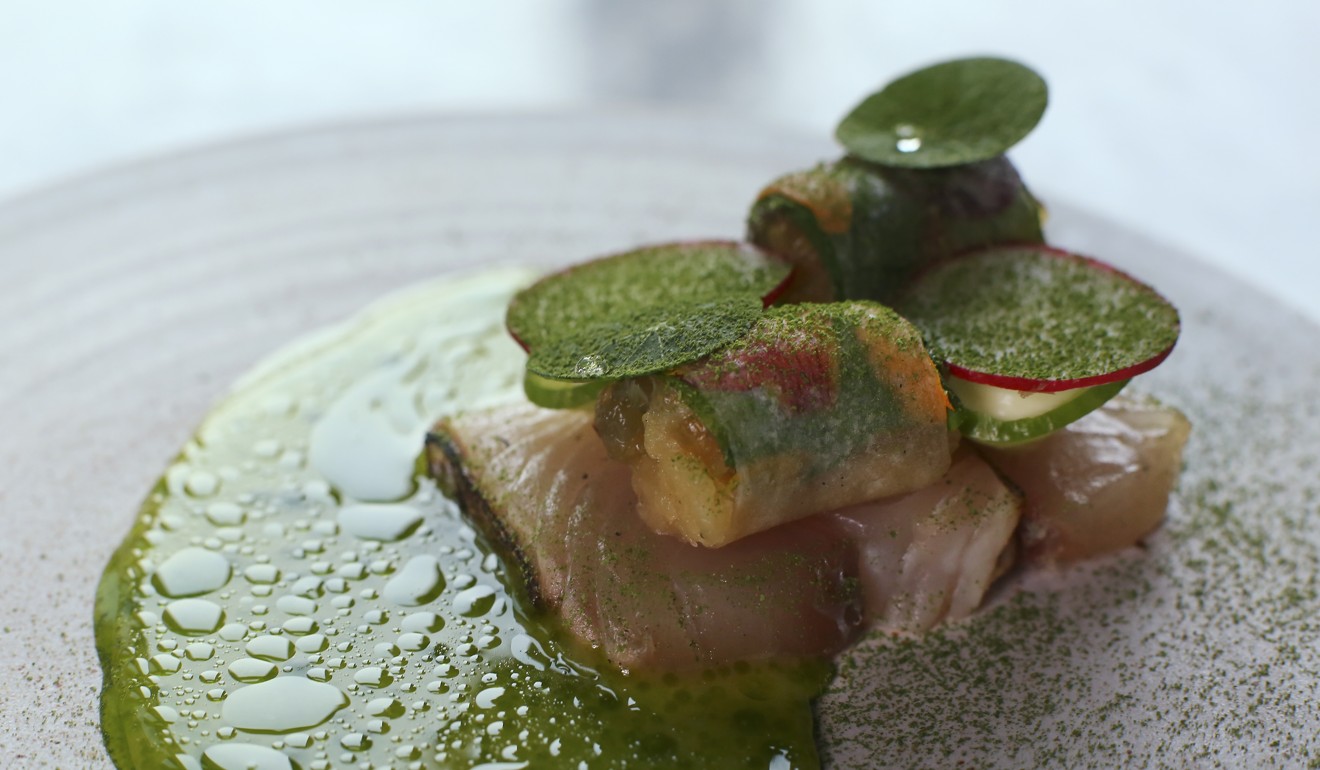 Depending on how adventurous a visitor is, Tung Po (2/F, Java Road Municipal Services Building, 99 Java Road, North Point, tel: 2880 5224) is fun if you don't mind eating inside a wet market. They serve delicious local dai pai dong style dishes, with a little creative twist. Diners drink beer out of retro ceramic rooster bowls, and the owner parties with his guests after 9pm, blasting old-school hip-hop music.
For lunch, I like Prawn Noodle Shop (Rialto Building, 2 Landale Street, Wan Chai, tel: 2520 0268). It's a family-run shop serving Singaporean-style prawn noodles. The prawn flavour of the soup is so satisfying. I usually pick half noodles, half vermicelli. Sun King Yuen Curry Restaurant (20 Spring Garden Lane, Wan Chai, tel: 2574 9172) is also good. They have the best Hong Kong-style curry pork cutlet. It stays crunchy even when it's cold, and the curry is quite complex. The queues are long at this local favourite, so I usually go around 2pm.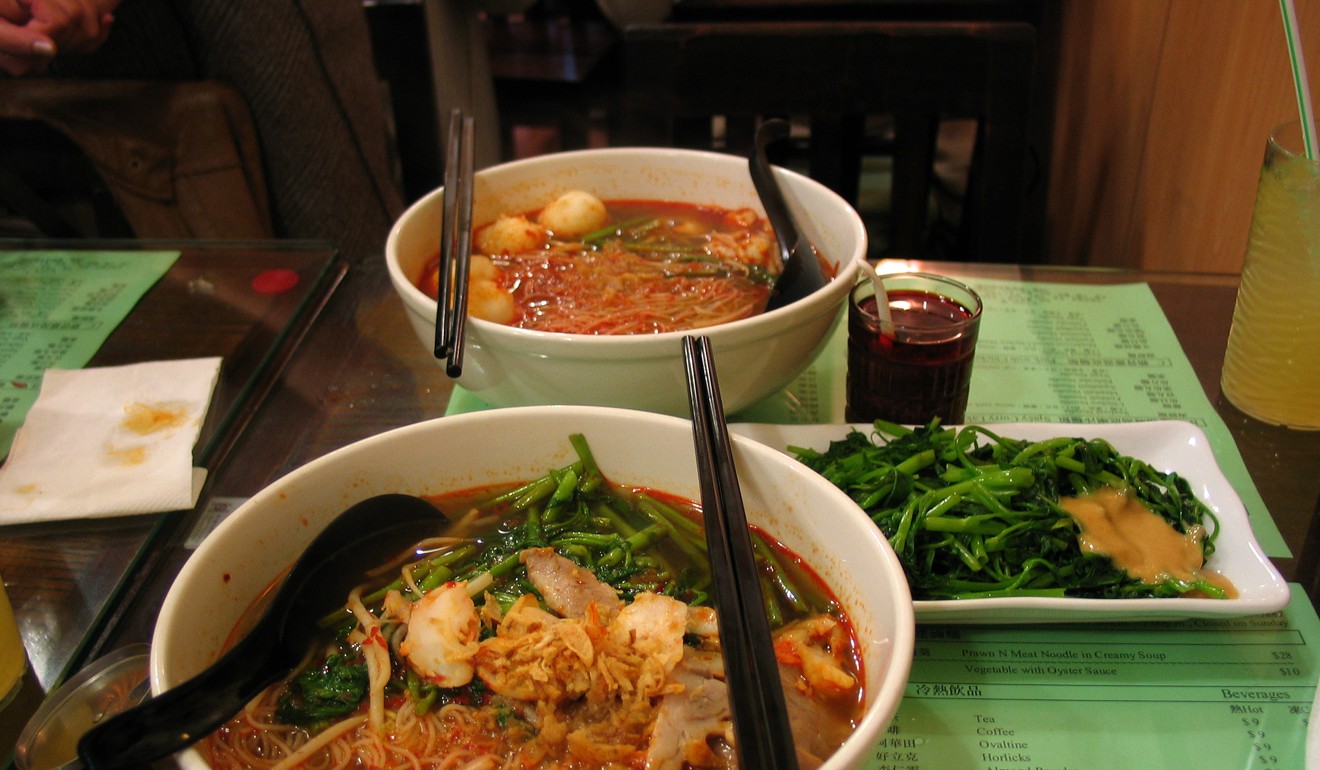 Although I run a patisserie, I like old-school local bakeries like
Hoover Cake Shop
(136 Nga Tsin Wai Road, Kowloon City, tel: 2382 0383), famous for their egg tarts with puff pastry style tart shells, and
Master Low-key Food Shop
(76A Shau Kei Wan Main Street East, Shau Kei Wan, tel: 6986 5300) for their egg puffs and waffles – crispy on the outside and slightly gooey inside but mostly hollow.
This article appeared in the South China Morning Post print edition as: Anne Cheung Founder of Jouer patisserie