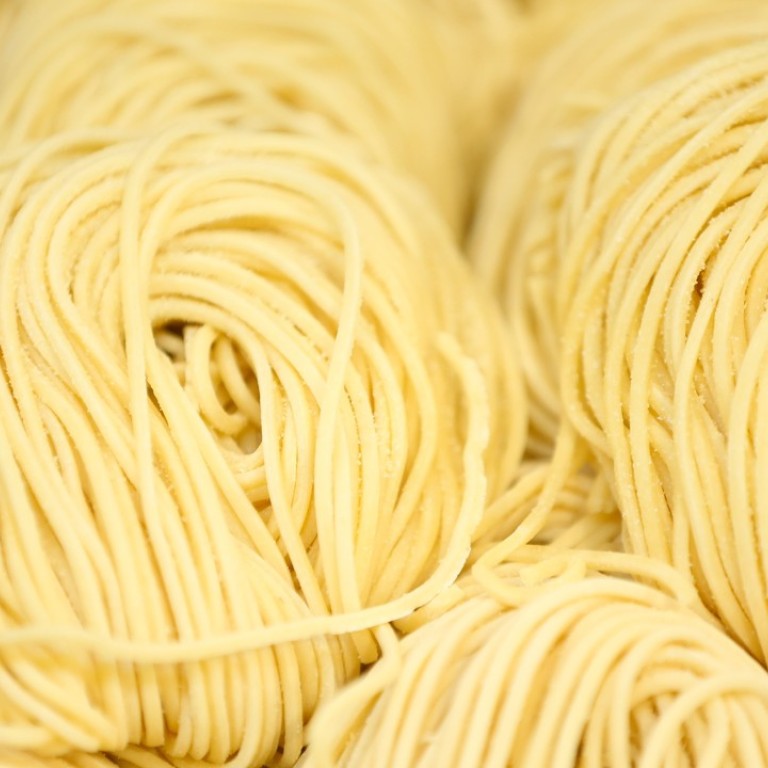 Health conscious consumers shun pasta over carbs as gluten-free bandwagon catches on
Pasta demand has waned — even in Italy — as health-conscious consumers see it as a carb demon.
The gluten-free bandwagon has caught up with pasta.
From Italy to the US, the love affair with traditional pasta is cooling as health-conscious consumers look for other options.
"Across the globe, 'carbophobia' is impacting sales," Mintel said in a report released Thursday.
According to Mintel research, the compound annual growth rate for pasta between 2011 and 2015 was flat in the US, Canada, France and Australia, and down 2 per cent in Italy and the UK.
Mintel research shows about one-third of households has at least one person in it that eats gluten-free foods.
"The trend for gluten-free and low carb diets and the vilification of wheat as a contributor to a variety of ailments, including weight gain, have contributed to the flat and declining sales of pasta in many key markets," said Jodie Minotto, a global food and drink analyst at Mintel.
In Italy, retail per capita consumption of pasta fell by 10.6 per cent from 2011 to 2016, reaching 15.2 kg (33.5 pounds) in 2016. Mintel said its retail consumption data includes packaged pasta and "meal accompaniment pasta" products but exclude soups as well as frozen and chilled ready meals.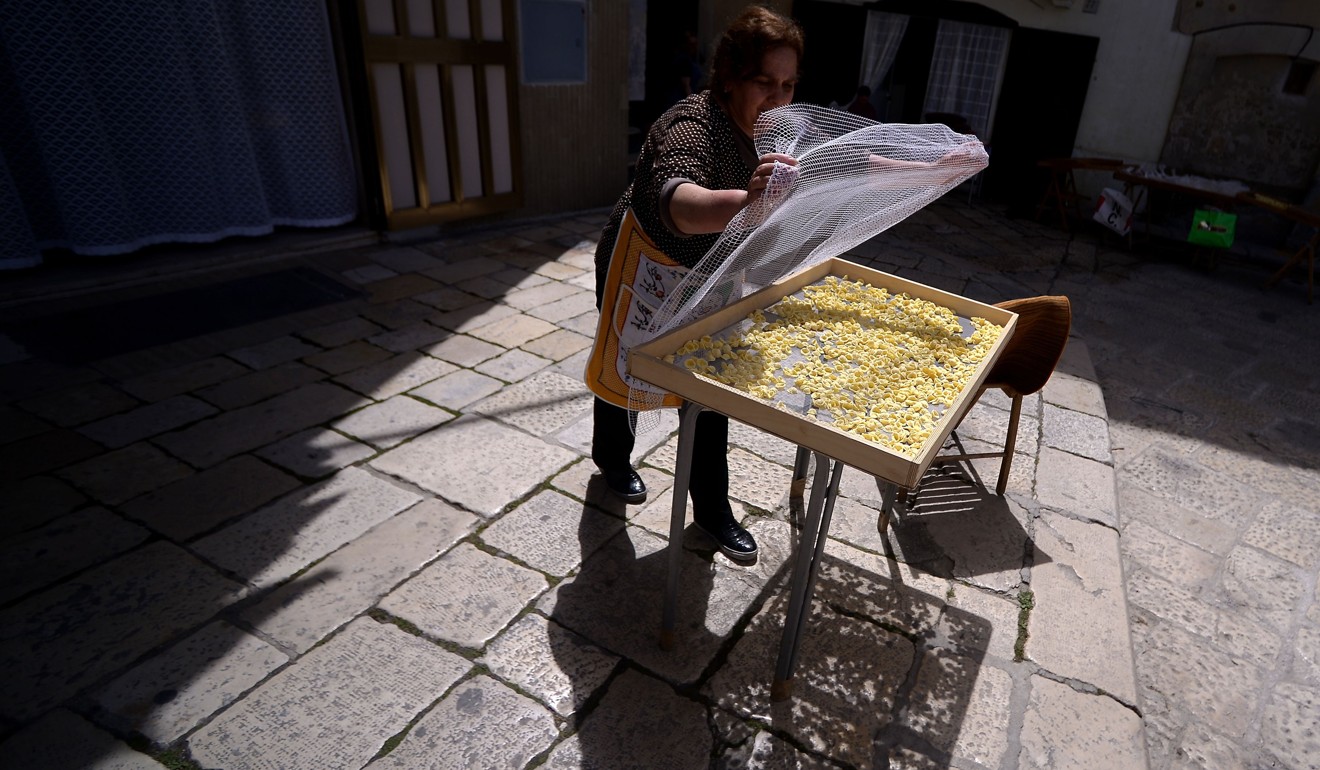 "While Italians still consume the biggest volume of pasta per person globally, they are cutting back on this traditional staple," said Mintel. "Italians say they are limiting the amount of pasta in their diet for health reasons."
Mintel added, "The rising popularity of protein and the resurgence of low-carb diets have made for a challenging environment for pasta, which is being shunned in favour of foods perceived to be healthier or more supportive of weight management efforts."
In the US, average pasta consumption is forecast to reach 2.7 kg (nearly 6 pounds) in 2017, down 3.6 per cent from 2015. Rice consumption, though, is expected to reach 2.5 kg (5.5 pounds) this year, or an increase of 9 per cent from 2015 levels.
"Health concerns are at play here, as well, as 41 per cent of US consumers perceive rice and grains to be healthier than pasta," Mintel said.
According to the National Pasta Association, the most popular pasta shapes in the US are spaghetti followed by elbows, rotelle, penne and lasagna. The US is the world's second-largest manufacturer of pasta after Italy.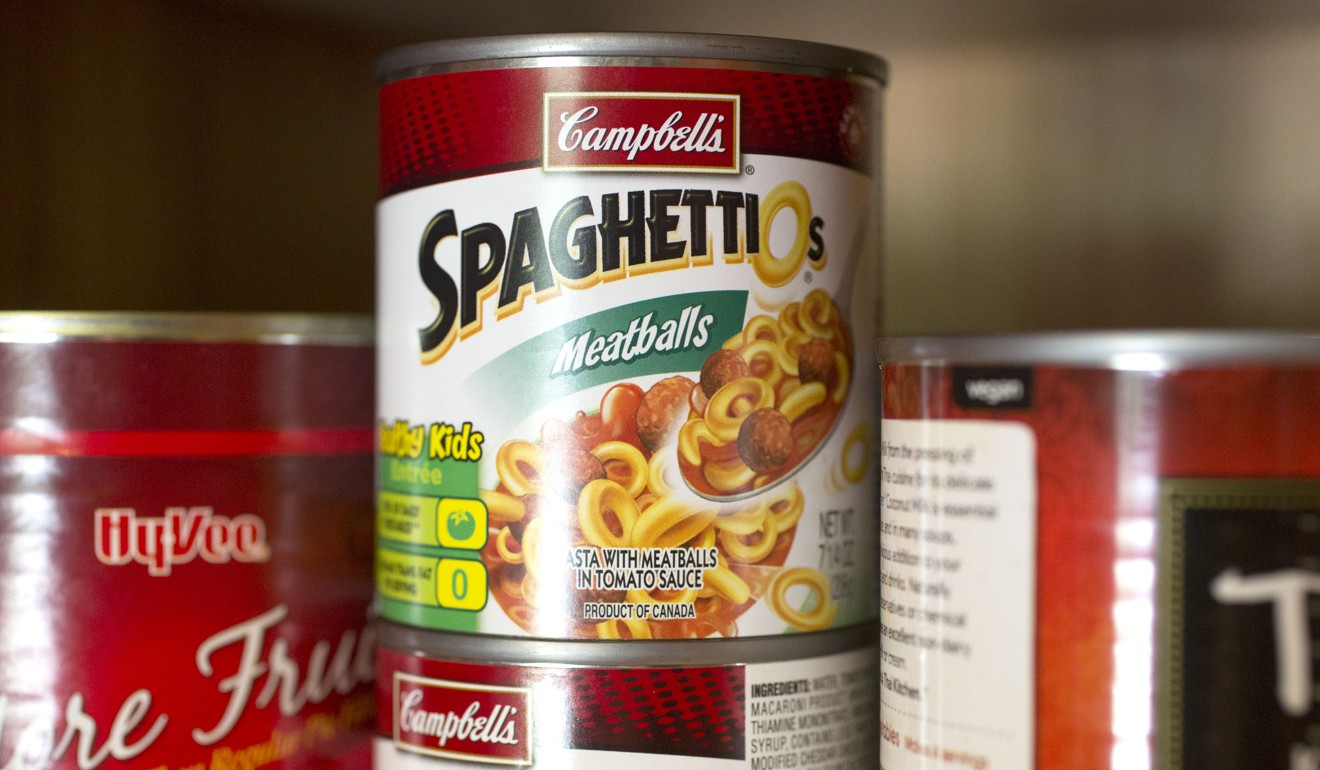 Yet it's not all bad news for pasta makers since Mintel said they have been busy "reformulating the traditional pasta recipe in order to make it more acceptable to modern consumers."
Specifically, big pasta makers looked to new pasta varieties, including gluten-free, organic and whole wheat pasta.
In fact, one in seven new pasta products launched globally in 2016 was gluten-free, up from just 5 per cent of those launched back in 2012.
Also, 18 per cent of new pasta products introduced globally last year were organic, up from 11 per cent in 2012. The report pointed out there's been more whole wheat grain pasta products launched in recent years too.