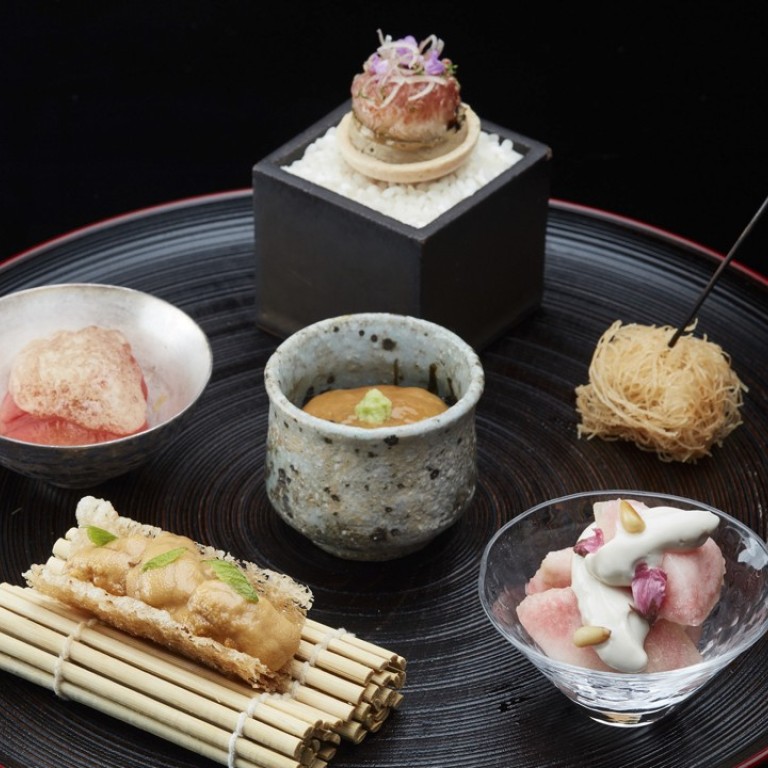 How to pair tea, and sake, with food - find out at Hong Kong special lunch and dinner; plus a Hawaiian dinner buffet
Tenku RyuGin pairs rare teas with Japanese cuisine, Above & Beyond at the Hotel Icon pairs dishes including kung pao lobster with sake, and Hawaiian buffet pairs baked lobster and spam
Tenku RyuGin in the ICC in Tsim Sha Tsui is featuring a tea-pairing kaiseki lunch on July 22 and 23. The rare teas are sourced from China, Darjeeling, Taiwan and Japan, and include 2017 spring-picked meng ding gan lu from Sichuan, and 2017 spring-picked red tea from Darjeeling's Gopaldhara
Estate.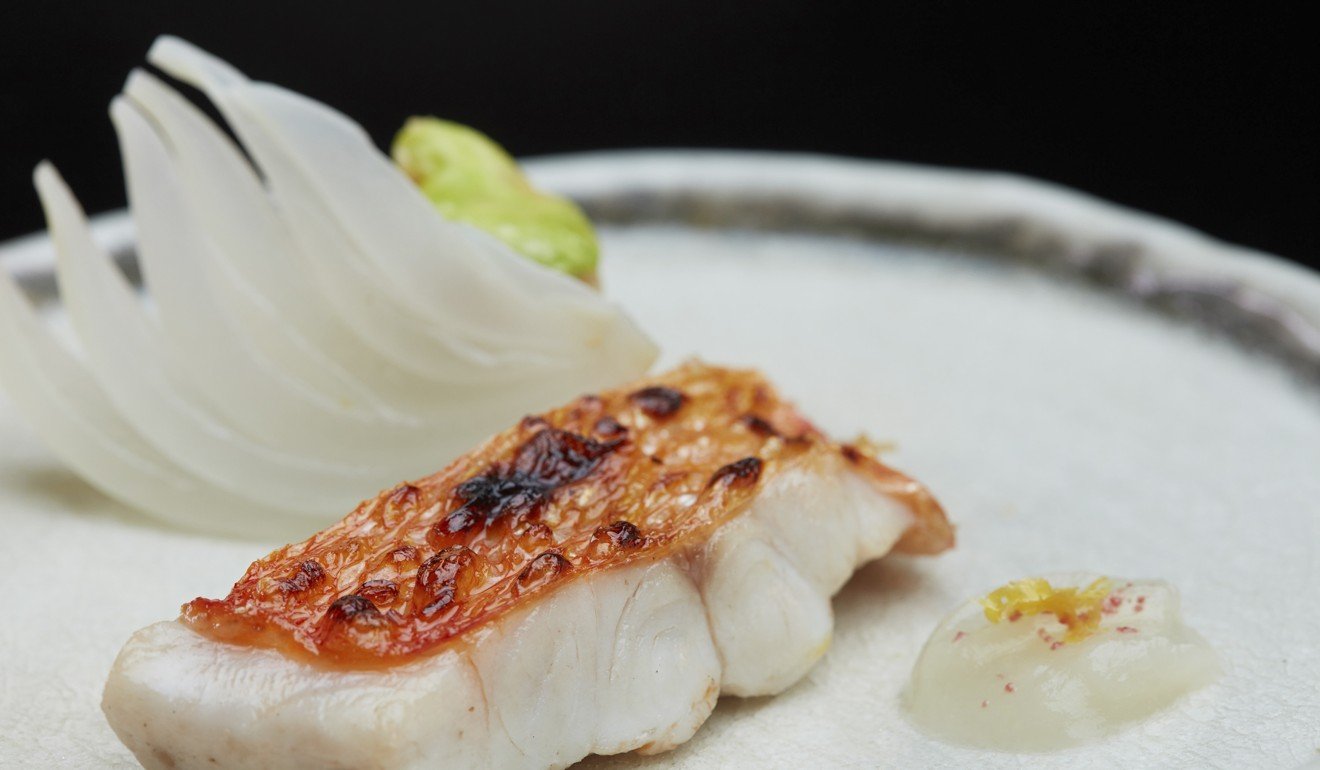 The teas will be paired with dishes such as an appetiser platter of sea urchin cracker, fruit tomato, sakuramasu (cherry salmon) crispy kadaif (noodles), foie gras with figs, konowata (salted sea cucumber innards) with seaweed, and peach and tofu paste; charcoal-grilled alfonsino (red bream) with white onion and plum powder; and cold soba with kegani crab (hairy crab) and sudachi (vinegar citrus). The eight-course lunch with 11 teas is HK$2,680 plus 10 per cent. Bookings: 2302 0222.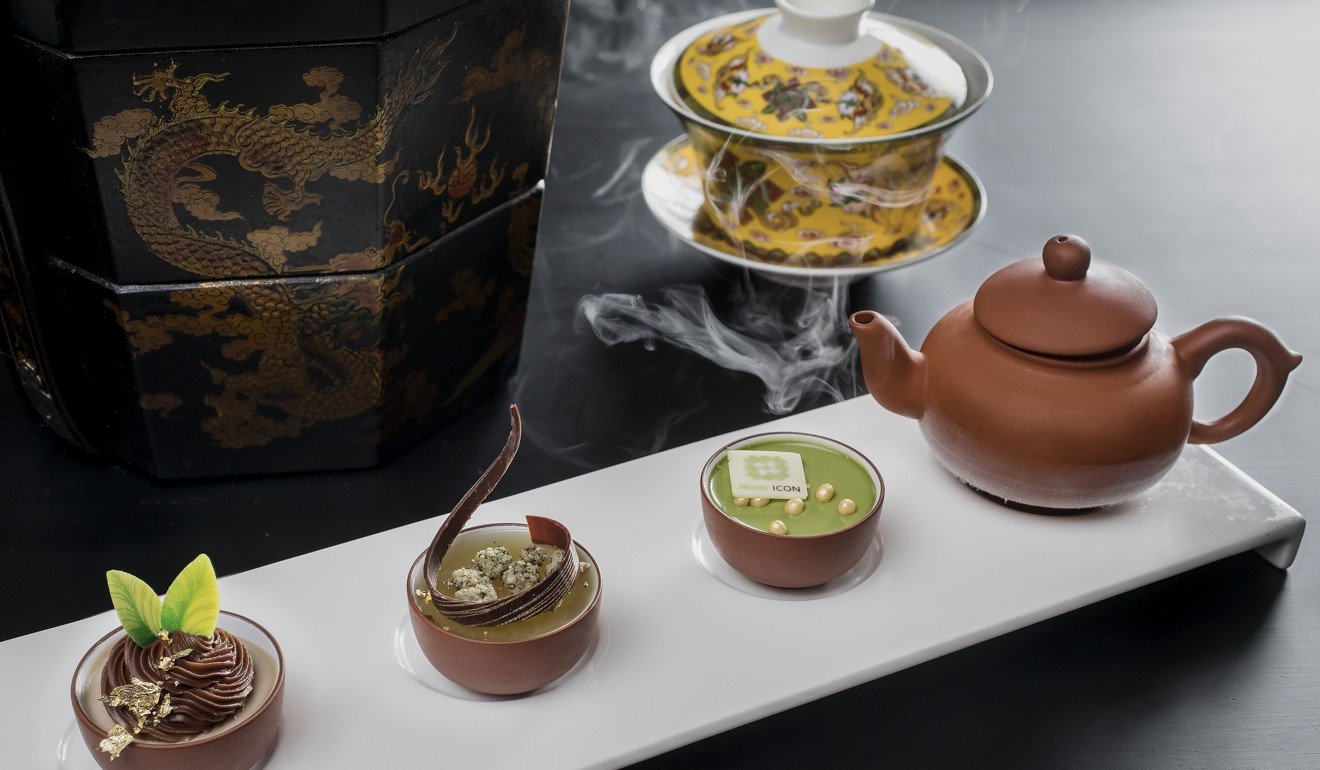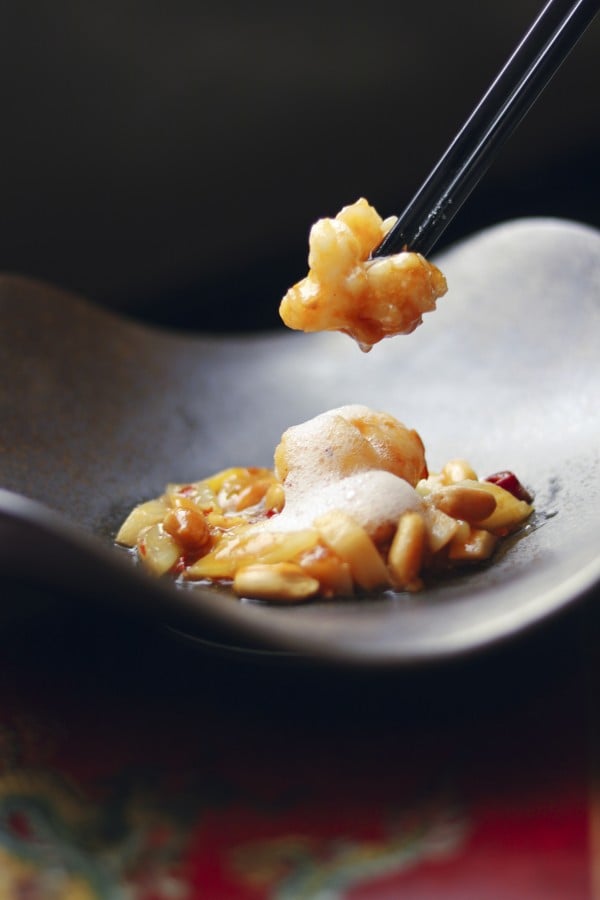 Above & Beyond at the Hotel Icon in Tsim Sha Tsui will have a sake-pairing dinner on July 26 featuring Japanese breweries Sawahime and Maboroshi no Taki.
The dinner is HK$1,088 plus 10 per cent and includes Above & Beyond-style kung pao lobster paired with the Sawahime junmai daiginjo; baked crab shell stuffed with parma ham served with the Maboroshi no Taki Jukusei Sannen junmai ginjo; and tea-inspired puddings with the Maboroshi no Taki Meisui umeshu. Bookings: 3400 1318.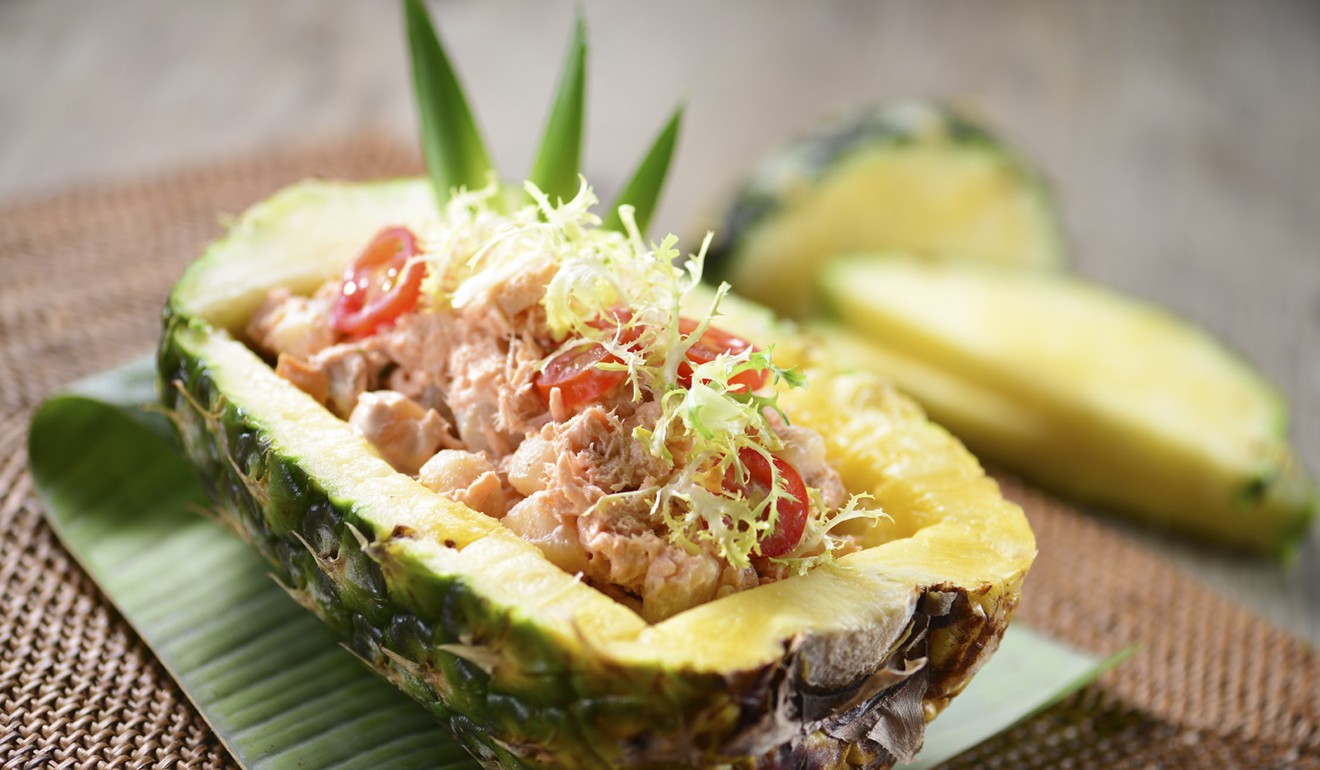 The Place at the Cordis hotel in Mong Kok is featuring Hawaiian dishes on its dinner buffet until the end of September.
The selection includes Hawaiian baked lobster with spam, pineapple and cheese; lomi lomi salmon (salmon and tomato salad); Hawaiian roast suckling pig; spam musubi (nori-wrapped grilled spam on rice); rainbow shave ice and macadamia souffle.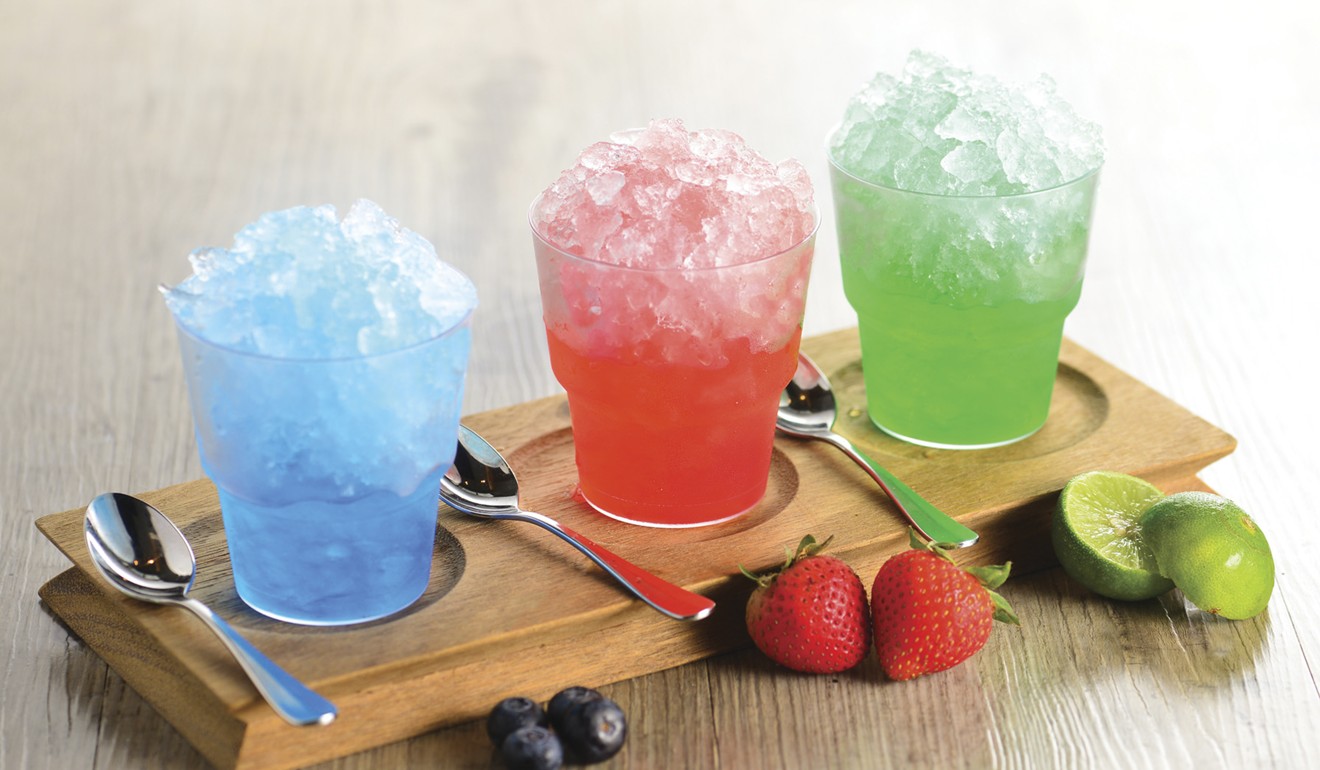 The dinner buffet is HK$608 plus 10 per cent (HK$428 for children and seniors) Sunday to Thursday and on public holidays, and HK$648 plus 10 per cent (HK$468 for children and seniors) Friday, Saturday and the eve of public holidays. Bookings: 3552 3028.