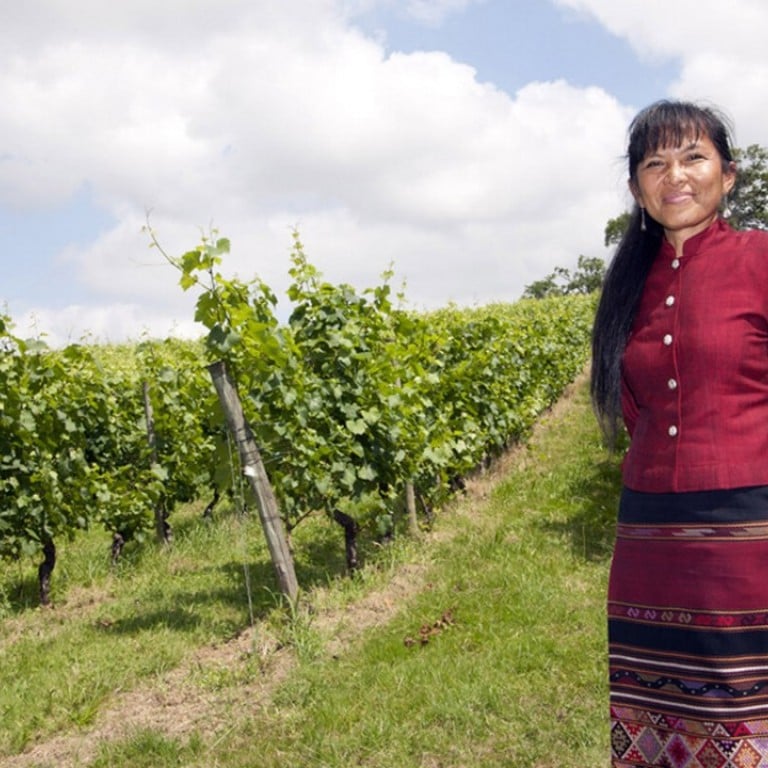 What's holding Thailand's wine back? Winemaker honoured in France talks Thai terroir and the pull of the Pyrenees
Currently plying her trade at Chateau de Cabidos in southwest France, Méo Sakorn-Sériés explains how Thailand offers her a greater opportunity to teach others about winemaking than to do it for herself
There are very few winemakers, and even fewer of them women, who have been awarded the National Order of Merit by a French president. Narrow that group to non-French winemakers and you are really getting to rarefied company. So I think I can confidently say that we'll be waiting a long time before another Thai woman from a family of rice farmers near the Laos-Cambodia border makes the cut.
But Méo Sakorn-Sériés is clearly someone used to defying expectations. She grew up in the Dangrek Mountains in Cambodia as one of eight children before studying agricultural management systems at university and becoming an agronomist in Bangkok. This was where, aged 32, she met her future husband, a medic from Medecins Sans Frontieres (Doctors without Borders) who was working in Thailand with the French charity. Once married, they moved to Paris in the late 1990s and then to Bordeaux, where she began studying winemaking at a renowned agricultural college in the town of Blanquefort.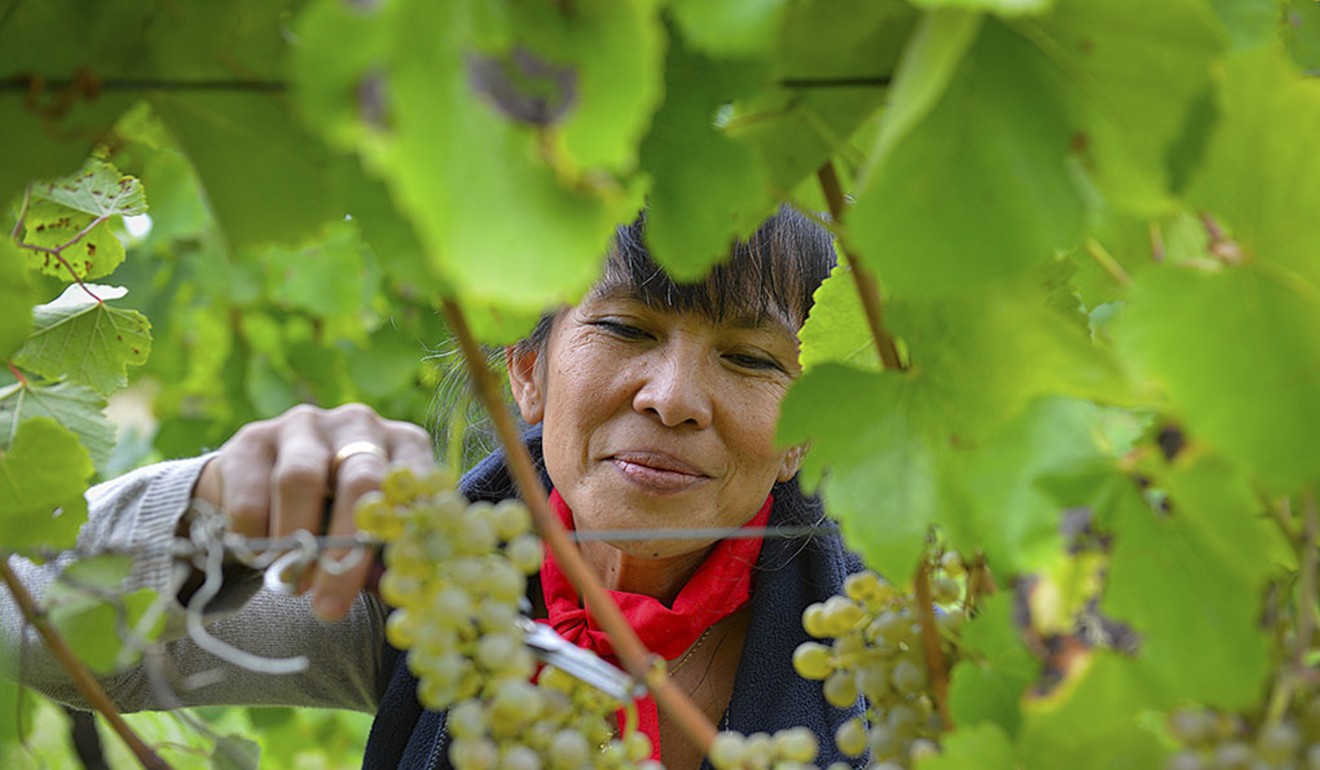 Today she's back in the mountains, but it's the Pyrenees in southwest France that she wakes up to. Her agricultural knowledge has been transferred to tending the vines at the beautifully isolated estate of Chateau de Cabidos, where she works as both vineyard manager and cellar master – the first Thai national to do so, to her knowledge.
"I had very little experience of wine before moving to France and being introduced to it by my father-in-law opening a couple of special bottles for me," she says. "But I knew agriculture. Learning French was a far harder challenge for me than learning winemaking."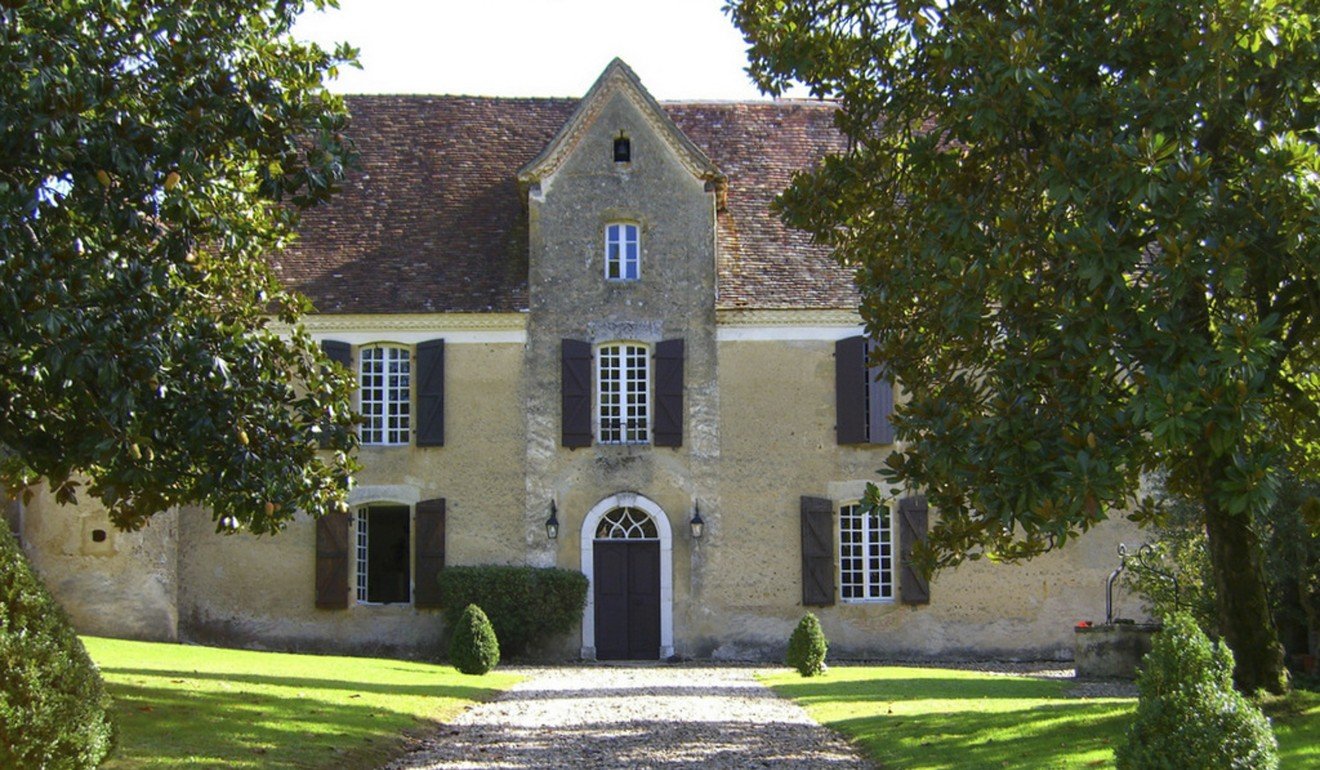 After Bordeaux, Sakorn-Sériés returned to Thailand for four years from 2002 to 2006 to help Siam Winery – founded in 1986 – build up its "French-style" vineyard and train its staff. Today, she feels that its flagship Monsoon Valley brand, grown in the Hua Hin hills, is the country's best wine (along with, when pressed, those from the Khao Yai Winery owned by the company behind Singha beer).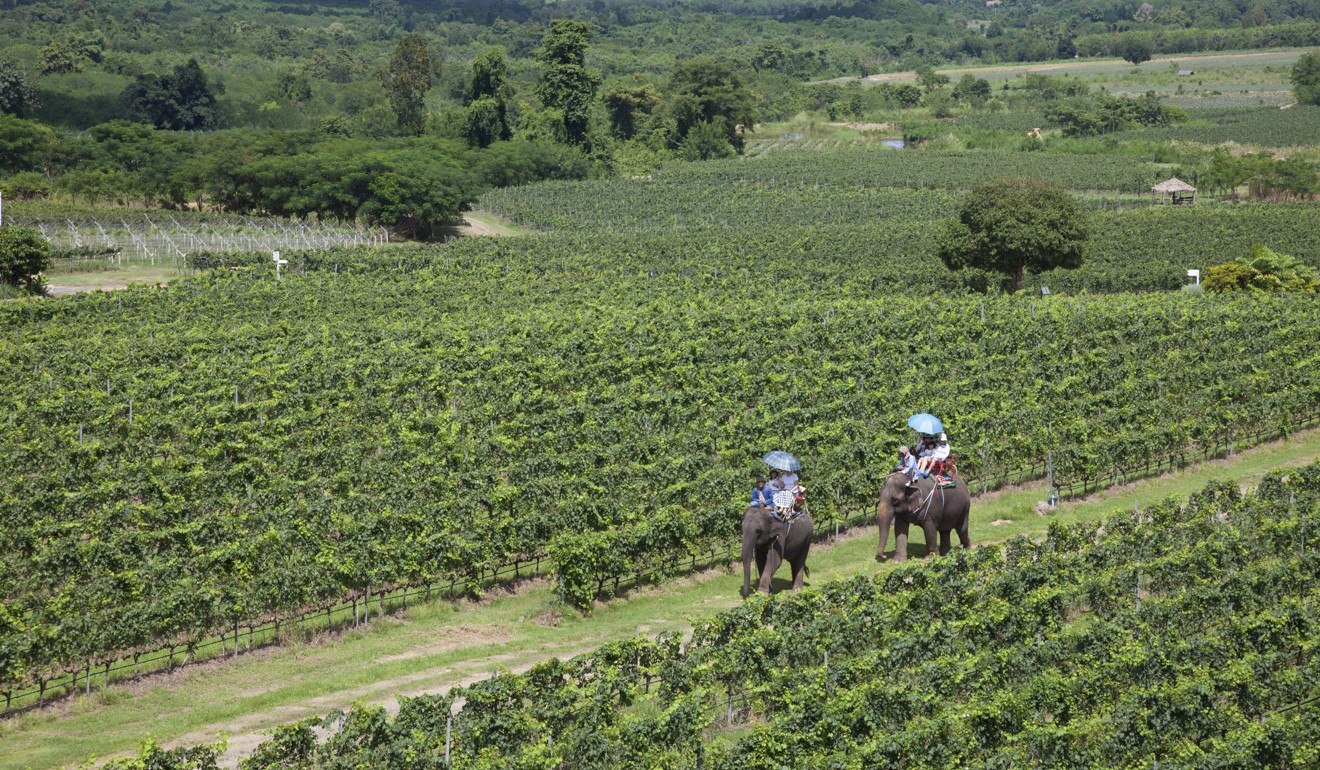 But the pull of France was too strong to stay away, and when a friend asked her to help with the pruning season at Cabidos in 2006, she went back. She doesn't rule out being involved in growing her home country's wine industry in the future, but today feels that Thailand offers her a greater opportunity to teach others about winemaking than to do it for herself.
"The climate is complicated, as are the regulations, and you need high levels of investment to succeed," she says. "If you can get over that, I would say that shiraz, colombard and chenin blanc have real potential as flagship grapes for the country, as all can withstand hot weather. But if I wanted to make wine in Thailand for myself, blocks would be put in my way."
This is because "there is a system of power and politics there that is very hierarchical. It is difficult to make your own decisions if your knowledge is less important than thinking about what your boss wants."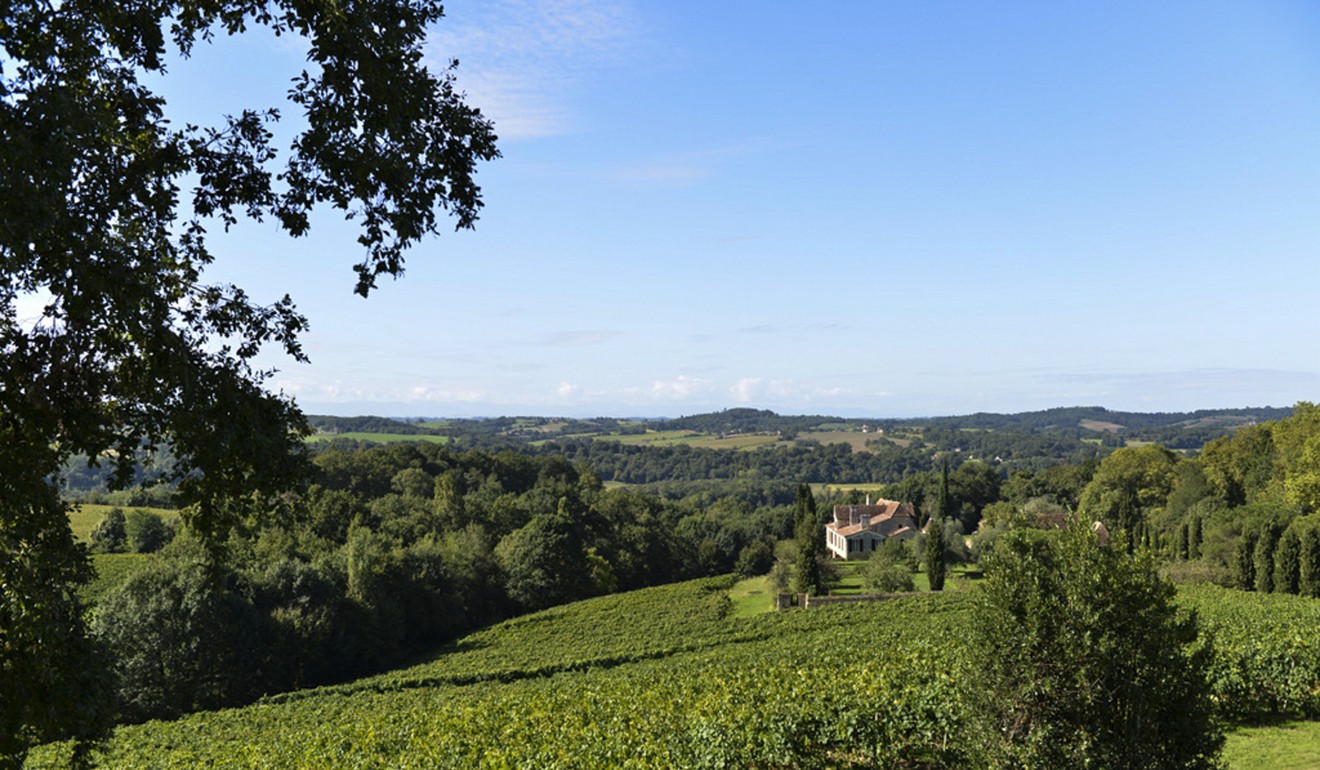 In contrast, Robert Alday, her boss at Cabidos, told me clearly that Sakorn-Sériés is the "heart of the estate". The 8.1-hectare property concentrates on petit manseng, a little known white grape, together with chardonnay and sauvignon blanc, and is located in a remote, verdant valley in the Béarn department of southwest France. It lies in the foothills of the Pyrenees mountains, somewhere in between the AOC vineyards of Madiran and Jurançon, but bottles its wines under the label Pyrénées-Atlantique – yet another little known name that is starting to gather renown.
The wines' size doesn't deter Sakorn-Sériés. "I love the sense of nature here," she says, calling it, "the most beautiful spot in the world". She adds that "destiny brought me here, pleasure makes me stay". Coming from someone who grew up at the meeting point of three of Asia's most stunning countries, that's quite the accolade.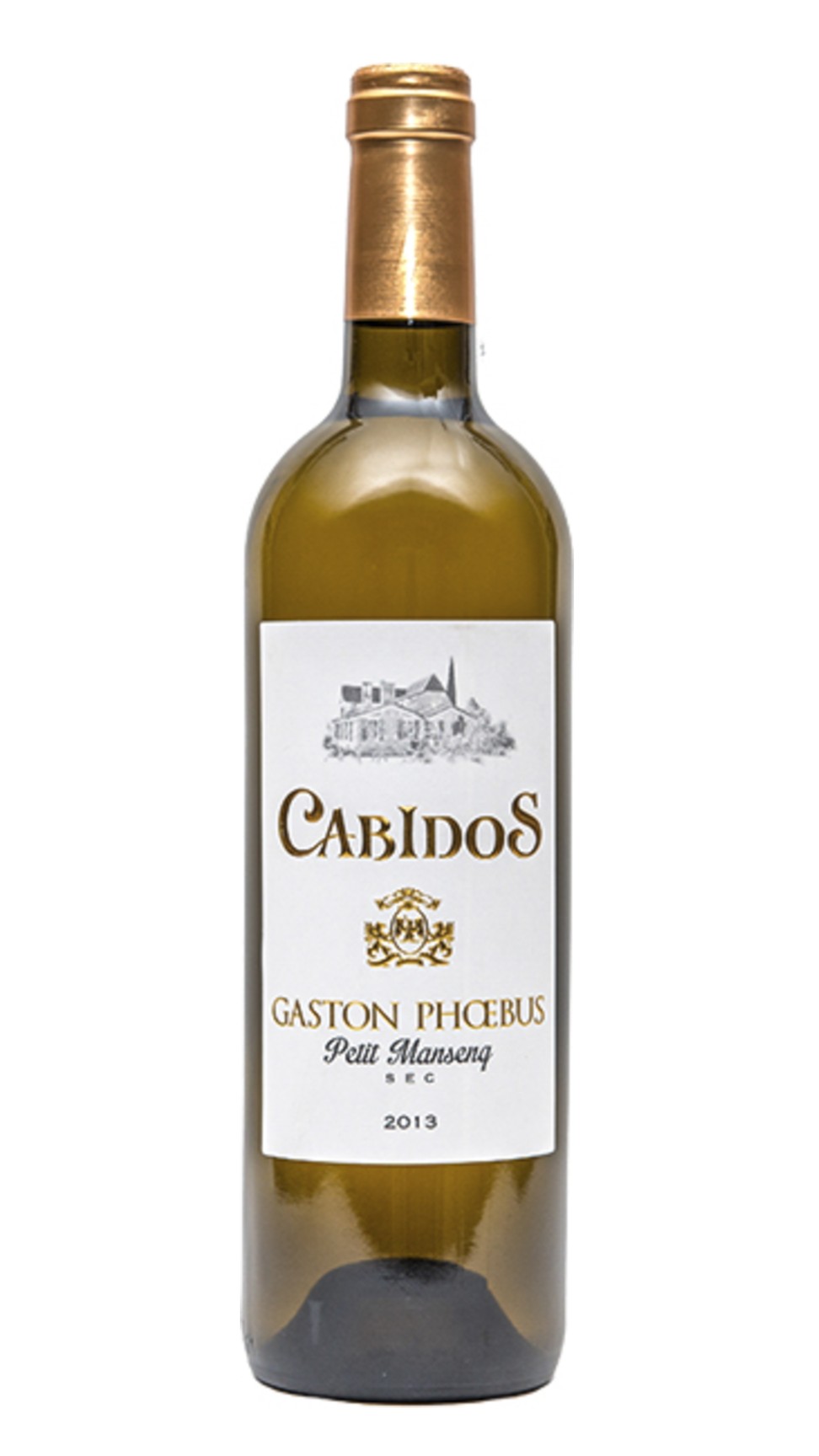 One wine to try
Cabidos Cuvée Gaston Phoebus Petit Manseng Sec 2013
This has a touch of residual sugar, but the beautiful acidity in the grape keeps things bright and fresh. Majors on exotic fruits, apricot and fleshy ripe nectarine against searing lime and clean minerality. Great to taste a white wine with real personality, this is worth seeking out. 92 points
Jane Anson is the Louis Roederer Wine Feature Writer of the Year 2016
This article appeared in the South China Morning Post print edition as: From the paddies to the Pyrenees