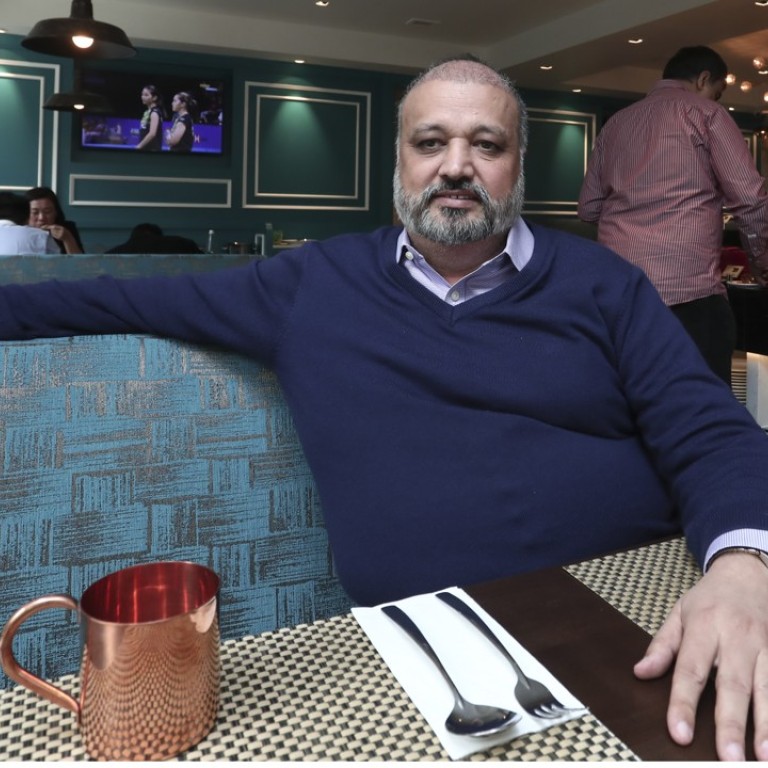 Hong Kong Indian restaurant owner on 33 years in the business, surviving Sars and the changing face of Wan Chai
JoJo Mess Club started out in a Wan Chai flat with policeman's son Kuldip Uppal serving and his mother and brother cooking; he looks back on 18-hour days, the heyday of the US Navy in Wan Chai and JoJo's changing customer mix
When Kuldip Uppal and his older brother Sukwinder were growing up in Jalandhar, in India's Punjab state, they knew very little about Hong Kong. Their only window on the then British colony was the presents their father, Tarsem Uppal, brought back for them when he worked for the police force on Stonecutters Island.
The two brothers came to Hong Kong in 1982 and started working in an office by day and part-time in the evenings. Three years later the family opened a restaurant, JoJo Mess Club, in a small flat in Lee Tung Street, Wan Chai. It was a members-only operation initially.
"My brother and mother cooked in the kitchen and I was the server," Kuldip recalls. They hardly had any media attention until a magazine called TV Times that had television listings, movie reviews and restaurants, published an article about JoJo Mess Club in 1986, a year after they opened.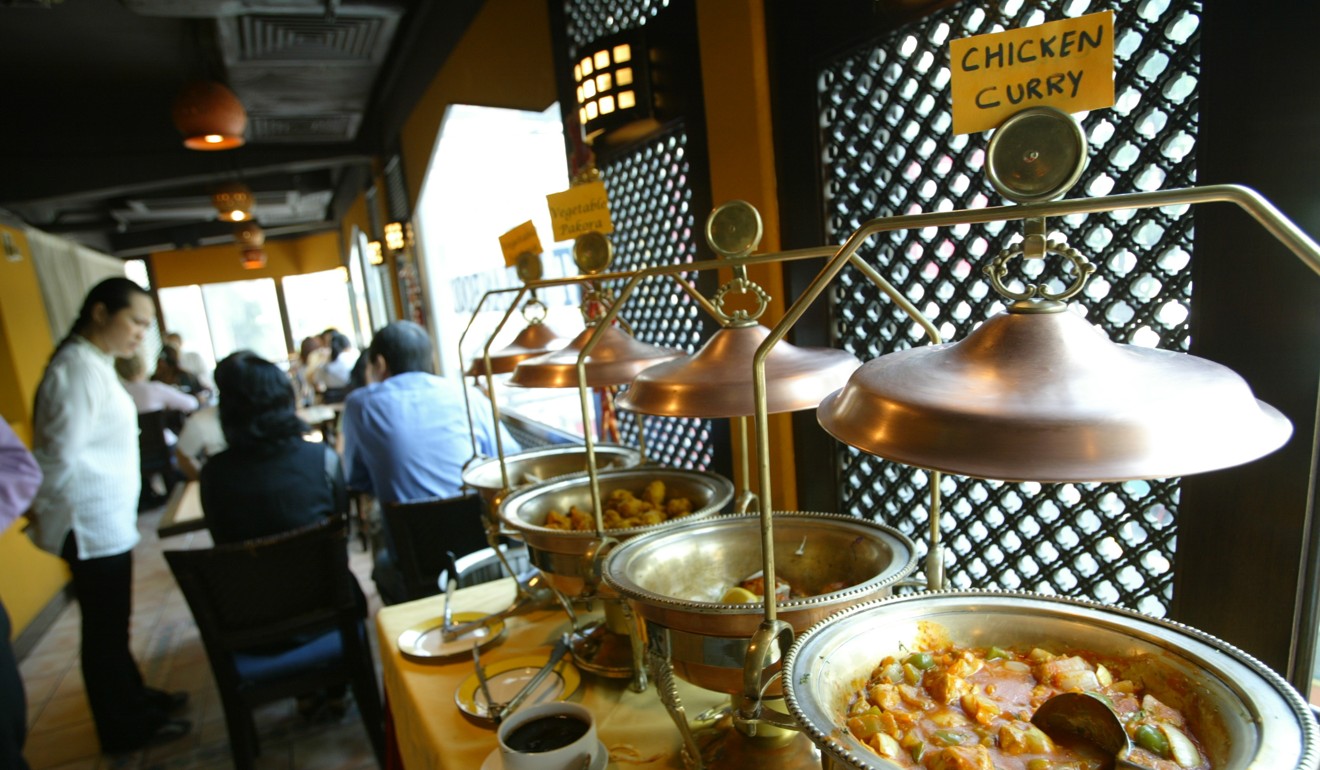 "They came in and interviewed my father and brother and we didn't know when the story was published. Suddenly a flood of people came in and the restaurant was full," Kuldip recalls.
"That evening my family had a meeting discussing how we were going to prepare enough food for the next day," he says. "By the third week we hired two more people and every night my brother and I worked until 2am and we were back at the restaurant at 8am."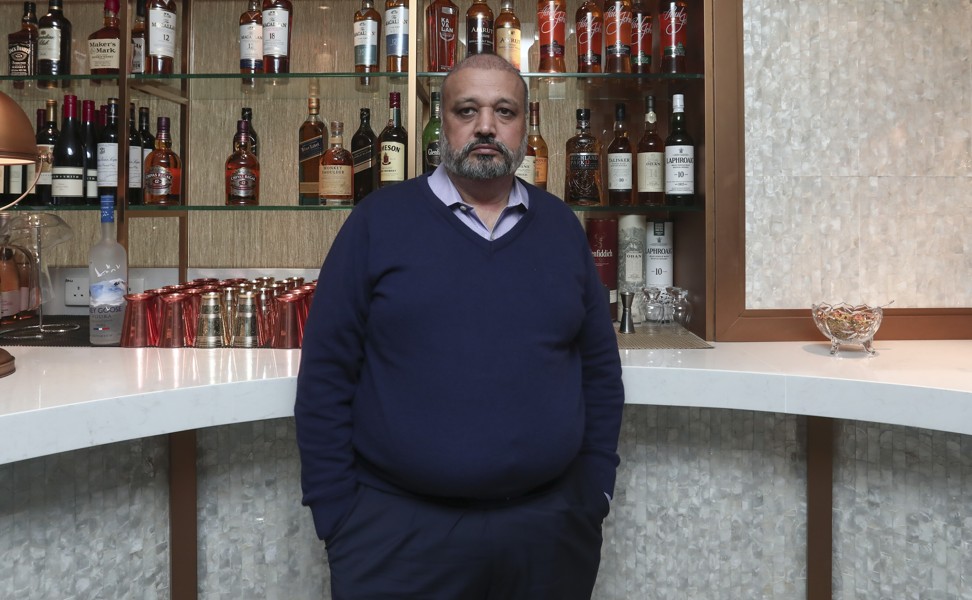 By 1988 he told his father they were getting burned out and the four of them went on holiday to Australia for about three months, while the restaurant was managed by a family friend. Kuldip's brother liked living Down Under so much that he stayed behind, while the rest of the family returned to Hong Kong, where they made JoJo Mess a proper licensed restaurant. His mother continued to be the main cook for another three-and-a-half years.
JoJo's also expanded around Hong Kong – Discovery Bay in 1992, Bank of America Tower in Central three years later, and 1998 at Food Street in Causeway Bay.
In the early 2000s Uppal went back to India to research for his new restaurant Jashan, which he planned as a fine-dining Indian restaurant.
However, his timing was hardly fortuitous – renovations on the restaurant space began in December 2002, while the Severe acute respiratory syndrome (Sars) epidemic hit the city in February the following year. "By that time we were 80 per cent ready so we thought we might as well go ahead with it and opened in mid-March," Uppal says.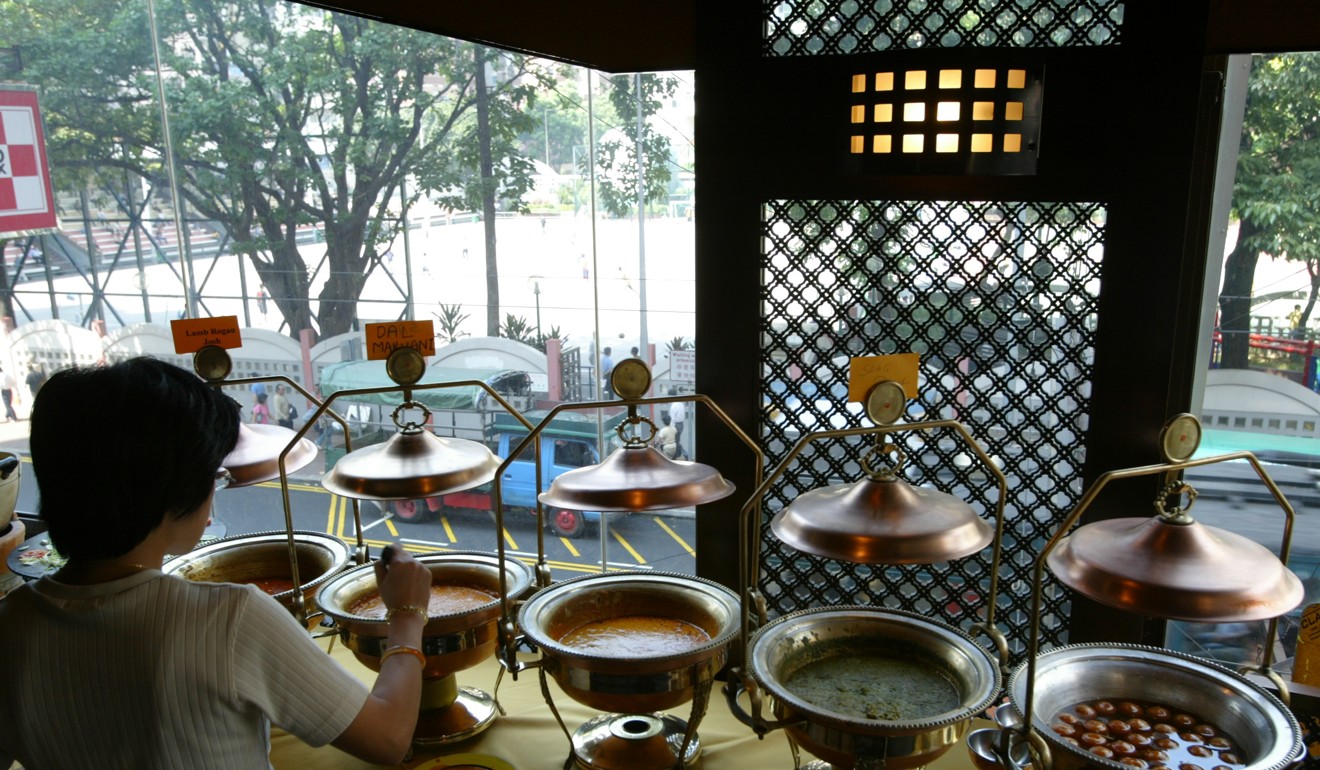 Uppal Hospitality Group expanded to offer Italian, Thai, Vietnamese, and Malaysian cuisines, and also brought the Subway sandwich shop franchise to Hong Kong. Uppal did well in the property market, selling property on Lee Tung Street to the Urban Renewal Authority, which developed the area into Lee Tung Avenue.
That led to JoJo moving a few times, to Johnston Road, Wan Chai, and then in 2006 to its present location on Lockhart Road, Wan Chai, where renovations have just finished.
He recently embarked on a culinary journey to showcase the various geographical and cultural influences on Indian food, by focusing on the "Grand Trunk Road", which features food from Afghanistan to Bangladesh.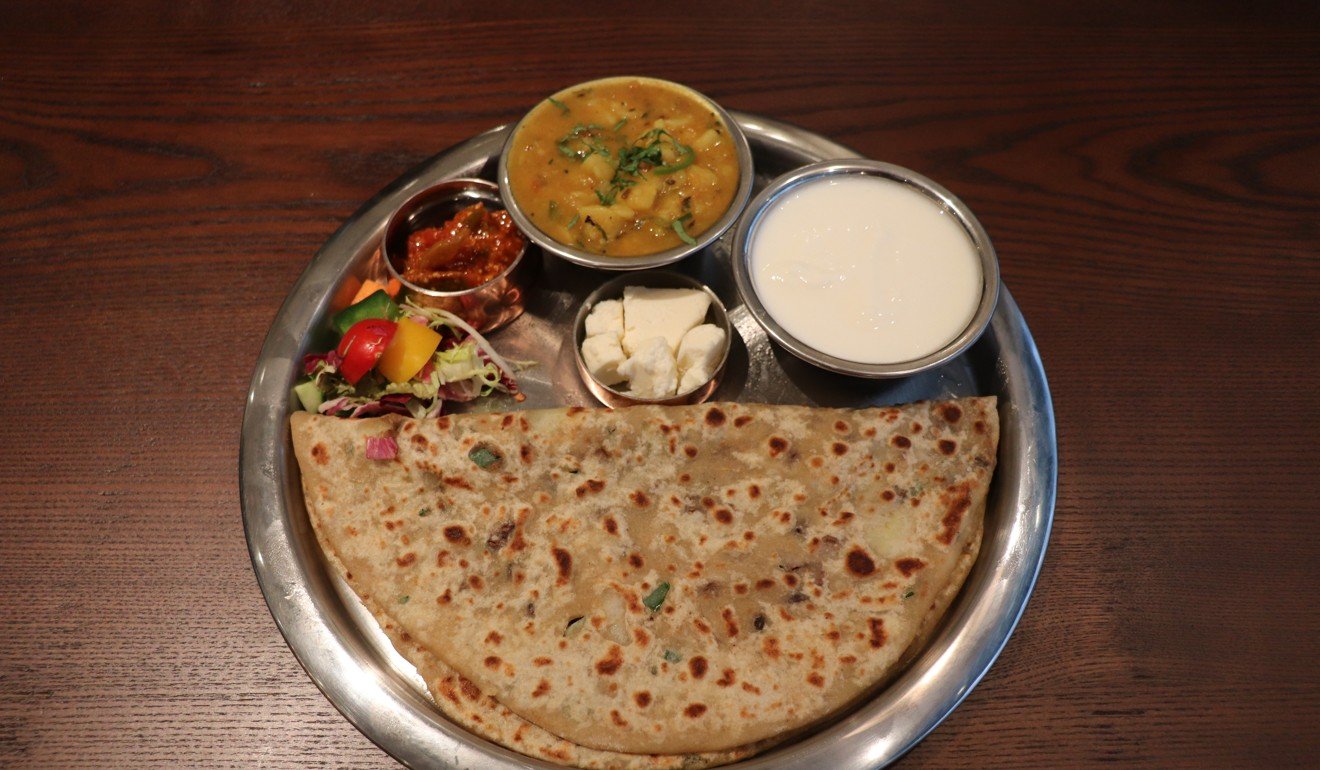 "There are a lot of influences from Iran, particularly the spices," the owner of JoJo in Wan Chai explains. "Mughals occupied India for about 200 years [1526 to 1739] and you can see a Middle Eastern mix with Indian food."
Now on the JoJo menu are dishes like dhansak, a Parsi and Zoroastrian dish of lamb and lentils, jujeh kebab from Iran, where the grilled boneless chicken is marinated in saffron overnight, Pakistani lahori kadai chicken that is stir-fried and tossed in onions, tomatoes and spices, shorshe mach, a Bengali spicy fish stew, and Afghani baingan, a popular aubergine dish with yogurt, garlic and mint.
He did a lot of research into the dishes, wanting to offer not only items not found in other Indian restaurants around town, but also to show the evolution of JoJo from its humble beginnings over 30 years ago.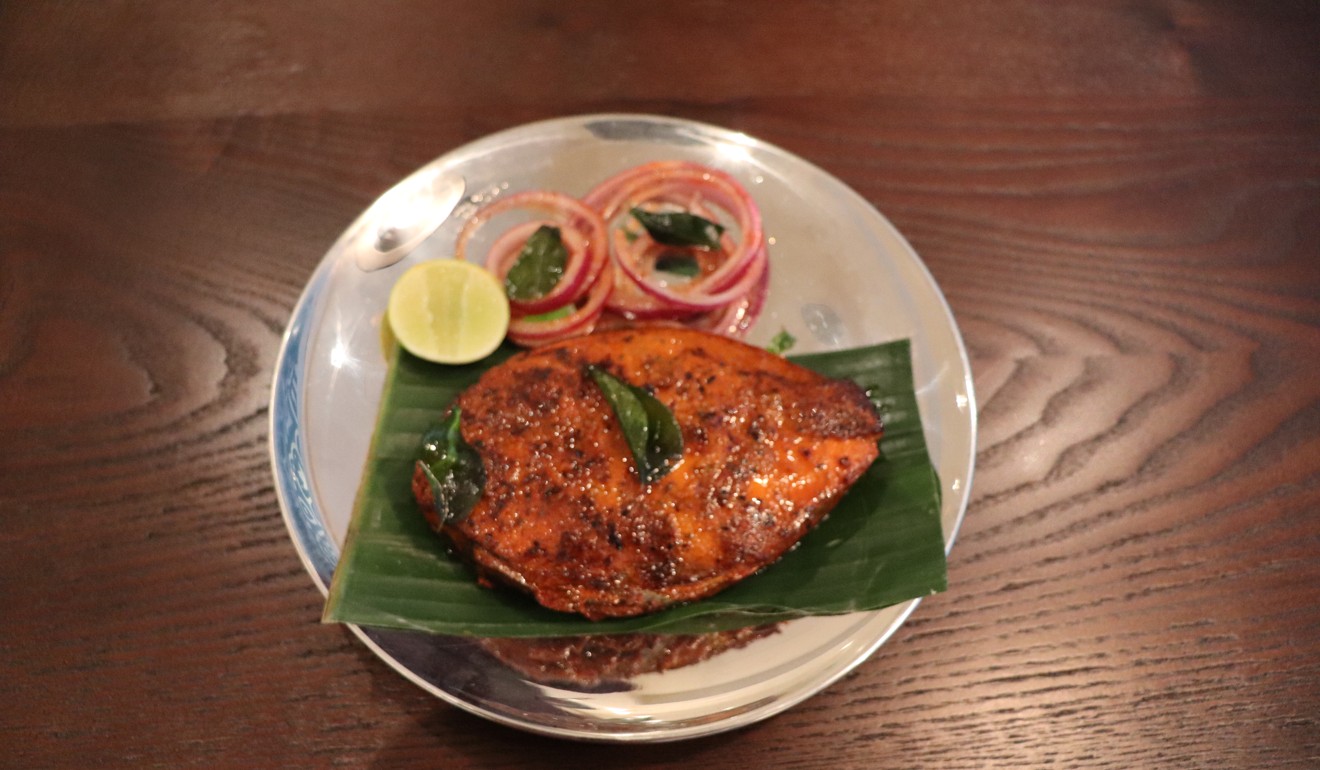 Uppal, 52, says JoJo's clientele has changed over the years. When it first opened in the mid-80s, about 80 per cent of the customers were expats, as it was located near the Hopewell Centre where many multinational companies had offices. Nowadays Uppal says the customer base is 50-50 expats and locals.
"Locals are travelling more and getting more used to spice," he says. The clientele in Wan Chai is older than in Lan Kwai Fong, he says. "Before the handover we had the US navy come to Wan Chai, but nowadays the girlie bars are closing down."
"Since The Avenue has opened, the whole area has been lifted up," he says. "You're seeing a lot of expats living in the area and more families too."
JoJo, 2/F, David House, 37-39 Lockhart Road, Wan Chai, tel: 2527 3776