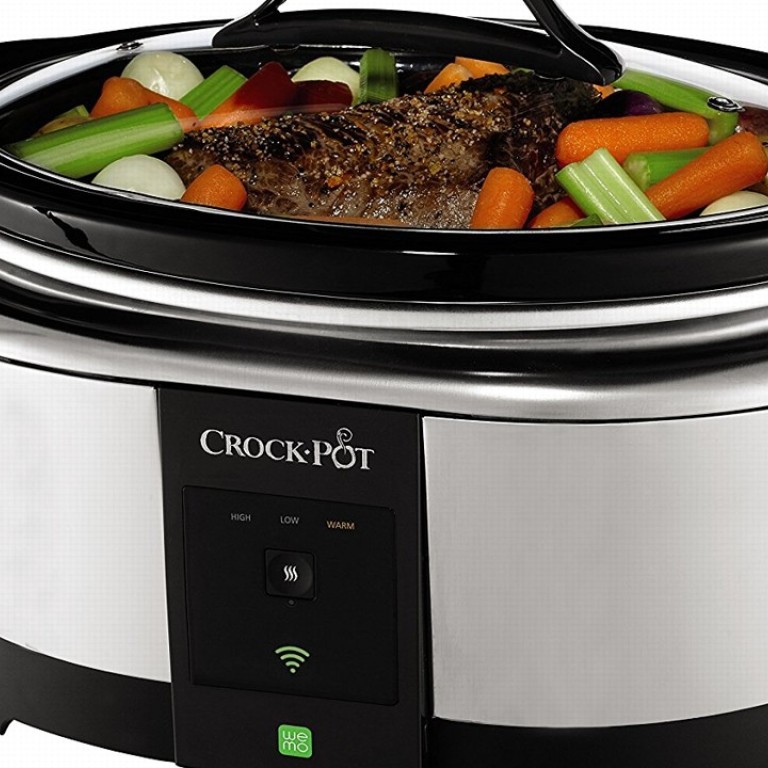 Seven smart kitchen gadgets and utensils to improve your cooking experience
Whether whipping up a quick solo meal or preparing a feast for the family, make life easier for yourself in the kitchen with these devices, from a self-heating butter knife to a Wi-fi enabled slow cooker
People love cooking and baking for a variety of reasons: the chance to try new dishes, stress relief or simply because they love to eat. These seven smart kitchen gadgets could make the experience even better – and may even enhance your culinary skills.
Wi-fi-enabled slow cooker (above)
The Crock-Pot Smart Wi-fi Enabled Slow Cooker with WeMo is a Wi-fi slow cooker that pairs the cooking prowess of a slow cooker with the remote-control functionality of a Wi-fi enabled device.
When configured and joined to your Wi-fi network, the slow cooker supports a handful of remote adjustment options such as the ability to turn it off or make temperature adjustments. Alternatively, an internal temperature target can also be programmed, which when reached will cause the cooker to switch to a mode meant to keep food warm.
While there is not a huge number of use cases for remotely controlling the device, there are some – such as being able to turn down the heat due to unexpected overtime at work or turning it up when the family heads home earlier than expected. And of course, there is also the peace of mind of being able to monitor a heat-producing appliance away from home.
US$79 from Amazon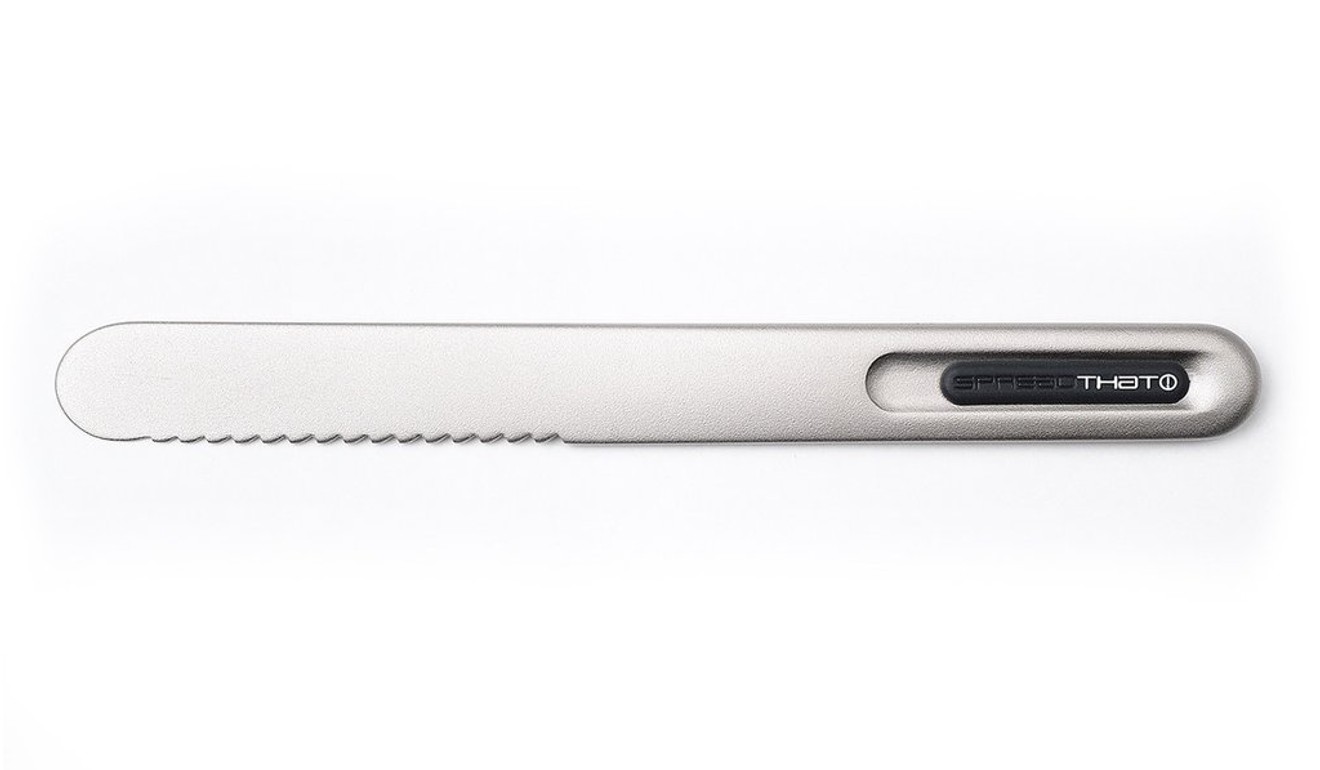 Self-heating butter knife
Whether you use butter for your toast in the morning or for baking, chances are that you keep it in your refrigerator. And we all know it is never fun trying to spread cold butter onto a piece of bread, particularly if you are in a hurry.
The SpreadThat! butter knife is a nifty gadget specifically designed to help make light work of cutting through chunks of butter by using a heated serrated edge.
No batteries are required. The device is engineered with a highly efficient copper heat-transfer core and a food-contact-safe titanium shell, and works by conducting the warmth from your palm to shred off butter into curls that are easily spreadable.
The design works well for both left- and right-hand users, and will work on jams, cheese and icing, too.
US$16.52 at Amazon
Measuring out the right amount of ingredients using fixed measuring spoons is so yesteryear. The Sunartis Digital Spoon Scales simplify things with a built-in digital scale that works great for herbs and spices, or even spooning out your dietary supplement for the day.
The weight is automatically detected and shown on the built-in digital display to the nearest 0.1 grams. While it maxes out at 300 grams for a single measure, the scales include a function for larger quantities that allows you to measure in steps.
The scales are powered using two AAA batteries, and automatically power off to conserve its life. And you don't have to dunk the entire device into the sink for washing, as the transparent spoon can be removed.
US$22.64 from Amazon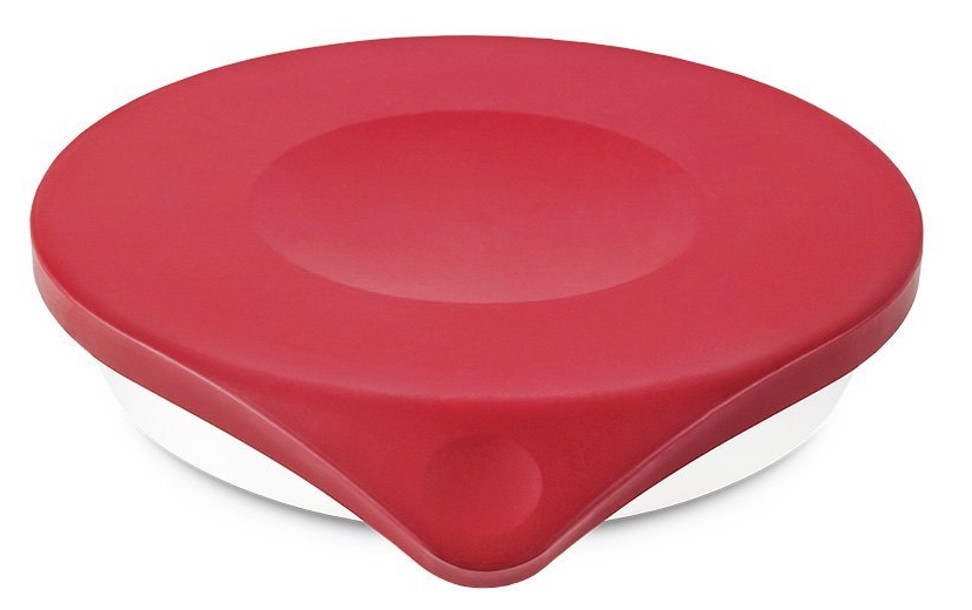 Connected weighing scale
Calling the Drop a connected kitchen scale doesn't do it justice. The smart scale pairs via Bluetooth to the corresponding mobile app on your iOS or Android device, which offers precise instructions on how to whip out hundreds of single-bowl dishes.
From lemon sorbet and strawberry ice cream to vegan chocolate cake, the app shows how much you need to pour in and automatically resets the weight to zero for the next ingredient – so you can leave your dirty fingers off the sleek device. This allows you to pour ingredients directly from their storage containers or packages, greatly speeding up the process while reducing the number of bowls for the dishwasher later.
Have slightly too much of an ingredient than the recipe called for? Don't worry – there's no need for food wastage or jury-rigging the recipe, as all it takes is a couple of quick taps and the app will scale up the quantities of all other ingredients to match.
The Drop works as a basic weighing machine too, though you will need your mobile device to see the reading.
US$79.95 from Amazon
Food thermometer
The Javelin Pro Duo is a modern cooking thermometer that makes guesswork a thing of the past, whether you are cooking a steak, baking a loaf of bread, or preparing the perfect pot of coffee.
The 4.5-inch (11.4cm) probe gets right to the centre of things, while an ultra-fast sensor captures the temperature within three seconds – which is promptly displayed on a large two-inch backlit display with an anti-fog design.
The thermometer is not only engineered to be precise, but also complies with various international food-safety guidelines. IP65 water resistance means it will shrug off accidental splashes of either water or broth, while a silver-based antimicrobial coating helps keep the germs away.
The device automatically goes to sleep to save power and wakes up when picked up. A button cell battery powers it for over 4,000 hours of use before it needs to be replaced, and the thermometer is configurable to both Fahrenheit and Celsius.
US$49.99 at Amazon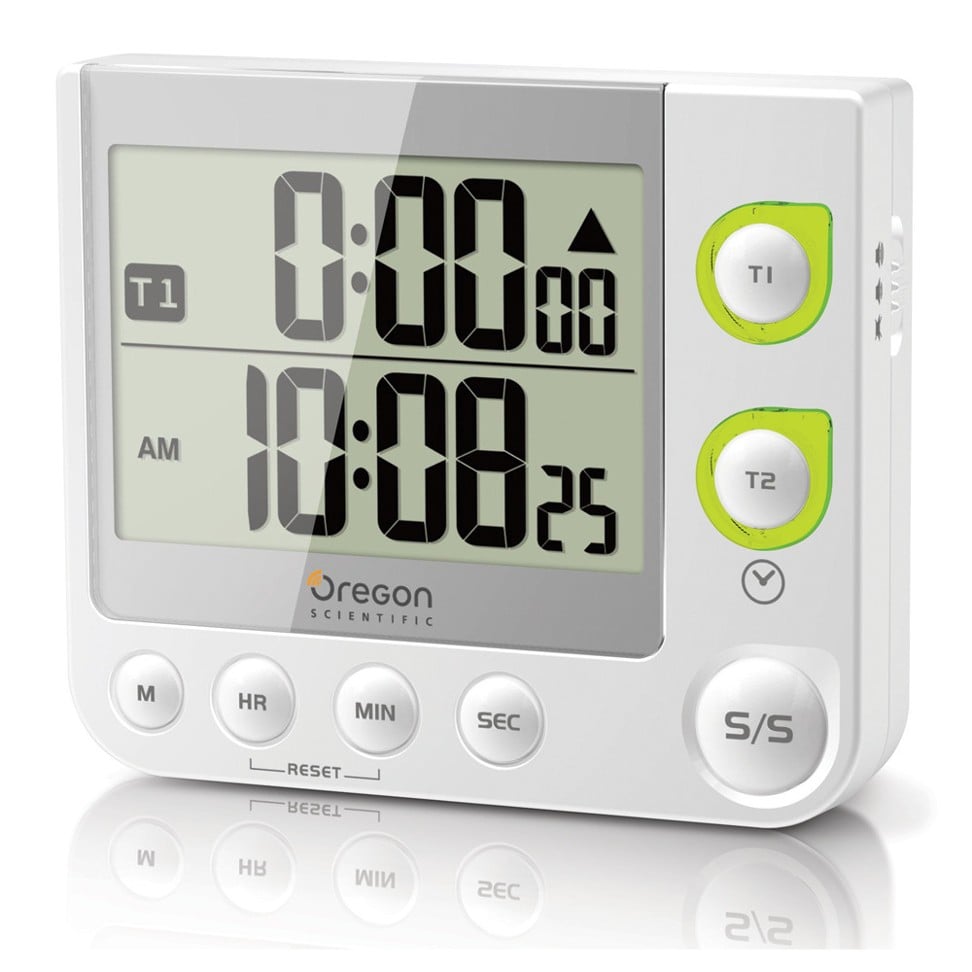 Dual kitchen timer
The Oregon Scientific kitchen timer is a compact multi-purpose dual kitchen timer and clock that you didn't know you needed until now.
Two independent timers let you tackle complex cooking tasks with ease, with a split-screen mode allowing you to monitor both timers simultaneously. The timer also supports counting up or down, while the individual buttons let you easily configure the timer either by hours, minutes, or seconds.
If you find inspiration in late-night baking, the timer also lets you lower the alarm volume or mute it altogether, using an LED light alert mode instead.
You can stick the timer to the refrigerator door with the built-in magnet, hang it from a hook, or place it on the included stand.
HK$188 from Oregon Scientific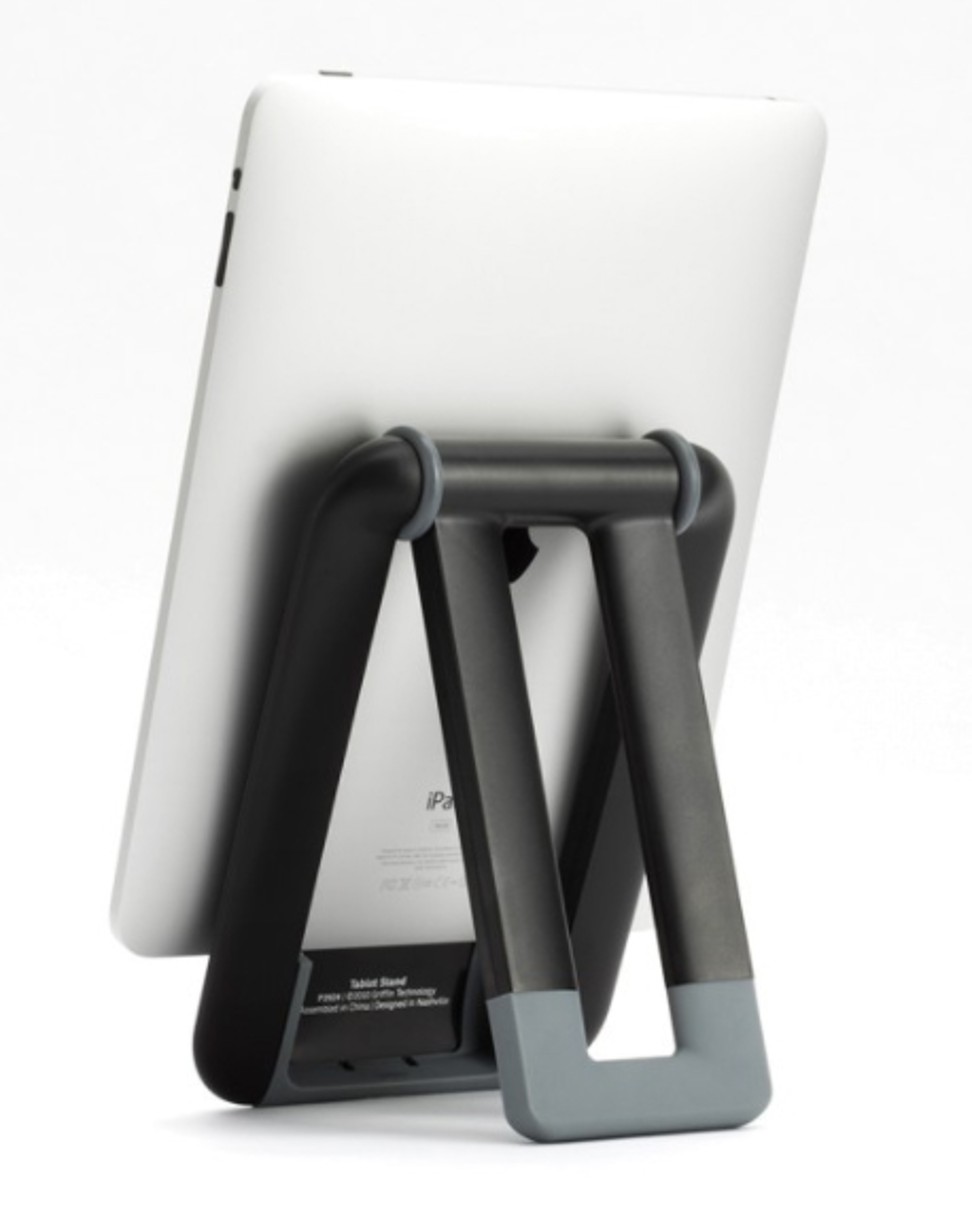 Griffin tablet stand
Are you whipping out a dish for the first time and want to make sure that you have the recipe or steps correct? Whether watching a video demonstration or reviewing the ingredients on your tablet, the elegant Griffin tablet stand with its sturdy A-frame design helps you keep your precious electronics above the mess on the counter top.
The cushioned cradle holds tablets of between seven and 10 inches at most angles and in either portrait or landscape view, without having to take the tablet out of its case.
The stand's rubber feet ensure that it doesn't topple over, while the plastic construction means you can rinse it off in the sink as needed. When the cooking is done, hang the stand from a kitchen hook, or use it as a handy holder as you relax with your favourite video-streaming service while having your meal.
US$5.79 from Amazon
This article appeared in the South China Morning Post print edition as: The cutting-edge kitchen