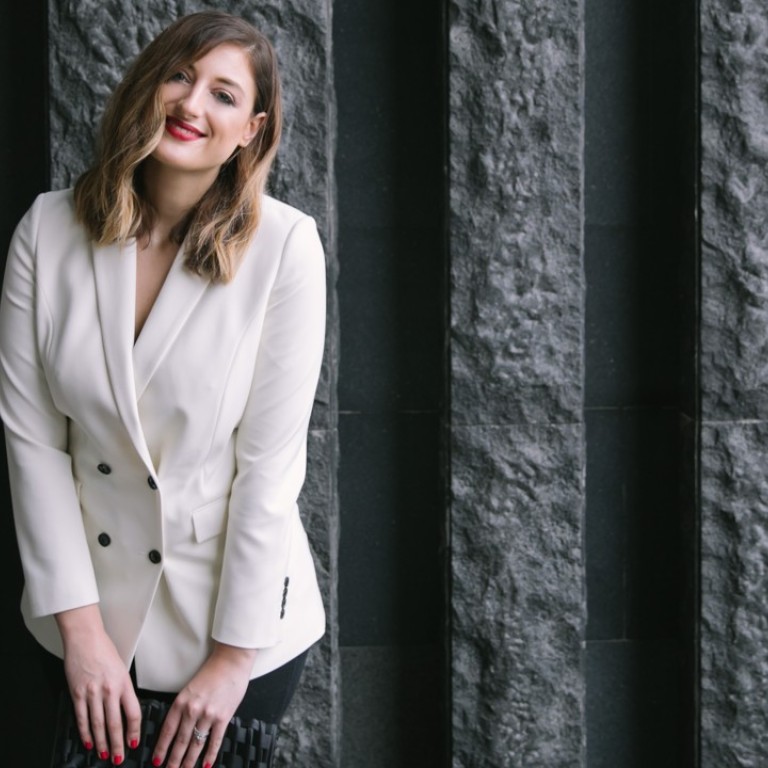 Where a French woman from New York eats in Hong Kong, from La Brata to Gough's on Gough
Diane Younes, who runs mobile beauty service Sponge, tells us her go-to places for breakfast, lunch and dinner
For breakfast, I'm addicted to the quinoa yogurt porridge with passion fruit, banana and toasted coconut at the Upper House's Cafe Gray Deluxe (Level 49, The Upper House, Pacific Place, 88 Queensway, Admiralty, tel: 3968 1106).
Having that for breakfast can turn you into a morning person.
Catch (95 Catchick Street, Kennedy Town, tel: 2855 1289) promises Melbourne-style "brekky" and it delivers. The dirty eggs dish is a great way to start a Sunday: fried eggs, paprika potatoes, avocado, chipotle mayo and melted cheddar. And I always add chorizo. Just because I can.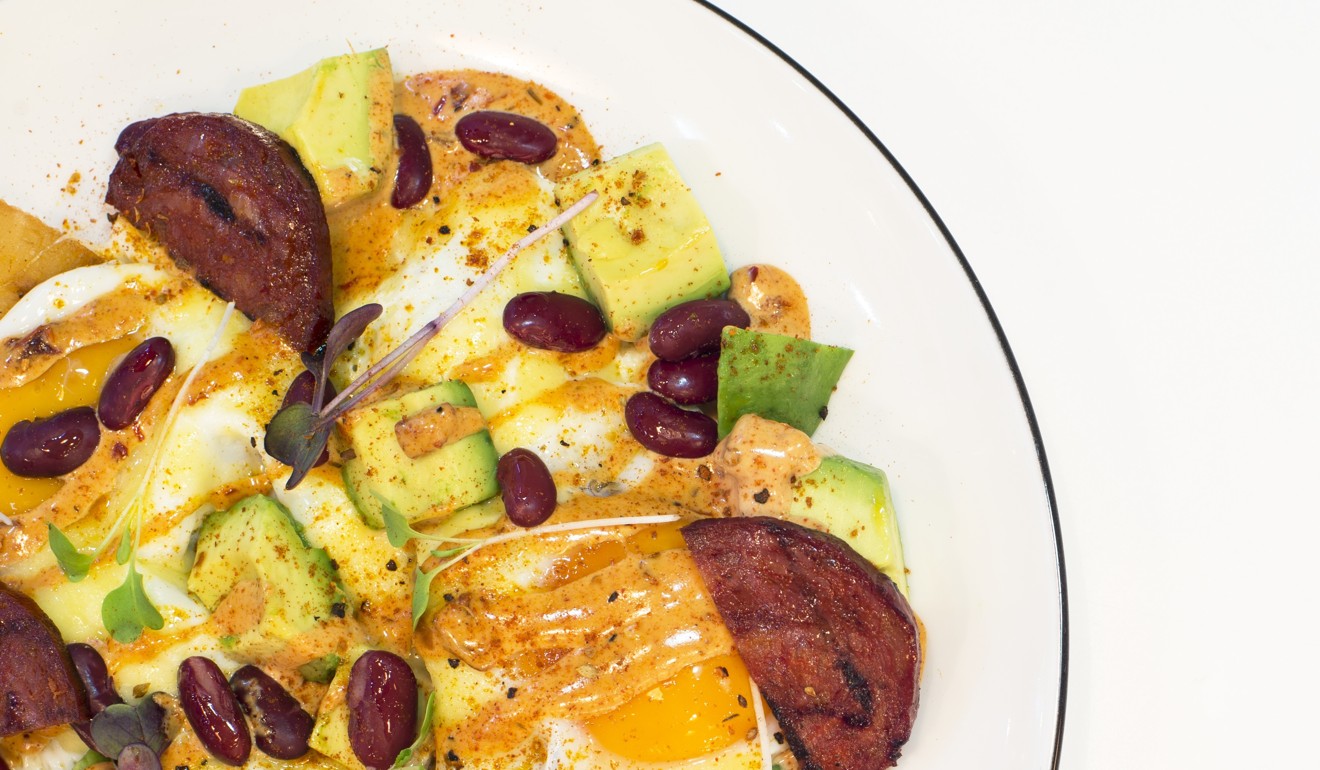 And its location in Kennedy Town makes it a perfect location to stroll away the calories.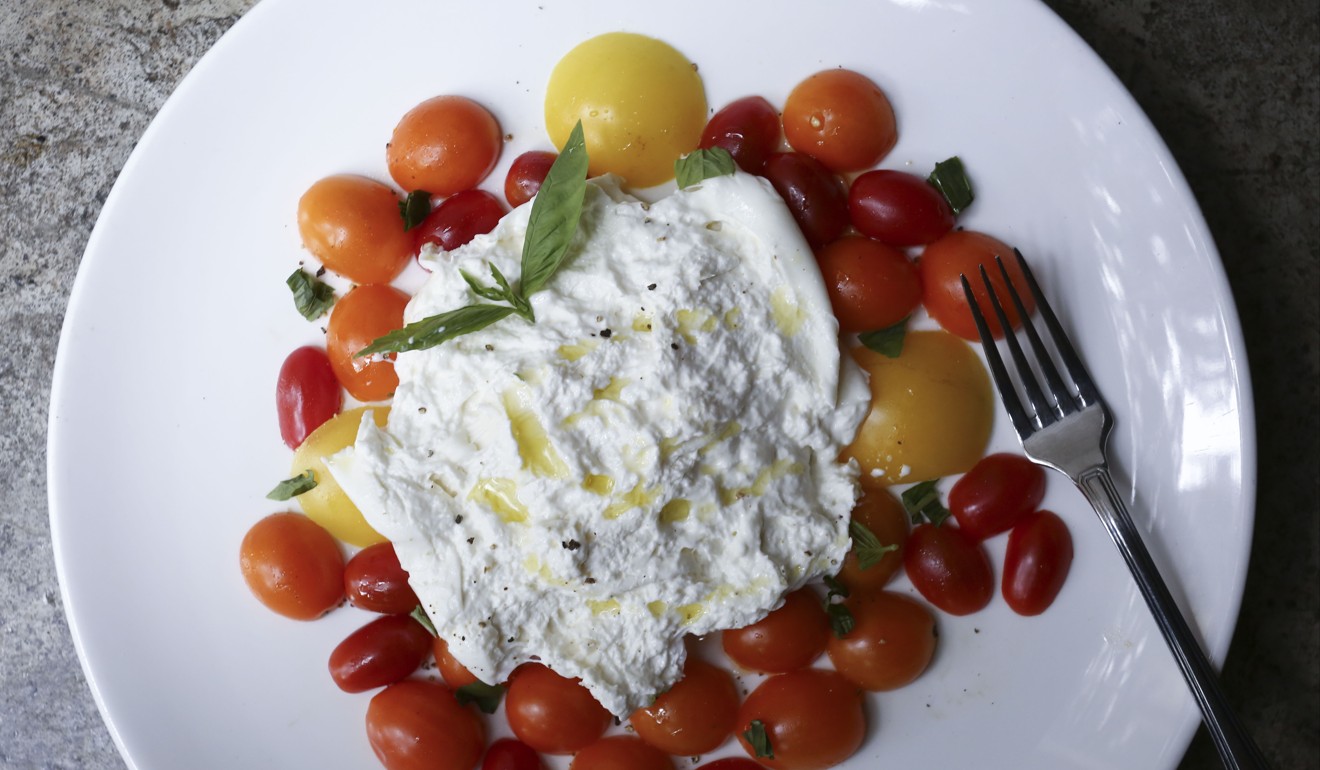 Italian isn't normally my go-to cuisine. But to say that La Brata (11 Old Bailey Street, Central, tel: 2553 3602) has converted me is an understatement. Its "one metre of bliss" platter is filled with imported cold cuts and cheese. And the best part of it is that the platter takes up the whole table. Their burrata is also delicious and the portions are extremely generous. You'll be saying 'la vita è bella' in no time.
Not only is the food at Chom Chom (58-60 Peel Street, Central, tel: 2810 0850) good, but the service is fast. Their pho rolls are delicious, and I'm a big fan of their salt and pepper squid. I may or may not be guilty of swinging by this place after an evening workout. Isn't food why we work out in the first place?
After nine years of living in the US, I'm now very serious about my steak. My father's rib-eye that he grills on summer nights in New York is hands down the best steak I've tasted. And Argentinian steakhouse Tango (1/F Carfield Commercial Building, 77 Wyndham Street, Central, tel: 2525 5808) comes pretty close! I dare you to stay away from the creamed spinach, truffle fries and mashed potato sides.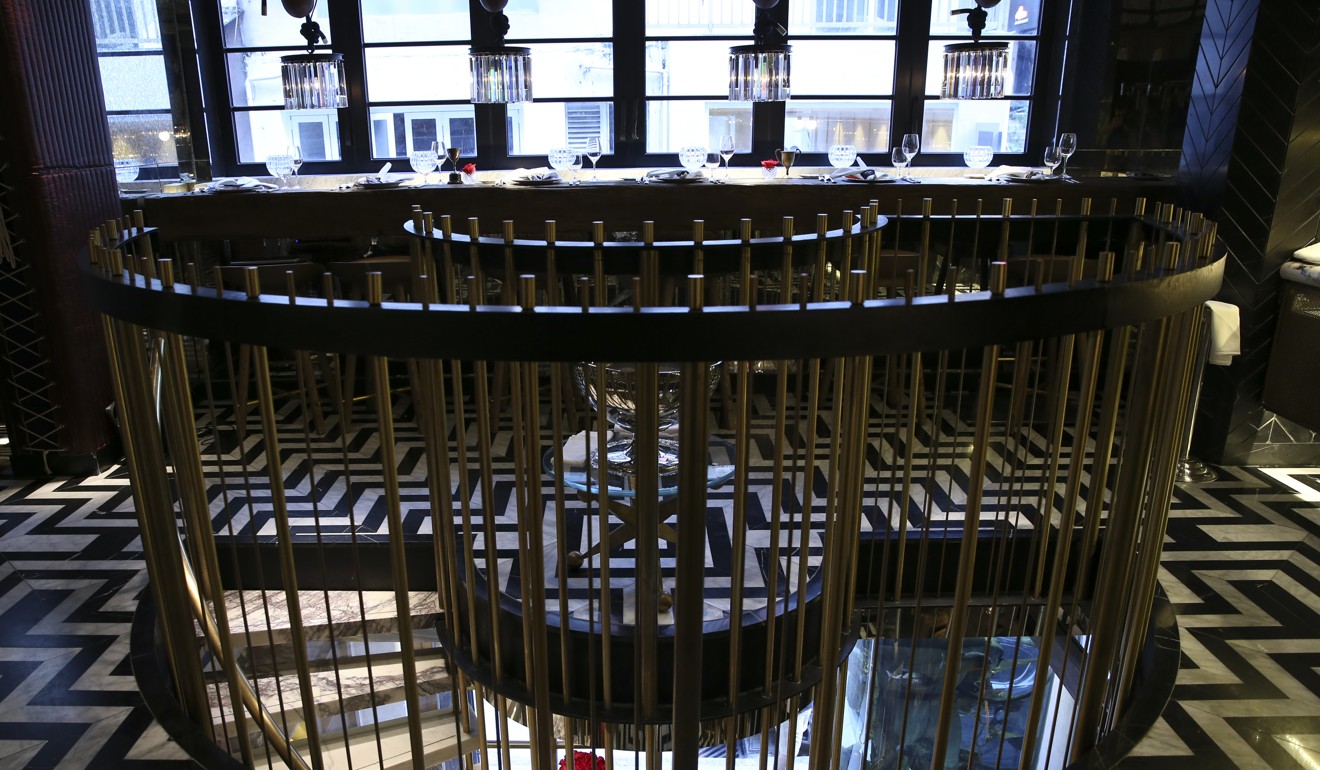 Another favourite is the wild Hereford beef at Gough's on Gough (15 Gough Street, Central, tel: 2473 9066). Who can say no to seared tenderloin paired with celeriac purée, English ale sauce with pearl barley, in a most gorgeously unique setting? The restaurant is adorned with black-and-white patterned marble flooring, and dark red roses. Basically, what I wish my home looked like.
I've been craving Moroccan sweets since I got married there and thankfully newly launched Lalla (orders submitted through facebook.com/lallahk) means I can satisfy my cravings in Hong Kong. They offer pastries with a beautiful variety of flavours, from roasted peanuts covered with rich dark chocolate, to almond, orange blossom, pistachio and sesame. And the stunning packaging makes them perfect for gifting too – to yourself and to others!
For drinks you can't go wrong with Sevva (25/F Landmark Prince's, 10 Chater Road, Central, tel: 2537 1388). I get to see my favourite building, the Bank of China building, light up at night with a lychee martini in hand. It's the perfect way to end the work.
And when I'm in the mood for an Aperol spritz on a humid summer day, I head to award-winning Quinary (56-58 Hollywood Road, Central, tel: 2851 3223).