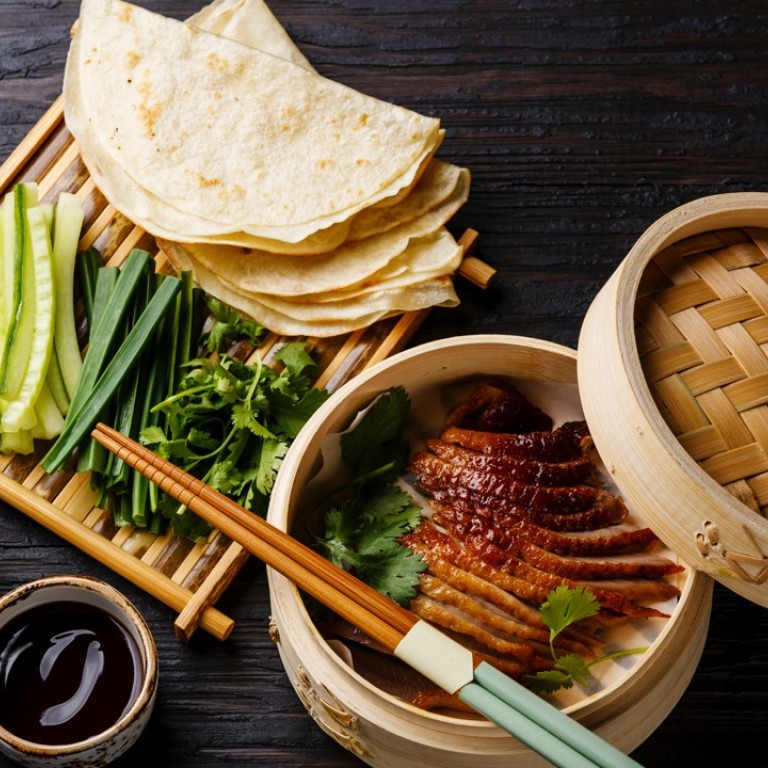 Five best Peking duck restaurants in Hong Kong: roasted perfection
With American Restaurant closing after 68 years, Hong Kong lost a great Peking duck specialist. Luckily there is no shortage of restaurants serving amazing versions of the classic imperial dish. Here are our favourite five:
American Restaurant, which was known for its Peking duck
may have closed
, but here are five other places to get your Peking duck fix: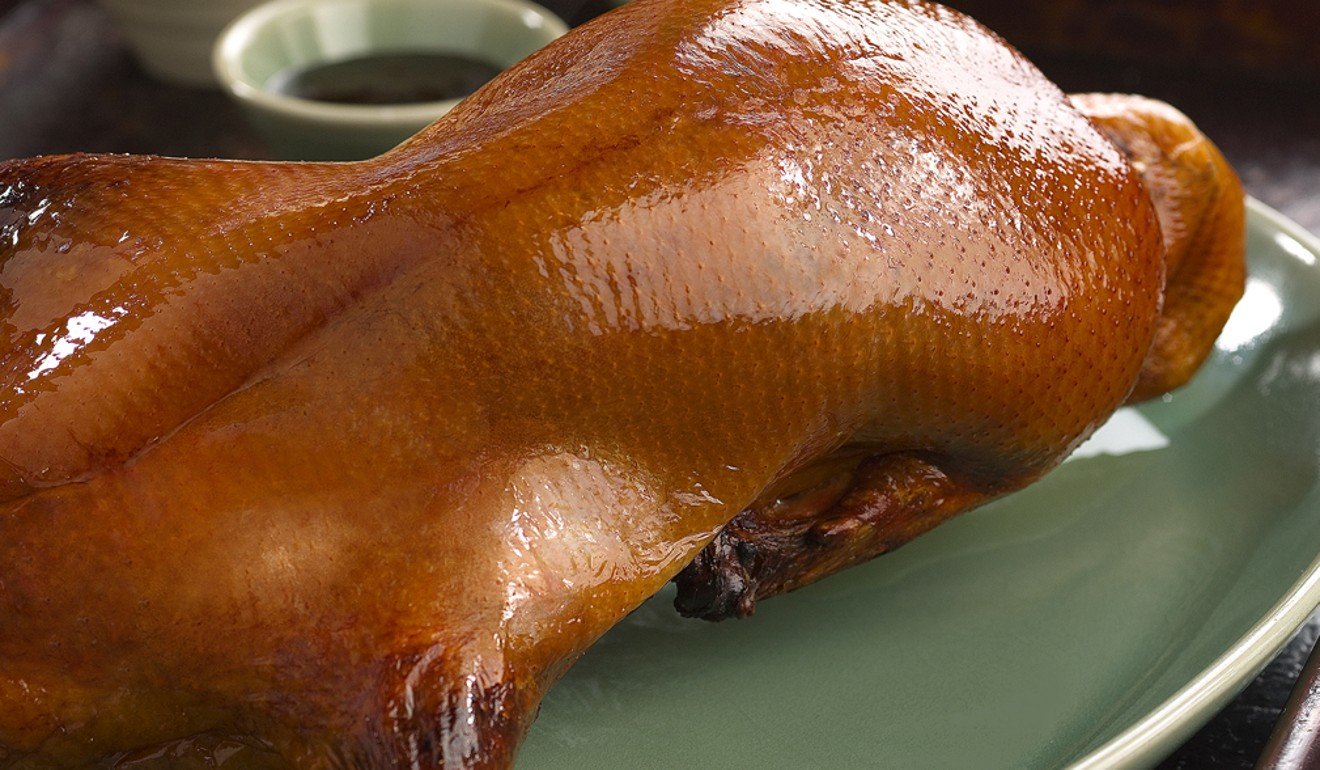 We admit it's a bit of a trek, but hop on the MTR to University station and the Hyatt Regency Hong Kong Sha Tin hotel is right next door. Walk into the restaurant and you'll see the ducks lined up ready to be roasted to perfection. The slices of duck skin aren't too oily and the pancakes are very thin. There is also the option of having wok-fried minced duck that can be wrapped in cabbage leaves, as well as a savoury broth.
4/F, Hyatt Regency Hong Kong, Sha Tin, 18 Chak Cheung St, Sha Tin, tel: 2723 1234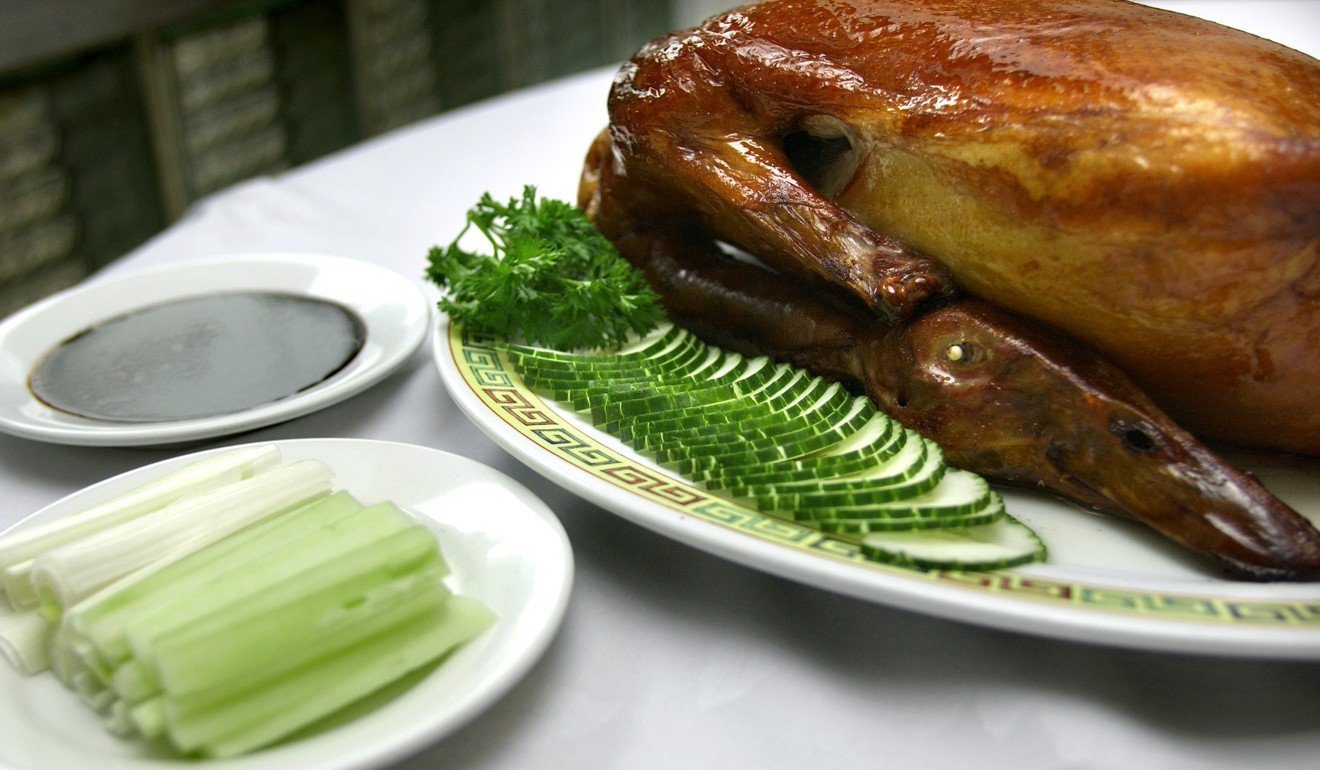 Spring Deer
This place could be considered a better Kowloon version of the American Restaurant. Come here with a group of friends to feast on Northern Chinese specialities, especially Peking duck. Here the bird is presented in thicker slices with much more meat than skin, and it's not too greasy.
1/F, 42 Mody Rd, Tsim Sha Tsui, tel: 2366 4012
Peking Garden
If you're looking to impress out of town guests with fine Chinese cuisine, this is the place, particularly the Alexandra House location. It features rich Chinese decor and you can see a hand pulled noodle demonstration. But everyone comes here for the Peking duck that is carefully carved at the table. The slices are thinner than at Spring Deer, with a good ratio of meat to crispy skin. The pancakes are almost paper thin.
Shop B1, Basement 1, Alexandra House, 16-20 Chater Rd, Central, tel: 2526 6456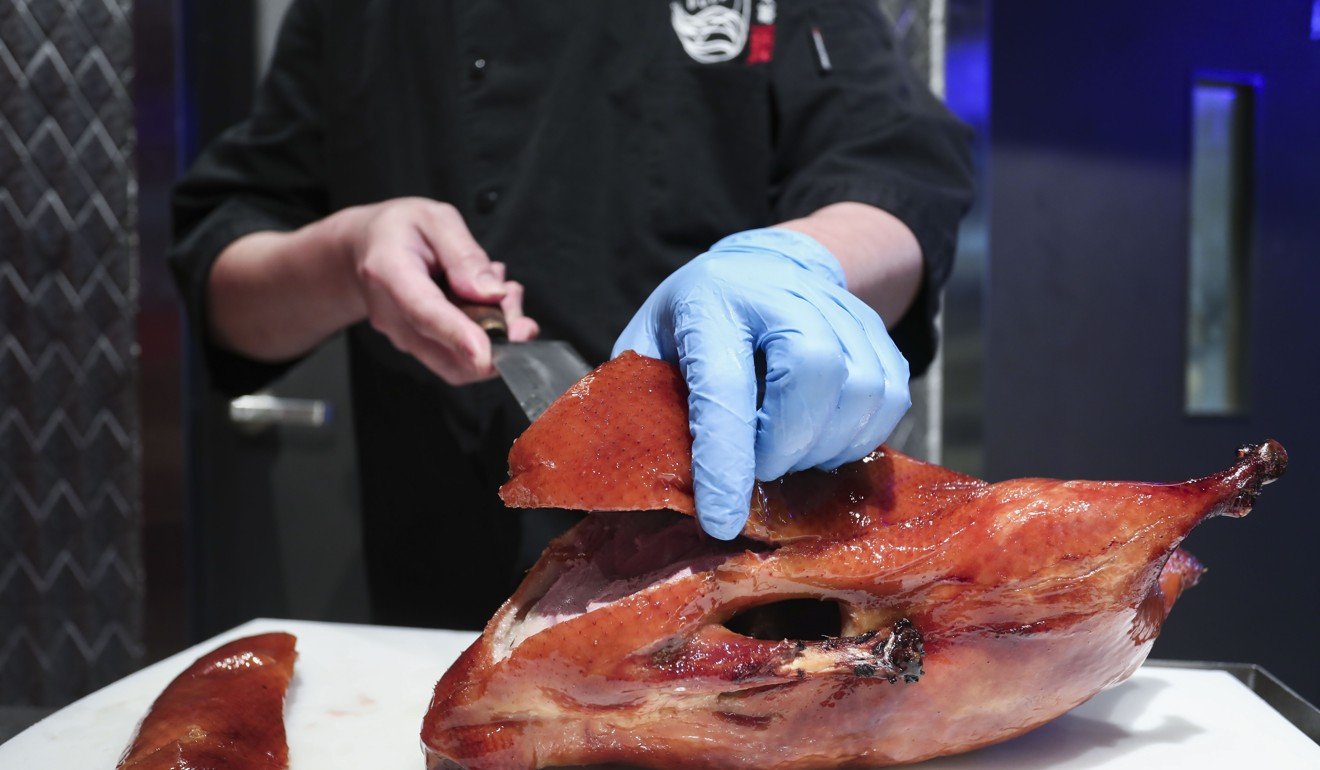 Opened late last December by "Demon chef" Alvin Leung of three Michelin-starred Bo Innovation fame, Forbidden Duck is a casual place to dine on the signature dish, Peking duck. Diners have the option of having a half or whole portion of Peking duck. The second course where the meat is diced and stir-fried, can be prepared four ways: classic, Portuguese, spicy Korean and Mongolian.
Shop 1001B, 10/F, Times Square, 1 Matheson St, Causeway Bay, tel: 2882 8600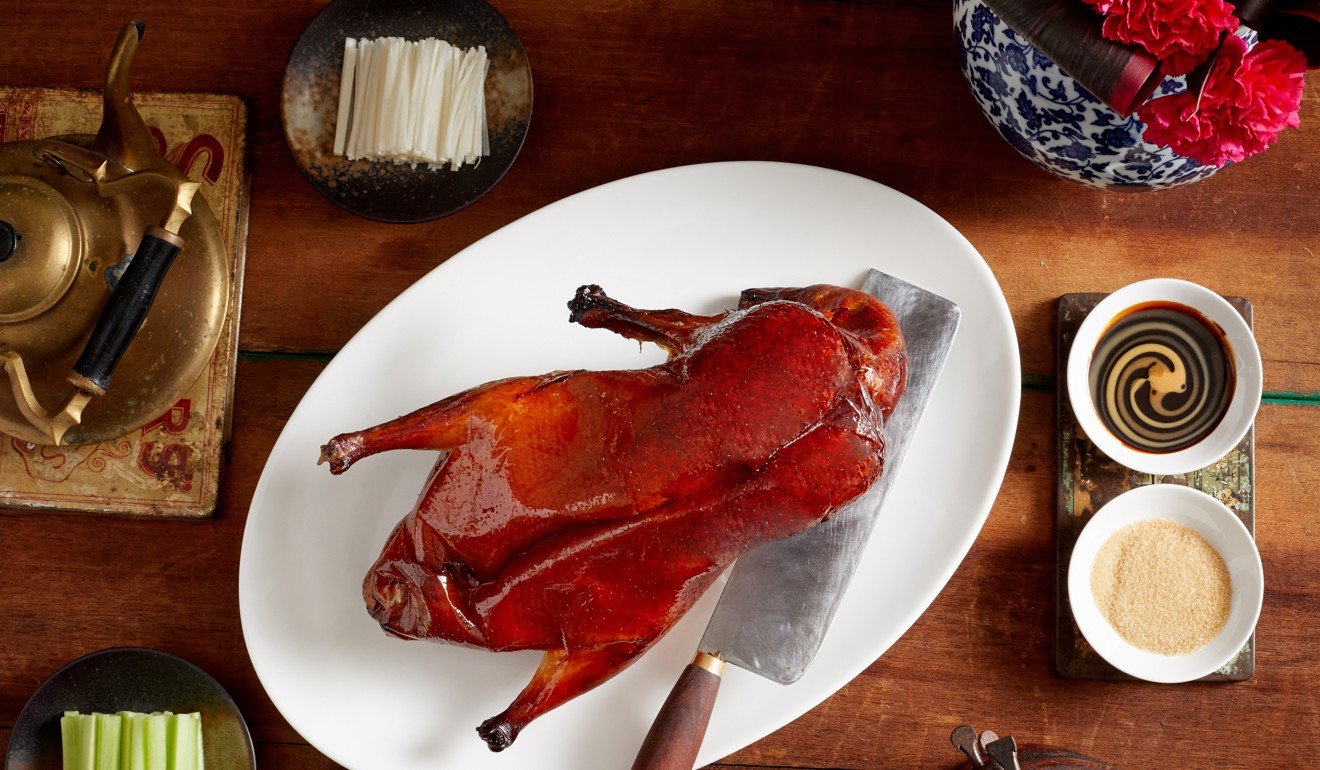 Mott 32
It's not cheap to dine here, but the ambience is one of a kind: industrial chic meets Chinoiserie à la Joyce Wang. The restaurant only serves a limited number of Peking duck, so be sure to order one when you make your reservation. Some consider the version here to be top notch – the birds are air-dried before being roasted over apple wood chips for a subtle sweet smoky finish. The duck is then carved onto three plates, one just the skin, one just meat, the third a combination of both.
Standard Chartered Bank Building, 4-4A, Des Voeux Rd, Central, tel: 2885 8688