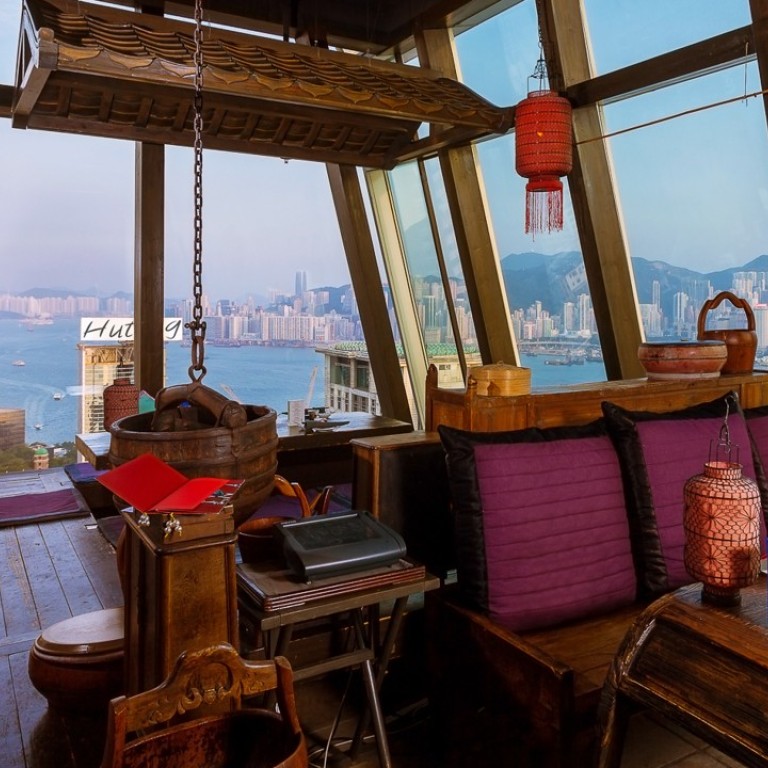 A Philippine expat's favourite Hong Kong restaurants, for girl power lunches, Japanese, Korean, and chicken vindaloo
Anna Treier, founder of spa chain Sense of Touch, avoids counting calories and enjoys cuisines ranging from Japanese and Chinese to Indian – but nothing quite matches the taste of home
Manila native Anna Treier is the owner of the Sense of Touch spas in Hong Kong.
I am easy-going when it comes to food. In recent years I am making healthier choices, eating at home more with the family. But I don't count calories. I enjoy every meal, for it is a gift and a blessing to have the opportunity to live in a city where you can eat the best dishes from all over the world.
Zuma (5/F The Landmark, 15 Queen's Road Central, Central, tel: 3657 6388) is one of my favourite Japanese restaurants. I always order the watercress salad, salmon and tuna tartare, and the yellowtail sashimi with ponzu sauce. Another go-to Japanese place is Sushi Kuu (1/F, M88, 2-8 Wellington Street, Central, tel: 2971 0180) for the lettuce-wrapped salmon, stone grilled wagyu and shabu-shabu pork salad.
For Chinese, Duddell's (Levels 3 and 4, Shanghai Tang Mansion, 1 Duddell Street, Central, tel: 2525 9191) tops my list, and the dumplings at Dragon-I (Podium, The Centrium, 60 Wyndham Street, Central, tel: 3110 1222) are to die for.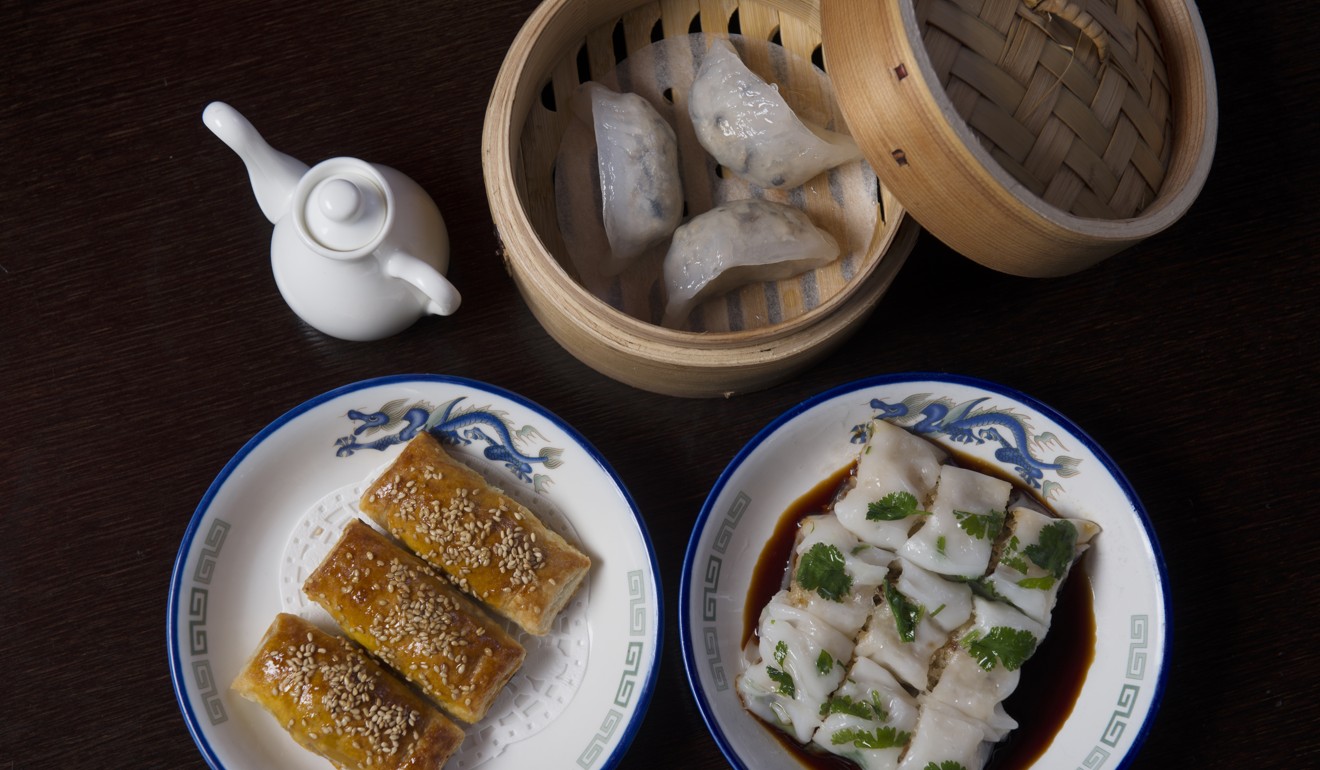 I like Sevva (25/F Landmark Prince's, 10 Chater Road, Central, tel: 2537 1388) for my "girl power" lunches. The bento boxes are delish and their signature crunch cake is not to be missed. Friday night live music on the roof is fun and you can look at the HSBC Building executives hard at work.
Mercato (8/F, California Tower, 30-32 D'Aguilar Street, Lan Kwai Fong, tel: 3706 8567) has a great selection of wine and food prepared with thought and care. Their prime rib eye is mouth-watering.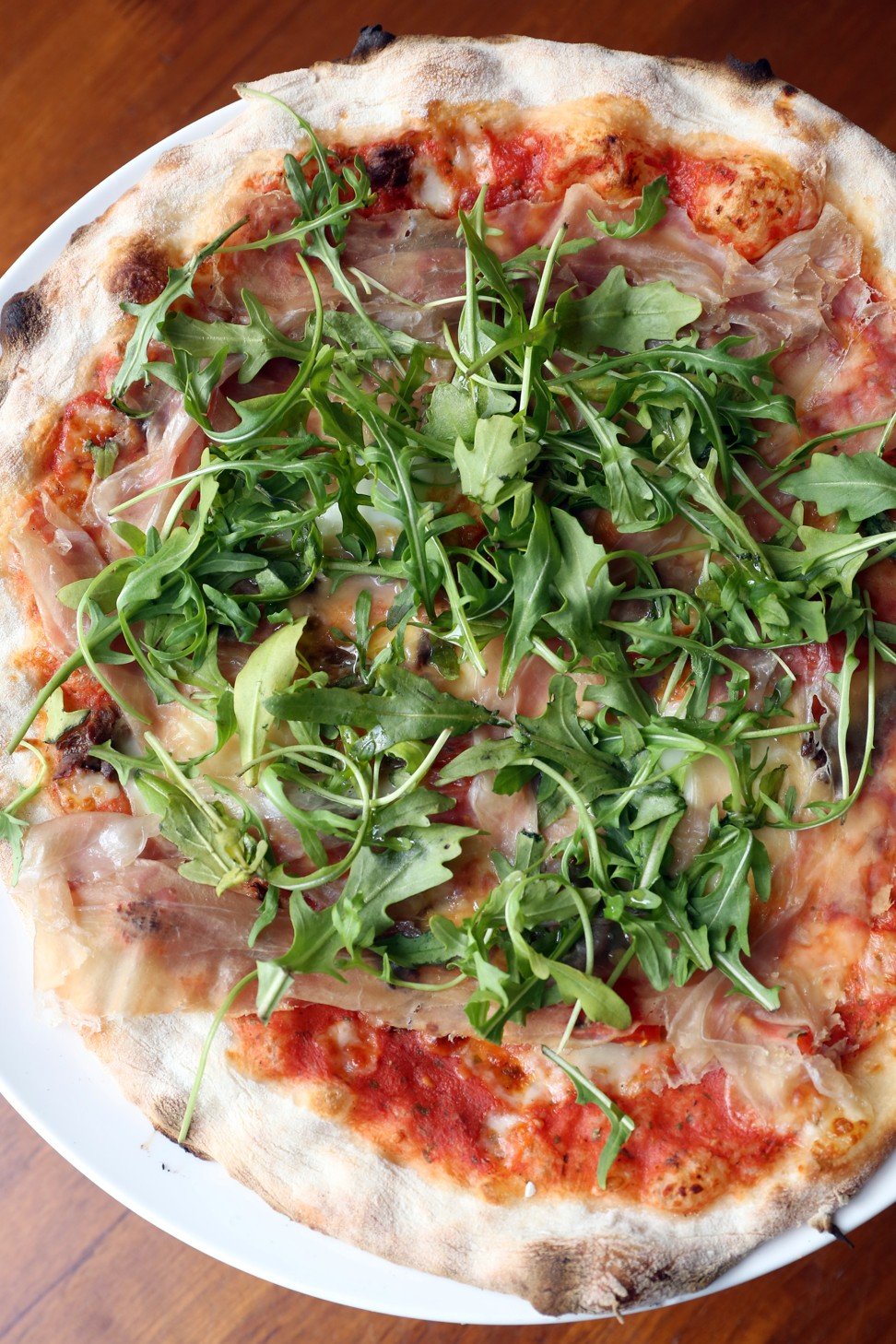 Spices (The Arcade, 109 Repulse Bay Road, Repulse Bay, tel: 2292 2821) satisfies my cravings for Southeast Asian food. I also like the weekend vibe and relaxed environment of Amalfitana (Shop 105, The Pulse, 26-30 Beach Road, Repulse Bay, tel: 2388 7787), which has the best pizza in town. Cococabana (Shek O Beach Building, Shek O Beach, Shek O, tel: 2812 2226) has fantastic brunch. Fresh fish and prawns are must-order dishes.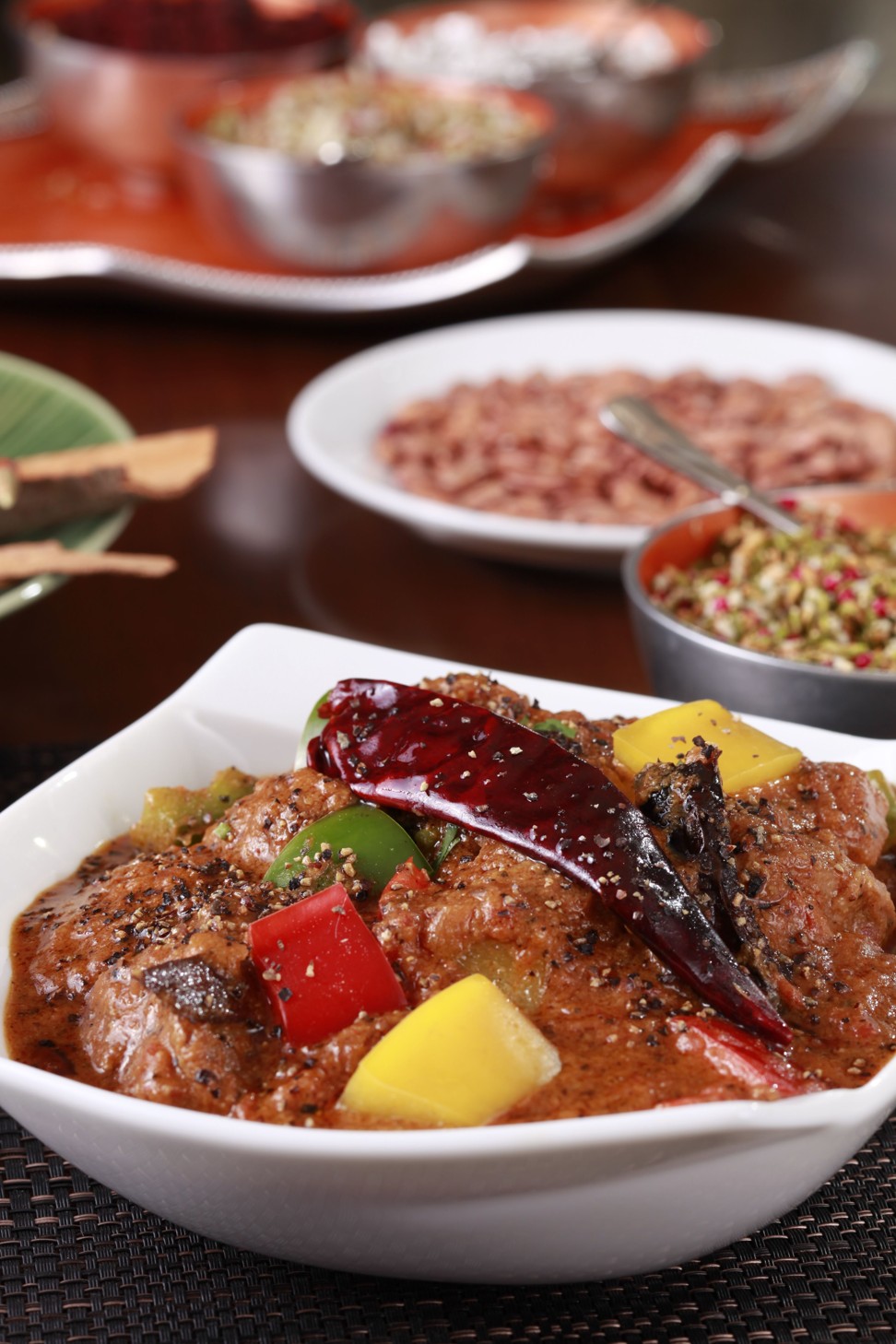 Bombay Dreams (4/F Carfield Commercial Building, 77 Wyndham Street, Central, tel: 2971 0001) is a household name for Indian cuisine. Their chicken vindaloo is the city's best. I get my Korean fix at Sorabol (several locations including Shop B, 18/F Lee Theatre Plaza, 99 Percival Street, Causeway Bay, tel: 2881 6823).
I take out-of-town guests to Hutong (28/F, 1 Peking Road, Tsim Sha Tsui, tel: 3428 8342). The chic Chinese decor and the food are great. Book early to get the table with a full harbour view.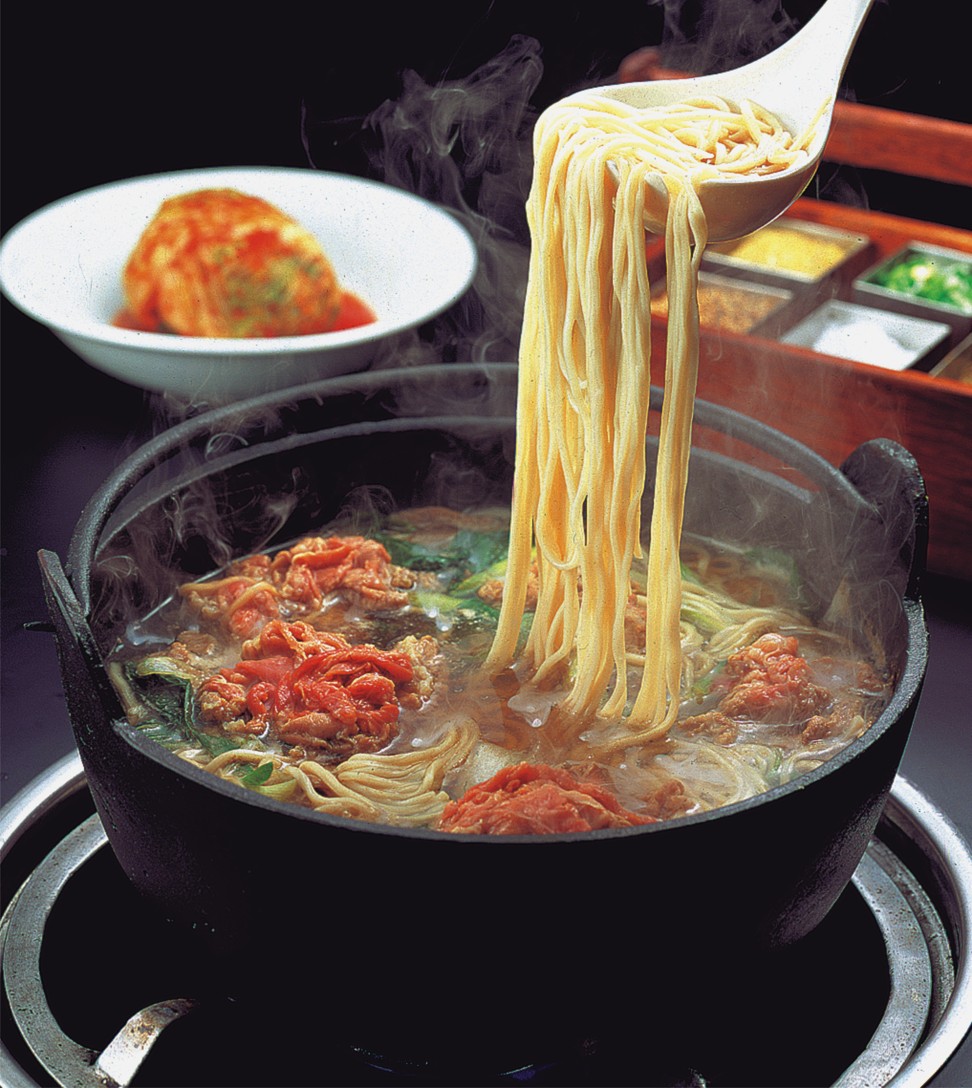 For a taste of history and an "old prison experience", the new Madame Fu (Shop 03, 3/F Barrack Block, Tai Kwun, 10 Hollywood Road, Central, tel: 2114 2118) is nice. The lamps are decked out in beautiful Hermes scarves.
There are many places to pick for celebrations, but for a larger group, Crown Wine Cellars (16 Deep Water Bay Lane, Shouson Hill, Deep Water Bay, tel: 2580 6287) is very special. It's a Unesco World Heritage Site that has transformed pre-war bunkers into a beautiful dining place – a glorious experience of historical restoration.
At least twice a year I indulge in Filipino dishes at Cinta-J (Malaysia Building, 69 Jaffe Road, Wan Chai, tel: 2529 6622) for much-missed dishes from home, such as pork knuckle. Be prepared to be called onstage to belt out a song.