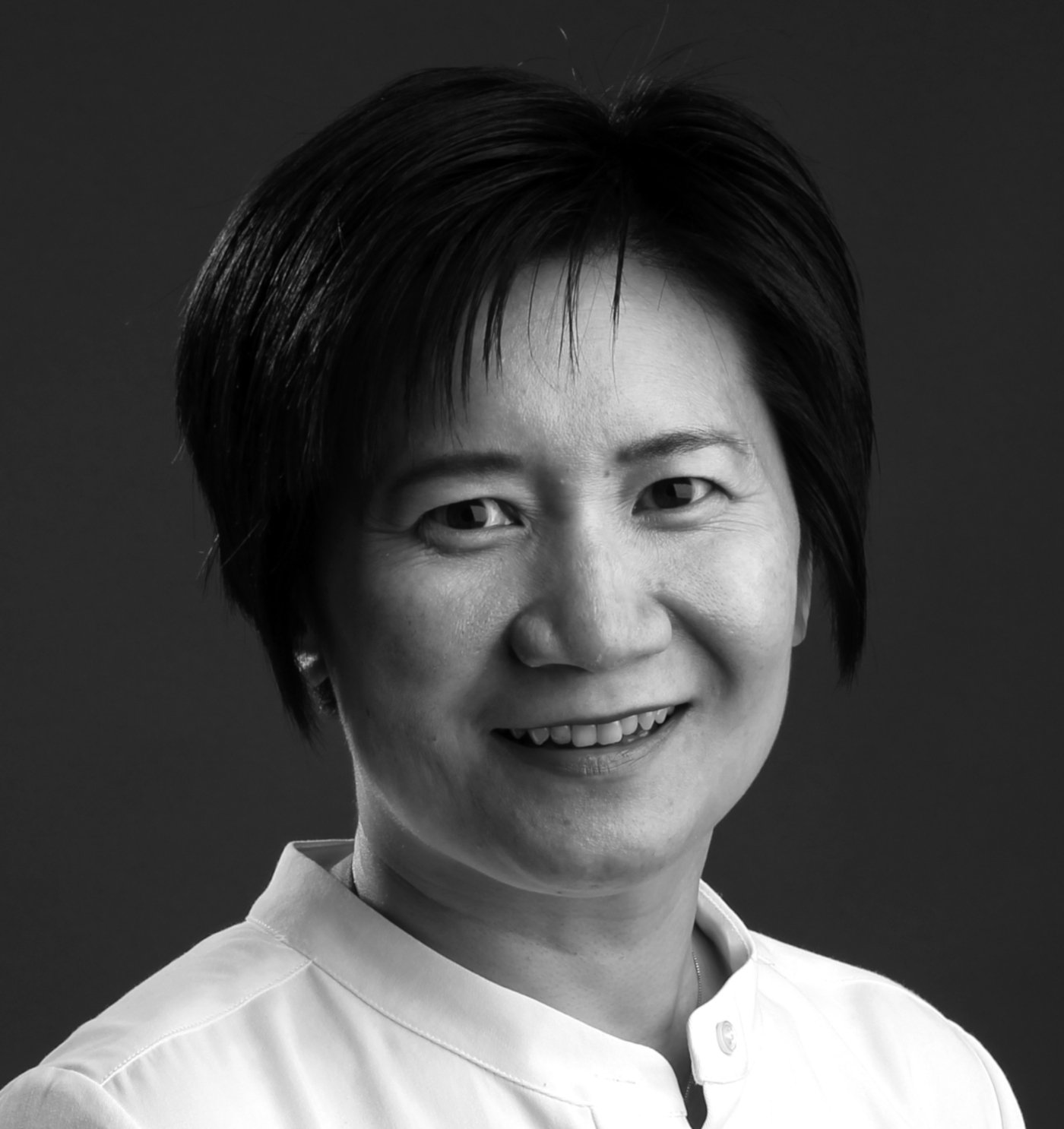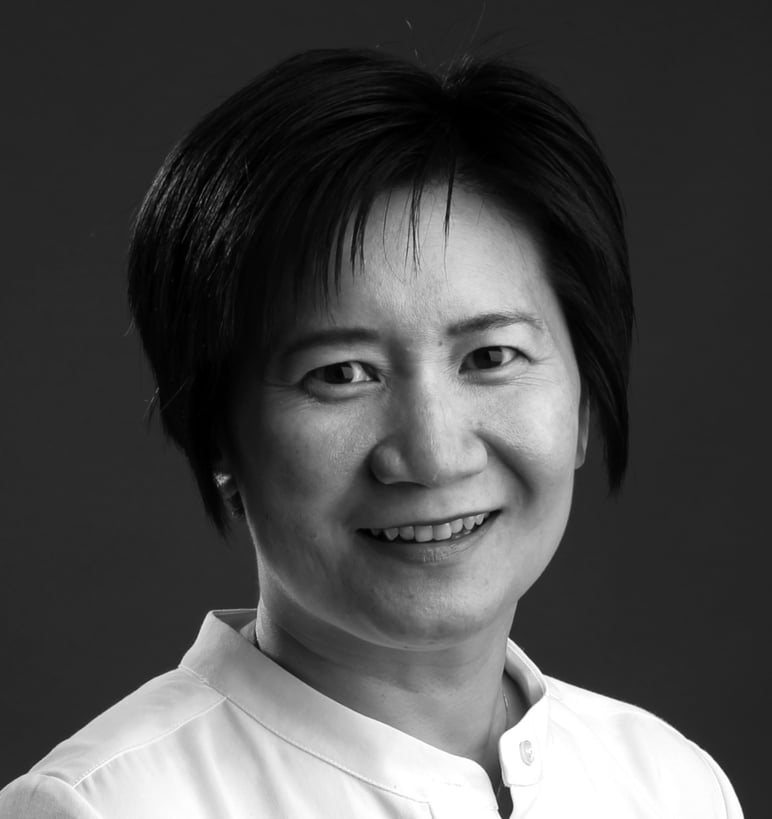 Diner's Diary by Bernice Chan
Will Hong Kong buy US$102 wagyu beef sandwich – one of world's most expensive – from Tokyo's Wagyumafia, coming soon to Wan Chai?
This sandwich is outrageously decadent, but I cannot lie – it does taste amazing. And judging by the VIPs queuing to get a taste of chef Hisato Hamada's HK$800 creation, and a picture of the chef giving his signature stare, the Hong Kong branch of his restaurant will be a goer
Bernice Chan is a senior writer on the Culture desk. She samples more than her share of dishes around Hong Kong and writes about people and issues that make an impact on the city.