Macau
Get more with myNEWS
A personalised news feed of stories that matter to you
Learn more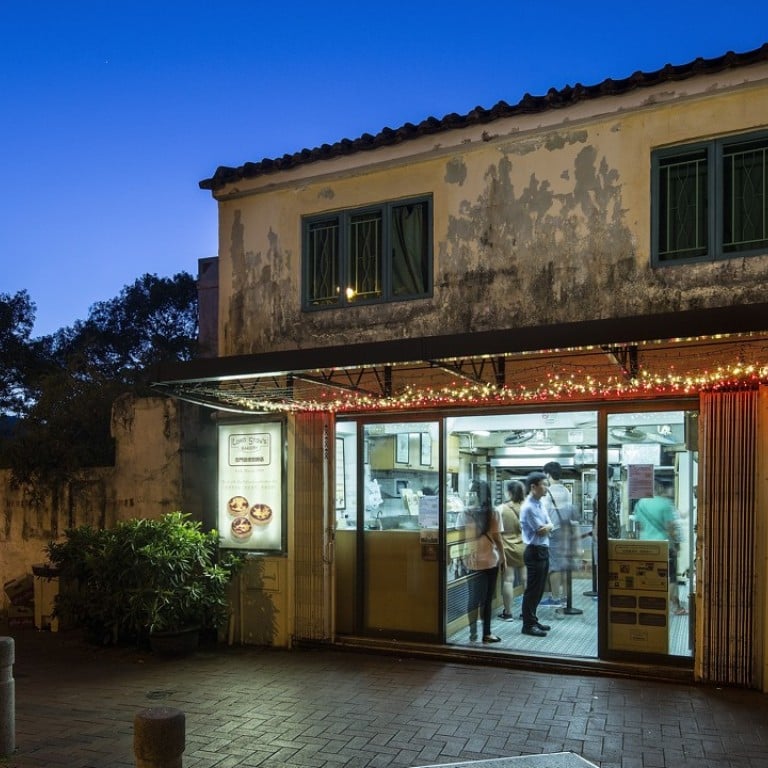 Macau's Portuguese egg tarts – how British pharmacist launched Lord Stow's Bakery 29 years ago
Andrew Stow knew nothing about baking when he took a delicate Portuguese pastry case and filled it with British custard
Today the business bakes 21,000 egg tarts daily to supply its seven outlets
In Macau's Coloane Village the delicious smell of butter wafts through the air, luring customers into a small, unassuming shop. It is Lord Stow's Bakery, famed for its Portuguese egg tarts.
They are irresistible – the egg tarts have delicate pastry shells filled with a creamy custard that is slightly burnt on the top. They taste buttery and flaky, while the custard isn't too sweet.
 It's the perfect marriage between the crispy pastry crust and the wibbly wobbly custard filling. So to bite into a Lord Stow's egg tart gives you that sensation of crispy and soft," says Eileen Stow, managing director of Lord Stow's Bakery.
The bakery in the former Portuguese enclave – a special administrative region of China since 1999 – marks 29 years in business this year. Eileen's brother, Andrew, started the business making egg tarts, which are now famous all over Asia.
Originally from Essex in eastern England, Andrew Stow worked for British drug store chain Boots as an industrial pharmacist. He moved to Macau in 1979 to work for Anglo French Laboratories, and when the company left a few years later, Andrew decided to stay.
"He needed to create his own business, so he thought he would do health foods, which was of course 20 years ahead of its time," Eileen Stow says.
The venture didn't doing well, and to make ends meet Andrew had a side job managing the Green Parrot disco and then Alfonso's Restaurant at the Hyatt Regency Hotel in Macau. He got the name "Lord Stow" from his Portuguese friends, who teased him for lording it over them.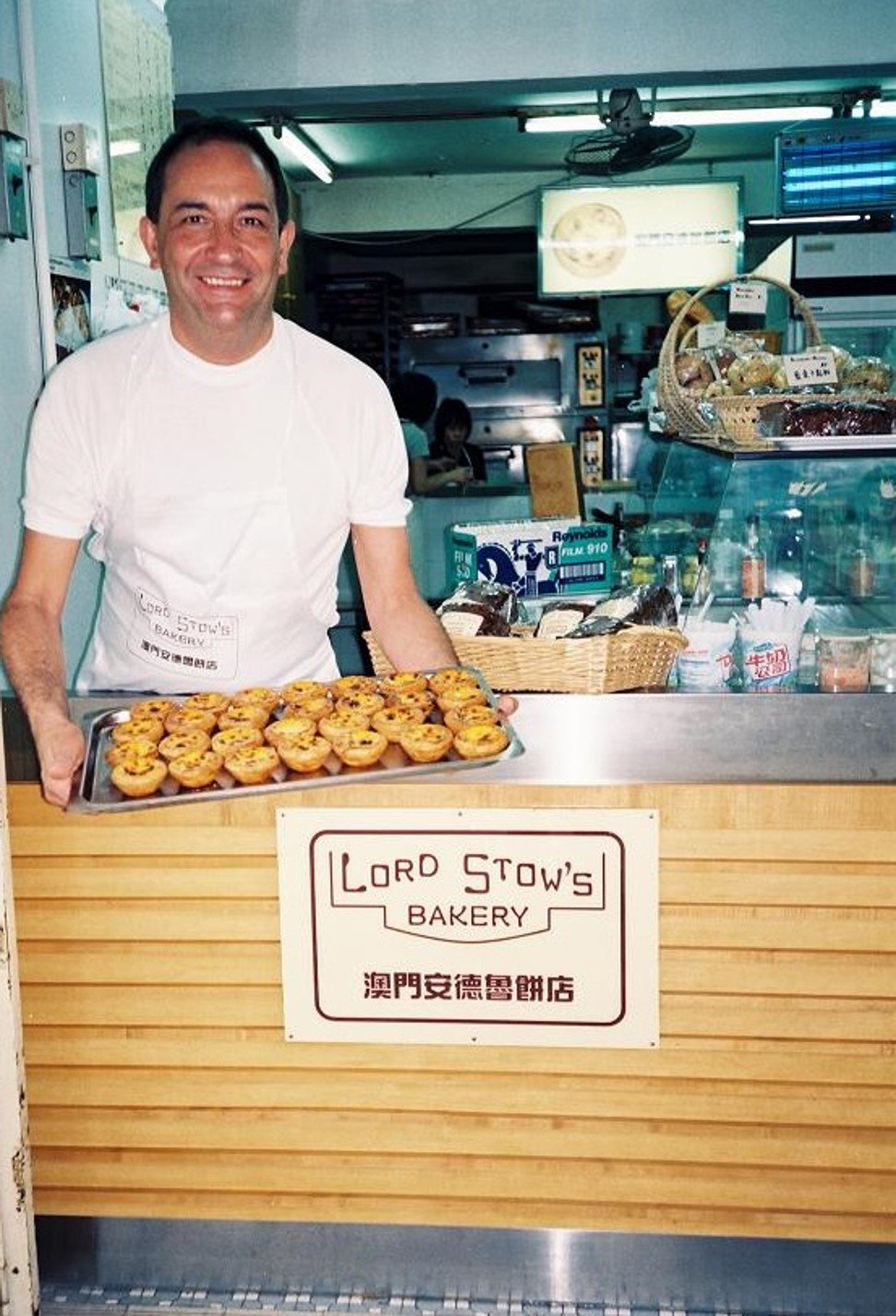 Although his health food business never really took off, Andrew found a niche importing flour for expats who wanted to make their own bread.
When he went to Belém, Portugal for a holiday, Stow saw the roadside bakeries selling pasteis de nata (Portuguese egg tarts), and thought about opening something similar in Macau.
When he returned to Macau he drew up a proposal for a bank loan, and described what baked goods he would sell in a bakery; way down on the list was pasteis de nata, included as a nod to Macau's Portuguese community.
The only problem was that he didn't have a recipe for the pasteis de nata – but he wasn't deterred. Andrew started experimenting, and with the help of a chef friend at the Hyatt Regency, he developed his own version of pasteis de nata featuring a Portuguese pastry case filled with a British custard which, when baked, came out of the oven with a bruléed top.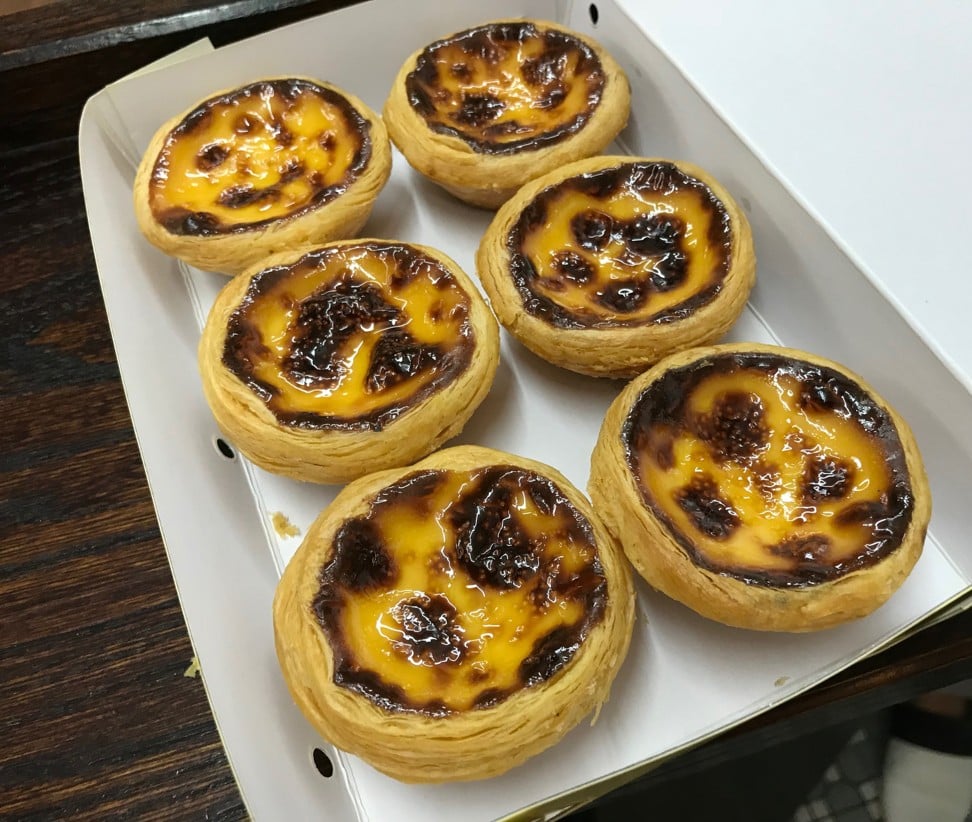 "He presented them to his Portuguese friends and they were horrified, and said, 'Oh, that's not a pastel de nata,'" says Eileen. "And then he handed it to these Chinese friends, and they said, 'Oh, it's all burnt on top!' He said, 'That's how it's supposed to be. It's not burnt. It's bruléed.'"
Eileen says the Chinese in Macau embraced her brother's version of the egg tart, and called it a Portuguese egg tart because that was their way of differentiating it from a dim sum egg tart.
What makes the egg tarts so special is the team who make the pastry shells by hand – the traditional way.
"There's something about that pastry case that needs a slight lift at the top. It's very difficult to get if you're punching it by machine," Eileen explains.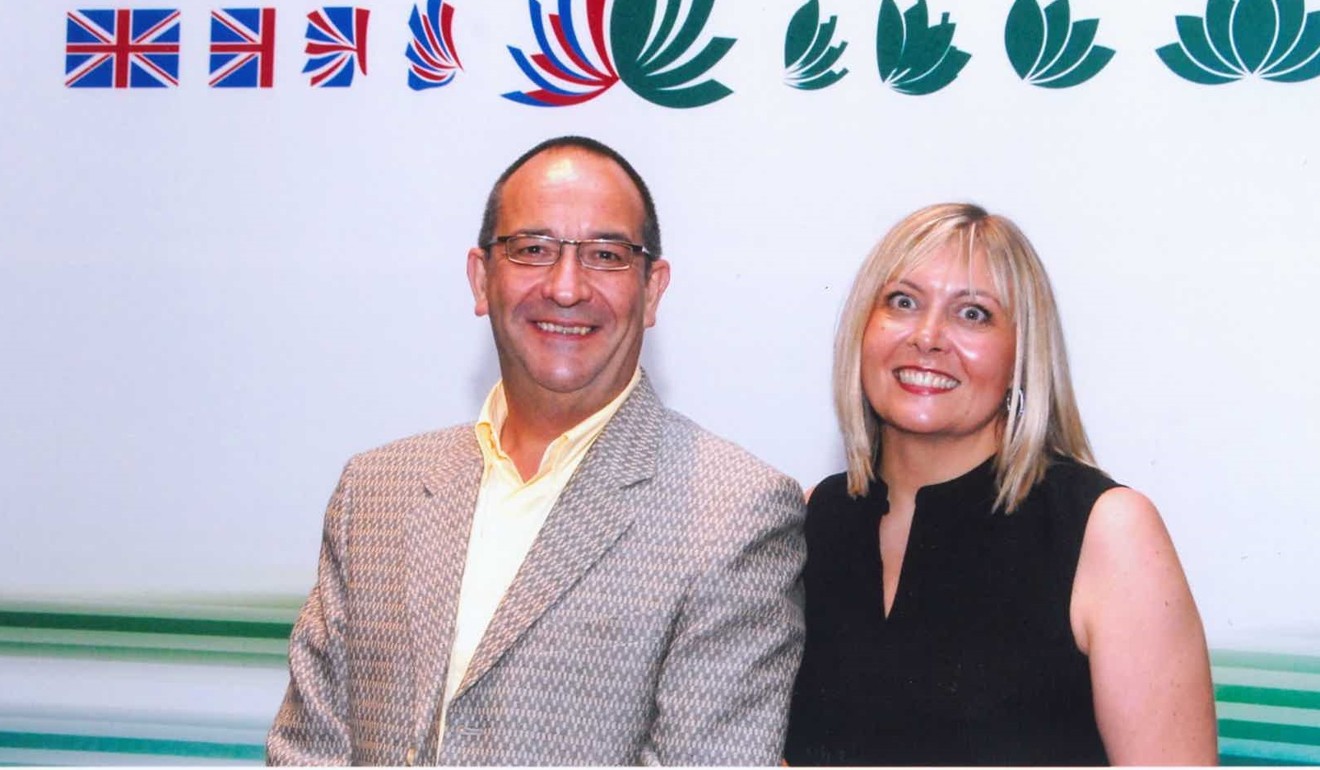 Lord Stow's opened in September 1989 and at first sold about 100 egg tarts a day; that figure quickly grew. Eileen says that, these days, the bakery produces a staggering 21,000 egg tarts a day for sale in seven locations in Macau.
Because production ramped up so quickly, in 1993 Eileen moved from the UK to Macau to help her brother manage their second shop. When Andrew died suddenly as a result of an asthma attack in October 2006, she continued managing the business. Today, she and Andrew's daughter Audrey run Lord Stow's Bakery.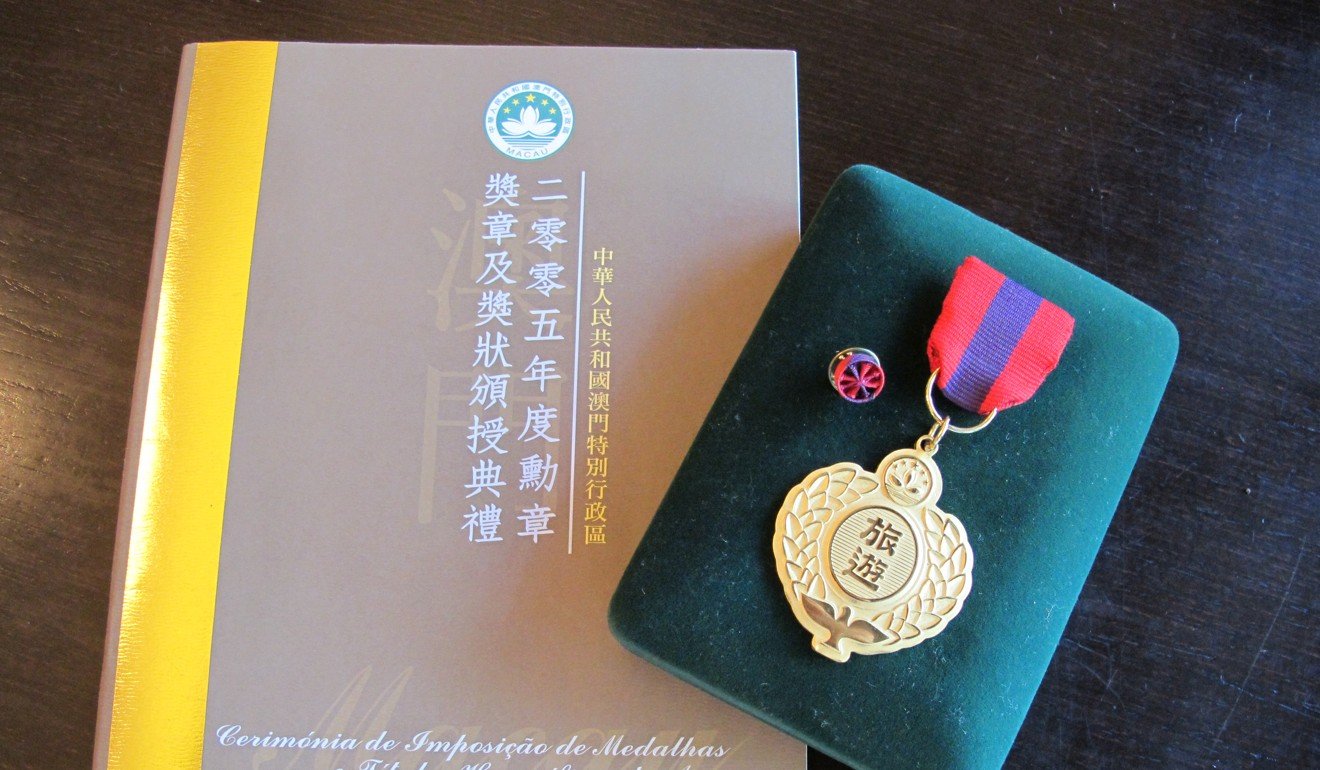 "I can't believe the business has grown this much in 29 years, and I doubt whether Andrew even anticipated that it would have such a long history," Eileen says.
"The year he passed away, in January, the Macau government honoured Andrew with a gold medal for services to tourism because they recognised that he had created an iconic pastry that would be forever linked with Macau ... and its cultural heritage."
This article appeared in the South China Morning Post print edition as: A man of many tarts: Lord Stow's sweet story