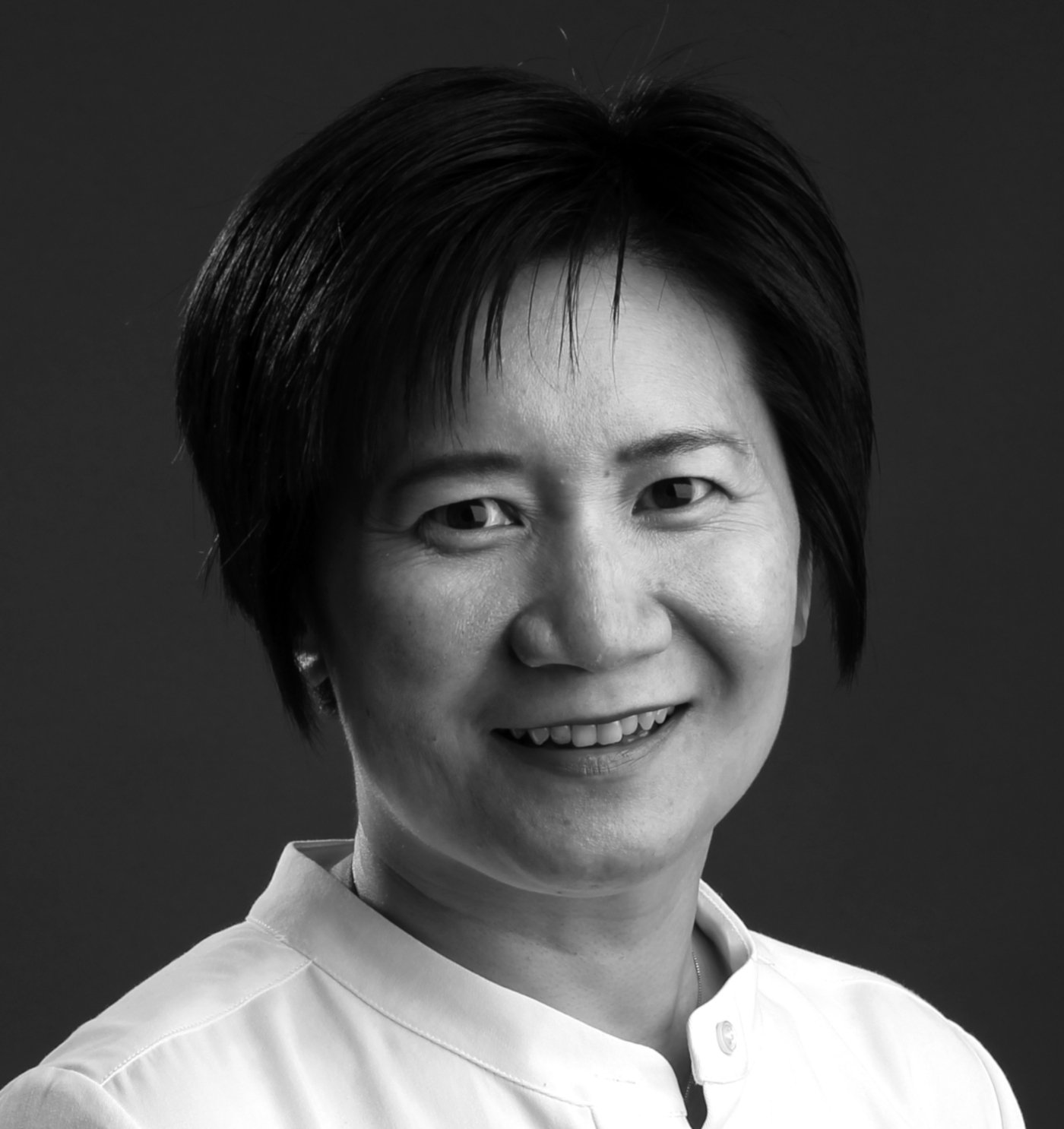 SCMP Columnist
Diner's Diary by Bernice Chan
Michelin's new Cantonese food guide: useful or a culinary cash grab?
Michelin is promoting a new guide that collates restaurants by cuisine
The Cantonese guide includes restaurants that aren't even worthy of a Bib Gourmand or a star
Bernice Chan is a senior writer on the Culture desk. She samples more than her share of dishes around Hong Kong and writes about people and issues that make an impact on the city.