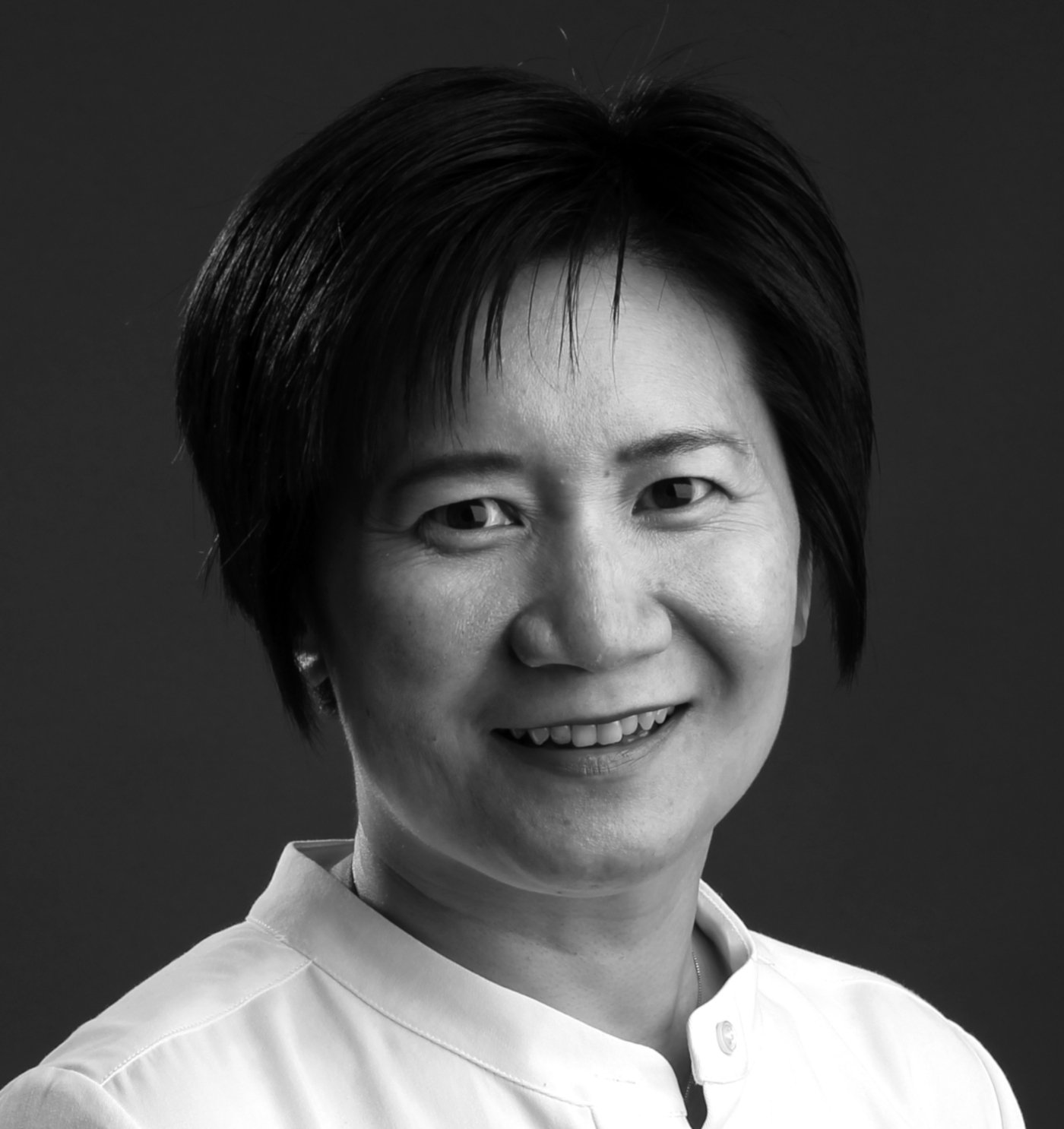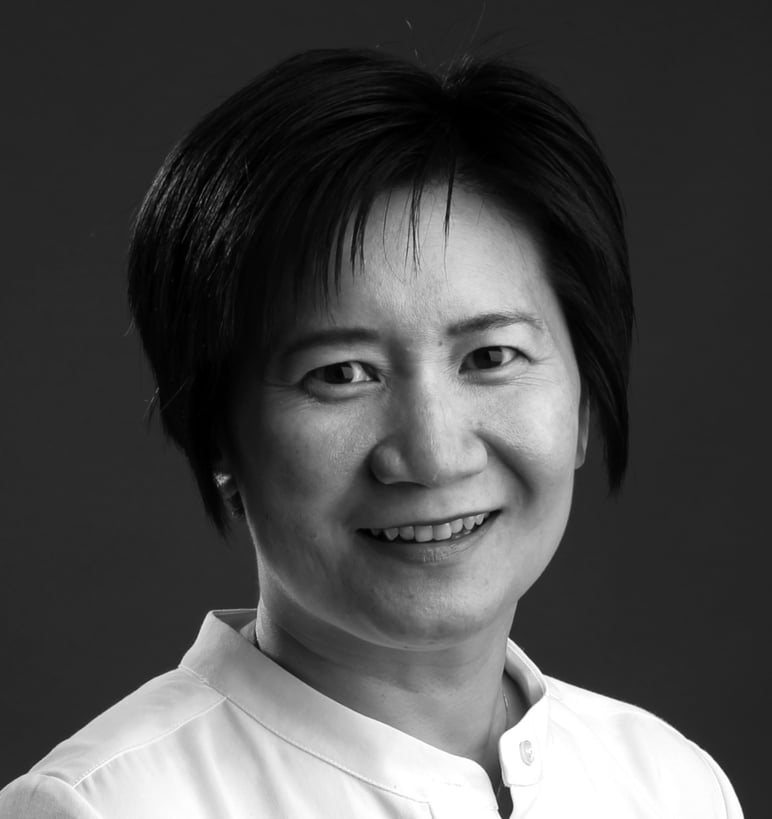 Diner's Diary by Bernice Chan
We tried a US$215 afternoon tea at K11 – is this what protest-hit Hong Kong really needs just now?
Artisan Lounge's all-day afternoon tea is the place to be seen – if that's your thing – but we struggle to see how they can justify charging US$215
While its opening was planned a long time ago, we can't help thinking now is not the time to launch such an over-the-top offering
Bernice Chan is a senior writer on the Culture desk. She samples more than her share of dishes around Hong Kong and writes about people and issues that make an impact on the city.