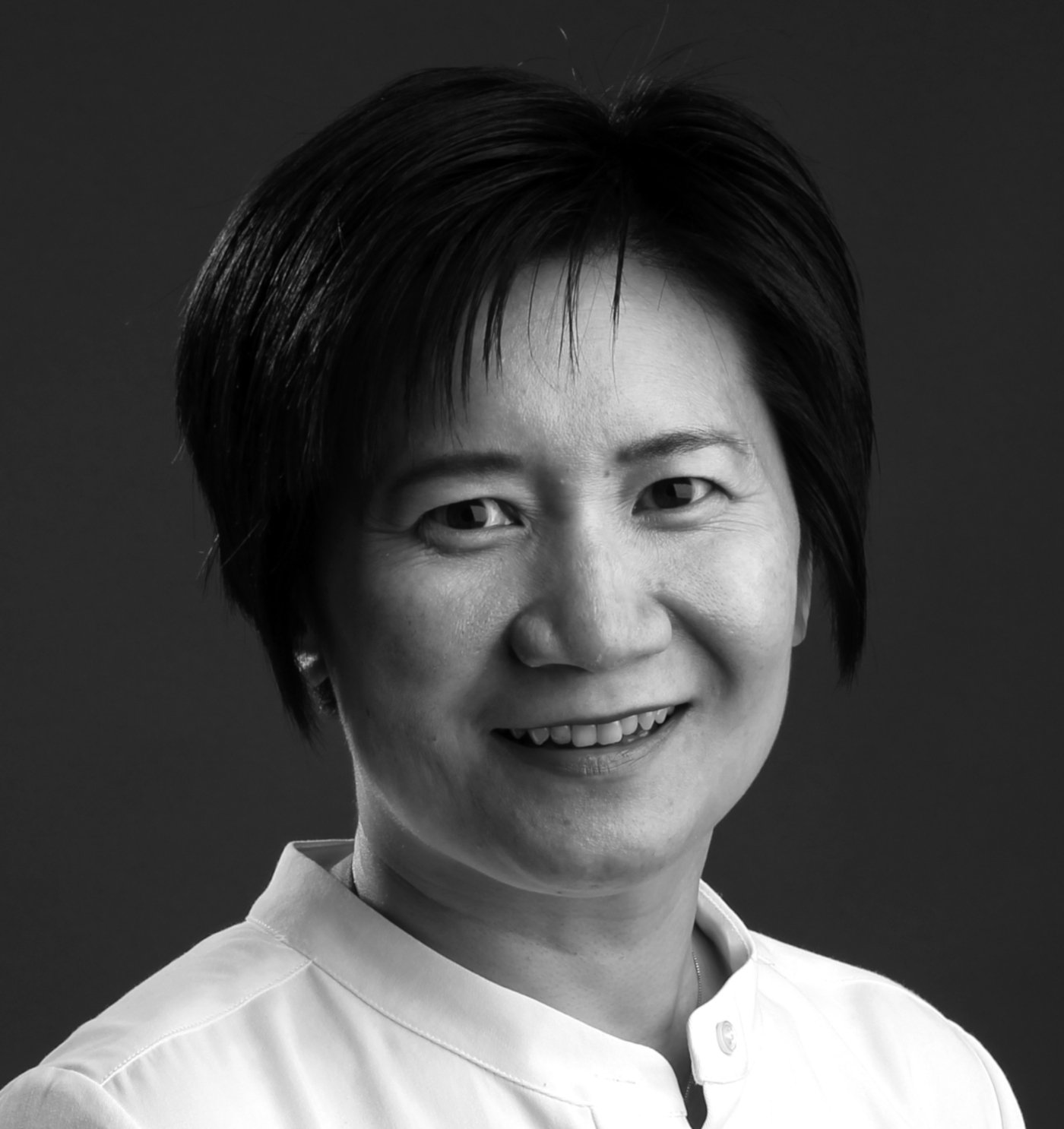 SCMP Columnist
Diner's Diary by Bernice Chan
Avocado with everything at Avobar, new in Hong Kong – mashed, smashed, sliced, diced, or halved, it's all here
From a burger where avocado halves replace the bun, to delicious avocado toast, to avocado smashed with chilli, we sample the menu at new K11 Musea restaurant
We could suggest a few improvements, but overall the food is fine. Expect to spend around US$30 per head without drinks. Shame about the mall's Christmas music!
Bernice Chan is a senior writer on the Culture desk. She samples more than her share of dishes around Hong Kong and writes about people and issues that make an impact on the city.