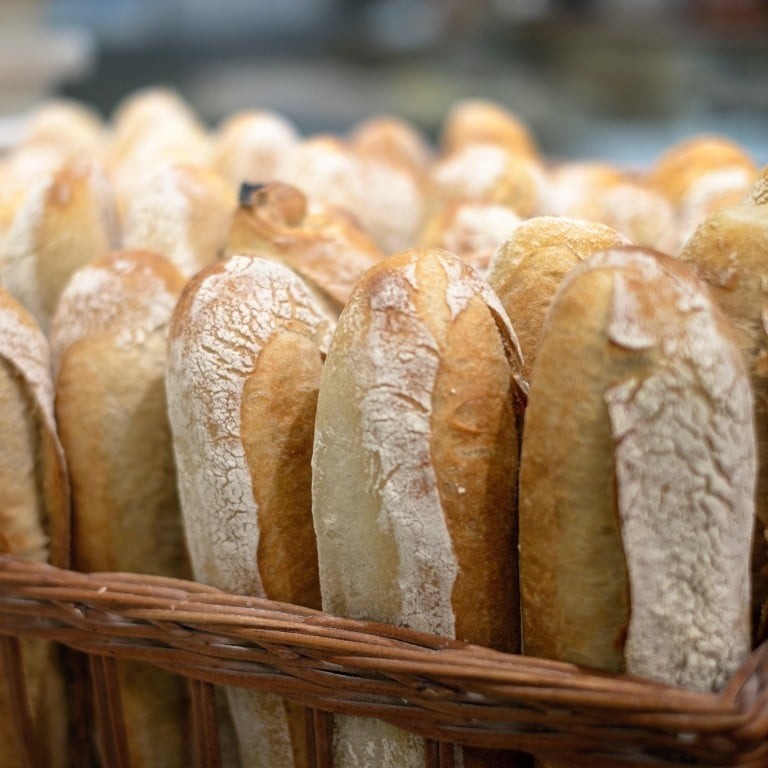 It might be a bit juvenile to laugh at the owner of French bakery being called a "celebrity master baker" but it also highlights the importance of getting your brand messaging right. Photo: Alamy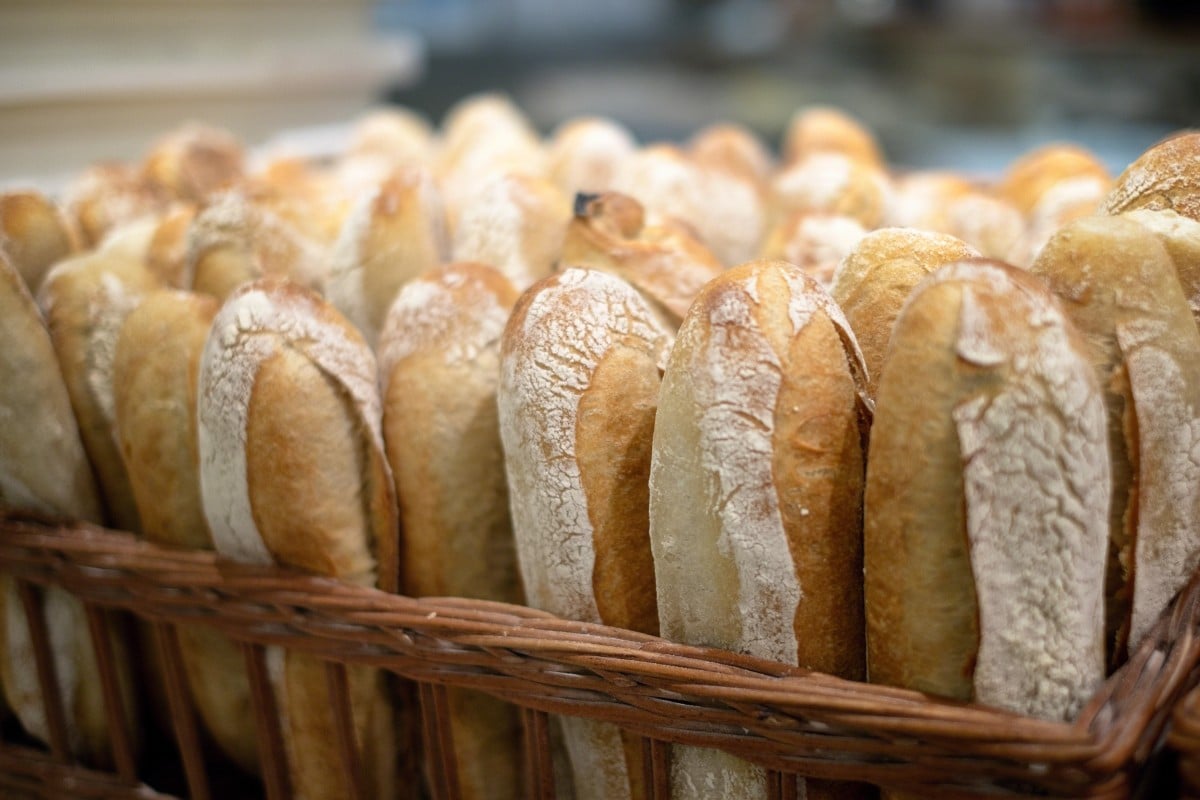 It might be a bit juvenile to laugh at the owner of French bakery being called a "celebrity master baker" but it also highlights the importance of getting your brand messaging right. Photo: Alamy
Call me juvenile, but I chuckled like Beavis and Butt-Head when I recently received a press release about a new bakery which, in bold headline, described the French owner as a "celebrity master baker".
It's an unfortunate phrase. They could have called him a "great boulanger" or "artisan pâtissier". Instead, they chose words that resemble something much ruder that is ripe for ridicule.
I'll bet this baker rises at the break of dawn, pulling and kneading his dough, working it hard and furiously master baking every morning.
Because of some lazy copywriting, I'm baited into making the most lewd of puns. I bet you are now less tempted to buy a long baguette from this shop.
Unfortunate and ill-advised names seem to come easy for food items, especially when you're playing around with different languages and cultural references. Spotted dick, anyone?
Food people often seem to delight in cracking a good pun or joke. Some of the filthiest mouths and dirtiest joke-tellers reside in the city's poshest kitchens. Occasionally, some of their sense of humour slips out into the open.
Soon, it was followed with ZS Hospitality Group's retro-Canto joint
Some of my friends are goofball enough that whenever we see Fukien fried rice listed in a Chinese menu, we purposely mispronounce it to each other as a dish suggestion. Then, we dare whoever is ordering to say it to the waiter. By now, smart restaurateurs know to list the dish as Hokkien fried rice (same word, different dialect) to avoid an unintentional slip of the tongue and an awkward embarrassment for customers.
Language matters, which leads me to another point about smart and careful branding. An appealing name and attractive culinary handle can, in contrast, do wonders to promote your restaurant and product. A lot of clever marketing is simply attaching a product to an enticing title hinting at classy pedigree.
The meat industry often rebrands cheaper cuts with glamorous and mouthwatering makeovers. The unappealing pork butt (which is actually a shoulder) is now frequently referred to as the Boston roast instead. The same goes for beef. An underappreciated strip of muscle in a cow's shoulder now appears on every steakhouse menu having been rechristened the flat iron steak.
Patagonian toothfish was not a popular fish, but now that it's called Chilean sea bass, the price has more than quadrupled. The same goes for the orange roughy, which used to be called the slimehead fish.
The biggest ugly-duckling-turned-beautiful-swan example is an unappetising ocean urchin previously known as whore's eggs which now we can't get enough of under its Japanese name,
Marks & Spencer sells the delicious-sounding Lochmuir salmon, which sounds like it must come from a pristine river somewhere in the wilds of Scotland, right? Wrong. It's all from salmon farms.
If it's any consolation, the salmon are at least raised in Scotland. However, Lochmuir the place is as real as that great Italian chef Boyardee, pancake queen Aunt Jemima and the Pillsbury doughboy – another of the food industry's great celebrity master bakers.
This article appeared in the South China Morning Post print edition as: Clever words can transform food, but beware the ridiculous