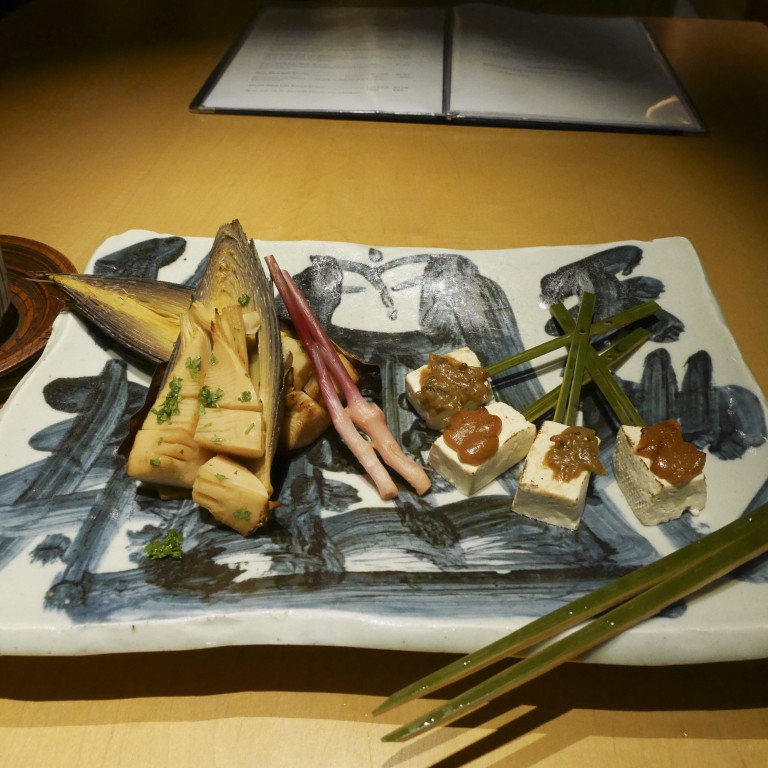 Bucket list dining: great Japanese food places for after the pandemic that a travel writer can't wait to visit
Her favourite Hong Kong omakase sushi restaurant, the best chicken broth tsukemen in town – travel writer Iris Law's Japanese dining wish list is long
She can't wait for her next kaiseki feast at a ryokan in Kagoshima, trips to her favourite ramen and izakaya places in Tokyo, and some Hong Kong yakitori
Freelance stylist and travel writer Iris Law has just authored a new book, The Onsen Experience: A Guide to Japan's Hot Spring Sanctuaries, published by Man Mo Media. 
When life is normal again, I would like to go on a hot spring trip to Kagoshima prefecture in Japan and stay at a ryokan (a traditional inn) called Myoken Ishiharaso (4376 Kareigawa, Hayato-cho, Kirishima-shi, Kagoshima-ken, Japan, tel: +81 995 77 2111). In fact, I was scheduled to visit in April but had to cancel due to the current situation.
This is a traditional Japanese ryokan that I visit every year. It is one of my favourite short getaway destinations and can be easily reached by a three-hour direct flight from Hong Kong to Kagoshima, and is just 15 minutes away from the airport. In just a few hours, I can be pampered by the attentive staff, and soak in an open-air hot spring bath surrounded by lush natural scenery.
Dining at Myoken Ishiharaso is an exquisite experience. They serve a kaiseki procession of beautifully arranged, distinctive dishes, using Kagoshima's best seasonal ingredients (kaiseki is a chef's tasting menu). Their bamboo-themed dinner during the cherry blossom season is memorable. Young bamboo is freshly harvested, lightly seasoned and grilled, keeping the original fragrance of freshness and sharp crunchy texture.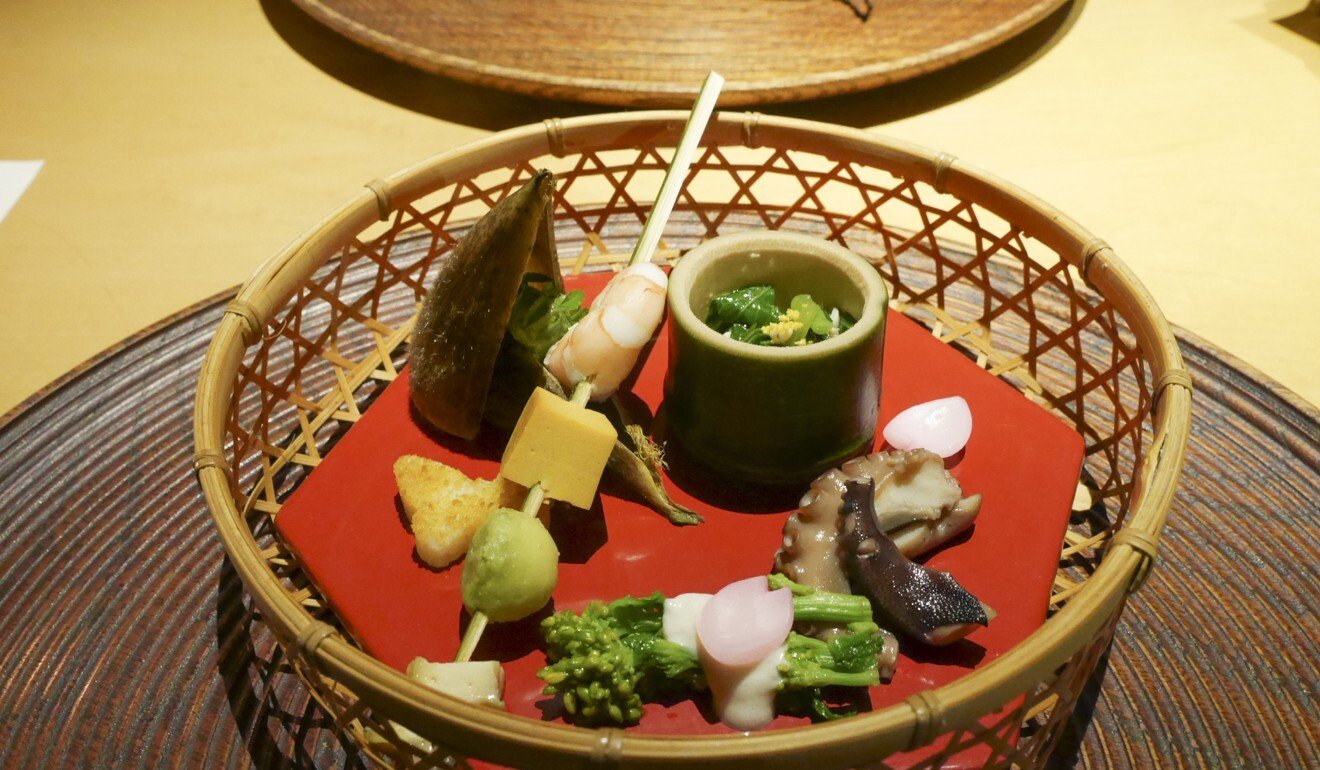 I also enjoy drinking shochu, a local liquor made from sweet potato that is best to accompany the fine meal at Myoken Ishiharaso.
In Japan, there are so many restaurants I can recommend but I normally like to go for local ramen noodle and izakaya (snack) restaurants where the vibe is more authentic, casual and non-touristy. My favourite ramen place in Tokyo is Menyasho Shinagawa Store (Shinatatsu, 3 Chome 26-20, Takanawa, Minato-ku, Tokyo, tel: +81 03 6277 2521). They have the best chicken broth tsukemen (dipping noodles).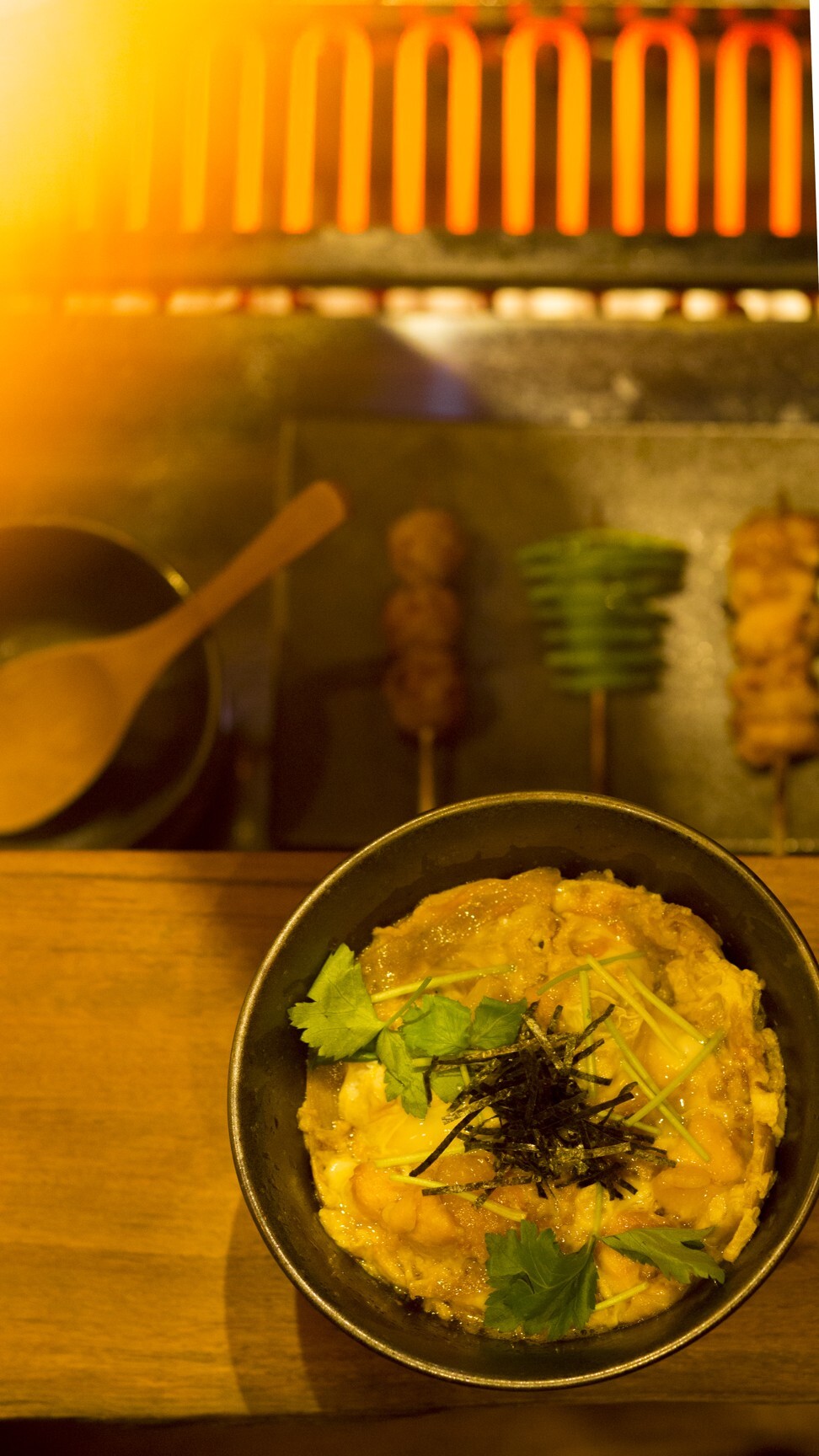 My favourite izakaya restaurant in Tokyo is Kisaiya Hide (6 Chome 23 Kagurazaka, Shinjuku-ku 162-0825, Tokyo, tel: +81 03 6265 3778), which offers special dishes from the Shikoku region. There is no English menu but it's a really nice friendly environment and there's a menu of delicious nihonshu (sake) on offer.
In Hong Kong, a Japanese restaurant that I like is Toritama (2 Glenealy, Central, tel: 2388 7717). It's a small yakitori (grilled chicken) restaurant where you can taste more than 28 different parts of a chicken on skewers, perfectly grilled and delicious. I also like their chicken egg rice. The eggs are fluffy and the chicken is juicy and moist – spread on top of delicious Japanese rice that's been cooked to perfect firmness.
Another favourite I can't wait to go back to soon is Uehara (Sun Ho Court, 29-31 Tung Lo Wan Road, Causeway Bay, tel: 2359 4700). I like this small Japanese sushi restaurant, as the chef makes traditional nigiri sushi (raw fish on vinegared rice) that I like. The place has a cosy environment and only seats 11 people, and the decor makes you feel like you're in Japan.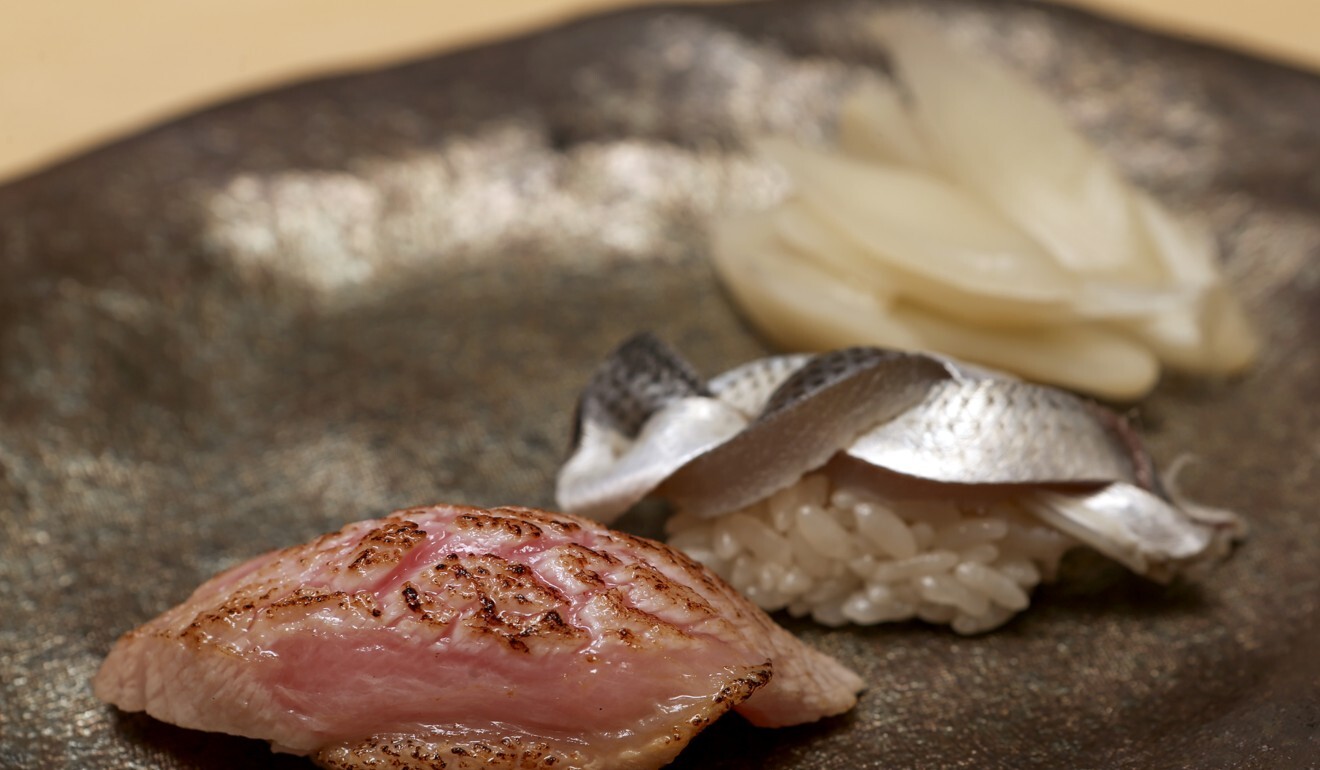 For celebrations, I recommend Umi (159 Hollywood Road, Sheung Wan, tel: 2956 3177). It is an authentic Japanese omakase (chef's selection) sushi restaurant with an experienced Japanese chef at its helm. It's small and cosy, and it makes me feel exactly like I'm eating sushi in Japan.
Zagin Soba (two locations including 7 Gough Street, Central, tel: 2447 1398) is one of the more pricey ramen restaurants in town, but their thick, milky-white, chicken-based broth is full of flavour. They also offer seasonal ramen that is only available for a limited time period.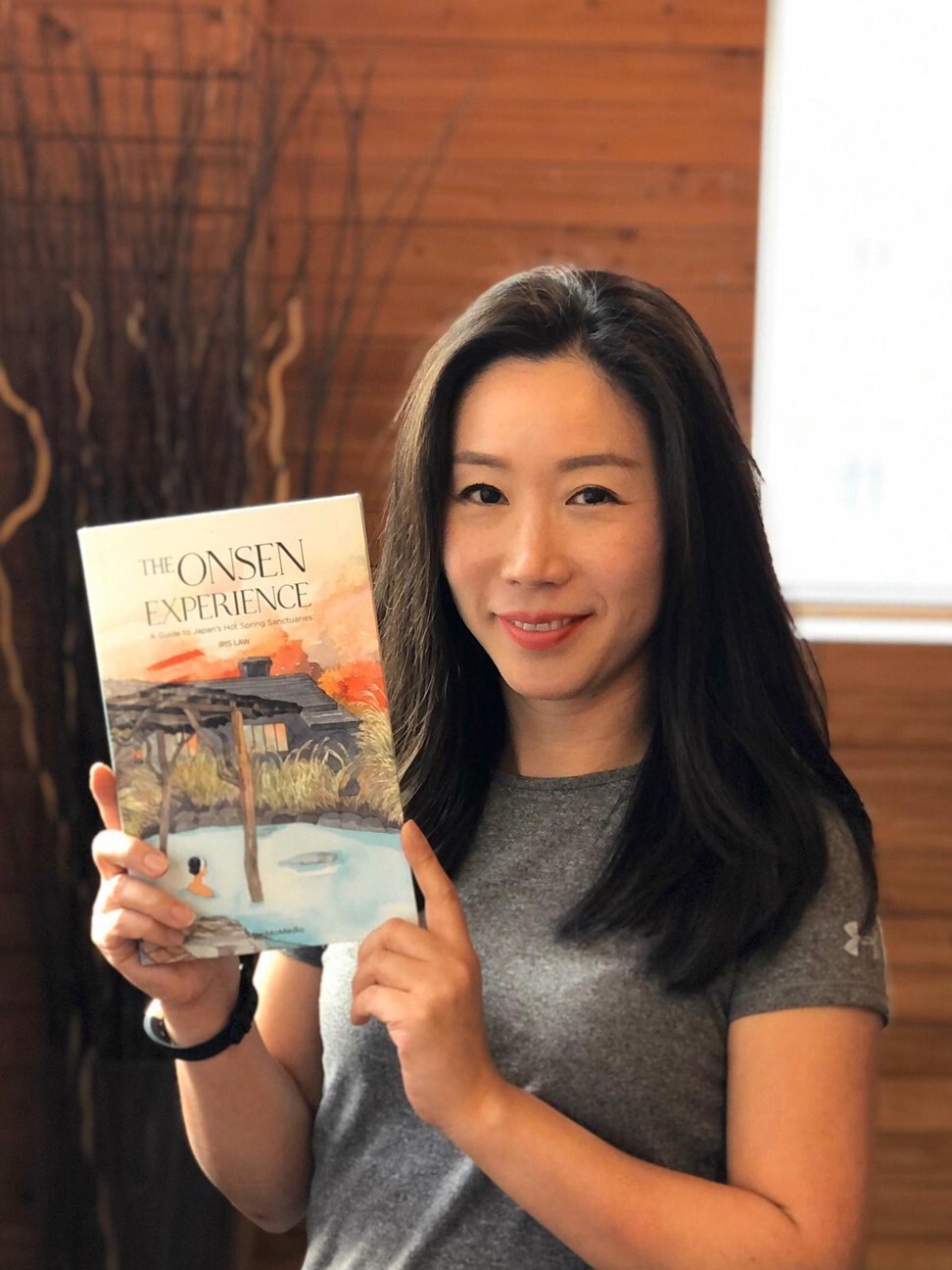 This article appeared in the South China Morning Post print edition as: Great Japanese restaurants to visit when crisis is over