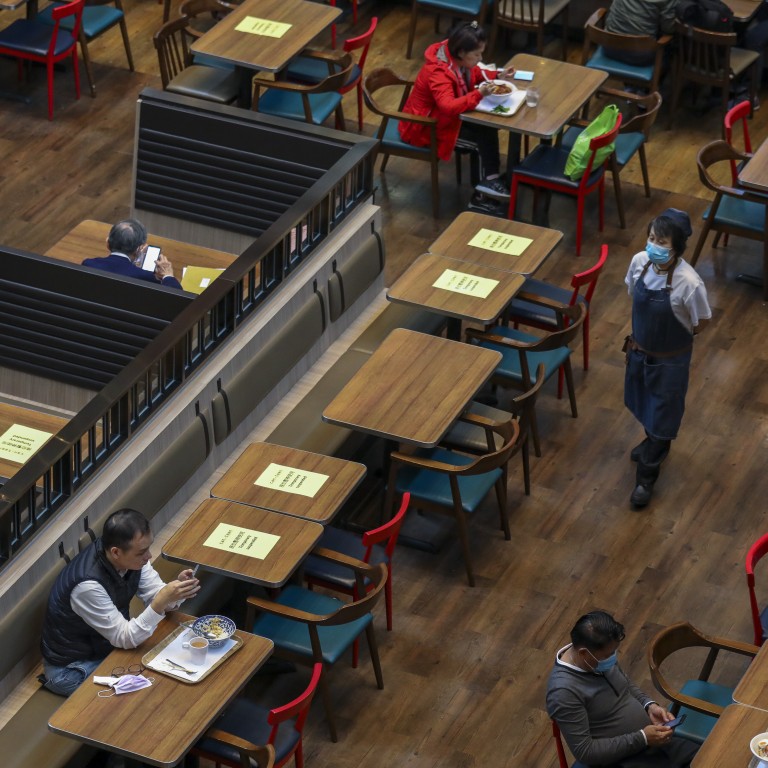 Coronavirus: call to save Hong Kong's restaurants and bars sees F&B professionals unite under new initiative
#SaveHKFnB is a group of chefs, restaurateurs, bar owners and more thinking up ideas to help support Hong Kong's suffering international F&B scene
One scheme being looking at is launching a website where people can buy vouchers to be used after social distancing measures are relaxed
A couple of weeks ago, about 100 Hong Kong-based food and beverage (F&B) professionals – including chefs, restaurateurs and bar owners – gathered in person and on Zoom for the first meeting of the #SaveHKFnB initiative.
One person who spoke a fair amount was Alan Lo, co-founder of the Classified Group, which has restaurants including The Pawn (in Wan Chai) and Classified (several locations). Lo is one of several who helped launch the #SaveHKFnB initiative and is part of the core group of about 12 members who are trying to come up with ideas to help support the industry.
"We have a very diverse background – different ethnicities, different types of establishments, small independent operators to medium-sized ones listed on the Hong Kong stock exchange – so we can get different perspectives," Lo says of the new group. "We're planning initiatives – things to do immediately, for short-term solutions, but also planning for the long term."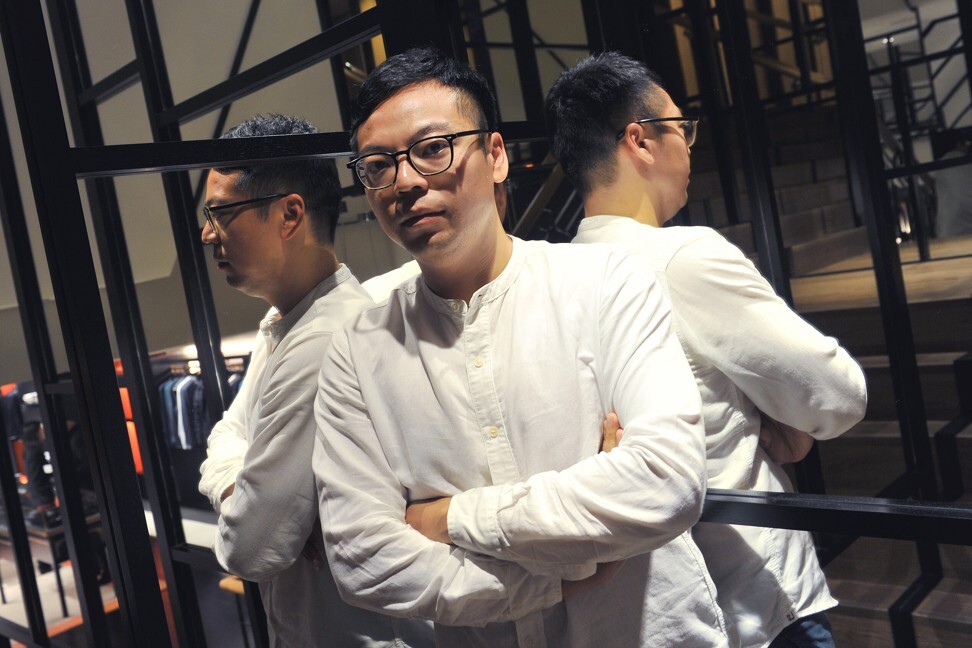 He says #SaveHKFnB was started to help F&B professionals who fell outside the purview of the catering functional constituency representation in the Legislative Council.
"Our segment – speciality F&B and international F&B – is a community of restaurateurs and bar owners who may not be part of the
Maxim's
[Hong Kong restaurant group] or Chinese local restaurant or
cha chaan teng
groups," Lo says.
"There are four or five F&B trade industry representatives in Hong Kong who represent a segment of the market: the old-school [Chinese] restaurant and cha chaan teng owners. But the scene has changed so much – there's a new generation of chef-owners, mixologist-owners and newer restaurant companies and groups that aren't represented by these trade bodies.
"The functional constituencies – Tommy Cheung, the legislator in the catering constituency – he may not fully understand our segment of the trade but he's been doing a lot, going to the top and asking for help. One ambition is to communicate with the government about our situation and hope they can make policies that consider our issues.
"Industry people talk to each other. We started to hear, 'Who's going to help?' and 'Where do we go for help?'"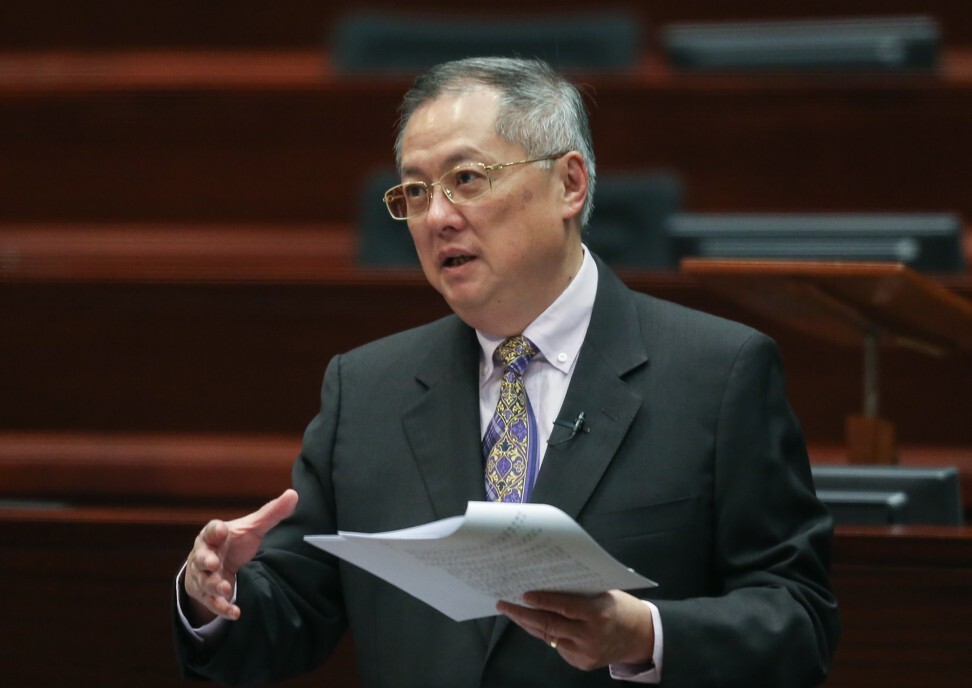 #SaveHKFnB did a survey of 600 restaurants and bars, which together employ 10,000 F&B workers. The survey found that despite the huge drop in business over the past three months, 89 per cent of establishments believed they were not receiving sufficient support from landlords, 90 per cent were dissatisfied with the latest government relief measures, and they were unanimous in feeling that the government should do more to assist the F&B industry in Hong Kong.
To help the industry, #SaveHKFnB is looking inward, hoping that people in Hong Kong can help out.
"We won't be getting international tourists anytime in the near future," Lo says. "It has to be local. We can't underestimate the power of local consumption."
One thing the group is looking into is launching a website where people can buy vouchers, to be used after the government relaxes its measures on social distancing.
"This is the best way to strengthen the cash flow of restaurants and bars that are suffering," he says.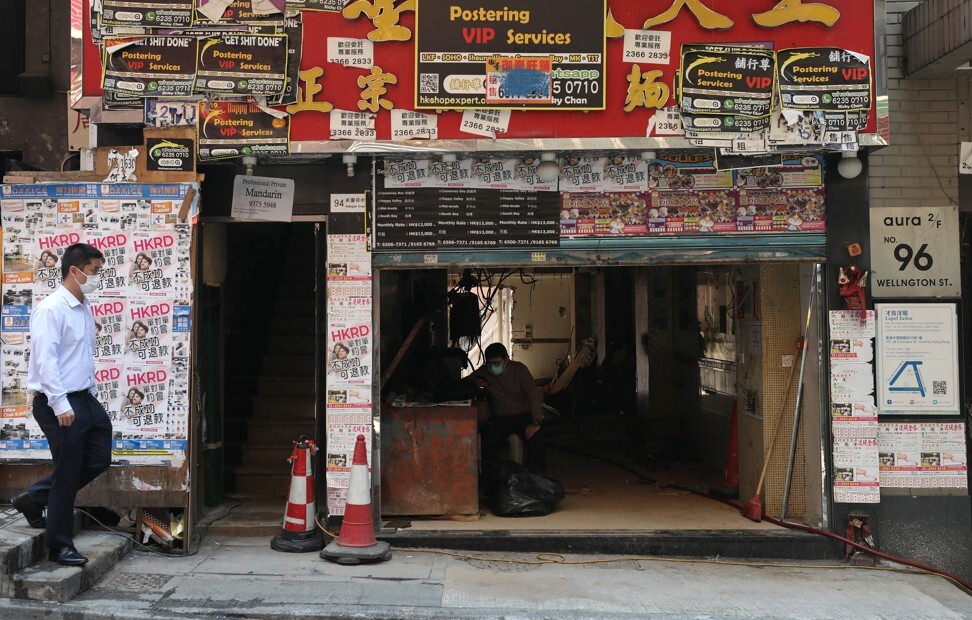 Lo points out that the Hong Kong F&B industry has been particularly hard hit over the course of nearly a year not only by the coronavirus but also by the social unrest that started last June with the government's
proposed extradition treaty
.
"We've been heavily affected for so many months – from June to January [because of the protests] and now another four months of the virus situation. Most owners would agree that they are down to the last few drops of capital – if they have any left. Most operators are behind on rent.
"We're not just thinking of our own businesses – it's not just the F&B trade. Think of the closures of restaurants, bars and cafes – it trickles down to the cleaning services, laundry, F&B suppliers, marketing communities. This is about the beautiful food scene we have worked so hard to create. This is all at risk."