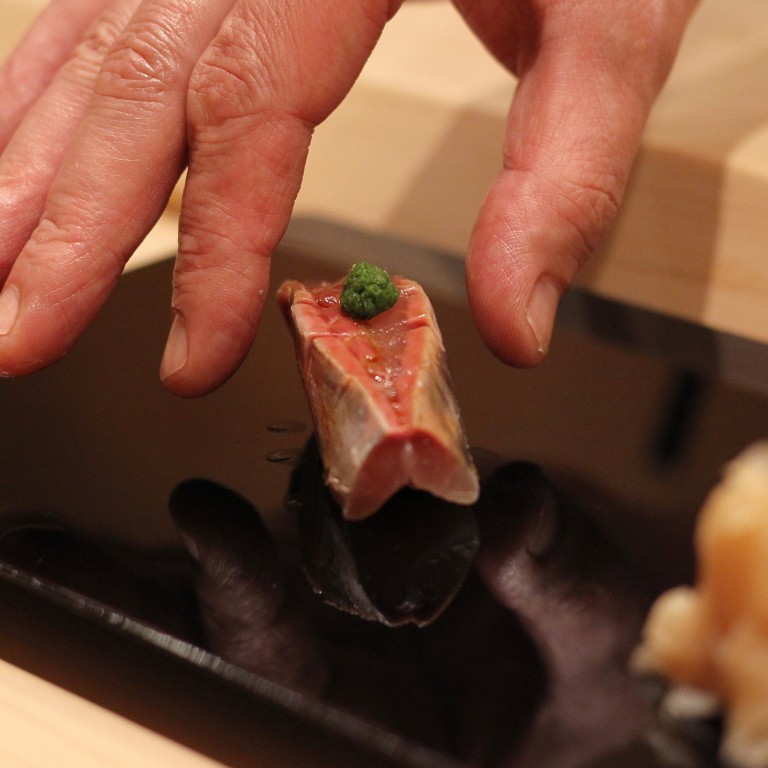 Sushi, tasty cocktails and dim sum in a Hong Kong park: the places a former TV host loves to eat at
Venus Chi, a former television host and founder of a co-baking studio, loves restaurants with great ambience, and is fond of Italian cuisine and sushi
She goes to Carbone in Central when she wants to splurge, hits up Sun Hing in Kennedy Town for dim sum at 3am, and she can't wait to travel to Tokyo again
A former television host and blogger, Venus Chi turned her focus to Bakebe, Hong Kong's first and only co-baking studio with an app. The platform she founded has detailed instructions, graphics and videos to guide users through a variety of baking projects.
I am open to trying cuisines from all over the world. My particular likes are anything that is fresh or with distinctive flavours. I am particularly fond of spicy food, Italian cuisine and sushi. And I am always up for a good surprise!
I love restaurants with great ambience, whether for casual or fine dining. Good food, good vibes and great company are all it takes for a good night out.
To name just a few of my favourites, I like
Carbone
(9/F, Lan Kwai Fong Tower, 33 Wyndham Street, Central, tel: 2593 2593) for their
spicy rigatoni vodka
and a white lady cocktail.
It's where I go to splurge.
For French, I love
La Petite Mason
, now called
LPM Restaurant & Bar
(1/F, H Queen's, 23-29 Stanley Street, Central, tel: 2887 1113) for the tomato martini and escargot. For omakase,
it has to be
Sushi Shikon
(7/F, The Landmark Mandarin Oriental, 15 Queen's Road Central, Central, tel: 2643 6800). The decor is chic and perfect. I like to sit in front of the sushi chef and watch him prepare my food in front of me.
For a visitor, I might take them to brunch at FAM (Shop GF-01-03, 22 Museum Drive, West Kowloon Cultural District, Kowloon, tel: 2866 3667) for dim sum in the park. I would follow that with high tea at Sevva (25/F, Landmark Prince's, 10 Chater Road, Central, tel: 2537 1388). We would then go to 8½ Otto e Mezzo Bombana (Shop 202, Alexandra House, 16-20 Chater Road, Central, tel: 2537 8859) for pre-dinner drinks, like their chocolate martini.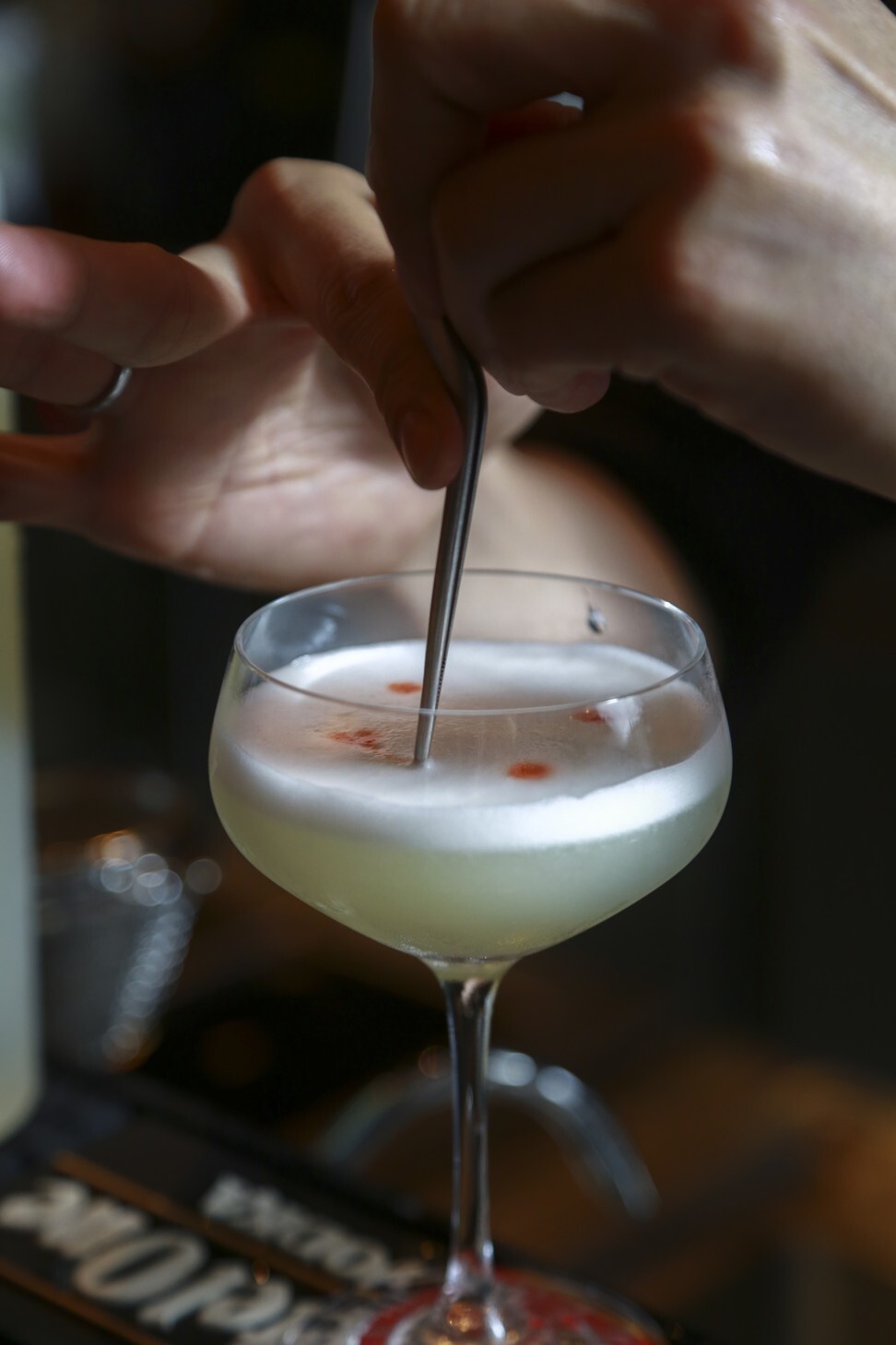 Our city is so full of life and culture. What I am most proud of is its cuisine. I would bring my guests to
Tung Po
(2/F, Java Road Municipal Services Building, 99 Java Road, North Point, tel: 2880 5224) for good local food, like trying out some salted egg yolk deep fried prawns. Then, we could maybe finish off in Central with some cocktails at
Quinary
(56-58 Hollywood Road, Central, tel: 2851 3223) served by
Hong Kong's best mixologist, Antonio Lai
.
We would also get up early morning at 3am for more dim sum at Sun Hing (8 Smithfield Road, Kennedy Town, tel: 2816 0616) because that's when they open.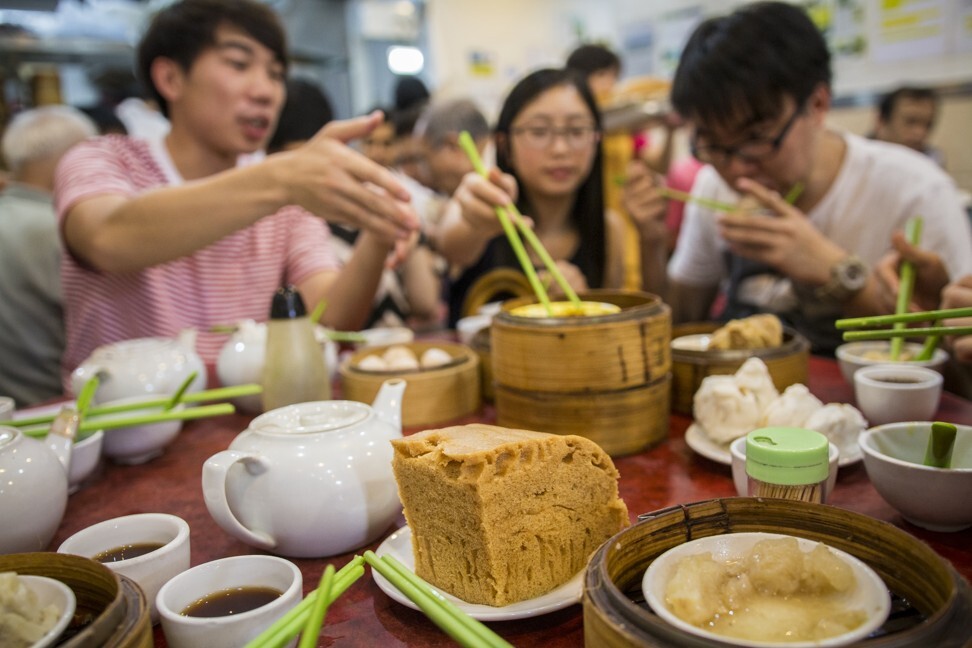 Outside Hong Kong, when I can travel again, I want to go back to Tapas Molecular Bar (Mandarin Oriental Hotel, 2-1-1 Nihonbashi Muromachi, Chuo-ku, Tokyo, tel: +81 3 3270 8188). I also can't wait to have great tapas. They are available all over Barcelona, but Tickets (Avinguda del Paral-lel, 164, 08015, Barcelona, Spain, tel: +34 932 92 42 52) is one of the best places for it.
Two other great restaurant to eat at are Chairs (Gronauer Street 1, 60385 Frankfurt, tel: +49 69 484 469 22) in Germany and Dinner By Heston (Mandarin Oriental Hyde Park, 66 Knightsbridge, London SW1X 7LA, tel: +44 20 7201 3833) in Britain.