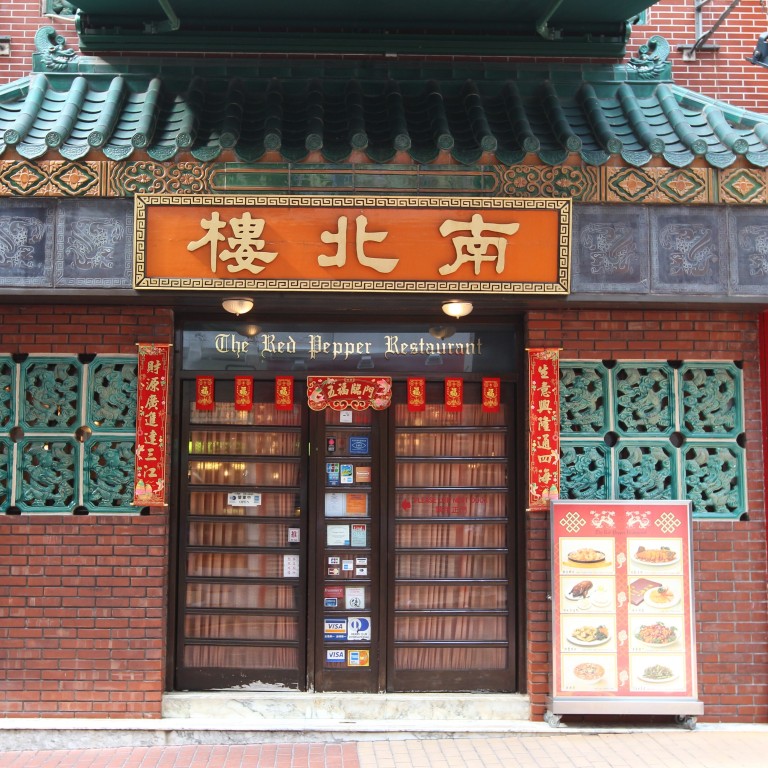 Opinion
Diner's Diary
by Bernice Chan
Diner's Diary
by Bernice Chan
Red Pepper Restaurant in Hong Kong, where Bruce Lee fought NBA star Kareem Abdul Jabbar, closes after almost 50 years
The restaurant, popular with tourists, opened in Causeway Bay in 1971, serving Sichuanese food – at the time a rarity in Hong Kong
The owner, who recalls Bruce Lee filming in the restaurant in 1972, says the pandemic caused it to shut – initially for six months to see if business picks up
The coronavirus pandemic has resulted in the closure of more than 2,000 restaurants in Hong Kong, and one more will be added to the list before the end of 2020.
The Red Pepper Restaurant that serves Sichuanese cuisine will close its doors temporarily on December 31 after almost 50 years in business. Owner, Jimmy Lee Ka-fu, 70, says he may reopen the restaurant in six months, depending on the pandemic.
Located on Lan Fong Road in Causeway Bay, the restaurant stands out with its colourful traditional Chinese facade complete with red pillars, brick walls and turquoise roof tiles.
The eatery is well known for its sizzling fried prawns with chilli sauce, ma po tofu, dry fried shredded beef with chilli, and even Peking duck.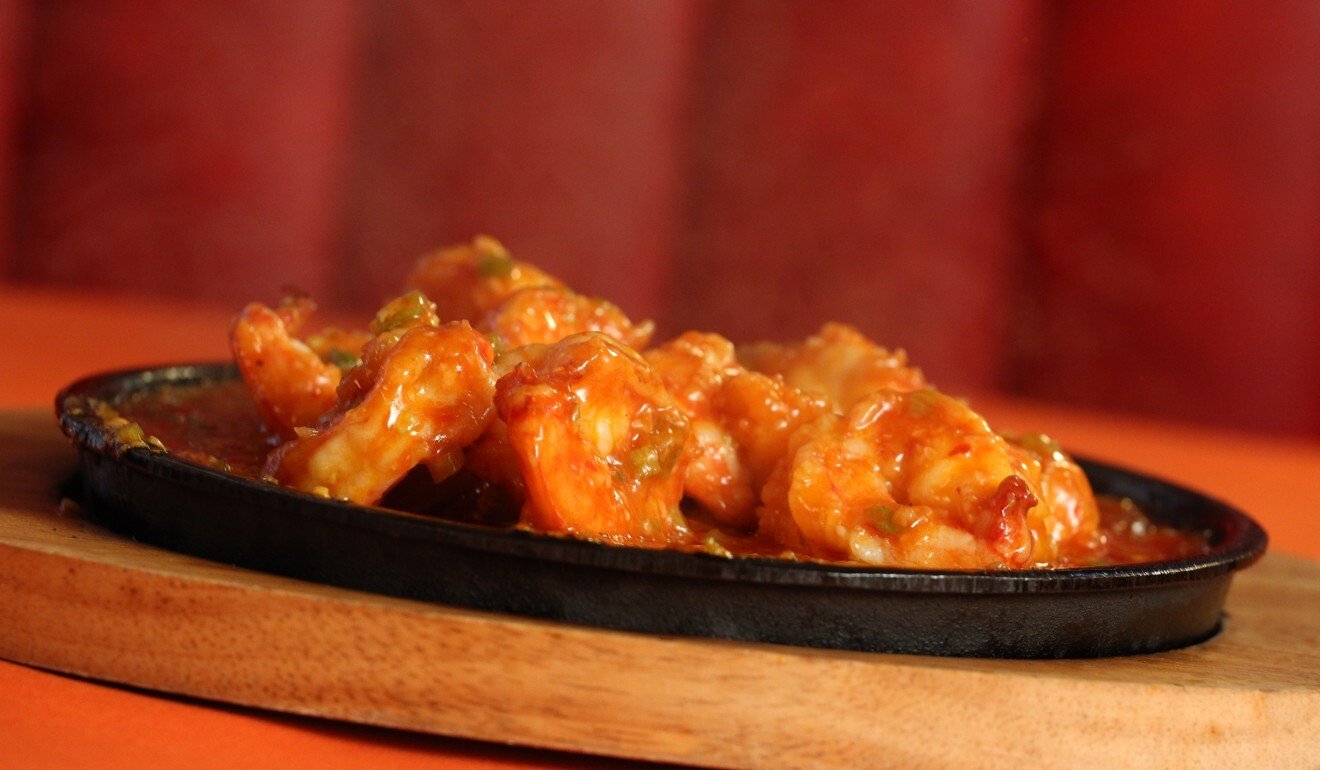 "I tried my best to keep the business going, but because of the pandemic we want to stop for a while," says Lee on the phone. "We want to see what the future is with the pandemic, if it turns good, we will start again soon. It depends on the pandemic."
He says just serving lunch and doing takeaway is not enough to sustain the business. "Most of the people who come to our restaurant are big groups, but now you can only have two per table."
In the past 20 years, Lee says the steady flow of tourists into Hong Kong made his restaurant busy, particularly when there were exhibitions, but this year there were none. Even during last year's anti-government protests the restaurant managed to break even. But the pandemic has made it infeasible to keep going for now.
In an interview with the Post in 2013, Lee said opening a restaurant in 1971 offering Sichuan cuisine was an anomaly in Hong Kong.
"In the seventies, restaurants serving Sichuanese food were a rarity in Hong Kong. From a business standpoint, we saw an opportunity," said Lee at the time.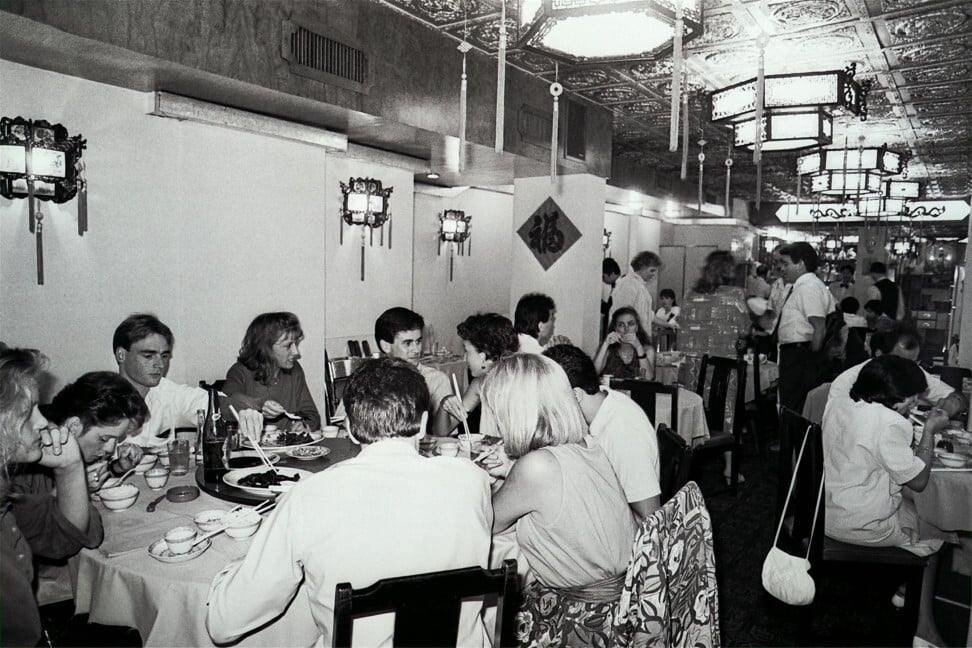 Lee, his older brother and father started the restaurant, which was originally located on Lee Garden Road, and Lee's father was the only one with experience in the food industry.
"I didn't ask my father [much about his background] but our family was from near Sichuan province," says Lee. "There were only five or six other Sichuan restaurants in Hong Kong at the time, and more than 50 per cent of our customers were people from the United States and Europe."
In 1975 they outgrew the space and moved to the current location.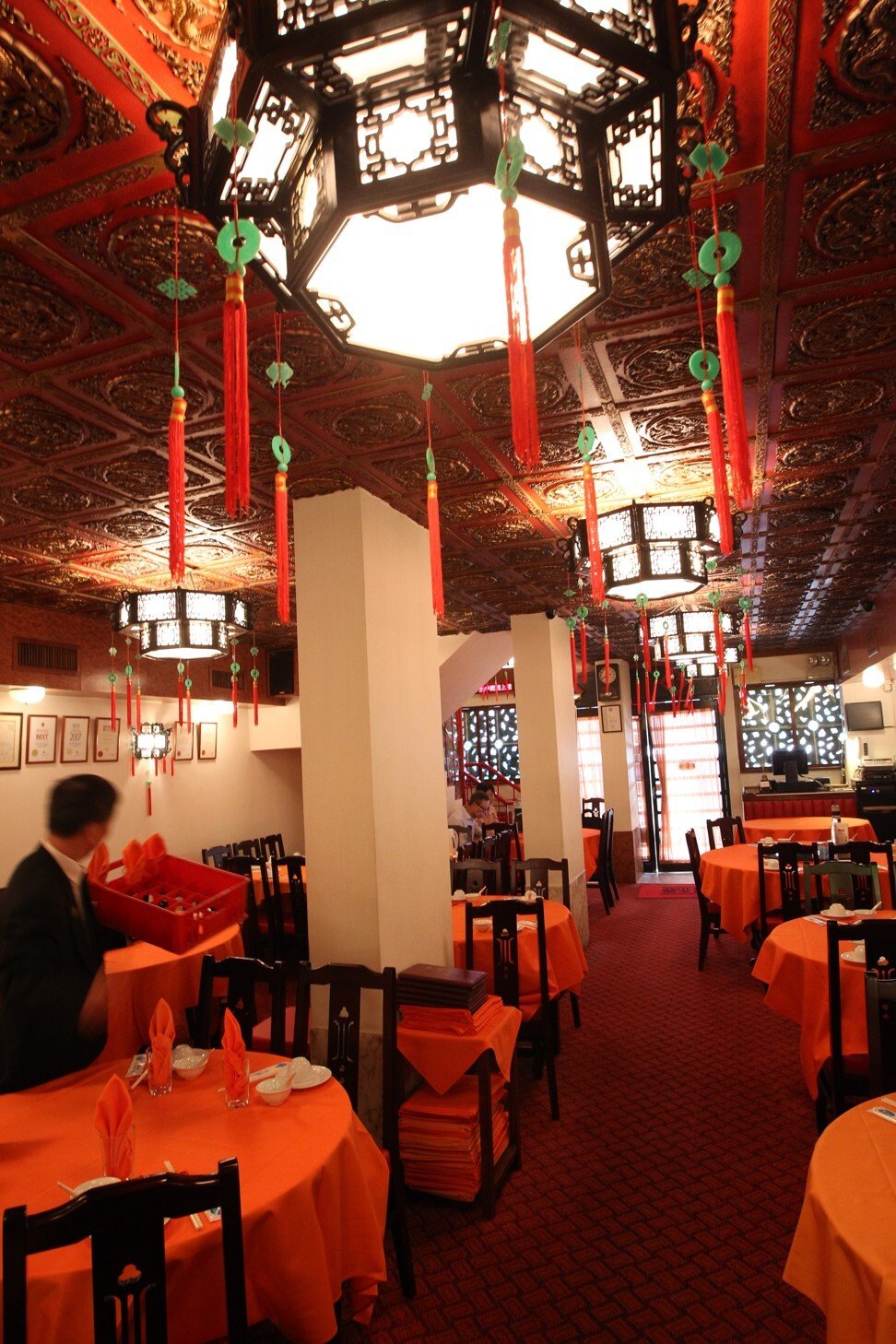 In the four decades since, Lee had thought about modernising the restaurant, but then changed his mind. "People come here for a sense of nostalgia, and to find the same flavours they have always had," he said in 2013.
The restaurant's other claim to fame other than dan dan noodles and sweet and sour pork was Bruce Lee.
Game of Death was written, directed, produced by and starred Bruce Lee. It was filmed in Hong Kong from August to October in 1972, and fight scenes involving Bruce Lee and Kareem Abdul-Jabbar were filmed in The Red Pepper Restaurant. However, Bruce Lee died the following July, and the film was never completed.
Lee says a producer from Golden Harvest used to frequent The Red Pepper Restaurant, which is probably why it was chosen to shoot the fight scenes. He says at the time he managed to see Bruce Lee on the set in their restaurant.
In the meantime, Lee is looking forward to his six-month break, as he hasn't stopped working since he was a teenager. "I told my customers I'm sad about the restaurant closing, but it is just temporary. I miss our customers too, we are like friends."