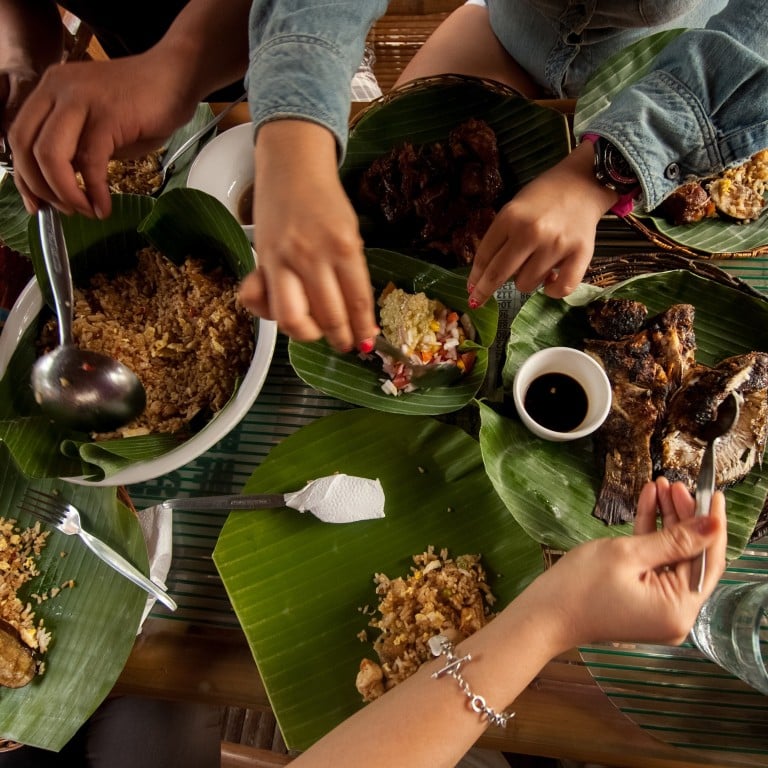 Tamales, adobo, leche flan – Spanish, Mexican dishes Filipinos took as their own, along with New World fruits such as tomato, avocado, and papaya
The Spanish brought unknown vegetables such as potatoes and tomatoes, and taught Filipinos how to bake bread in an oven and the secret to thickening sauces
Also from the New World came guava, pineapple and papaya, as well as avocado, corn, and spices, all of which Filipinos added to the local diet
From a breakfast treat wrapped in banana leaves to marinated beef and sweet breads, a range of mouth-watering delicacies in the Philippines can trace their origins to Spain and beyond.
With distinctive Spanish flavours, and indirect influences from the Americas, the dishes are the legacy of the colonial era from 1565 to 1898, when the archipelago was ruled by the former European power.
Felice Prudente Sta. Maria, a veteran food historian in the Philippines, is a cultural heritage advocate and author of a number of books on her country's varied culinary traditions. She has unearthed historical recipes and shed light on the ability of locals to "Filipinise" foreign foods, giving them a unique, indigenous signature.
"Philippine cuisine acquired Hispanic empire influences: [vegetables introduced from Europe and colonies of the New World, kitchen tools and technology, as well as ways of cooking and savouring," Sta. Maria says. "Over time, Filipinos selected what they felt fit [best] into their sense of savour using [vegetables] and other ingredients that acclimatised well and offered seasonal or all-year availability."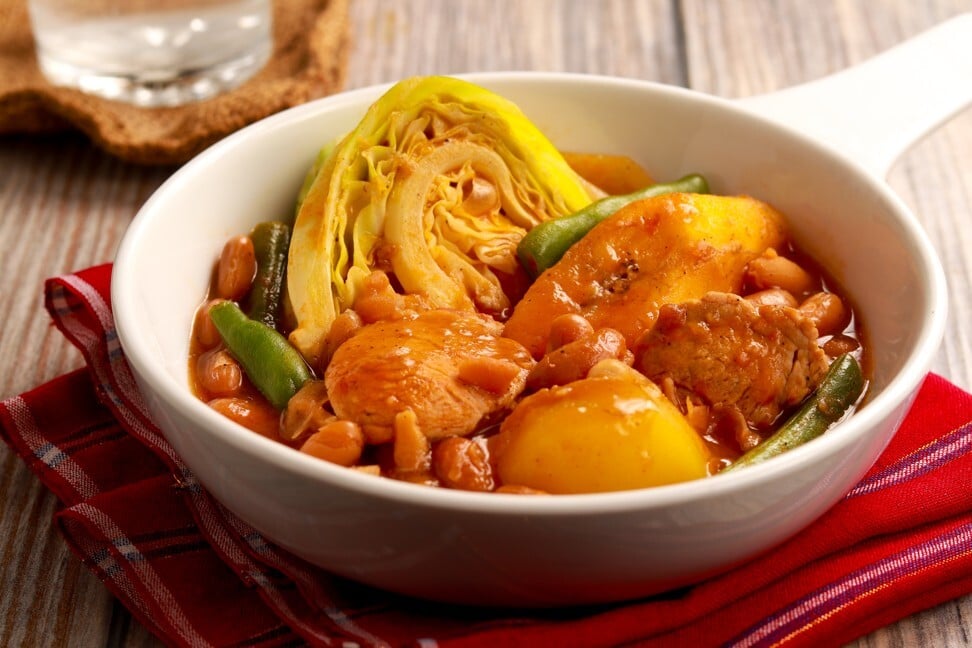 The Spanish brought unknown vegetables they had discovered in the Americas, mainly potato and tomato varieties. All were quickly localised and became part of the diet.
Tomatoes, in particular, triggered a culinary revolution. The fruit was added to traditional sour broths such as sinigang, made with fish, shrimp or pork.
"Tomato is recognised as rich in umami," Sta. Maria says, referring to its savoury flavour. "Perhaps between the sourness and the umaminess, and the fact that tomato could grow wild, it slipped into many Philippine dishes."
Beef – introduced by Spanish conquerors who could not live without their premium cattle breeds in the colonies – was a novelty in the country. Missionaries often kept cattle ranches and taught parishioners new ways to cook it. An example is guisado, in which mixed meats are browned by light frying, then flavoured with other ingredients to create a sauce through slow cooking – a tasty way to make braised dishes.
At first, Filipinos found beef loathsome, Sta. Maria explains, but within 20 years they developed a taste for the meat and started adding Asian ingredients to dishes including guisado. Over time, many guisado dishes were developed using different types of seafood, meat, vegetables and even coconut.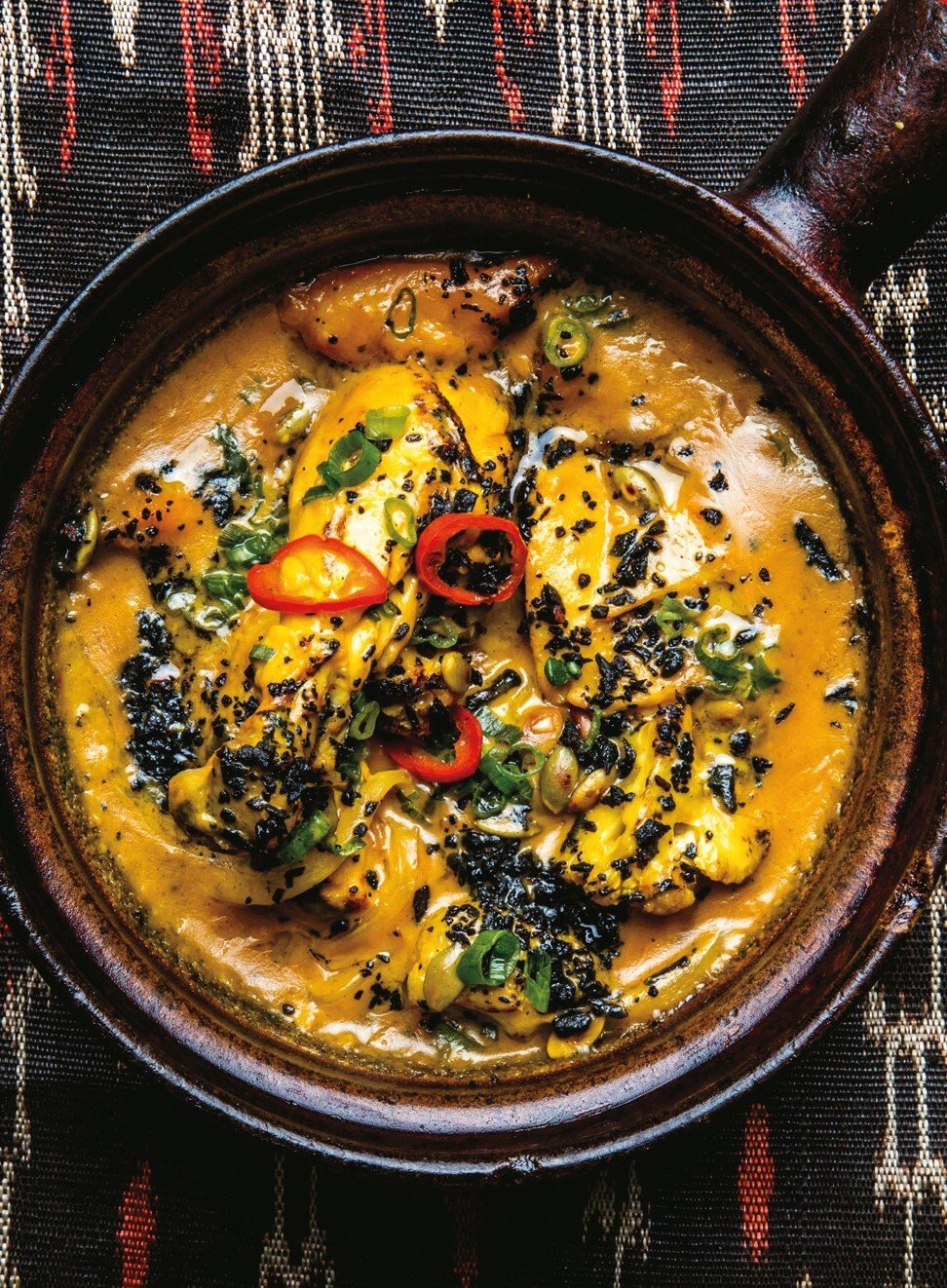 One prime example of fusion guisado is ginisang bagoong alamang: brined krill paste (bagoong) lightly fried with garlic, onion and tomato to which the tiniest shrimps and pork fat can be added. The shrimp paste is enriched by the guisado cooking technique and can be eaten as a dish or a dipping sauce – a Philippine innovation using an ancient Spanish technique, Sta. Maria says.
The Spanish also introduced wheat bread baked in a beehive oven, and the secret of thickening sauces with bread or biscuit crumbs.
Tamales, which uses both indigenous and introduced ingredients and originated in Mexico, are ideal for breakfast because of their sweetish flavour. Originally made with cornflour imported from the New World, rice flour eventually became the preferred starch, prepared with other Filipino staples such as coconut milk.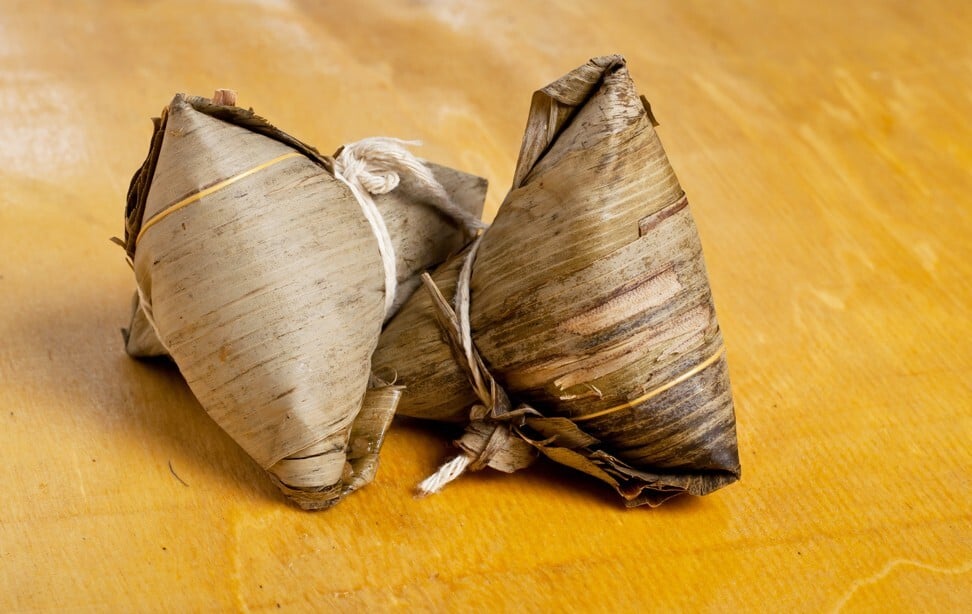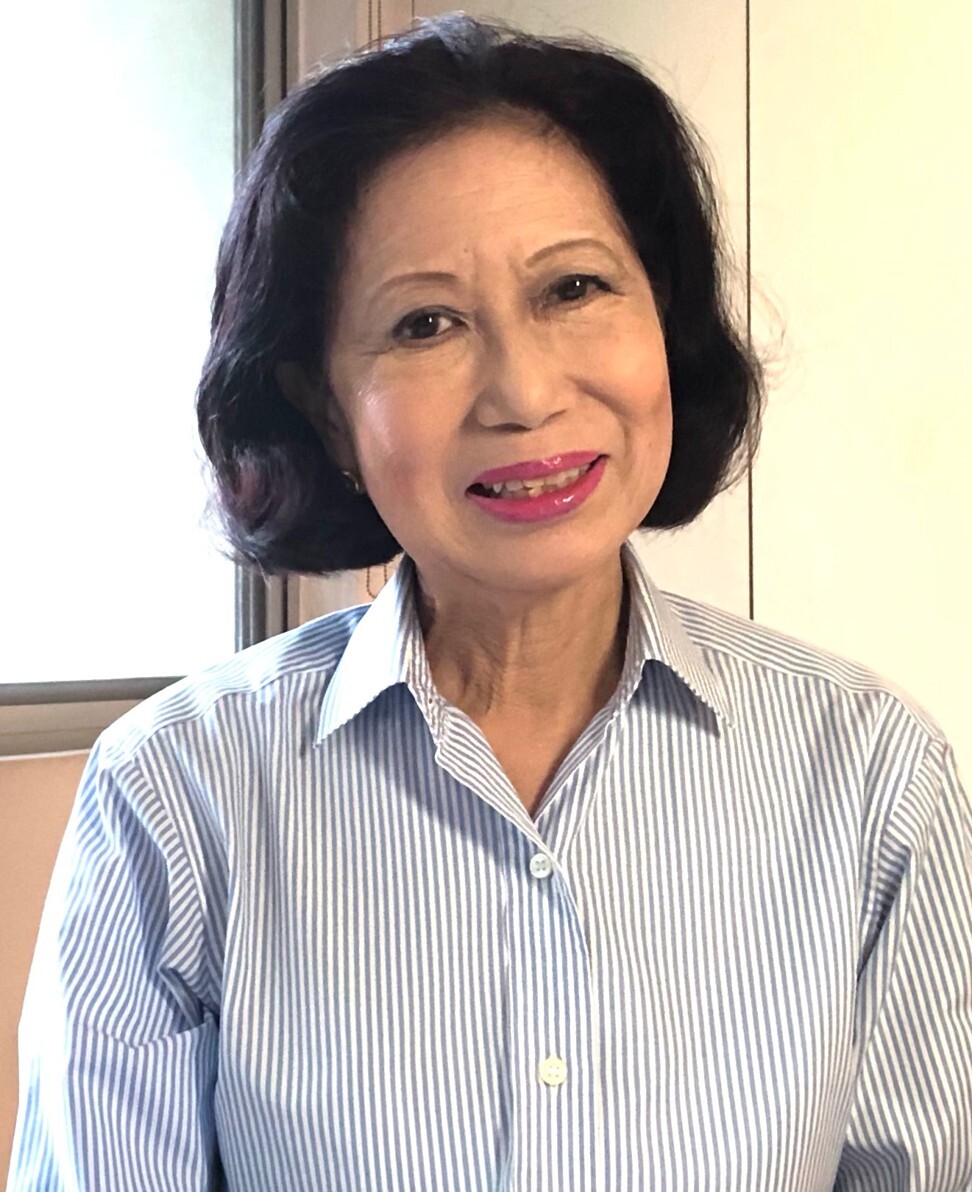 Tamales look like pillowcase-shaped dough parcels that fit on the palm of a hand, and are topped with slices of chicken and pork, sometimes with the addition of cooked ham and boiled egg. The rice dough is savoury, fried with garlic in pork lard and mixed with roasted peanut powder, with a little sugar and chicken broth. The parcels are wrapped in sturdy banana leaves and steamed.
According to Sta. Maria, tamales were welcomed by Filipinos because they resembled a pre-colonial, traditional food called soman, made with glutinous boiled rice wrapped in leaves.
Paul Rodell, a history professor at Georgia Southern University in the United States, also highlights the contribution of the New World to Filipino food in his book Culture and Customs of the Philippines, published in 2001 by Greenwood Press. Mexican culture and traditions, he notes, influenced the Philippines in ways that are rarely recognised.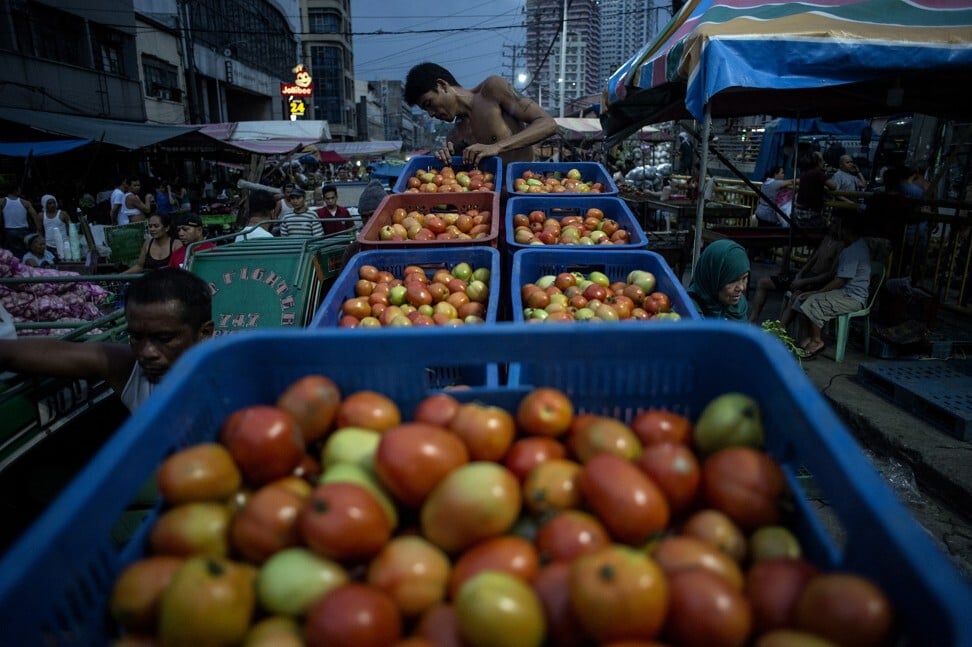 Spanish adventurers travelled to Mexico on the way to the archipelago on the yearly galleon that sailed from Spain to China. From the New World they carried fruits, including guava, pineapple and papaya, as well as avocado, corn, tomato, sweet potato and spices: all were eventually farmed in the Philippines.
Rodell says tracing cultural links through food may be just as revealing as linguistic analysis, and a lot tastier for the researcher. Spanish dishes introduced to the Philippines were those favoured by the colonial elite, he says. They were sophisticated plates eaten as part of lavish fiesta meals or on special occasions, typical of Hispanic culture – dishes that few locals could afford.
"Dishes such as stuffed capons, relleno, meat and sausage stews, cocido, and rich desserts, brazo de Mercedes, tortas and others, were far beyond the daily household budget of all but a handful of Filipinos," he adds.
Other Iberian dishes in today's Filipino diet include meatballs, the longaniza sausage, breakfast roll pan de sal (bread of salt) and the popular creme-caramel-like dessert made of egg and condensed milk called leche flan, alongside the rich egg yolk candy yema, according to Rodell.
Bread is an important Spanish legacy, which gave rise to tasty and sweet pastries such as the Filipino ensaymada, derived from the Spanish ensaimada.
"Filipinos have a love affair with ensaimada, the favoured bread from Palma de Mallorca," Sta. Maria says. "It was replicated by Manila bakeshops that advertised how 'splendid' the 'pointed' tops of their ensaimadas were in the late 1800s."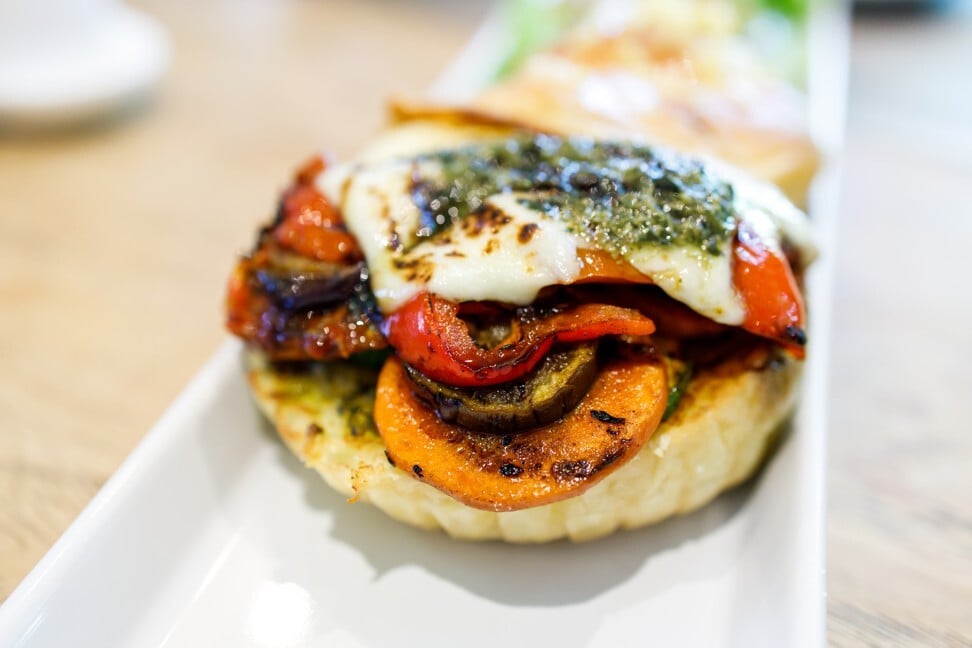 A coiled bun containing pieces of Chinese ham, the Filipino ensaymada includes spoonfuls of ube purple yam jam and handfuls of sweet mung beans, and often includes slices of milk cheese made with the milk of carabao, or water buffalo, which is folded into the batter or inserted into the coils.
A favourite version today is topped with a thin layer of butter or margarine, finely grated Edam cheese and frugally sprinkled granulated white or confectioner's sugar. Ensaymada can be eaten as a dessert or a snack, or whenever a Filipino wants something sweet.
Another intercultural dish is puchero, a meal of assorted boiled meats and vegetables that can be prepared simply or as a grand cocido madrileno – a traditional Spanish chickpea-based stew with meat and vegetables that is ideal for the winter months.
"Even if the boiled meal in a pot is associated with cool weather, it is a tropical Philippine favourite," Sta. Maria says. "Because ingredients can be varied, puchero could take root in colonies where cooks interpreted it using native elements."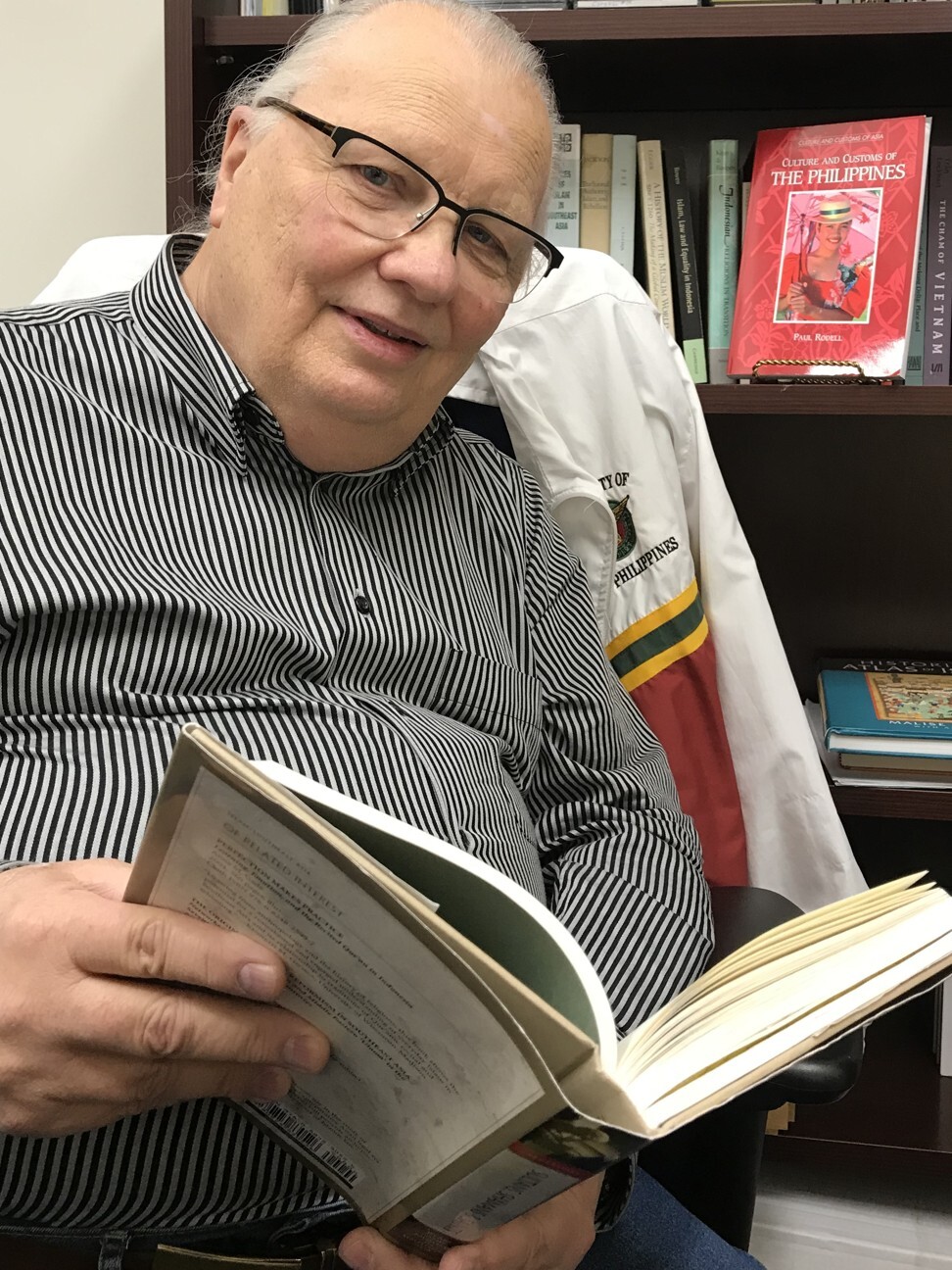 New World produce such as corn, potatoes and cabbage can be used alongside native Asian vegetables in puchero. It is usually served with a tomato and onion sauce, a mashed aubergine and vinegar relish, shrimp sauce and juice of the calamansi – Filipino lime.
Unlike the original Spanish dish, puchero is not eaten with bread but with white rice cooked without seasoning. Instead of serving the broth first (with rice or fine noodles in it), then the vegetables and finally the meat – in the Spanish way – most Filipino family members choose whatever they prefer, without following any traditional sequence, Sta. Maria says.
Another adopted Spanish cooking technique is adobo – "marinated" braised foods in vinegar. Chicken and pork adobo, spiced with chilli, black pepper, garlic and bay leaf, are the most popular. Sta. Maria says pioneering settlers and missionaries saw that Filipinos were fond of salty and sour foods, so adobo became a favourite colonial addition to the native culinary repertoire.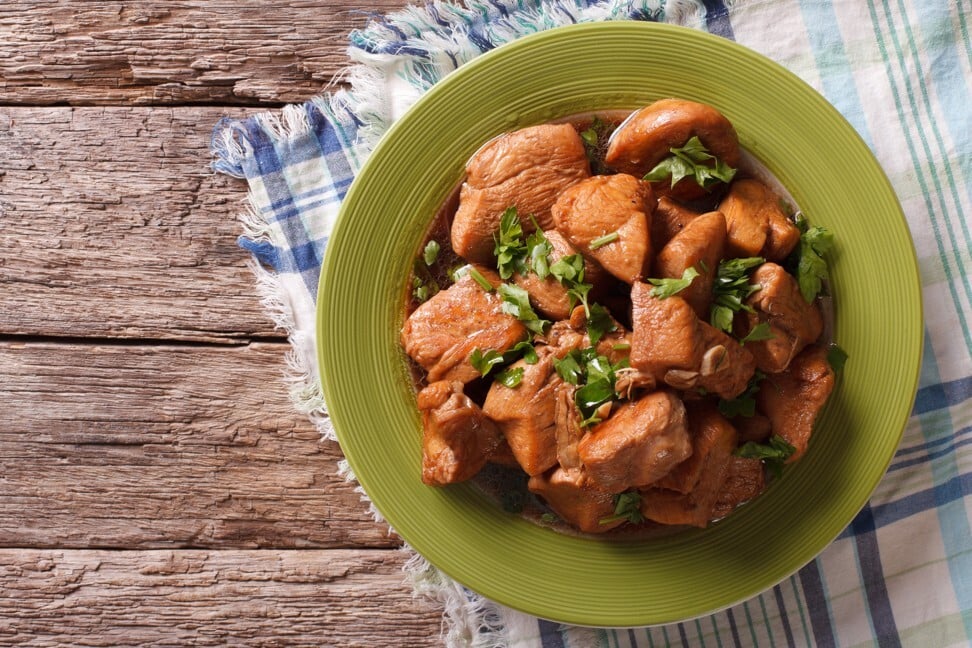 Handing down recipes over centuries to future generations does not mean they are frozen in tradition. Intercontinental food exchanges continue between former colonies and the fallen empire, and involve continual adaptations.
"Today, our heritage cooks seek authenticity in traditional preparations and ingredients," says Sta. Maria, "just as a new generation of professional and leisure cooks seek to reproduce as closely as they can the many pleasures they enjoyed while touring Spain, Mexico, Peru and other parts of the former Spanish empire."