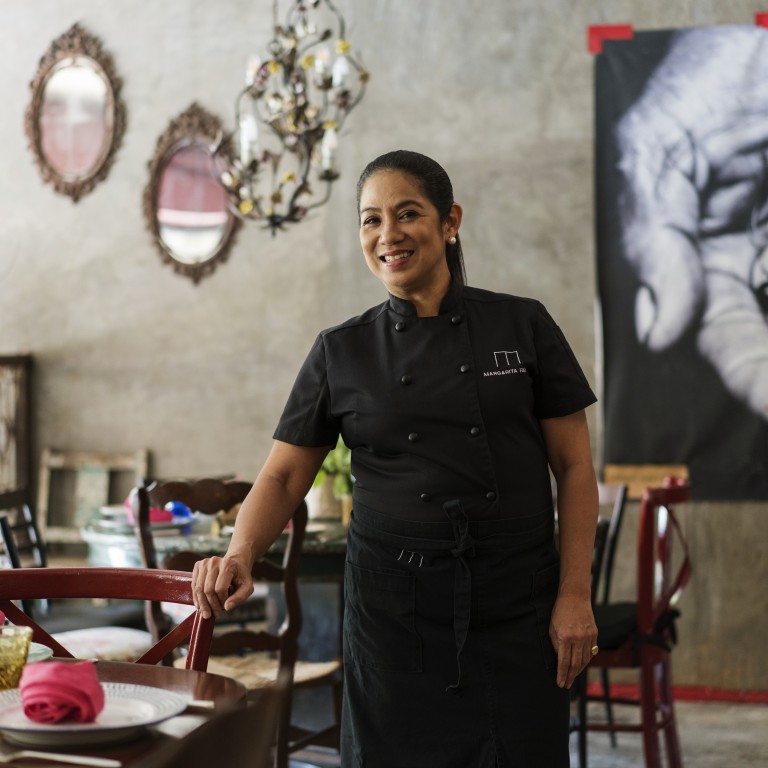 Opinion
Feast or Famine
by Susan Jung
Feast or Famine
by Susan Jung
The World's Best Female Chef: sexist and patronising, or a way to gain recognition in a male-dominated industry?
Some people think women-only awards are patronising and unnecessary
However, these awards offer the winners and their restaurants much-needed exposure
I wrote this column earlier this week, on International Women's Day.
I've heard people say there's no need for such a day. Some say it's patronising – that women don't need their own day because (those people think) we have made enough progress, and that if there's an International Women's Day, shouldn't there also be an International Men's Day? (Really? Please. Isn't that every day of the year other than March 8?)
This is the same argument used against the World's Best Female Chef award, selected annually by voters for the World's 50 Best Restaurants and Asia's 50 Best Restaurants lists. (Disclosure: I am the academy chair for the Hong Kong/Taiwan/Macau region of these lists.) At least one chef has publicly rejected the award, saying she wanted to be judged purely on her own skills in the kitchen, not on her gender.
Every time the awards for this category are announced, food writers trot out articles about it, asking if this category is necessary in this day and age.
But several women chefs have accepted the award, including, for Asia's 50 Best, this year's winner, Hong Kong-born DeAille Tam of Obscura, in Shanghai,
Vicky Lau of Tate Dining
, on Hong Kong's Hollywood Road, Korean chef
Cho Hee-sook of Hansikgonggan
, in Seoul, and
Margarita Forés
(with several restaurants in the Philippines).
Just because these chefs win in this special category, it doesn't mean they aren't also eligible for the main awards – the top 50, where the restaurants are run by chefs of any gender. That there aren't many restaurants on the 50 Best lists led by female chefs isn't because of sexism on the part of the voters.
One reason is that there are fewer women in the kitchen – not just as owners or head/executive chefs, but also cooks who are working their way up the ranks.
It would be disproportionate if there were gender parity on the lists when there isn't gender parity in the kitchens.
For voters to select you, they have to know about you, first. The list reflects the travel patterns of the voters. If someone from Europe travels to Seoul for a three-day visit, for example, and is trying to eat as many meals as they can, they might not have known about Hansikgonggan before Cho Hee-sook won Asia's 50 Best Female Chef in 2020, because it's a tiny restaurant with an unassuming chef.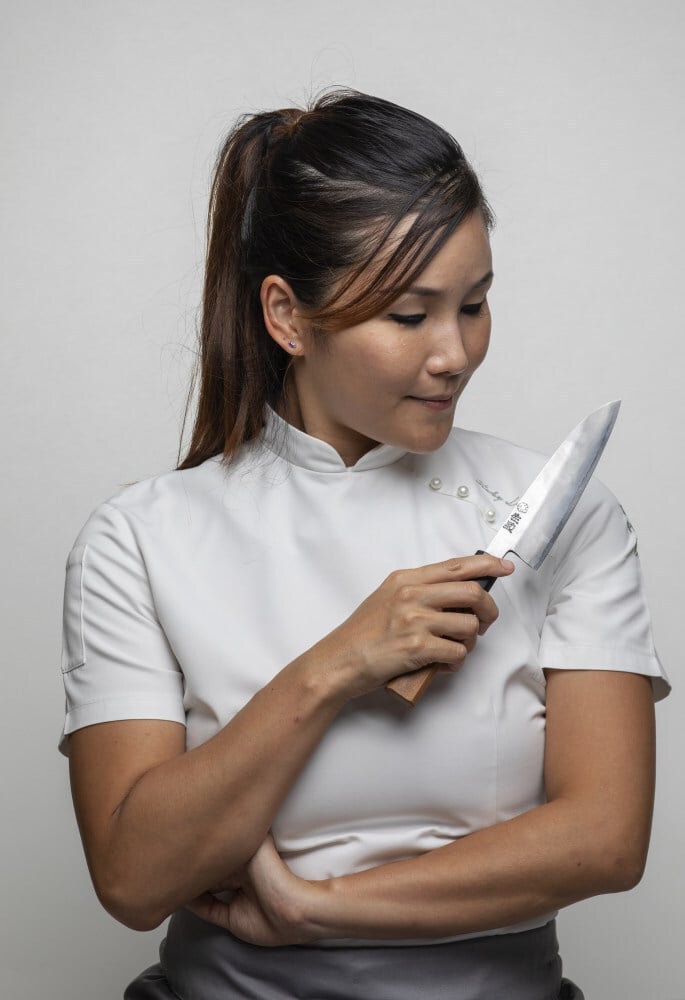 Would foodies be as eager to visit (pre-pandemic) Slovenia if it were not for Ana Roš? She won World's Best Female Chef in 2017, and the following year, Hiša Franko came in at #48 on the international list, and #38 in 2019. (Last year's World's 50 Best awards were cancelled, due to Covid-19.)
Women are not a minority in terms of the global population, but they are under-represented in the top echelons of many industries, not just food and beverage.
In an ideal world, there wouldn't be the need for this extra category. But for now, helping them gain recognition – if they want it – is a good thing, isn't it?
The list of Asia's 50 Best Restaurants will be announced on March 25.