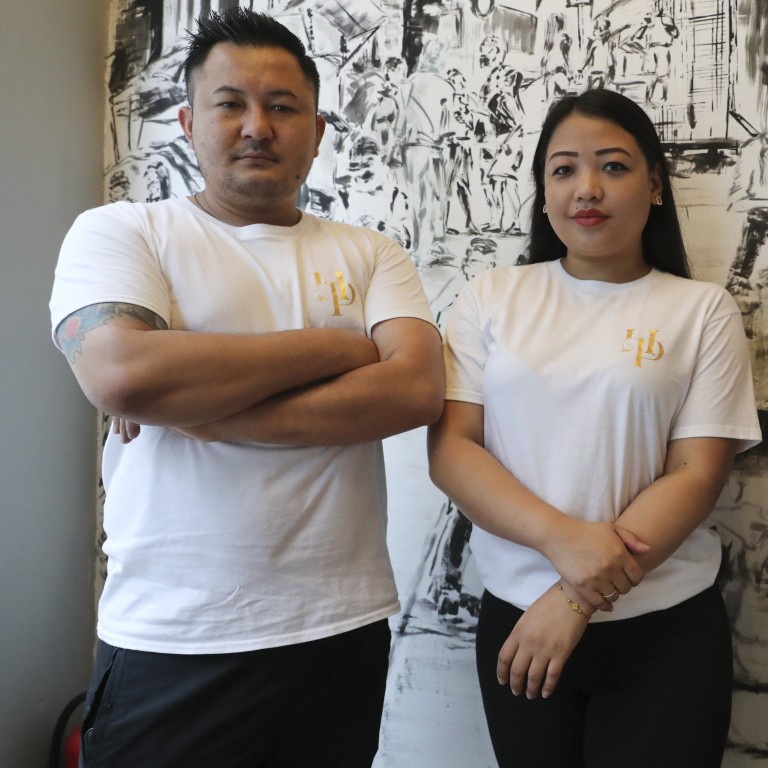 Opinion
Diner's Diary
by Bernice Chan
Diner's Diary
by Bernice Chan
'The pandemic gave me a push': Hungry Pal opens in Central, the baby of three Nepali veterans of Hong Kong restaurant industry
Friends Ashok Lama, Bikal Ghale and Ganga Gurung ignored Covid-19 worries to open a restaurant with an international menu influenced by Europe and Asia
Hungry Pal serves reasonably priced steaks, fresh pasta, and original cocktails, has a retro dive bar look and plays 1980s music
The coronavirus pandemic has hit the Hong Kong restaurant industry hard, with restrictions on in-person dining in force for much of 2020.
In February this year, Simon Wong Ka-wo, president of the Hong Kong Federation of Restaurants and Related Trades estimated 3,000 food and drink establishments were on the brink of closing down.
Among the latest to announce they will close are burger joint Beef & Liberty in Lan Kwai Fong and favourite greasy spoon diner The Flying Pan in Wan Chai. Both will shut at the end of April
However, others in the industry are still keen to start new ventures, and 31-year-old Ashok Lama is excited about 2021.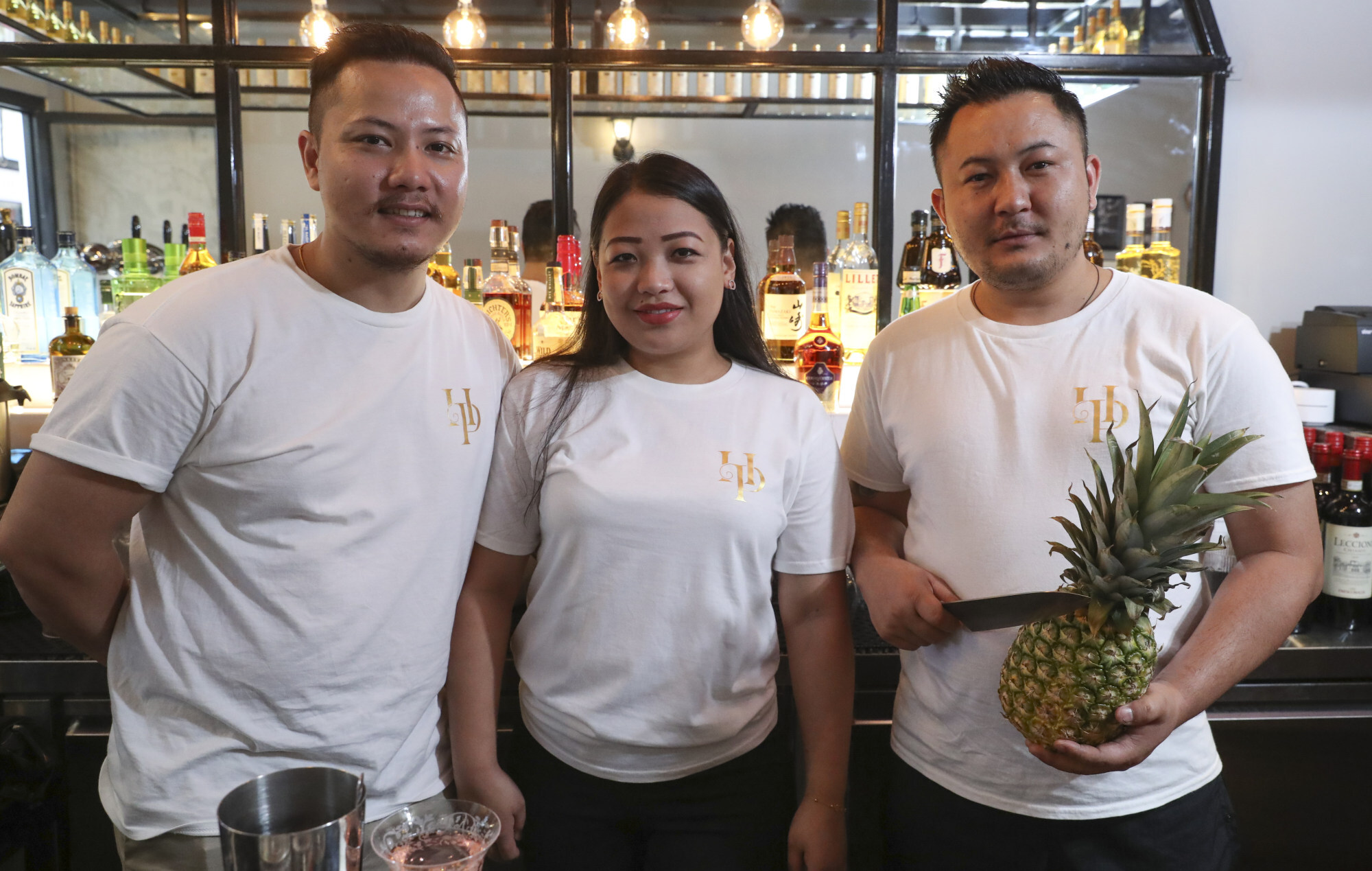 "It's definitely my year – in April I will have my baby girl and it's my birthday," says the Nepalese chef. Not only that, he and two of his friends have just opened a restaurant called Hungry Pal in Central's SoHo nightlife district.
"I'm really excited to finally open my own place. As a chef, I have always wanted to open my own restaurant. The pandemic gave me a push to do something on my own," Lama explains.
He and his two friends, fellow Nepalis Bikal Ghale, 32, and Ganga Gurung, 30, met while working for the Black Sheep Restaurant group. Lama has worked for 15 years in kitchens, and most recently was executive sous chef at the group's Italian restaurant Carbone and Argentinian steakhouse Buenos Aires Polo Club.
"Around October 2019 Bikal and I had the idea of opening a bar," explains Gurung, as Ghale has experience in bartending. "Then Ashok came on board so we added food."
Within a few months, the trio had decided what to do. "We wanted to be in SoHo. We have been working in Central and SoHo for a long time and quite like the neighbourhood," Gurung says.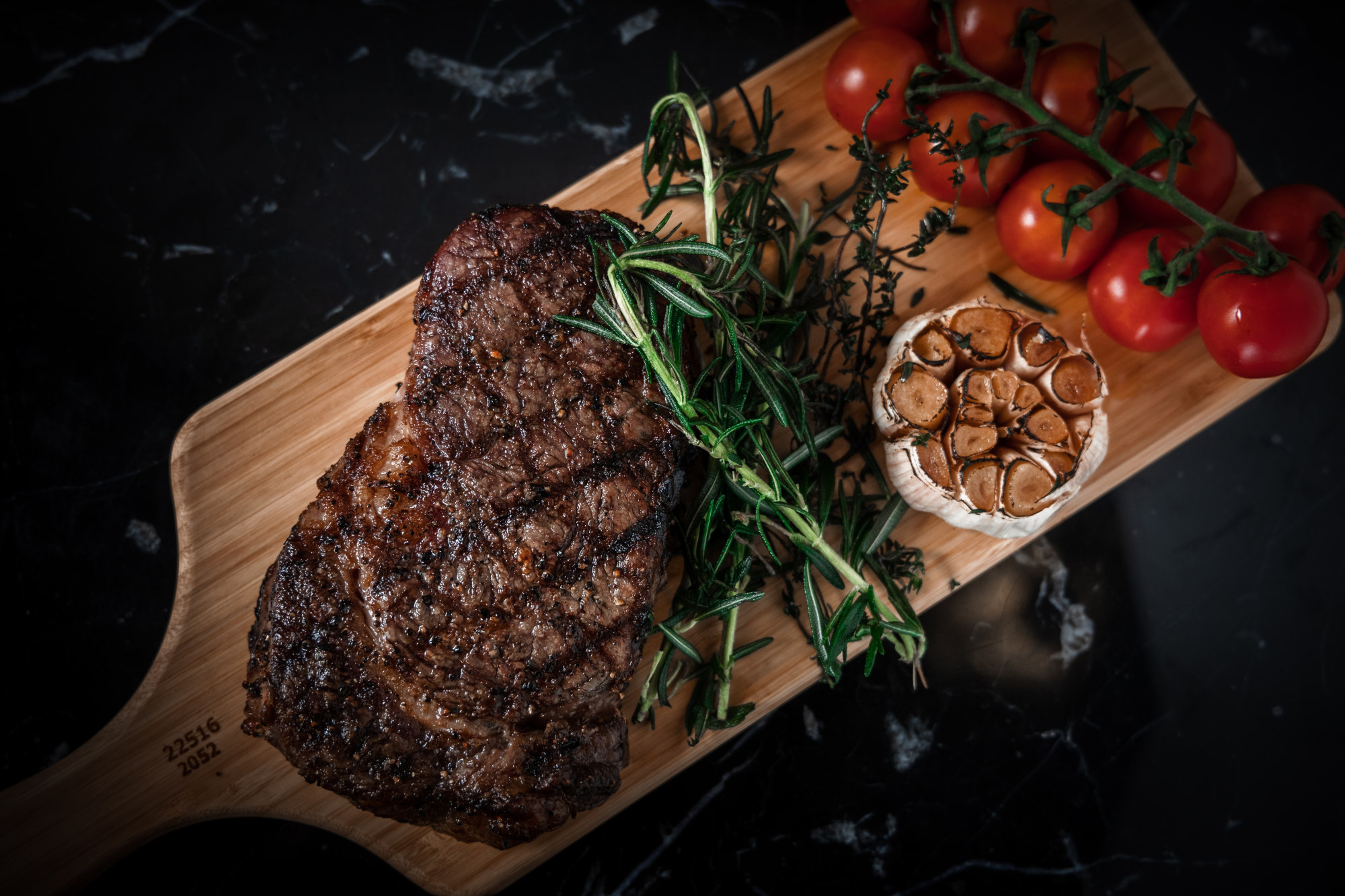 One might think with many restaurants and shops having closed down, finding a good spot for Hungry Pal to open would be relatively easy, but Gurung says that was not the case. Some landlords also had concerns leasing space to a trio who, despite being seasoned restaurant staff, didn't have a track record of opening restaurants.
In the end, they settled on a space previously occupied by Middle Eastern meze bar Sahara on Elgin Street.
Gurung, who previously worked at French steakhouse La Vache and was part of the team that opened Greek restaurant Artemis and Apollo in the Star Street Precinct, was employed at Te Quiero Mucho in Sheung Wan until mid-February.
"I managed to come here every day during my break time to watch the renovations," she said. "I was very stressed out from the beginning, but now things are falling into place and we are very excited."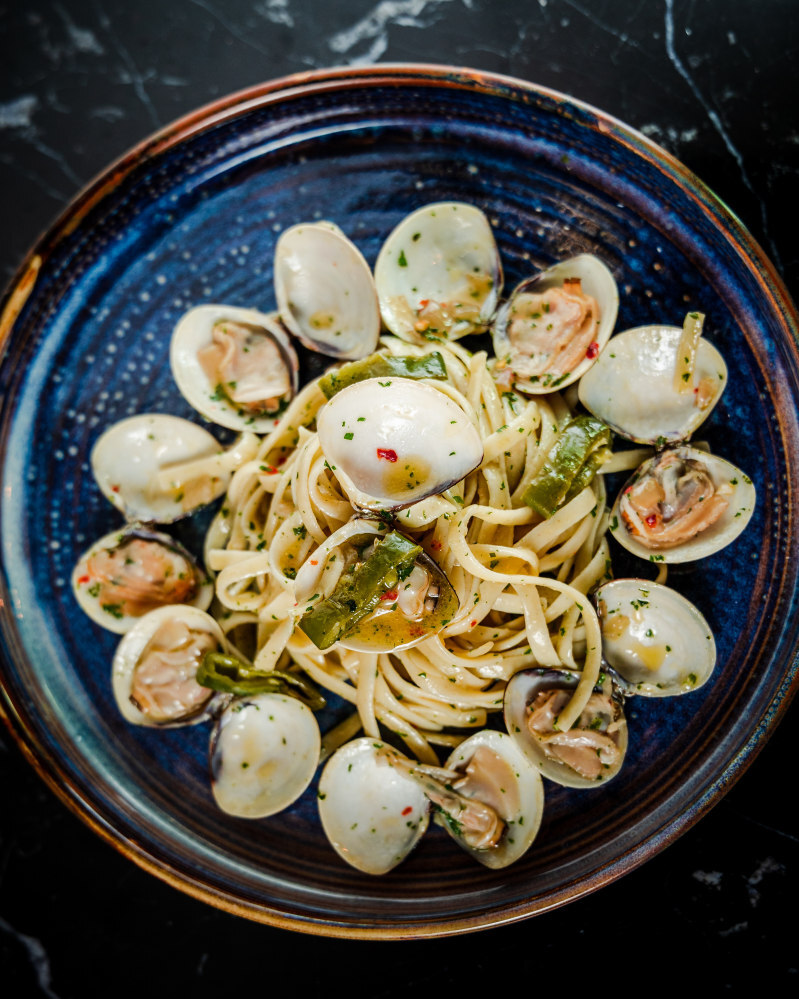 Hungry Pal has a retro dive bar look, with functional decor and pictures of 1980s fashion and music stars (with a matching soundtrack). The menu, Gurung explains, is international, with European and Asian influences. Lama says he has thought of what dishes he has wanted to create for a while.
For starters, the kingfish crudo (HK$158) is similar to ceviche, and there is also burrata with ripe heirloom tomatoes (HK$168) garnished with yuzu and balsamic vinegar pearls.
Crispy pork belly (HK$138) has quickly become popular with customers, as has Hungry Pal's dishes of freshly made pasta, such as fettuccine Genovese (HK$138) with basil, garlic, pine nuts and Parmesan cheese.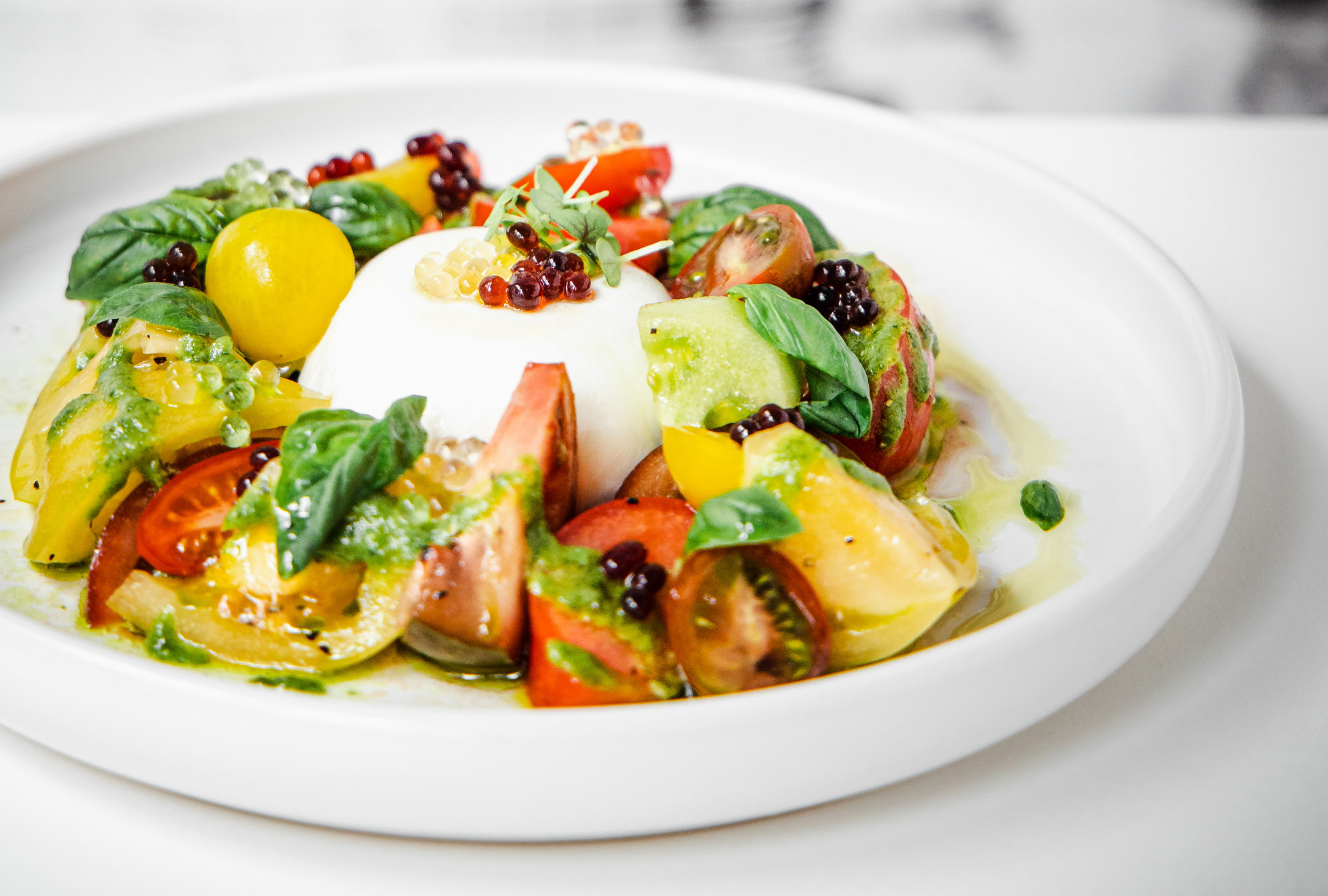 For the health conscious there's grilled Atlantic salmon (HK$178), and a 10oz Holstein rib-eye for a very reasonable HK$388 with a chimichurri sauce. Grilled cauliflower steak (HK$148) with mustard cress is a vegetarian option.
Behind the bar, Ghale has developed cocktails including the martinez (HK$68), considered the predecessor of the martini, and oolong sour (HK$78), his take on a gin sour, made by infusing gin in oolong milk tea overnight.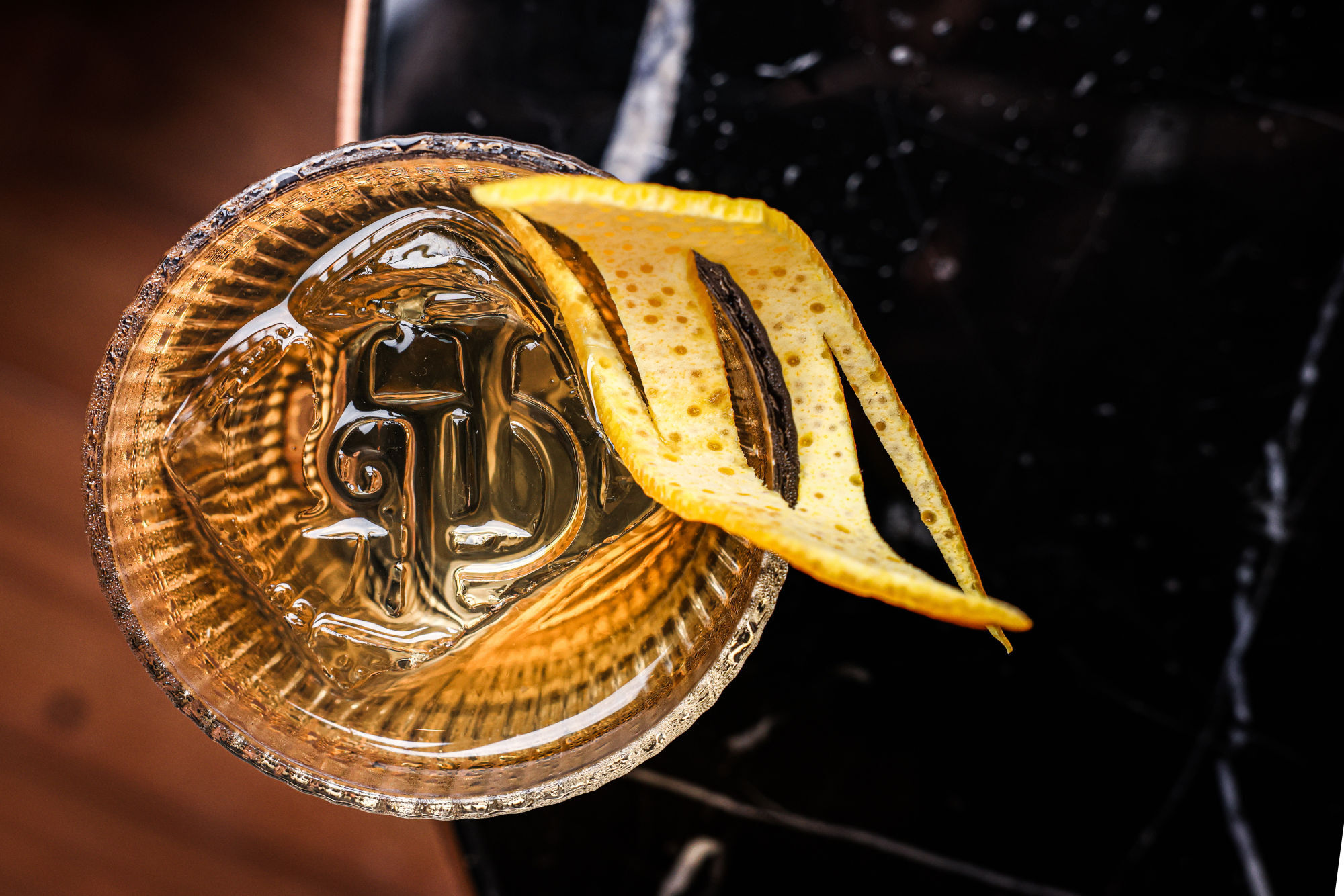 And how did they get the name Hungry Pal?
"The three of us are 'hungry' to do something within the food and beverage industry. And 'pal' – this neighbourhood is popular in SoHo, [one] where people hang around," says Gurung.
Hungry Pal, 11 Elgin Street, Soho, tel: 2635 4555