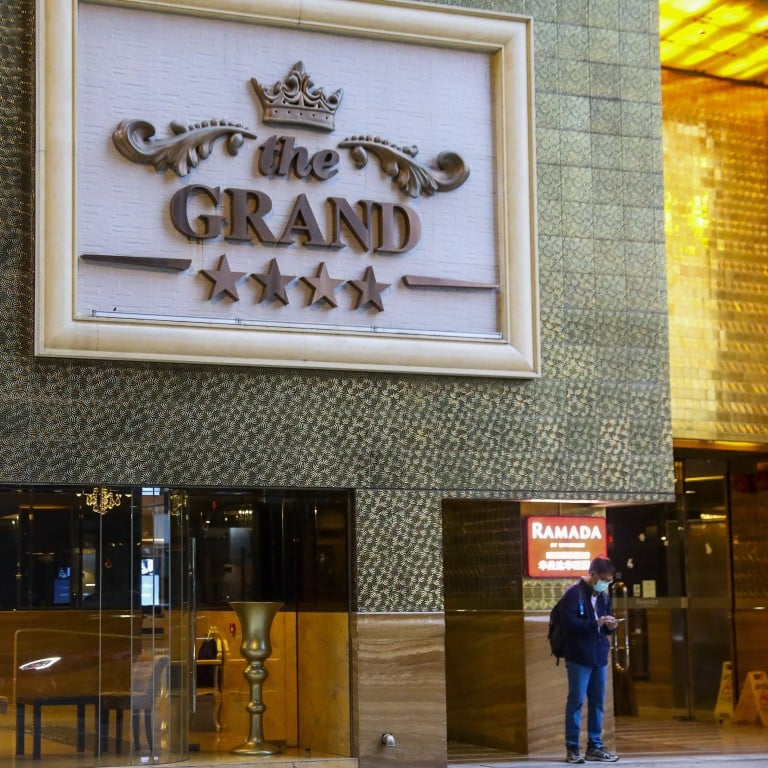 Opinion
Feast or Famine
by Susan Jung
Feast or Famine
by Susan Jung
Quarantine meals in Hong Kong hotels: why I'm worried what I'll eat, and bookmarking food delivery services I can call on
Hong Kong government-approved quarantine hotels are not cheap, and some are offering the bare minimum in terms of daily meals
I hope the meals provided by the hotel I have booked are good enough that I won't have to get food delivered too often, because that's going to add to my costs
What comes to mind when you hear the phrase "me time"? A nice day at the spa being pampered? Taking a day off work to do exactly what you want to do when you want to do it, without having to think about anyone but yourself?
How about spending two or three weeks stuck in a serviced flat with a kitchen, but no ingredients to cook with, because no outside food deliveries are allowed?
"Me time" is the euphemism used at a certain establishment on the Hong Kong government's list of approved quarantine hotels. Me time does not come cheap – HK$25,200 (US$3,250) for 14 nights single occupancy. Me time means you have to eat what this establishment feeds you for breakfast, lunch and dinner. As they phrase it on the website, "Sometimes you just need to disconnect and makes [sic] you [sic] break from the grind, clear your mind and enjoy some 'ME' time and with NO groceries or food delivery service during the stay with us."
From what I've read on the HK Quarantine Support Group (HKQSG, a private group on Facebook – you have to ask to join), the meals there consist of packs of instant noodles. They are fulfilling the letter of the law (the HK government requires that quarantine hotels provide three meals a day) but making it extremely unappealing and unhealthy. If you want to be allowed food deliveries so you can make use of the kitchen, that will cost you at least an extra HK$8,120, bringing the total for a 14-day stay up to HK$33,320 for single occupancy.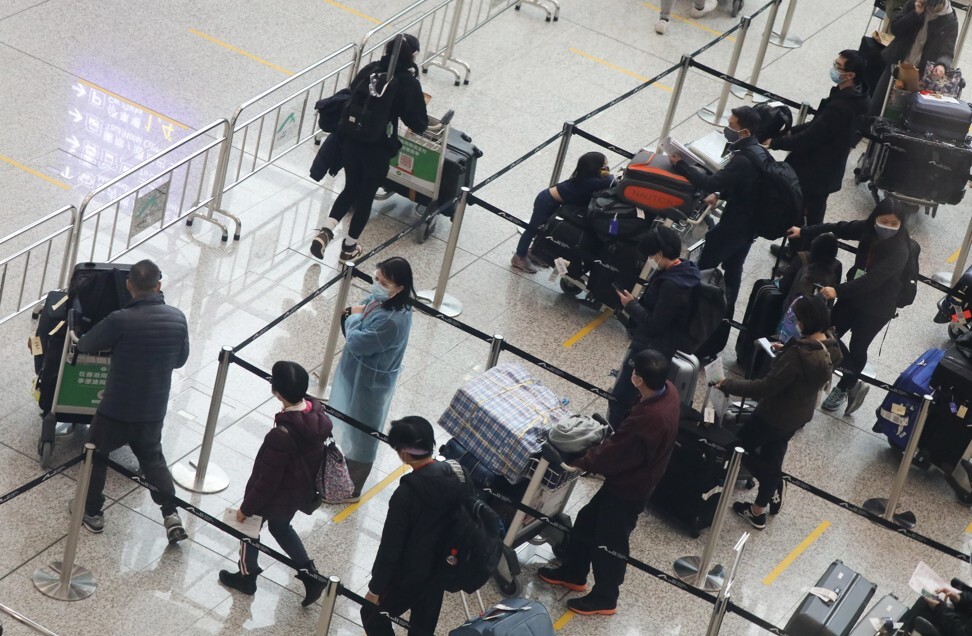 In my search for a quarantine hotel for a trip I'll be taking next month, I'm learning a lot of interesting words for tiny rooms. I'm reading the hotel websites carefully for the fine print, and then researching even more on HKQSG.
What I've learned so far: cosy = small. Traditional = small. Standard = small. Economy = very small. Superior isn't necessarily superior – for several hotels I checked, it's the cheapest, smallest and most basic option, so actually, it's inferior to the other rooms. There's no point in paying a premium for a room with a balcony, because you're not allowed to use it – the doors are sealed shut.
At least one hotel uses gross floor area to calculate the size of its rooms, making it sound as if you'll have much more space than you actually do, but what use are the common areas if you're not allowed to leave your room?
I am well aware that this 14-day stay isn't going to be an extended staycation, but of course,
I am concerned about the food I will be served
. The hotel I've selected isn't anywhere near the HK$33,320 for the serviced flat with food delivery option, but it's a lot more than the cheapest hotels on the list, which start about HK$6,500 for 14 days.
The food at the place I'll be staying has received mixed reviews from the HKQSG, so I'm keeping an open mind, while at the same time bookmarking food delivery services on my computer. One reason I chose a hotel in Wan Chai over a similarly priced place on the south side of Hong Kong Island is that there is a much broader range of food delivery options.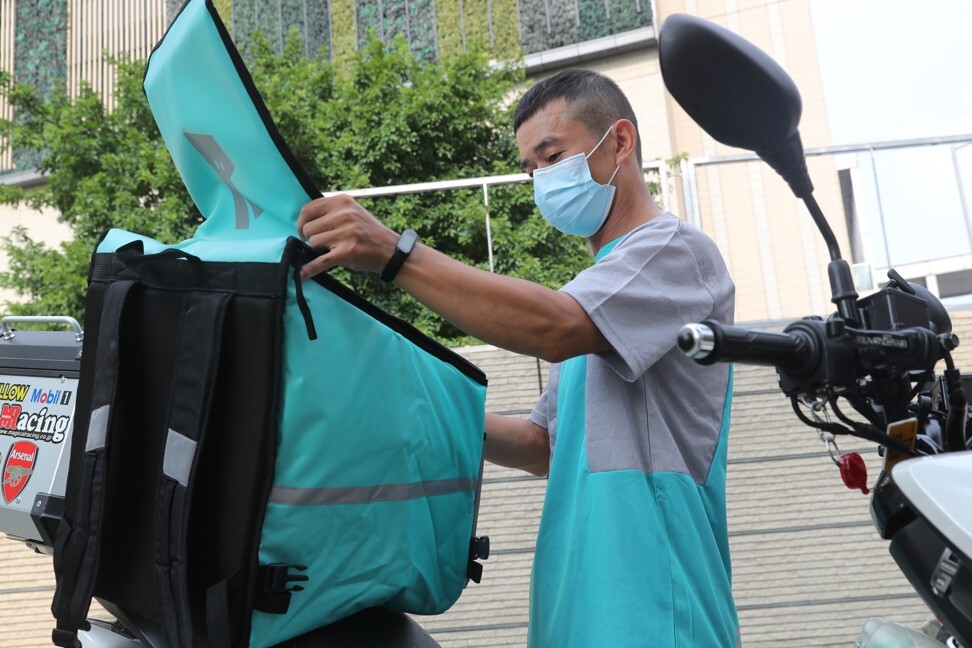 I hope that the meals provided by the hotel are good enough that I won't have to get food delivered too often, because that's going to add a lot to this already expensive trip. But what would be far better is that the government makes quarantine exceptions for all of us who have been fully vaccinated. After all, if
they're letting fully vaccinated global senior bankers skip the quarantine
, why won't they allow this for ordinary citizens?
Are bankers immune from catching Covid-19 just because they make a lot more money?