'Best restaurant experience' in Kyoto, 'amazing' French food in Hong Kong, and top Japanese cuisine in New York: an opera lover's favourite places to eat
Rumiko Hasegawa, the founder and managing director of More Than Musical, loves Batard in Hong Kong for a night of great French food, fine wines and good fun
She always takes friends to Seiyozentokoro Okumura Ichijoji in Kyoto, while New York's Blue Ribbon Sushi Bar & Grill does the perfect Japanese breakfast
Rumiko Hasegawa is the founder and managing director of More Than Musical, which will present a modern 90-minute adaptation of Bizet's Carmen at The Box at Freespace, in the West Kowloon Cultural District's Art Park, on July 30 and 31. She talks to Andrew Sun.
With dining, I look for personal experiences. I particularly enjoy a chance to talk to the chef or the maître'd, for example.
In Hong Kong, a favourite I like very much is Batard (Viking Court, 165-166 Connaught Road West, Sai Ying Pun, tel: 2318 1802), a French restaurant inside the Fine Wine Experience shop. I know the owner Michael Wu and his mother well, so I feel comfortable there. The food is amazing and I enjoy the whole process of matching wines with the menu. There's also no mark-up from the retail price. Michael helps us select the wines and it's always a delicious night of food, fine wines and convivial fun.
I always take overseas friends to The Peninsula hotel, ideally by a romantic and nostalgic Star Ferry ride from Central. Sometimes we do opera rehearsals at the Cultural Centre. Afternoon tea at The Lobby at the Peninsula (22 Salisbury Road, Tsim Sha Tsui, tel: 2696 6772) is always an elegant break on a busy day. Dinner at the hotel's Felix (28/F, tel: 2696 6778), with its contemporary European menu, is also a favourite with its stunning, breathtaking view.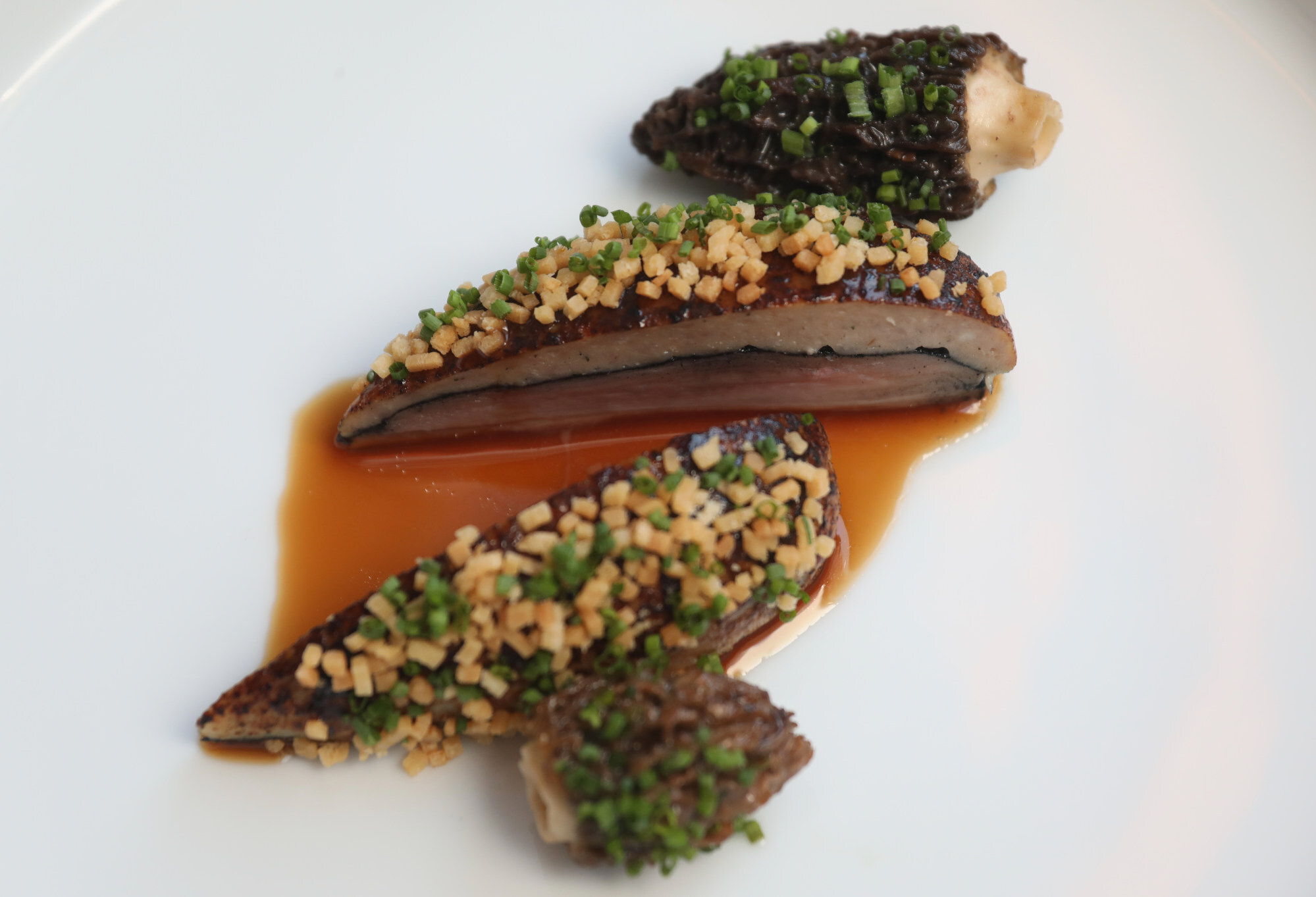 I'm Japanese and I miss chef Yoshimi Hidaka-san's Acqua Pazza (Aoyama M's Tower, Passage Aoyama, 2/F, 2-27-18 Minami Aoyama, Minato-ku, Tokyo, Japan, tel: +81 3 6434 7506) in Tokyo. The restaurant opened 30 years ago when I first started dating my husband, Tom. It was our Friday night treat after a long week.
I was working on the trading floor of Goldman Sachs Tokyo those days and often did not know what time I could leave the office. Tom would listen to a Verdi opera in the car waiting for me. But Acqua Pazza always kept our table on Fridays, no matter how late we were. When we had our baby, I had a surprise visit by the chief maître d'hôtel, with a baby present. They baked a birthday cake for her first birthday party.
In Kyoto, we became a regular of Seiyozentokoro Okumura Ichijoji (3 Ichijoji Tanida-cho, Sakyo-ku, Kyoto 606 8153, Japan, tel: +81 75 781 0001) about 30 years ago. Chef Shinzo Okumura is very innovative, presenting French cuisine in kaiseki style at a marble counter. The restaurant is in a private house in a quiet residential area with no tourists walking around. I like to have an aperitif in the elegant living room while building excitement and expectation for French kaiseki, like a beautiful overture in opera. I always take friends there. Everyone says this is the best restaurant experience in Kyoto.
When I'm in New York for the Met Opera, my favourite pre-theatre dinner is Bar Masa (4/F, 10 Columbus Circle, Deutsche Bank Centre, New York, New York 10019, tel: +1 212 823 9800). I feel at home very much enjoying light Japanese dishes with high quality ingredients.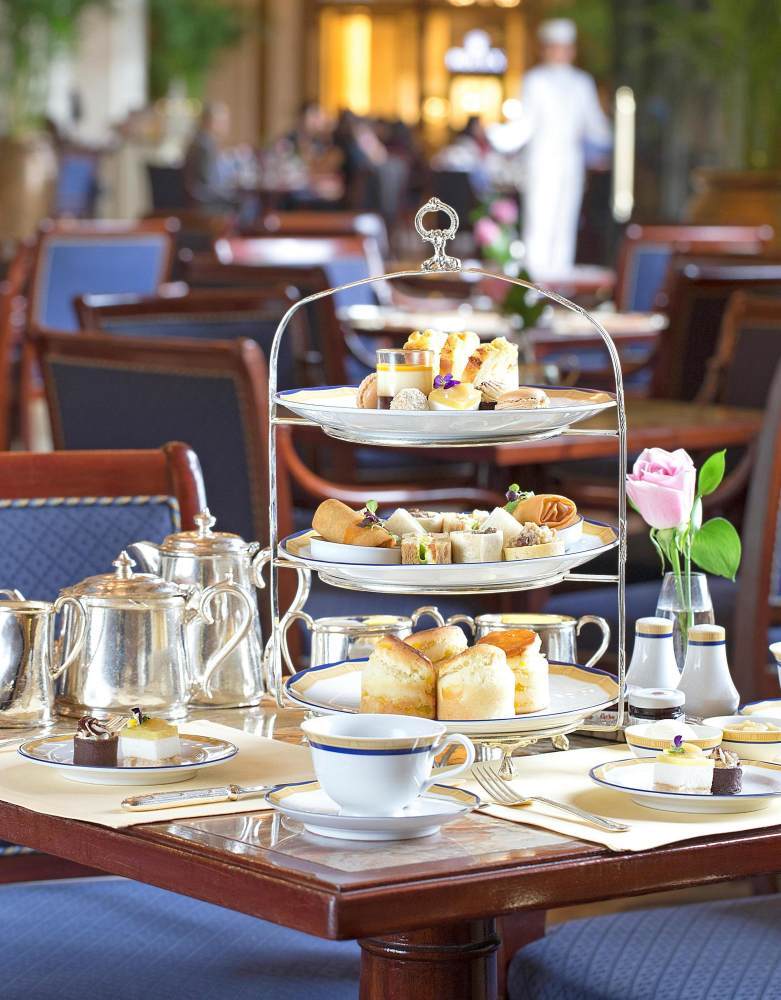 Also I go to the Blue Ribbon Sushi Bar & Grill (308 West 58th Street, 6 Columbus Hotel, New York, New York, tel: +1 212 397 0404) for Japanese breakfast. It's quite authentic with grilled fish, Japanese omelette, miso soup and rice. It's my usual treat before a long flight home to Hong Kong.