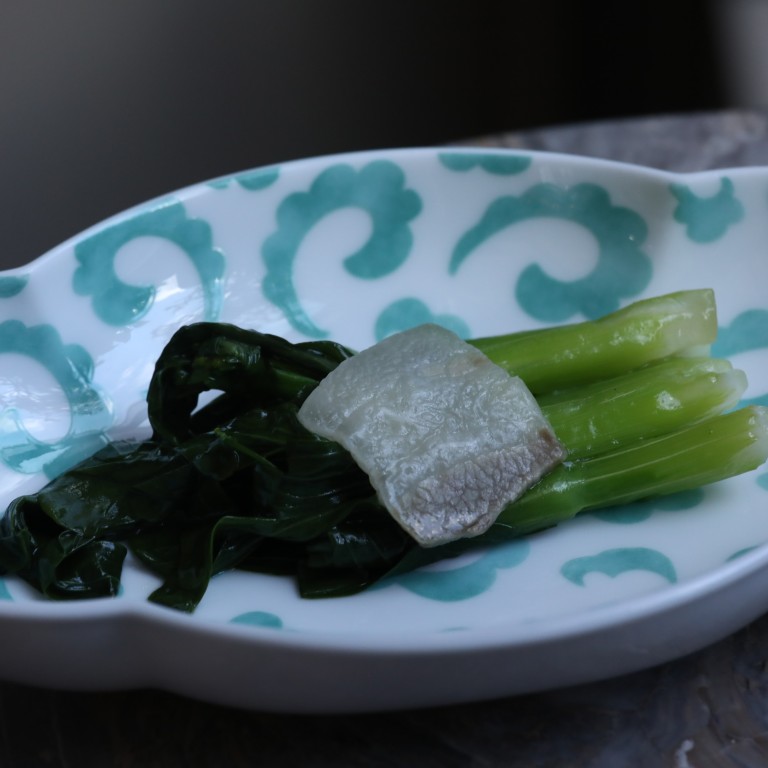 Review
Hong Kong restaurant review: Wing in Central – Vicky Cheng's fantastic flavours leave us wanting more
The food at the soft opening was nice if heavy, but a recent visit showed a new dimension of deliciousness
With intense sauces and a variation of textures, the dishes were cooked to perfection
What a difference a few weeks can make.
In the case of Wing, opened by
chef Vicky Cheng of VEA Restaurant
, a first visit during the soft opening phase showed us a meal where we liked all the dishes individually, but taken together they made for a dinner that was somewhat one-dimensional - everything tasted heavy.
We paid a second visit about a month later and again, we had no complaints about the flavour of the dishes. But this time, the tastes and textures were much more varied. Instead of having our palates dulled by the intense sauces, each dish left us eager for more.
There was no way I'd be able to eat at Wing anonymously – Cheng (and many of the staff) know me from my meals at VEA, the chef's Chinese-French restaurant one floor above in the same building, which is
#16 on the Asia's 50 Best Restaurants list
, and also winner of the Art of Hospitality Award. Our table was in one of the elegant and comfortable private rooms.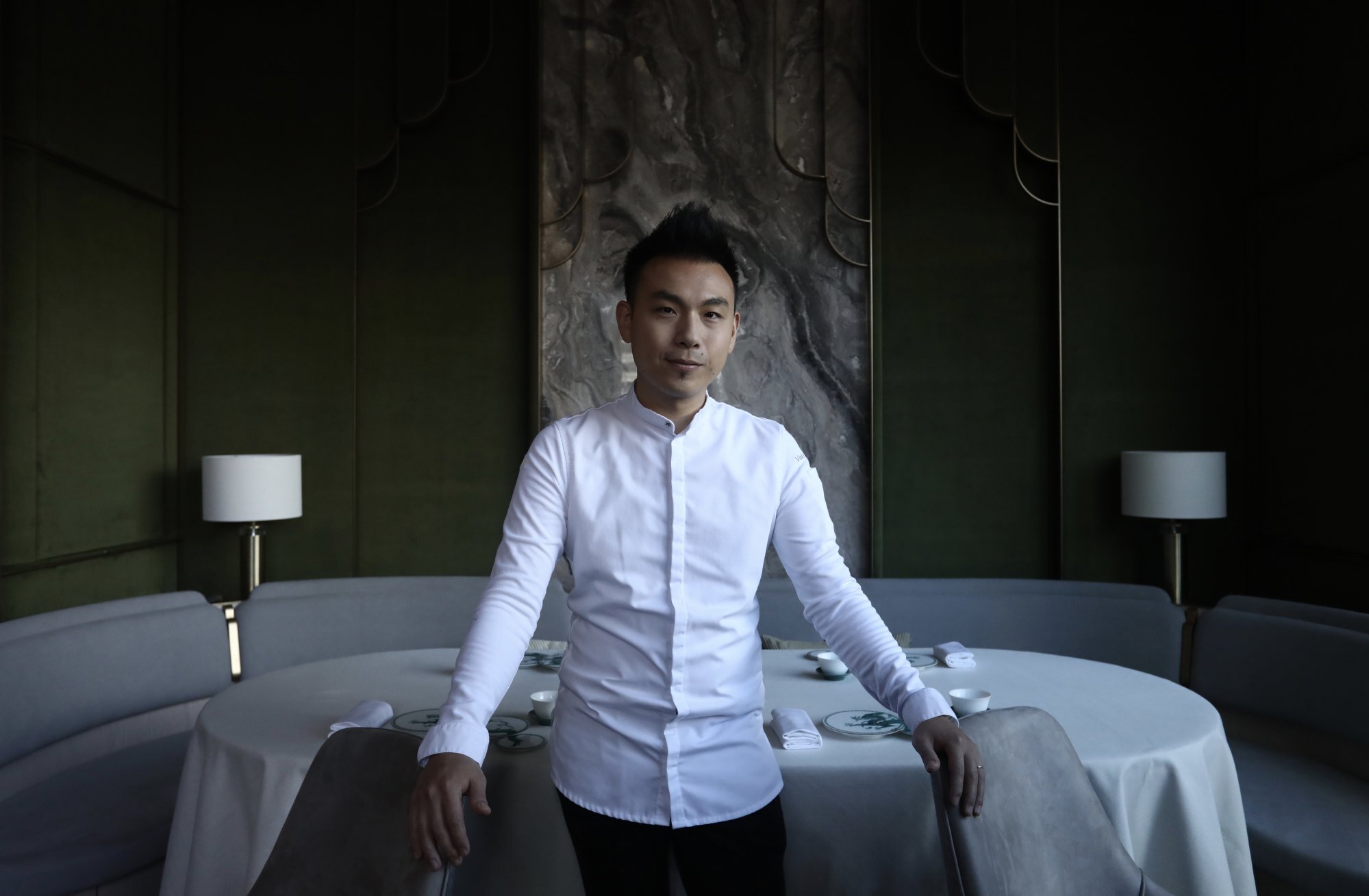 At Wing, all diners eat a set menu (HK$1,780), although those in the private rooms can choose to add dishes from an à la carte selection of seasonal items. The menu changes often, so you may not have the same dishes on your visit.
The meal starts with a varied selection of cold dishes. For us, it was tender firefly squid with mildly spicy Yunnan chillies; sweet, crisp peas with nine-year lily bulbs; thick pieces of fresh South African abalone marinated in hua diao wine; cooling slices of pale green zucchini; and spicy-numbing Aveyron lamb belly wrapped around batons of crisp-tender celtuce.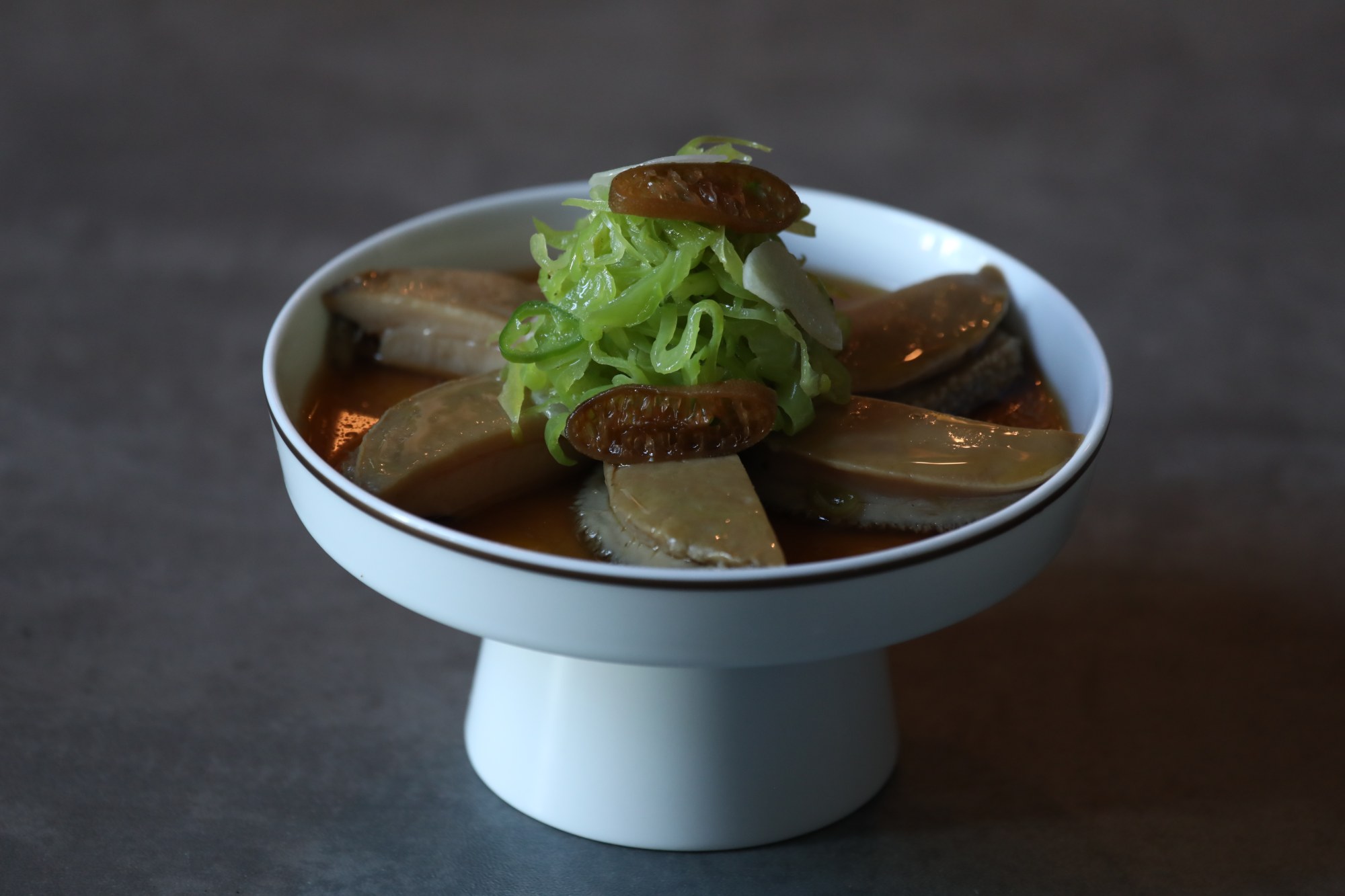 A special starter of salt and pepper flower crab claw (market price) was just fantastic. Obviously taken from very large crabs, the shelled claws had a delicate coating and succulent meat. The rest of the crab was made into bowls of deeply-flavoured seafood soup with house-preserved salted vegetable.
The mains were just as delicious. Our fish course was amadai (tilefish) with pure, light Cantonese flavours of soy sauce and shredded leeks. But the kitchen had gone the extra step of pouring hot oil over the fish skin, to make the edible scales crisp, to contrast with the soft flesh.
I had requested one dish: mapo shirako with pork intestine. Although it was a mid-meal dish, they served it with a small scoop of rice to soak up the spicy sauce the soft fish milt and thick slices of intestines had been cooked in.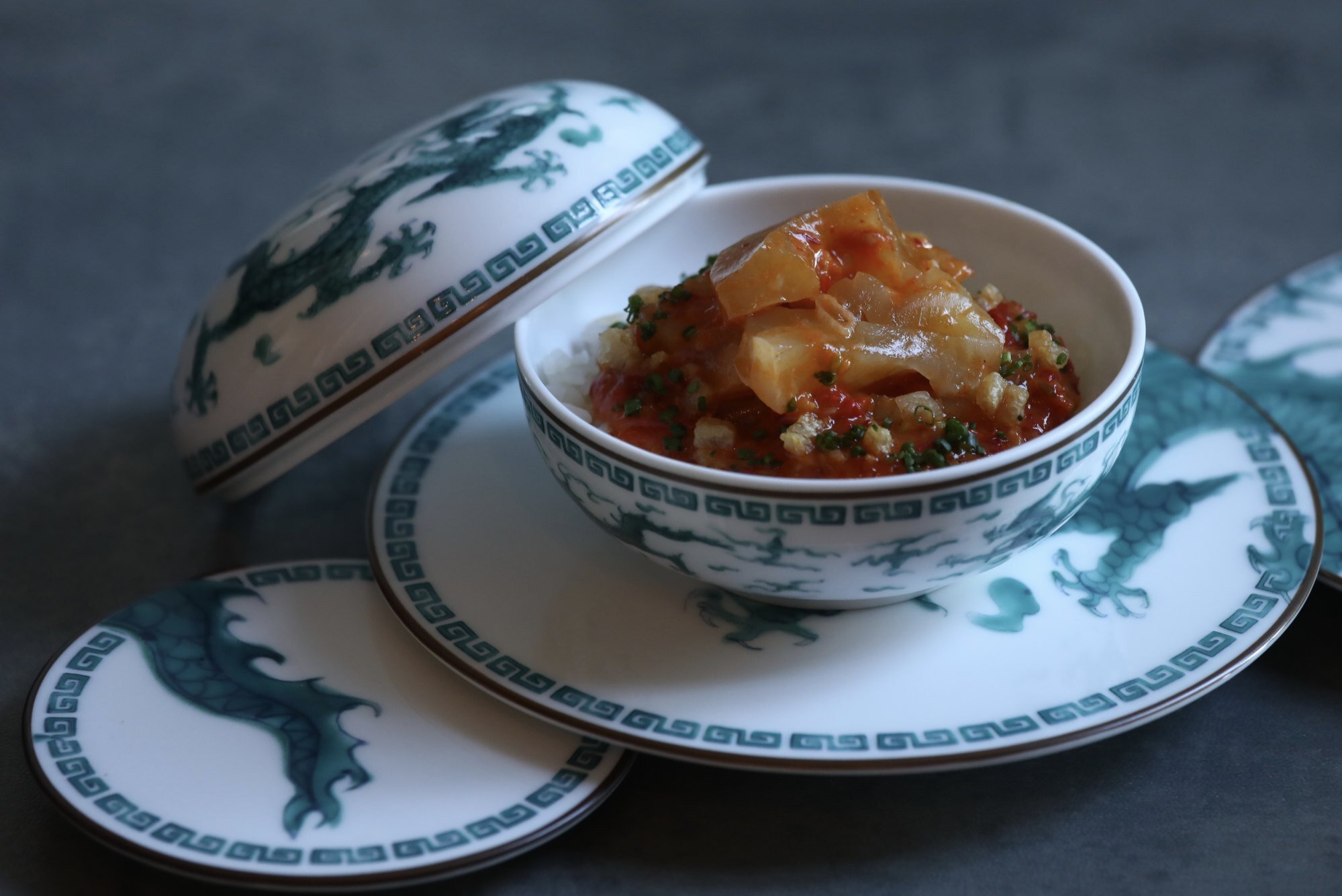 One of Cheng's signature dishes is fish maw in chilli sauce - a dish I tasted (and enjoyed) from my first visit to Wing. At this second meal, he changed it to a classic Cantonese preparation of fish maw in abalone sauce. These were the thickest pieces of fish maw I've eaten, and had been perfectly cooked in the complex, intense sauce so they were tender but with the correct sticky, toothsome texture.
Another of Cheng's signature dishes is the crispy local chicken, which is one of the best versions I've had. It was very obviously a fresh bird: the meat was succulent and the skin was delicately crisp.
Our final savoury course was clay pot rice in two courses: the rice – with its crisp crust – cooked with semi-dried squid and preserved pork, and after we'd eaten that, the rest of the rice in the pot was simmered with coriander and preserved turnip broth. We enjoyed the rice with the seasonal vegetables that came with a thin slice of fatty house-cured pork.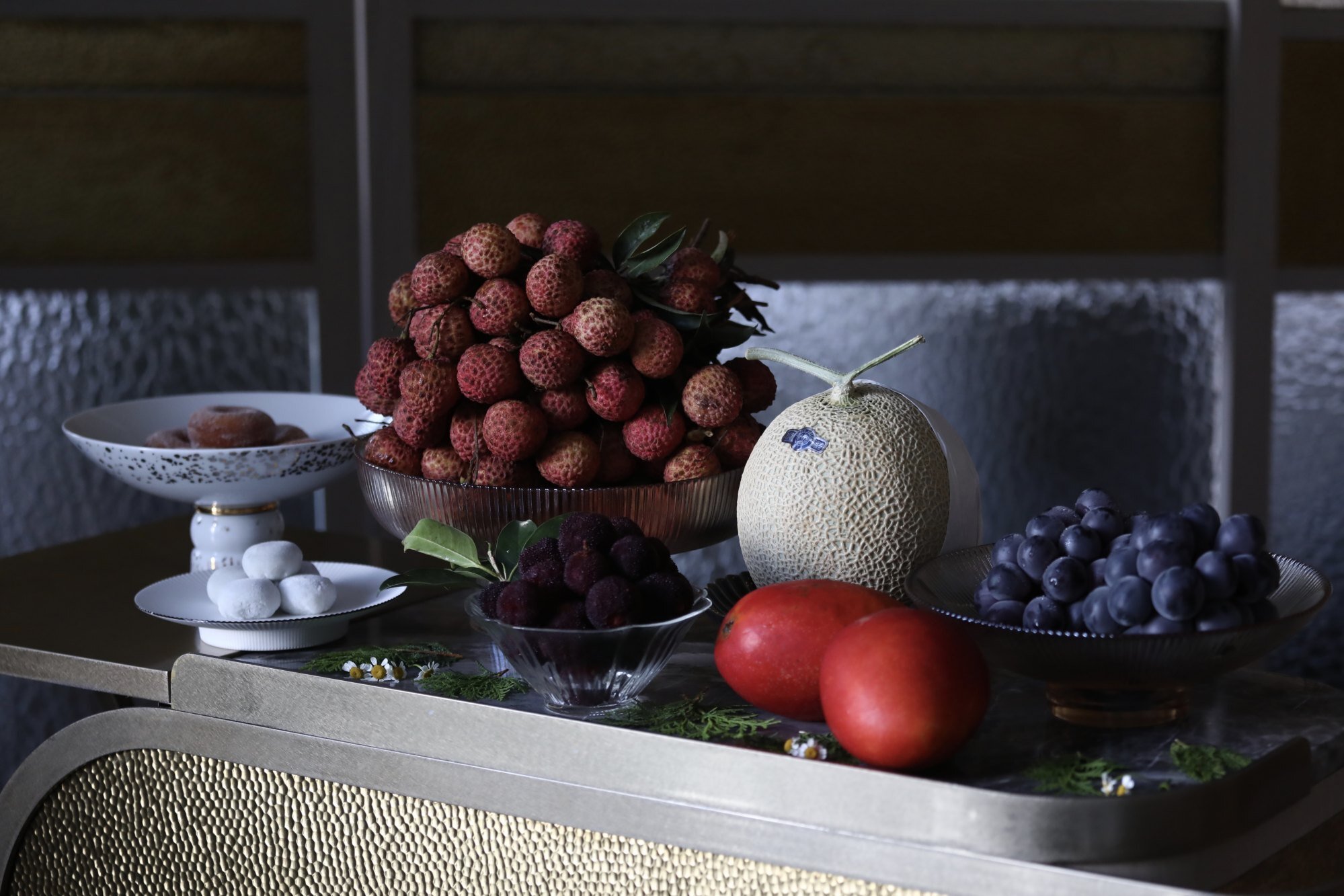 The meal ended with an enticing selection of seasonal fruit, served from a trolley for guests to choose as they like. It was the perfect, refreshing ending to a delicious meal.
Wing 29/F The Wellington, 198 Wellington Street, Central, tel: 2711 0063. HK$1,780 plus 10 per cent.