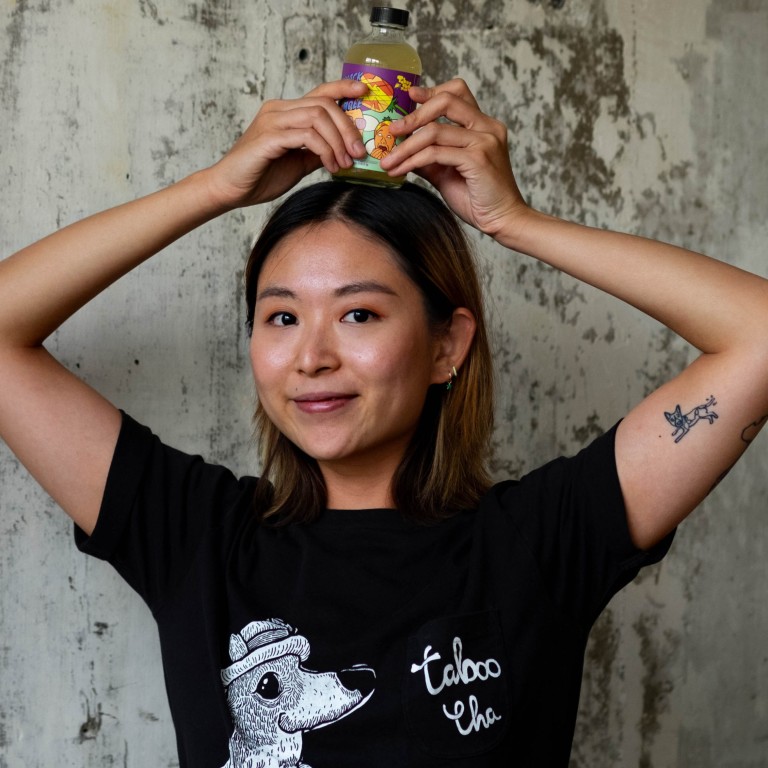 Vegan pizza, burgers and ice cream – all the places a kombucha brewer in Hong Kong loves to eat
Lisa Lam, co-founder of Taboocha, Hong Kong's first kombucha brewery, goes deep into the New Territories to eat the city's best vegan pizza
When she can travel again, she'll go for vegan ice cream and sundaes in Melbourne in Australia and order 'incredible' temple food in Seoul, South Korea
Lisa Lam launched Taboocha, Hong Kong's first kombucha brewery, in 2014 with her sister, Patricia. They have their first stand-alone pop-up store in K11 Musea in Tsim Sha Tsui. She spoke to Andrew Sun.
I'm vegan and I love veggies! I like real plant foods that are creative yet wholesome, that don't compromise on taste. Every now and then, I treat myself to something evil – like a good vegan dessert or a plant-based burger.
Among my favourites around town are Thai Vegetarian Food (28 South Wall Road, Kowloon City, tel: 6153 7421) which satisfies my Asian food cravings. It is super authentic. You have to try their lettuce wrap. In Tai Po in the New Territories, Mayse Artisan Bakery (64 Sam Wo Road, Tai Mei Tuk, Tai Po, tel: 9533 0336) has the best vegan pizza. It's dog-friendly so I can also take a walk with my dog, Taboo, around Tai Mei Tuk.
When I want a simple bite to eat, Baofanji (254 Tung Choi Street, Prince Edward, tel: 2656 5605) has a range of yummy vegan burgers, like the mapo tofu bao and the fishless burger. They make their own buns and vegan ice cream.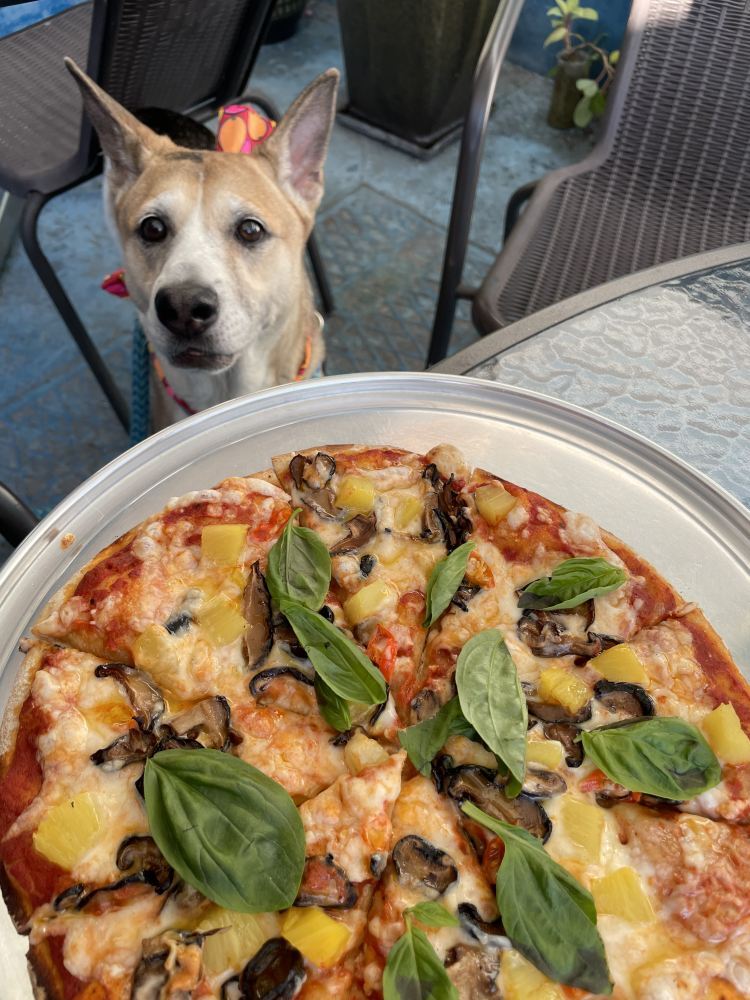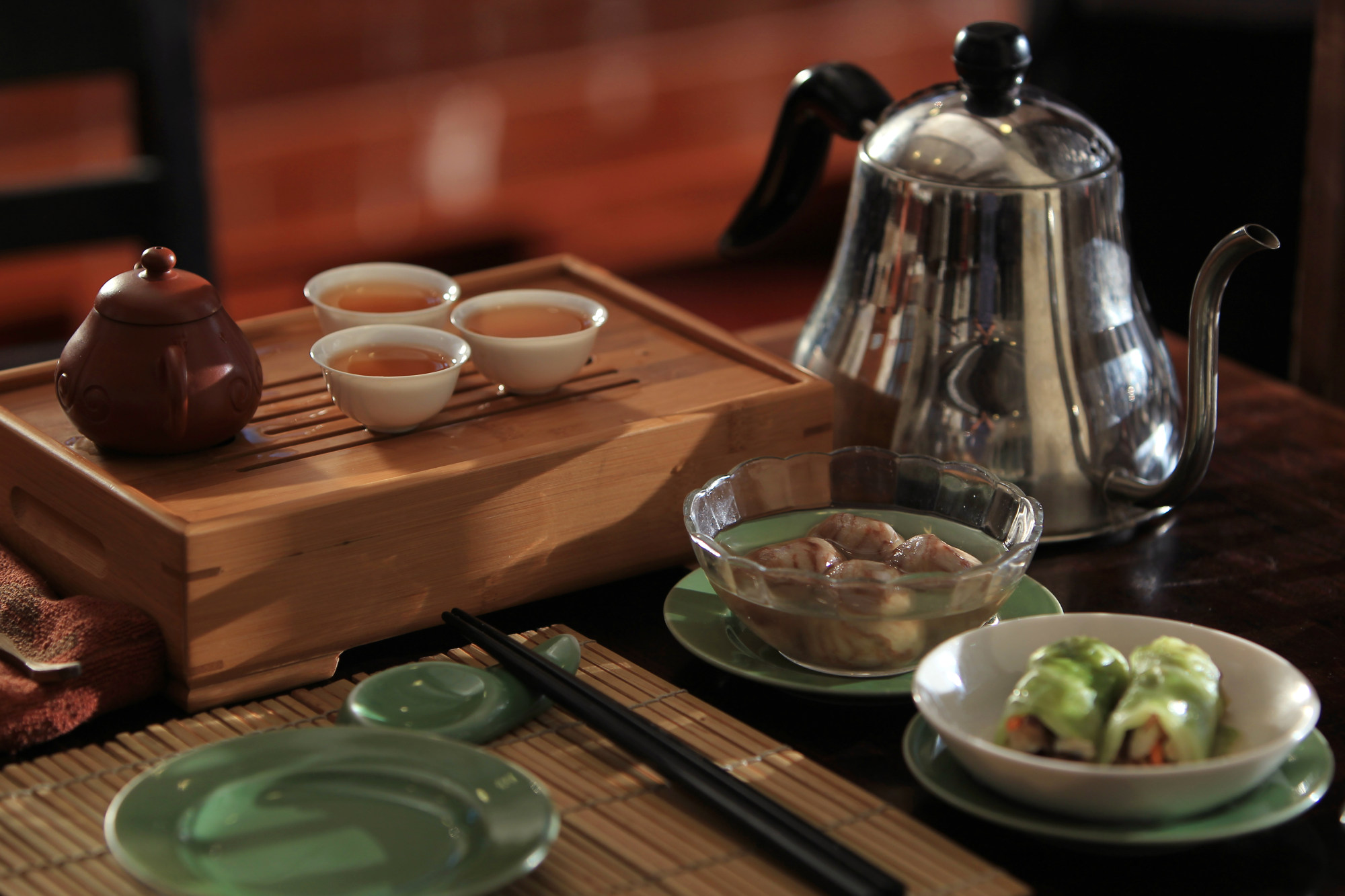 For visitors, I would suggest LockCha Tea House (The K.S. Lo Gallery, Hong Kong Park, Admiralty, tel: 2801 7177). The surroundings are beautiful and they have a wide range of teas and veggie dim sum.
I love Isoya Japanese Vegetarian Restaurant (9/F, 83 Wan Chai Road, Wan Chai, tel: 5500 8812) because they change up the tasting menu every now and then, and everything is prepared with a lot of care. It is super satisfying. I especially crave their cold lime broth noodles in the summer. It's just the right amount of zing and is perfect when you want something cooling.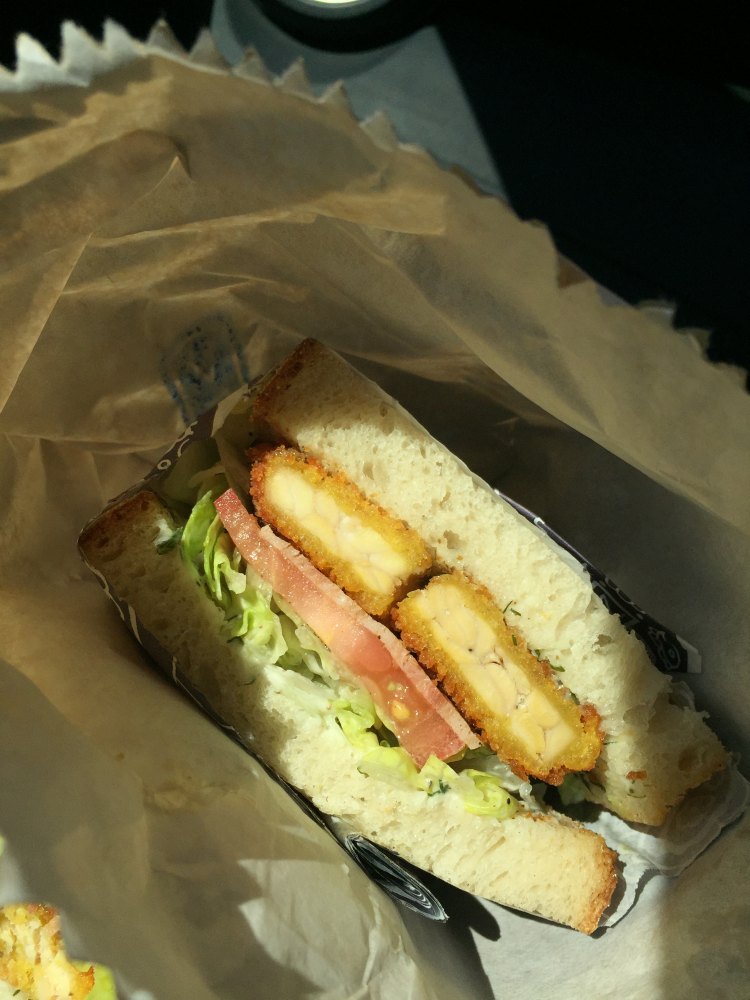 When I can travel again, I want to go to Melbourne in Australia. Smith and Deli (111 Moor Street, Fitzroy, Victoria, Australia, tel: +61 3 9042 4117) is an amazing hole-in-the-wall vegan deli with the best sandwiches and pastries – specifically, the croissant! The area has the best cafes and thrift shops. Girls & Boys (382A Brunswick Street, Fitzroy, Victoria, tel: +61 3 9417 6766) in the same area makes the most decadent vegan ice cream and sundaes.
In Los Angeles in the US, I love Food Truck Fridays on Venice Beach, a celebratory monthly event where you get to taste amazing food prepared with heart and soul.
In LA, I also try to visit as many farmers' markets as possible, buying fresh berries and all kinds of organic produce, plus handmade products like kombucha and cheeses.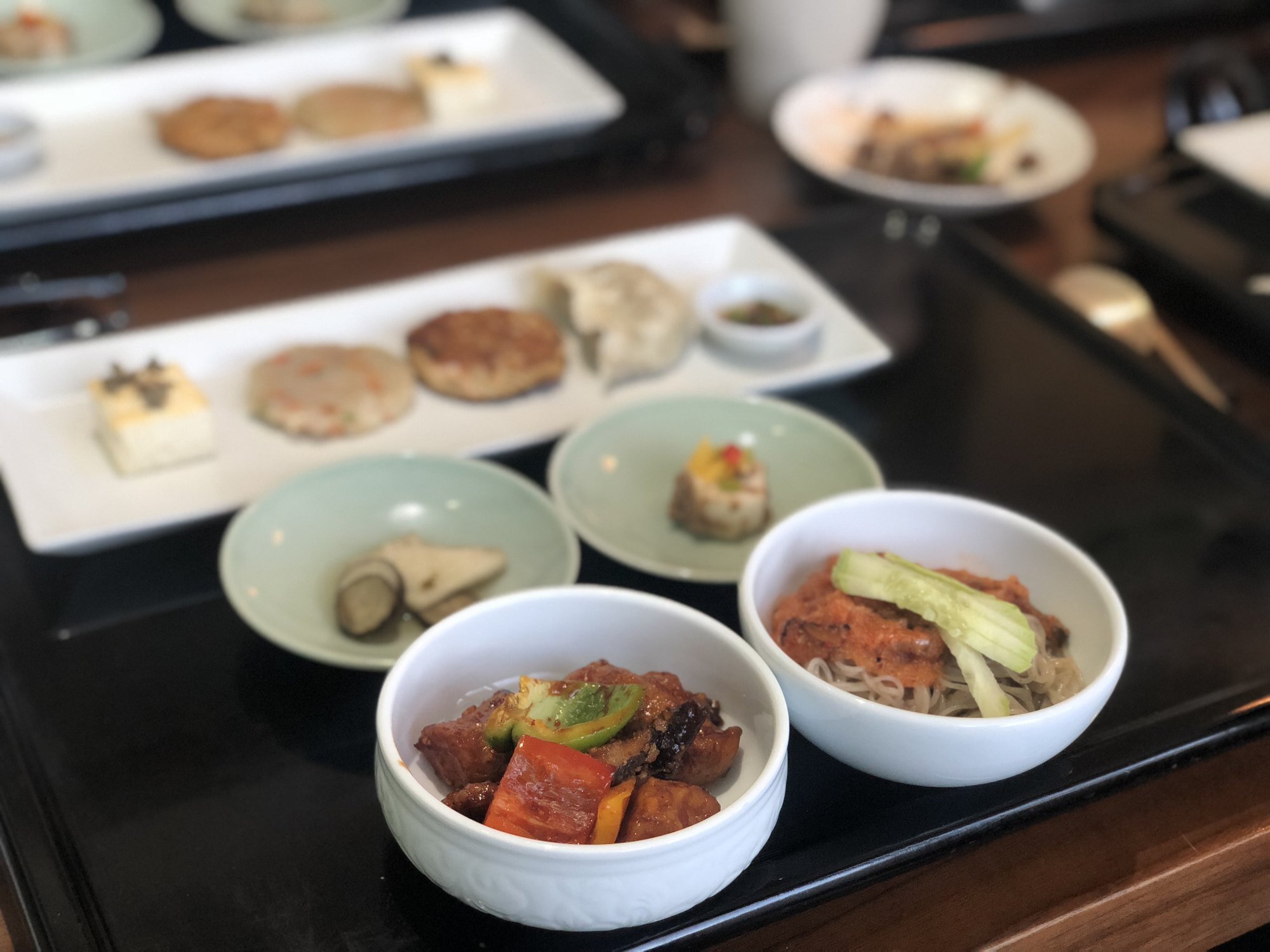 I miss Seoul in South Korea, too. It's almost impossible to find good Korean temple food in Hong Kong, but in Seoul it tastes incredible. When we visited Balwoo Gongyang (56 Ujeongguk-ro, Gyeonji-dong, Jongno-gu, Seoul, South Korea, tel: +82 2 733 2081) even my meat-eating friends were pleasantly surprised. Small dishes that feature fermented foods are right down my alley. Kimchi, please!
Recently, we launched a seasonal kombucha with Taiwanese pineapples directly from Taiwanese farmers with a Taiwanese Dong Ding oolong base. It's fruity and summery, with a unique roasted tea flavour. We also just launched a lemoncha kombucha, reminiscent of the lemon tea we all love.