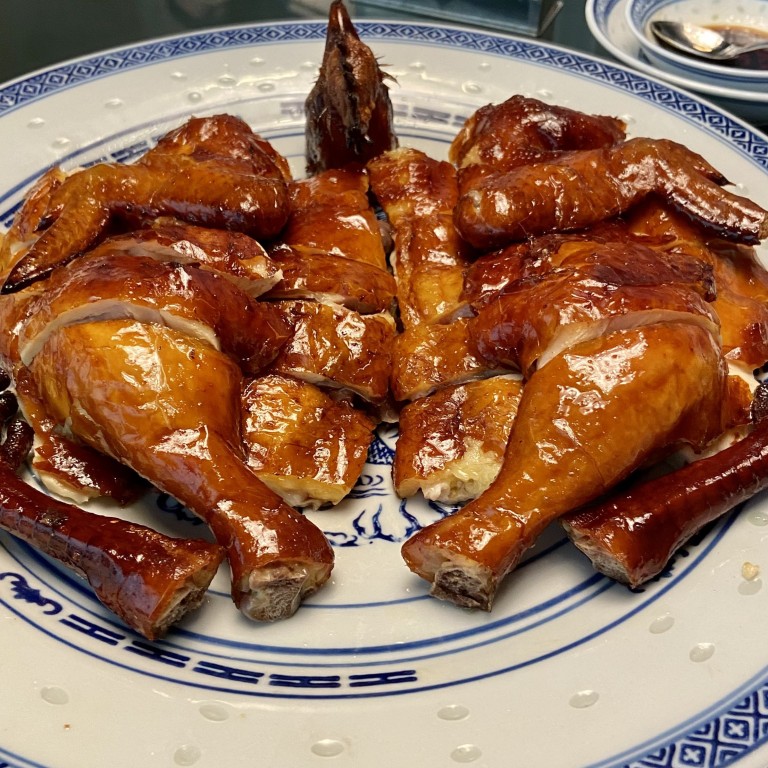 Susan's best: stand-out meals I ate in Hong Kong in June, from Sushi Mamoru to Barry Quek's Whey to Jing Alley for Sichuan lunch
Top restaurants in Hong Kong are booked out months in advance as the dining scene bounces back from the pandemic, but never mind
From memorable sushi to my stand-out fish dish of 2021 so far and two farewell visits to Jowett Yu's Ho Lee Fook, there was plenty to savour
June was a very busy month for me when it comes to eating out – 16 meals, and that's not counting the inexpensive lunches I usually have.
Anyone who's been wondering how the Hong Kong restaurant industry is faring amid Covid-19 should just try booking a prime-time table at a popular place.
If you want to eat dinner at Chinese restaurant The Chairman –
number one on the Asia's 50 Best Restaurants list
– you will probably have to wait until 2022, unless you get lucky on the waiting list or don't mind eating at odd hours; it's booked out for the rest of the year. Godenya – a tiny restaurant in Central that pairs sake and Japanese food – is fully booked until November. For prime-time lunch or dinner at French restaurants Bâtard or
Jean May
, you should call three months in advance.
Just over a year ago, the food and beverage industry was foundering as restaurateurs wondered how they were going to survive under dining restrictions that included closing at 6pm.
My, how things have changed, although I do wonder if everyone is eating out so often because we're worried that the fifth wave of cases might start.
I had two great sushi meals – one at Uehara (tel: 2359 4700), in Tai Hang, which I've been to many times, and the second at a new place, Sushi Mamoru (tel: 2133 5700). I love Uehara because the chef is equally adept at otsumami – snacks and cold dishes – as he is at the sushi. They were so good that I broke my resolve to abstain from alcohol.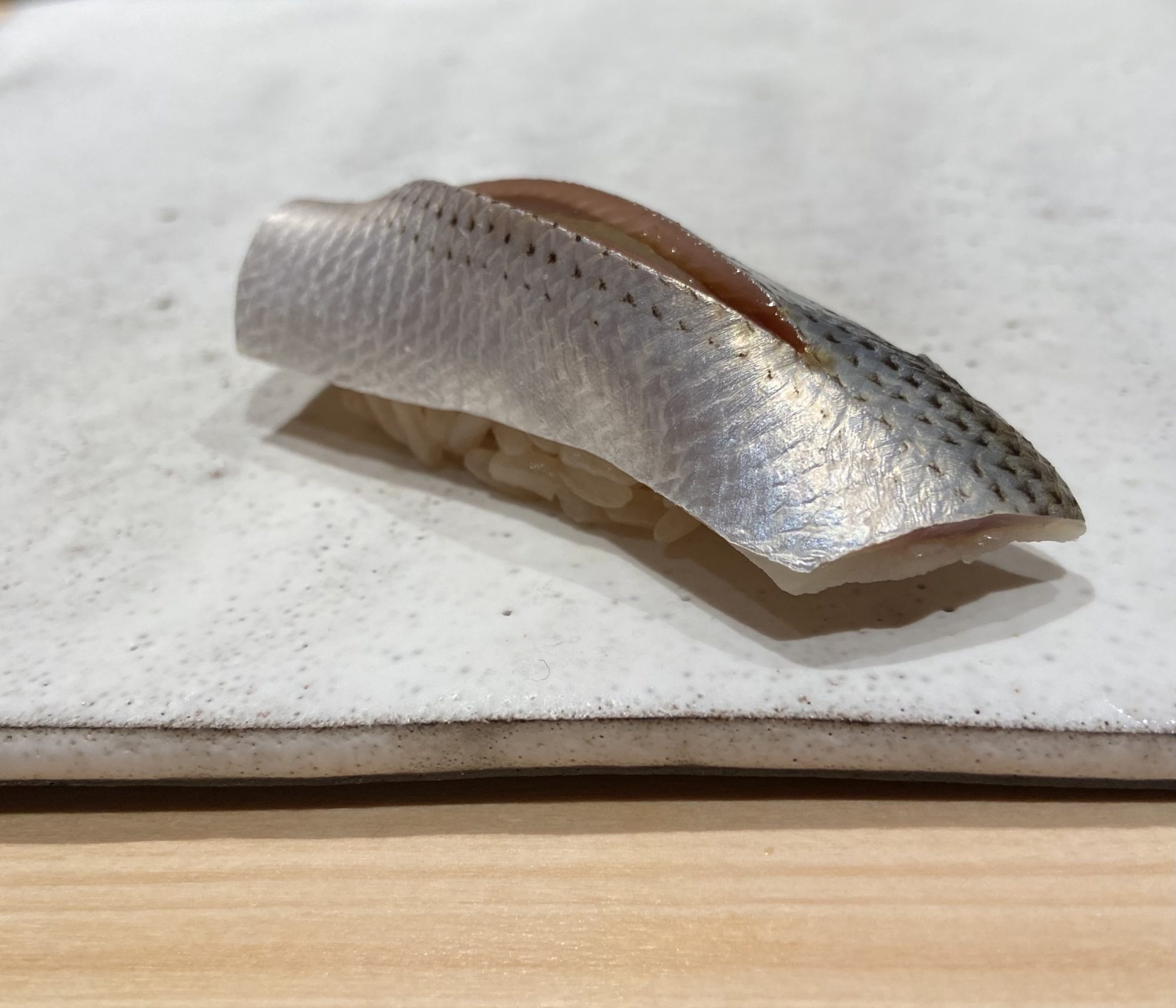 Of the seasonal starters, my friends and I loved the tomato soba, smoked katsuo (skipjack tuna), and queen crab with sweetcorn and edamame.
For our lunch at Sushi Mamoru, a friend booked out the whole restaurant. I'd eaten chef Chiba Hirofumi's food at his previous sushi-ya (now closed); this new place is a partnership with the people behind Wagyumafia, which is just a few steps away.
Chawanmushi with plum sauce was delicate and refreshing, but the highlights were grilled wild unagi, white amadai – the rarest and most expensive of tilefish – and nigiri sushi of aji (horse mackerel), ika (squid), kohada (gizzard shad) and king salmon. We liked it so much that my friends immediately booked the entire restaurant for another private meal.
I don't accept freebies often, but did for a pre-opening meal at
Whey
(tel: 2693 3198). I loved chef Barry Quek's food when he was at his previous place, Beet.
At Whey, Quek
is exploring more of his Singaporean roots. Probably his most Instagrammed dish is the
maoshan wang
(a variety of durian) ice cream with Cristal caviar – which is far better than you'd expect (although it helps if you like durian in the first place).
I loved the spring peas with oyster and whey, and the grilled kinmedai with asam sauce and cuttlefish was one of the best pieces of cooked fish I've eaten so far this year.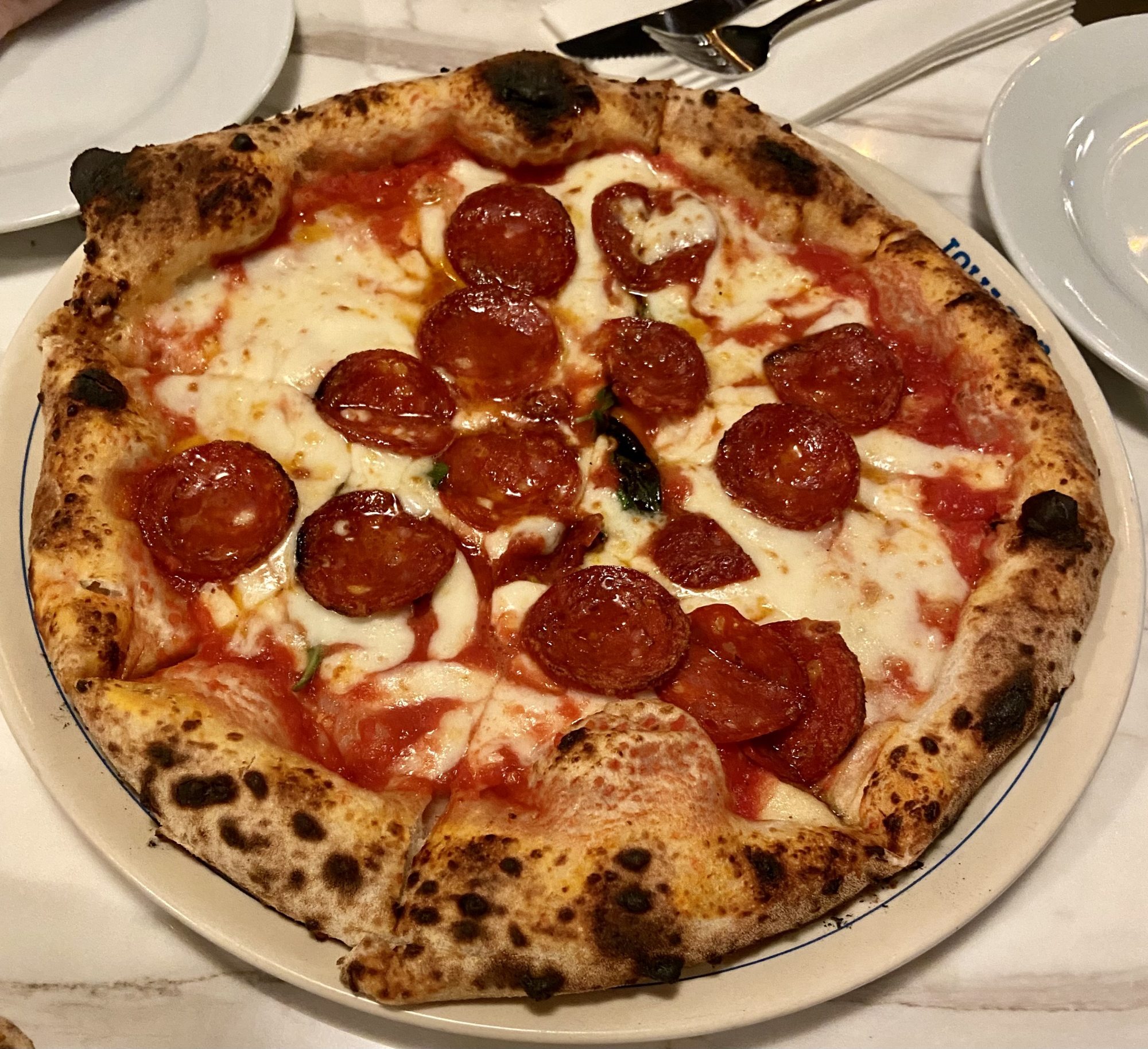 For Chinese food, a friend booked a Sichuan lunch at Jing
Alley
(tel: 2868 9801). Knowing how much I love crab, my friends kindly let me have the largest fried crab claw, plus the back of the shell, with all its gooey parts. Hot and sour soup and twice-cooked string beans were delicious versions of classic Sichuan dishes, and we were all surprised at the quality of the char siu and fried chicken – both of which we associate more with Cantonese restaurants.
For more casual meals, I had an amazing burger at
The Diplomat
(tel: 3619 0302), and really good pizza at
Gustaci
(tel: 2981 1418).
On a sad note,
Hong Kong has to say goodbye to chef Jowett Yu
, who's moving back to Sydney. I was so eager to eat again at
Ho Lee Fook
(tel: 2810 0860) before Yu left that I went twice in a week. At one meal, knowing my love for crabs, he served up two types: one steamed with egg white, the other cooked with peppercorns.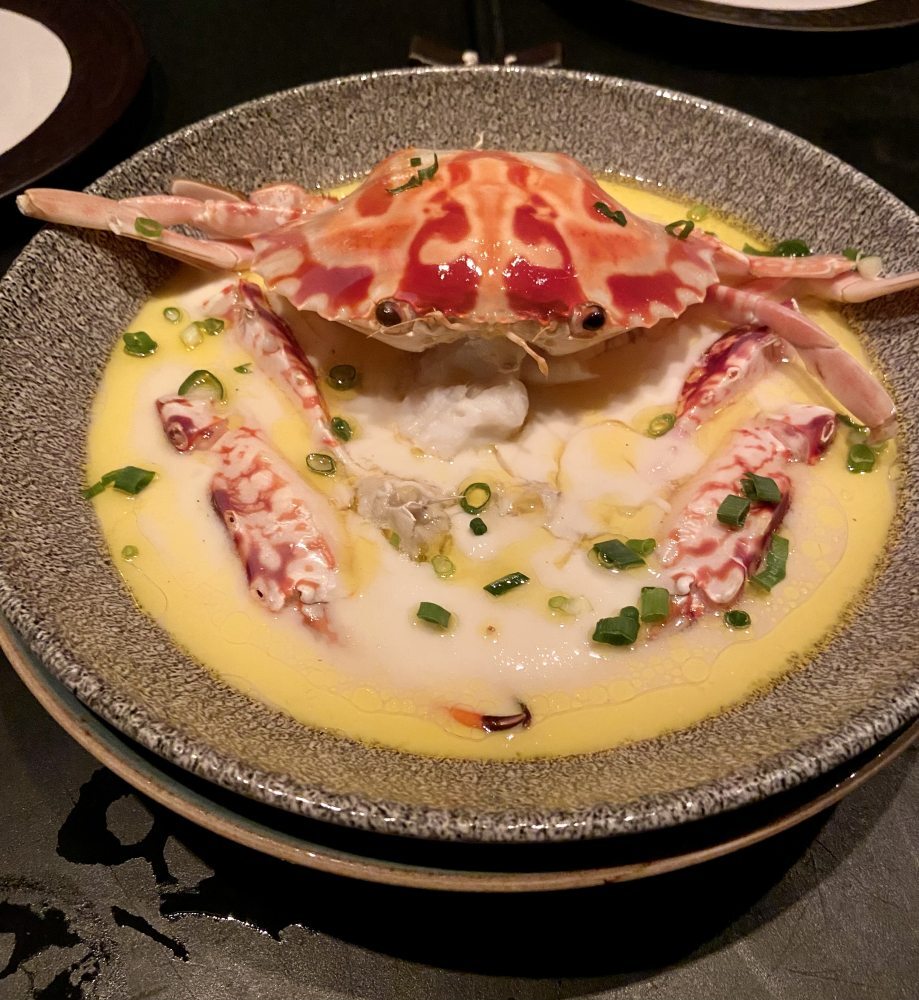 There were many familiar faces at Ho Lee Fook for the second visit, as it was Yu's last night at the restaurant. Two of my guests hadn't ever tried HLF so I requested some old favourites – the drunken pigeon and the chef's mother's recipe for "mostly cabbage, a little bit of pork" dumplings.
We had several seafood dishes, including Chiu Chow marinated clams, Singapore style cereal prawns, lobster with ginger, shallots and e-fu noodles, and my favourite, the steamed white eel with fermented chillies, preserved lemon and guanciale.
Thanks for many great meals, Jowett. Hope to see you in Sydney.
And in case you didn't see it, I've started to write restaurant reviews again. The first – and the only one so far - was of
Wing
, but keep an eye out in the coming weeks for more reviews.