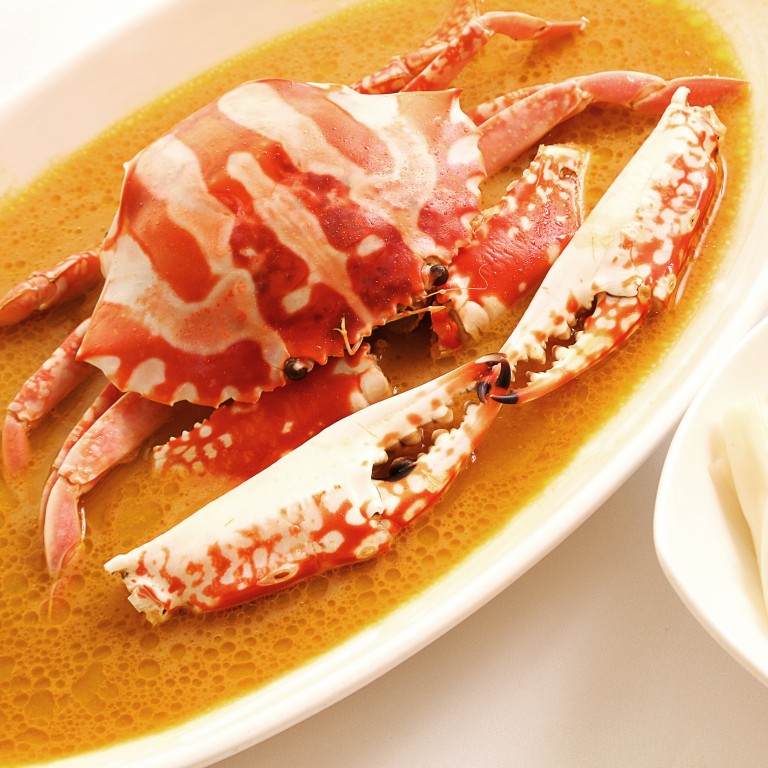 World's 50 Best Restaurants 2021: Hong Kong's The Chairman jumps 31 places, Noma in Denmark takes top spot
The Chairman placed number 10 at the awards ceremony yesterday in Antwerp; 'This is utterly surreal,' owner and founder Danny Yip says
Odette in Singapore was Asia's highest placed restaurant at number eight; Hong Kong restaurants Vea, Belon and Amber all featured in the extended 51-100 list
Want to eat at The Chairman restaurant in Hong Kong's Central business district? Put your name on the waiting list. It just got longer – much longer – overnight.
The modern classic Cantonese restaurant rose 31 places on the World's 50 Best Restaurants 2021 list, placing number 10 at an awards ceremony yesterday in Antwerp, Belgium.
On October 1, The Chairman opened its reservations for January to March 2022, and dinner tables were booked out within a day. If you hurry, you might get a lunch booking.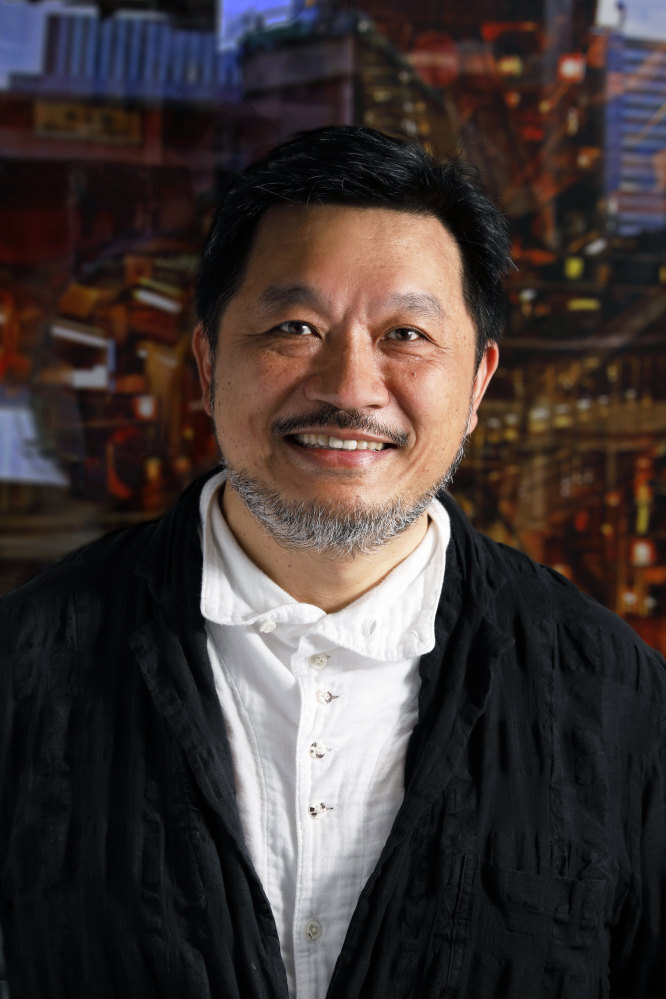 "I'm very happy and extremely grateful – this is utterly surreal," said The Chairman owner and founder Danny Yip after finding out the restaurant came in at number 10. (Yip didn't travel to Antwerp for the awards ceremony because he didn't want to undergo the mandatory quarantine when he returned to Hong Kong.)
"When the restaurant was first launched in 2009, the idea of winning any award never crossed my mind – I just wanted to open a small restaurant that I enjoyed on a quiet street. There was never any expectation of this and perhaps that's why it makes it even more precious.
"We love Chinese food and to be able to appear on the World's 50 Best is a fabulous experience. I hope there will be more Chinese food debuting [on the list] in the future. We thank our customers for bearing with the various mistakes [we've made] throughout the years and our team for never yielding to hardship."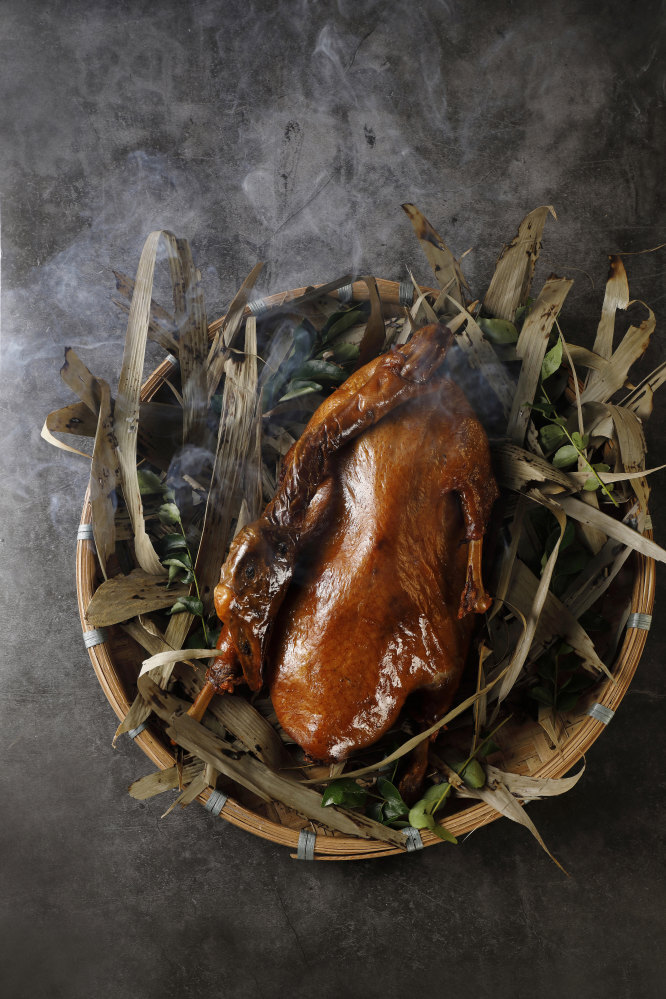 Coming in at number one on this year's list was the 2019 number two,
Noma, in Copenhagen, Denmark
, by chef René Redzepi. (Because of the coronavirus, the 2020 awards were cancelled.)
The New Nordic Cuisine restaurant was also number one in 2010, 2011, 2012 and 2014. A rule implemented after the 2018 awards made restaurants that took the top spot ineligible for inclusion on future lists, but because Noma closed in 2016 and reopened in 2018 in another location and with a different concept, it was considered a new restaurant.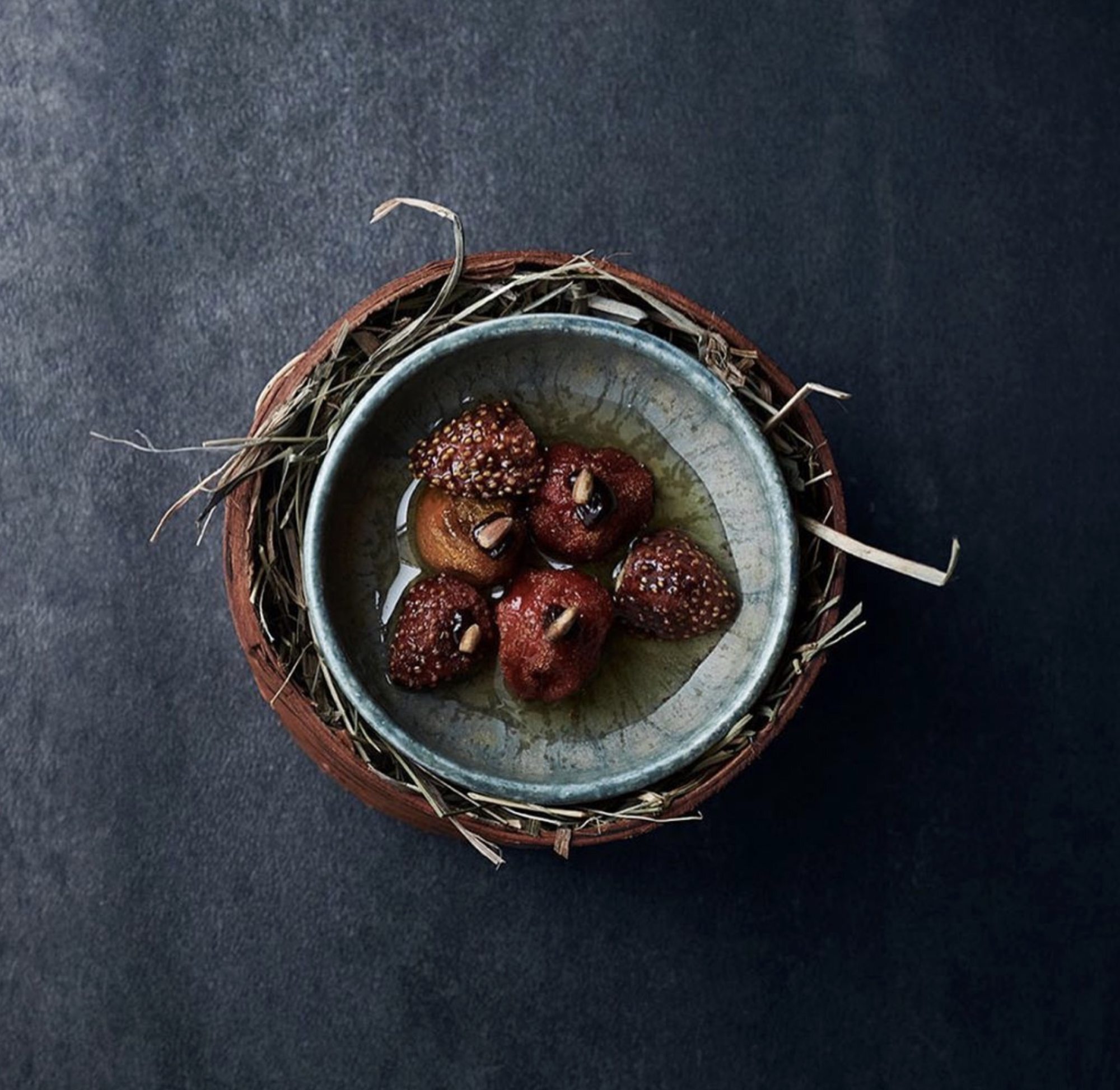 The top restaurant in Asia listed on the World's 50 Best 2021 was Odette, in Singapore, which came in at number eight. Other restaurants in Asia include Den (number 11), Narisawa (number 19) and Florilège (number 39), all in Tokyo, Japan; Ultraviolet by Paul Pairet, in Shanghai (number 35); Burnt Ends, in Singapore (number 34); and Sühring, in Bangkok (number 40). On the extended list of 51-100, Hong Kong restaurants Vea, Belon and Amber came in at number 71, 88 and 100, respectively.
The World's 50 Best Restaurants, which was started in 2002, is run by UK-based William Reed Business Media. For the awards, the world is divided into voting regions, each of which has an "academy chair" who selects voters living in their region, who select their top 10 restaurants. (This writer is academy chair for Hong Kong, Taiwan and Macau.)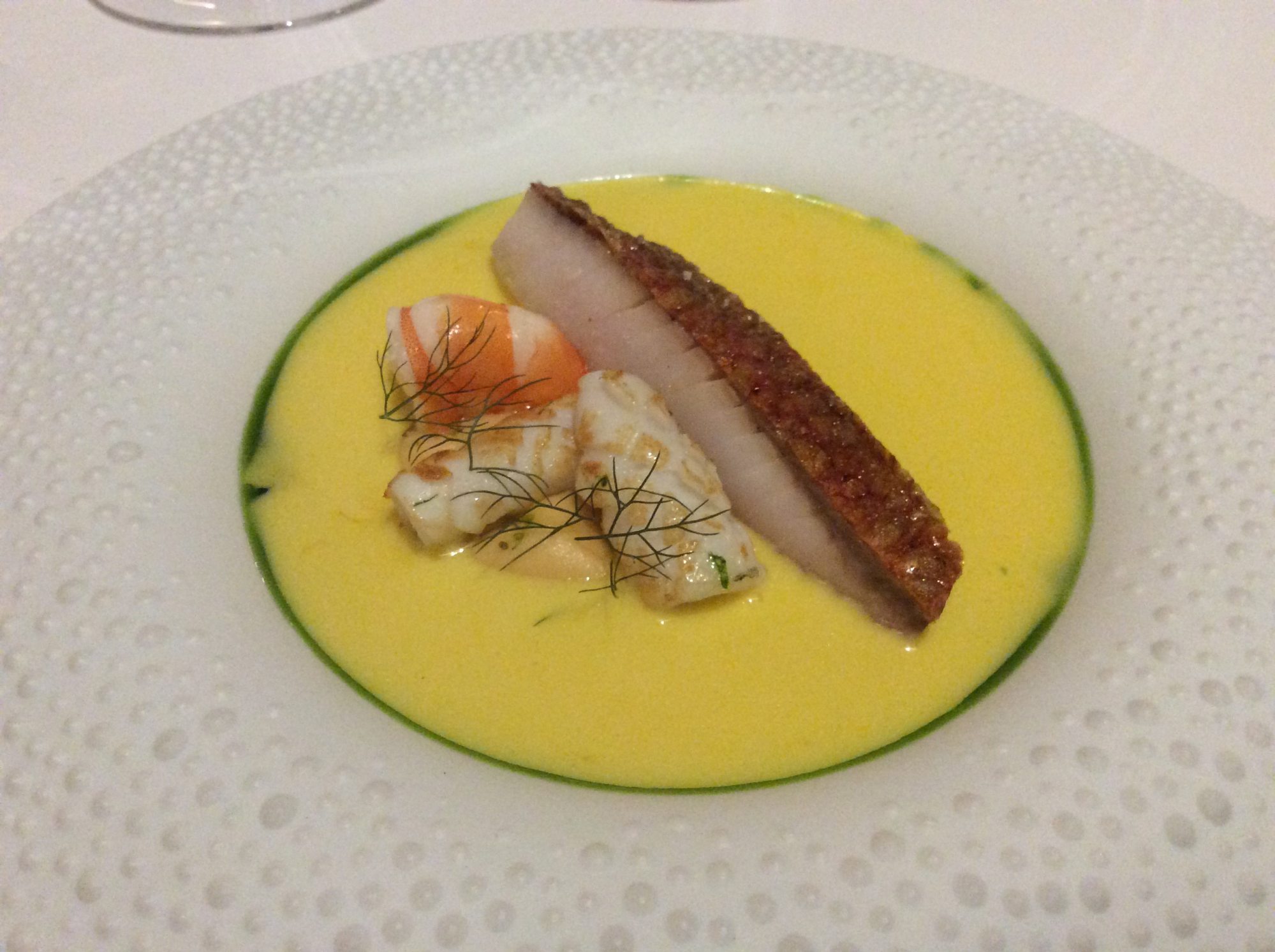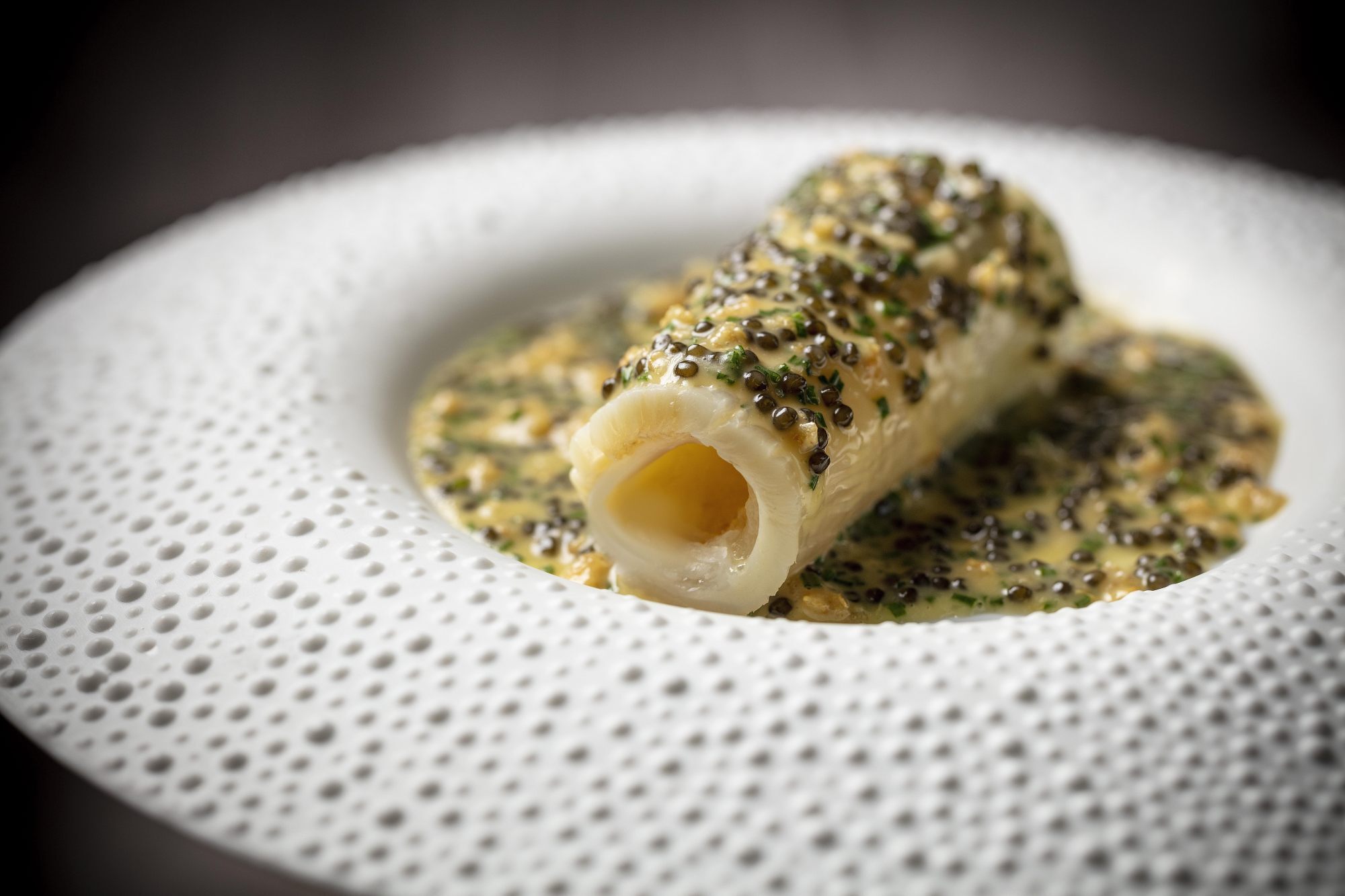 In normal years, voters had to have eaten at the restaurants within the past 18 months. Because the pandemic made travelling difficult, voters were asked to modify their picks for the cancelled 2020 event, and were able to substitute restaurants to replace establishments that had closed or changed during the previous year. 
The voting process is online and anonymous, and results are independently adjudicated by Deloitte.
Other awards include the Sustainable Restaurant Award, which went to Boragó, in Santiago, Chile (number 38); World's Best Female Chef for Pia Leone of Kjolle and Central, both in Lima, Peru; Chefs' Choice Award for Victor Arguinzoniz of Asador Etxebarri in Atxondo, Spain (number three); and the Icon Award for French chef Dominique Crenn of Atelier Crenn, in San Francisco.