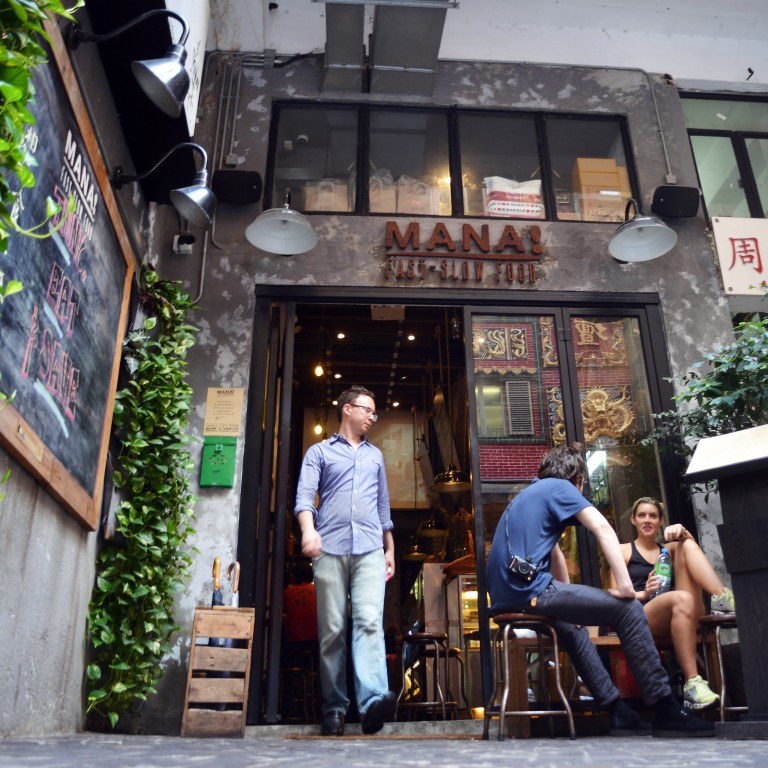 Plant-based food pioneer Mana! shuts in Hong Kong, cites 'extremely challenging times' since mass street protests rocked the city in 2019
Founded on a zero-waste policy and known for its filled flatbreads, salads and soups sold in environment-friendly packaging, Mana! Fast Slow Food opened in 2012
In a social media post about the closure of its last branch, in SoHo, it cited the 'extremely challenging' operating conditions since 2019 street protests
After 10 years in business, Mana! Fast Slow Food, one of the first restaurants in Hong Kong devoted to serving plant-based casual food, closed its last location in SoHo on January 31.
In an Instagram post, the restaurant chain cited the difficulties it had had staying open since the 2019 street protests against a change to extradition law that spawned a wider anti-government movement. "Our beloved city has been going through extremely challenging times since June 2019, and this has made it almost impossible for us to operate Mana! under such conditions…," it read.
Owner
Bobsy Gaia
opened the restaurant's first branch in March 2012, and it became known for its largely plant-based menu of flatbreads – filled with ingredients such as halloumi cheese, tempeh, avocado and hummus – salads, soups and coffees using non-dairy milk.
Mana! was also known for its zero-waste policy – offering its food packaged in paper or plant-based plastic containers and encouraging its diners to recycle. The restaurant trucked its food waste to organic farms in the New Territories to turn into compost.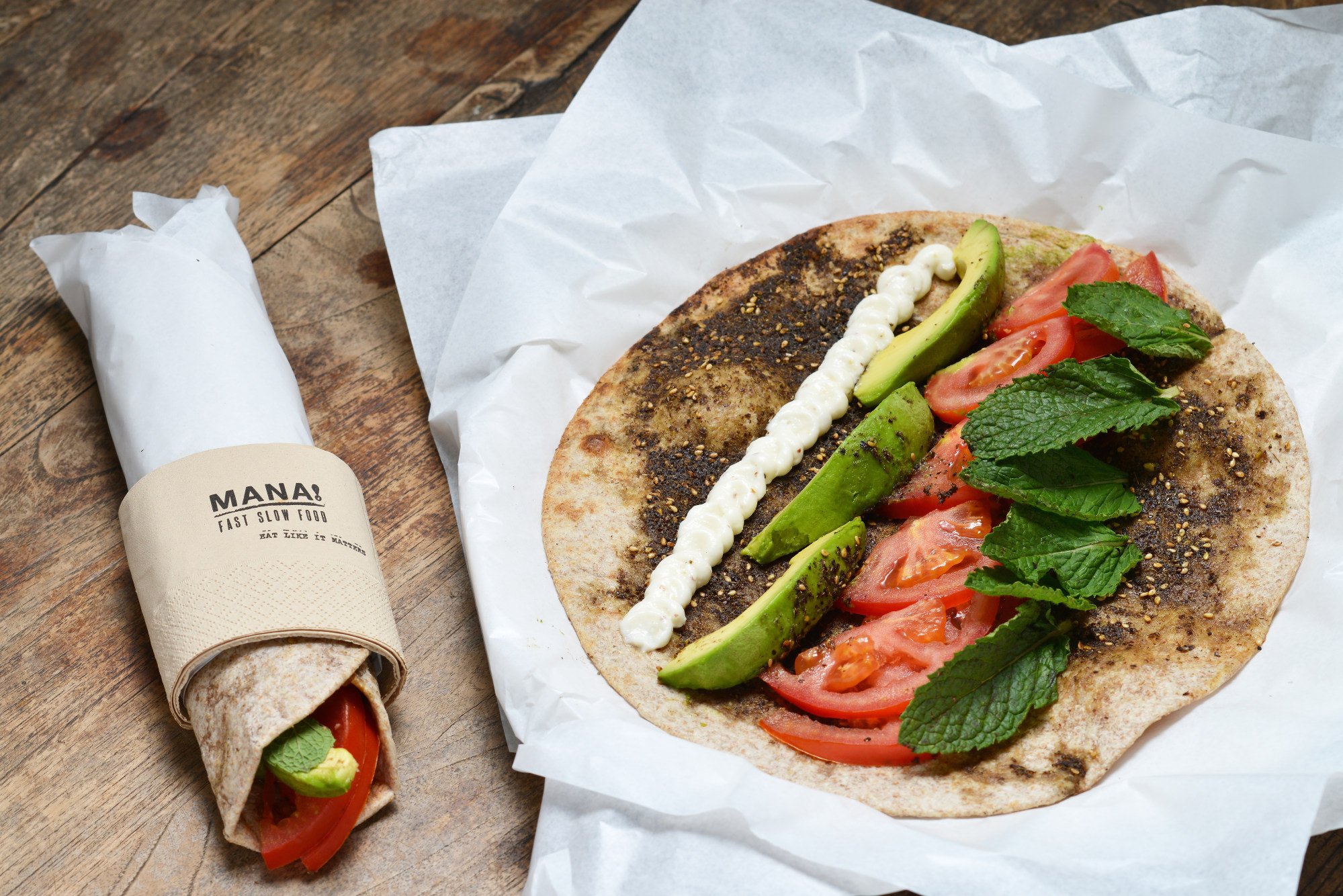 "We'd like to encourage all of Hong Kong to turn food waste into a valuable resource by composting; for example, if one small vegetarian restaurant is generating 1.5 tonnes of food scraps and waste every month alone, just imagine how much all of Hong Kong's estimated 11,000 restaurants are generating? It's a mind-boggling thought and it's time that people thought about this," Gaia said in 2015.
At the time Mana! had already composted 63 tonnes of food waste.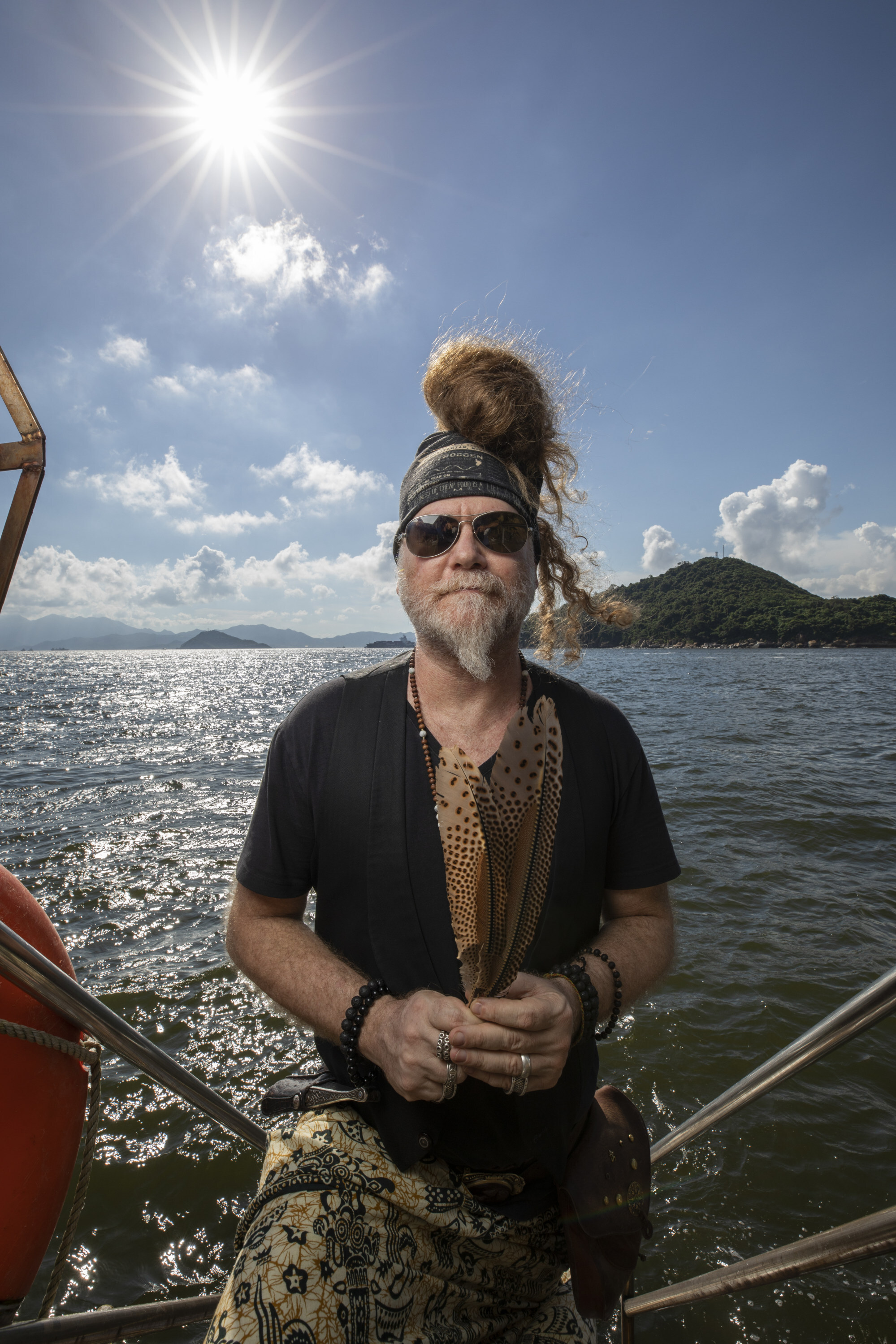 As recently as January 19, Gaia posted a video explaining the restaurant's mantra of URNA, or "you are not alone", in caring for the planet.
Mana! Fast Slow Food opened its first restaurant on Wellington Street, Central, and added branches in Tai Ping Shan in Sheung Wan, the Star Street Precinct in Wan Chai and Staunton Street, SoHo.