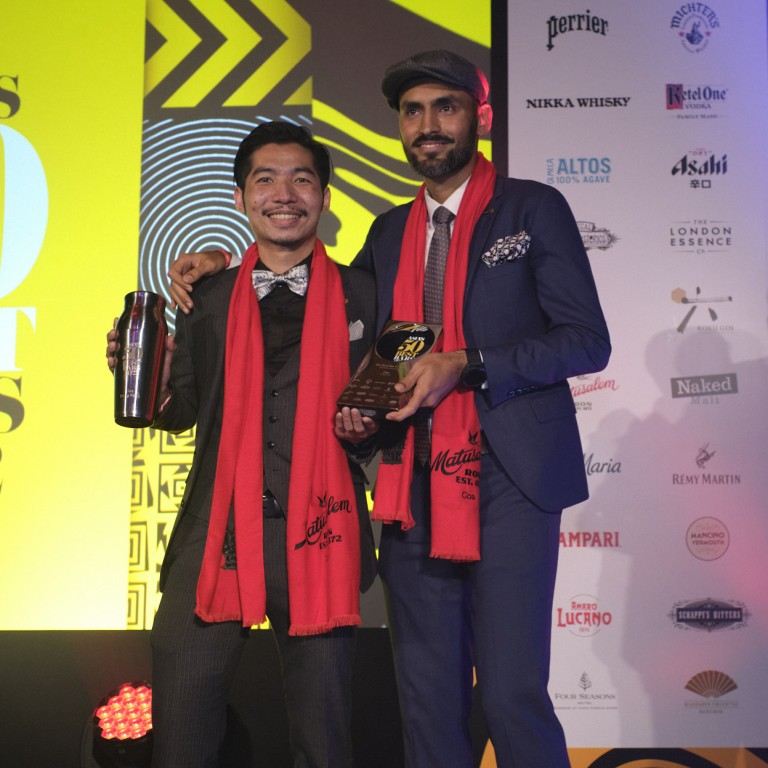 Asia's 50 Best Bars: Coa in Hong Kong No 1 again, Four Seasons bar Argo in third place, Singapore has the most bars ranked
Hong Kong bars took two of the top three spots on the list, and for Jay Khan, founder of Coa, it is heartwarming after two very difficult years
Eight Hong Kong bars made the top 50, including Quinary, DarkSide and Penicillin; Singapore's Jigger & Pony kept its second place in the rankings
Coa, a Mexican-inspired bar in Hong Kong, takes the number-one spot for the second year in a row in Asia's 50 Best Bars list.
Founded by Jay Khan, who won the peer-voted bartenders' bartender award in 2020, Coa is on Shin Hing Street in Central, Hong Kong.
"It is the most prestigious award in our industry, and having won this twice in a row, it's an unbelievable experience and feeling," Khan says. "[It's] definitely very heartwarming to see so many of our industry peers supporting us and our bar.
"Collectively, everyone has struggled a lot the last couple of years but we are super resilient as bartenders. We have a lot of tough days, yet we fought this period, so it is amazing." Most bars in Hong Kong remain closed under social distancing rules to curb the spread of coronavirus.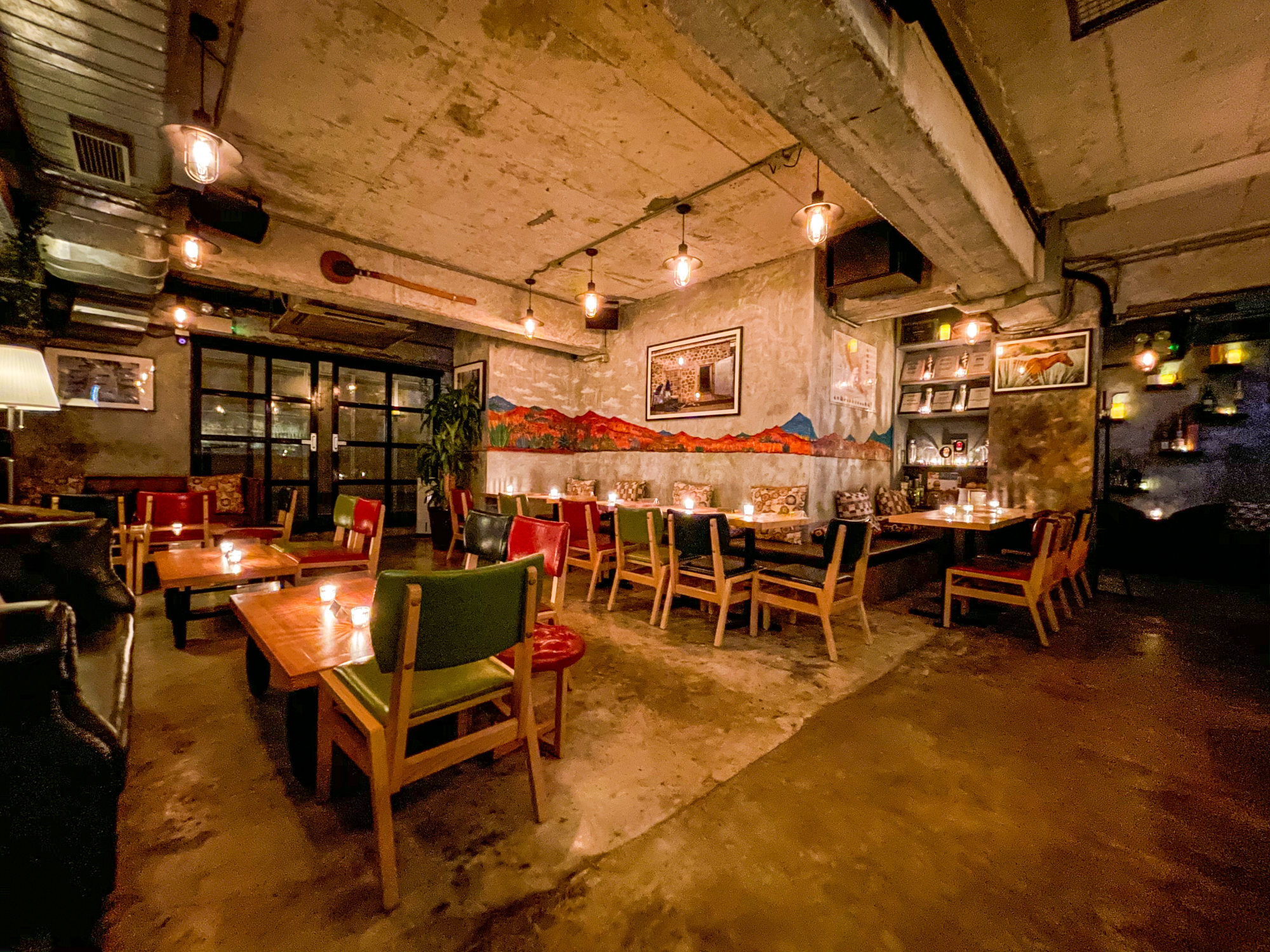 It's only the second time that a bar has managed to secure the top spot for two years running – the first was Singapore's Manhattan, in 2017 and 2018. Coa first appeared on the A50 Best list in 2019 at 12th place (when it also received the award for highest new entry), before climbing to third in 2020 and first in 2021.
Singapore's Jigger & Pony also maintained its standing on the A50 Best list this year, once again taking second place and the title of best bar in Singapore.
Third spot in the rankings went to the Four Seasons Hong Kong bar Argo, opened in 2021, which earned the accolade of highest new entry. Argo's team is led by Four Seasons beverage manager Lorenzo Antinori and bar manager Summer Lo.
"It's a great recognition for the hard work the whole team has put into the project. We are proud to be recognised among some great establishments and colleagues," Antinori says. "Definitely a great injection of positivity for the year ahead, with hopes of being able to open Argo's door to international travellers soon."
In total, Hong Kong claimed eight spots on the list this year, falling just short of the nine spots it earned in 2021. Meanwhile, 11 Singapore bars made the top 50, down from last year's 12. Japan has six entries, and Thailand, India and Korea five each. Four bars in mainland China made the top 50.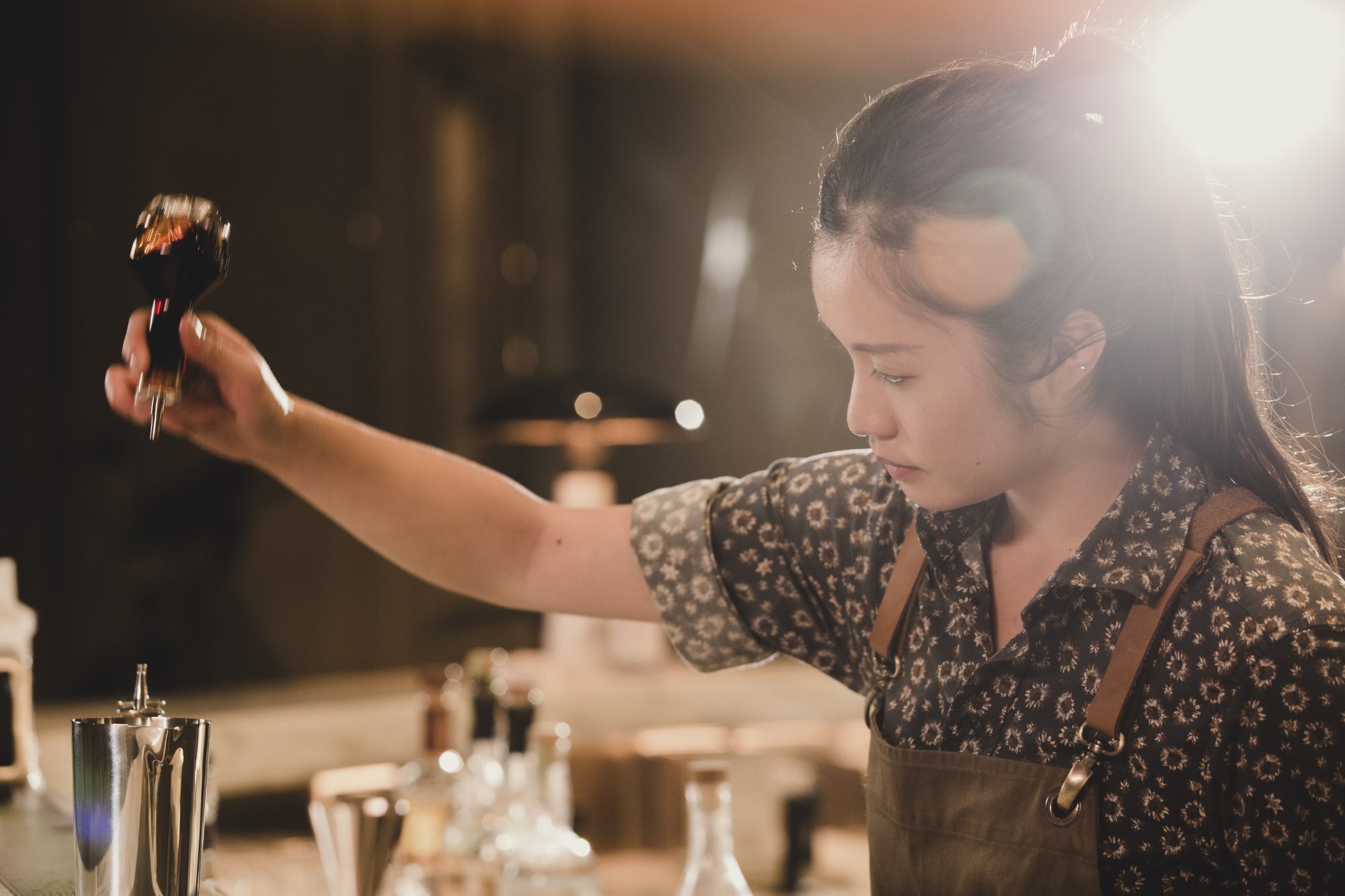 Several Hong Kong bars climbed the ranks this year. DarkSide, Rosewood's cocktail parlour, moved up 27 places to 13th. The bar was a new entry on the list last year, having placed 40th on its debut.
Quinary in Central – last year's Legend of the List award recipient – climbed to number 16 from last year's 25. The bar, headed by
Antonio Lai
, has appeared as one of Asia's 50 Best Bars ever since the list's inception, and was one of the first to introduce molecular gastronomy principles to drinks in Asia.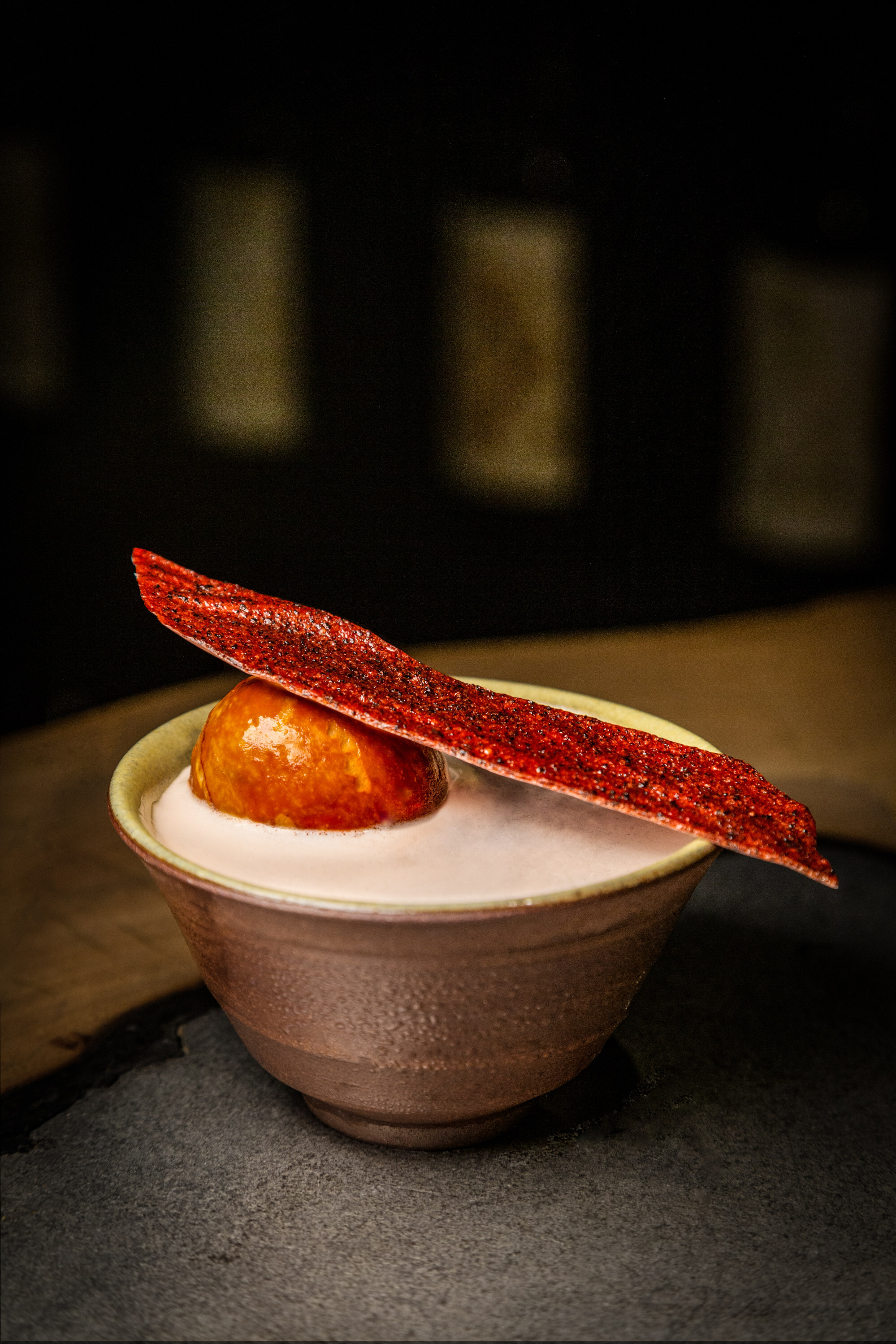 Aside from Argo, Hong Kong boasts another new entry.
The Aubrey
, helmed by Mandarin Oriental's beverage manager Devender Sehgal, debuted at number 38 and was praised for its "faultless hospitality" and Japanese-leaning cocktails.
Another Mandarin Oriental bar that was recognised on the 2022 list is in Singapore. MO Bar came in at number 8 this year, up from last year's 45, winning the highest climber award for jumping 37 spots.
Other Singapore bars on the list include 2017 and 2018's top-ranked bar Manhattan, which came in ninth this year, down three spots from 2021. Republic and Analogue joined the A50 Best list as new entries at number 12 and 37 respectively, while No Sleep Club, which was awarded highest new entry last year for its eighth place, came in at 15th this time around.
Of the four bars in mainland China ranked, three are in Shanghai: Sober Company at number 11 (also named the best bar in mainland China), Union Trading Company at number 45 and Speak Low at number 50. Guangzhou's Hope & Sesame came in at 18th.
Several bars received special awards this year, with Taipei's Bar Moon winning the sustainable bar award. Some even took home double awards: Tesouro in Goa earned the ones for best new opening and best bar in India; Bar Benfiddich in Tokyo won Legend of the List and best bar in Japan; BKK Social Club in Bangkok won the art of hospitality award and the one for best bar in Thailand; and Bar Trigona in Kuala Lumpur took home the awards for best cocktail menu and best bar in Malaysia.
The bartenders' bartender award, voted on by the head bartenders represented on the A50 Best list, was given to Keith Motsi of Charles H in Seoul. Charles H, which came in seventh this year, took home the title of best bar in Korea for the fourth year in a row.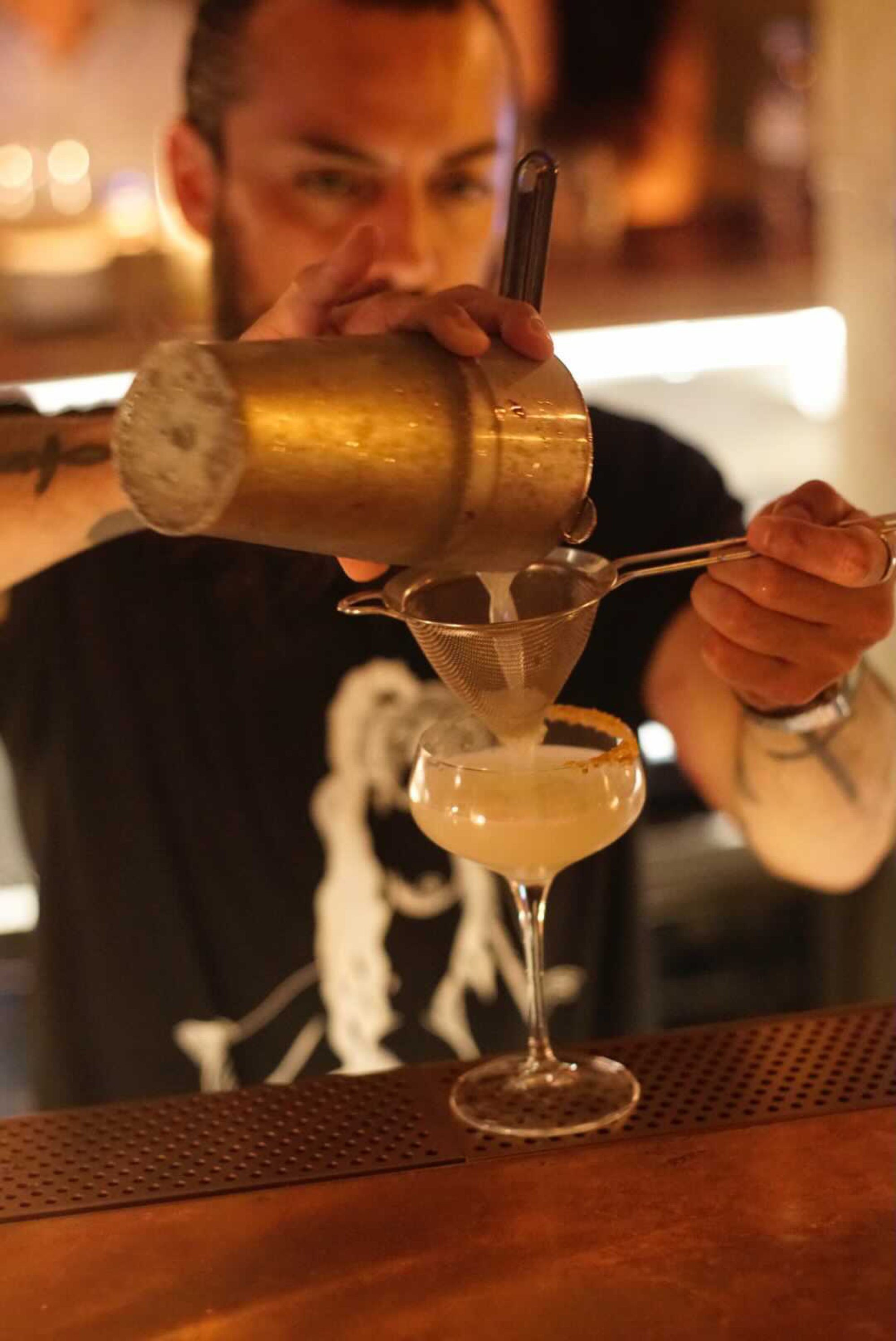 Hong Kong bar Honky Tonks Tavern, which opened in 2020, didn't make the list but won the one-to-watch award. It came in at number 55 on A50 Best's extended list, which honours the best bars placing 51st-100th.
Asia's 50 Best Bars returned for its seventh edition this year with a live awards ceremony hosted in Bangkok. It was the first in-person ceremony since 2019, and was hosted by Nakwan Rayananonda in front of an audience of 500 guests.