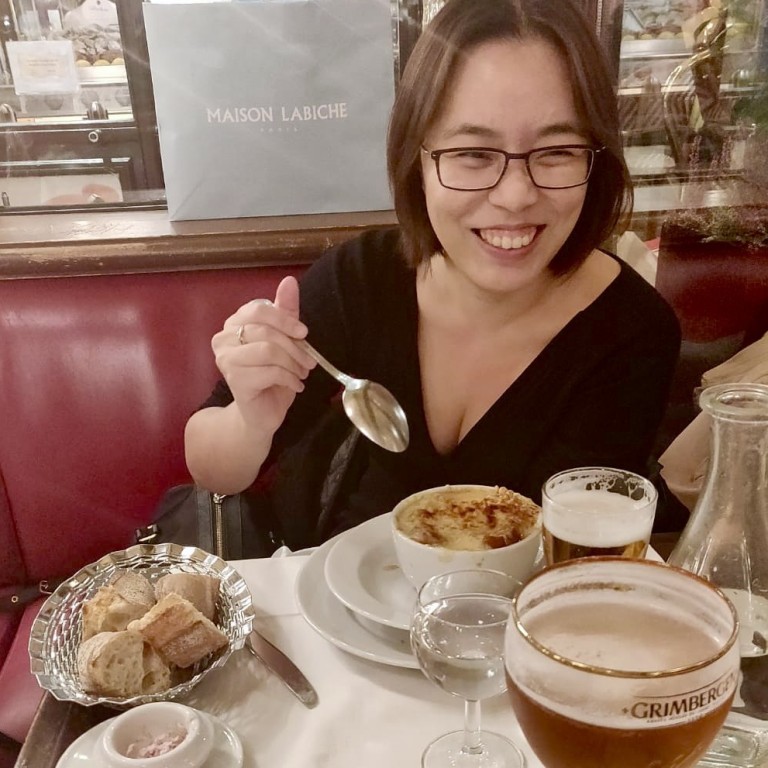 Fried egg sandwiches, Swiss wings, dim sum, fondue: Hong Kong food picks of a lawyer of 'the scariest kind'
Hong Kong lawyer Zoe Lau heads to Australian Dairy Company for her fried egg sandwich fix and treks to Yin Yang Coastal in Tsuen Wan for experiential dining
DHYC Dimsum Restaurant and Maison Kaiser are two go-to spots in her home area of Tseung Kwan O
Zoe Lau On-kiu is a Hong Kong litigation lawyer, self-described as "the scariest kind". She speaks to Andrew Sun.
I am very much a product of my hometown, so I'm open to most foods. I'll generally try everything at least once. I love my omelettes and viennoiserie pastries for weekend brunches, but my comfort foods are still pineapple buns, luncheon meat and instant noodles, and BBQ pork buns.
I love trying new restaurants, but I usually default back to the old tried-and-true classics.
My ultimate favourite is
Australian Dairy Company
(47-49 Parkes Street, Jordan. Tel: 2730 1356). My school was in the neighbourhood and, to this day, their
fried egg sandwich
is still the only true food craving I have.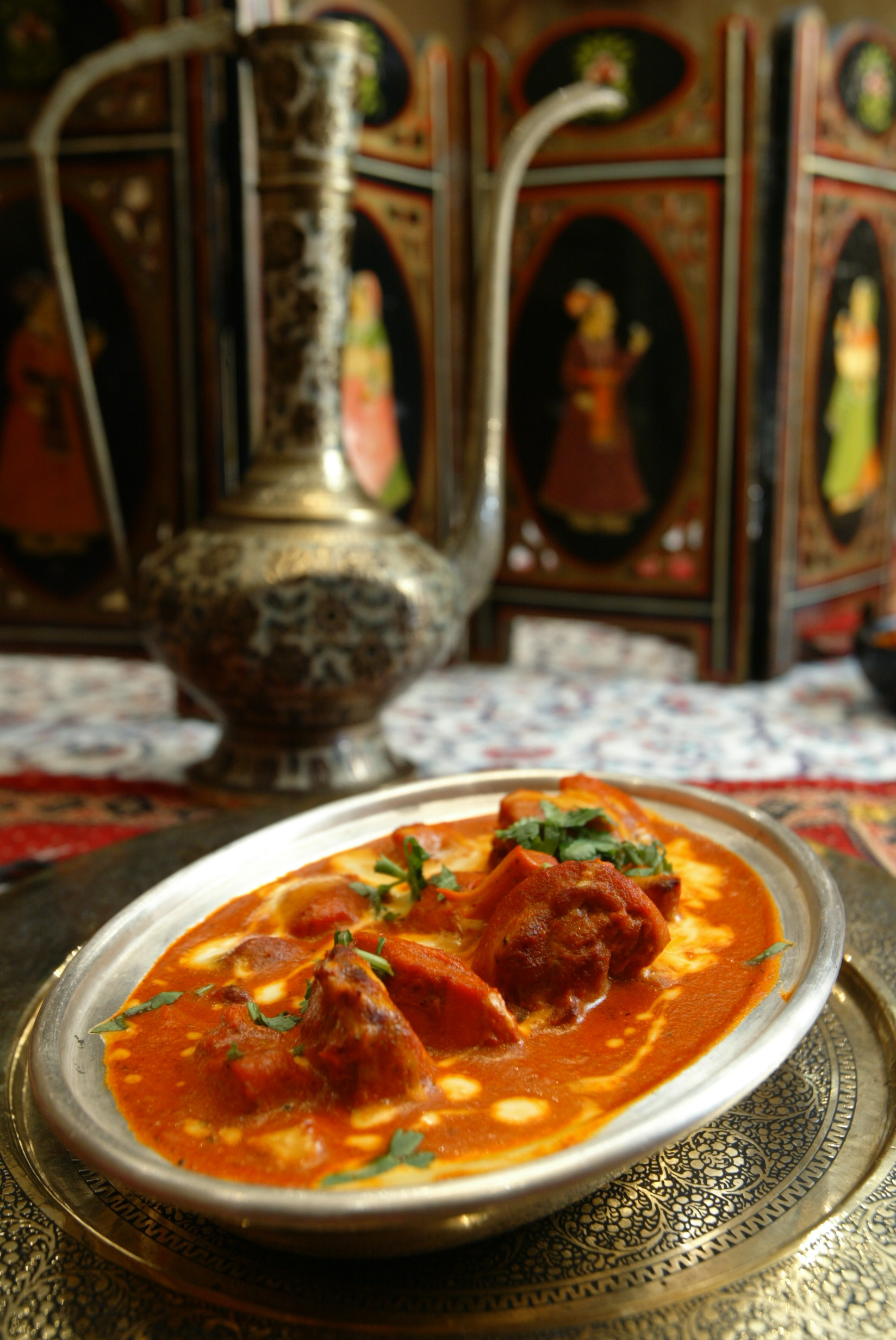 Comfort food for me is Tai Ping Koon (various locations including 60 Stanley Street, Central. Tel: 2899 2780). I miss this type of "soy sauce Western" food (a localised, Hong Kong interpretation of Western dishes) every so often. I need my fix of Swiss wings.
Gaylord Indian Restaurant (5/F, Prince Tower, 12A Peking Road, Tsim Sha Tsui. Tel: 2376 1001) is reliable for curry. Thai Som Tum (Shop C1, 2/F, Electric Road Municipal Services Building, 229 Electric Road, North Point. Tel: 3622 1795) is good for cheap and cheerful Thai food.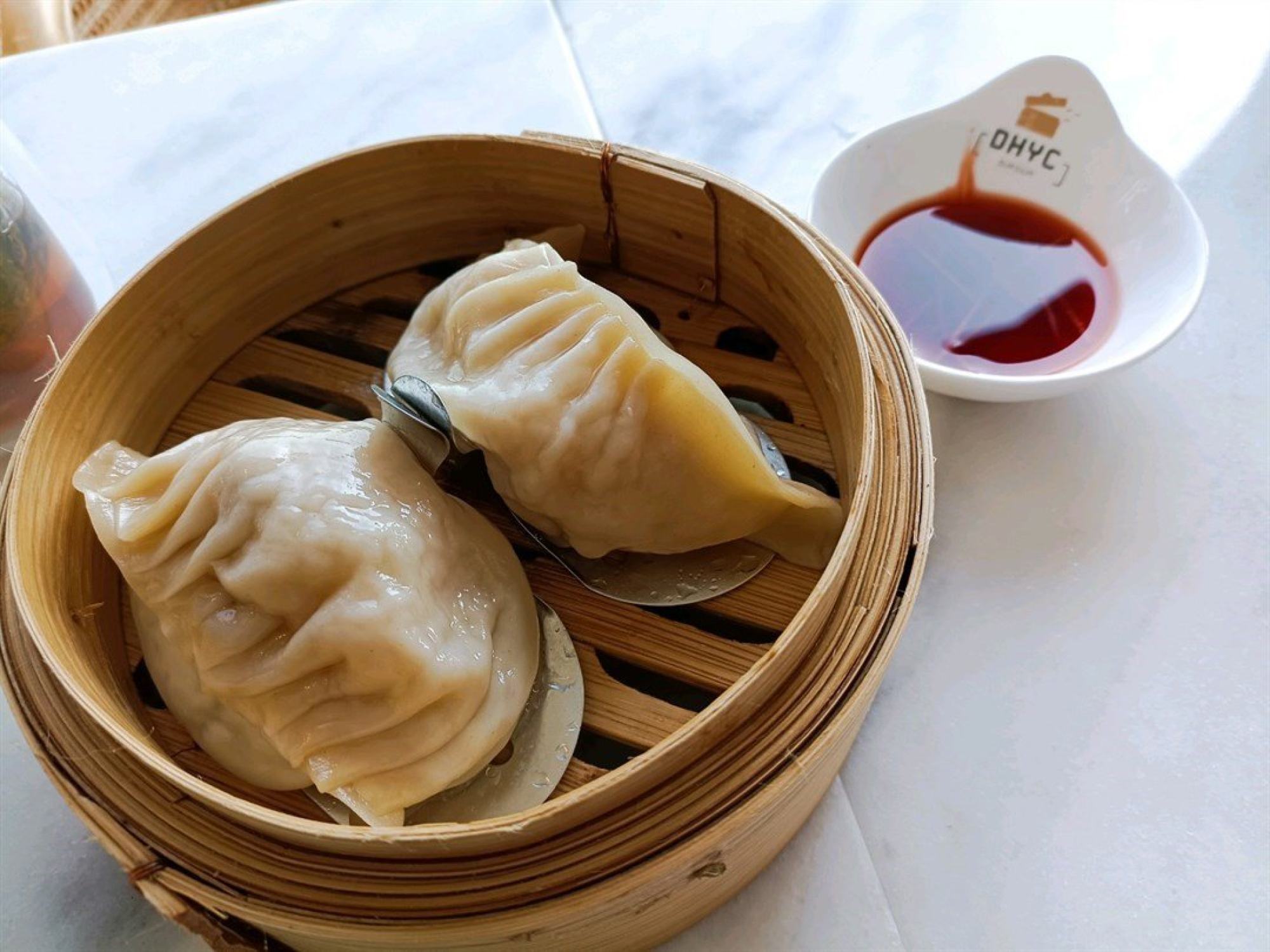 My neighbourhood, Tseung Kwan O in the New Territories, has mushroomed with good restaurants. DHYC Dimsum Restaurant (Shop 2A, 1/F, Monterey Place, 23 Tong Chun Street, Tseung Kwan O. Tel: 3105 8114) is a recent fave for dim sum. An offshoot of the old Yik Sun Restaurant, it is a relaxed cafe-style place doing traditional dim sums that are no longer commonplace. The prawn toast is one of my favourites.
My husband is French-Swiss, so
viennoiserie
is important for our household.
Maison Kaiser
(various locations including Shop G9A, Papillons Square, 21 Tong Chun Street. Tseung Kwan O. Tel: 3621 0237) has been our go-to spot, even though he usually shuns the overpriced offerings of local shops.
It would also be remiss of me not to mention Swiss cuisine. When it's cold enough for fondue, we go to The Swiss Chalet (8 Hart Avenue, Tsim Sha Tsui. Tel: 2191 9197). It's homey and relaxed, and gentle on the wallet.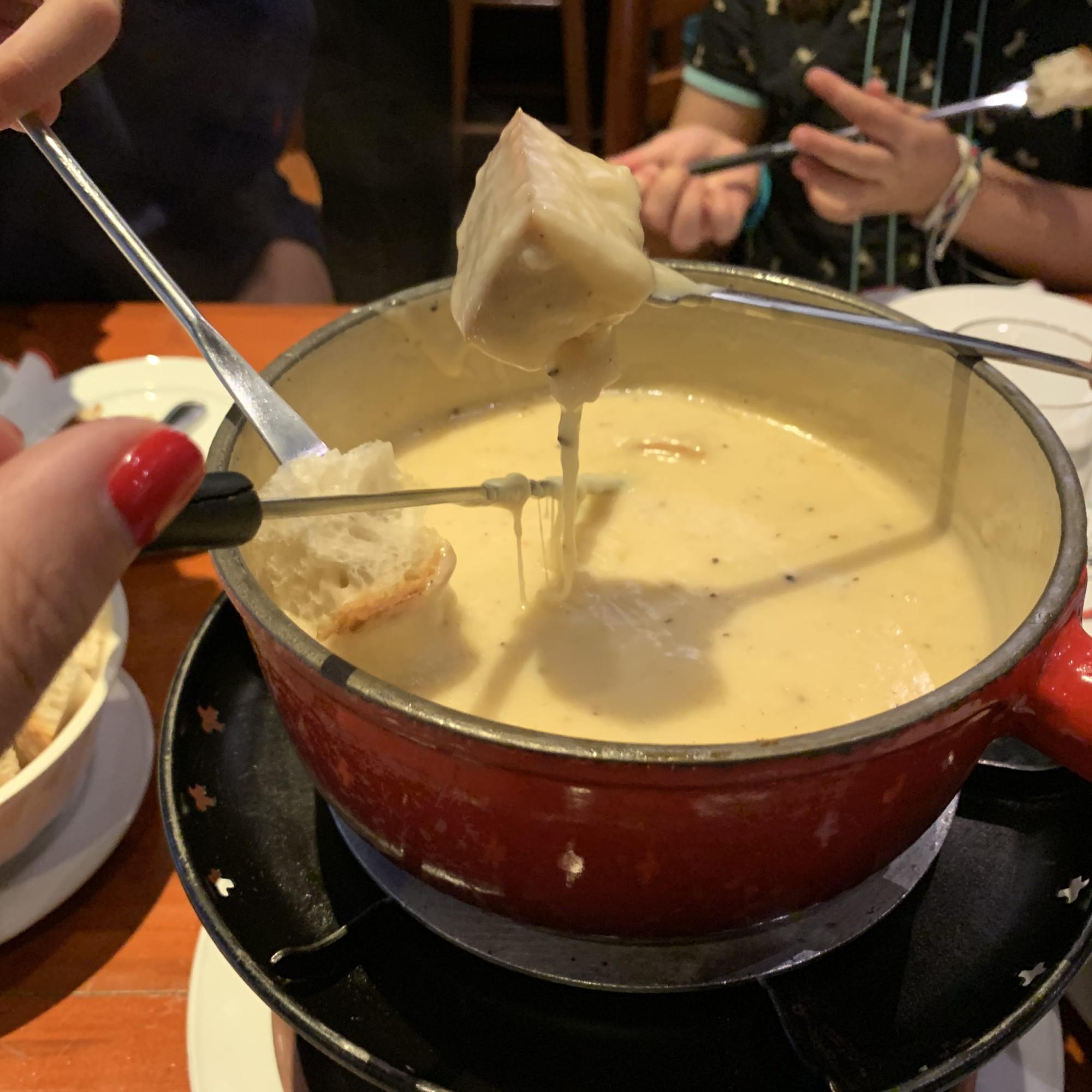 On special occasions, if it's not one of the five-star hotel options then it's
Yin Yang Coastal
(House 117, Ting Kau Village, Tsuen Wan. Tel: 2866 0868) for something different and out of the way.
It's really an experience
and chef Margaret Xu Yuan is the loveliest head chef of a private kitchen you can meet.
I can't wait to go back to London. The Borough Market (8 Southwark Street, London. Tel: +44 20 7407 1002) is generally amazing for some paella here, a pulled pork sandwich there. The bistro inside, Padella, is usually my first meal after landing in London. Always go for the burrata and the pappardelle with Dexter beef shin ragu.
In Geneva, La Ferme de L'hospital (Rue de la Mollard, Bossey, France. Tel: +33 4 50 43 61 43) just across the border in France is a lovely, unassuming place at the foothills of the Mont Salève.
It's one of the first fancy meals I had the first time I went to Geneva, and it really felt a world away, a little restaurant in the middle of nowhere. Having to bring your passport to go to dinner made it even more of an adventure, and the food was amazing – especially the signature veal.