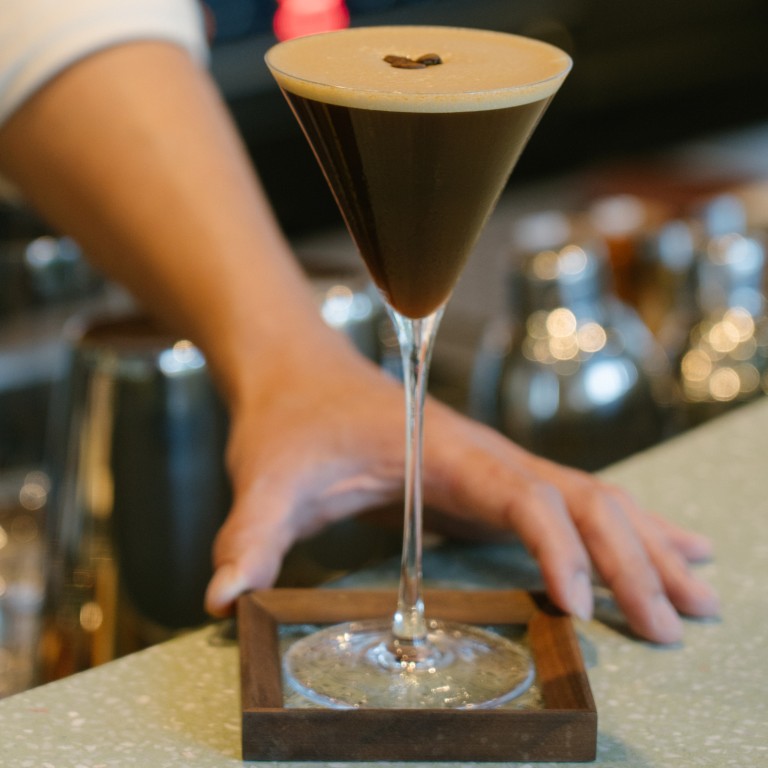 New cafe bars in Hong Kong serving coffee-infused cocktails make their mark on the city's drinking scene
The rise of the coffee shop-bar hybrid is being seen as a way for creatives from both worlds to share ideas and develop new, complex flavours for their patrons
Cocktails like Urban Coffee Roaster's 'Red Velvet', a whisky- and coffee-based cocktail infusing beetroot juice and lemon, show the evolution of the sector
Getting buzzed from morning to night is no longer the domain of delinquents, but an increasingly acceptable direction for many of Hong Kong's newest cafes.
Offering alcoholic libations in addition to coffee and tea is nothing new – early examples of the coffee shop turned cocktail bar include Fineprint and Winston's, both of which opened in 2015 and have various locations on Hong Kong Island – but the last two years have seen a marked evolution of the trend.
"There were always cafes that sold alcohol on the menu, but it was never a very cohesive concept," says Sophie Chan Hin-ki, a coffee sensory judge and the founder of Coffee Daily, a digital platform documenting
coffee culture
.
"It wasn't until 2019 to 2020 when we saw places like [cocktail and coffee bar] Rest Coffee Gin, [natural wine bar and cafe] Interval and [whisky and coffee shop] Coffee Analog open that things really became more coherent."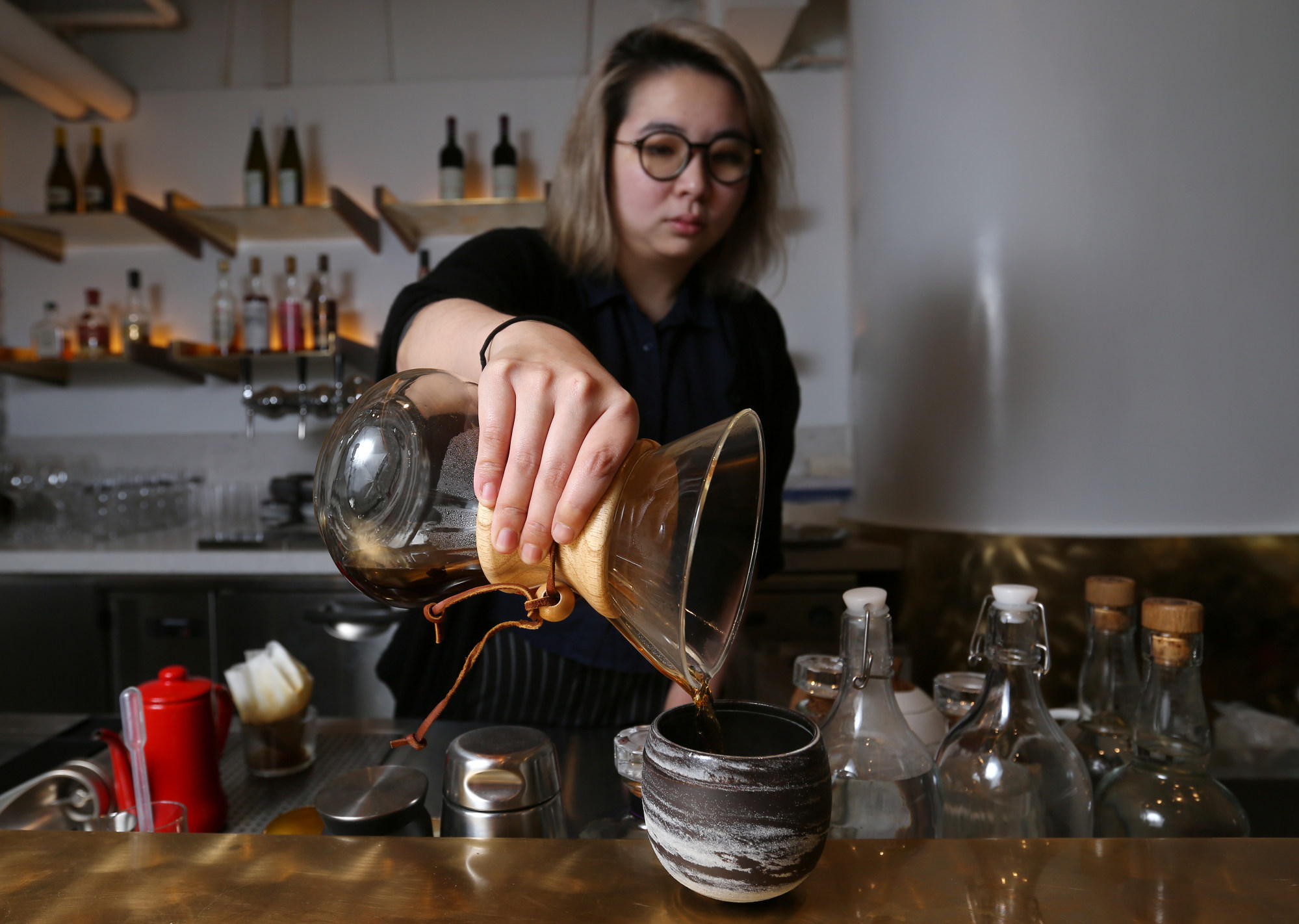 Chan identifies a few elements contributing to the new wave of cafes becoming more interested in the synergy between coffee and alcohol, one of which is the presence of more Hong Kong baristas making it to the World Coffee in Good Spirits Championship.
The competition, managed by World Coffee Events since 2011, is dedicated to spotlighting innovative drinks combining coffee and spirits and invites qualifying baristas from around the world to participate.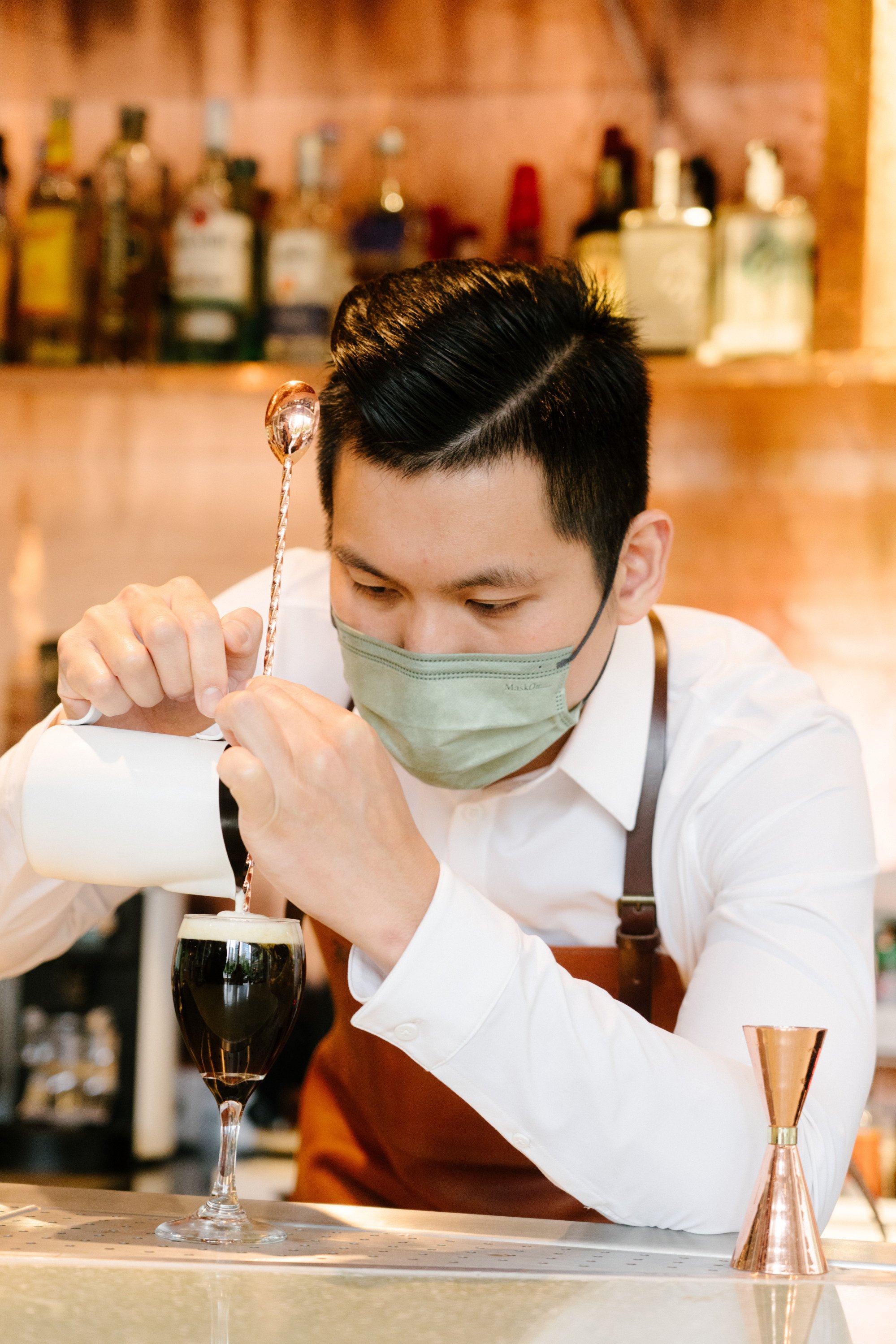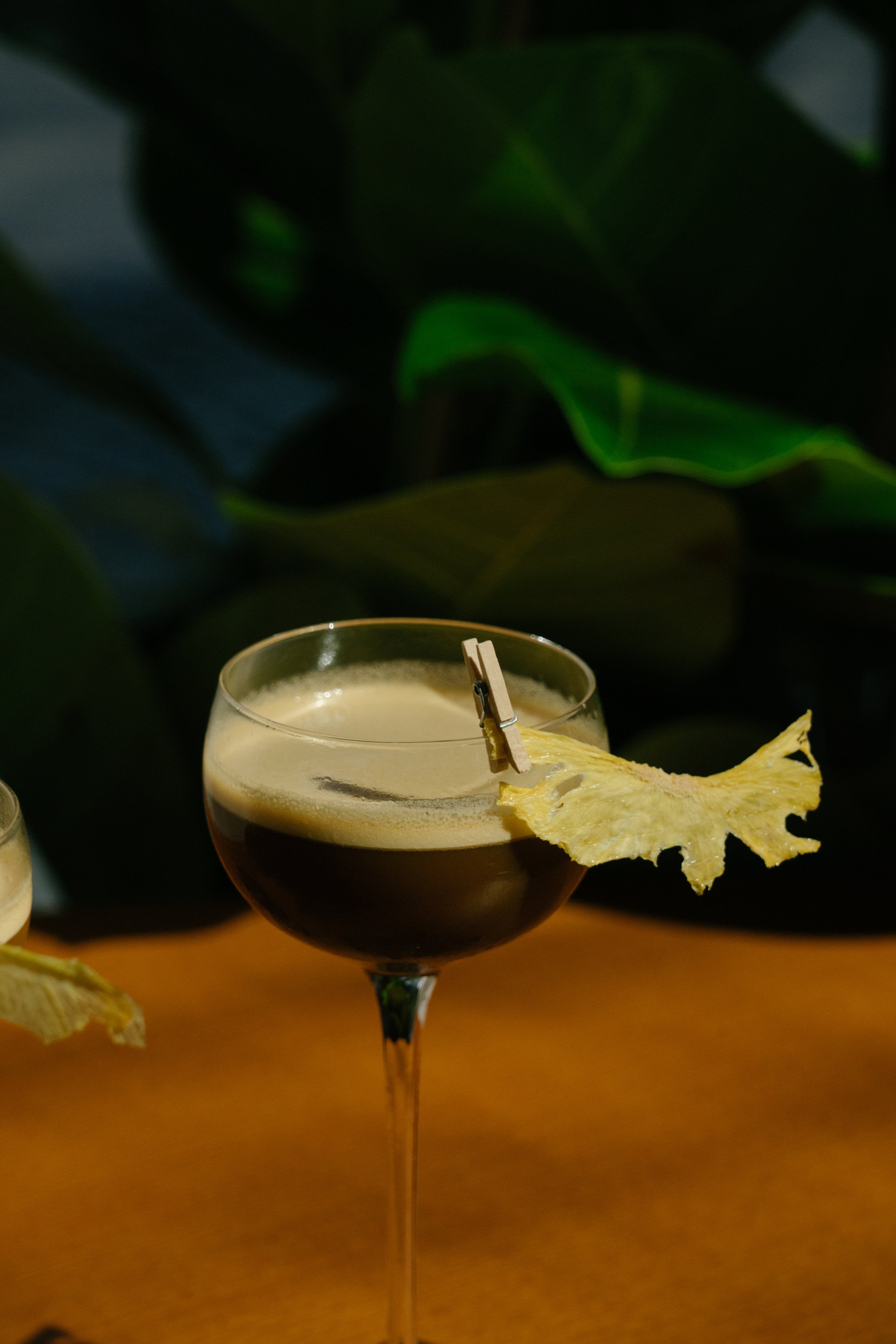 In 2019, Timmy Lam Wing-fat (then representing Cupping Room) came second; in the 2022 edition, Urban Coffee Roaster co-founder Gary Au Cho-wah will represent the city at the finals in Milan, Italy, in June, where competitors will make two Irish coffees (a mix of
Irish whiskey
and hot coffee) and two original coffee-and-alcohol drinks.
Au is a pioneer on the scene, and the cafes he co-founded have been creating a stir with their increased focus on cocktails, with numerous guest-bartender shifts at their expansive spaces in Kowloon's Kwun Tong and Causeway Bay on Hong Kong Island.
At the latter, guests can order cocktails such as the Red Velvet, a vibrant whisky- and coffee-based cocktail infusing beetroot juice and a touch of lemon, and in July it will host guest shifts by Quinary's Hei Chan and whisky aficionado Eddie Nara.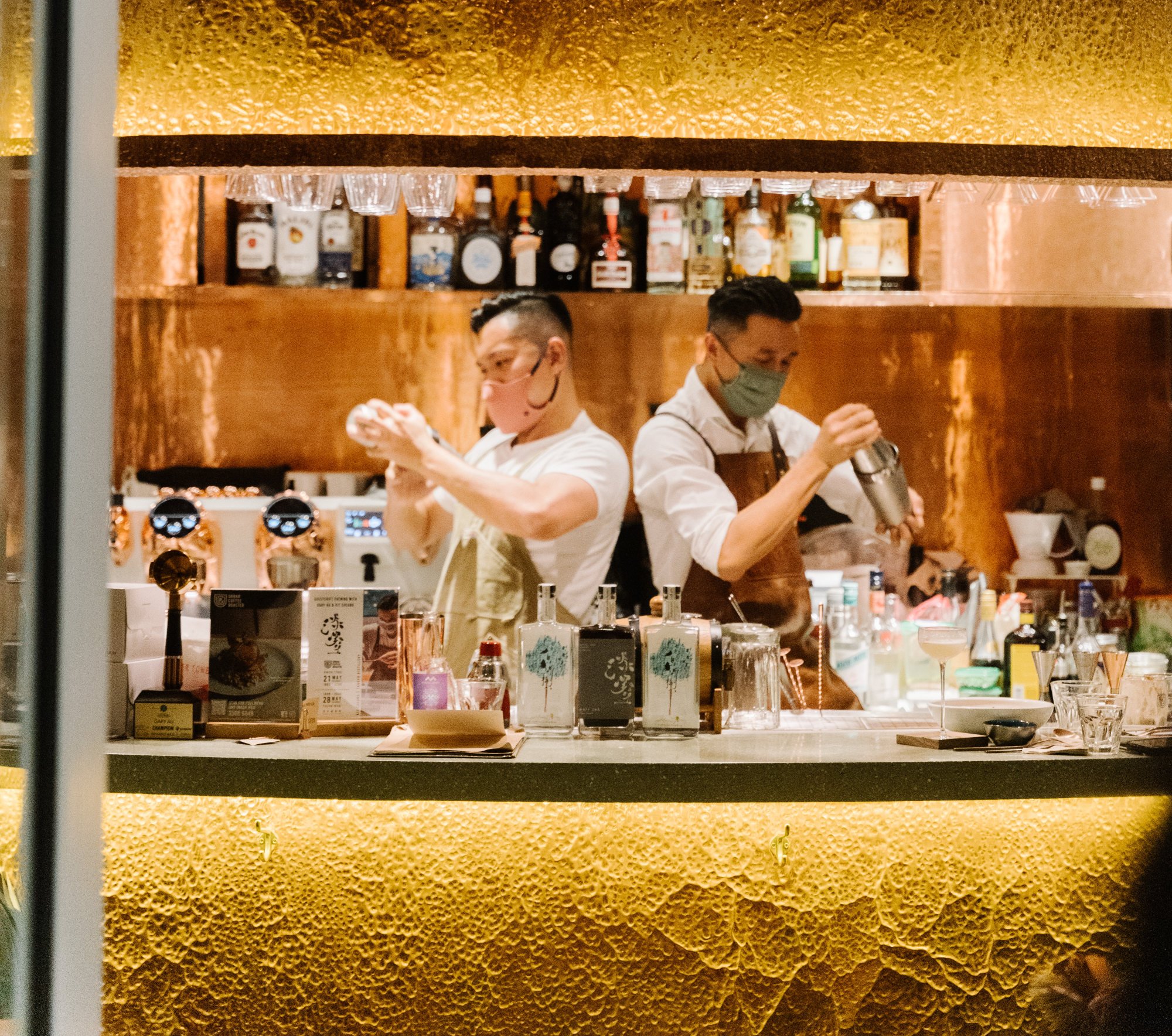 The concept of using coffee in a unique drink preparation – a "signature beverage" in World Barista Championship terms – was already something that more serious cafes have been integrating into their menus, and taking the next step to include alcohol is the natural evolution.
"When speciality coffee meets cocktails, a whole new world of drinks are made possible because there's a spark," explains Liz Lam Lee-chee, Urban Coffee Roaster's marketing manager.
"Within coffee, you'll know about pour-overs or espresso, but once you go into cocktails there are many other techniques to explore, like infusions, or stirred versus shaken cocktails. In terms of flavours, there is more room for complexity than before."
Indeed, cafes that previously focused on purely coffee are starting to explore and embrace the whole new world of flavours that cocktails can bring to their menus – but not necessarily integrating coffee into them, either.
Blossom, a speciality coffee shop with locations in Sai Ying Pun and Kowloon City, launched its inaugural cocktail menu on May 13 at the latter location – a beautiful, Zen-inspired space with a wood bar that serves both baristas and bartenders well.
The debut offerings are inspired by wanderlust and the ingredients of Okinawa, including zingy pineapple and the Japanese island's famed
black sugar
.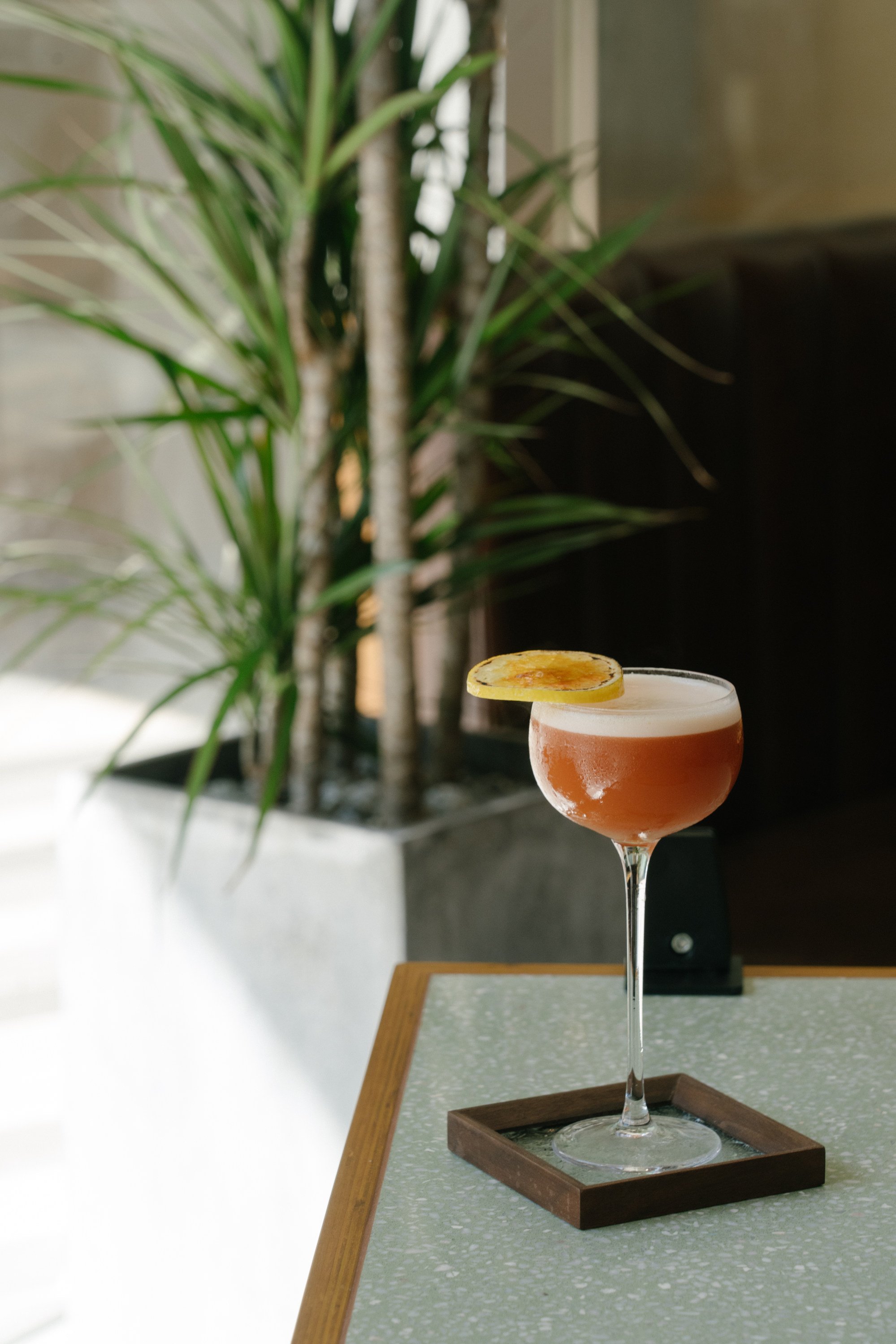 At venues like Dio, the idea of bringing together coffee and drinks enthusiasts was a natural dovetail, says co-founder Billy Ha Ching-fung, albeit the other way around (the name of the bar references Dionysus, the Greek god of wine).
"Originally, the idea of Dio was to only serve highballs and wine, and then we realised that a lot of whisky drinkers were also coffee enthusiasts," he explains, and so he and co-founder Nick Tse (of Bar Buonasera) decided to integrate the coffee-bar element into their concept.
While the menu has evolved since opening, Ha and bar manager Bone Cheng Jun-man are committed to keeping one or two coffee cocktails on the menu.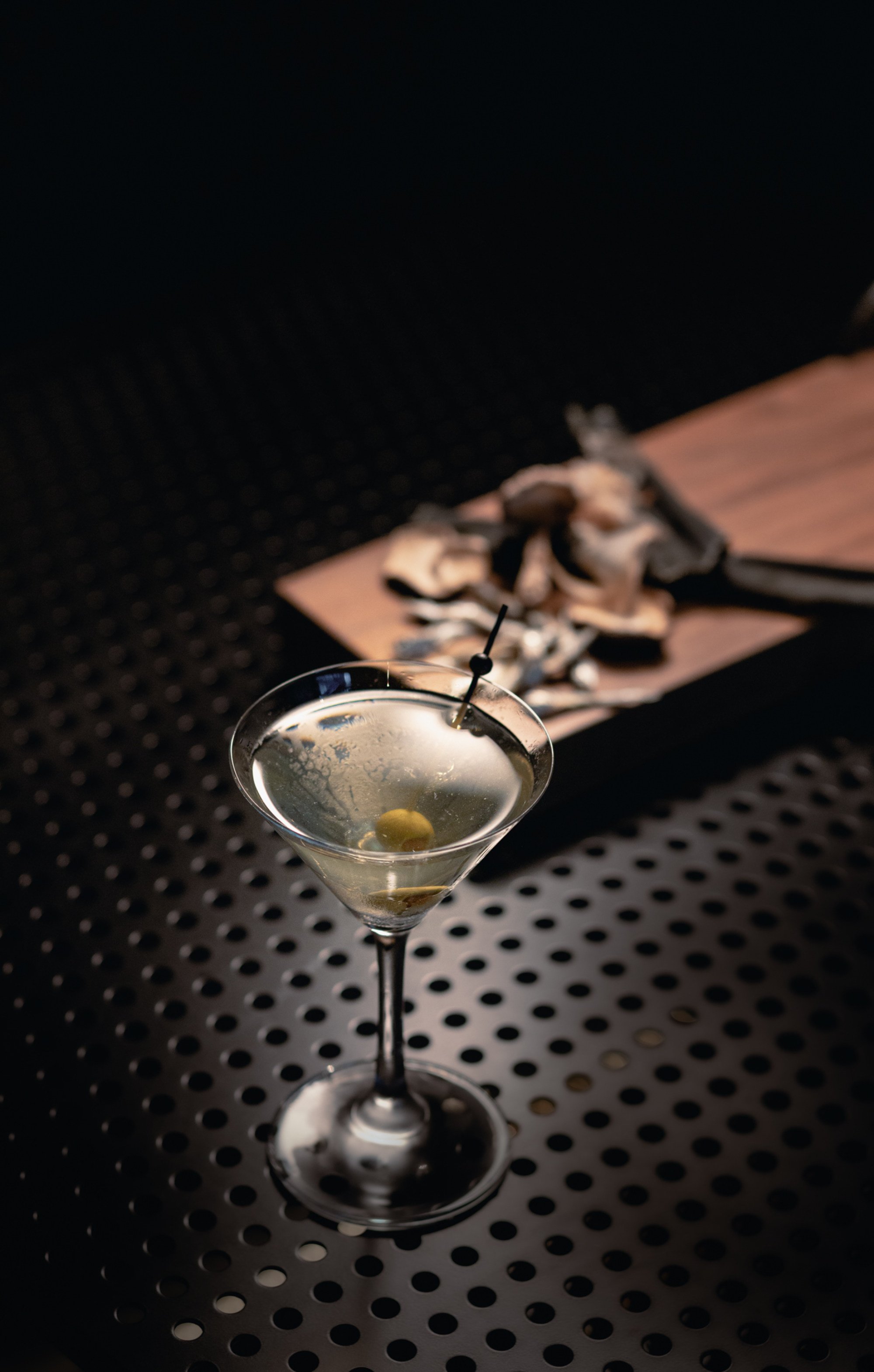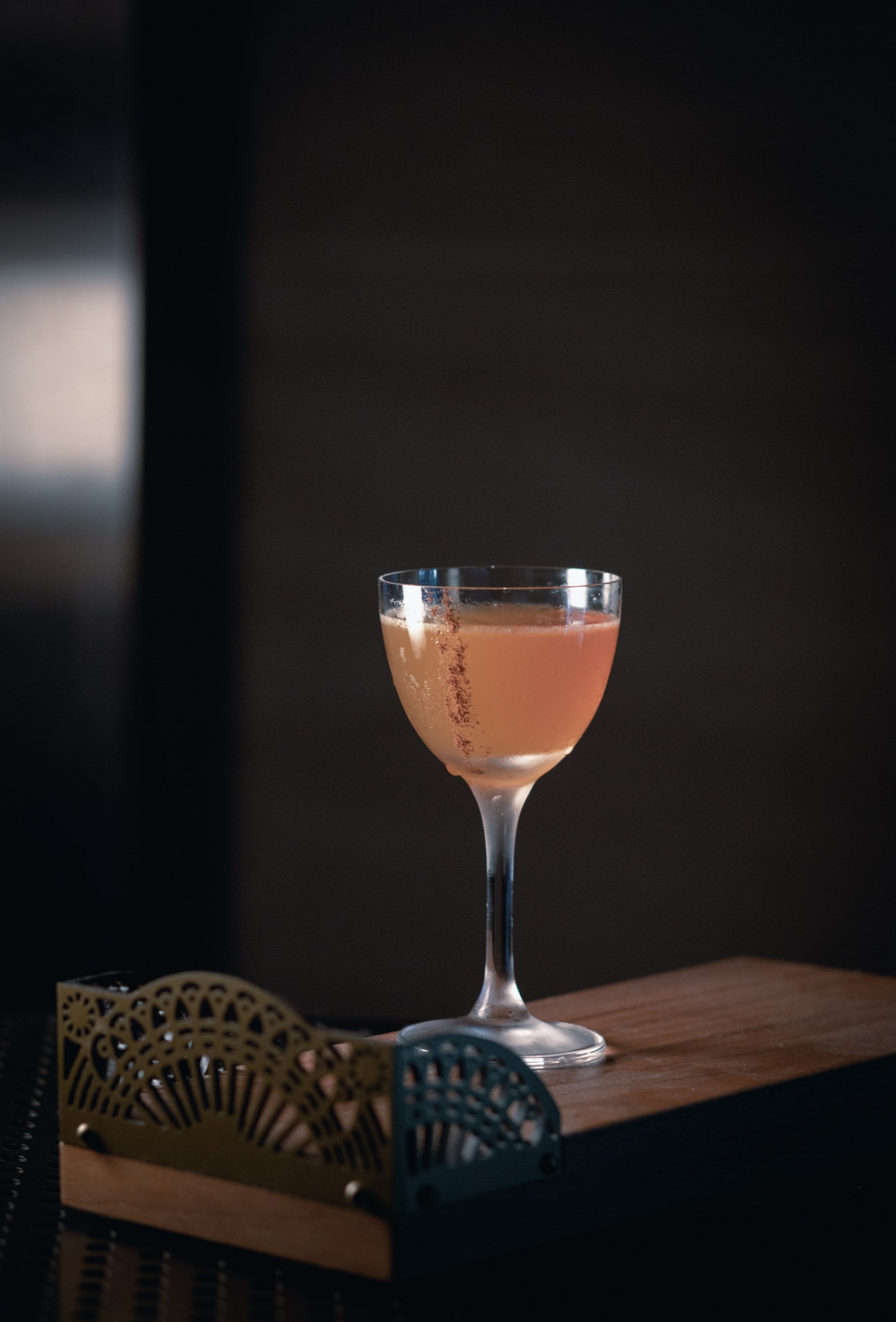 The team also quietly launched a small batch of bottled coffee, jasmine tea and mead cocktails in April featuring Chinese calligraphy on the labels by one of Dio's own baristas, Soya Siu Tze-wai, who goes by the pen name Yat Bat.
In soft opening mode from May 28 is newcomer In Depth, on Wellington Street in Central, a cafe dedicated to the trifecta of speciality coffee, craft cocktails and shisha.
For co-founder Jessica Chan Ka-wing, who previously opened Hooman by the Sea and Until Coffee, the cafe is a space for the free-flow of ideas, and the design is inspired by the many forms of water; the theme runs through the menu offerings, too, as she explains.
The cocktail menu uses tea and the flavours of the Silk Road as touch points for updating classics such as the highball, milk punch and whisky sour. They'll also be inviting guest bartenders (including one on the
Asia's 50 Best Bars
list) and spirits ambassadors to evolve their cocktail offerings.
What may have started as a common way to extend the operating hours of a venue has evolved into something else entirely – a way for creatives from the bar and coffee scenes to share their ideas, push limits and develop a taste of something new.