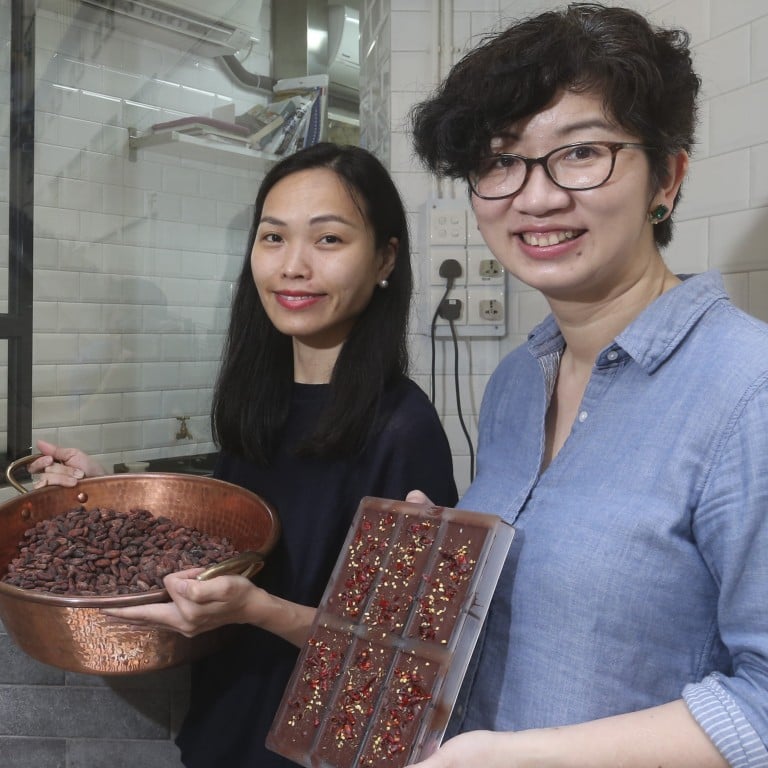 8 of Hong Kong's best boutique bean-to-bar chocolate makers, producing single origin bars with eclectic flavours from dried shrimp to strawberry chilli
Handcrafted, bean-to-bar chocolate is no longer niche in Hong Kong, thanks to local brands making the effort to create a quality product
From soy-sauce-flavoured to ganache-like candies and Chinese-wine-flavoured morsels, here's our pick of the most interesting chocolates to be found in Hong Kong
Hong Kong's love for chocolate has come a long way.
According to a survey by global public opinion and data company YouGov in 2017, the five most popular chocolate brands in the city were Godiva, Lindt, Ferrero Rocher, Cadbury and Nestlé. (In Asia-Pacific as a whole, Cadbury and Ferrero Rocher came top.)
So how has Hongkongers' taste for luxury chocolate developed over the past five years? The answer is found in handcrafted, bean-to-bar chocolate – no longer a niche item in Hong Kong, thanks to local brands making the effort to create a quality product.
The "made in Hong Kong" movement is giving much-needed momentum to these creators, who are standing out with their unique chocolates in a market skewed towards mass-produced confectionery.
Even when they're not made locally, we're fortunate to count a growing number of intriguing, small-batch chocolate brands, thanks to boutiques and purveyors dedicated to sourcing and importing the best on the market.
They join existing fine European specialists such as Venchi, Jean Paul Hevin,
La Maison Du Chocolat
and Charbonnel et Walker, not to mention existing high-end chocolatiers working within the city's five-star hotels. So, in celebration of World Chocolate Day on July 7, why not seek out these eight craft chocolatiers?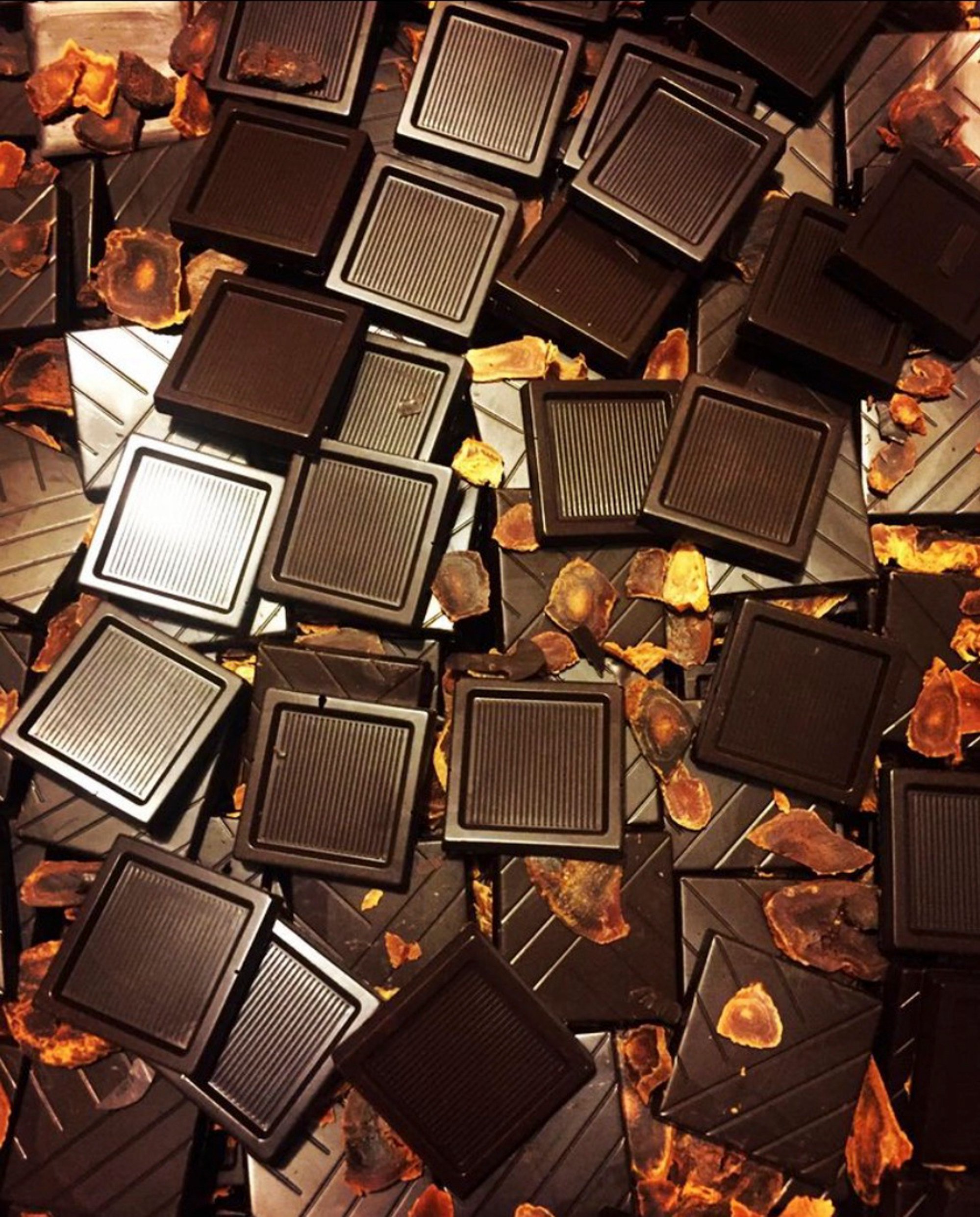 Chocobien
The team here source their cacao from Fairtrade farms in Bali, Ecuador, Madagascar, Peru, Trinidad and Tobago, and Venezuela, and are constantly innovating new and challenging flavours for their bars. Soy sauce, sakura shrimp, spicy crisps and
Sichuan pepper
have featured in their chocolates – though not all at once.
The highlight of this brand is its Kusa "rare" chocolate, made from cacao sourced from Nacional trees – thought to have gone extinct in 1916 but which were revived in 2011.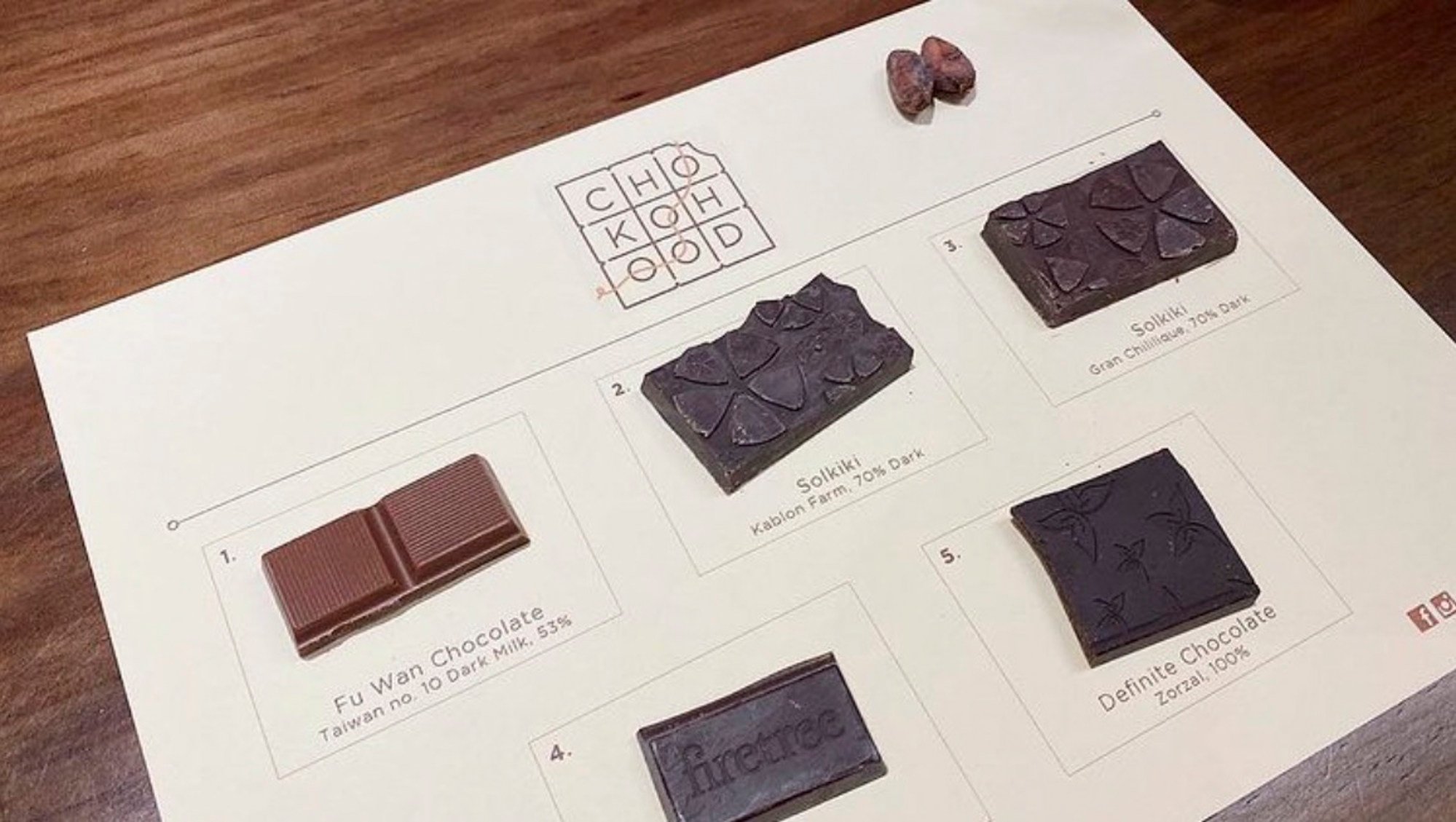 Chokohood
Professional chocolate taster and educator Katie Chan Ka-yan founded The Chocolate Club in 2014, consulting on and importing chocolate, before opening a cafe space in Tai Hang on Hong Kong Island in 2021, where small-batch, bean-to-bar chocolates are made with single origin cacao beans from Taiwan and
Chiang Mai, Thailand.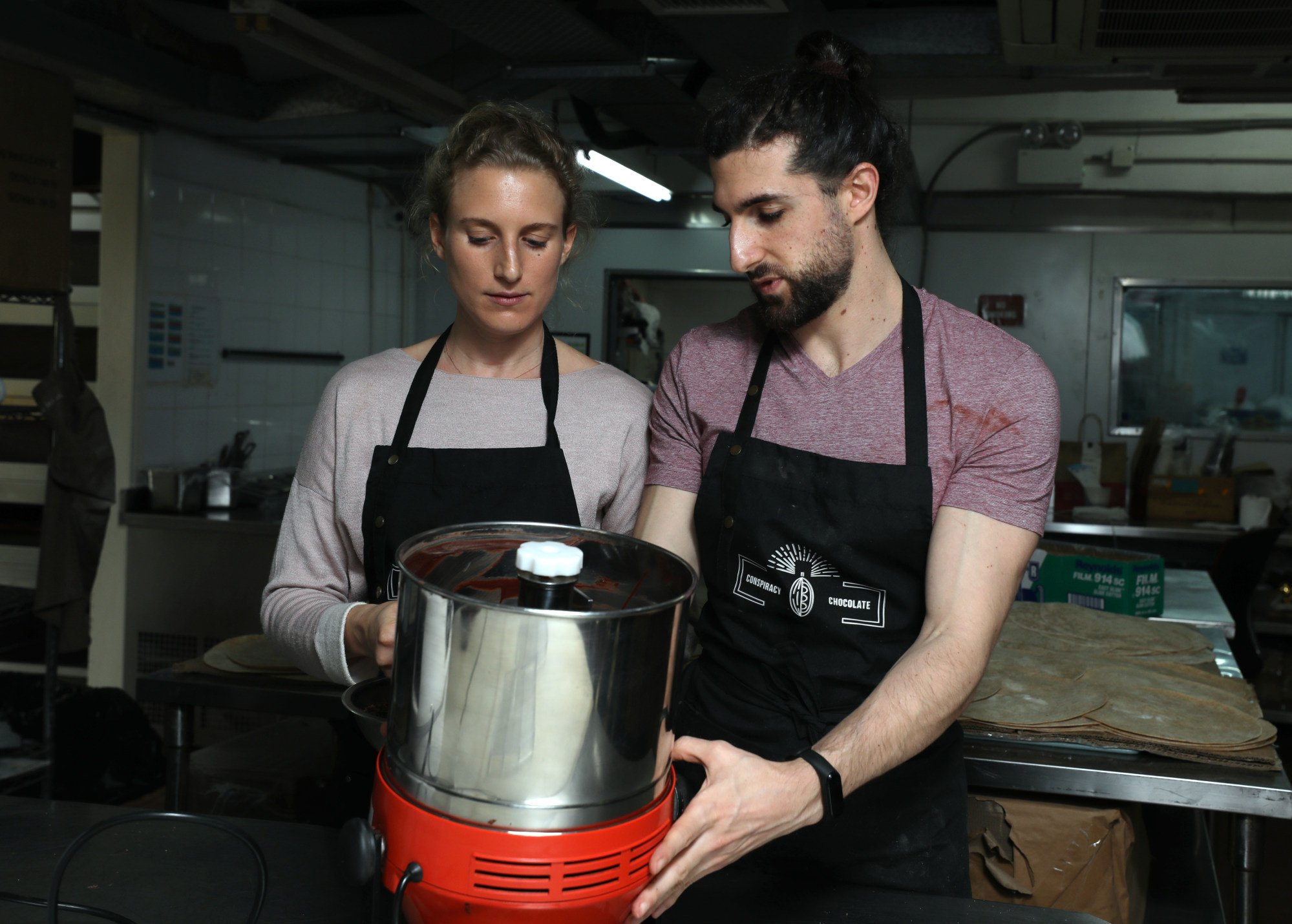 Conspiracy Chocolate
Swiss-Israeli couple Amit Oz and Celine Herren kick-started their chocolate journey by fusing their Swiss method of chocolate making with ingredients from the Middle East. They have since branched out to a wider range of flavours.
The result is a stand-out line-up of unique bars that include the likes of strawberry chilli, genmaicha [Japanese green tea and brown rice] and dark cardamom.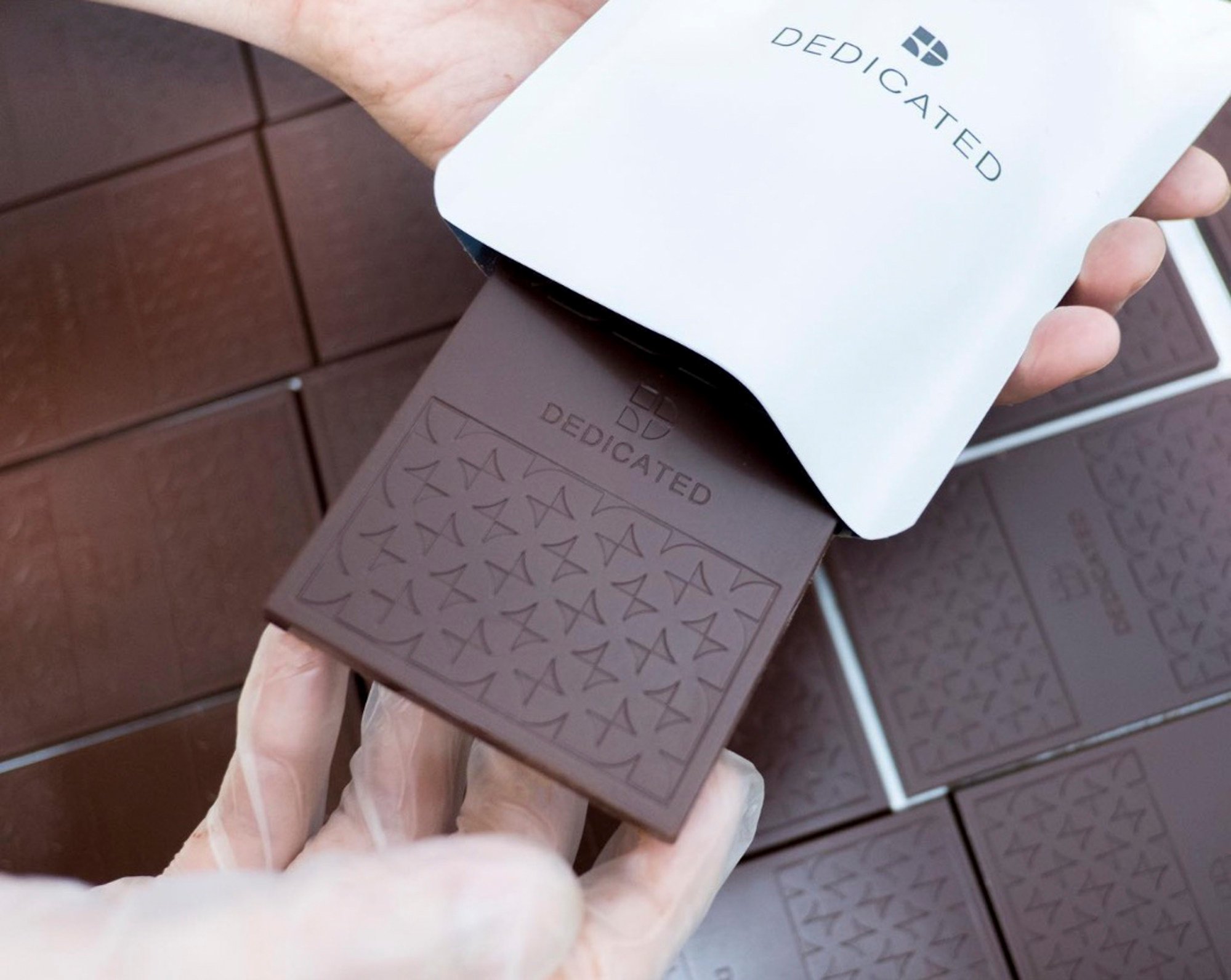 Dedicated
This bean-to-bar chocolate producer based in Lai Chi Kok, Kowloon, which has been quietly dedicated to its craft since 2017, sources cacao from all around the world including Vietnam, the Dominican Republic, Venezuela, Peru and Tanzania.
Its range includes intense 100 per cent plain chocolate, lighter 48 per cent milk chocolate infused with jasmine tea, and creamy Japanese-style nama or ganache-like chocolates.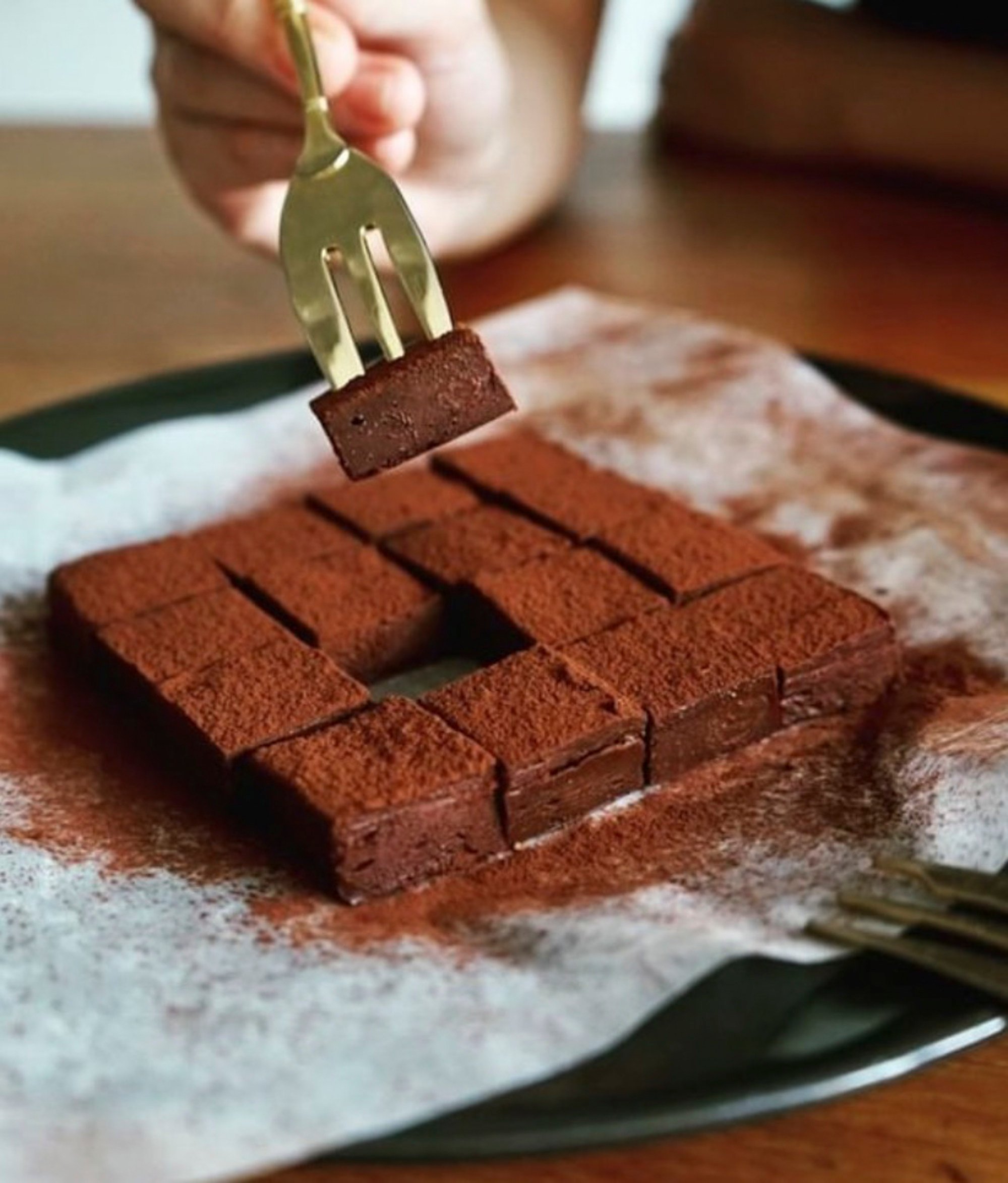 Gamma
Set up in 2019, Gamma described itself as a micro-batch (not even small-batch!) bean-to-bar chocolate workshop. That same year, it received two silver awards at the International Chocolate Awards Asia-Pacific for its plain chocolate bars.
Some of its more esoteric offerings include a 70 per cent Ivory Coast plain chocolate flavoured with sea salt and Chinese hua diao wine, and 65 per cent Peru Ucayali plain chocolate infused with High Mountain black tea.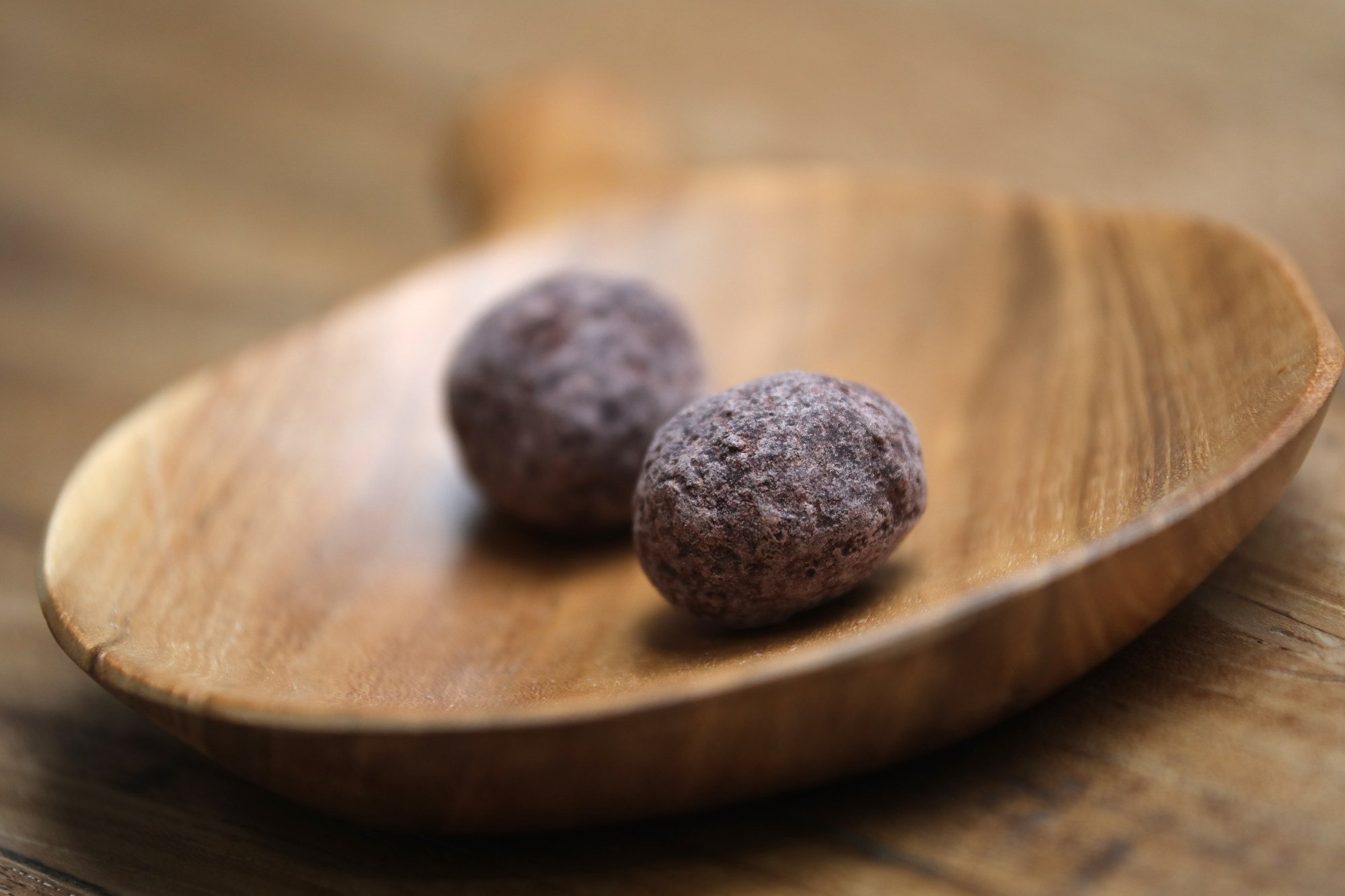 Hakawa
This tiny, 75 sq ft (7 square metre) craft chocolate bar in Sheung Wan was a pioneer of organic bean-to-bar chocolate in the city, and it is still going strong today. Its bestsellers are the rich chocolate drinks, even in the heat of summer, and the chocolate bars that are made on site.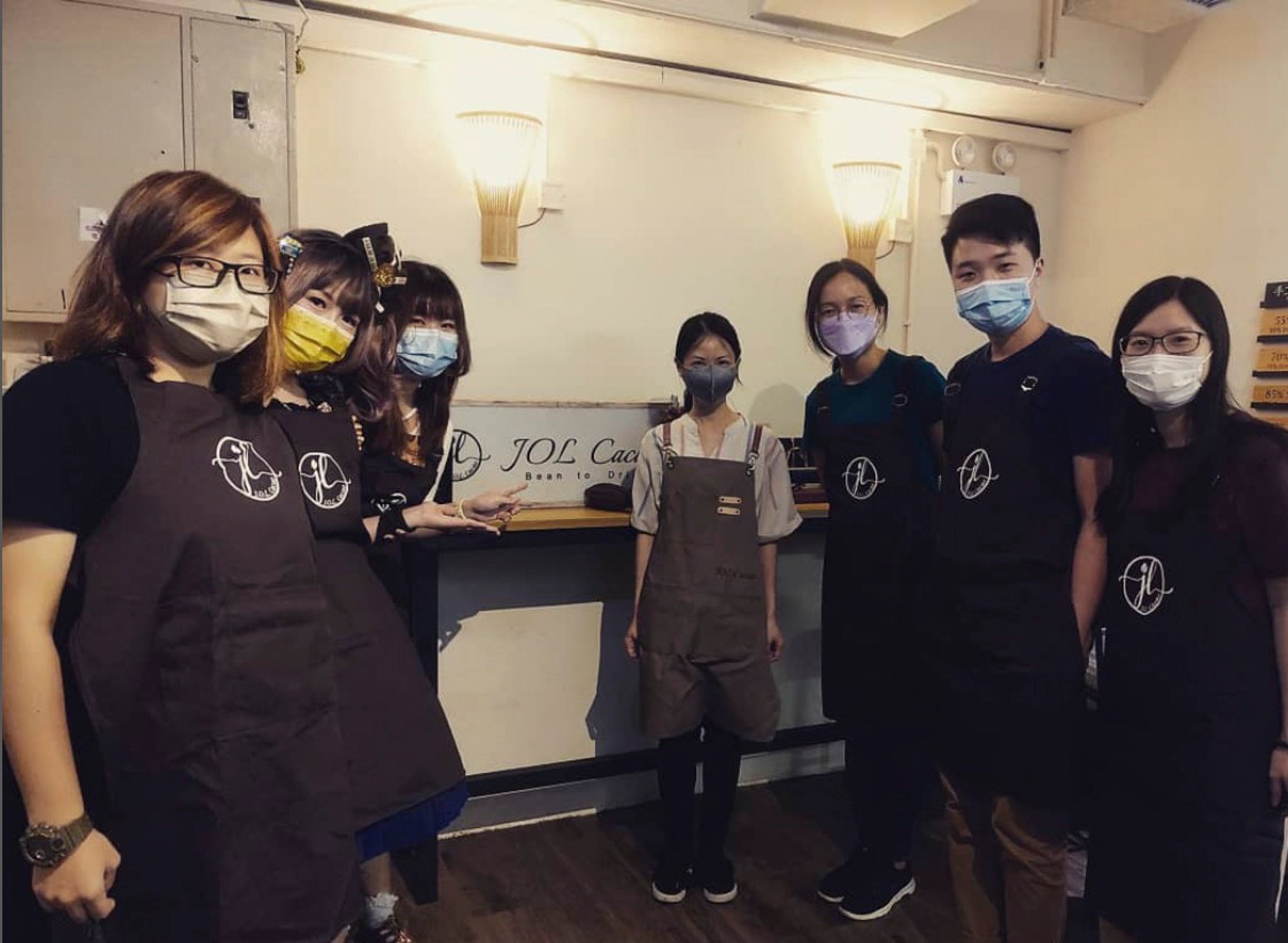 JOL Cacao
The acronym stands for "joy of life", and represents the brand's mission to bring happiness through its chocolates. Specialising in bean-to-bar chocolates made with cacao from a cooperative farm in Tanzania, JOL Cacao also hosts workshops at its Kwun Tong factory, where customers can try their own hand at making their own.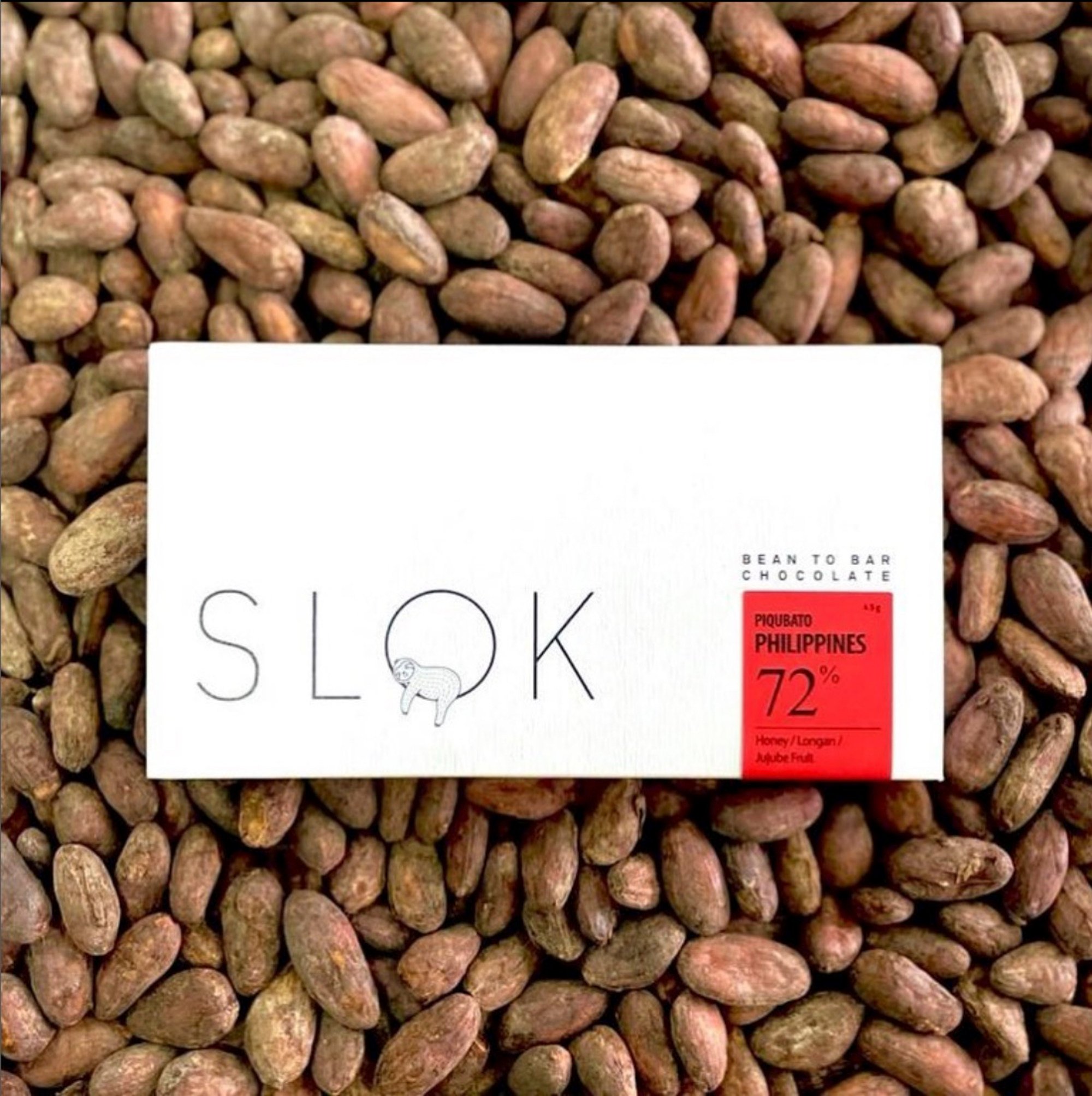 Slok Chocolate
With a chubby sloth as its mascot, Slok Chocolate's philosophy is clearly one that values the slow food movement. Its single-origin chocolate bars are made with only two ingredients: cacao and organic sugar, with no added lecithin or vanilla.
In its current line-up are bars made with cacao from Ecuador, the Philippines, Brazil, India and Vietnam. Slok also has a range of single-origin drinking chocolates, served at chocolate cafe Half & Half in Sai Ying Pun.