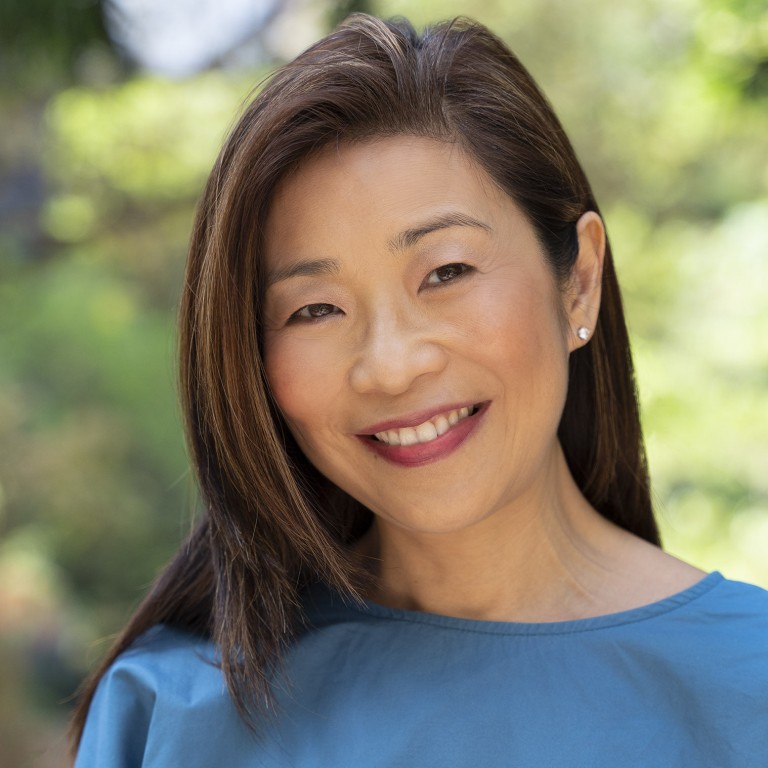 The best dumplings in Hong Kong, a Times Square go-to and a filmmaker's pick for fried chicken
Actress-turned-filmmaker Jo Chim's favourite places to eat in Hong Kong, such as TokyoLima and L'Envol, deftly fuse contrasting cuisines
When she travels to Los Angeles for her film premiere, she'll be hitting up her favourite haunts for pulled pork sandwiches and ceviche
Actress, television presenter and educator Jo Chim now adds filmmaker to her résumé with an acclaimed short movie called One Small Visit that was selected by the Los Angeles Short Films International Festival and premieres on July 26. She spoke to Andrew Sun.
The past two years have been really hard and, honestly, I can't remember my last good memorable meal out. I have a wonderful helper who cooks so well that, for example, I don't eat roast chicken anywhere because she does the best roast chicken. I tend to go to restaurants for their signature dishes.
There are a few places I love. One is Kong Chai Kee (2 Canal Road East, Causeway Bay, tel: 2893 5617), best known for their fried fish skin and fish balls. It's a total dive but I always take people there.
If you go to the upstairs floor, it feels like a bunker where you're going to hit your head. The dish I always get is the sui gow (steamed shrimp dumplings) in soup. I don't know if the shrimps are frozen or not but they taste so fresh and exquisite. It's so comforting.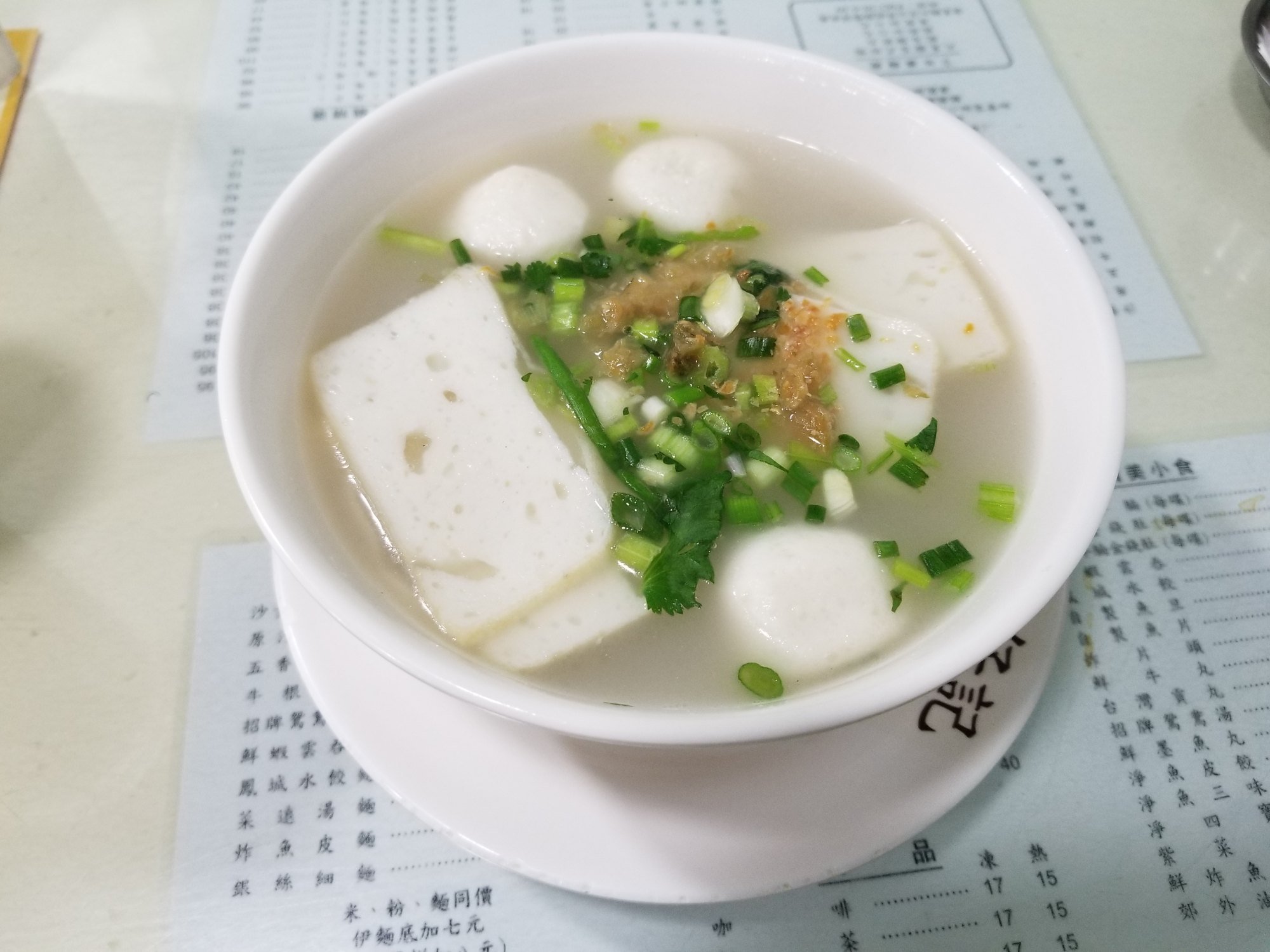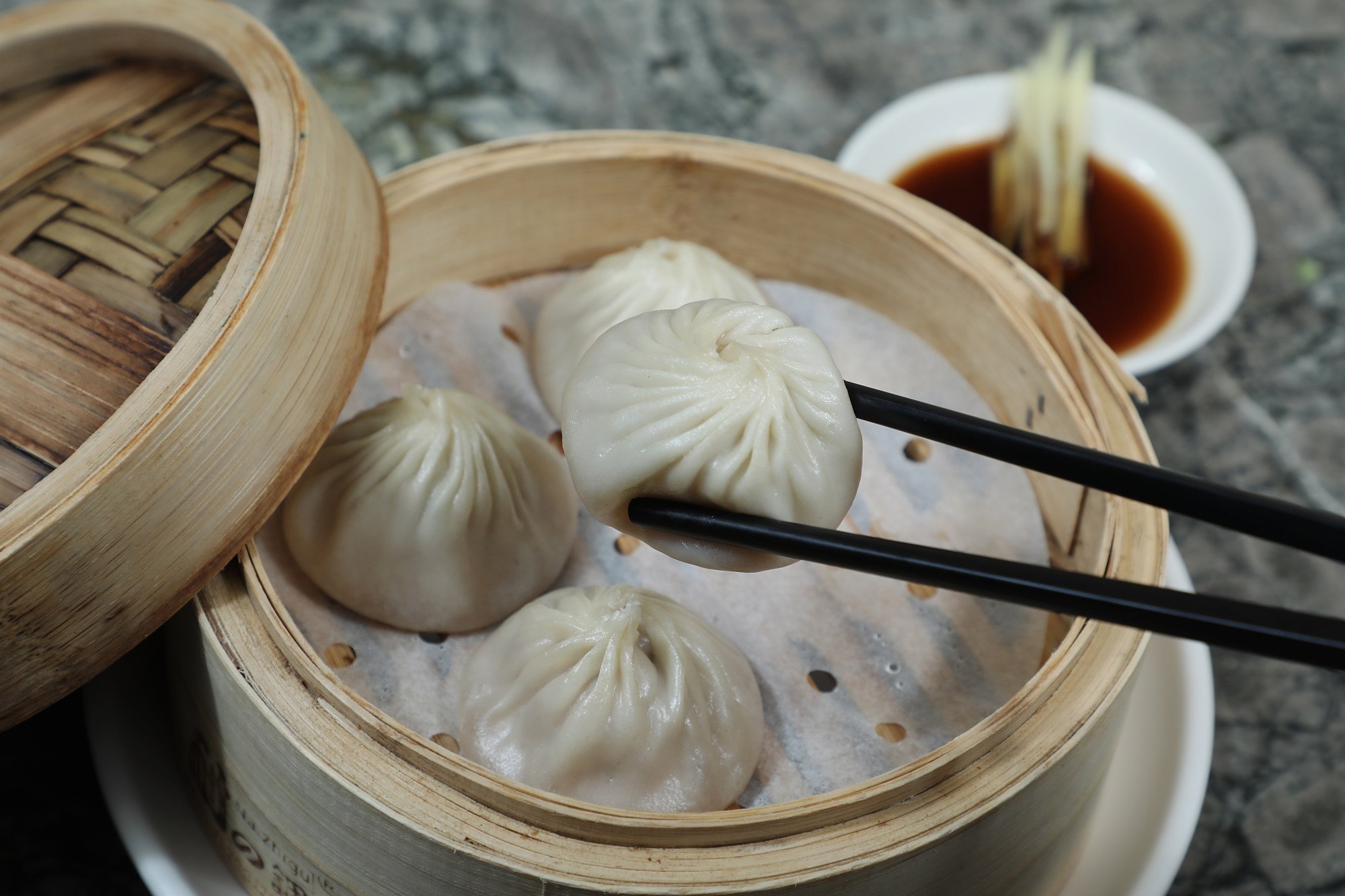 The signature dish at Pho Restaurant (3 Lan Fong Road, Causeway Bay, tel: 2574 1777) for me is the morning glory stir-fried with belacan. I've tried it everywhere else and it's never as good.
Nha Trang (Shop 1303, 13/F, Times Square, 1 Matheson Street, Causeway Bay, tel: 2506 2220) also has a really amazing lotus shoot salad. I never even knew it was a thing, but they mix it with fish sauce and it's tender and crunchy.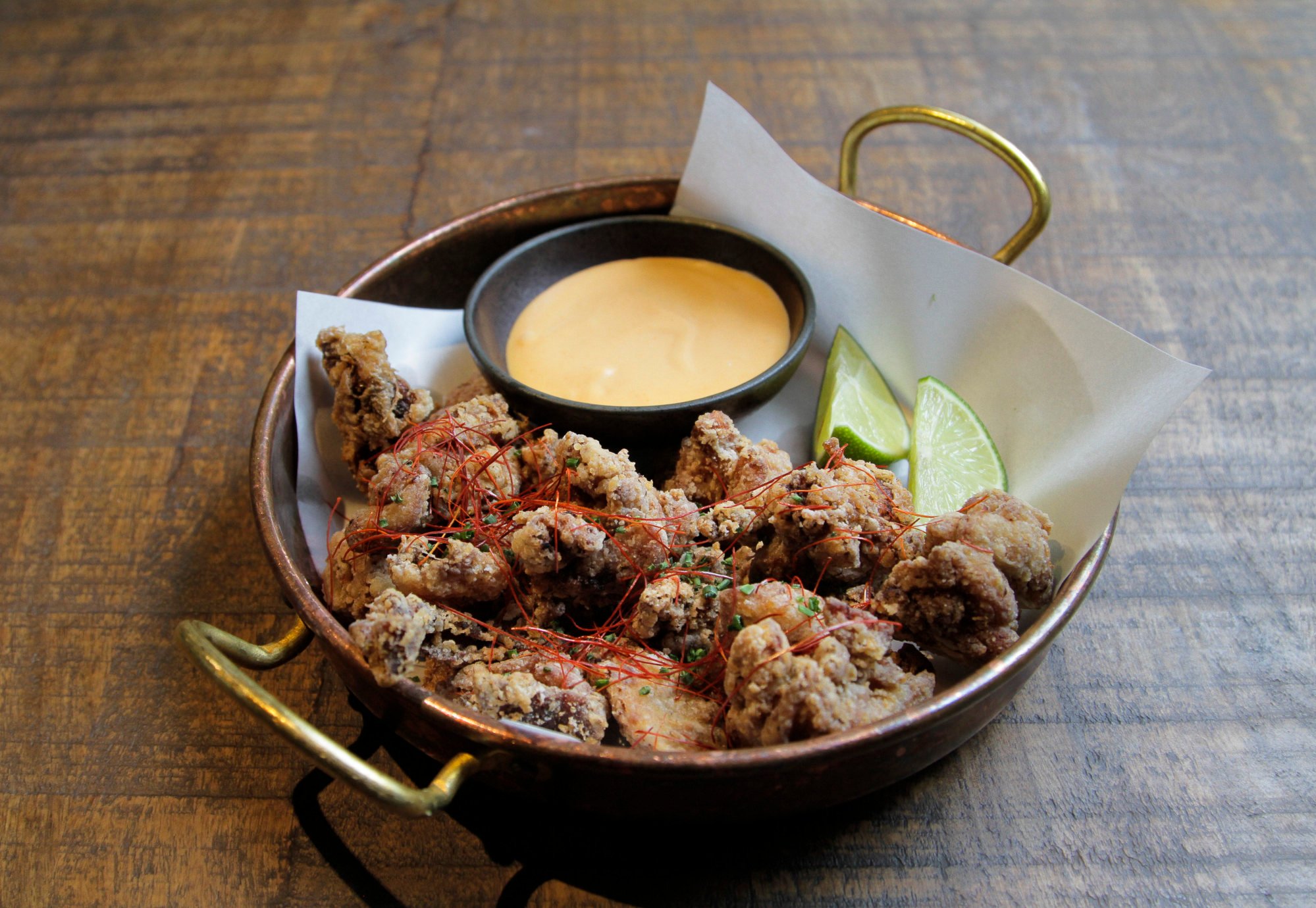 I used to go to other places for xiao long bao but then I discovered Crystal Jade, specifically the one on Johnston Road (Shop 310, Tai Yau Plaza, 181 Johnston Road, Wan Chai, tel: 2573 8844).
It's like it's our cafeteria every Sunday. We go and each member of my family has their own basket of dumplings. That's our comfort food.
I tend to like fusion foods, so one of my favourite places is TokyoLima (UG/F, Car Po Commercial Building, 18-20 Lyndhurst Terrace, Central, tel: 2811 1152). I find their selection of ceviche really lovely. It's flavoursome and hearty. They also do a nice Korean-style fried chicken.
The only fancy place we've done lately is L'Envol (3/F, The St. Regis Hong Kong, 1 Harbour Drive, Wan Chai, tel: 2138 6818). It's French with Asian inspirations. The amuse bouche was great and the menu was really inventive.
I've been going to Soho House's Cecconi's (28/F, Soho House, 33 Des Voeux Road West, Sheung Wan. Members only) almost every week for their whipped ricotta with honey, my lactose intolerance be damned.
Since I am going to Los Angeles for my film screening, I will definitely head to Versailles Cuban Food (1415 South La Cienega Boulevard, Los Angeles, tel: +1 310 289 0392). I still dream about their pulled pork sandwiches and the oxtail stew.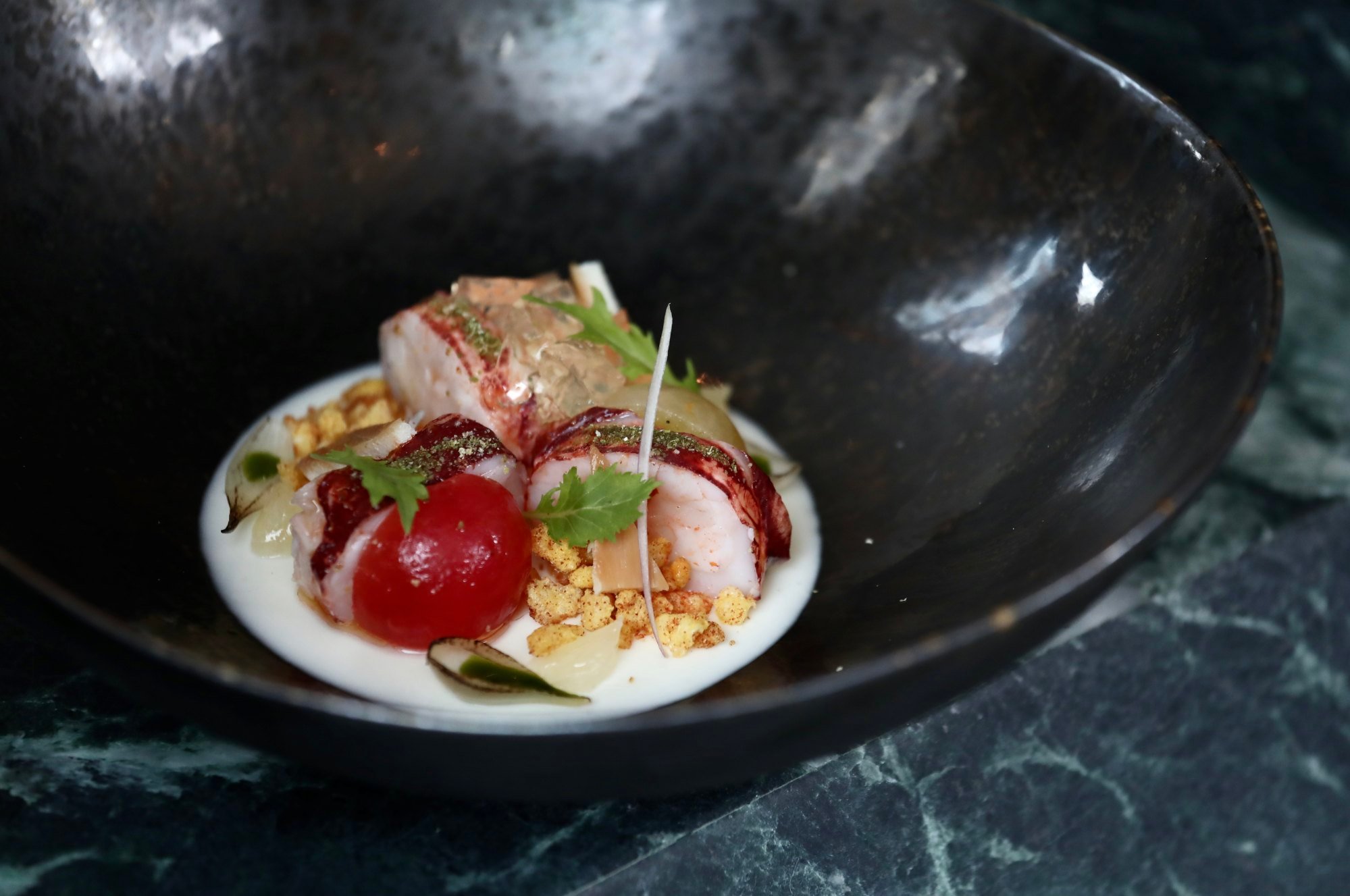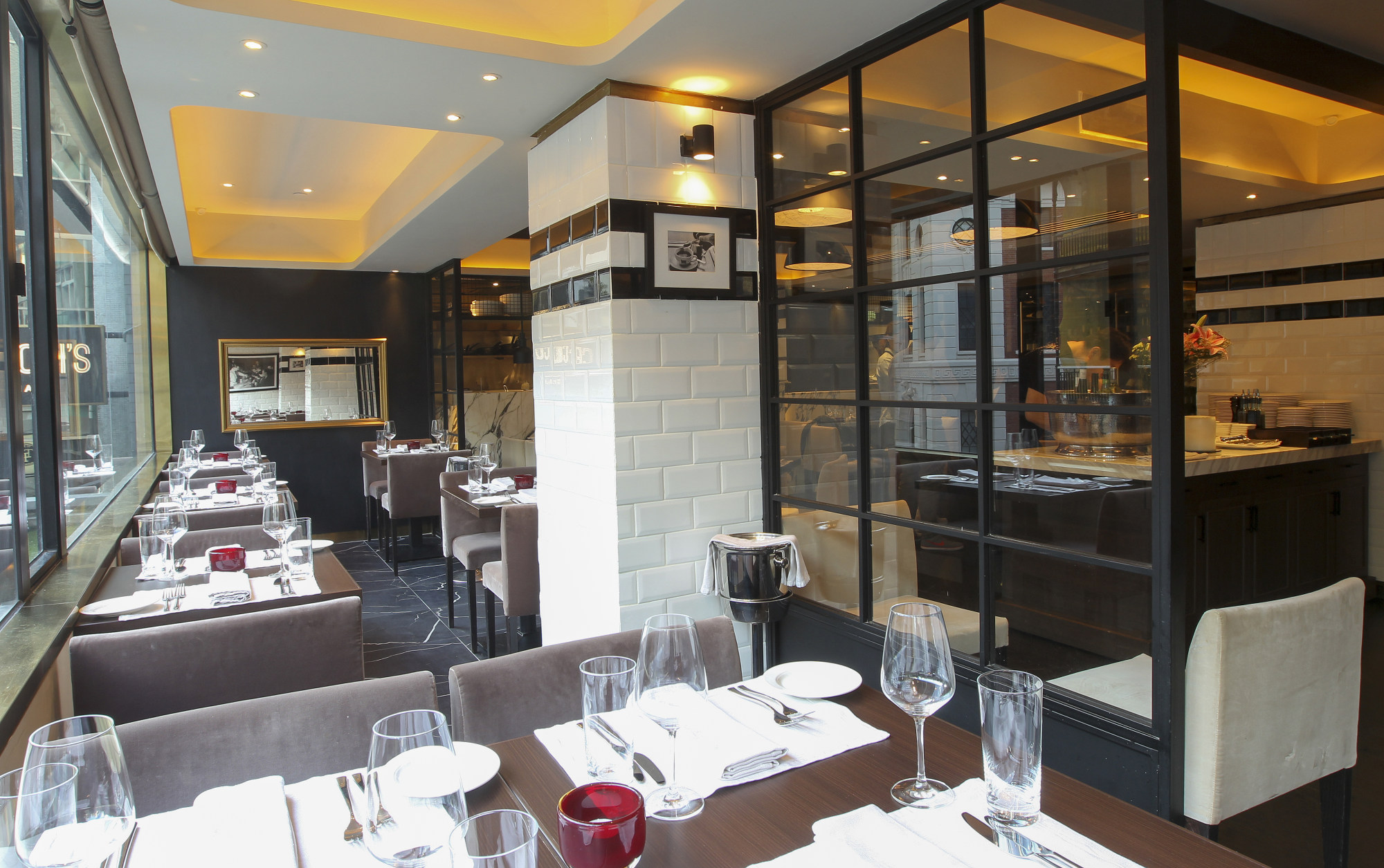 Another great place is Mario's Peruvian (5786 Melrose Avenue, Los Angeles, tel: +1 323 466 4181). The first time I was there was 20 years ago. It's in a strip mall and it was really the first time I tasted ceviche and loved it.
In Paris, I had Greg Marchand's sweet and salty bacon scones with raw cream at Frenchie (5 Rue de Nil, Bourse, Paris, tel: +33 1 40 39 96 19) and thought, "this is amazing". I love that.