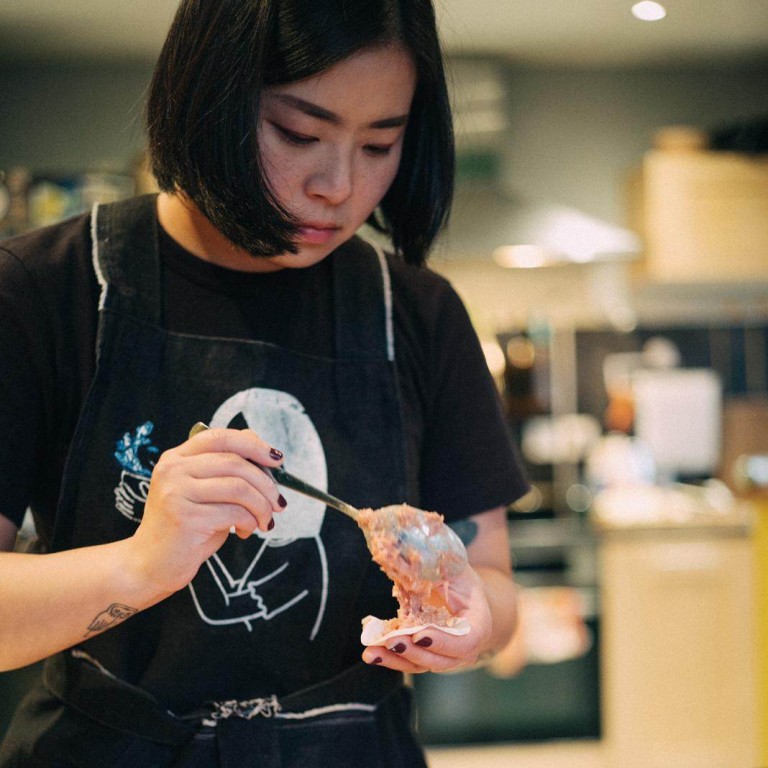 Serving Chinese food as an entrée to East Asian culture, cafe owner from Hong Kong hopes to get people of Birmingham, UK, talking
Sabrina Fung had the idea to create Blow Water Cafe in Birmingham as a multifunctional space to celebrate Hong Kong and East Asian culture
She launched a crowdfunding campaign and raised over US$24,000 in four weeks. 'I can't wait to express my passion for Hong Kong in a new environment,' she says
Born and raised in Hong Kong, Sabrina Fung moved to the UK nearly a decade ago to study events management with a focus on arts and entertainment.
She found herself in Birmingham, central England, where she continued with a master's degree in creative industries and cultural policy, and realised that what she really wanted to do was to build an East Asian art space for the community.
"I worked for local festivals and events [after graduation], but they were missing something, which was a focus on East Asian culture," she says.
Around the same time, she would often host dinner parties for her British friends, introducing them to the flavours of her upbringing while fusing her new-found experiences of being in England.
"I started experimenting with different cooking methods, twisting it with Western styles and then trying it on my guinea pig friends," she laughs.
She ended up creating a supper club, which morphed into pop-up events around England and sowed the seeds for her latest project: Blow Water Cafe, in King's Heath, south Birmingham. She quit her full-time job in retail last year, and set to work.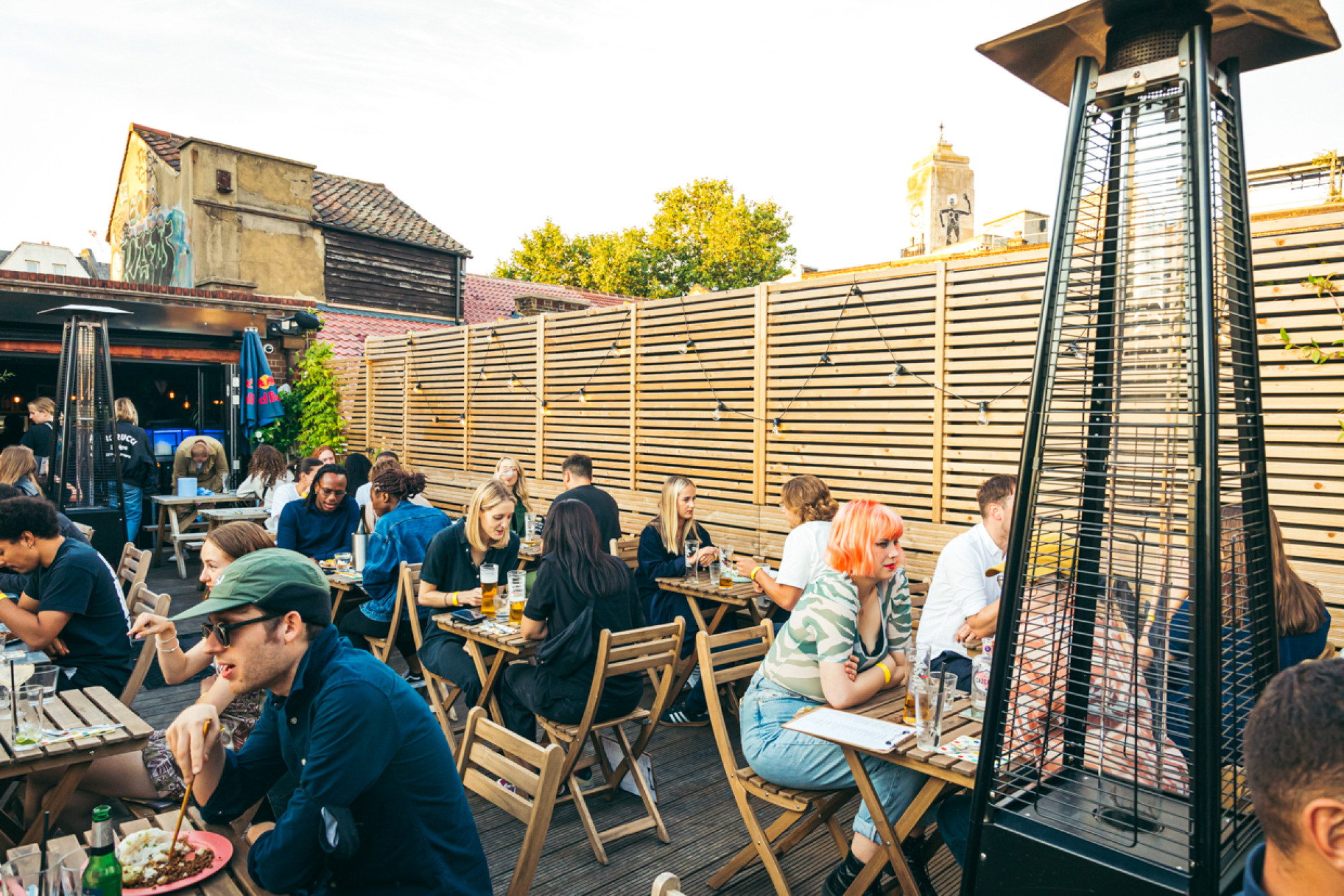 The name is a direct tongue-in-cheek translation of
tsui shui
, the Cantonese slang for shooting the breeze, or chit-chatting, and sets the tone for the kind of venue Fung wants it to be – a space for interaction and for communicating the facets of her Hong Kong and East Asian heritage.
She launched her idea on fundraising website Crowdfunder at the end of May, and set herself a one-month deadline to raise £15,000 (US$18,000) to open the venue in King's Heath, which she had already rented.
She ended up securing £20,317 in that time, and backers will go on to receive various perks – including calligraphy art prints from celebrated Hong Kong illustrator
Don Mak
, who recently moved to the UK.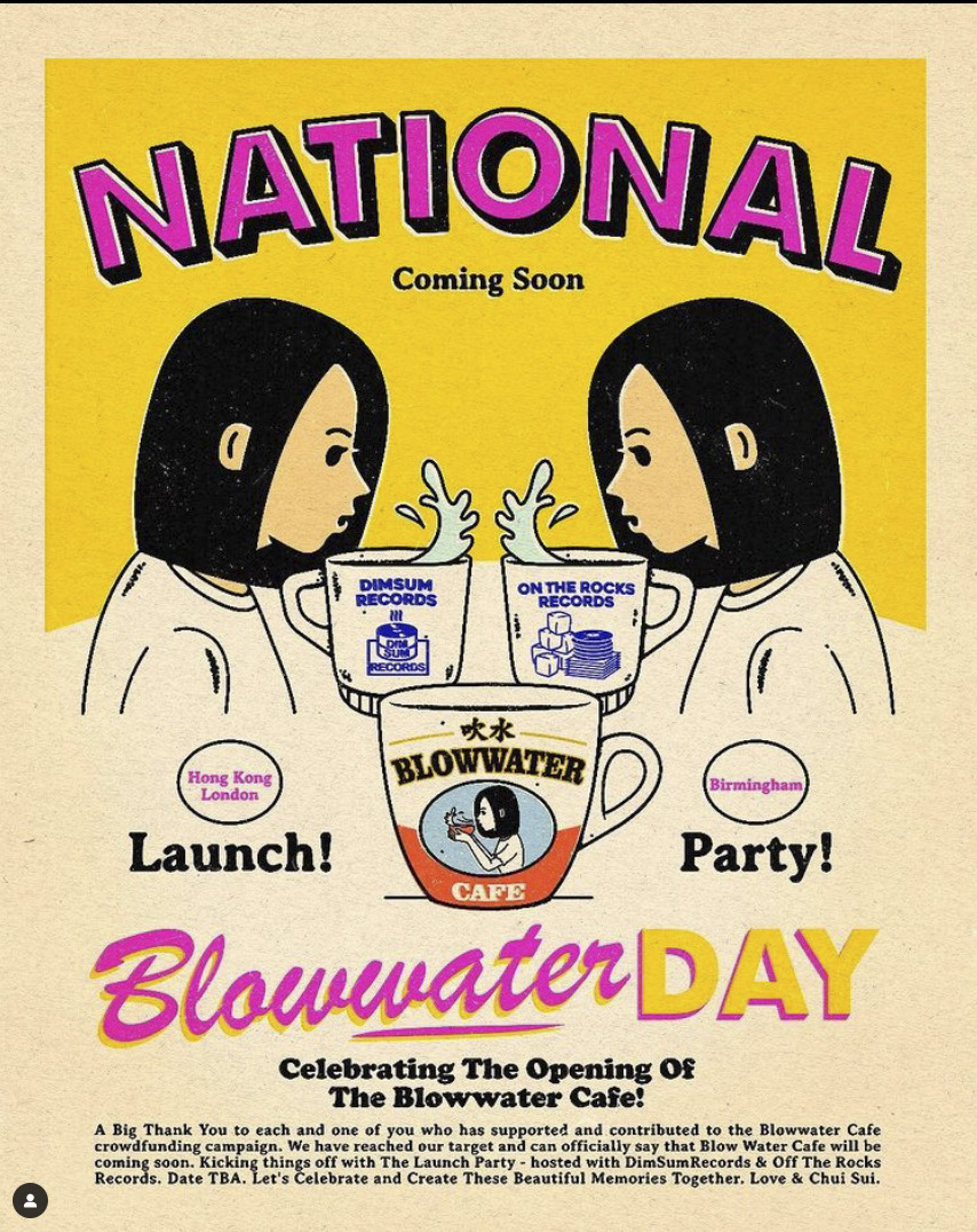 Over the past few years, the East Asian community in Birmingham – and the UK at large – has blossomed, and Fung hopes to foster greater cohesiveness and understanding between the various cultures that exist within her area.
Previously, the area was not a very popular destination for people from Hong Kong, which Fung, laughing, puts down to a lack of large shopping malls. Recently, there has been a notable rise in the local population of Cantonese speakers, she says.
Blow Water Cafe, however, is not going to be a space that only peddles classics like
wonton noodles
and roast meats on rice, to the chagrin of some Hongkongers who have walked past to see the space in development.
"Blow Water is a personal reflection of myself, and my menus reflect what food I am craving at any time. Alongside my Hong Kong menu staples, I am currently exploring Shanghainese food because of my family heritage," she says.
"I would like to use food as an introduction for people in the hope of sparking interest in East Asian culture."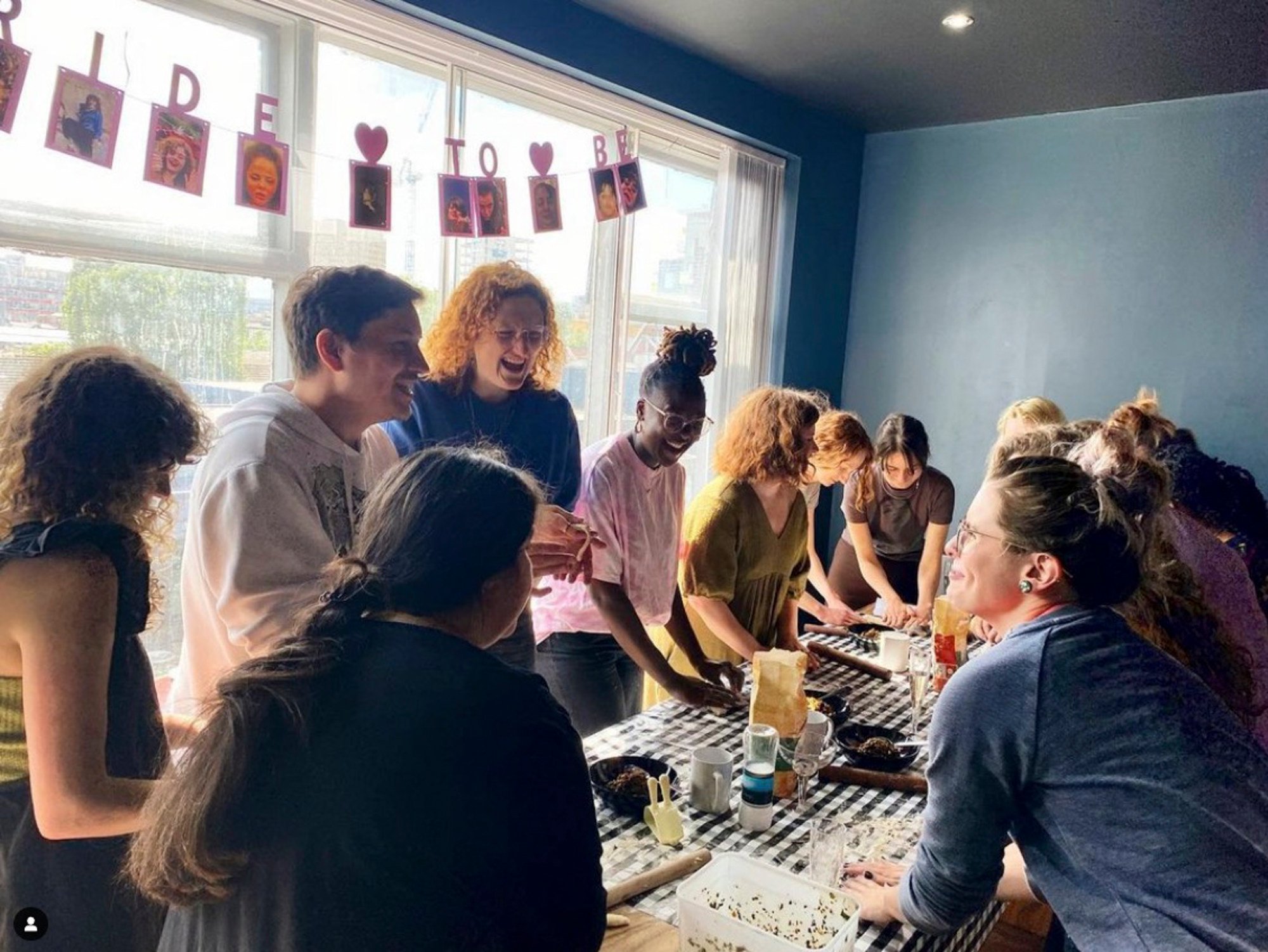 Blow Water Cafe will offer a menu of mostly Cantonese favourites, mixed in with dishes from across East Asia, such as Taiwanese salt and pepper chicken, and Shanghainese sticky rice rolls – one of Fung's favourite breakfast dishes.
"I am hoping to open a door for people to explore healthy and home-cooked East Asian food, then they will be interested in other parts of our culture, such as arts and music," she says.
Apart from presenting a smorgasbord of Asian dishes, Fung will also use the space to showcase local diasporic talent. For the launch party in September, she has joined forces with the likes of music label On the Rocks Records as well as Dim Sum Records (headed by Lennox Kwan).
Artists such as DJ Replacement Bus Service, also known as Hong Kong-born Doris Woo, will also be spinning the decks at Blow Water Cafe's debut.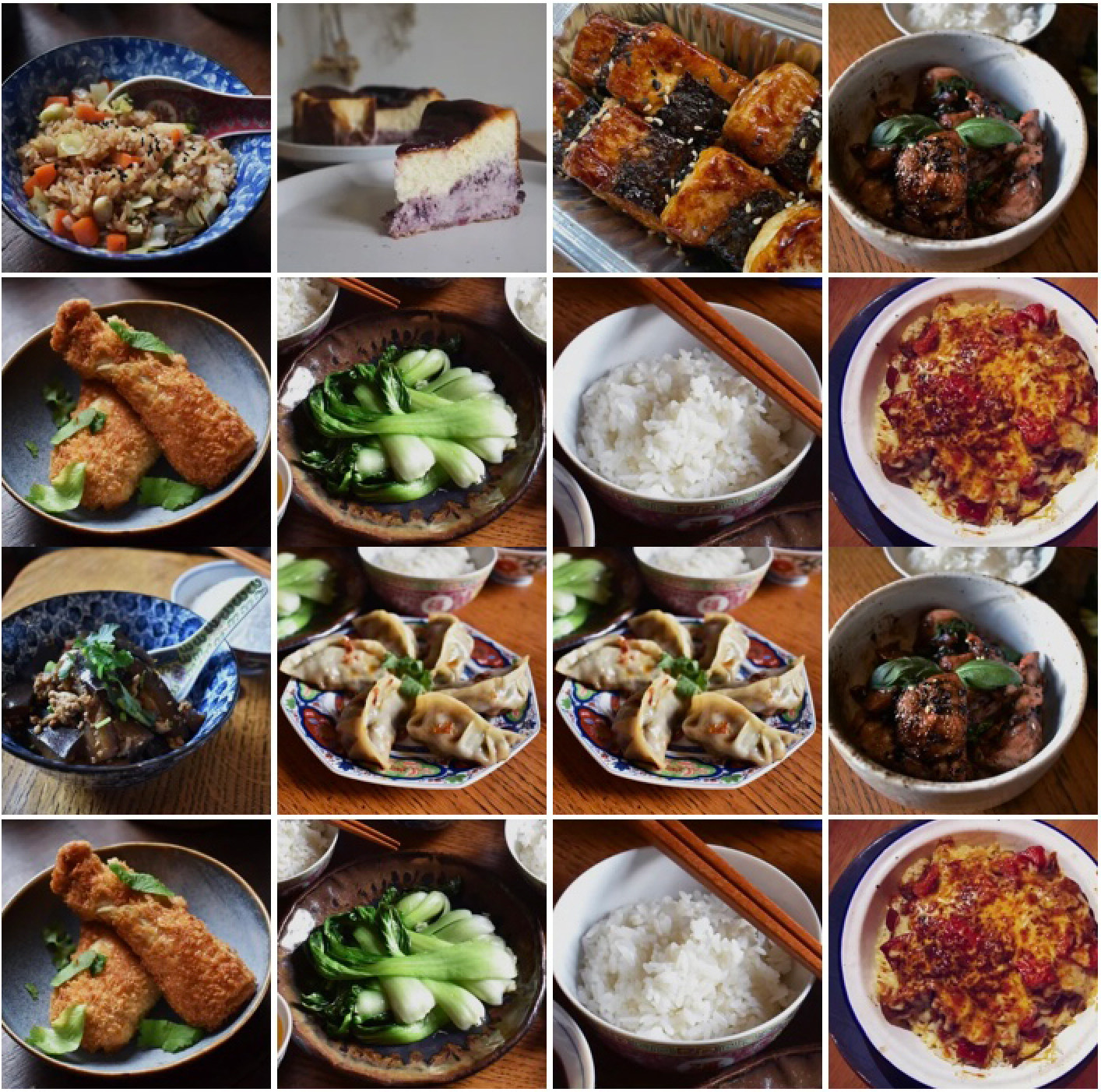 "Through these events in Blow Water Cafe, we are hoping to improve social cohesion and cultural diversity in the area," explains Fung.
"Due to my background in cultural events, I am very excited to be able to do interesting events again and especially in my own space. I can't wait to meet new people and express my passion for my hometown of Hong Kong in a new environment."