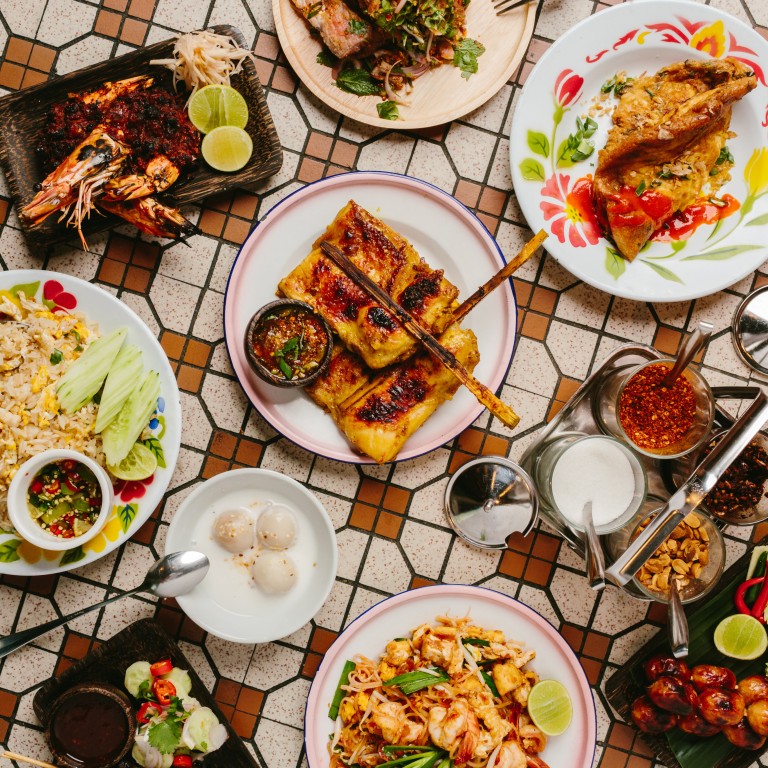 Sushi, homey cart noodles and a Korean 'party' experience in Hong Kong – a fashionista's top food picks
Shirley Yeung has worked in luxury marketing for close to two decades, but bucks the stereotype of the starving fashionista with her unfussy taste for comfort food
Her ultimate go-tos include Hong Kong-style cart noodles, spicy dishes at Chachawan and Obp and 'finger licking good' dishes at an iconic seafood restaurant
A communications and marketing executive for close to two decades, Shirley Yeung currently represents luxury brands including Jimmy Choo. She spoke to Andrew Sun.
My work takes me on the road quite often, mostly to various cities in Asia and Europe during fashion weeks.
Despite my seemingly glamorous lifestyle, my taste for food is not fussy. My favourite dishes almost always include some sort of intestines, blood, animal feet and a lot of spices.
Hong Kong-style cart noodles is such an iconic and authentic delicacy. I have yet to find the perfect bowl, but there are a few places that I frequent often. Wing Kee Noodles (27A Sugar Street, Causeway Bay. Tel: 2808 2877) hands down has the best pork blood curd. It is very silky and flavourful.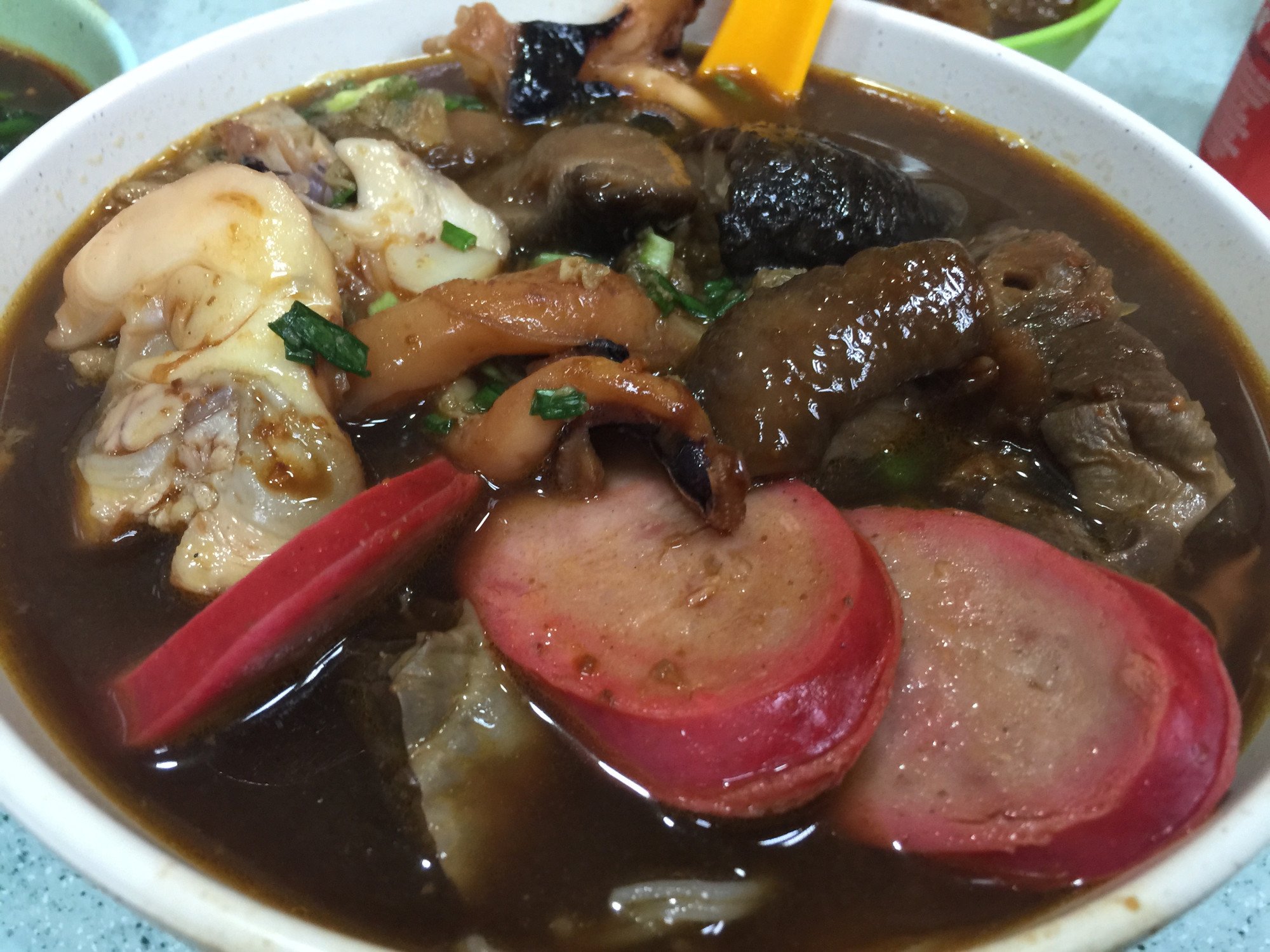 Wing Nin Noodles (several locations including Shop 2-4, Po Shing Building, 88 Kau Yuk Road, Yuen Long. Tel: 2477 3816) has got the best marinated pork intestine with a good balance of lo shui (master sauce) marinade and sweetness from fat.
Sun Kee Cart Noodles (501-515 Jaffe Road, Causeway Bay. Tel: 2836 3198) is my choice for the best spice paste, and in general offers a good quality of Cantonese skewer foods, such as fish balls, beef tripe, squid and more.
I also really like Obp (3-5 Old Bailey Street, Central), not just because bistro-style Korean dining is hard to find in Hong Kong, but because dining here is an experience. The music is loud, the food is tasty and the drinks can be quite strong (there's a soju train).
Obp makes you feel younger because of its vibe – dinner here is sometimes called a dinner "party" for a reason. It calls itself a "drinking establishment", but there are no trade-offs on the quality of food. Their spicy seafood noodles is the ultimate comfort food.
Hong Kong also has great Southeast Asian food. I personally love Chachawan (206 Hollywood Road, Sheung Wan. Tel: 2549 0020) and my favourite dish is their som dtum kao pod, which is a corn salad with salty egg, chilli, garlic and dried shrimp.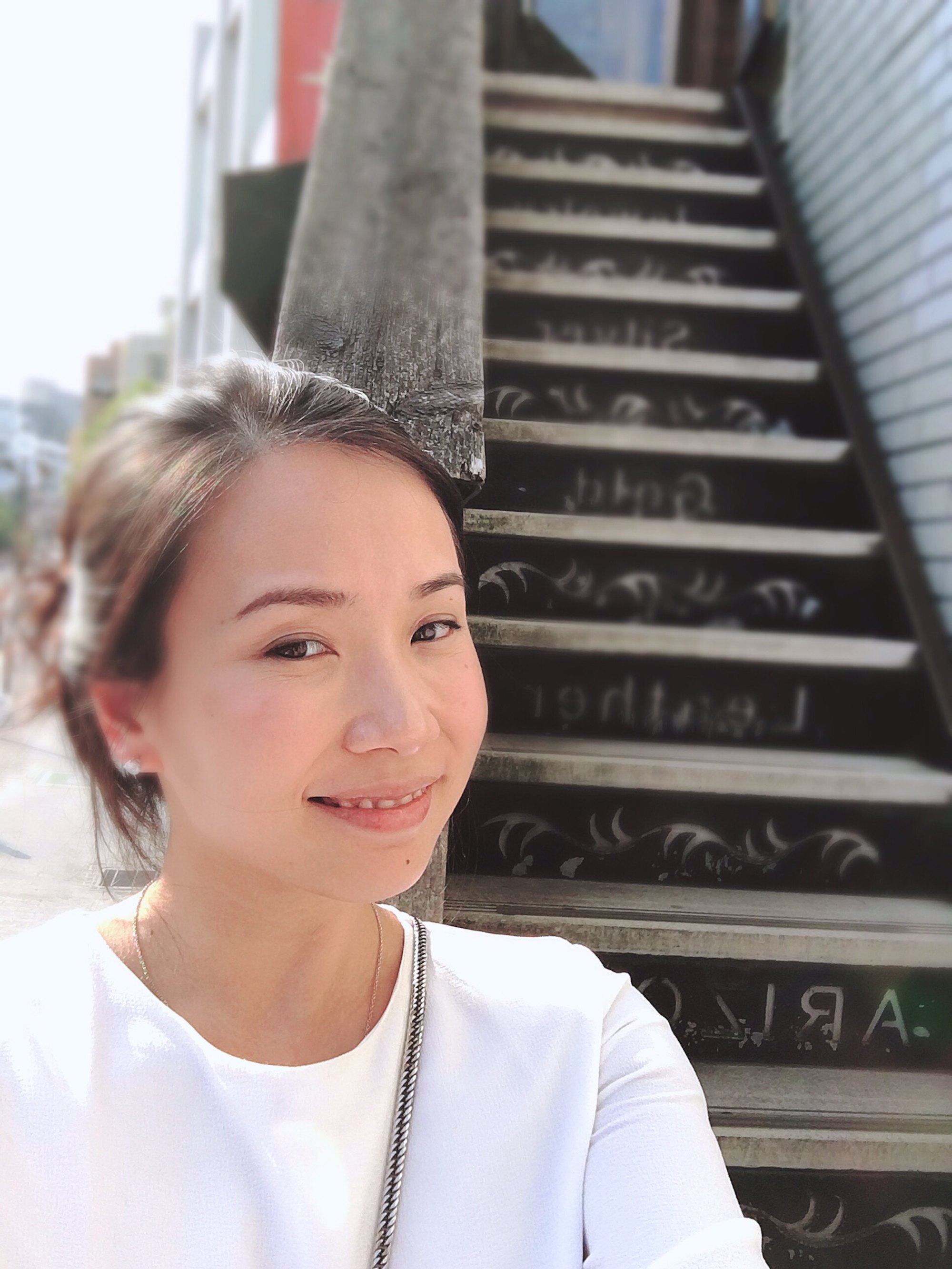 To fully appreciate what Hong Kong has to offer, I would take any visitor for a boat trip to Lamma Island and have seafood at the iconic Lamma Rainbow Seafood Restaurant (23-27 First Street, Sok Kwu Wan, Lamma Island. Tel: 2982 8100).
The fried mantis shrimp in garlic and pepper is a must-have. It's really finger-licking good. Another personal favourite is the lobster e-fu noodles in cheese sauce. I order it with extra cheese.
For celebrations, sushi and tequila is my poison. Not always at the same time, but I don't mind pairing them together. For the sushi, my favourite Japanese restaurant is Sushi Zu (Shop 01-LG103, Police Headquarters Block 1, Tai Kwun, 10 Hollywood Road, Central. Tel: 2884 0114). For tequila, it's Don Julio Reposado.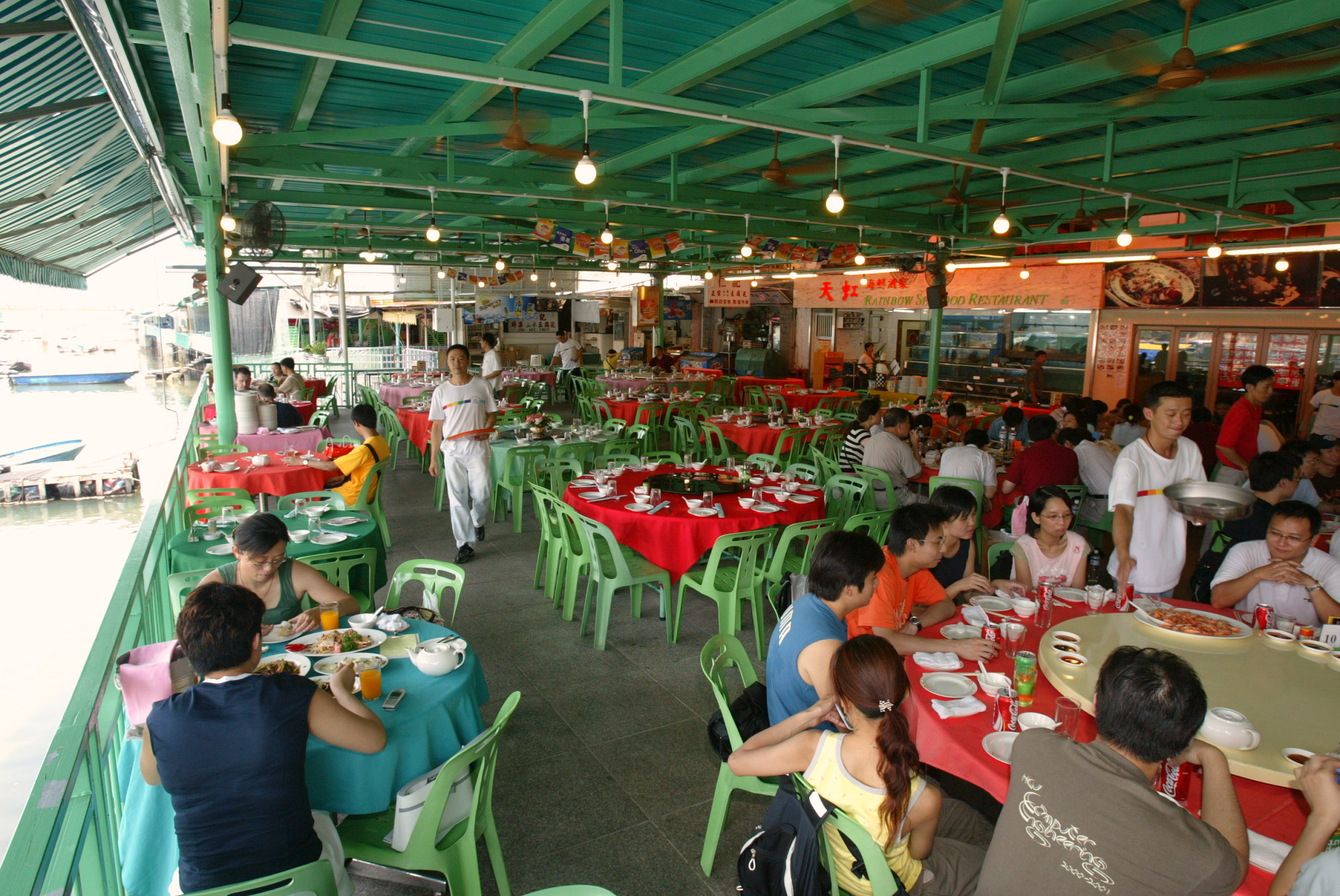 One destination I would want to return to is Barcelona, Spain. I want to go to Bar del Pla (Carrer Montcada, 2, Barcelona. Tel: +34 932 68 30 03). It is a small and always busy tapas bar with a few stools and informal wooden tables.
Last time there, we needed to line up but were given some schnapps to compensate for the wait. We really wanted to order everything on the menu. The atmosphere was so jovial and friendly that, at that time, we thought it would be a good idea to share our dishes with two girls sitting next to us, and in return try some of their dishes.
They refused. This is why I wish to return to sample more of their delicious tapas.