Best Hong Kong restaurants for Japanese comfort food and kaiseki, dim sum and Cantonese classics – according to a Chinese-Japanese artist
Artist Mizuki Nishiyama seeks out the flavours of her upbringing, frequenting Ryota Kappou Modern for kaiseki, and Kichi for home cooking like her grandmother's
She also rates Mott 32, Yue and One Harbour Road for dim sum and classic Cantonese dishes, to be enjoyed with family, friends and visitors to Hong Kong
Born to a Japanese father and a mother from Hong Kong, artist Mizuki Nishiyama has a solo exhibition, "The Beautiful and The Grotesque", in Hong Kong at the Haus of Contemporary (On Lan Street, Central) opening on September 14. She spoke to Andrew Sun.
In line with my family's cultural background and preferences, I was raised eating a lot of Japanese, Chinese, and Italian food, so they are my comfort cuisines. I'm really big on traditional flavours but I also enjoy trying fusion cuisine.
I always go back to Kichi (6/F, Tern Plaza, 5 Cameron Road, Tsim Sha Tsui. Tel: 2368 0000) for my fix of Japanese comfort food. It has a selection of small plates, usually nibitashi-style (braised in Japanese dashi fish stock), that are very reminiscent of my Japanese great-grandmother's cooking, especially the nasu no nibitashi – braised aubergine.
As for places to take visitors, I'd definitely take a newcomer for dim sum and/or a traditional Cantonese dinner.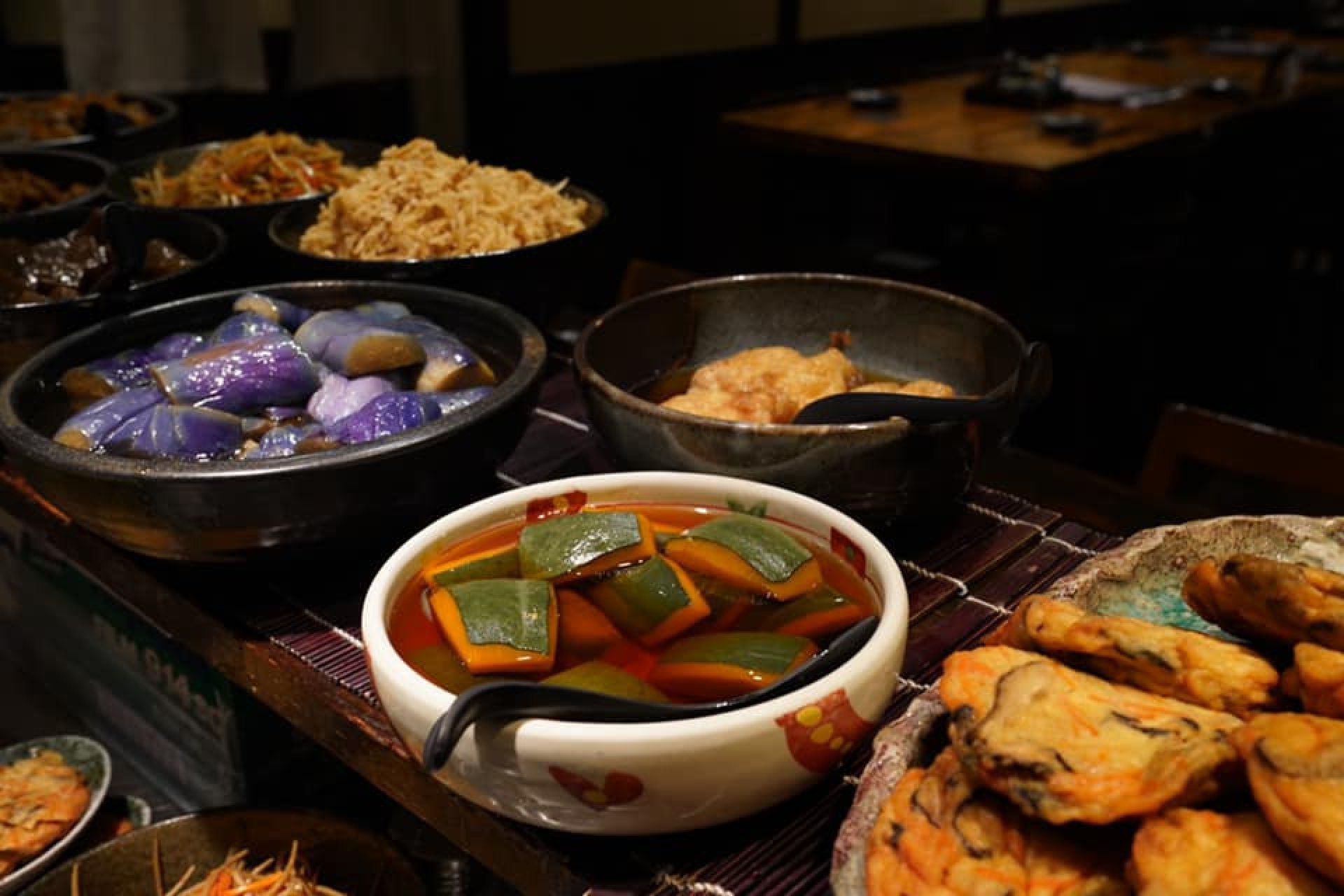 Mott 32 (Basement, Standard Chartered Bank Building, 4-4A Des Voeux Road Central. Tel: 2885 8688) and Yue (LG/F, Hong Kong Gold Coast Hotel, 1 Castle Peak Road, Tuen Mun. Tel: 2452 8668) are my go-to options for yum cha. I love a lau sa bao (egg custard bun). I'm obsessed with salted egg.
For celebrations, I've been going to Sabatini (3/F, The Royal Garden, 69 Mody Road, Tsim Sha Tsui. Tel: 2733 2000) for Italian, and One Harbour Road (7-8/F, Grand Hyatt Hong Kong, 1 Harbour Road, Wan Chai. Tel: 2584 7722) for Cantonese banquets with my family for many years.
For special occasions, I really enjoy Japanese kaiseki courses. Nadaman (Lower Level 2, Kowloon Shangri-La Hotel, 64 Mody Road, Tsim Sha Tsui. Tel: 2733 8751) and Ryota Kappou Modern (21/F, 18 On Lan Street, Central. Tel: 2628 1899) are both places that I find really impressive.
For a dining destination far away from Hong Kong, there is a small trattoria in Venice called Trattoria alla Madonna (San Paolo 594 Calle della Madonna, Venice. Tel: +39 041 522 3824). I always go back there when I'm in town.
There is a crab dish at the restaurant called granseola alla veneziana that is a mixture of spider crabmeat, salt, pepper, lemon juice, parsley, and olive oil, all served in a crab shell.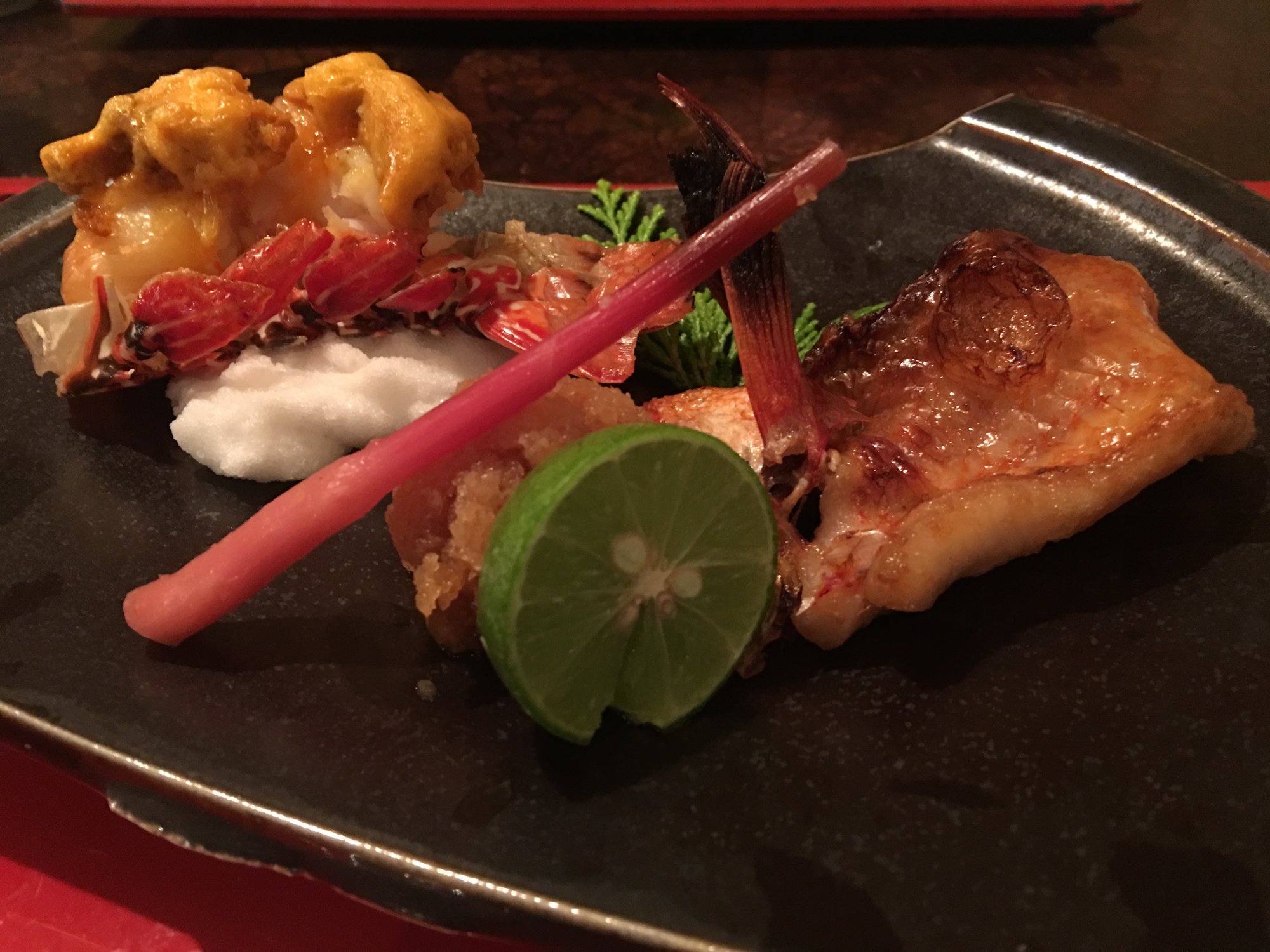 As we near the end of the dish, our family always adds a little bit of white wine to boost the flavour – It's actually the same method that we practise in Japan, but with wine instead of sake.
I also recommend the sardines, the squid ink risotto, squid, scampi, and a tangy, sour dish – that my mother absolutely loves – called cipolle con pesce. It's a starter in which almost-caramelised onions come with lemon and fish. My mother has a massive sour tooth.