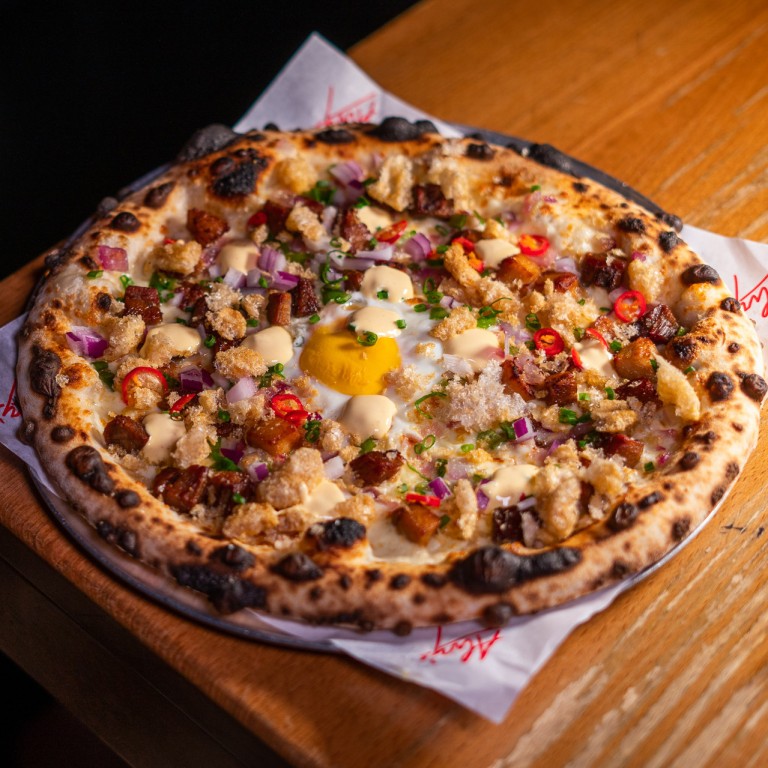 3 new Hong Kong food pop-ups you have to try from the city's rising culinary stars
Devon Hou's interactive eight-course meal at Chef Republic is inspired by key moments in local history, as well as more recent trends
Jen Balisi brings her Filipino flavours to Alvy's pizzeria, while Marco Livoti's avant garde Italian menu at Test Kitchen features an 'almost perfect' risotto
Amid the recent flow of restaurant and bar openings in Hong Kong, a rush of short-term, experimental pop-ups are being held by some of the city's best young culinary talent, who are making the most of the situation and forging ahead with their vision.
For some, it's a new chapter brought on by unexpected changes.
Hong Kong-born Devon Hou Wai-yin was the co-executive chef of fine-dining restaurant Cobo House at K11 Musea in Tsim Sha Tsui. When that shut earlier this year, she found a new challenge as the group executive chef of two catering giants, Relish and Gingers.
This month, Hou embarked on one of her biggest projects to date: an immersive dining experience dedicated to the history and flavours of Hong Kong. It will run for the first three weekends in September at the Chef Republic events space in Tin Hau.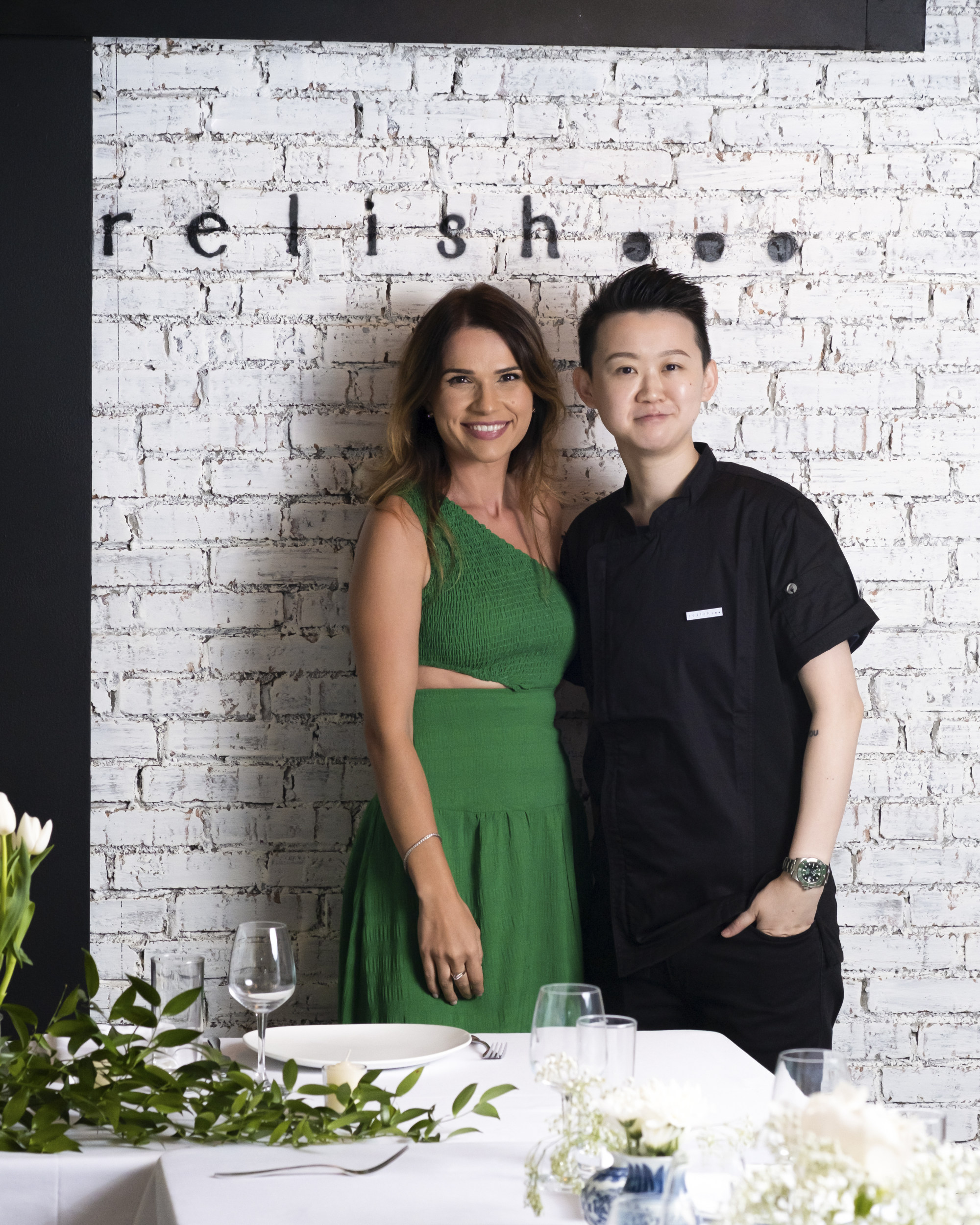 Titled "Once Upon a Time in Hong Kong", the event integrates live performances and audience interaction with an eight-course tasting menu.
Dishes are inspired by key moments in local history – from the opium wars to the Japanese occupation – as well as more recent trends.
"Our 'Superfood' course will reflect that feeling of being surrounded by this trend of eating 'green'," Hou says.
"And we can't talk about memories without mentioning Covid. We're all still in this challenging historical moment, so we wanted to flip it on its head and make it a fun parody course which our diners will get to see soon."
It's a bit of a departure for the catering company, which started doing events in 2019 but has not created a public experience of this scale, says Relish's founder Abby Cadman.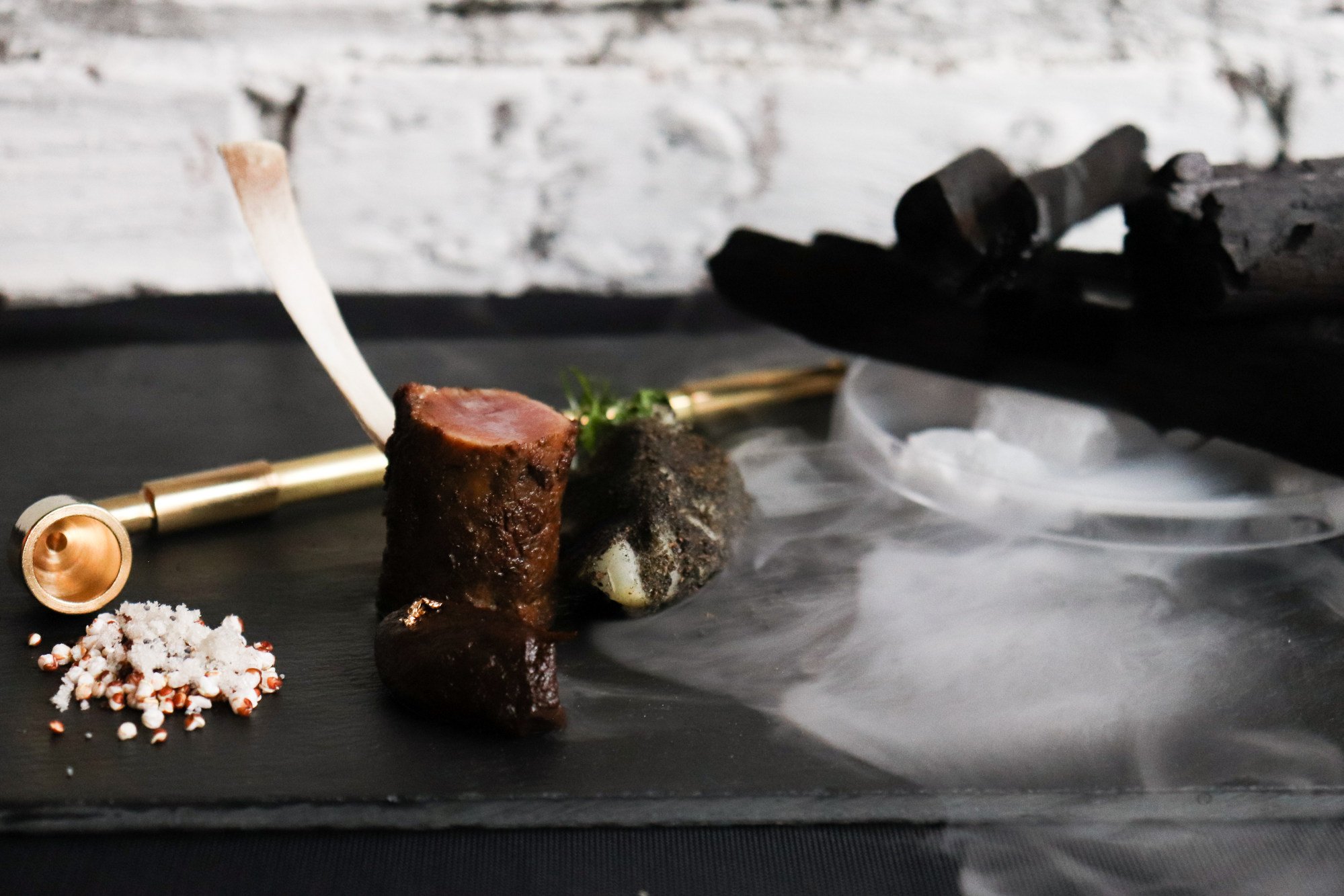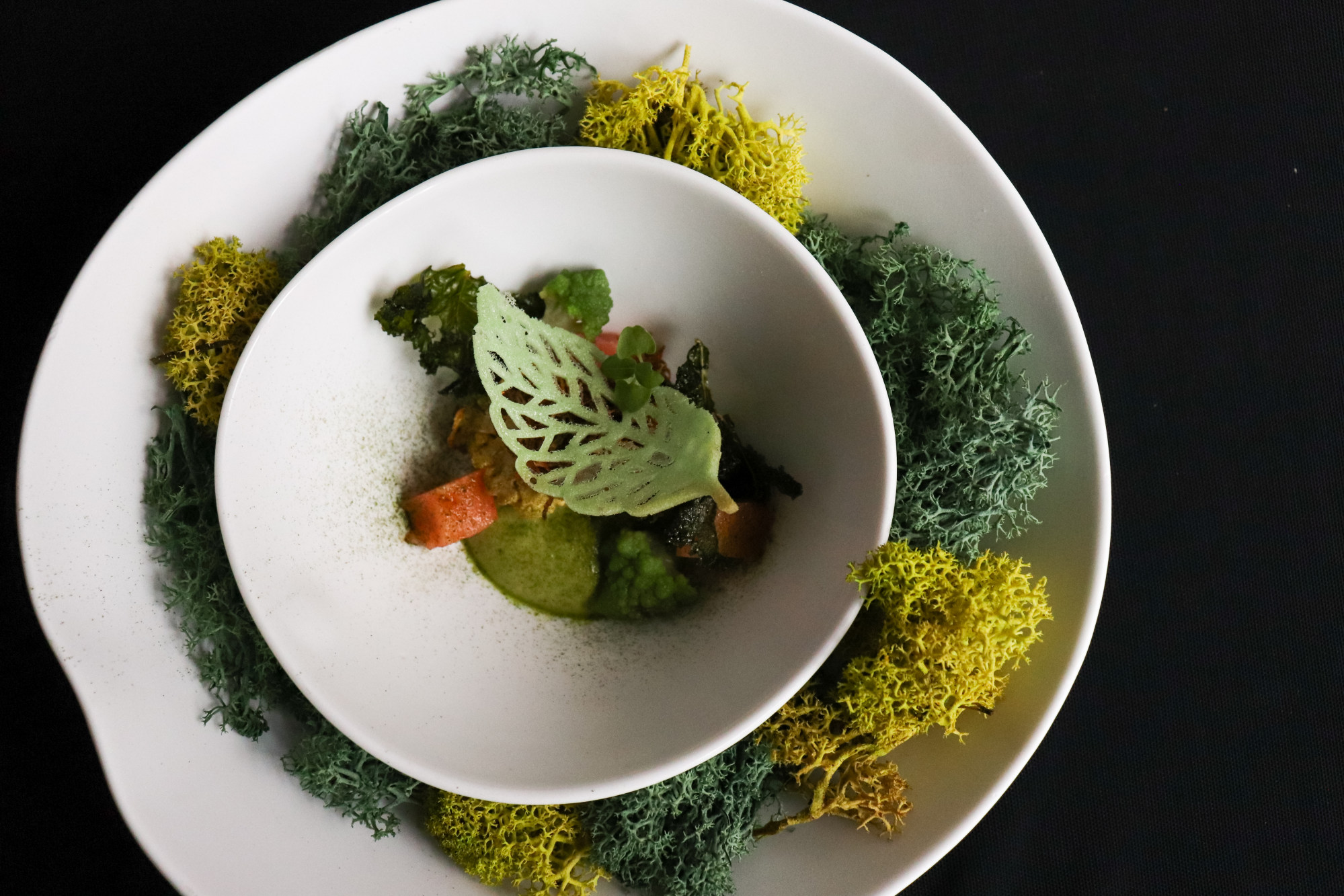 The event had been in the works for close to two years, but could not happen until Covid restrictions had relaxed somewhat.
"We hope people will leave knowing a little more about Hong Kong's history and enjoy dishes they have never eaten before," Cadman says.
"We want to bring out our guests' childlike curiosity through different elements between courses throughout the evening and [make them] feel they have really had all of their senses stimulated."
Meanwhile, for cookbook author and influencer Jen Balisi, who goes by the handle Indulgent Eats on Instagram and TikTok, the flavours of her own international upbringing are reflected in the food she is presenting at a pop-up at Alvy's pizzeria in Kennedy Town.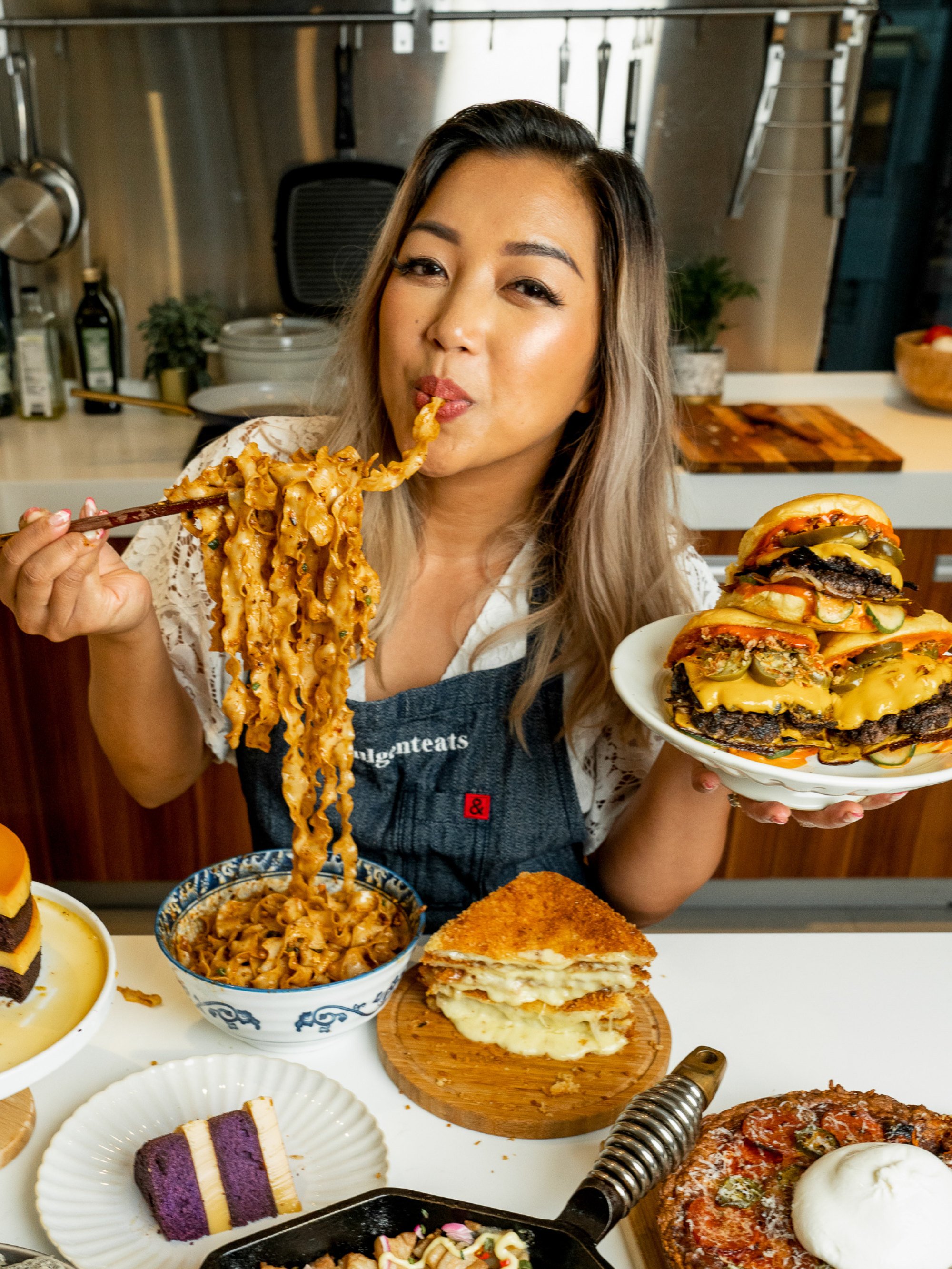 Balisi, who launched her debut cookbook Indulgent Eats at Home in late 2021, is proudly Filipino and will be turning one of the Philippines' most iconic dishes, sisig, into a pizza.
"Pop-ups are my way of bringing Filipino flavours to a Hong Kong market that's largely uneducated or has misconceptions on the cuisine," says the self-taught cook.
"As a Filipina-American who is obsessed with pizza, it's incredibly exciting to launch the sisig pizza, which combines a treasured Filipino recipe from my cookbook with a dish that everyone loves, thanks to the team at Alvy's."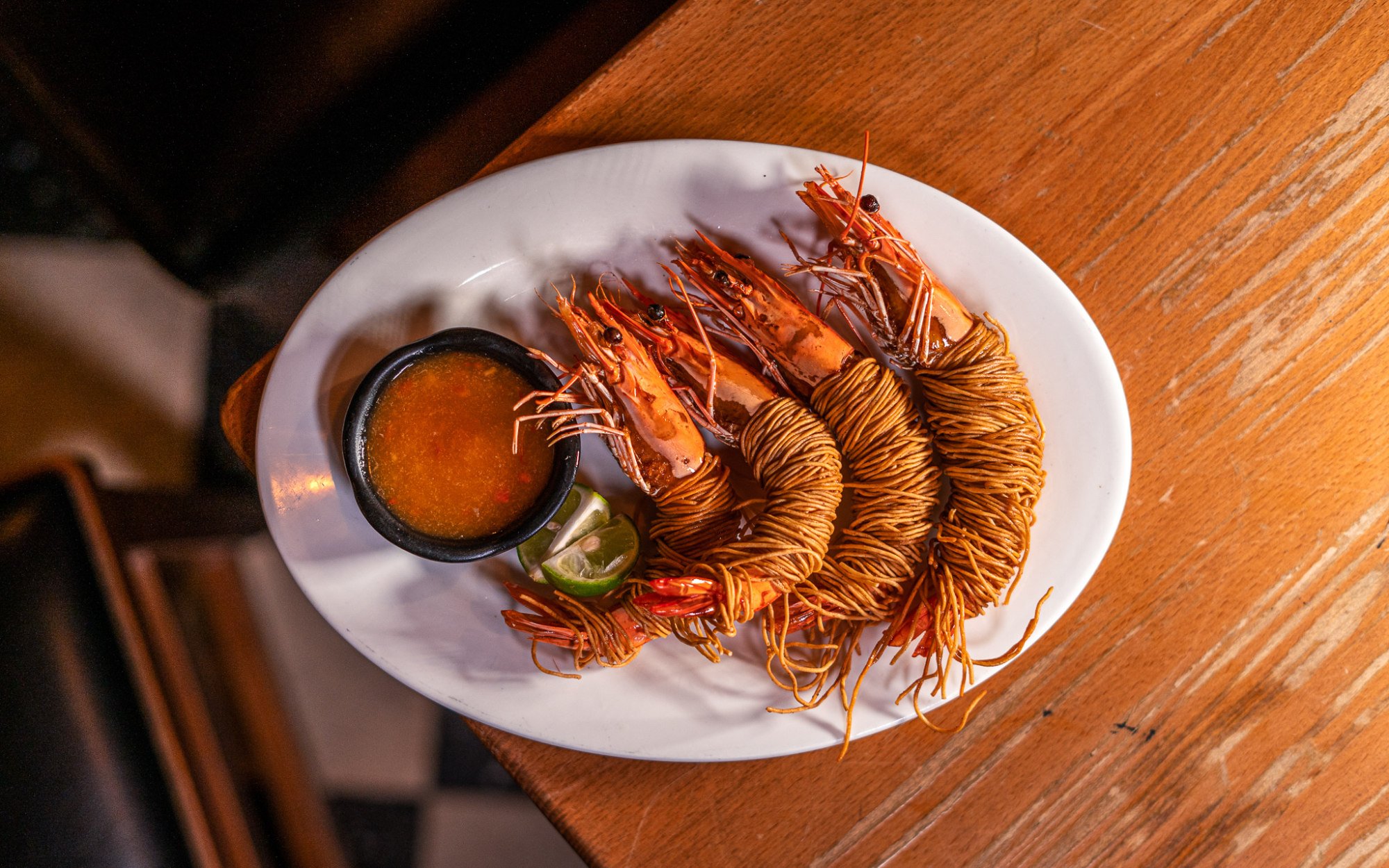 The sizzling sisig pizza will be available until September 18, along with other dishes from her cookbook, such as crispy noodle-wrapped prawns, and birria and bone marrow quesotacos.
Balisi herself will be at Alvy's on September 2, 4 and 18 to sign copies of her cookbook and meet with followers.
Another Hong Kong-based chef with a strong local following is Marco Livoti, the Italian creator of cult dessert brand Holy Cannoli, which supplies contemporary renditions of the Sicilian filled pastry to restaurants including Neighborhood, Venedia and Katsumoto.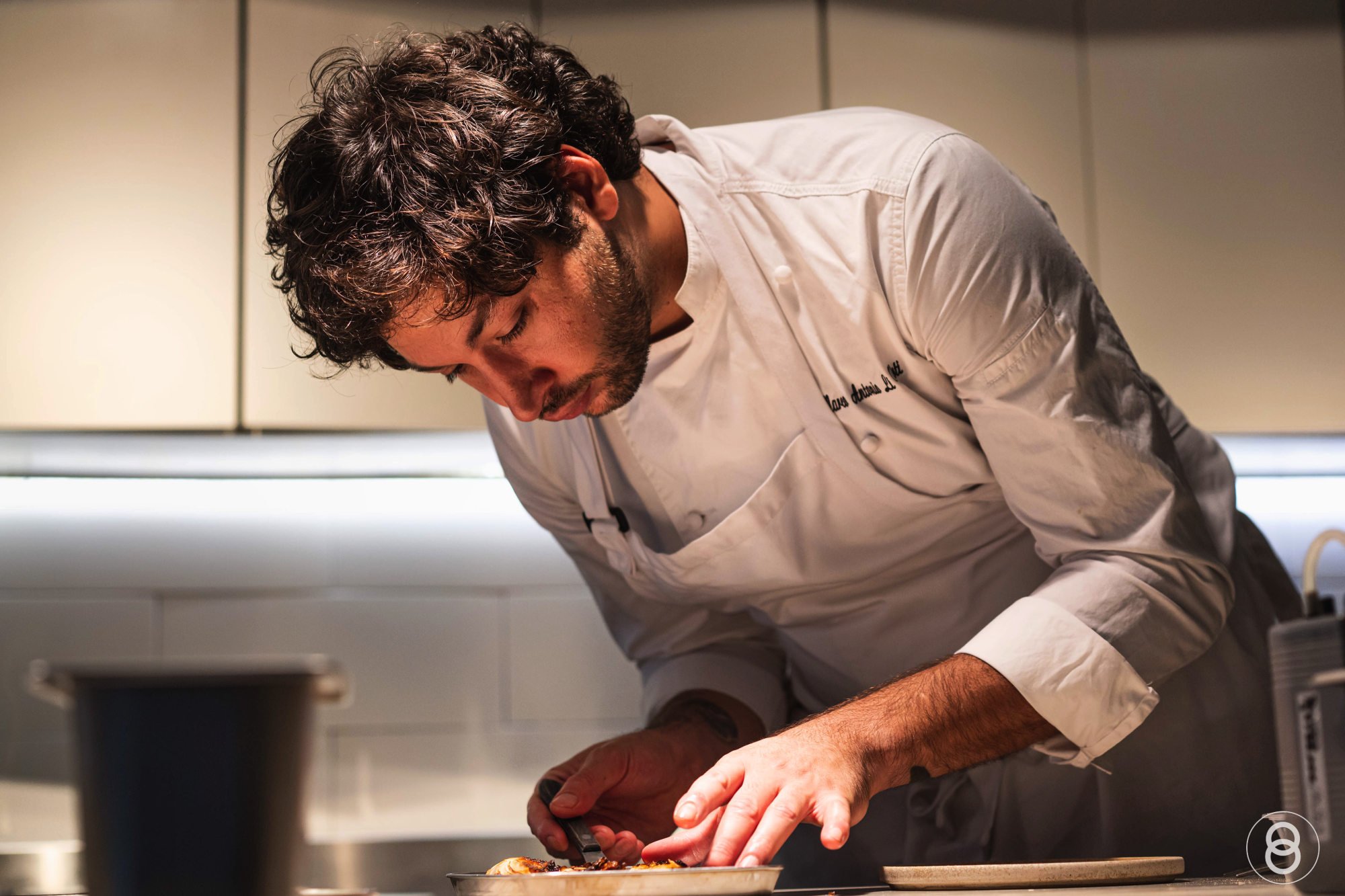 He currently works part-time as a pastry chef in Umberto Bombana's Octavium restaurant, but continues to run experimental pop-ups at Workshop 2015, his private kitchen space in Ap Lei Chau.
His next pop-up will take place at another location, Sai Ying Pun's Test Kitchen, where he will be serving an avant garde Italian menu that draws on a range of inspirations. The pop-up runs until September 3 (check their social media for last-minute spaces).
Livoti is an exciting, underrated talent, if the dishes we tried earlier this month are any indication.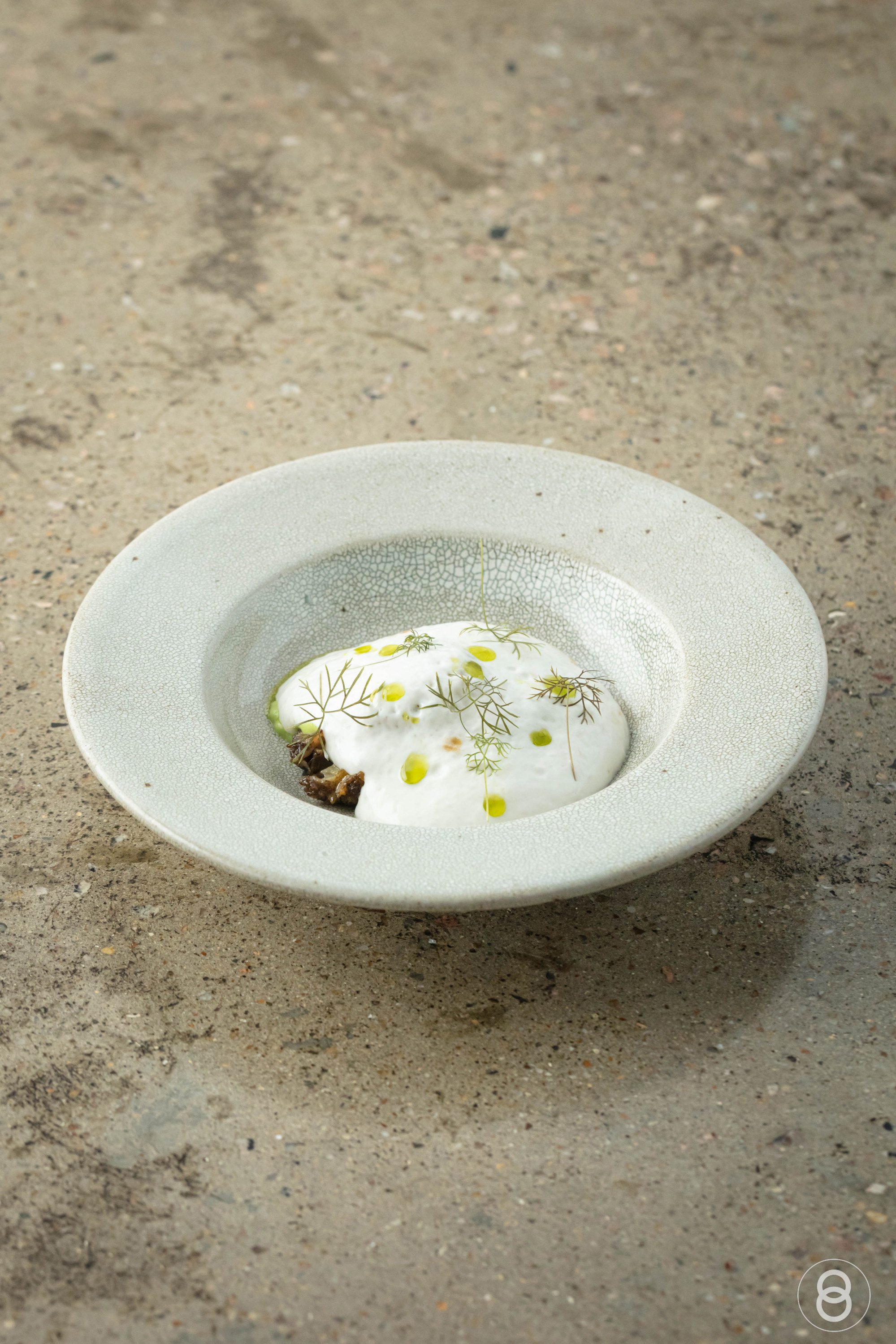 He describes his cuisine as "instinctive", rather than applying any kind of cultural label, and says his openness in combining genres is something he picked up while working primarily in unconventional French kitchens, such as that of Pierre Gagnaire.
Crunchy wood ear mushrooms appear in an abalone dish flavoured with ginger and miso, for example. Then there's a tranche of poached sea bass rolled with scallop mousse, lounging in a rich and sticky seafood jus.
A vibrant risotto made using Carnaroli Riserva rice is emboldened with a dusting of potent seasoning made with multiple varieties of peppercorn, including the passionfruit-like timut pepper.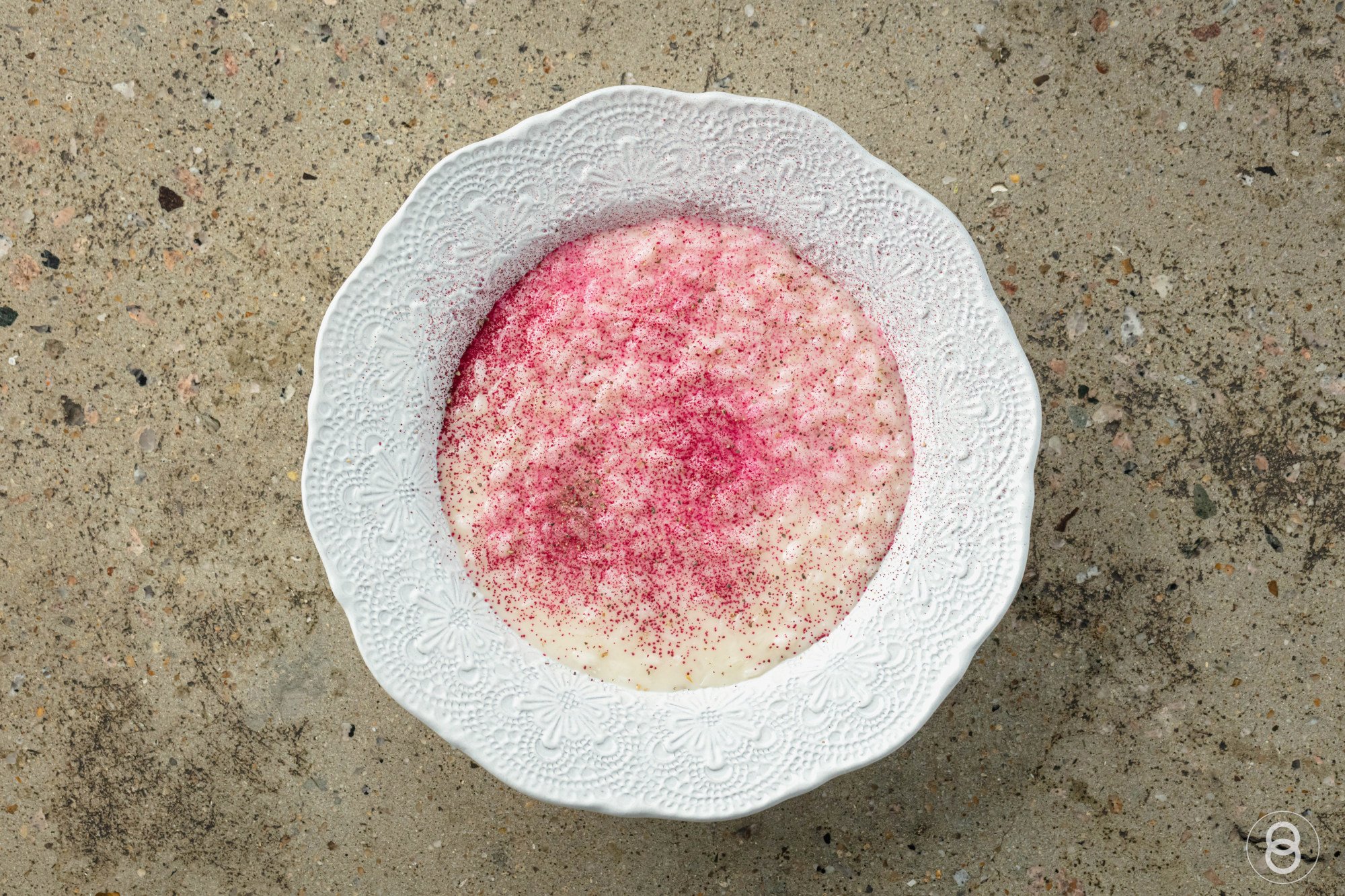 That risotto is a culmination of about a decade's worth of work.
"The work is never over," Livoti says of perfecting this particular dish. "But this one is almost perfect."