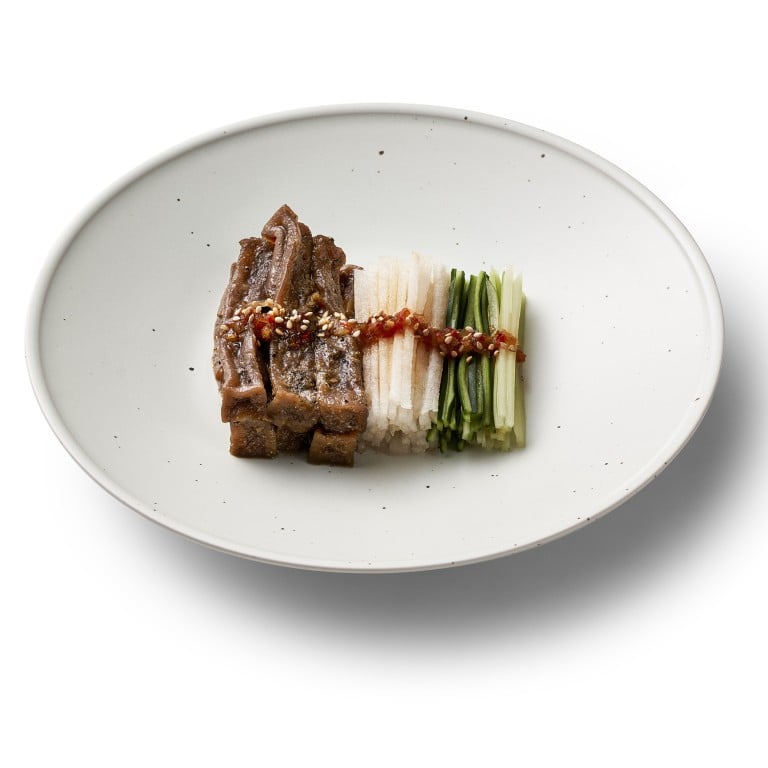 Korean food options in Hong Kong grow, with fine-dining restaurants and more supermarkets, thanks to the pandemic and the Korean wave
Interest in Korean culture and pandemic restrictions could be the reason there are now so many Korean restaurants and supermarkets in Hong Kong, say insiders
These include fine-dining options, with restaurants in Korea opening in the city. But the industry will need to work to convert passing interest into loyalty
By Park Ji-won
Hong Kong is a foodie's go-to for cuisines from all over the world, but it has never been particularly well known as a destination for Korean food. If you ask the city's residents about Korean food, they may think of Korean barbecue but other dishes remain unfamiliar for the majority.
That is changing thanks to the rise of Korean culture, the diversification of Korean restaurants and grocery stores, and the implementation of
travel restrictions during Covid-19 pandemic
that kept most Hong Kong residents in Hong Kong.
Sandy Li, 32, an office worker, regularly goes to Korean restaurants with friends and family. She also buys ready-to-eat meals to enjoy at home.
"I eat Korean-style chicken at least once a month and often go with a couple of friends who also like Korean culture, as I do," Li says.
"There weren't many Korean restaurants when I was younger, but now I can eat many brands of chicken and go to restaurants here that can be seen in Korea."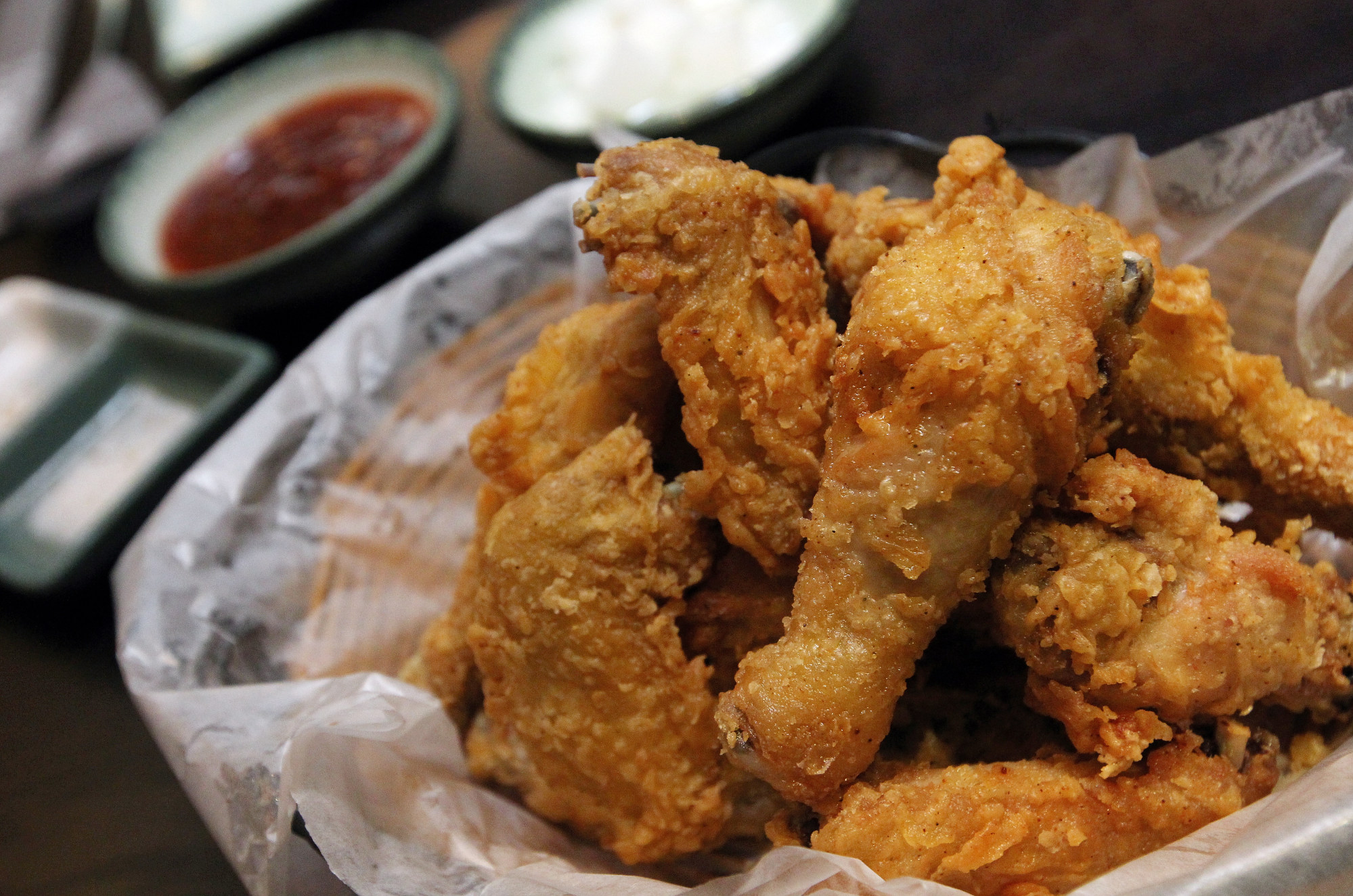 Li grew up
watching Korean dramas
such as period classic
Jewel in the Palace
, fantasy romantic comedy
My Love from the Star
and romance series
Descendants of the Sun
, and enjoys K-pop.
Li's mother was unfamiliar with Korean food until Li took her to a Korean soup restaurant. Now, going to lunch there has become a small joy they share.
Hong Kong has seen an increase of Korean restaurants and supermarkets in the past few years – more so from the start of this year, says Lee Jong-seok, the vice-chairman of the Korean Chamber of Commerce in Hong Kong and chairman of the Korean Restaurants Association.
"There is no exact number, but I saw an increase in Korean restaurants and grocery shops after the Covid-19 regulations were relaxed in April this year. The Korean food industry here is diversifying."
In total, he says, there are some 140 to 180 Korean restaurants in Hong Kong run by Koreans.
As of September 13, 571 Korean restaurants are listed as being in Hong Kong on OpenRice, one of the largest food and restaurant guides in Asia.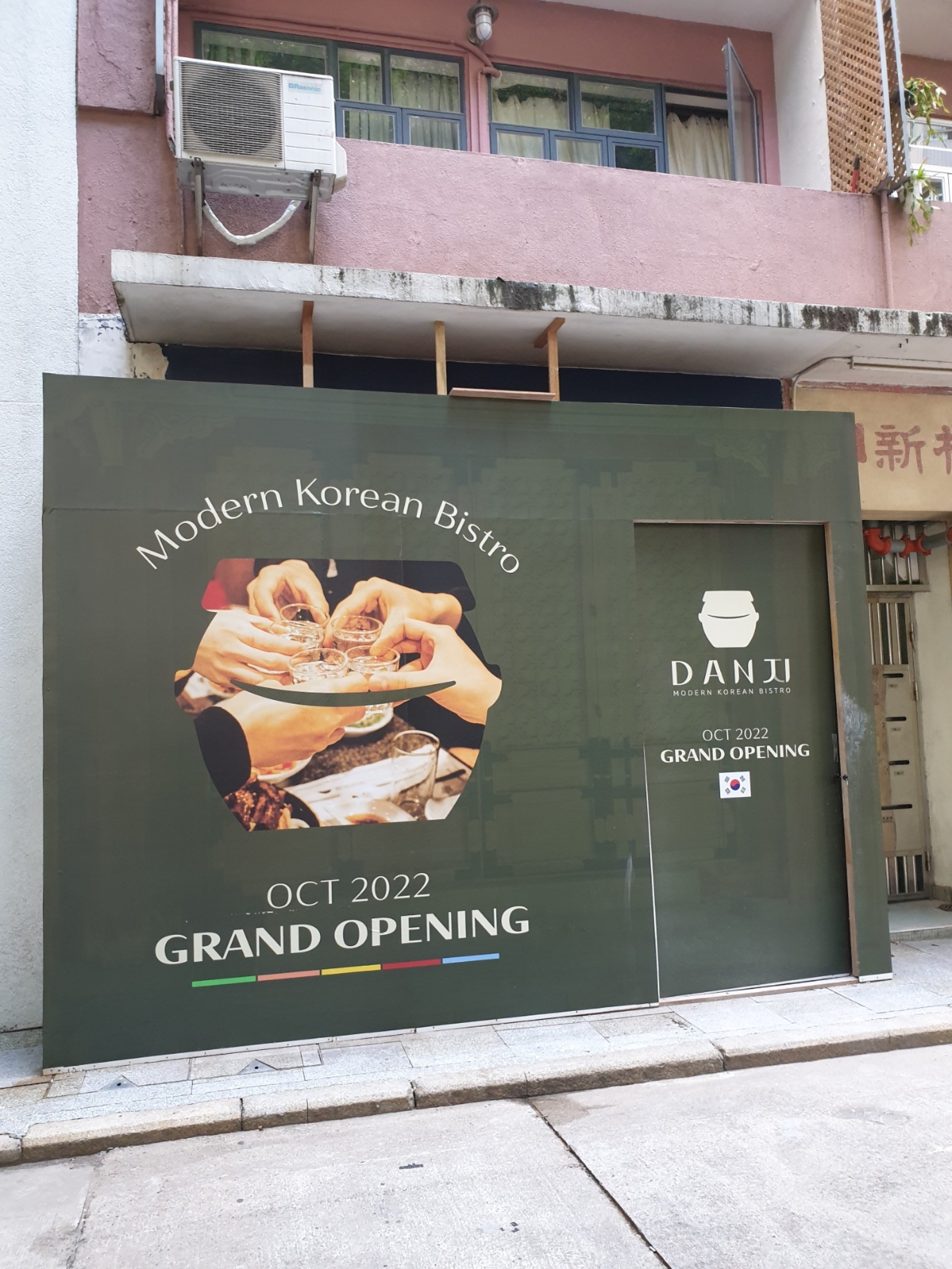 Lee has seen the Korean food industry expand to include non-Koreans, existing Korean restaurants sell their products in places like supermarkets, and takeaway shops, supermarkets and restaurants use
delivery services
.
"It seems that food business portfolios have diversified [because of] the pandemic and the spread of the Korean wave. The size of the entire Korean food industry is expanding."
In August 2021, New World Mart – one of the largest Korean supermarket chains in Hong Kong – opened a ready-meal shop and has aggressively added more grocery stores over the past few years.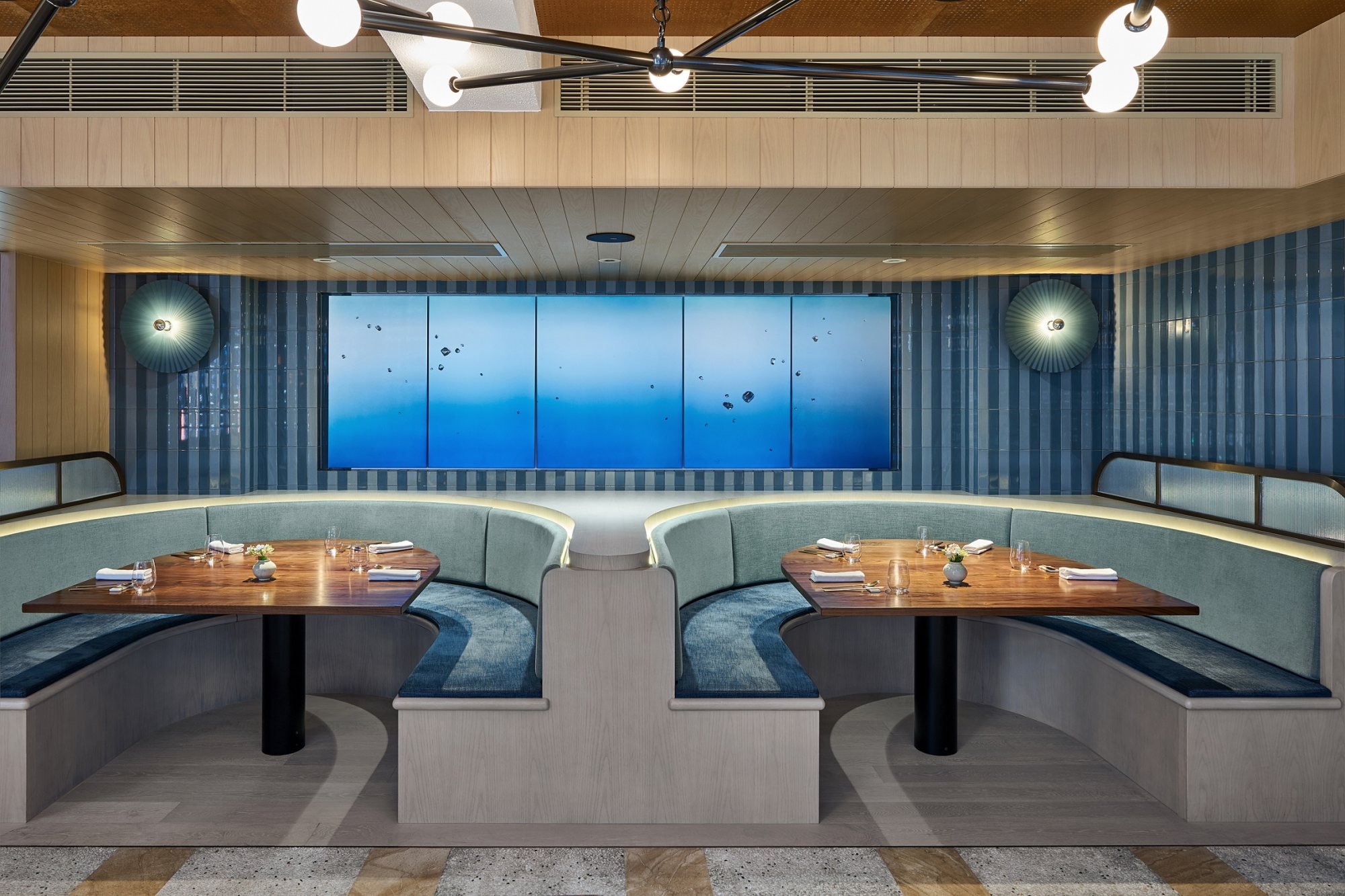 There has been increasing interest in fine-dining Korean cuisine, too.
In April,
Mosu Hong Kong
, a branch of a two-Michelin-star restaurant in Seoul, opened in the new M+ Museum in Kowloon, Hong Kong. It is one of a few Korean fine dining restaurants in the city. Another,
Hansik Goo
, opened in 2020 in Central on Hong Kong Island. Mosu Hong Kong has been incredibly popular and, as of September 7, was fully booked until the first week of December.
The growth of the Korean food business reflects the overall rise in the number of restaurants in the city. In 2018, that number was 14,998 and it increased about three per cent per year to reach 16,765 by July this year, according to the latest data from Hong Kong's Food and Environmental Hygiene Department.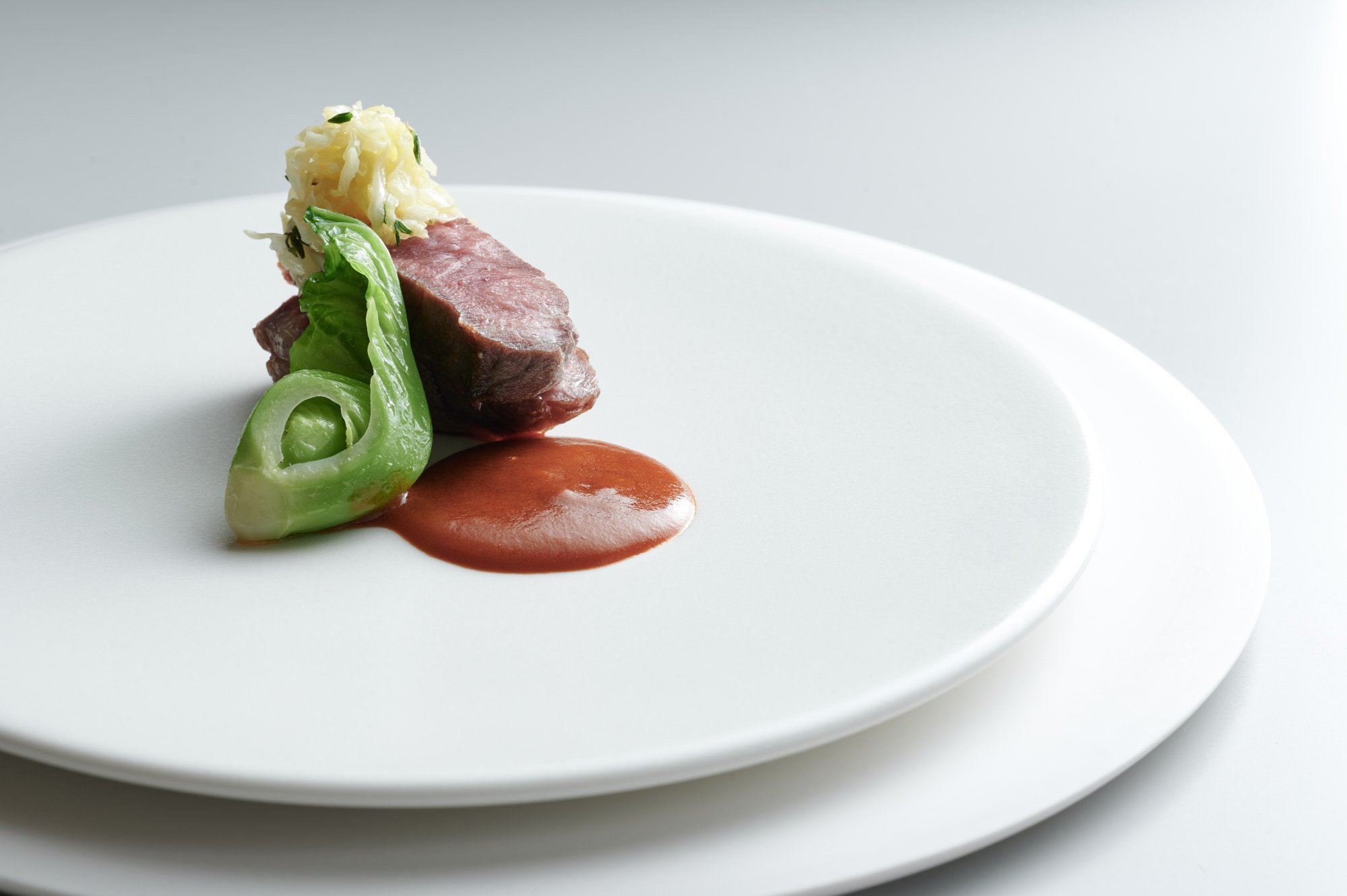 Insiders, however, warn this growth of Korean food stores and restaurants could be temporary, unless Hongkongers can be converted into loyal customers. This is because many of them might only be trying Korean food in the city because Covid-19 travel restrictions make it difficult for them to travel elsewhere for it.
Hongkongers are habitual travellers. According to the Hong Kong Census and Statistics Department, residents made 94.7 million departures in 2019 – a significant statistic when considering the fact that the city's population was estimated at 7.5 million in 2020. The number of departures dropped to 8.2 million in 2020 and fell to some 905,000 in 2021.
"Many Korean restaurants sell too many menu items, unlike Japanese restaurants which only focus on a few dishes," Lee says. "For example, a Korean BBQ restaurant here may also sell Korean-style raw fish.
"After the pandemic, which boosted the popularity of all Korean restaurants, only quality Korean restaurants that can meet Hongkongers' high food standards and retain loyal customers will survive."