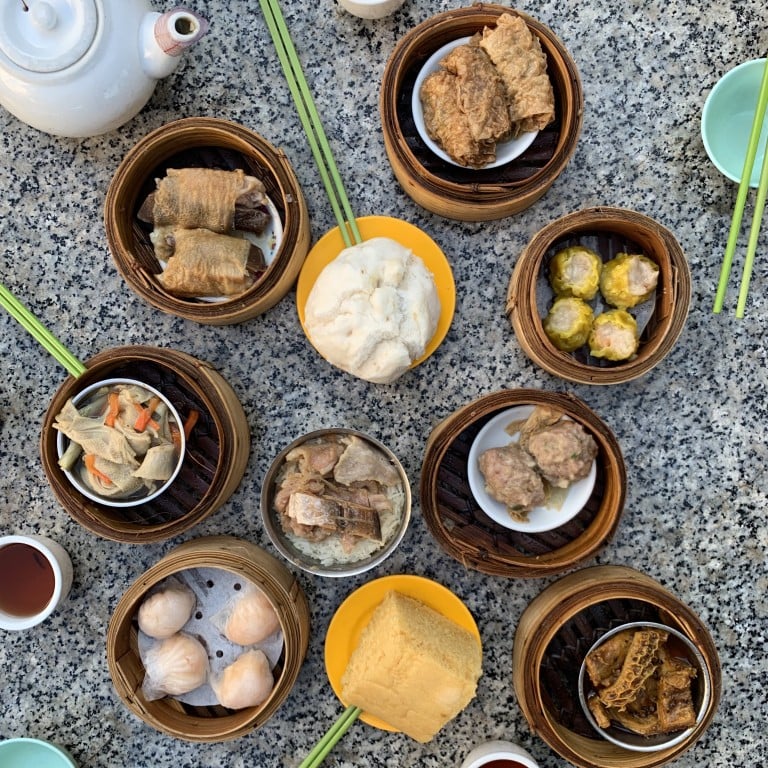 Opinion
On the Menu
by Charmaine Mok
On the Menu
by Charmaine Mok
Hong Kong's best loved local restaurants that deserve more attention – go now in case they meet the same fate as Tung Po Kitchen, Happy Cake Shop
The worrying trend of beloved dining institutions closing down has seen the likes of Hoover Bakery, Mido Cafe and Tung Po Kitchen disappear in recent months
We asked food lovers to share the local spots they love that are still operating today, from Luk Yu Tea House to Yee Shun Milk Company to Kwan Kee Claypot Rice
Another week, another loss of a long-time institution – and I'm not talking about the late Queen Elizabeth.
It was Saturday night when friends texted me the news of Hoover Bakery in Kowloon City announcing its closure at the end of this month – and, quite honestly, I felt an overwhelming surge of despair.
Even before the beginning of the pandemic, we've known how precarious Hong Kong's food and beverage industry was. So when Covid-19 hit, we bought the gift cards to help our favourites stay afloat, we bigged them up on social media and bought our takeaways directly from the restaurants – but nearly three years on, it's becoming clear that the chances of survival for many are becoming slimmer and slimmer.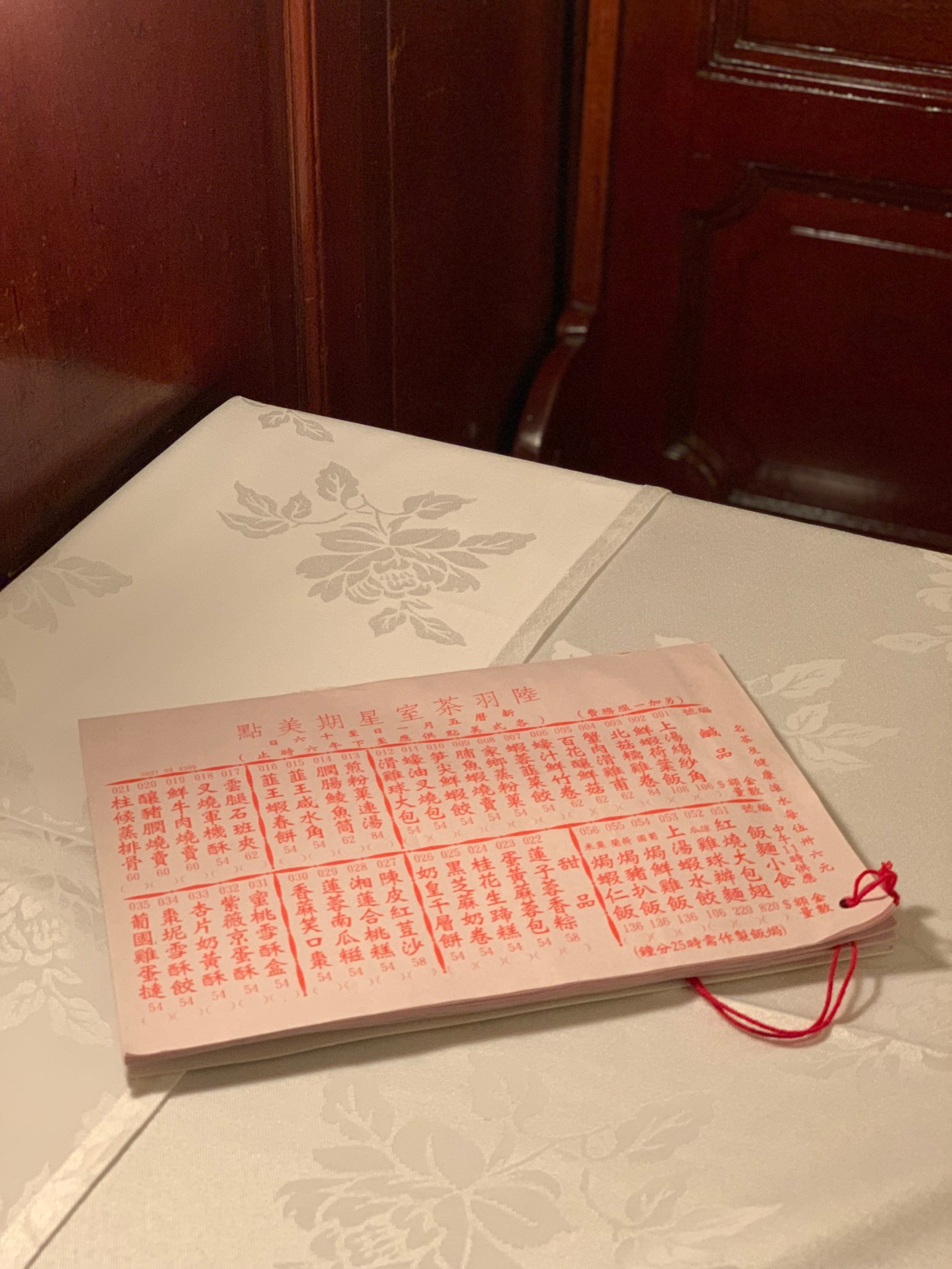 The expiry of the three-month rent-protection scheme, which was meant to relieve some pressure on struggling businesses, coupled with continuing social distancing measures, are putting even more pressure on the food and hospitality sector.
Yes, there is a continuous flow of big restaurant openings and overseas chefs arriving on our shores, but the sad reality is that no number of fancy steakhouses, new shiny hotels or fine dining restaurants helmed by big names will offset the loss of the traditional eateries and decades-old institutions that truly make the city one of a kind.
What else is there to do? Any small thing. On Instagram, I asked followers for their favourite local Hong Kong eateries that deserve more love. I've included them, as well as a few of my own go-tos, below. It's by no means an exhaustive list – and I welcome you to share your own favourites to the wider audience.
Sun King Yuen Curry Restaurant
This curry pork chop rice specialist
, open since 1979, holds a special place in my heart. The soothing curry sauce and tender potatoes are matched with the laughably massive portions of deep-fried pork, served with fast but friendly service.
For Hongkongers who have moved to the United Kingdom, you'll be glad to know that this summer, it opened its first overseas outpost in Manchester called Popchop Curry House.
G/F, 20 Spring Garden Lane, Wan Chai
Luk Yu Tea House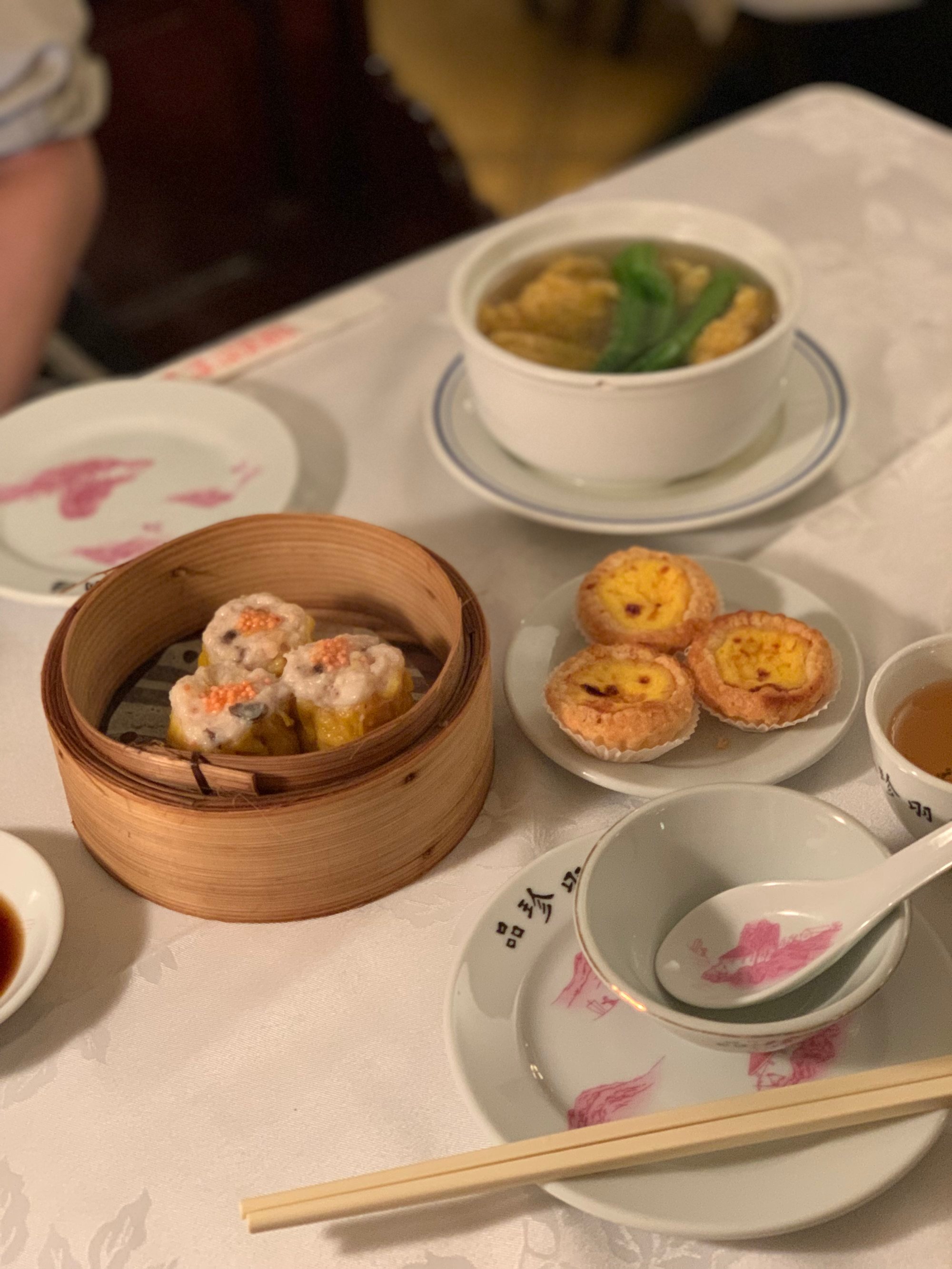 Another classic that is still worth mentioning. Open since 1933, this teahouse remains a slice of history with its nostalgia-inducing menu and ageing yet sprightly waitstaff. I love the intimate wooden booths on the ground floor and its comforting din.
24-26 Stanley Street, Central
Sze Sun Hamburger
It might be strange to find a hamburger shop on this list but Whampoa's Sze Sun, founded in the 1960s, is one of Hong Kong's original burger bars and a beloved local name among those who grew up with it – McDonald's didn't open its first branch in the city until 1975.
When the original shop closed in 2017, regulars were bereft – but thankfully it found a new space nearby and has been going strong since.
Shop G22-23, Site 12, Tak Hong Street, Whampoa Garden, Hung Hom
Yee Shun Milk Company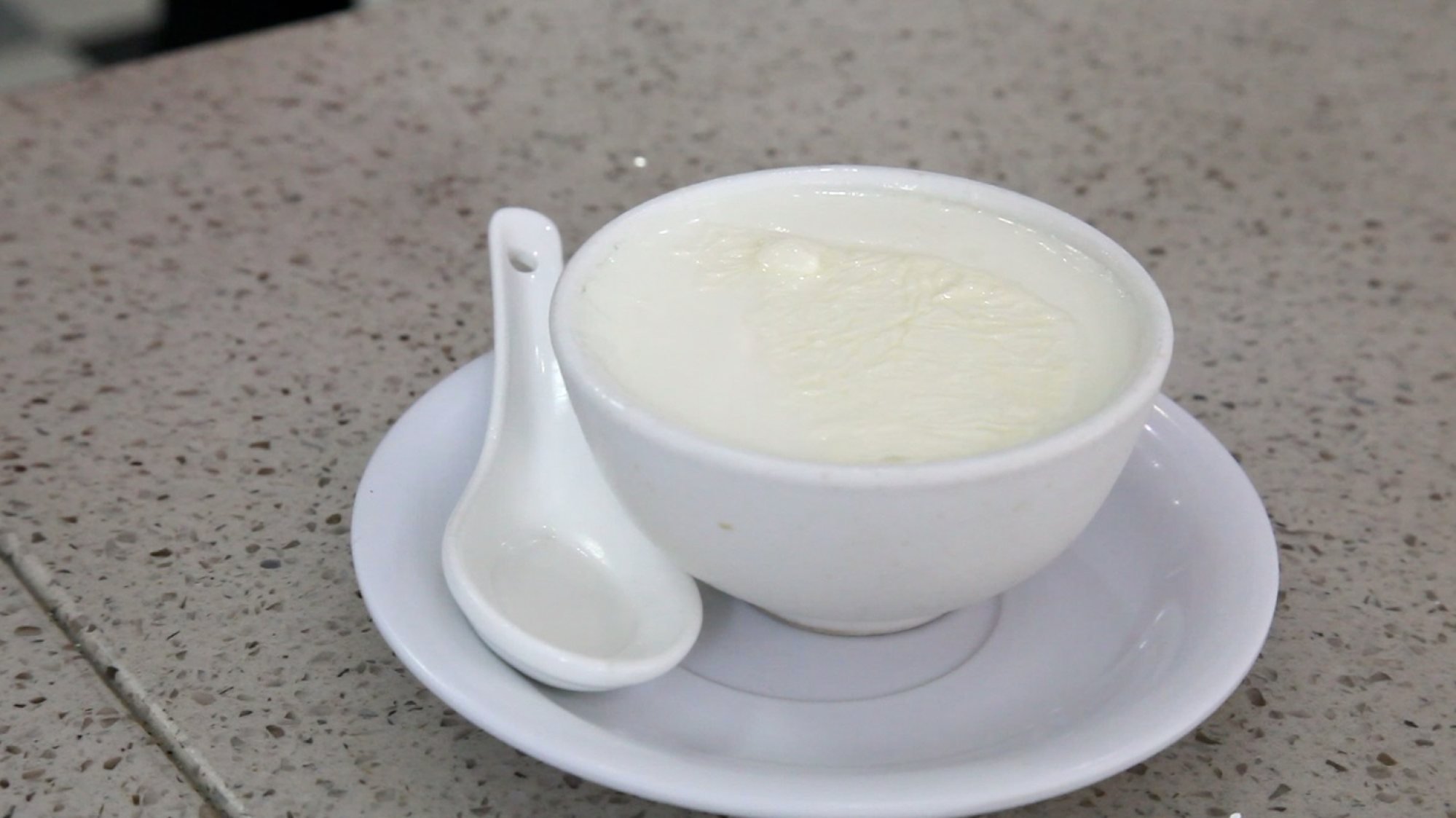 It can be so easy to forget about places like Yee Shun that have been around for so long we tend to take them for granted. But don't: after suffering rising rents in 2021, the company has scaled down to just a single branch in Causeway Bay. The simple, gleaming bowls of steamed milk pudding are the definition of comfort.
506 Lockhart Rd, Causeway Bay
Joy Hing Roasted Meat
Back when my office was in Wan Chai, I'd get the char siu rice box from Joy Hing at least once a week, for the princely sum of HK$30 (it has gone up slightly since). A long-standing roast meats shop that has survived the odds.
G/F, Flat C, Cheung Hing Building, 265 Hennessy Road, Wan Chai
Duen Kee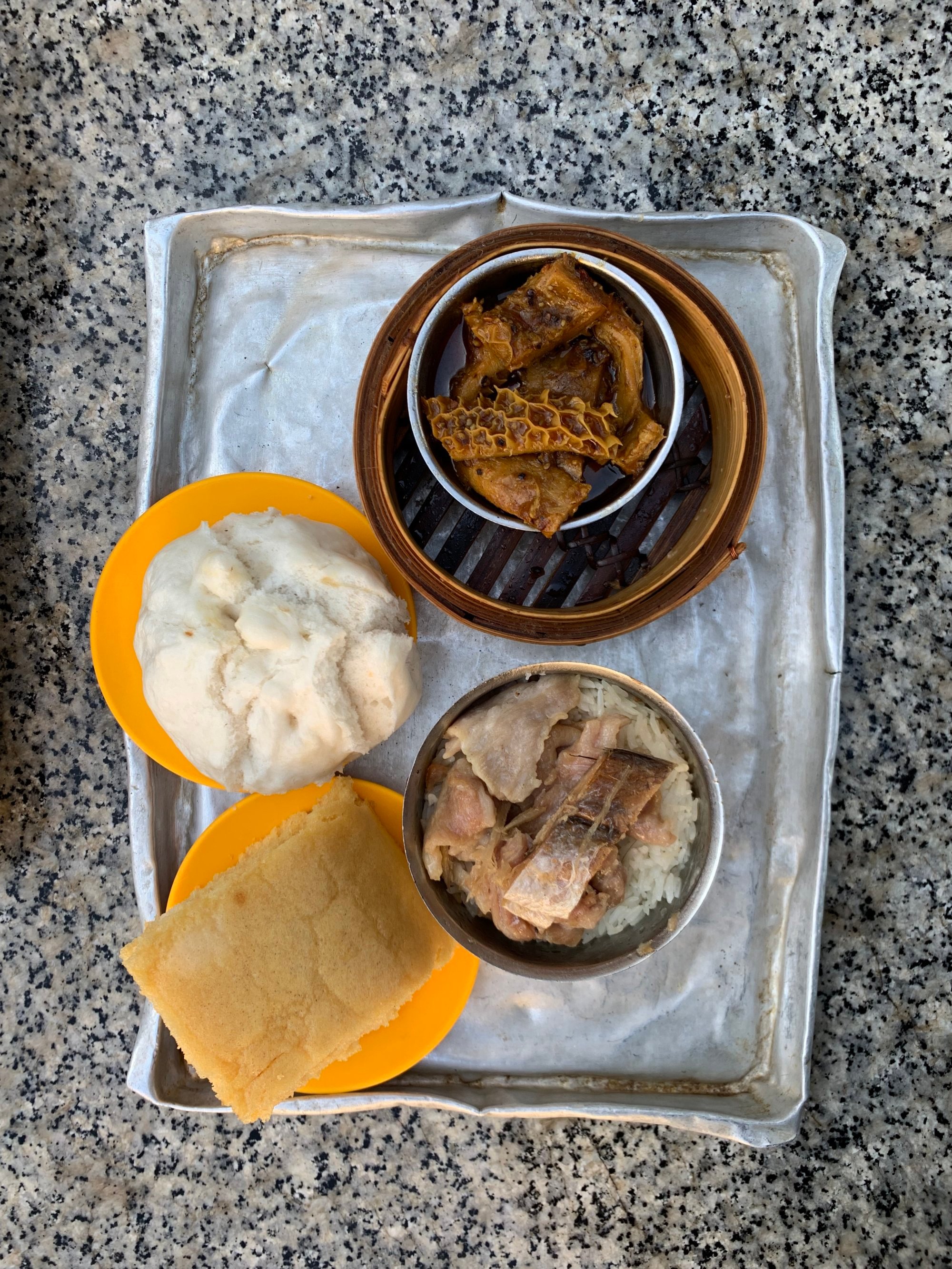 If you love dim sum, then make a special journey to this mountainside gem where the steamers are piled high and hot, and you're required to pick your own bamboo baskets. Old school treats like steamed sausage rolls are on offer, and don't forget to ask for a plate of stir-fried watercress, which is farmed right next to the restaurant, which counts actor Chow Yun-fat among its fans.
Perhaps its relatively remote location halfway up Tai Mo Shan, in the New Territories, will mean that rents will be the least of its problems, so this should survive some time yet.
57-58 Chuen Lung Estate, Route Twisk, Tsuen Wan
Other honourable mentions from the community:
Hing Kee
1/F Po Wah Comm Building, 180 Nathan Road, Tsim Sha Tsui
Kwan Kee Claypot Rice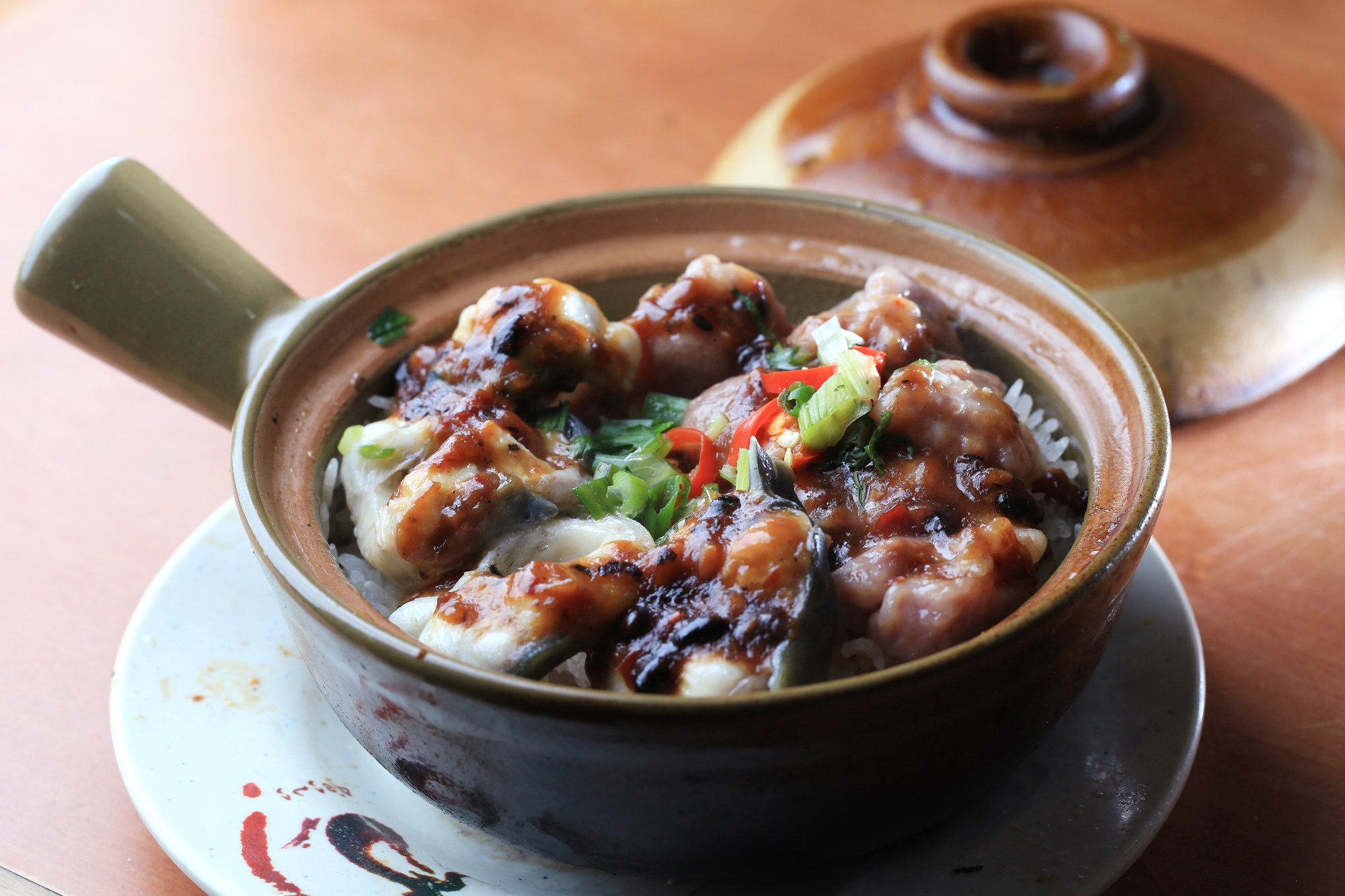 A winter staple that often has a lengthy wait list. Its eel claypot is excellent.
Shop 1, Wo Yick Mansion, 263 Queen's Road West, Sai Ying Pun
Sun Hing Restaurant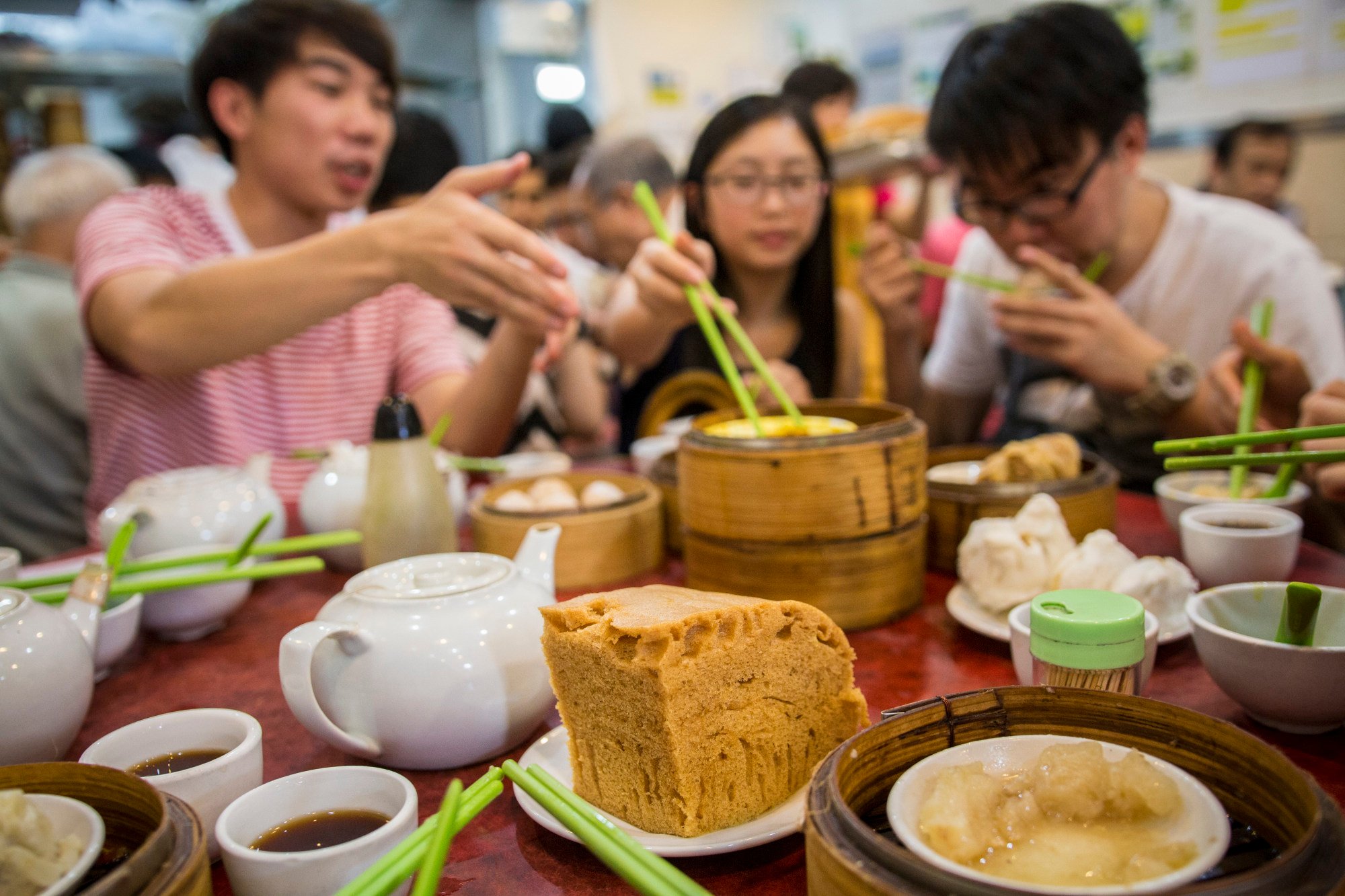 Shop C, G/F, 8 Smithfield Road, Kennedy Town
Genuine Lamma Hilton Fishing Village Restaurant
A family-owned restaurant on the quieter side of Lamma Island known for epic seafood feasts and nostalgic items such as "paper-wrapped prawns".
Lot 584, G/F, Sok Kwu Wan, Lamma Island
Shanghai Mei Wah
Formica tables and melamine plates galore, this old-school Shanghainese restaurant in To Kwa Wan is a favourite for breakfast items like sticky rice rolls (chifan) and salty soybean pudding.
13 Maidstone Lane, To Kwa Wan
For Kee Restaurant
A classic for one dish: "gold medal" pork chop rice, where the meat is marinated in a slightly sweet soy before being pan-fried.
200 Hollywood Rd, Sheung Wan