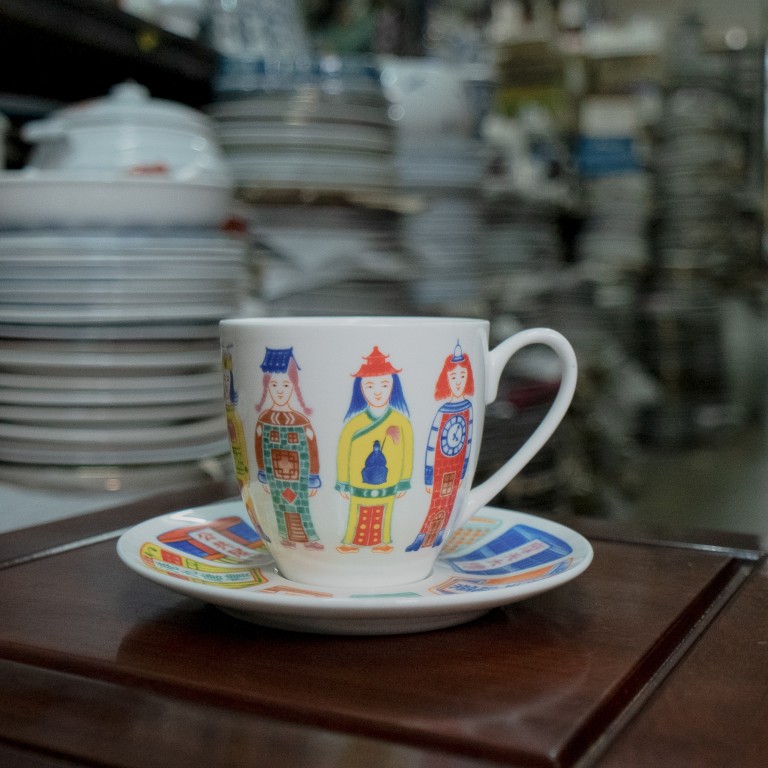 'Made in Hong Kong' pop-up celebrates city's makers, its tea theme bringing together 25 brands – some for one-of-a-kind collaborations
Original and crossover products from small Hong Kong manufacturers inspired by the city's tea culture will be on sale in an exhibition at the Hysan Place mall
Organiser Nico Tang, a veteran journalist, was inspired by the stories behind these independent Hong Kong makers, and wants more people to know about them
Hong Kong has a strong history of manufacturing, but over the past few decades the label "Made in Hong Kong" ceased being ubiquitous as companies shifted their production to mainland China and countries in Southeast Asia.
Still, home-grown brands remain – and in the past few years several new ones have been launched, and found an eager audience ready to support them.
From October 2 until October 30, a pop-up by Hong Kong digital platform 18/22, called Tales of Tea, will be held at the Hysan Place shopping mall in Causeway Bay, featuring 25 independent, made in Hong Kong brands. Several have collaborated to create original products inspired by the theme of tea that will be on display for the first time.
The concept is the brainchild of veteran journalist Nico Tang Kwing-yung, the former chief editor of Hong Kong publication City Magazine. He was deeply inspired by the D47 Museum in Tokyo, which sought to find and promote craftsmanship from all 47 prefectures of Japan.
"I loved this concept, which hadn't been done in Hong Kong before," says Tang. "The idea of 'made in Hong Kong' used to be stronger, but disappeared somewhat around the 2000s."
He believes that after the social unrest of 2019 and 2020, there was a revival of the concept as Hongkongers sought ways to lay claim to their cultural identity – and that, as a result, there was a sudden proliferation of small, independent brands which dedicate themselves to celebrating the city's unique culture.
"I felt like there was an additional layer of meaning compared to 'made in Hong Kong' products of the past," he says.
Tang admits to becoming somewhat jaded after decades in the media industry. "I've always thought there was something more we can do as journalists," he says.
"Our influence and reach is not necessarily as strong as it was a decade ago, either. I guess I'm greedy – I thought that if I had an opportunity to … do something more, something different, and use my position as a journalist to support this developing community of creatives, then I would do it."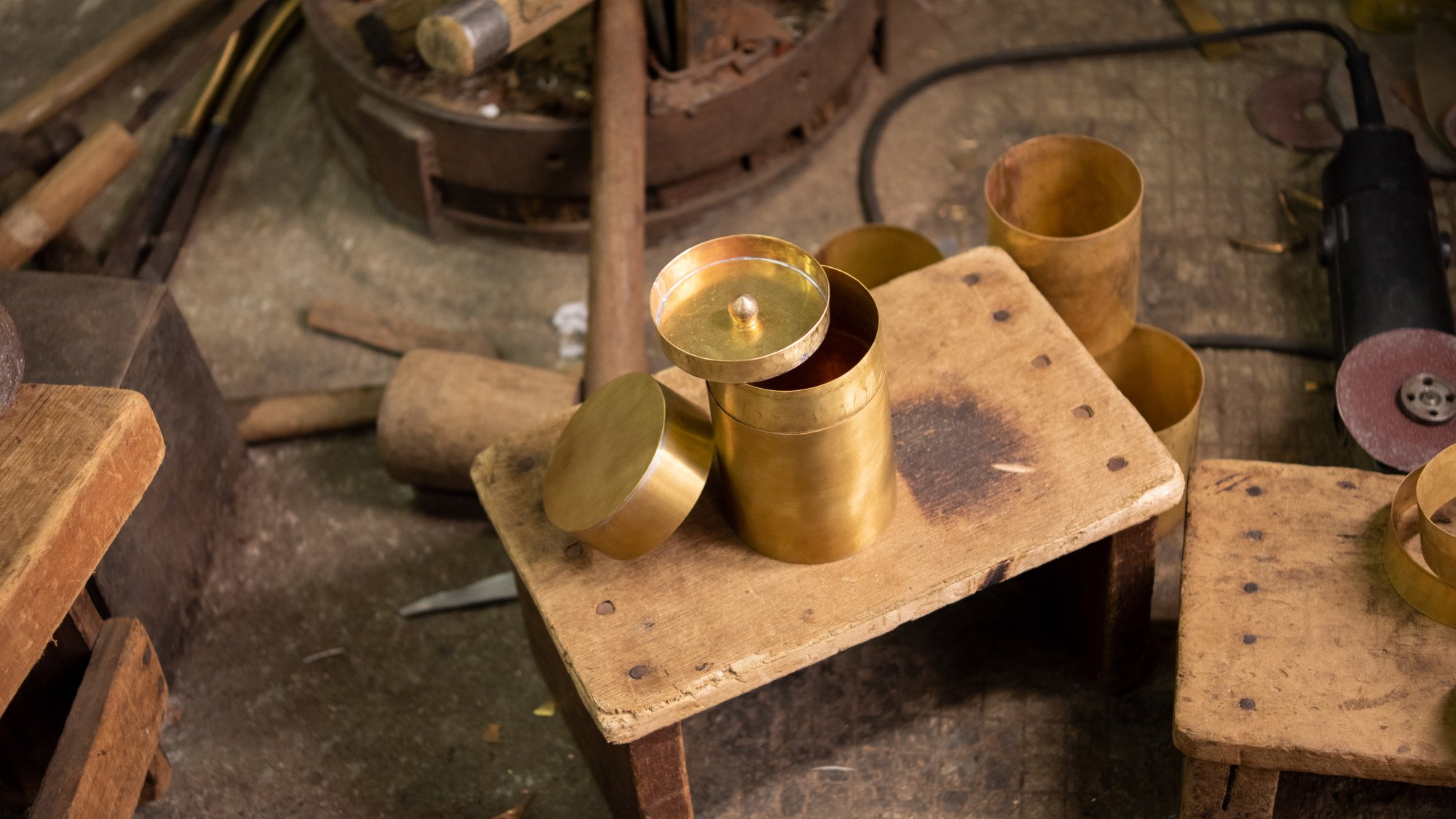 This seed of an idea grew into the 18/22 platform, which he hopes will support brands in Hong Kong (with its 18 districts) and, eventually, Taiwan (22 refers to the number of subnational divisions in the self-governed Chinese island territory).
His small team is dedicated to creating multimedia digital content that explores the stories of Hong Kong makers; beyond that, his vision is to support them by collaborating with them to create original products that can be sold for profit.
For their launch project, tea was chosen as the overarching theme because of the drink's importance in Hong Kong's past and present.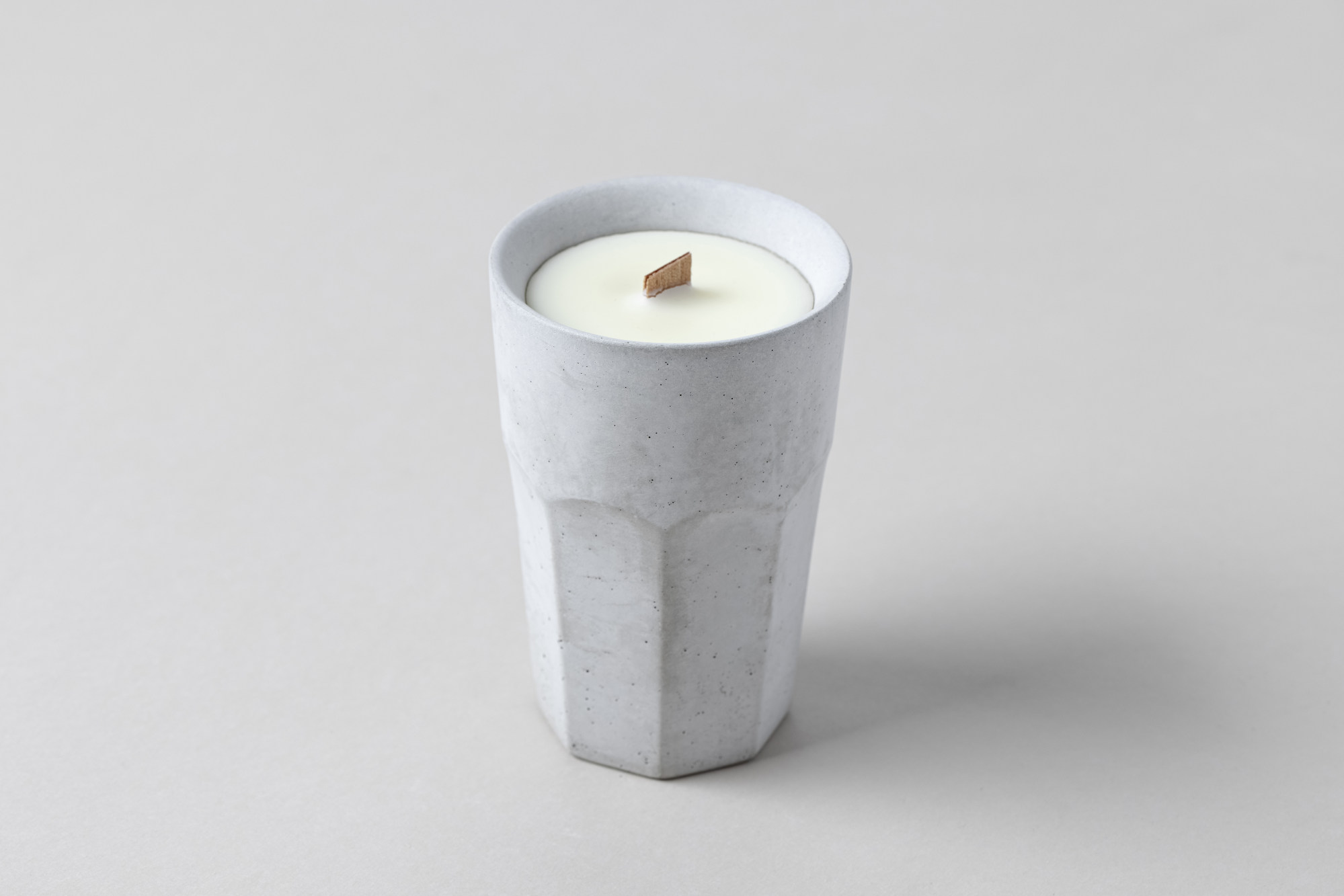 "Tea is something that everyone can relate to," says Tang. "I started looking for brands that were connected to tea, and even creators that weren't but were making things we thought were interesting."
He points to local brand One Day, which collaborated with Chinese restaurant House of Orient to create a Darjeeling-tea-scented eau de parfum, and Shabibi Sheep Workshop, which specialises in cement products and crafted a faceted cha chaan teng glass that houses a lemon tea-scented candle.
Artist Wilson Shieh, whose work has featured at the Art Basel Hong Kong art fair, worked with long-standing porcelain manufacturer Yuet Tung China Works on a series of teacups. Shieh's designs for characters that resemble warriors or gods take inspiration from building types in Hong Kong, from tong lau (tenement buildings) to public housing estates.
There will be nine such original and limited-edition crossover products available at Tales of Tea, which will be displayed alongside nine other tea-related products, such as tea leaves from Plantation, tea-infused spreads from Jam Story, and sparkling teas from Mindful Sparks.
One of the creations that has most meaning for the 18/22 team is the crossover between three octogenarians: brothers Luk Shu-choi and Luk Keung-choi, of Hong Kong's last coppersmith, Ping Kee (established by their father, Luk Ping, and based in Yau Ma Tei since the 1980s), and farmer Issei Shinagawa, who grows mulberry trees in Peng Chau and dries their leaves for tea.
"Their collaboration is really meaningful because they are all veterans, and Ping Kee is really Hong Kong's last coppersmith. There will be no one to take it on," says Tang. "It's an honour for us to be able to work with them on a product before they close this chapter of their lives."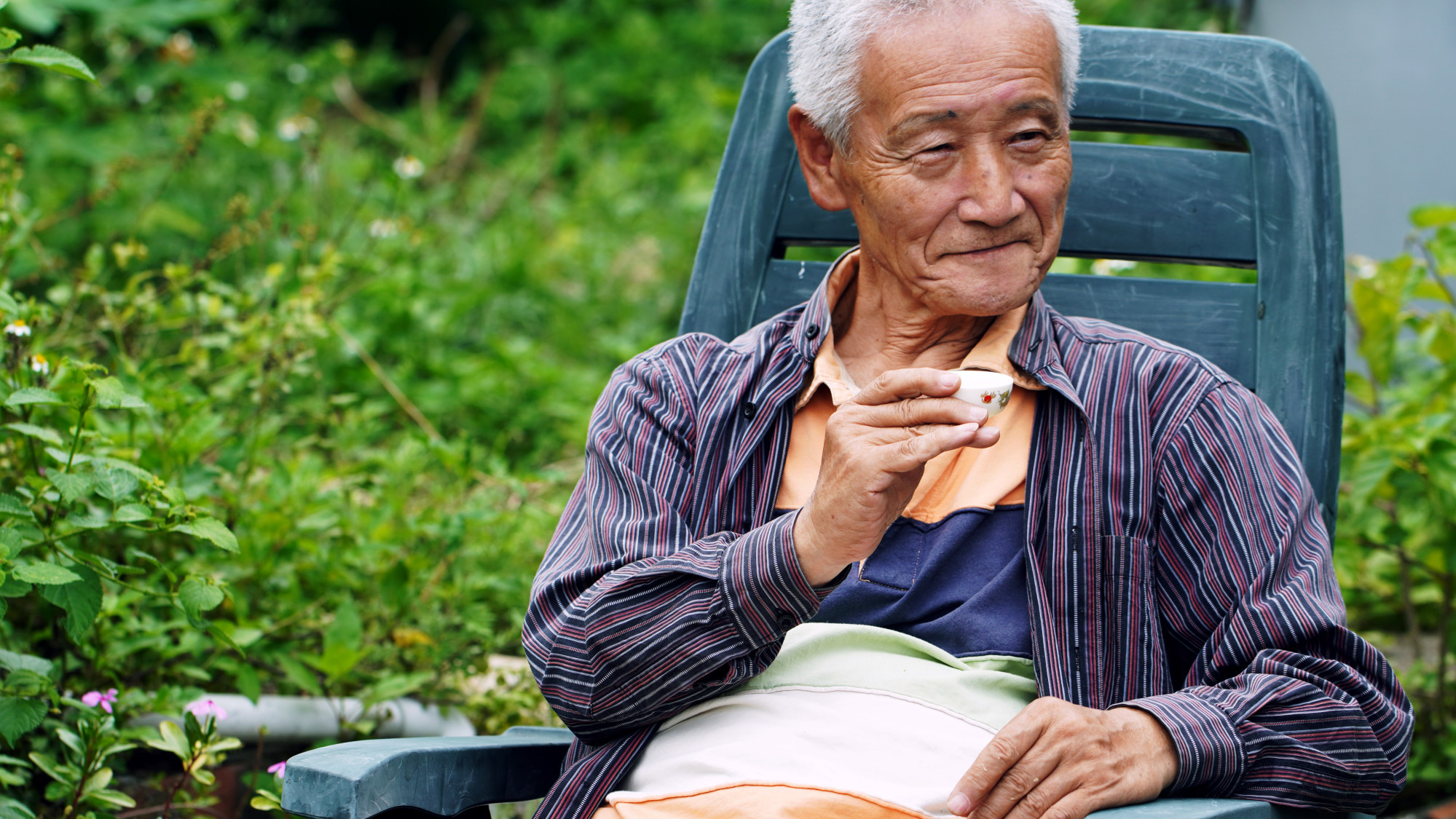 The Luk brothers have produced 18 handcrafted copper tea caddies, which are filled with mulberry leaf tea grown, roasted and hand-rolled by Shinagawa. The unique tea is not commercially available, as the Japanese native makes it for the Peng Chau community.
"We want to use the 18/22 platform to really promote what's great about Hong Kong culture, by telling stories of society," says Tang, who hopes that Tales of Tea will drum up more support for local makers.
"Come visit – you don't necessarily have to buy anything, but I hope you'll listen to the stories and know that there are so many incredible Hong Kong brands and people doing great things."
Tales of Tea will be held at Sky Garden, Hysan Place, Causeway Bay between October 2 and October 30.