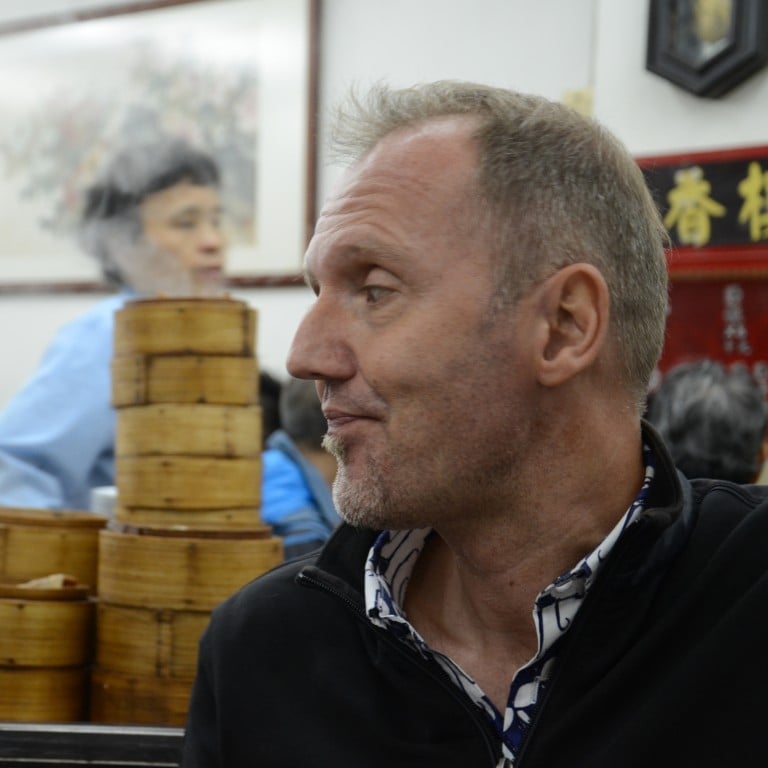 The best Southeast Asian food in Hong Kong, from Singaporean and Malaysian laksa to Vietnamese crab noodles, according to a resident German
Walter Koditek, a German photographer and author, began travelling in Southeast Asia in the '80s and loves its food, including Thai, Vietnamese and Indonesian
His second home is in Siem Reap, Cambodia, and he can't wait to return to his favourite modern Cambodian restaurant when it reopens this month
German-born urban planner, author and photographer Walter Koditek has been based in Asia since 2006 and Hong Kong since 2014. His new book, Hong Kong Modern: Architecture of the 1950s-1970s, chronicles the city's architectural legacy. He spoke to Andrew Sun
As my wife and I have been travelling across Southeast Asia since the late 1980s, we mostly go for food from this region, as diverse as it is.
We know our Southeast Asian cuisines quite well, so we go for authentic food with a low-key atmosphere.
Some of our go-to places in Hong Kong include Chao Praya (19 Lung Kong Road, Kowloon City, tel: 2382 4855), in the Little Thailand that is Kowloon City. We especially like their pad Thai, mango and pomelo salad, and the Hainanese chicken rice. I also like Samsen (23 Jervois Road, Sheung Wan, tel: 2234 0080) for their khao soi and Thai iced tea.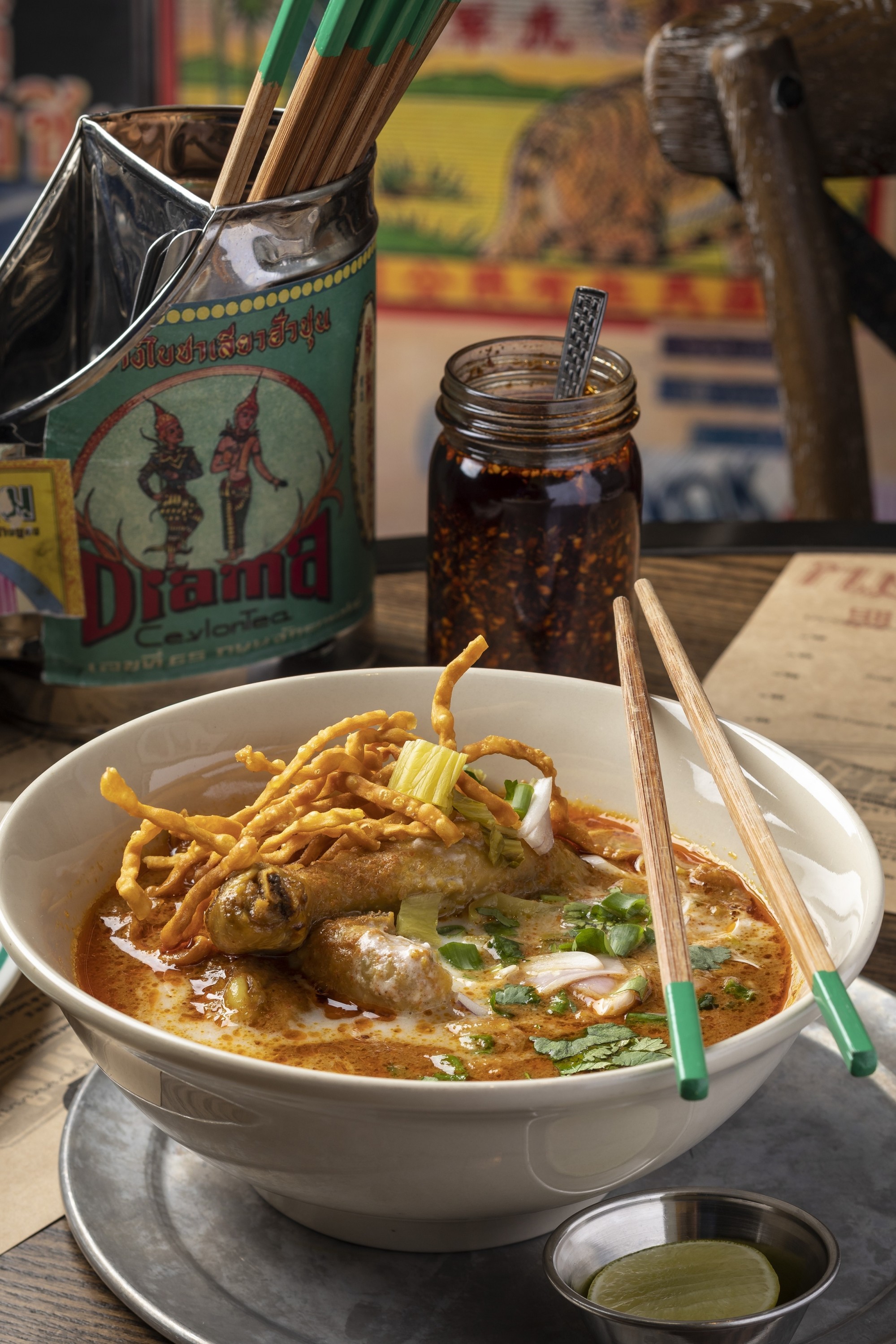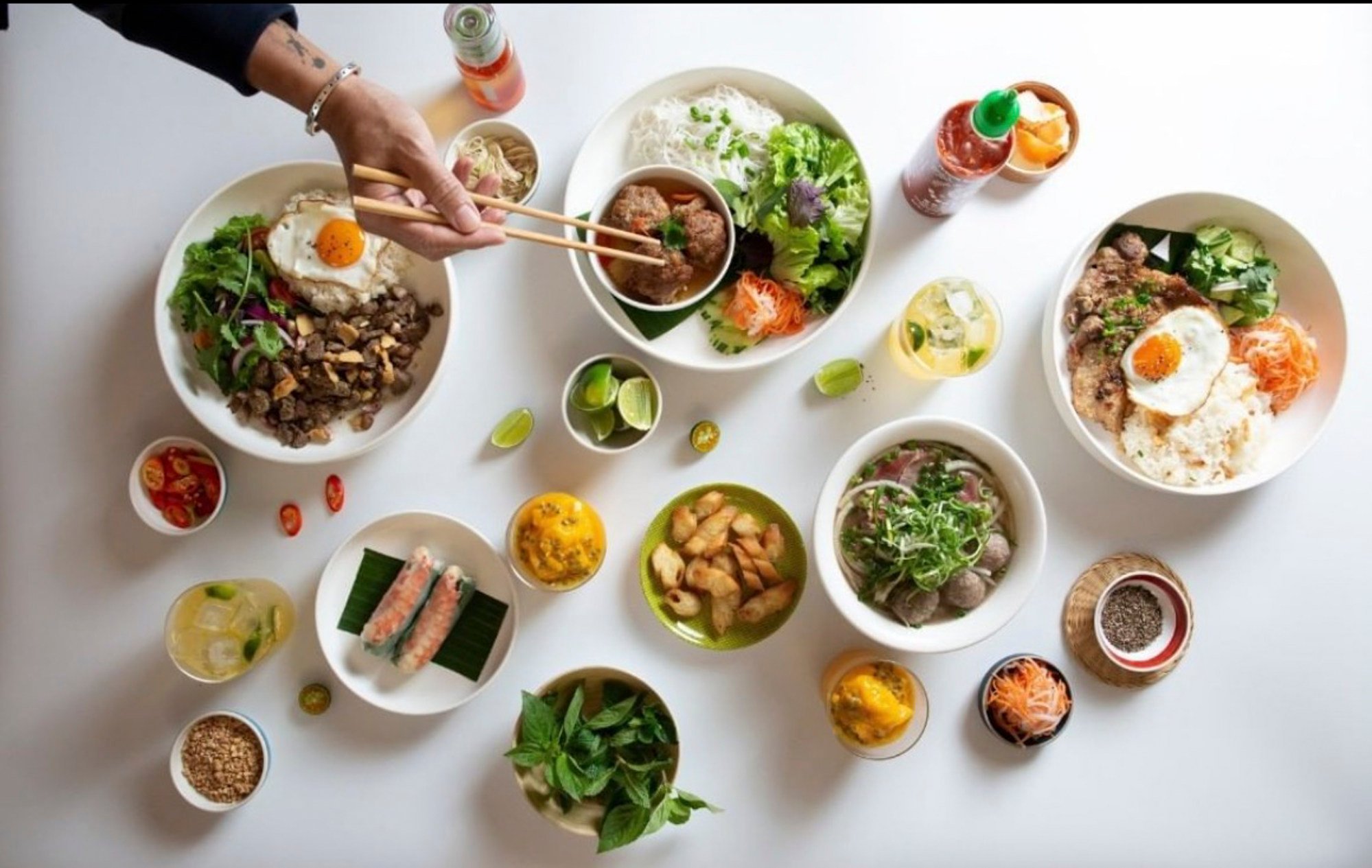 For Vietnamese, we go to BEP Vietnamese Kitchen (88-90 Wellington Street, Central, tel: 2581 9992) especially for the bun cha platter.
Club Rangoon (33 Aberdeen Street, Central, tel: 2503 3077) makes good mohinga noodles from Myanmar.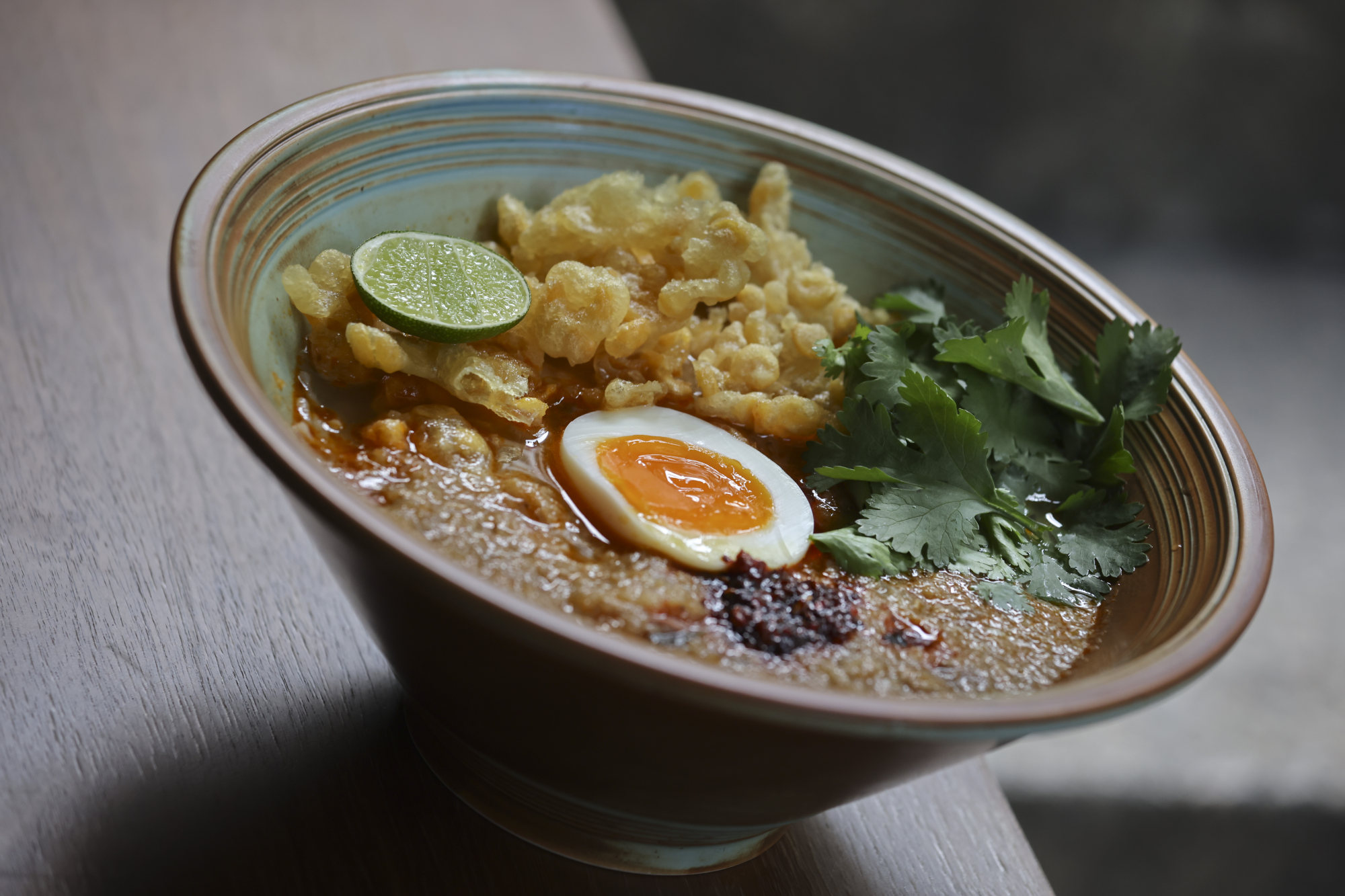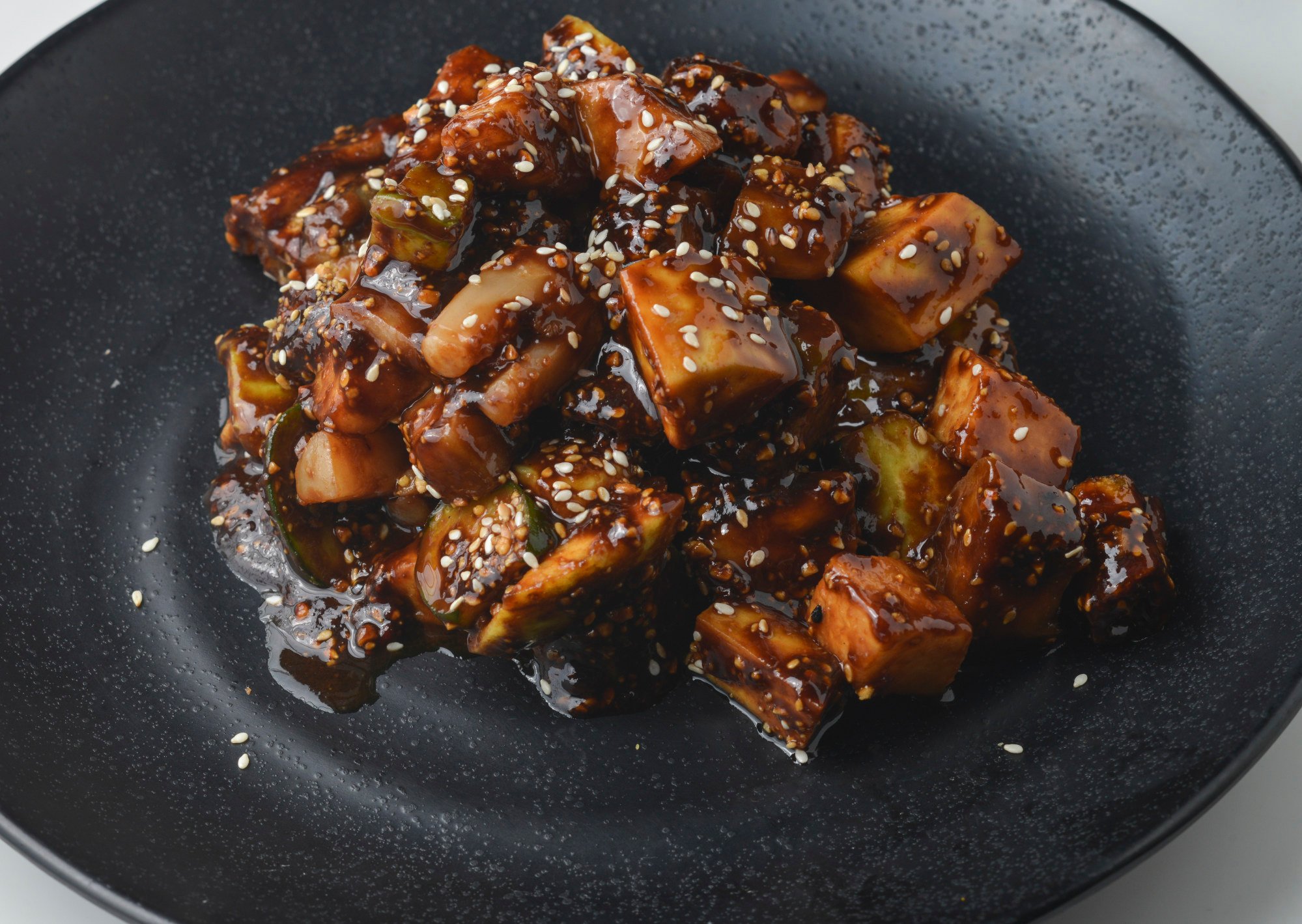 For Indonesian, we like Warung Malang (2/F, Dragon Rise, 9-11 Pennington Street, Causeway Bay, tel: 2915 7859) for their nasi campur.
Café Malacca (Level 2, Hotel Jen, 508 Queen's Road West, Shek Tong Tsui, tel: 2213 6613) is where we go for Malaysian curries, Penang laksa and rojak, and Lee Laksa (302 Queen's Road Central, Sheung Wan, tel: 2265 8999) for their signature Singapore laksa.
We enjoy the islands, having lived on Lamma and Cheung Chau since 2014, and we go for local cha chaan teng, dim sum and char siu rice places.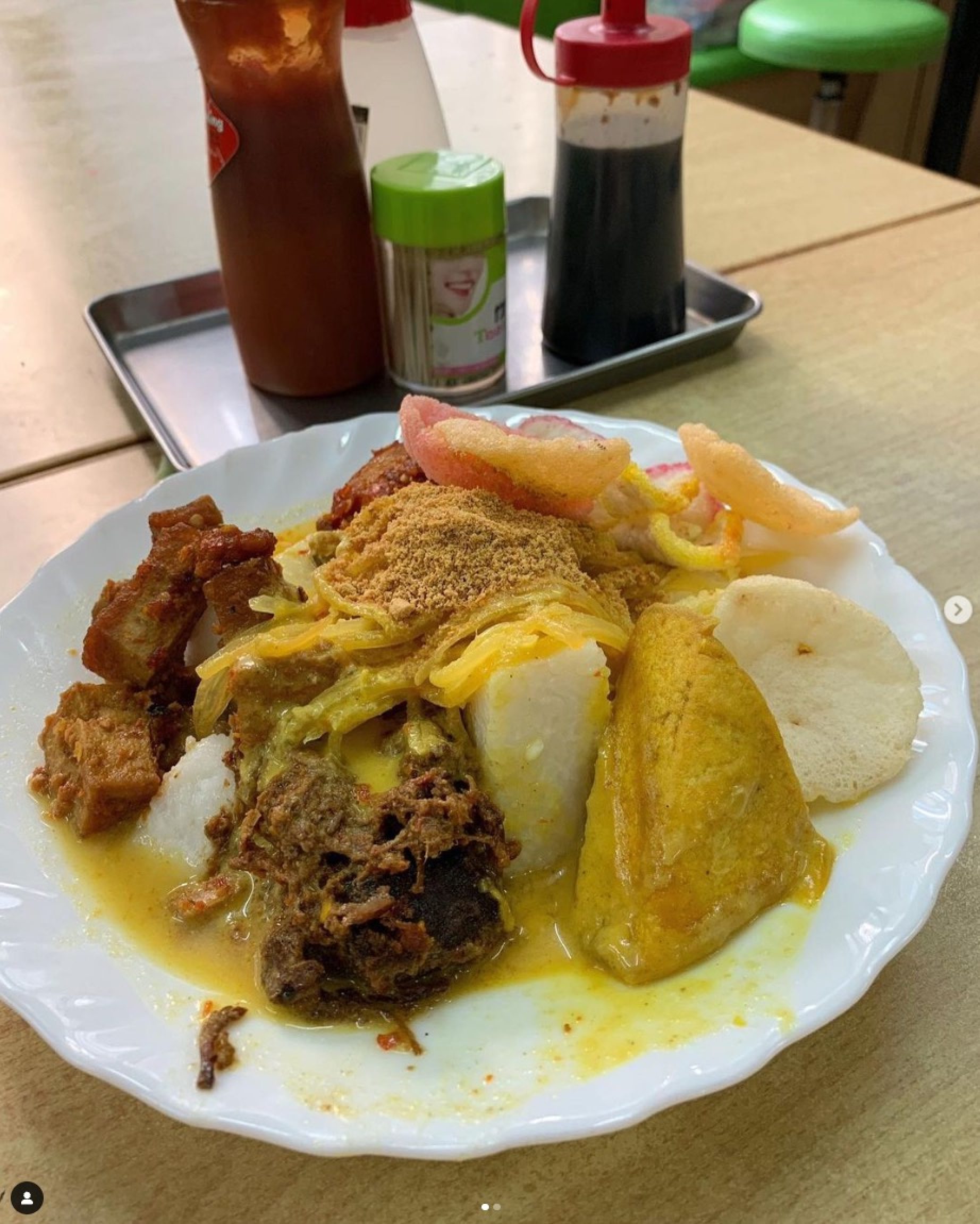 Siu Bistro (102 Tai Sun Back Street, Cheung Chau, tel: 2981 0236) does well-prepared local breakfast and lunch, and some tasty Italian-inspired dishes. Golden Flower Restaurant (46 Tai San Street, Cheung Chau, tel: 2981 3835) is a friendly cha chaan teng with lots of character. The signature dish is ginger fish.
On weekends, we take the ferry to Lantau for the Vietnamese crab or beef noodle soups at Chun Chun Food Shop (35 Rural Committee Road, Mui Wo, tel: 2984 7727). It's a locals' secret.
We love For Kee Restaurant (Shop J-K, 200 Hollywood Road, Sheung Wan, tel: 2546 8947), a charming corner cha chaan teng that we started going to when we arrived in the city. Their satay beef sandwich is great, as is the thickly sliced toast.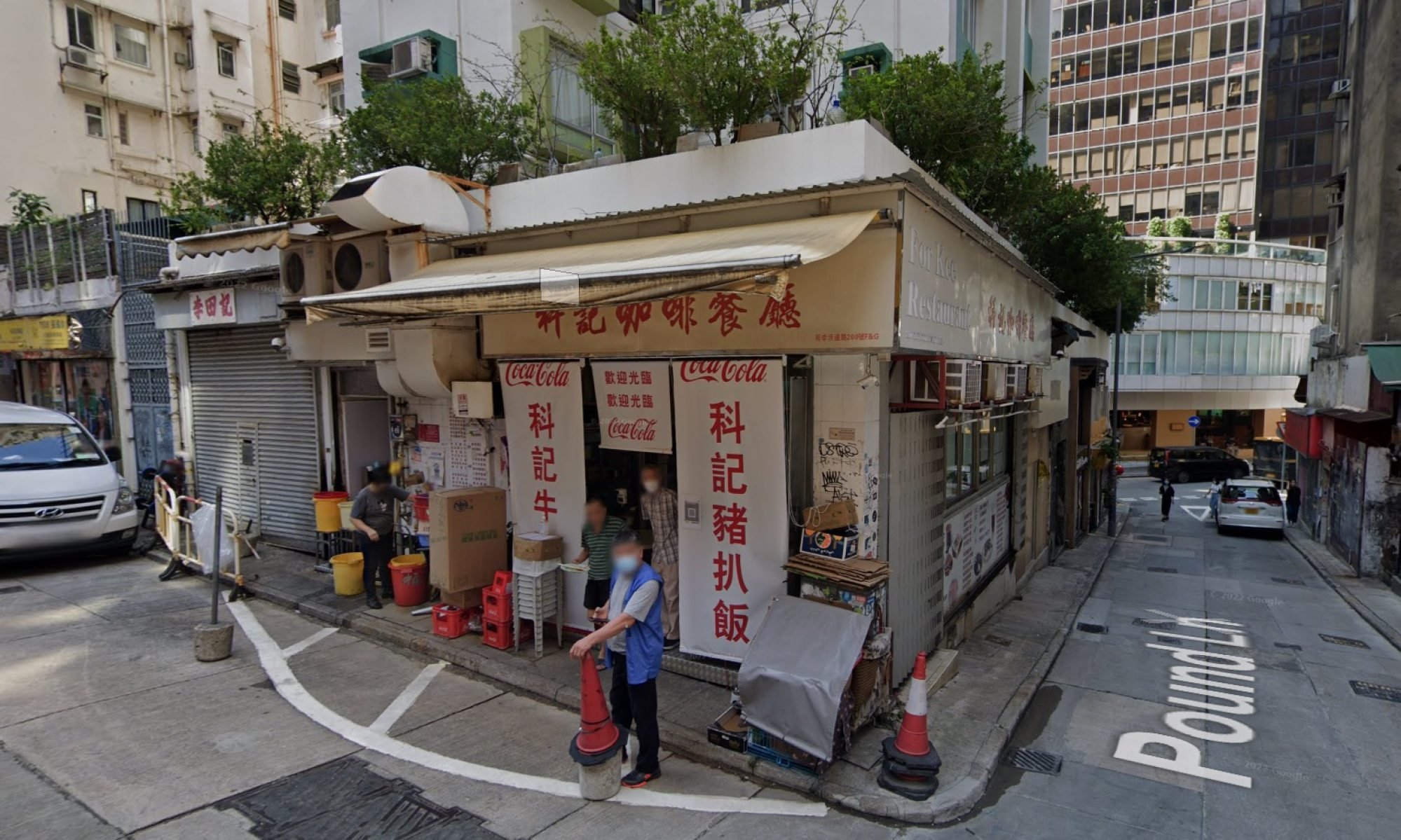 If we're ever able to travel again, for sure the first visit is to our favourite all-time restaurant in our second hometown of Siem Reap, Cuisine Wat Damnak (Wat Damnak Market Street, Village Krong Siem Reap, tel: +855 0 77 347 762).
Chef Joannès Rivieres was born in a small French town and came to Cambodia as a volunteer cooking teacher. His tasting menus change bi-weekly. It was even named on the Asia's 50 Best restaurant list before.
They closed during Covid but, fortunately, will reopen this October after two years of forced hiatus.