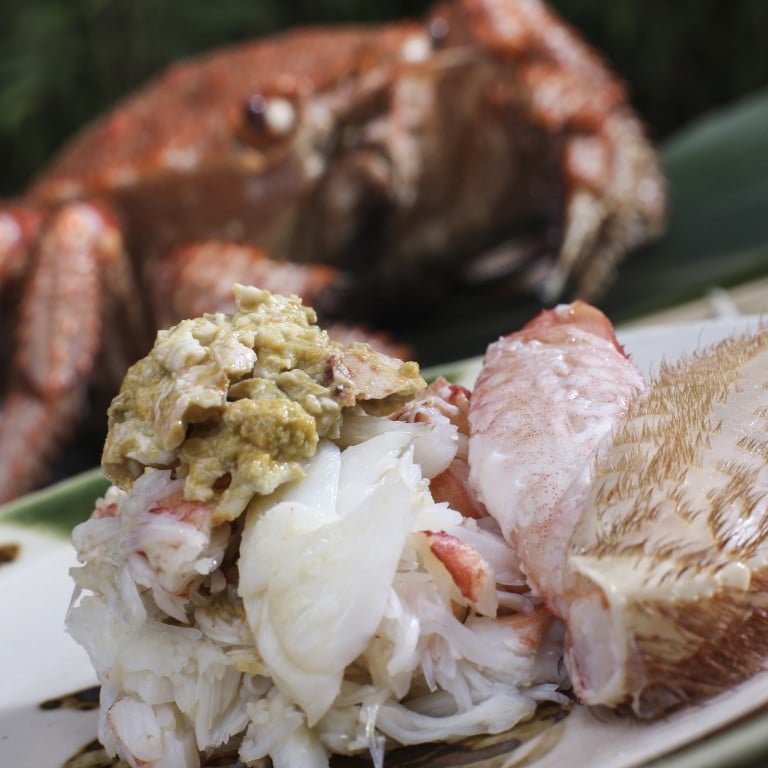 Opinion
On the Menu
by Charmaine Mok
On the Menu
by Charmaine Mok
Autumn in Hong Kong means alfresco dining and hairy crab – but will 0+3 make this year particularly quiet for the city's restaurants?
As temperatures start to drop in the city, Hongkongers can once again enjoy an array of incredible alfresco dining options, not to mention hairy crab season
There's a buzz in the air as Covid restrictions continue to ease, but restaurateurs think things will get worse for their industry before they get better
There's always something special about the arrival of autumn in Hong Kong – when nostalgia-inducing cool breezes begin to temper the heat of the day, and when extreme humidity gives way to the faint scent of dry leaves in the air.
This is the time of year when we start planning our return to places we never would have imagined patronising in the height of summer, like our favourite rooftop bars or street-side dai pai dong food stalls (hats off to those who can grin and bear the sweaty experience of eating while perched on the plastic stools at these places during summer months – and even more so to the cooks who power through while tending the woks).
A few of my close friends and I look forward every year to this season, for an event we have dubbed the annual "Excrabaganza" (previous and vetoed names include "Crabpocalypse Now", "Crabmageddon", and "Life is a Crabaret").
As the summer heat subsides, we gather the troops and head to the Genuine Lamma Hilton restaurant on Lamma Island, where we demolish as much crab as possible – from hairy crabs (Chinese mitten crabs, typically in season in Hong Kong from September to November) to local yim chai crabs (virgin female mud crabs). If you have a favourite crab place, don't hesitate to let us know in the comments.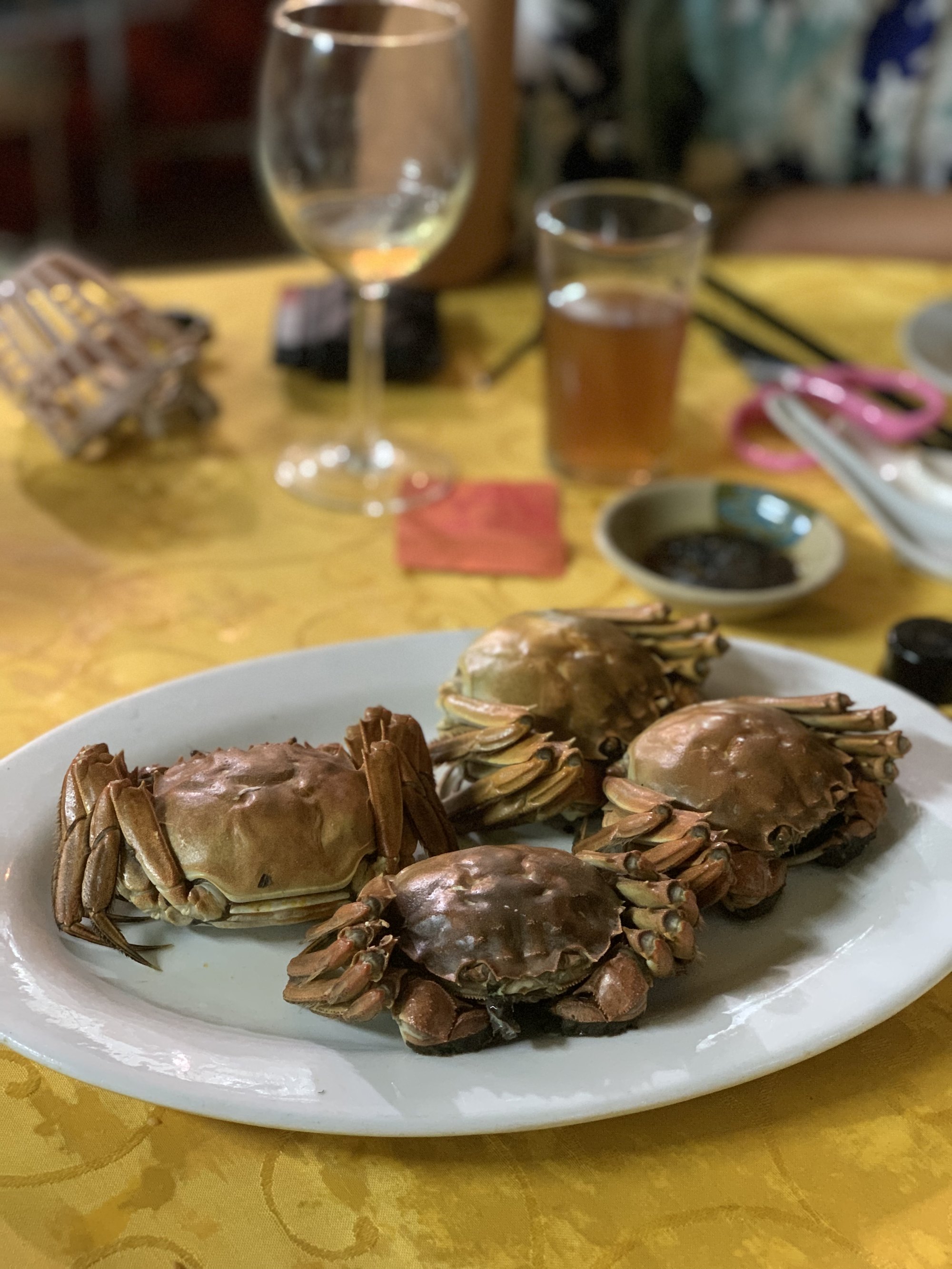 There's palpable excitement in the air here in Hong Kong, as pandemic restrictions are gradually being relaxed and new restaurant openings and events are picking up again. Speaking to a few restaurateurs and chefs, however, it seems there's also trepidation within the dining industry.
Some think the approaching – and traditionally lucrative – festive season could be the quietest the city's food and drink industry has seen for many years.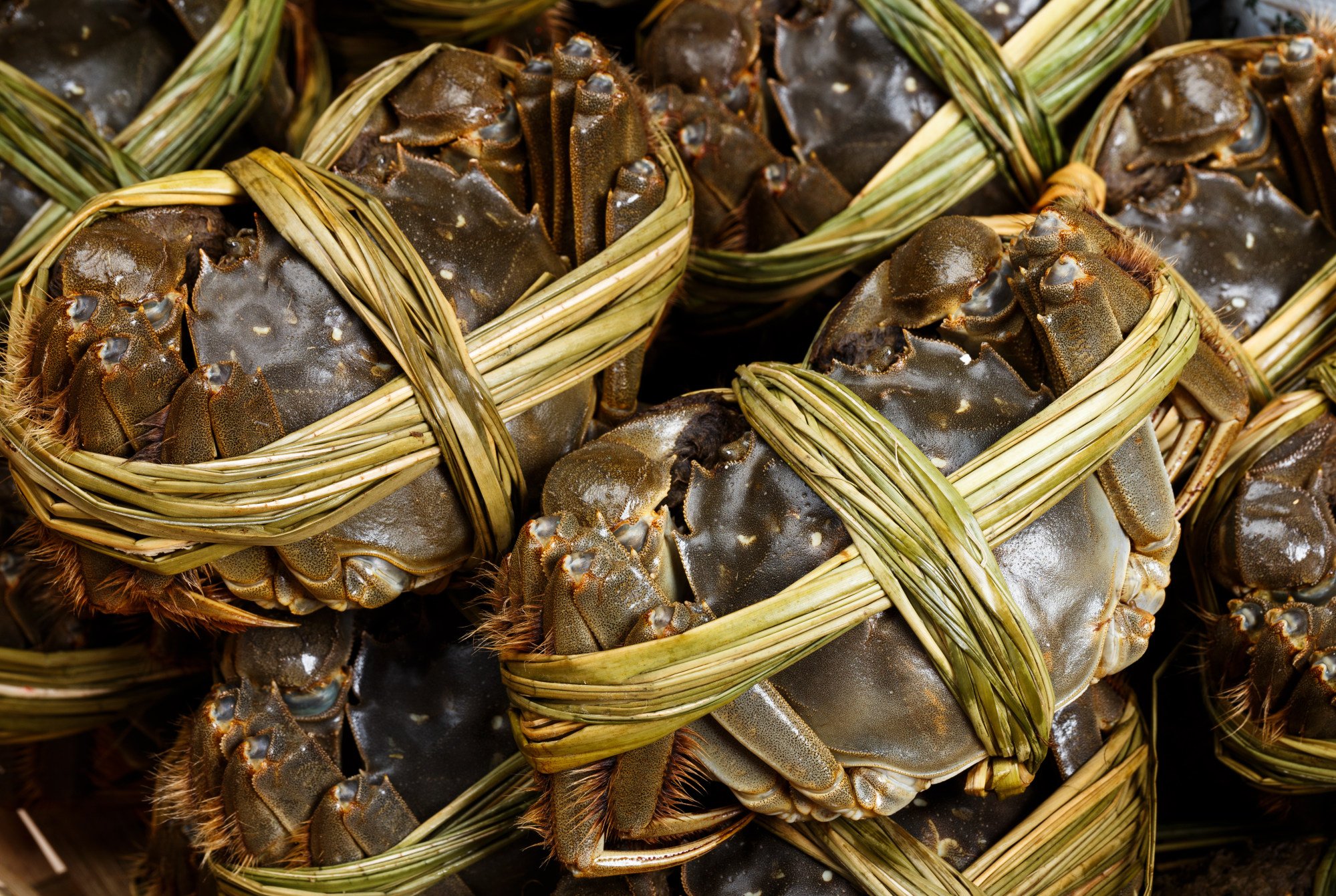 The abolition of quarantine has made it viable for Hongkongers trapped in the city for the best part of three years to embark on revenge travel, while the 0+3 arrangement – that prevents those entering the city from visiting restaurants and bars for the first three days of their stay –
is certain to deter many potential tourists from coming to Hong Kong
.
In other food news
Doing More Good
Since May, I've been spending time with the team behind More Good, a social enterprise based in the Hong Kong neighbourhood of Chai Wan that produces hot meal boxes for the homeless and vulnerable elderly.
Over 3-4 hours on Sundays, a team of volunteers typically prepares around 150 lunchboxes that are then delivered by local charity Impact Hong Kong to recipients in Tai Kok Tsui, one of Hong Kong's poorest neighbourhoods.
The meals are designed to be wholesome and nutritious: rice is bolstered with healthy grains, and there are always plenty of nutrient-dense proteins and vegetables included.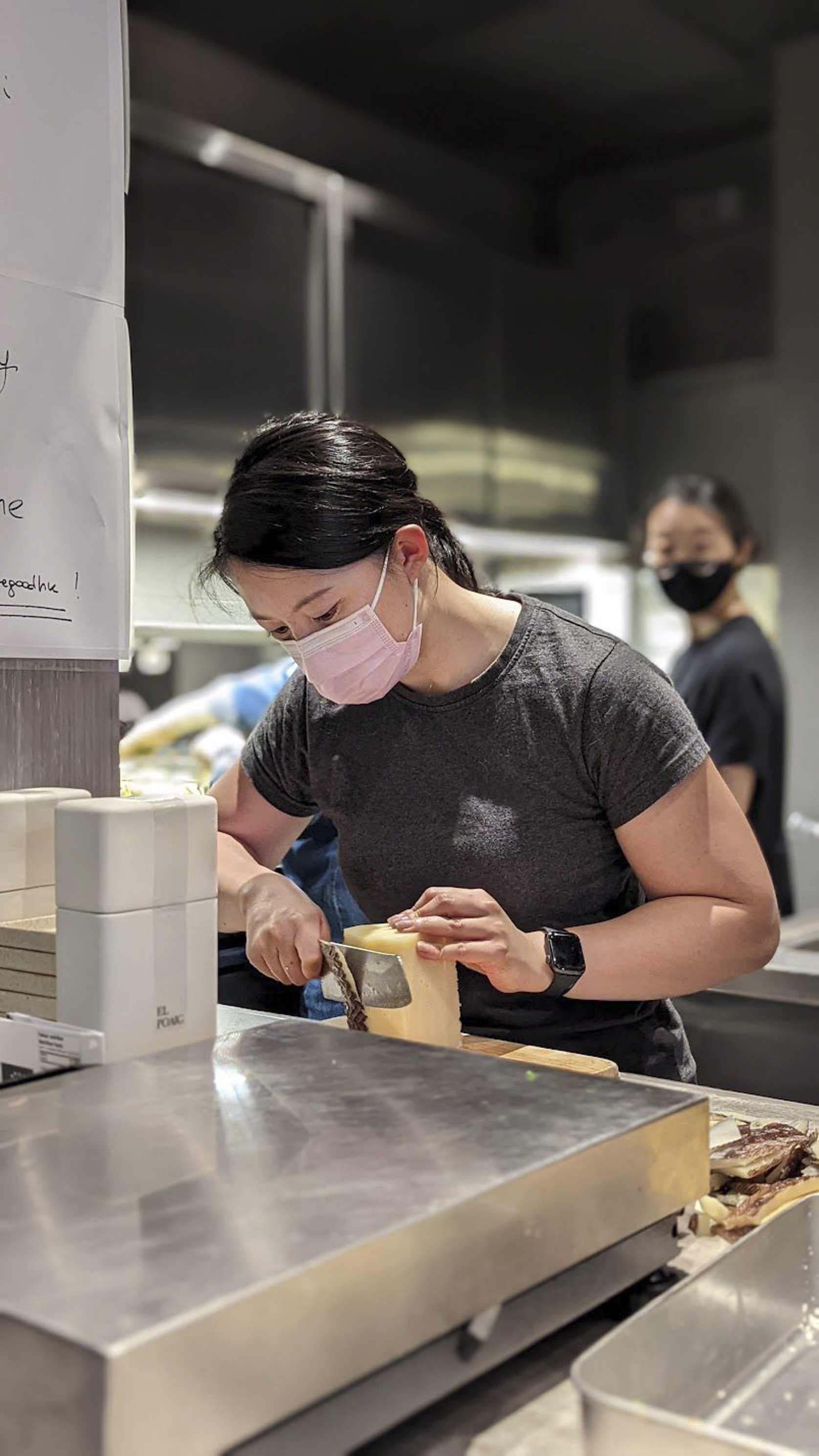 In my first Sunday session I was tasked with peeling and chopping dozens of giant daikon radishes to be pickled, which was nerve-racking considering I was standing next to chef Agustin Balbi of one-Michelin-star fine-dining restaurant Ando. Needless to say, the esteemed chef made light work of finely chopping a multitude of vegetables for salsa.
Despite the pressure of food prepping next to a local culinary star, the atmosphere at the sessions is anything but stressful, with children often accompanying their parents to lend a hand.
This past Sunday, Balbi offered his kitchen to More Good. Volunteers – including food writers and enthusiasts like myself – packed 160 lunchboxes filled with grilled pork neck, colourful manchego salad and mixed grain rice. I'm happy to report that no fingers were lost during the session, although one food and drink PR may have shed some blood when grating carrots.
Volunteering slots for December will open on the More Good website in November.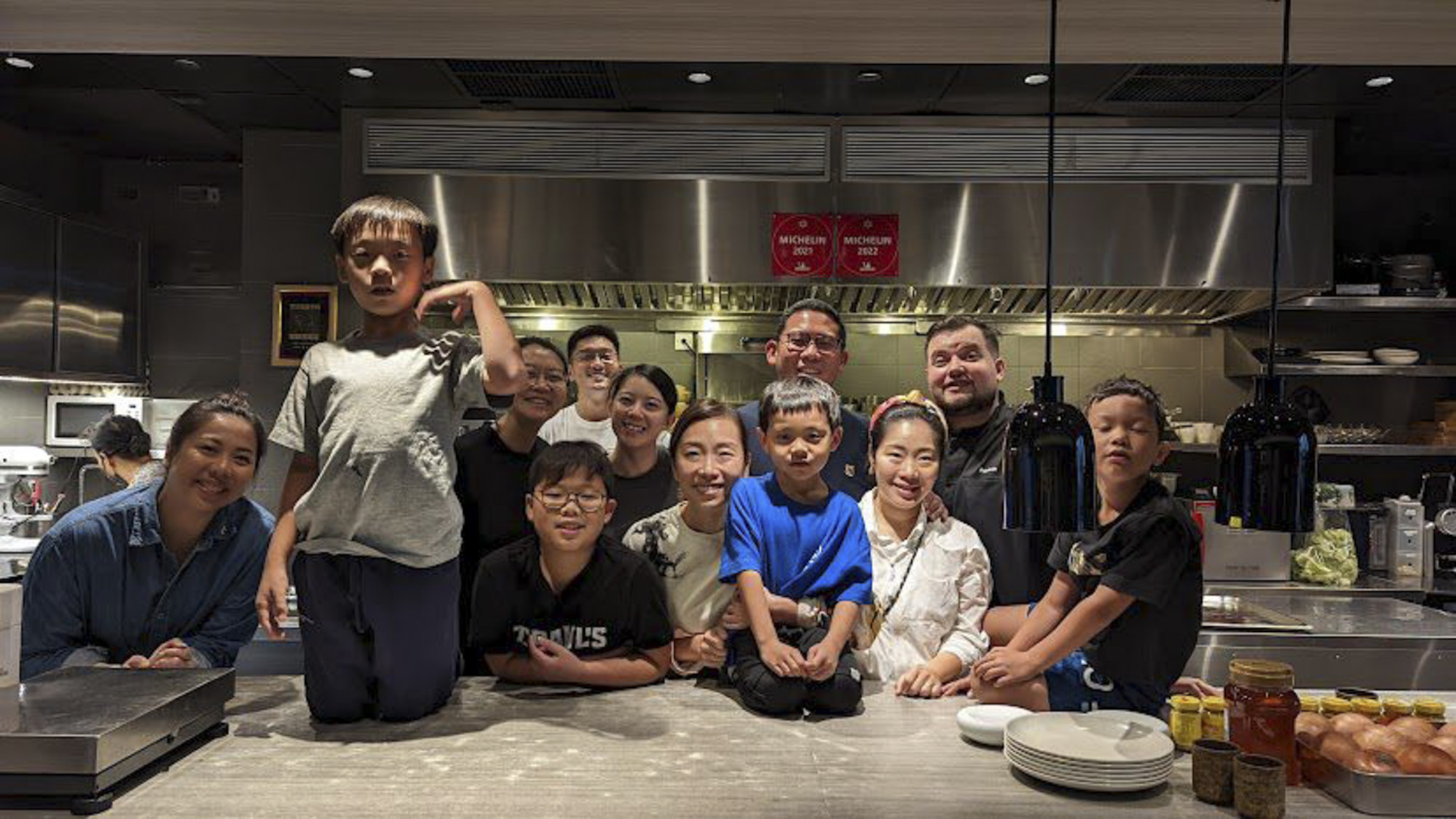 Taking Flight
Hong Kong's home-grown chicken and fish are high on the list of local culinary treasures, and any food lover will tell you that Hong Kong chicken is some of the best in the world – even though a few chefs in high-end kitchens insist on importing chilled French chicken, as though this bird's provenance trumps freshness.
Luckily, plenty of restaurants in the city continue to feature local chicken on their menus. I joined KC Ho, CEO of major local poultry raiser Ping Yuen Chicken, for a lunch at the one-Michelin-star Chinese restaurant Man Ho, in Hong Kong's Admiralty neighbourhood.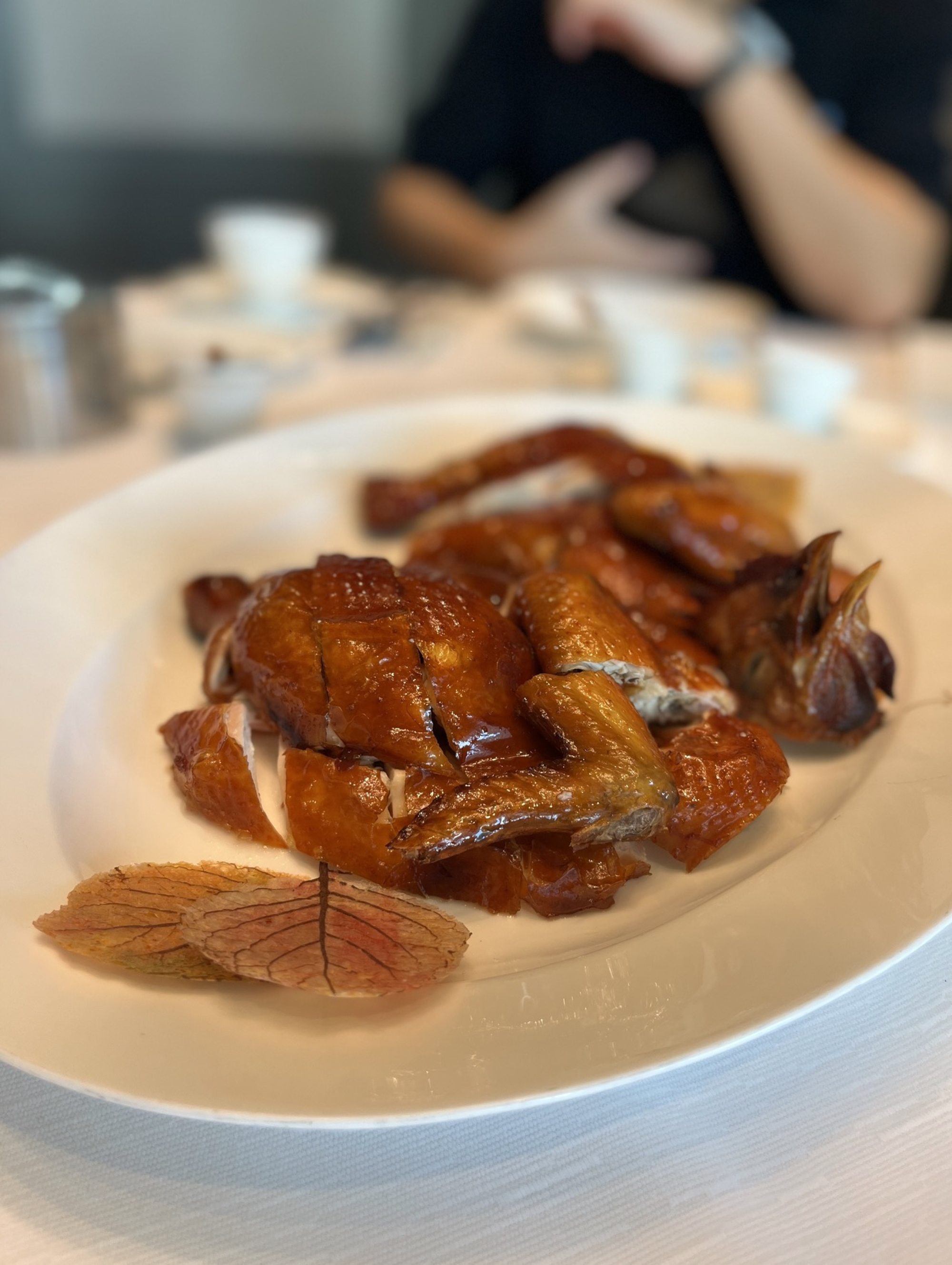 On my visit, chef Jayson Tang showed incredible skill in creating perfectly crisp yet juicy triple-fried capon.
The capon traditionally has very little fat under the skin, and it can be very easy to overcook the bird to dryness, but Tang's version shows it can be done.
Moreover, the skin stays tantalisingly crispy even after 15-20 minutes – which is all the time it took for our table of four to devour an entire chicken.
Ten Years of Tate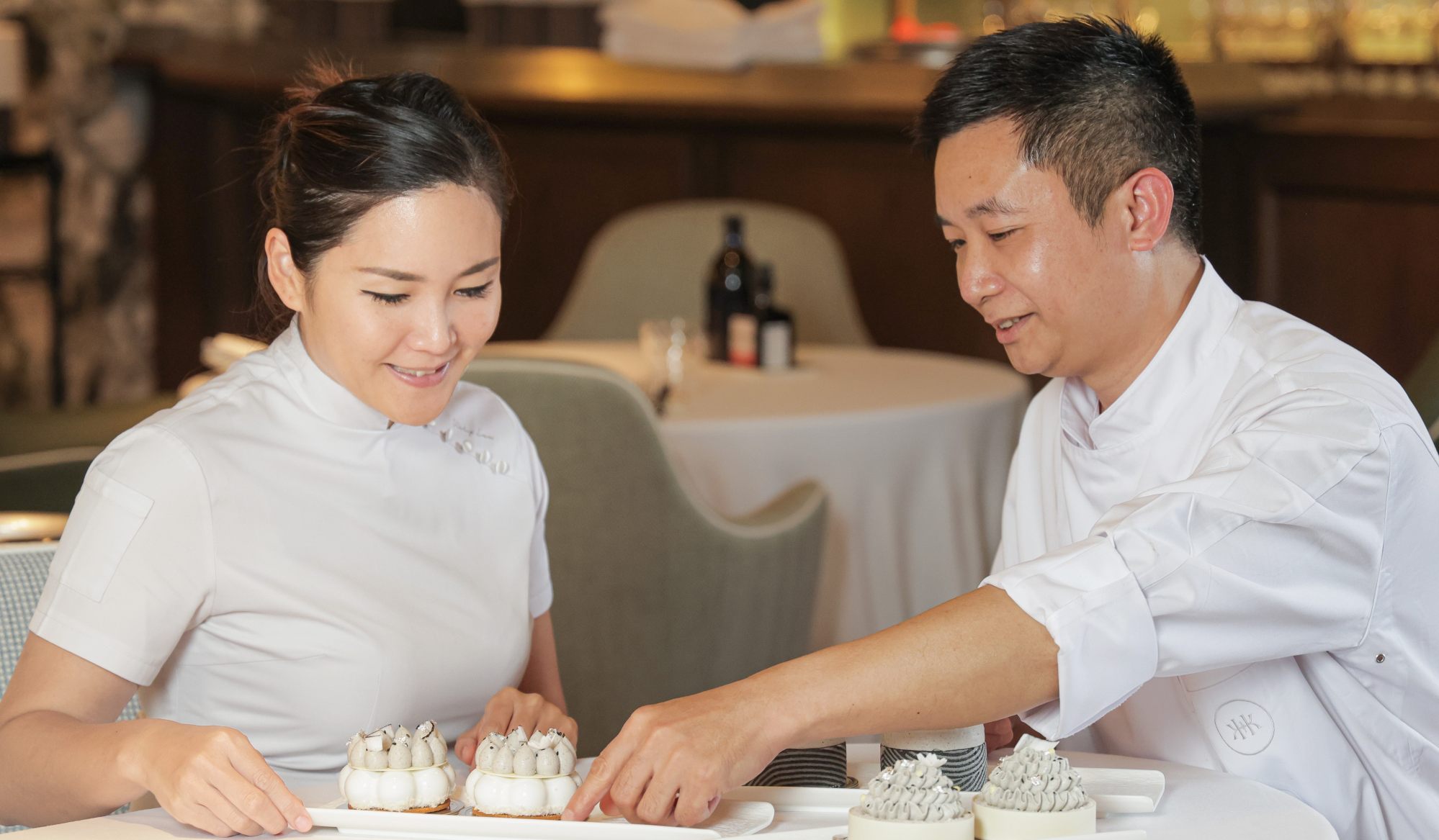 Ten years feels like an age in Hong Kong's F&B scene, where staff turnover is high and restaurants pop up and then close down seemingly overnight. It's astounding, then, at least to me (who has been covering the local dining scene ever since moving to Hong Kong back in 2012), that some contemporary restaurants have stood firm during this past decade.
Chef Vicky Lau
's
Tate Dining Room
celebrates its 10th anniversary this year. It's been a pleasure to witness Lau's evolution over time – from working in a tiny space on Elgin Street to enjoying success in her multistorey gem on Hollywood Road, all the while innovating, with forays into the baking (
Date by Tate
) and soy milk (An) businesses.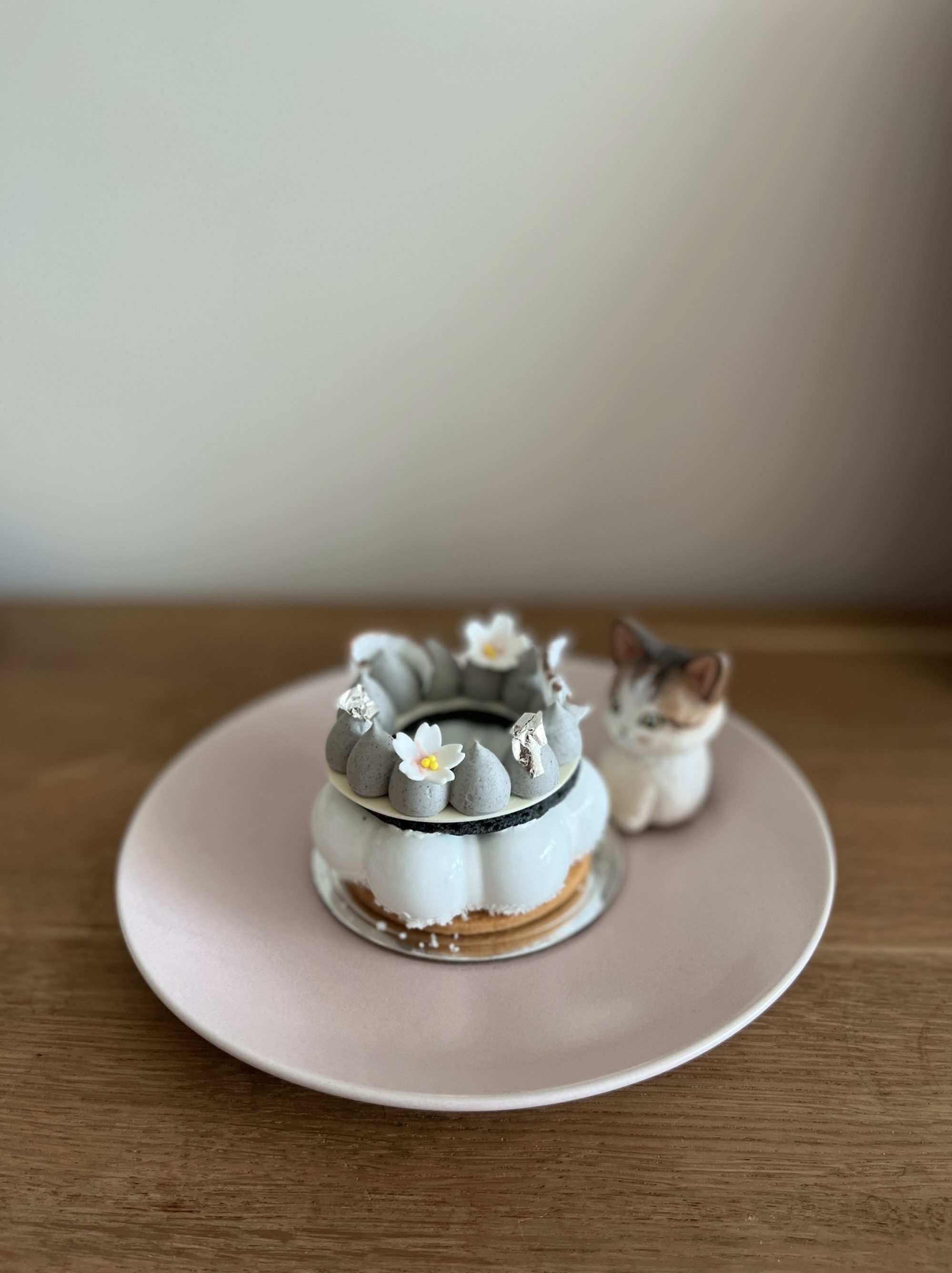 Her most recent collaboration with luxury hotel Rosewood Hong Kong fuses her locally made coconut soy milk into a glorious black sesame and coconut cake that is sumptuous without being cloying.
The cakes will be available from October 14, and 5 per cent of the proceeds from every cake sold will be donated to local charity Feeding Hong Kong.