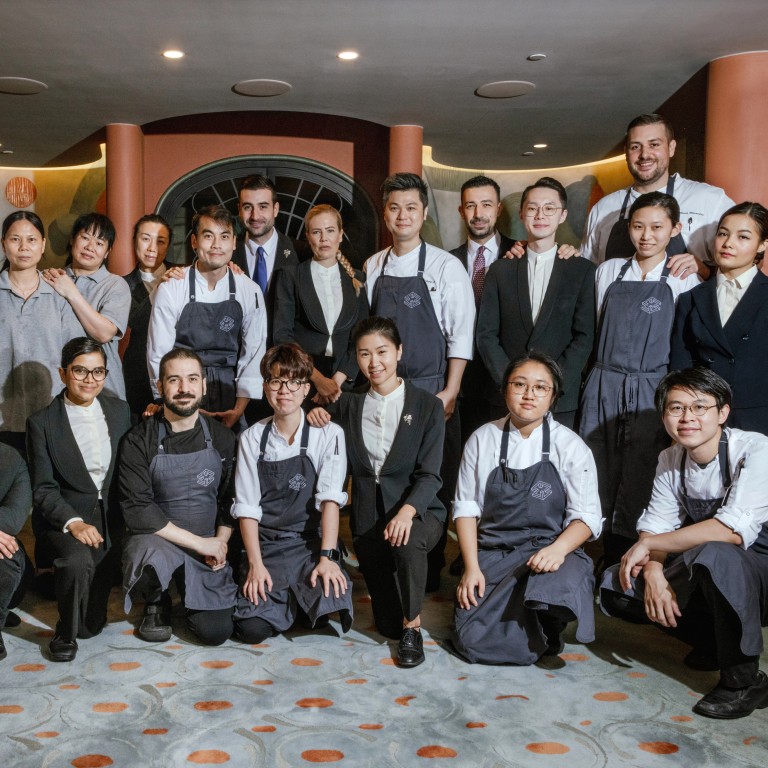 Stress and strain on hospitality staff, made worse by Covid, a focus of Hong Kong's first Mental Health Restaurant Week
The campaign, which runs from October 15 to 30, is based on evidence that shows dining out with family and friends improves emotional well-being
Some of the city's top restaurants are taking part, including Italian fine-dining restaurant Estro, led by chef Antimo Maria Merone
As the world continues to open up in the wake of the pandemic, we are starting to see the fallout from social distancing measures and other Covid-19 strategies.
This includes delayed learning in children, increased isolation of the elderly and a negative impact on mental health.
A
survey conducted in March
by Hong Kong mental health charity Mind HK found that about one in five people in the city is experiencing a mental health problem, while more than half of respondents said they are dealing with poor mental well-being.
What's really shocking, though, is that over 48 per cent of respondents who had been diagnosed with a mental health problem answered that they have kept the diagnosis to themselves.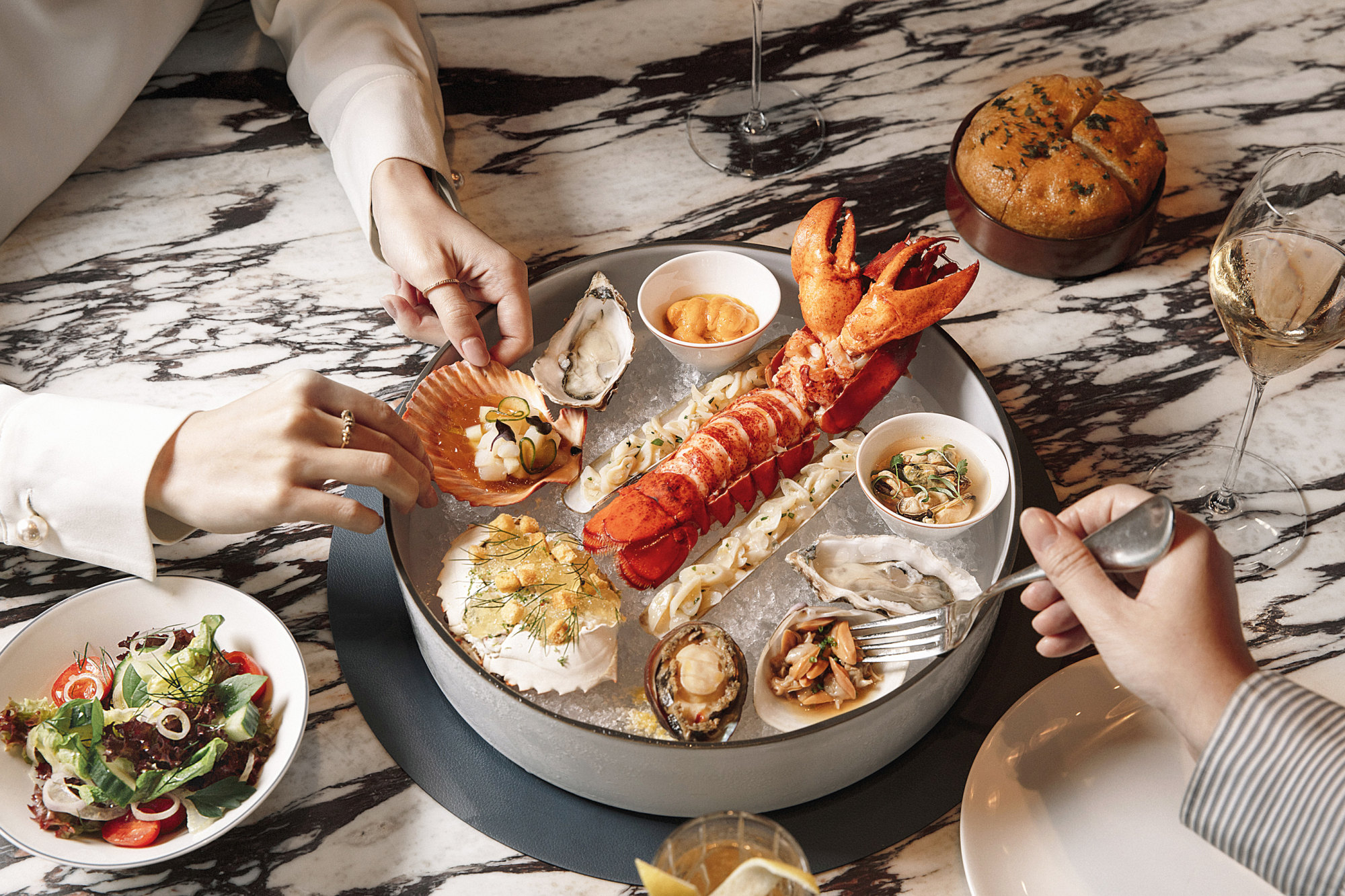 Part of Mind HK's mission is to make sure no one in Hong Kong has to face mental health challenges alone. In conjunction with its fifth anniversary, the charity is launching its first Mental Health Restaurant Week, which in fact runs from October 15 to 30.
Support from the industry has been strong. Over 50 restaurants are represented, covering Chinese, European, Korean and Japanese cuisines, as well as bars and cafes from all over town.
Favourites including Bedu, Ming Court, Mott 32 and Salisterra at The Upper House join popular bars Quality Goods Club and The Shady Acres, and cafes such as Joint and Matchali.
Evidence shows that dining out with family and friends improves emotional well-being and makes us feel happier and more satisfied with life. This, in turn, benefits our mental health. It can also foster deeper family bonds, warmer friendships and better intercommunity connections that people can depend on for mental support.
Mind HK's first restaurant week is aptly themed "Food for Thought & Time to Talk" to encourage more shared meals and discussions about mental well-being.
"We wanted a campaign to raise funds but also to bring people together through a social connection over meals and hopefully improve mental health in that sense," says Carol Liang, deputy CEO at Mind HK.
"We also wanted to support restaurants that have gone through so much hardship over the last few years and encourage old and new customers to visit these eateries."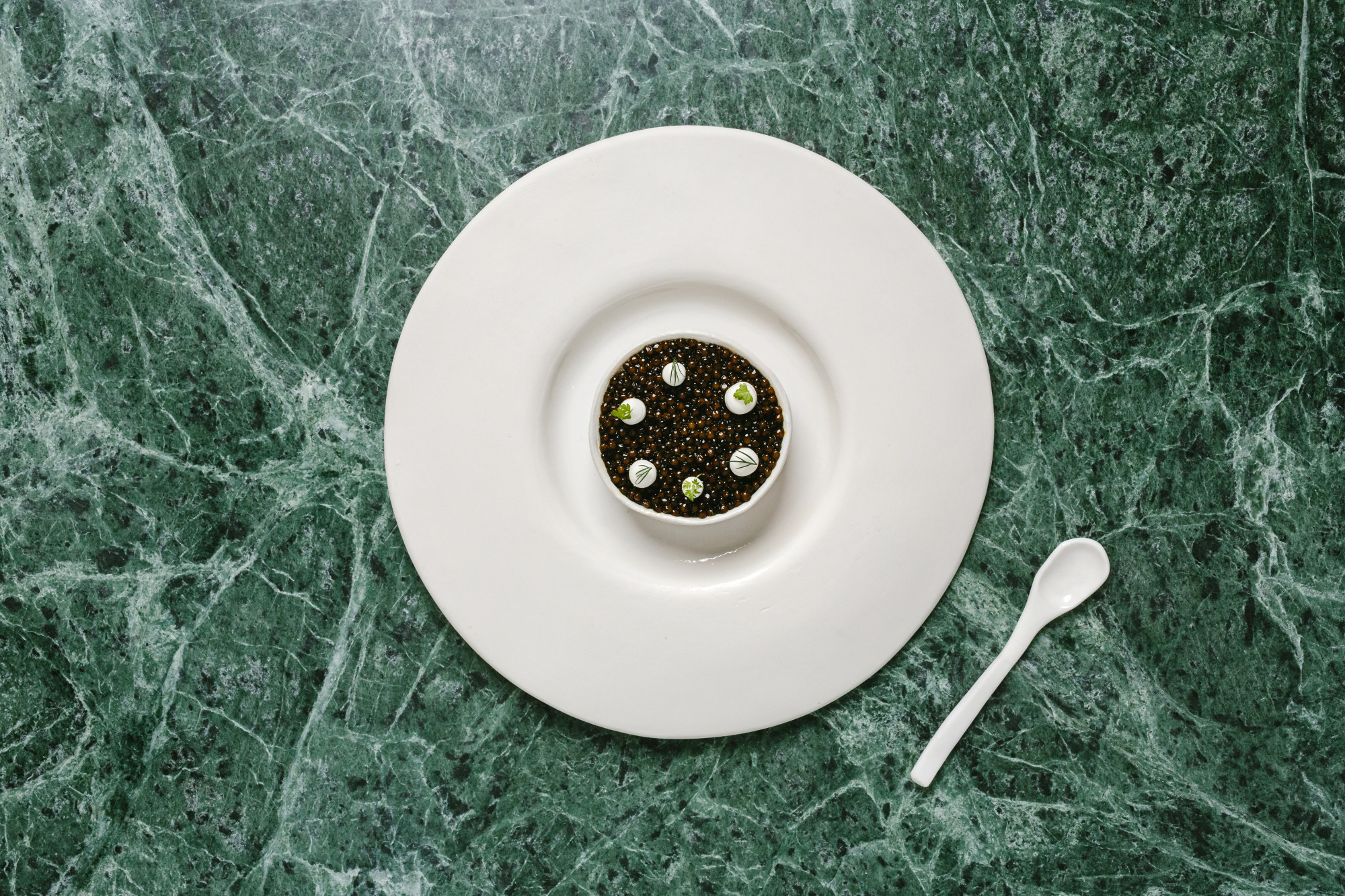 Italian fine dining restaurant Estro will donate to Mind HK 10 per cent of its profits from sales of its famous red prawn panna cotta during the promotion period. To the eatery's executive chef, ​​Antimo Maria Merone, mental health is an issue that is close to heart.
"As restaurant operators and chefs, mental health challenges are something we face every day," he says.
"In F&B, our schedules are opposite everyone else's. We're working when it's the holidays and during the festive season, so we are essentially working when most people have days off. It's a job that affects your private life more than others."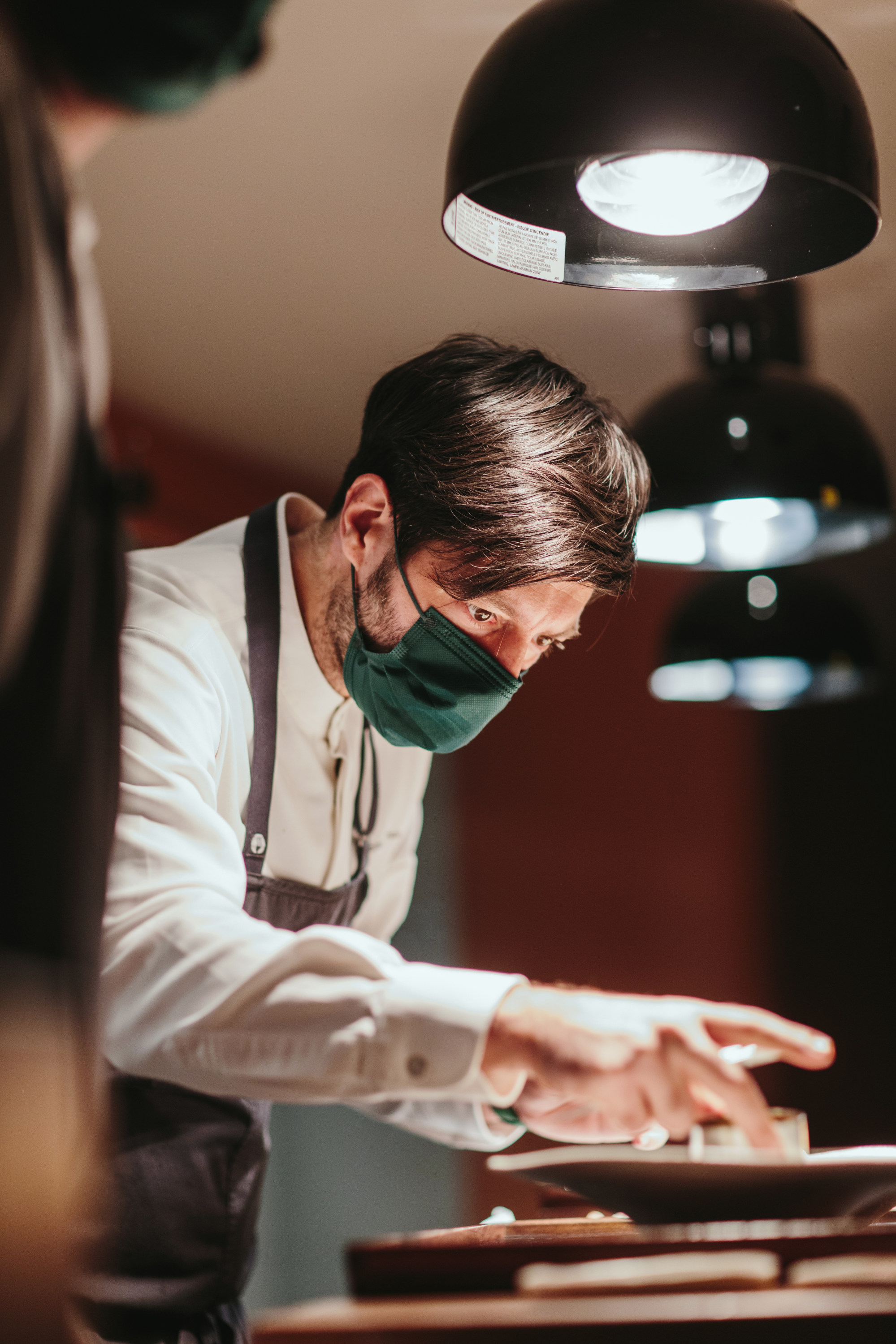 Merone has felt this pressure and has first-hand experience battling with depression due to the high expectations of him.
"There was a period in my life when I wasn't reaching the level I wanted to be. I didn't take time off work at all and I just kept working. This went on for a whole year and I became depressed. It took friends and family to ask me if I was OK [before] I realised there was something wrong," he says.
He says the situation in Hong Kong seems to be improving. Previously, restaurant staff getting two days off a week was unheard of, with many working at least six days a week.
"Now, some restaurants are even offering staff three days off a week in exchange for longer hours during the four days they work," he says. "Overtime pay was unheard of before, and now that is all changing."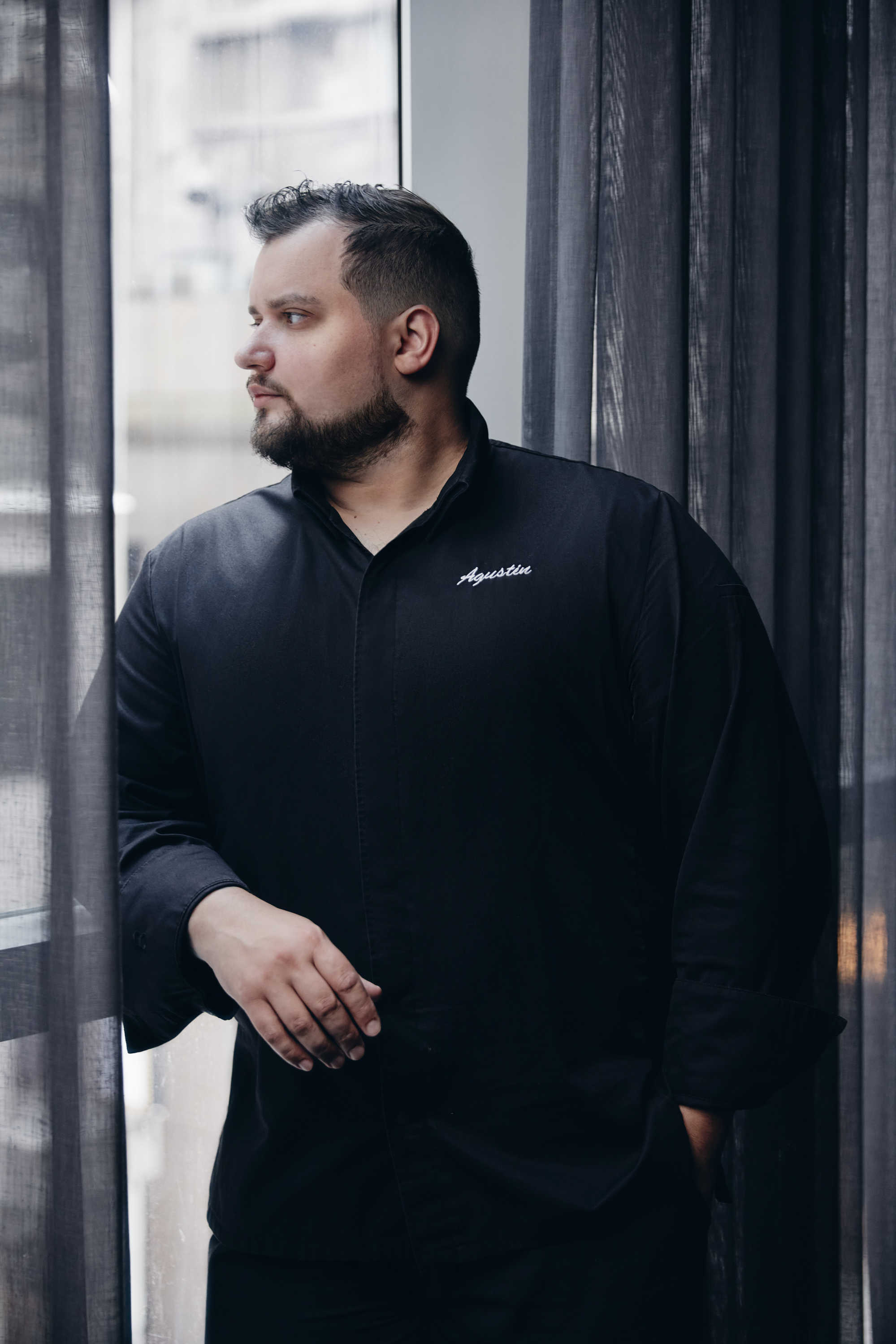 Over at Ando, where all proceeds from their new non-alcoholic pairing served during lunch will be donated to Mind HK, executive chef Agustin Balbi is offering his staff three days off a week.
"We have a saying in Spanish that goes 'when the town is small the hell is big'," he says. "[It means] there is always a false sense of competitiveness between restaurants in Hong Kong and the higher the restaurant level the higher the expectations. This creates a high-stress situation.
"Restaurants used to be run like an army and people burned out really easily. The hours are long, there are a lot of sacrifices and we can't celebrate our loved ones' birthdays a lot of the time. I prefer to have a more relaxed atmosphere where we can have some fun in the workplace."
By taking part in the event, Balbi hopes to bring more attention to mental well-being.
"It really isn't talked about in the industry, but we hear about acquaintances taking their own lives. I hope with this event, we can bring more visibility to this silent killer."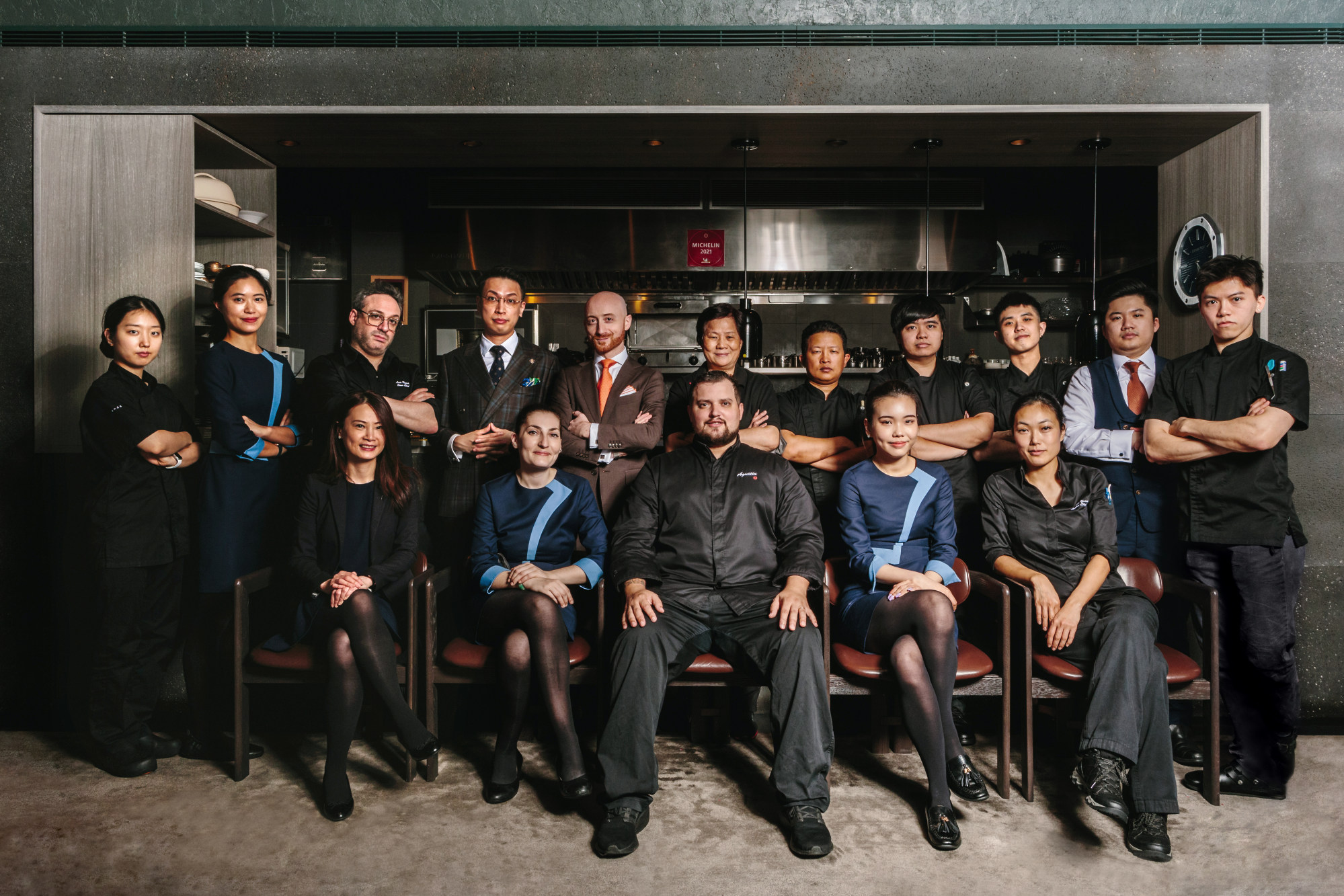 Four restaurants under the Swire Group – Feast (Food by East), Mr & Mrs Fox, Salisterra and The Continental – are also taking part in Mind HK's campaign. They are donating 8 per cent of proceeds from lunch service on Mondays during the promotional period to the charity.
"Mental health is as important as physical health," says Mark Percy, director of restaurant and bars for East Hong Kong, a hotel brand under Swire Hotels.
Percy was a chef before taking on the role of director and has a history of dealing with mental wellness issues – "especially in hospitality, where it's fast-paced and high pressure".
Percy has also seen a change for the better in recent years in the industry.
"Thirty years ago the attitude was 'suck it up', but that is changing. In the past, people would run away from the problem, but we are mindful of how we treat our employees now."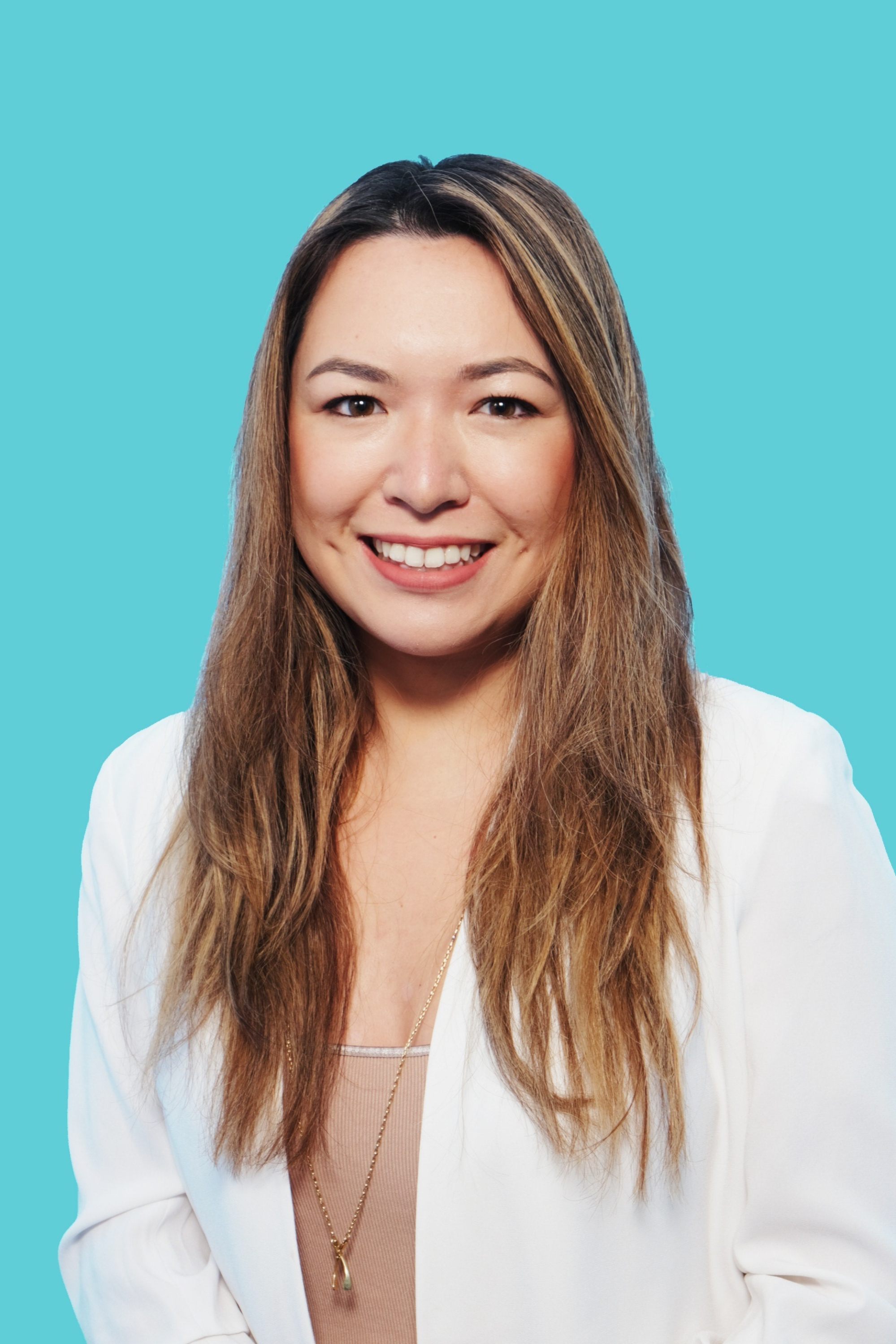 Swire Group employees have an extra day off a year called Fun Leave. It is to remind them that it is all right to have fun on their days off, and the importance of work-life balance.
"Swire is a huge company and we have links to mental health professionals for employees to go and talk to," Percy says.
"I would be really glad for anyone to come and tell me they're struggling and point them to the resources we have available. It's about removing the stigma from mental health issues."
Proceeds from the restaurant week will go towards iACT, which aims to improve access to community therapy.
"This programme will train well-being practitioners to provide low-cost or free, short-term support to people in Hong Kong," says Liang.
"For example, we started training practitioners to provide eight sessions of acceptance and commitment therapy for students who are experiencing mild to moderate mental health problems.
"This is based on a global model where 50 to 70 per cent of those who completed the course do not require additional support or therapy afterwards. We think it is a very valuable service to provide for Hong Kong."