Where to wine and dine in Hong Kong – a wine seller's top picks for caviar, fried chicken and dim sum – and a stunning Michelin-star experience in Burgundy
Jeremy Stockman grew up on wine, and now heads Watson's Wine in Hong Kong. He shares his go-to places to eat and drink in the city
He recommends chef Olivier Elzer's caviar dishes, a friendly bar with 'very interesting wines', a place for Korean fried chicken and a dim sum pit stop
After working in the wine business in England and Australia, Jeremy Stockman moved to Hong Kong in 2010. He is now the managing director of Watson's Wine. He spoke to Andrew Sun.
I grew up in London living above our family's French bistro, so I was surrounded by well-done French cuisine.
I also enjoyed wine with meals from an early age and I never looked back. I have been in the wine industry all my life.
Among my favourite places to eat are Clarence (25/F, H Code, 45 Pottinger Street, Central. Tel: 3568 1397). Chef Olivier Elzer's new creative concept has a more relaxed environment than his other restaurant, L'Envol. The caviar dishes are always worth ordering.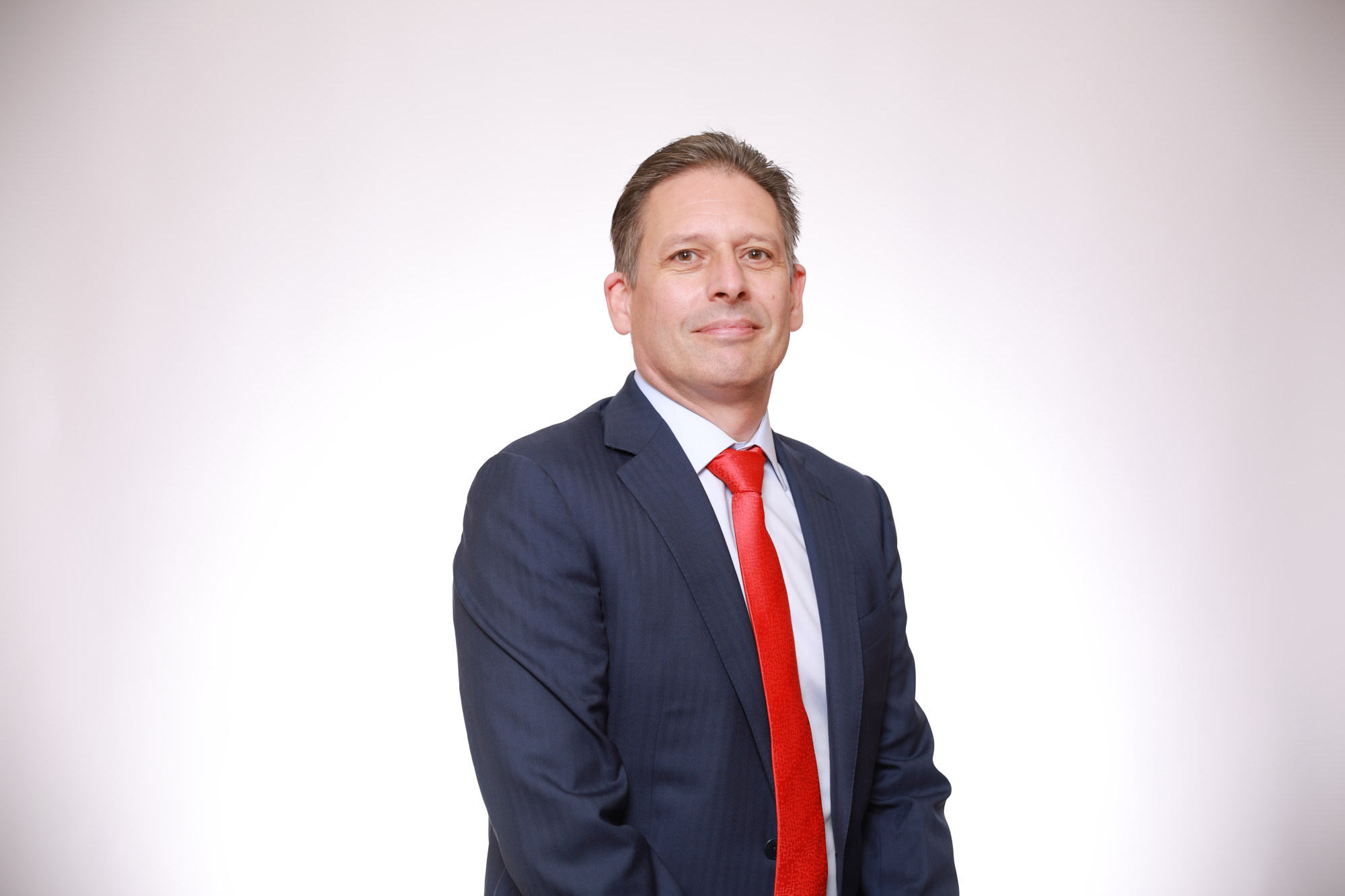 It reminds me of Seasons, his previous restaurant
that closed in 2018
, but with sommelier Tristan Pommier's excellently chosen wine list.
Also, I like ThinkWine (2/F, LL Tower, 2-4 Shelley Street, Central. Tel: 2886 3121), a friendly wine bar with very interesting wines. Barry Quek's Singaporean venture Whey (UG/F, The Wellington, 198 Wellington Street, Central. Tel: 2693 3198) is top quality.
Although I don't know Korean food well, Hansik Goo (1/F, The Wellington Street, 198 Wellington Street, Central. Tel: 2798 8768) is excellent. Their fried chicken is the best I've ever had.
Also, Bombay Dreams (1/F, Winning Centre, 46-48 Wyndham Street, Central. Tel: 2811 9888) has been a regular haunt for over 10 years. Expect authentic flavours, value and a friendly team.
I often cycle with a group and Royal China Aqua Garden (Sam Mun Tsai Road, Tai Po. Tel: 2665 7282) is our perfect pit stop for dim sum. The view is fabulous too.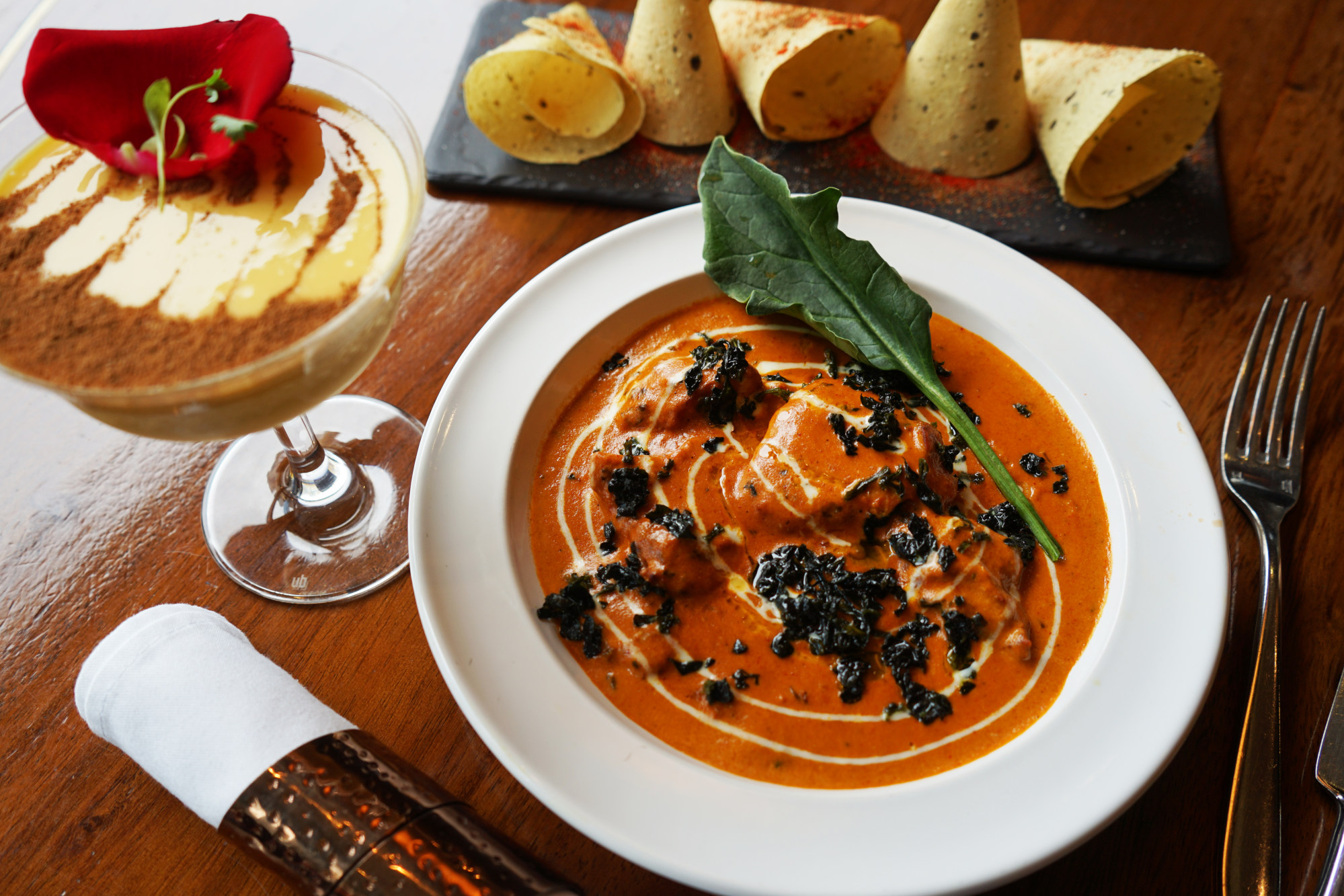 For visitors to Hong Kong, I would suggest One Harbour Road (7-8/F, Grand Hyatt Hong Kong, 1 Harbour Road, Wan Chai. Tel: 2584 7722), my favourite Cantonese restaurant.
The Causeway Bay branch of Din Tai Fung (G/F, 68 Yee Woo Street, Causeway Bay. Tel: 3160 8998) is a place I stumbled into as soon as I arrived in Hong Kong in 2010 and I still go there. The dumplings are so moreish.
For a celebratory meal, my choice is Tosca di Angelo (102/F, The Ritz Carlton Hong Kong, ICC, 1 Austin Road West, Tsim Sha Tsui. Tel: 2263 2270). Since chef Angelo Agliano arrived, it has consistently served superb Italian.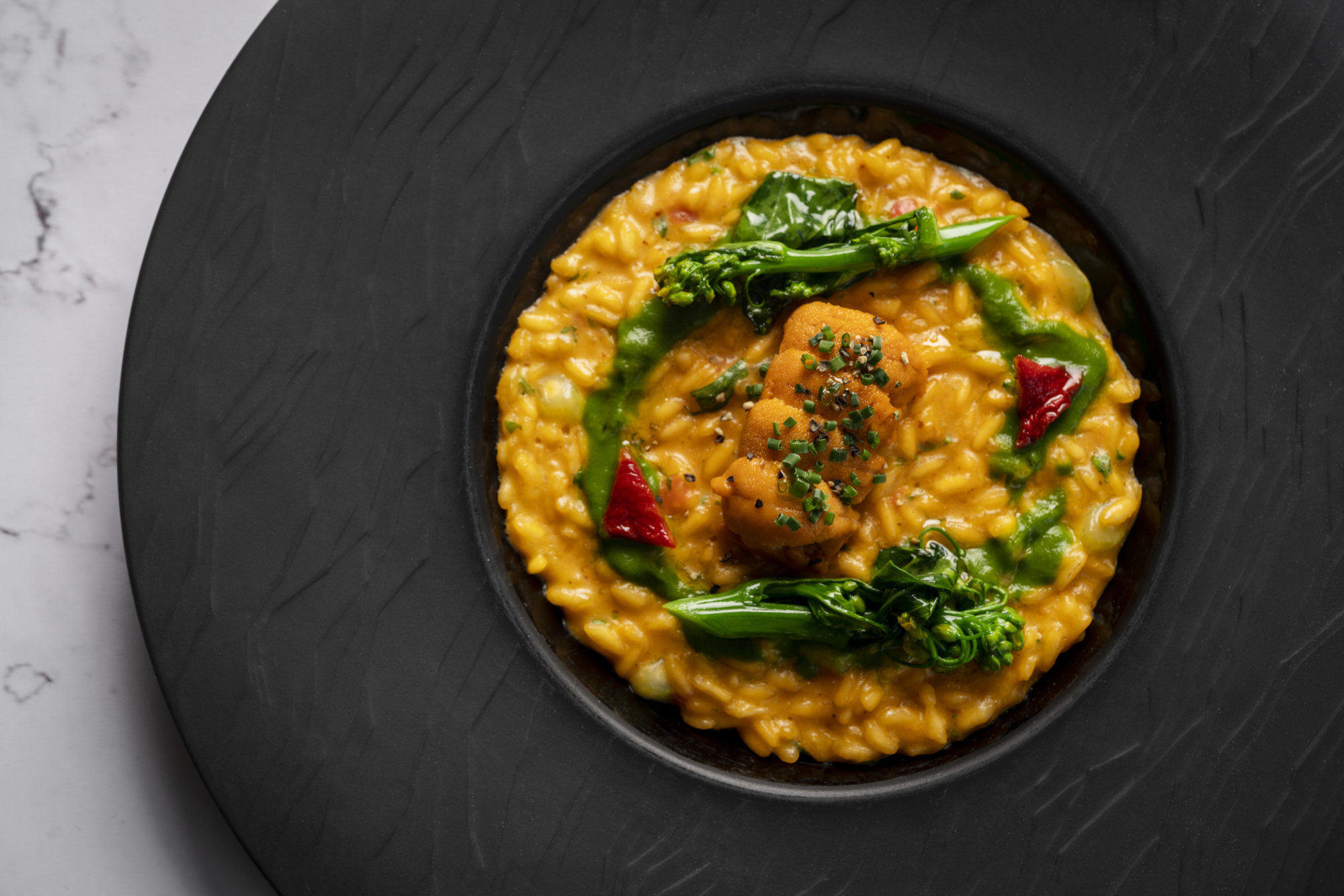 Louise (G/F, JPC, PMQ, 35 Aberdeen Street, Central. Tel: 2866 0300) is an excellent French bistro serving up some classic dishes.
For travel dining, Lameloise (36, place d'Armes, 71150 Chagny-Bourgogne, France. Tel: +33 03 85 876 565) in the village of Chagny, Burgundy, is where I want to return.
The venue is stunning and everything is just right. – from the experience of browsing the wine list in the welcome area while drinking an aperitif, to taking in the raw brick and beams with a rustic Burgundian feel that is also luxurious.
It held three Michelin stars from 1979 to 2004, then regained them in 2007 [it dropped to two stars in 2005 and 2006]. Chef Eric Pras oversees a complex, fresh and delicate range of dishes.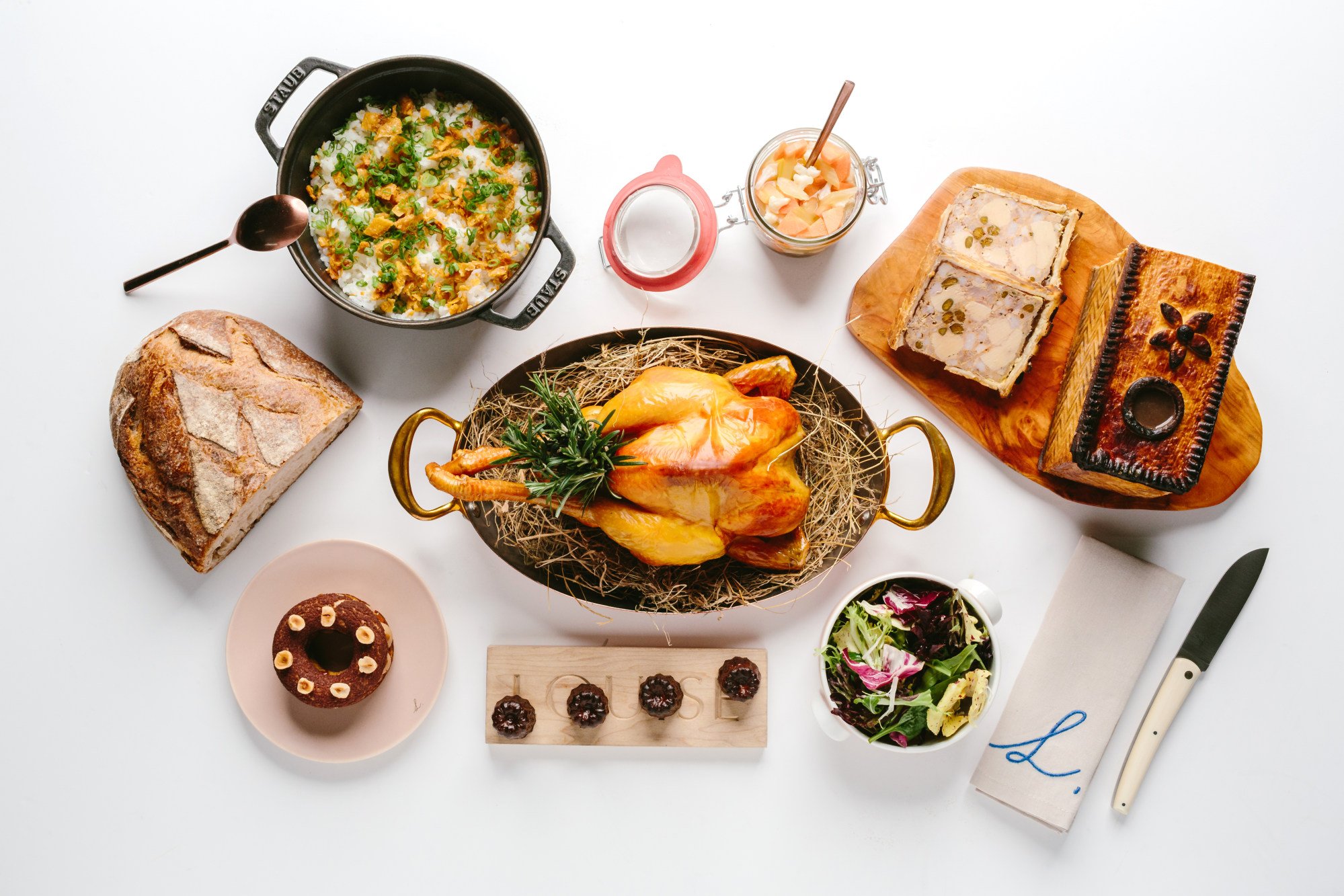 I would also suggest LuMi (56 Pirrama Road, Pyrmont, 2009 NSW. Tel: +61 295 711 999) in Sydney for its fabulous location and views. It serves exciting Italian with a Japanese twist – in that modern Australian style.
Near my home in Pottsville, in New South Wales, Australia, is Pipit (8 Coronation Avenue, Pottsville, 2489 NSW. Tel: +61 490 380 117), a place that offers inventive use of local produce, for world-class dining in a small town. It is worth checking out.