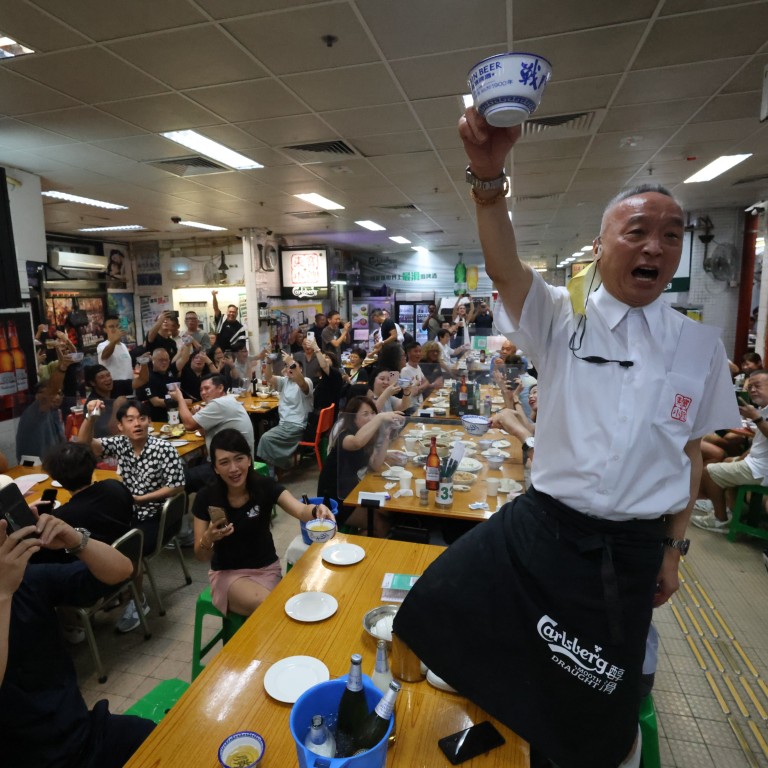 Opinion
On the Menu
by Charmaine Mok
On the Menu
by Charmaine Mok
Much loved Hong Kong restaurants Tung Po Kitchen and Mido Cafe reopen, overseas chefs head to the city – there's cause for optimism
With the easing of Covid-19 quarantine measures, overseas chefs are visiting Hong Kong for pop-ups, and events and Tung Po Kitchen and Mido Cafe have reopened
Elsewhere in the region, Noma chef-owner Rene Redzepi will spend two months in Kyoto, Japan, for the Noma Kyoto event, cooking kaiseki-inspired dishes
After a few fraught months of seemingly endless restaurant closures in Hong Kong – many of them historic, such as Lin Heung Teahouse, Tung Po Kitchen and Mido Cafe – there is a more positive trend of revivals.
It has taken over the second-floor space in Jaffe Road recently vacated by The Hua Club (which is moving to the 6th and 7th floors of the same building).
Will it be able to replicate the slippery-floor atmosphere of its cooked food centre past? We'll see.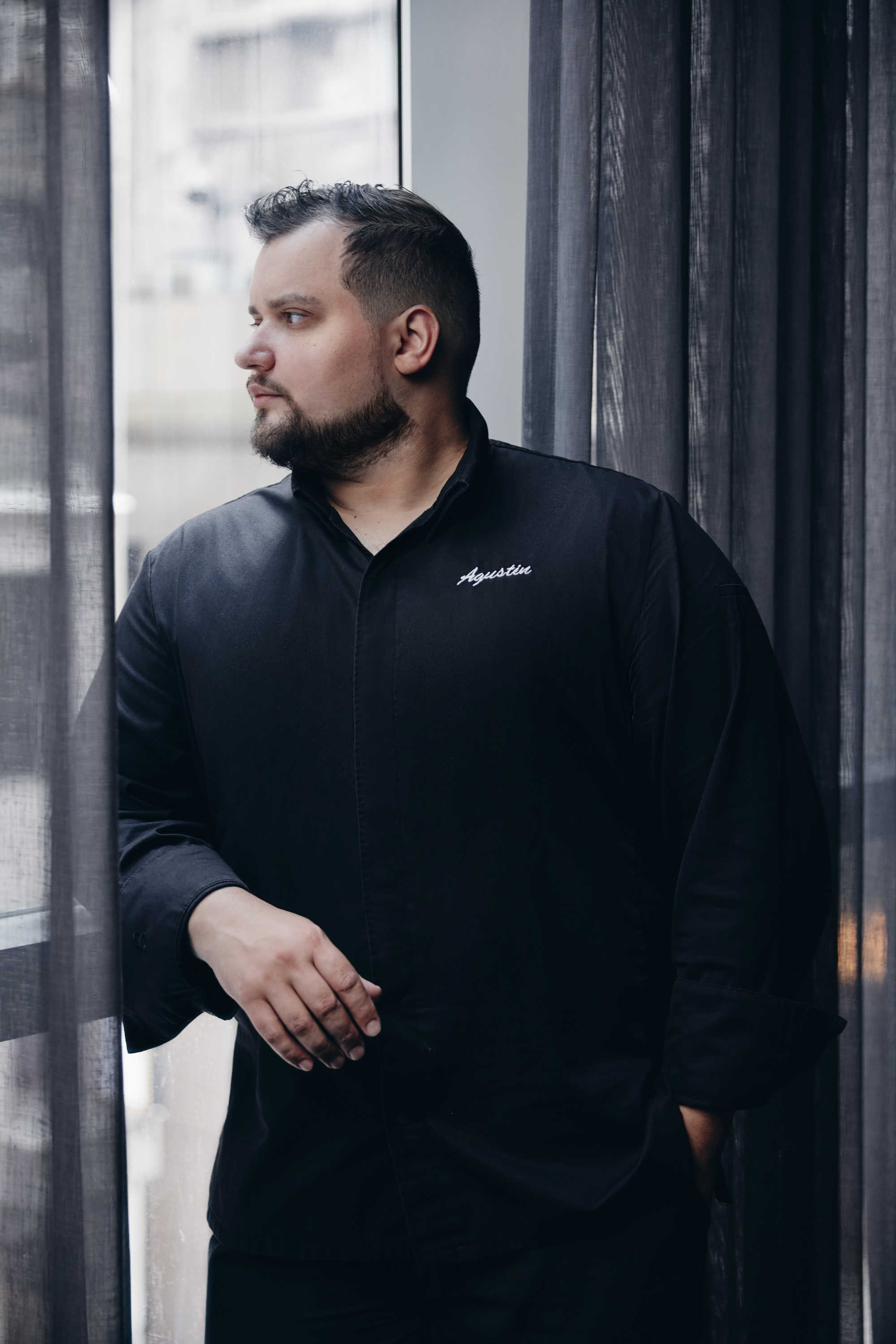 Chefs, chefs, everywhere
The menu, which seamlessly fused Anand and Balbi's respective culinary profiles (Indian and Japanese-South American), offered a few Gaggan signature dishes, such as the infamous Lick Me course where diners are asked to tongue a plate slathered with various purées.
Somehow, it seems just the right kind of silliness to ease us into a hopefully post-pandemic existence.
The introduction of the 0+3 quarantine system for arrivals – which spares them isolation in a hotel room but requires daily testing for a week, and installation of the Leave Home Safe app on their phone and bars them from restaurants and other premises for their first three days – is something overseas chefs are willing to put up with (or, as one insider put it, they just go and dine at private kitchens which, so it's said, don't require use of the app).
The easing of quarantine rules couldn't have come at a better time (although a 0+0 system would be even better) – because it means the return of some really exciting chefs later in November for the second edition of the Off Menu festival (disclaimer: I was part of the founding team back in 2019 when it first launched).
Talents such as Felix Cheung, who operated under the pop-up chef title FatCheFelix, are leaving behind cities like New York to cook at the festival; Taiwan's Jimmy Lin of JL Studio will be partnering Adam Wong of three-Michelin-star Forum; Mexico City's Lucho Martinez is crossing over with Yardbird's Matt Abergel.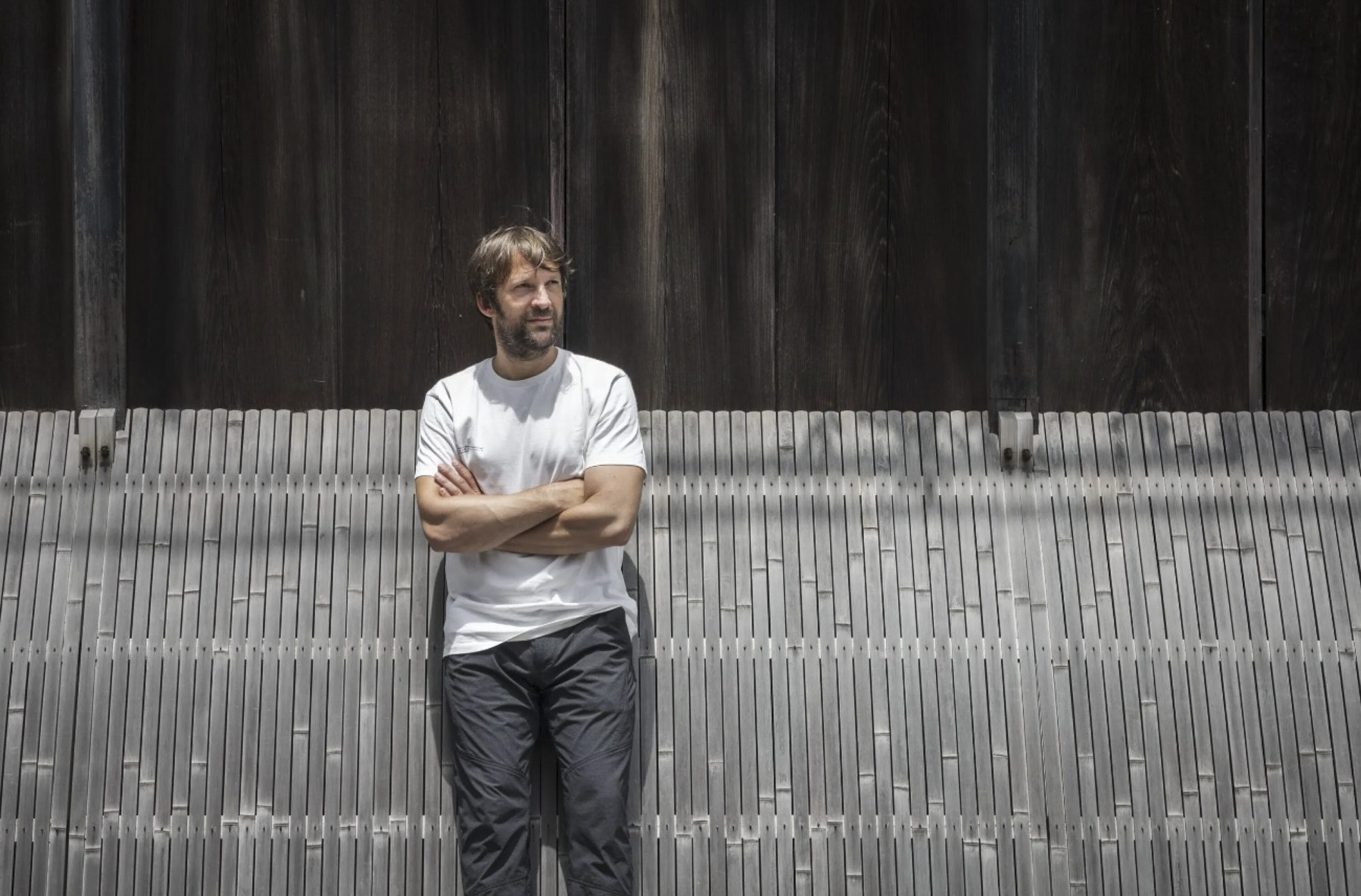 So who got a table?
Despite a rather damning report in the Financial Times over the summer about the toxic working environment and exploitation of
stagiaires
[trainees] in Copenhagen's fine-dining scene, including Noma, tickets to its next international residency sold out in a matter of minutes. (Closer to home,
The Chairman
's website crashed when bookings for the January to March 2023 season opened at the beginning of the month.)
Noma Kyoto, which takes place between March 15 and May 20 at the Ace Hotel in Kyoto, Japan, will see the team taking inspiration from the kaiseki dining tradition.
"We have been working on this specific project for the past two years, and we have had a team on the ground since late spring, foraging and researching what will form the foundation of our Kyoto menu," wrote
chef-founder Rene Redzepi
.
At least it has been announced that stagiaires working with the restaurant – it's unclear if any of them will work at the pop-up – will finally be paid from 2023.