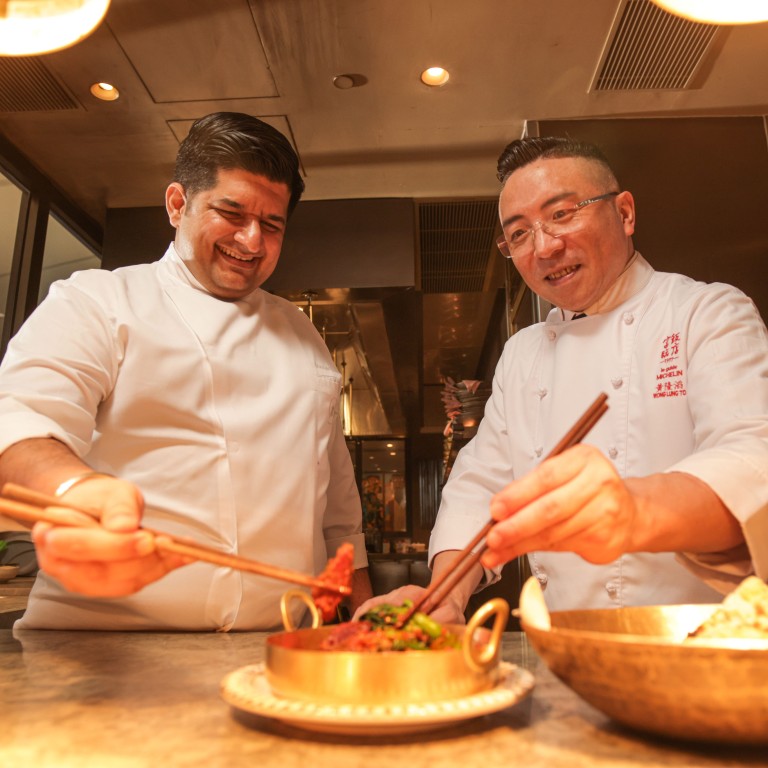 Opinion
Mouthing Off
by Andrew Sun
Mouthing Off
by Andrew Sun
Hong Kong four-hands dinners: what chefs from Nathan Green to Tom Brown and Manav Tuli get out of teaming up in the kitchen
Four-hands dinners are a good way to increase a restaurant's profile and pull in new diners. Chefs such as Chaat's Manav Tuli are well known for teaming up
Despite Hong Kong's Covid-19 entry restrictions, overseas chefs Morgan McGlone and Tom Brown are flying in this month to cook with Nathan Green
They say two hands are better than one. But for restaurants, four hands are even nicer for a dining buzz.
Chefs are planning new menus, managing kitchens, doing social media, and these days, securing tag-team partners to do four-hands dinner throwdowns.
Guest chefs used to be the sole domain of high-end hotels. Pre-Covid, they had the economic wherewithal to fly in a big name to cook with the in-house executive chef for prestigious feasts.
In 2022, Hong Kong chefs are getting into the act. Often, it is with cooks within the same corporate group. Black Sheep Restaurants organised a series of in-house collaborations as part of its 10th anniversary. Lai Sun Dining has done similar crossovers pairing its own people.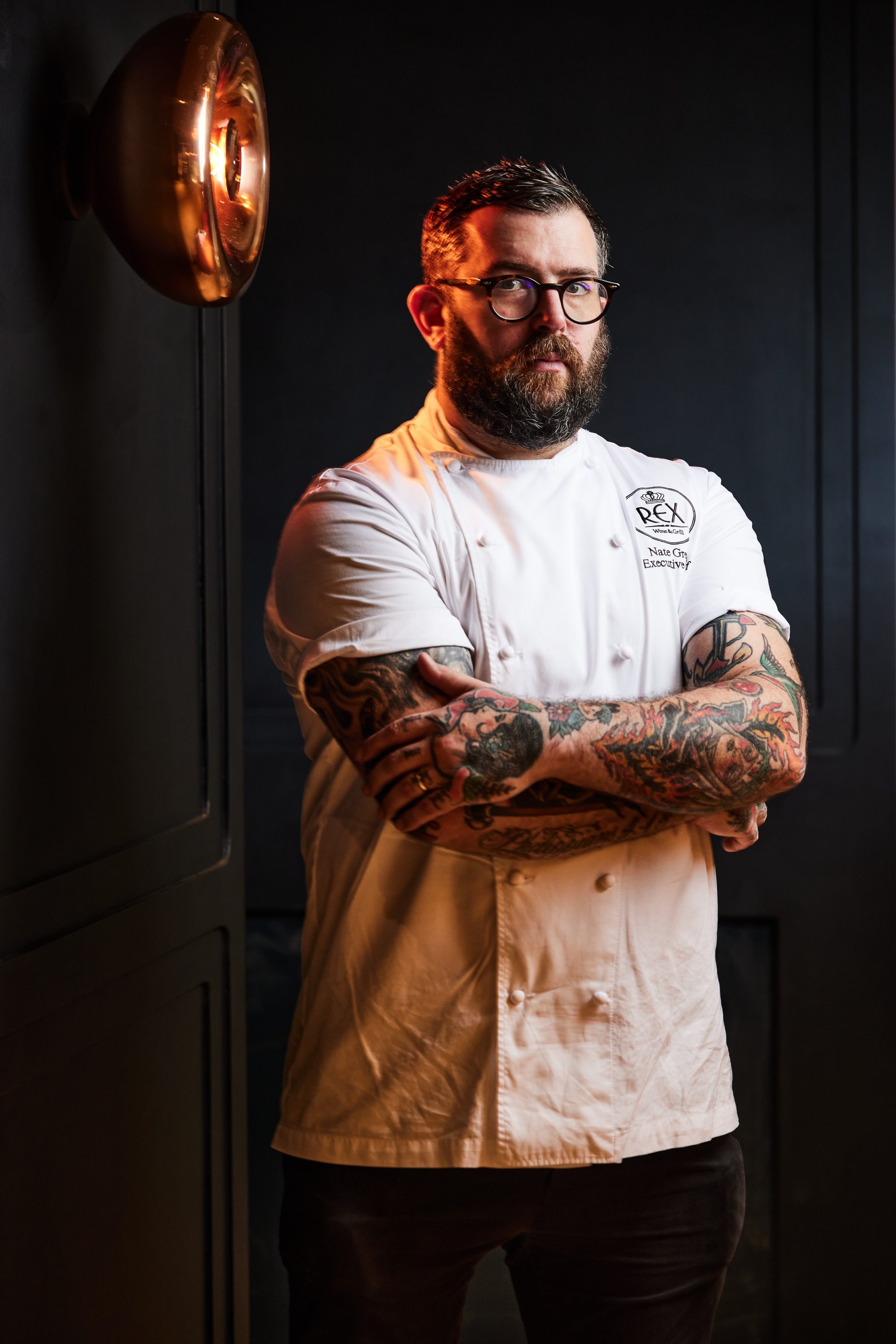 Some chefs fraternise wherever and with whoever they can. Chaat's Manav Tuli is possibly the Samantha Jones (the Sex And The City character) of Hong Kong, if you count the number of culinary one-nighters he's had over the past couple of years.
Overseas guest chefs, though, are still quite rare – not surprising with the 0+3 quarantine requirements in place. Chefs don't want to waste three days before they can even step into a kitchen and companies are hesitant to pay for it.
One exception is Nathan Green. He drew on personal connections to convince two chef buddies – fellow Southern American food aficionado, New Zealander Morgan McGlone, and British young gun Tom Brown – to turn up at the end of this month for two separate pop-up dinners at Kilo and Rex.
Four-handers, I imagine, are fun for chefs as they break the routine. It's a chance to mingle and learn from each other. It also adds to their overall status.
When Tuli, an Indian chef, does a four-hands event with Chinese abalone specialist Adam Wong from Forum, it elevates both out of their ethnic cuisine ghetto.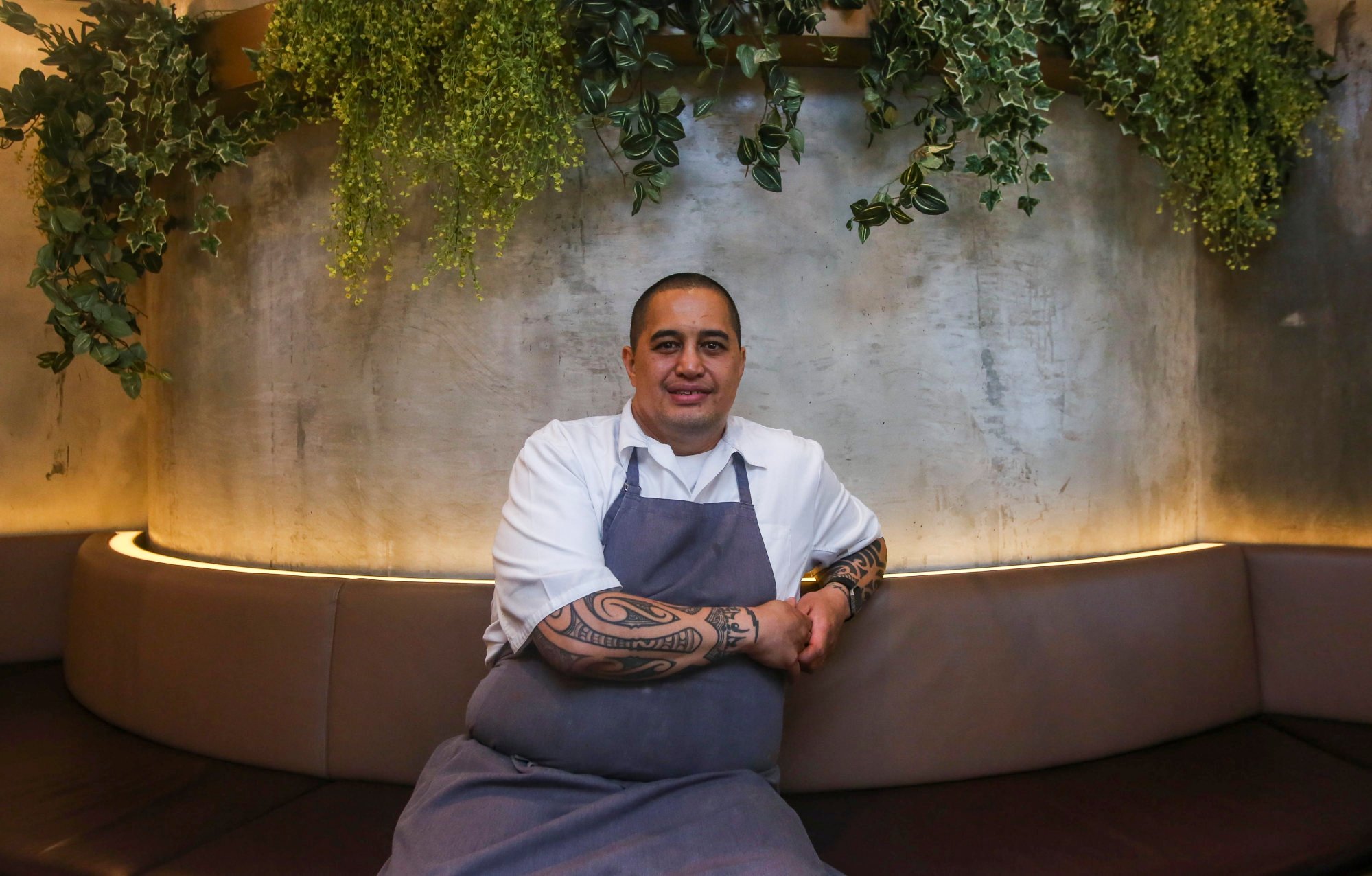 With big-ego chefs, I suspect there's some competitiveness too, since pressure-packed kitchens are notoriously testosterone-filled.
No doubt some chefs approach these dinners like sports rivals engaging in one-on-one practice games during all-star exhibitions. Everybody wants to prove he has the bigger … meatballs.
For diners, they're value-added special events. It's a two-for-one chef deal (although the price is often twice what a regular meal costs). What the restaurants gain is publicity and attention, perhaps a boost in profile.
In short, they enhance a restaurant's mojo, not to mention filling the venue on a possibly slow night.
The caveat is that four-hand dinners are generally not moneymakers. There's no economic logic to flying someone in, putting them up in a hotel, and paying them to cook only one or two meals.
Even if you pack the place, you're not going to turn a big profit. Restaurants just don't work on that kind of scale. Events with overseas chefs are almost always about marketing and networking.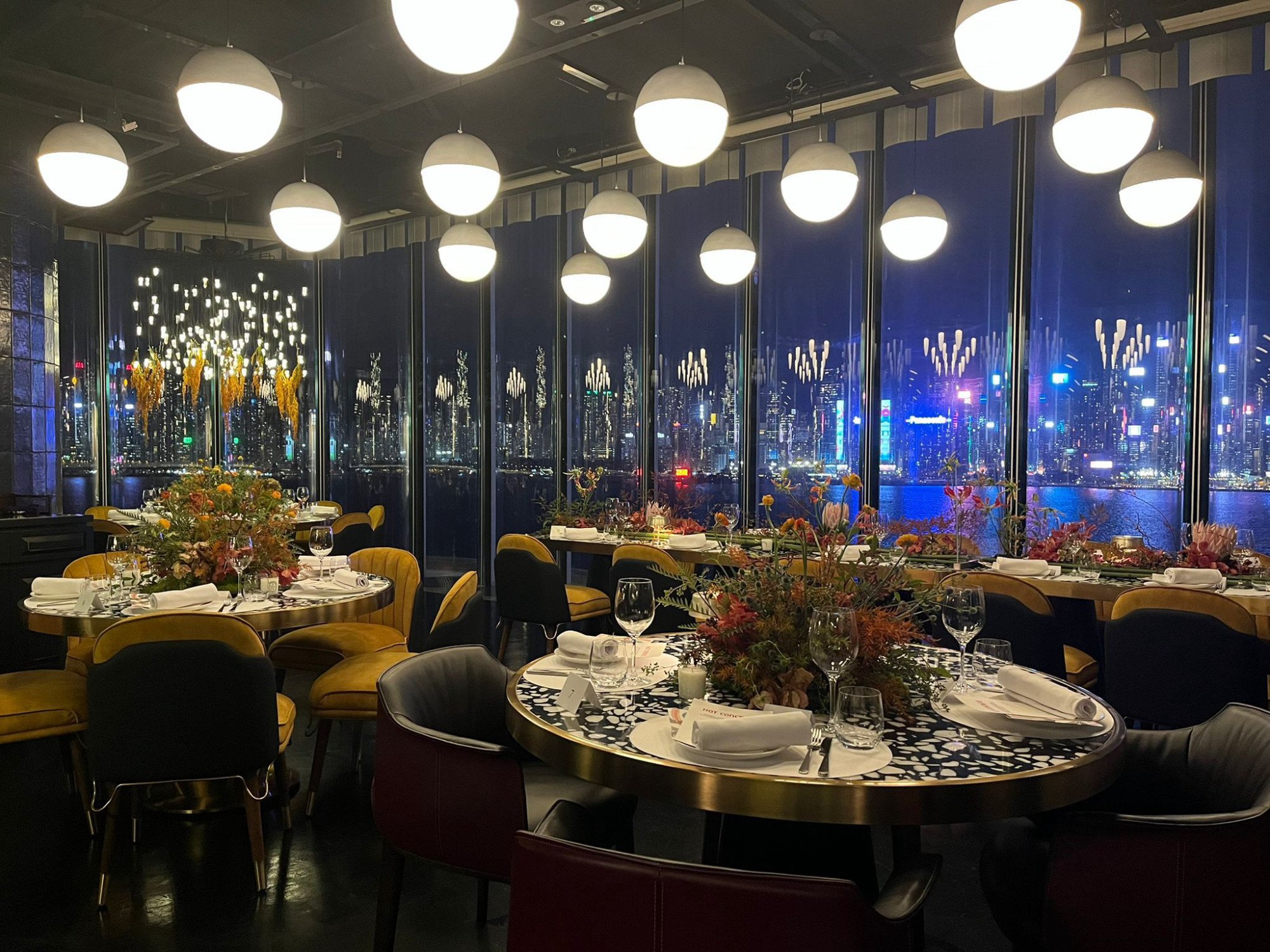 In the current environment, collaborative dinners create buzz for the scene. Consumer confidence is particularly crucial because the city's economy is still quite precarious. Hong Kong still has no significant influx of tourists.
The recent slump in local stocks and financial forecasts doesn't help if even the hedge fund crowd has to think twice about caviar, champagne and lobster.
The truth is that, even as travel restrictions are relaxed further and new restaurants open, there's much worry because demand is not back entirely. And now that Hongkongers can travel without quarantine, this Christmas could see quite an exodus of holiday-starved people from the city.
December could see some very silent nights for restaurants. It won't matter if there's two, four or eight hands cooking if dining rooms are full of empty seats.